LeoVegas publishes Annual Report and Sustainability Report for 2020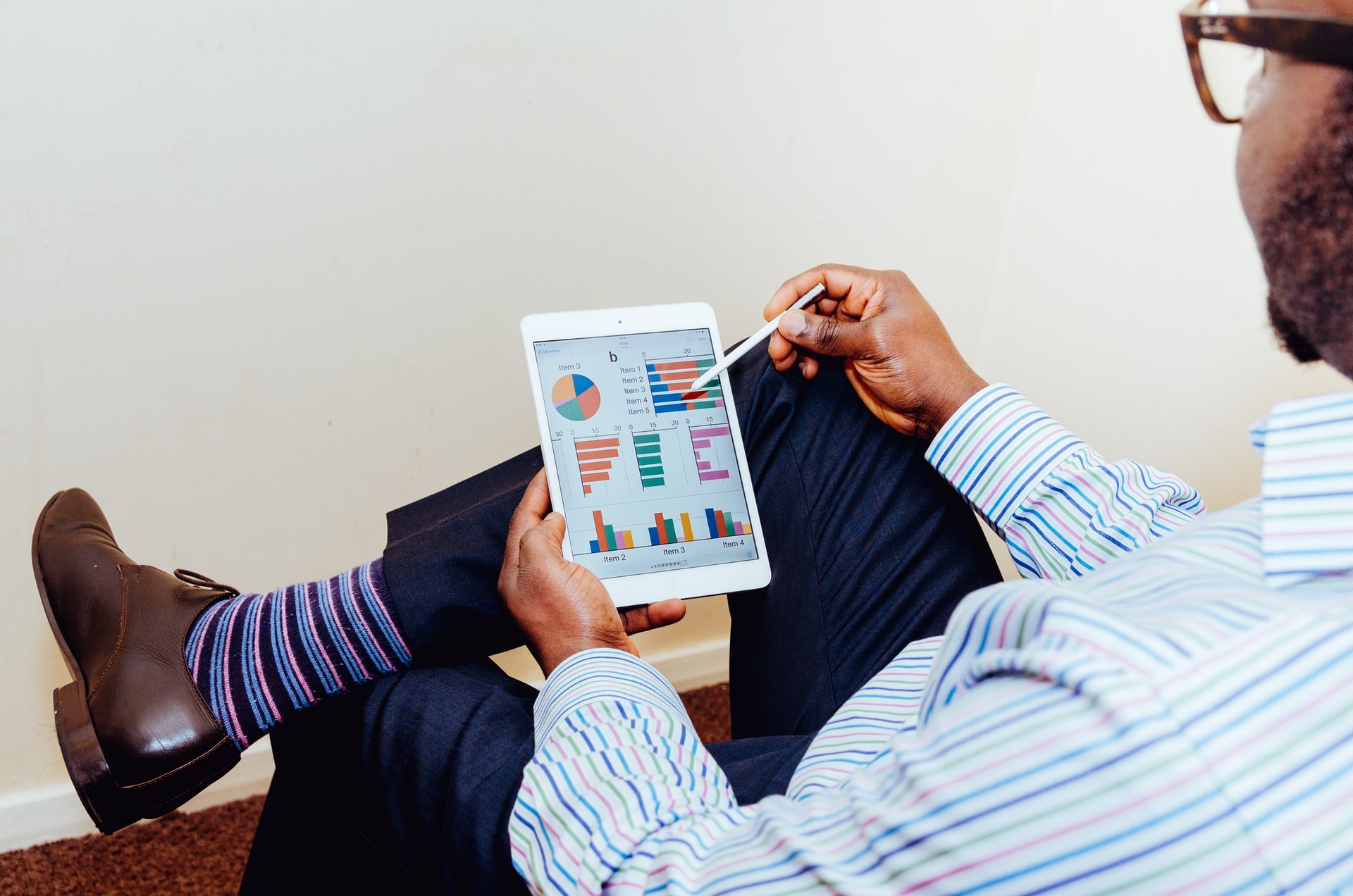 Reading Time:
< 1
minute
LeoVegas published its 2020 Annual Report and sustainability report. The sustainability report is an integrated part of the company's annual report where the sustainability targets can also be read.
ANNUAL REPORT and Sustainability Report
LeoVegas' 2020 Annual Report and Sustainability Report is now available (Swedish version) on the company's website, www.leovegasgroup.com, under Investor Relations. The English versions will be published on LeoVegas' website in April 2021.
This information is information that LeoVegas is obliged to make public pursuant to the Securities Markets Act (2007:528). The information in this press release has been published through the agency of the contact persons set out below, at the time stated by LeoVegas AB's (publ) news distributor Cision, upon publication of this press release.
FOR FURTHER INFORMATION, PLEASE CONTACT:
Gustaf Hagman, Group CEO
+46 (0) 8 410 367 66, [email protected]
Philip Doftvik, Director of Investor Relations and Corporate Finance
+46 73 512 07 20, [email protected]

Snaitech Acquires Happybet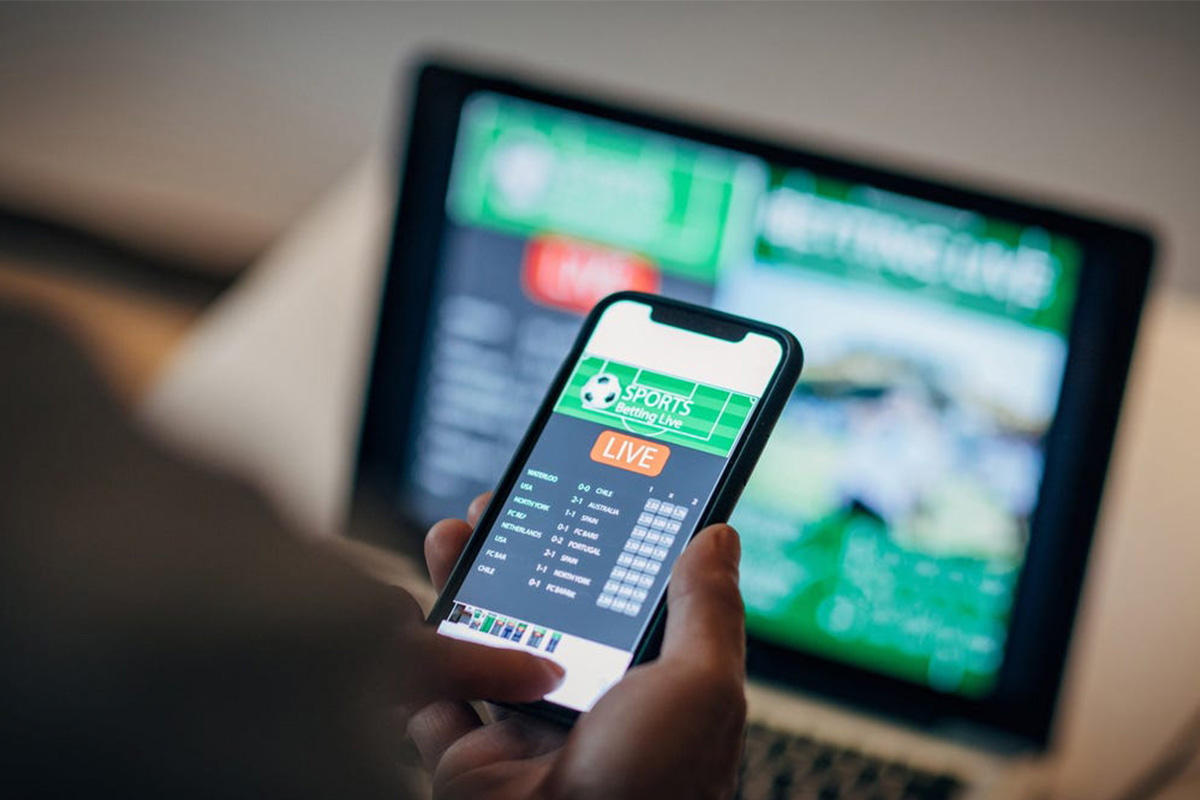 Reading Time:
< 1
minute
Snaitech, the Italian business arm of gambling technology supplier Playtech, has acquired Happybet, an operator with revenues of about €19m and with over 100 employees and 200 points of sale in Austria and Germany.
Snaitech CEO Fabio Schiavolin said: "The integration of Happybet, one of the first companies to receive a national sports betting licence in Germany, and which will continue to operate under its own brand, has accumulated enormous skills and achieved a solid market position.
"Now we want to capitalise on this experience. The integration of our expertise and our know-how with those of Happybet will put us in the ideal condition to seize new growth opportunities."
Snaitech had revenues of over €520m in 2020 and a network of 2100 betting points. In a press release the company said that the German and Austrian markets recorded overall betting values of over €10bn in 2019, a figure that it believes will grow.
"In both countries the market is currently quite fragmented, with a few large players and many small operators," Schiavolin added.
Playtika Announces First Quarter 2021 Results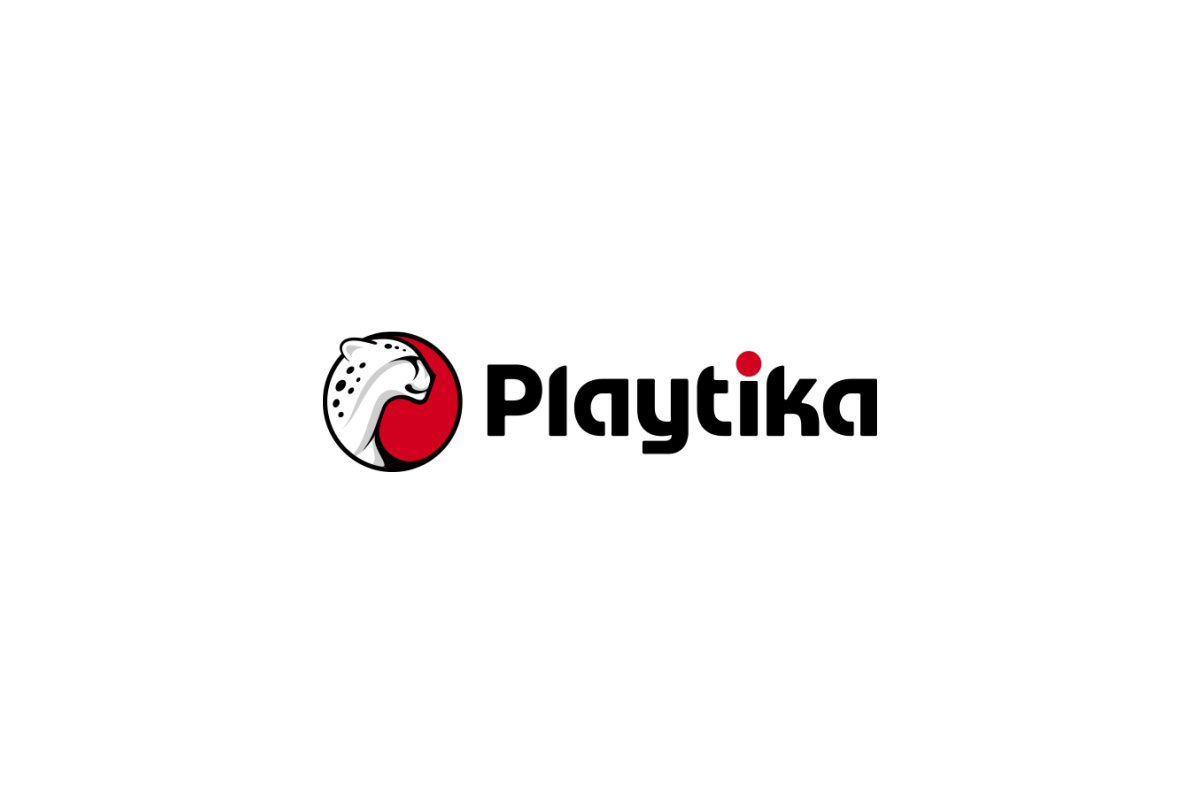 Reading Time:
< 1
minute
Playtika Holding Corp has announced its financial results for the first quarter of 2021.
First quarter 2021 financial highlights:
First quarter revenue was $638.9 million compared to $534.2 million in the prior year period.
Net income was $35.7 million compared to $35.8 million in the prior year period.
Adjusted EBITDA, a non-GAAP financial measure defined below, was $258.0 million compared to $186.1 million in the prior year period.
Available liquidity, defined as Cash and Cash Equivalents as of March 31, 2021, plus undrawn revolving credit facility, is over $1.5 billion.
"We kicked off 2021 with a very robust first quarter. Our Boost technology platform powers our best-in-class Live Operations, allowing Playtika to continually drive fresh content to our players. Our focus on data-driven game management, assisted by our impactful marketing campaigns, resulted in our impressive revenue growth. We are excited with our results and look forward to leveraging this success throughout the year," Robert Antokol, CEO of Playtika, said.
"Our business displayed excellent momentum in the first quarter, and we experienced strong performance across all parts of our company," Craig Abrahams, President and CFO of Playtika, said.
"We continue to innovate within our portfolio of game franchises and delivered excellent organic revenue growth with over 40% Adjusted EBITDA margins in the quarter. We are pleased to be able to increase our financial outlook for the year, particularly of the target milestone of delivering $1 billion in adjusted EBITDA for 2021."
OKTO.CASH Goes Live with Parimatch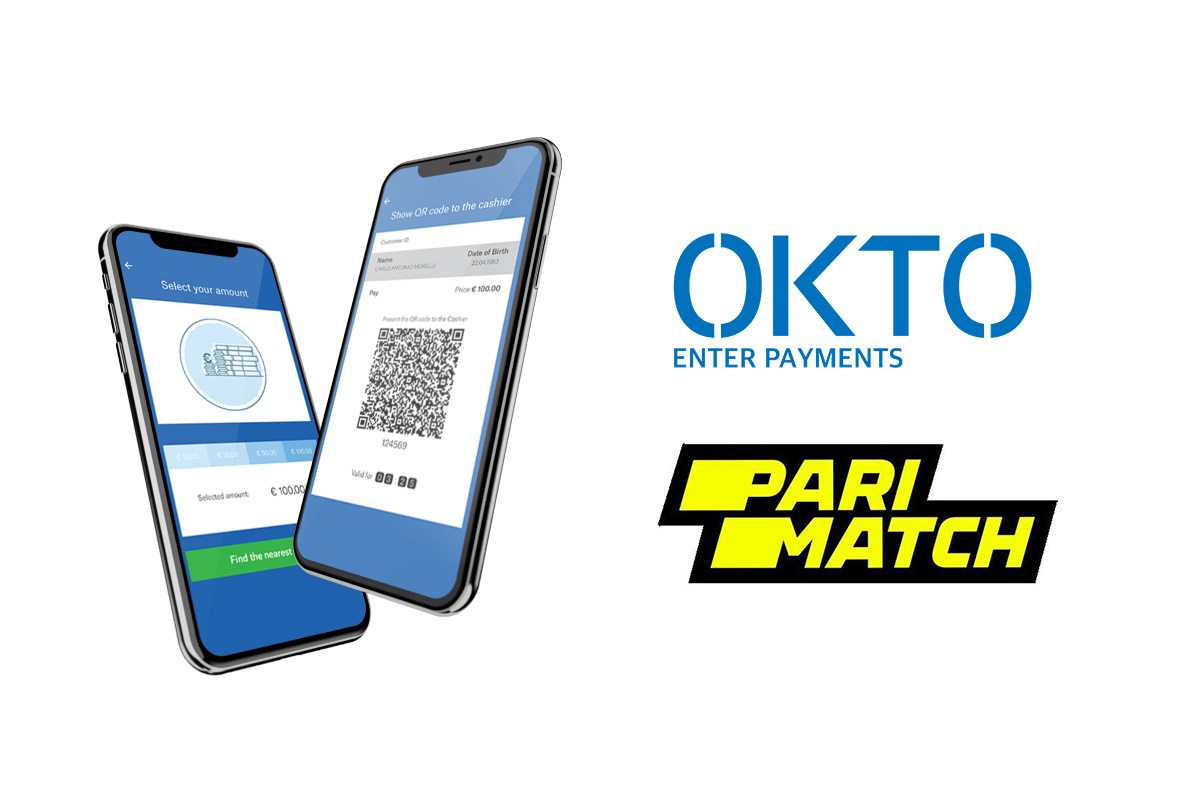 Reading Time:
< 1
minute
OKTO, a leading fintech company powering digital payments, has launched its OKTO.CASH seamless in-app payment method in Cyprus with Parimatch.
The leading fintech firm offers Parimatch players a new physical-to-digital payment method, allowing them to top up their online gaming account with cash through any point of sale of OKTO's partnering POS network in a safe, secure and fast way. OKTO.CASH is uniquely designed to deliver an exceptional experience that is entirely seamless throughout the top-up process, with funds accessible in real-time without exiting the gaming app or site. The solution offers players both convenience and ease of use while also takes them on a digital journey in the physical world.
Fotis Psindrides, Country Manager at OKTO, said: "Our partnership with Parimatch is fully aligned with our mission to provide users with the capabilities to transact across multiple channels seamlessly and securely, and our operator and merchant partners with reliable, resilient and seamless payment solutions tailored for their market's need.
OKTO.CASH is the driving force by converging online payments and cash, and we are thrilled to expand in Cyprus through our cooperation with Parimatch. The addition of OKTO.CASH payment method will further diversify the brand's payments offering, providing an intuitive mobile-first experience for the players."