Pronet Gaming enhances sportsbooks with LSports integration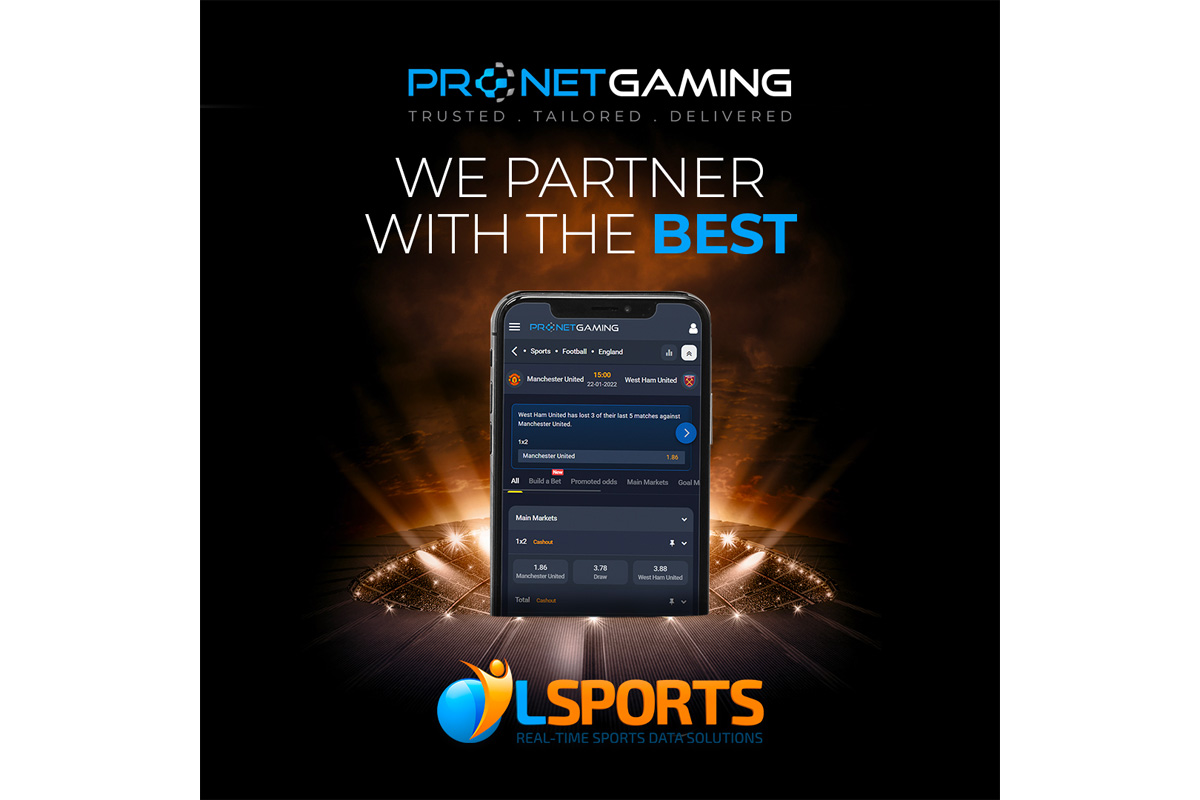 Reading Time:
< 1
minute
Platform specialist Pronet Gaming has significantly boosted its offering with the integration of a leading bet stimulation tool from sports data solutions provider LSports.
LSports' BetBooster tool generates automated betting tips based on historical data, live-score and AI analysis, covering both pre-match and in-play markets across seven sports and with complete bet slip integration, and has been proven to increase user engagement, retention and turnover rates.
The integration of the LSports tool onto Pronet Gaming's platform, where it has been branded as Bet Assist, is set to further boost the provider's offering across regulated markets around the world and follows on from its triumph in being named Sportsbook Supplier of the Year at the SBC Awards 2021.
Bobby Longhurst, Chief Commercial Officer at Pronet Gaming, said: "Nobody in this industry can ever afford to sit still and continual product development is at the core of our strategy, as we aim to provide key points of differentiation for all of our operator partners.
"The Bet Assist product from LSports provides automated betting tips that can be integrated directly onto betting slips and has been proven to increase engagement among bettors. I am certain this new partnership will prove beneficial for all stakeholders, not least from the operator side."
Yoav Ziv, VP Sales and Business Development at LSports, said: "With Pronet Gaming already going live with BetBooster on its platform, we're sure to see it succeed. The product promises to boost every sportsbook's offering and enhance the customer experience with unique insights."
game – the German Games Industry Association celebrates its fifth anniversary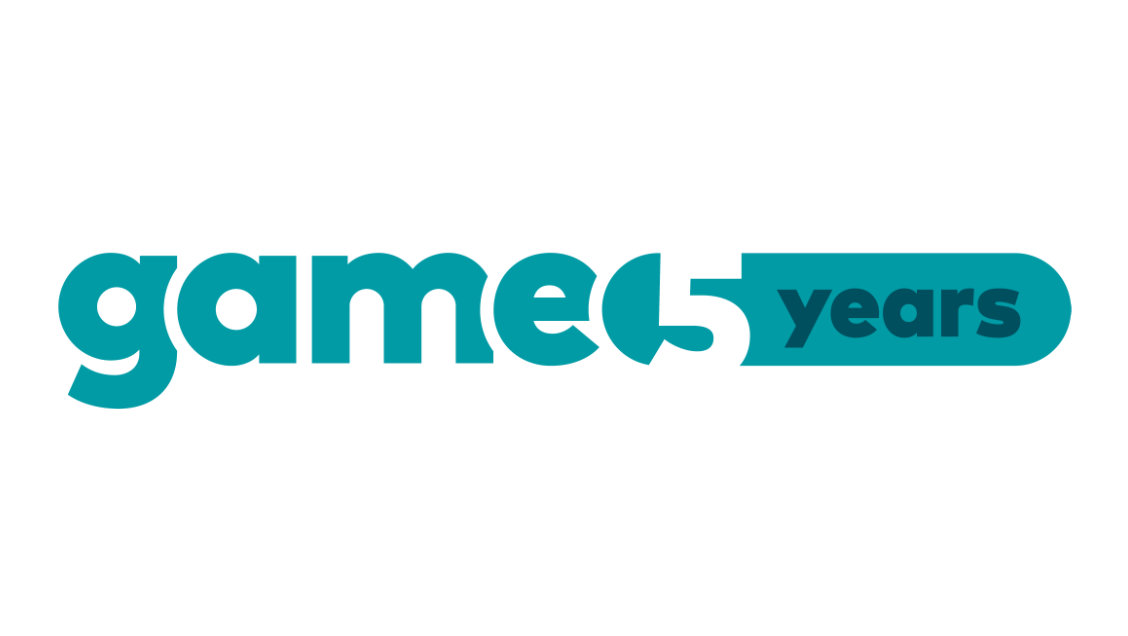 Reading Time:
2
minutes
game – the German Games Industry Association is celebrating its fifth anniversary. It was on 29 January 2018 that the BIU and GAME completed their merger.
The new organisation was home to approx. 180 members when it began. Now, five years later, game has long since grown to more than 400 members. Since completing the merger, the association has spoken for and successfully represented the interests of the games industry as a whole. There have been numerous positive developments to report: the subsidiaries Entertainment Software Self-Regulation Body (USK) and Foundation for Digital Games Culture (Stiftung Digitale Spielekultur) have both grown during this period, while new subsidiaries such as devcom and the esports player foundation have been welcomed to the game family. Thanks to game's regional offices, the games industry is now represented throughout Germany. In order to supplement the existing, in some cases long-standing, regional associations, game joined with local companies to establish seven new regional offices. As a result, the games industry has been able to celebrate a series of successes in Germany's federal states and growing support from many federal state governments, something evidenced among other things by increased funding for regional support programmes. Both gamescom, the world's biggest event for computer and video games, and the German Computer Games Awards (DCP) have been able to achieve numerous milestones over the past five years. The industry's unified voice has also found an audience with policymakers: from the introduction of funding for the games industry and the establishment of a dedicated games department to the creation of a games strategy, the German government has done a great deal at the federal level these past five years to strengthen Germany as a games industry hub – and game has been a huge part of these efforts.
'The past five years have supplied a clear demonstration of just how much we can achieve now that we are working together and our industry is speaking with a single voice,' says Felix Falk, Managing Director of game – the German Games Industry Association.
'With our association of more than 400 members and our institutions, we have created a powerful structure – and we are using this structure to raise the profile of games and of our industry, create opportunities, counter risks, and deliver effective assistance to stakeholders in Germany's growing games ecosystem. We owe a particularly big thank you to our entire team and our many dedicated members. I am also grateful for the statements made by political figures on the occasion of our anniversary, something that underscores the government's focus on and appreciation of our industry. All of this represents a strong foundation for the future as we continue to pursue our mission of making Germany the best games location. We have big plans, and our association and industry have never been in a better position to make these a reality than we are today.'
BMM Testlabs and BMM Innovation Group Exhibiting at ICE 2023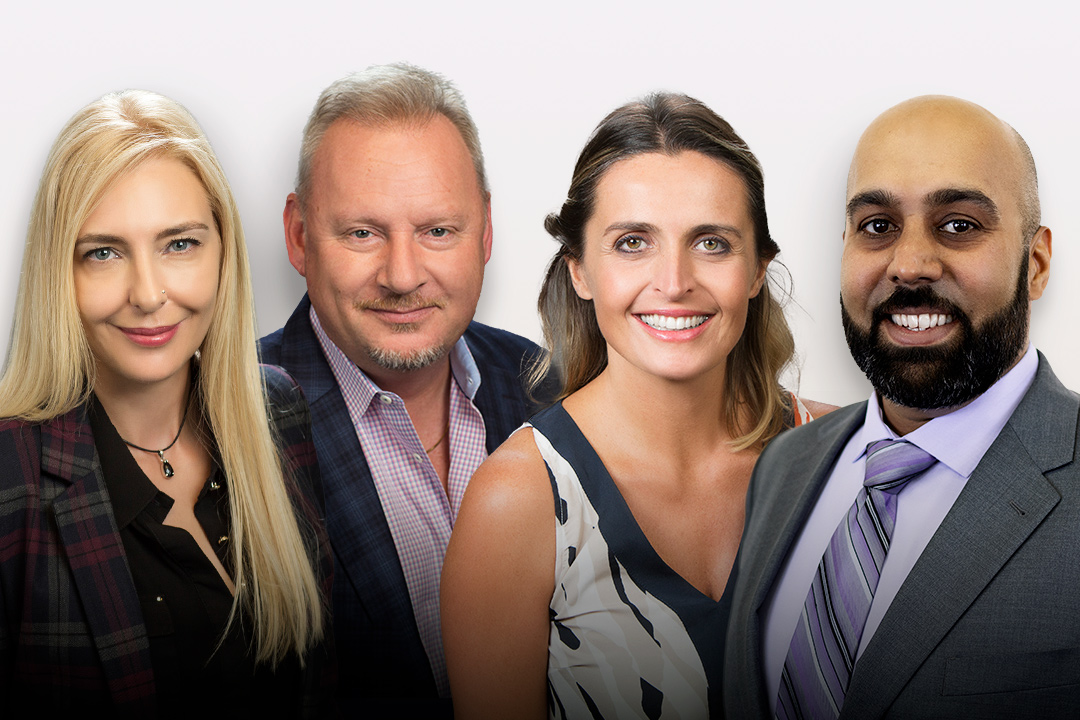 Reading Time:
2
minutes
BMM Testlabs is pleased to participate in the ICE London tradeshow taking place at ExCel in London between February 7-9, 2023. Attendees and exhibitors are encouraged to stop by the BMM Testlabs stand (N3-520) to network with our world-renowned product certification, quality assurance testing, and compliance services team of experts.
Martin Storm, Executive Chairman and CEO, commented: "BMM is excited to be participating at ICE London again this year. Our team of experts will be available to provide help and expertise to all ICE attendees, whether they are start-ups, first time attendees, or large companies. Our reputation, combined with our team of experts, delivers the knowledge, experience, and tools necessary to lead newcomers and established companies to create compliant products for gaming markets all over the world.
Marzia Turrini, Executive Vice President, EURSAM, continued, BMM is among the top two suppliers of online testing and certification services in Europe. We have established new dedicated teams and expanded our existing teams around the world to ensure that our online product certification, security testing, and audits continue to meet the expectations of our global customers. Our team of experts looks forward to educating all European suppliers interested in navigating the myriad of new regulatory frameworks during the ICE expo.
BMM will be joined in booth N3-520 by the BMM Innovation Group (BIG), which will be the first time BIG Cyber and RG24seven exhibit at ICE London. Amit Sharma, CEO of the BMM Innovation Group, will be present at ICE to discuss BIG Cyberߣs services, which includes a 24/7 monitoring SOC and SIEM platform, fully managed cyber awareness training, security testing, and more. Wendy Anderson, CEO of RG24seven, will be present at ICE to demo the free training platform and discuss how RG24seven supports and protects the gaming industry through responsible, effective, and free employee training.
For more information about BMM Testlabs or the BMM Innovation Group (BIG Cyber and RG24seven), visit us at stand N3-520.
Goat Gamez, the studio founded by Movie Games and Robert Lewandowski, announces the game Sports: Renovations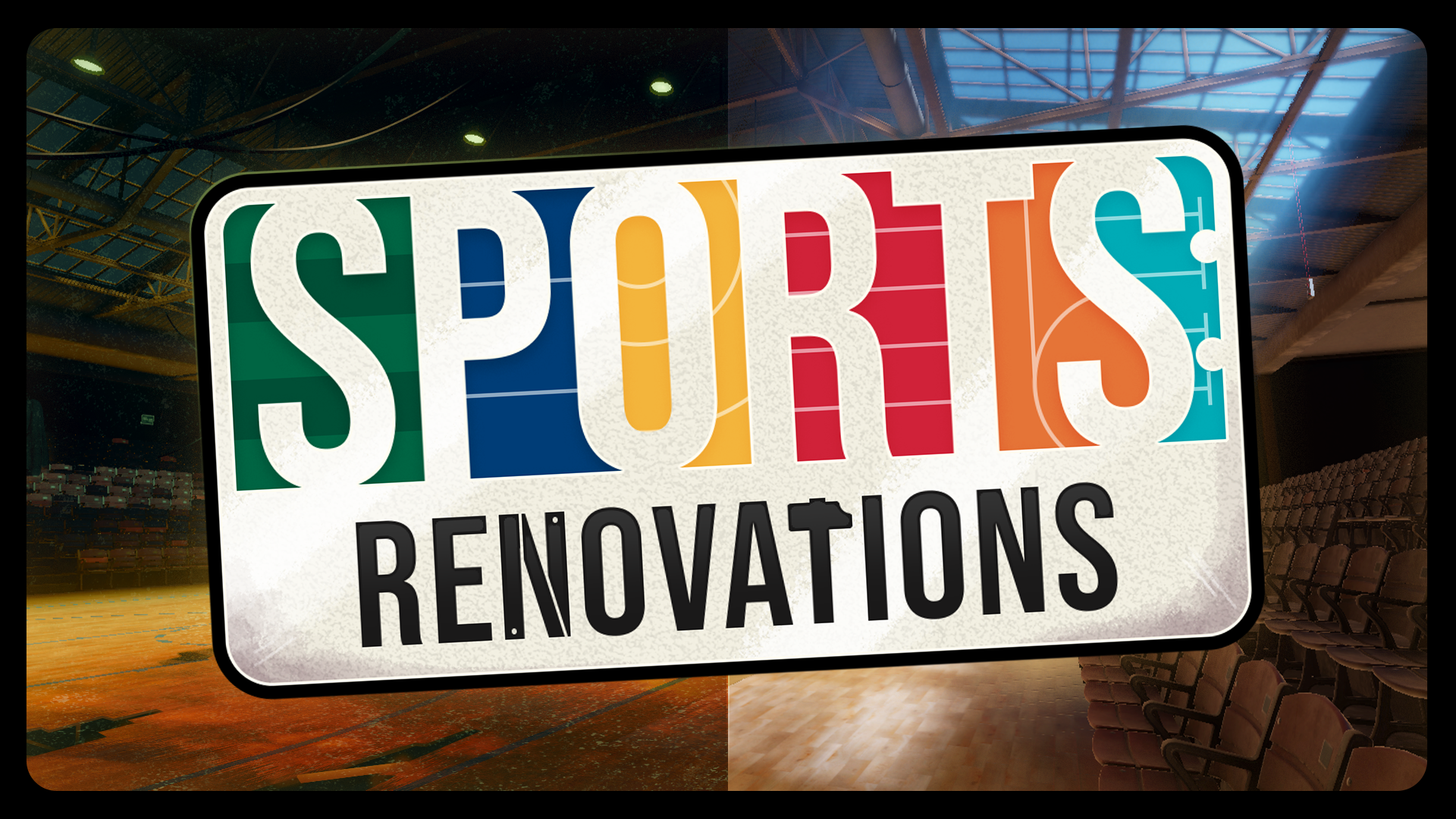 Reading Time:
2
minutes
Movie Games S.A., a games publisher listed on Warsaw Stock Exchange, has officially announced the game Sports: Renovations. The game is produced by Goat Gamez S.A., a company founded by Movie Games and Robert Lewandowski. The announcement will be accompanied by a trailer featuring Robert Lewandowski and a page on the Steam platform.
Sports: Renovations is a first-person simulator in which the player takes on the role of the person responsible for renovating deteriorating sports facilities and restoring them to their former glory. The player's task is to raise the money needed to renovate a basketball court in their hometown by carrying out other renovation tasks.
The player will be responsible for the entire renovation process – from collecting and disposing of rubbish, to painting the walls, assembling the sports instruments and furnishing the interior. The player will learn how such facilities are built and will have the opportunity to assemble, for example, a boxing ring, a climbing wall or a turf, as well as paint the ice of a hockey stadium. For each completed task, the player will receive a 'souvenir', a kind of trophy, which they can place in a special room in their headquarters. The headquarters can also be upgraded. By unlocking new rooms, the player will gain new benefits or gain access to side missions.
– We are extremely proud of this project – says dr. Piotr Kubinski, CEO of Goat Gamez. – Each level has been thought out down to the smallest detail. There is a unique story associated with each sports facility, which the player, like a detective, puts together while renovating the building. Everything the player comes across during a mission, from the tattered posters on the walls to the flyers and letters scattered on a desk, is relevant to the game's plot.
– We are delighted to have the support of Robert Lewandowski, Poland's most famous footballer and co-founder of Goat Gamez. He has expressed his interest in Sports: Renovations and intends to personally promote the game – comments Piotr Gnyp, CMO of Movie Games.
The release of Sports: Renovations on PC is tentatively scheduled for 2023, but the final date will be influenced by production and marketing considerations