The #hipthers engage in strategic partnerships with Affpapa and iGamingFuture (iGF)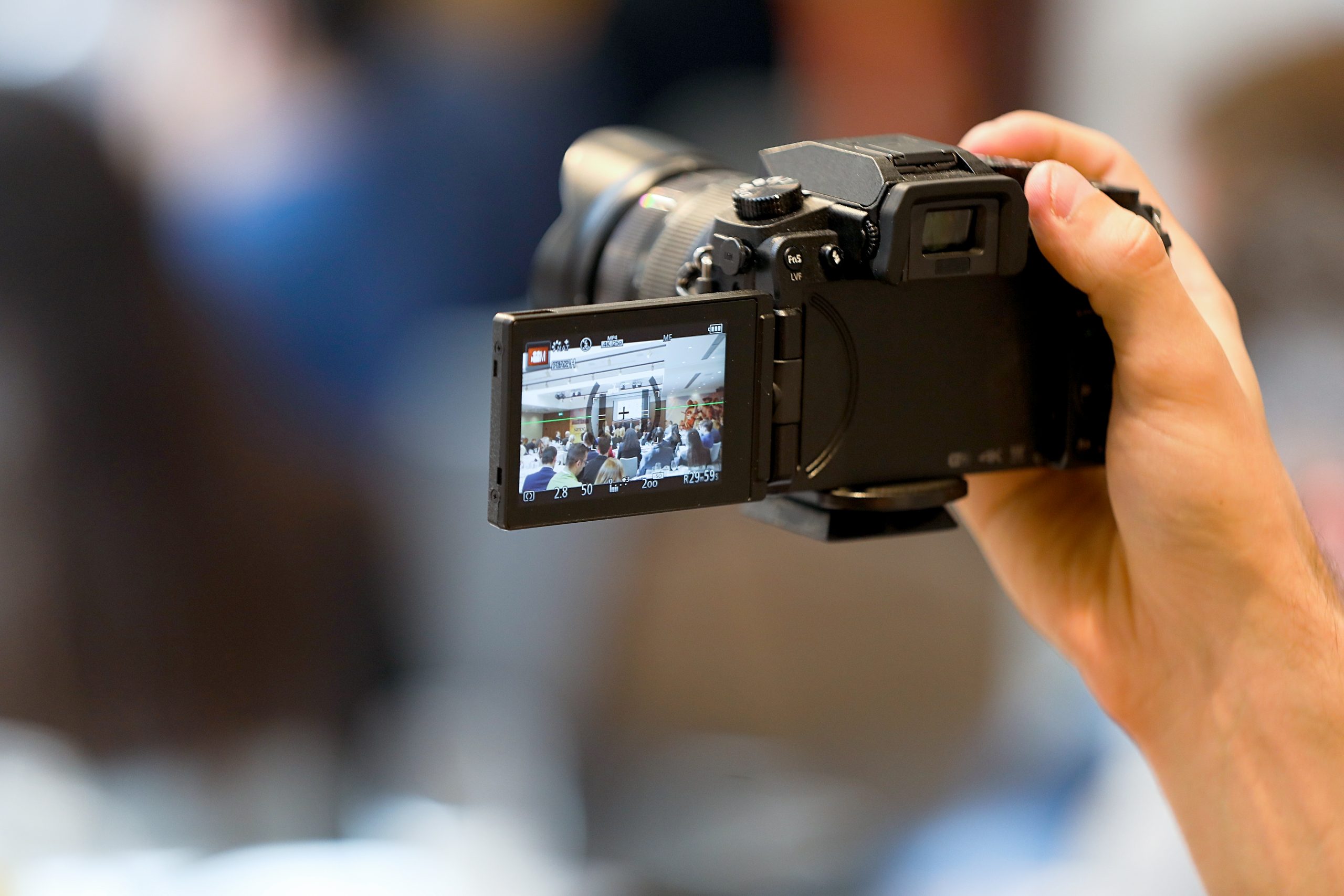 Reading Time:
3
minutes
Innovative iGaming publications to provide editorial support for HIPTHER events through 2023
Affpapa and iGamingFuture (iGF) are among the recently announced partners of the #hipthers, partnerships that will empower all mentioned organizations through the upcoming years to grow together and enhance the overall coverage of the online gaming industry.
AffPapa is an iGaming directory, connecting operators and affiliates together for a one-on-one collaboration. With over 1000+ affiliates and 150+ operators, the AffPapa website has everything iGaming-related (from informative articles & guides to company reviews and interviews with the brightest minds in iGaming). Along with acting as a connecting bridge between affiliates and operators, AffPapa also hosts activities including the AffPapa iGaming Awards and the iGaming Club event series – both huge successes – which elevate the concept of linking industry members in a greater direction.
Yeva Avagyan, Head of Commercial at AffPapa, said: "I am thrilled to announce our partnership with Hipther Agency. Our cooperation has been going hand in hand with keeping our audience updated with the latest conferences and summits organized by HA as well as the latest news and industry developments. Given how we kick-started this partnership it's going to be a fruitful and productive one for both parties."
Zoltán Tűndik, Co-Founder and Head of Business at Hipther Agency, added: "We are very excited to have Affpapa as partners in our ever-growing expansion. Their team has put a lot of work and effort into what makes today a great and unique platform that connects affiliates and operators. We are lucky to work with them and look forward to sharing future growth as strategic partners"
As mentioned above, team HIPTHER has also entered into a strategic partnership with iGamingFuture (iGF).
Founded in 2020, iGF is a future-focused igaming publication that delivers news and events, examining the most innovative igaming practices, to help stakeholders meet the challenges they face.
They are a small dedicated team of people with a true passion for driving change. In a rapidly evolving market, they cut through the noise with unique perspectives from some of the greatest minds in the industry.
Rory Niblock-Stuart, Head of Publishing and Events at iGamingFuture (iGF), commented on the partnership: "We're delighted to partner with Zoltan and his team for their upcoming events. We've been consistently impressed with their commitment to supporting markets across the globe via their high-level networking opportunities"
Zoltán Tűndik, Co-Founder and Head of Business at Hipther Agency, added: "iGamingFuture is the new generation of industry coverage and we really like their angle on the daily subjects. Their approach is very innovative and they've brought a new wave of journalism to the industry. Having +14 years of  experience in the industry, I can say it's exciting times ahead for all of us."
Both industry portals will be covering the news about conferences organized by HIPTHER which include PRAGUE GAMING & TECH SUMMIT (29-30 MARCH 2023), MARE BALTICUM GAMING & TECH SUMMIT RIGA (16-17 MAY 2023), CEEGC BUDAPEST (SEPTEMBER 2023), the virtual European Gaming and Gaming Americas Quarterly Meetups, and more.
Quickbit starts partnership with Paysecure's innovative platform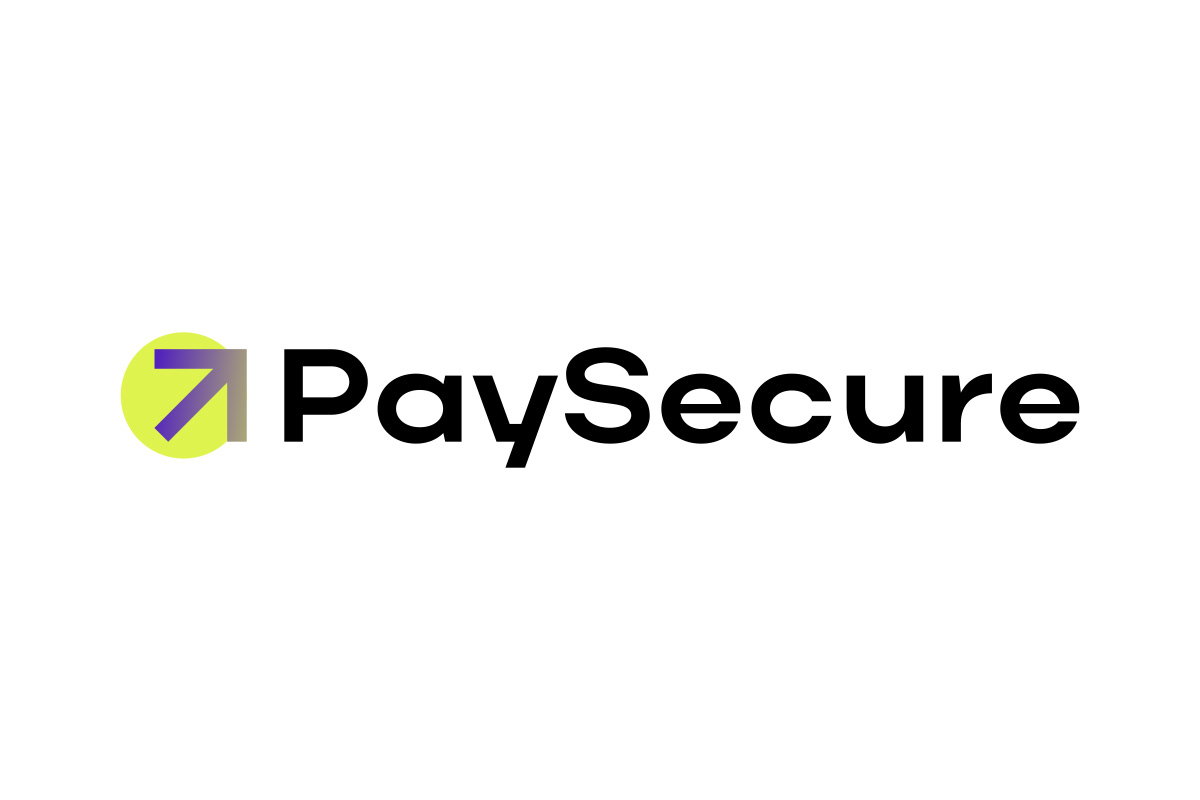 Reading Time:
2
minutes
Today, Quickbit announces a partnership with Paysecure, a London-based technology company specializing in payment services. The partnership grants Quickbit access to Paysecure's advanced and secure payment platform, along with their network of merchants.
Paysecure is a forward-thinking technology company in payment services. With a relentless commitment to innovation, Paysecure is reshaping the landscape of digital transactions, ensuring that businesses and consumers can engage in secure and seamless financial interactions. By seamlessly blending cutting-edge technology with a deep understanding of the end customer, Paysecure empowers businesses to forge more robust and secure relationships.
Through the partnership with Paysecure, Quickbit obtains a strategic partner that offers a secure and innovative platform for analyzing payment routes with the aim to drive traffic through their network of merchants. The partnership with Paysecure aims to raise transaction volumes and revenues to a level that can further fuel Quickbit's expansion and investment in Quickbit Pay and Quickbit App. A part of this involves significantly growing Quickbit Pay with merchants, simultaneously as users are being funnelled into Quickbit App. The main scope of the partnership will initially be focused on Europe, but the scope will in the longer term be expanded to a global scale.
Behind Paysecure are founder and CEO Amit Hooja, a visionary leader with a wealth of experience and a track record of success, who brings a dynamic and innovative approach to the payments sector, and Viktoria Degtiarova, co-founder, and Chief Business and Development Officer who focuses on harnessing the power of technology and data to create personalized and memorable customer payment experiences.
"We are excited to announce our partnership with Quickbit, and we are fully committed to making this relationship work. Our motto is to make client problems our problems and solve it through technical innovation", says Amit Hooja, CEO Paysecure.
"We are very happy to have reached a partnership with Paysecure, who have enormous expertise in payments technology. With this collaboration, we hope to regain enough volume to be able to continue making substantial investments in growth for our in-house products Quickbit Pay and Quickbit App. This collaboration constitutes an important milestone in Quickbit's continued journey," says Daniel Sonesson, CEO Quickbit.
Team Vitality and Lille Olympique Sporting Club Renew Their Partnership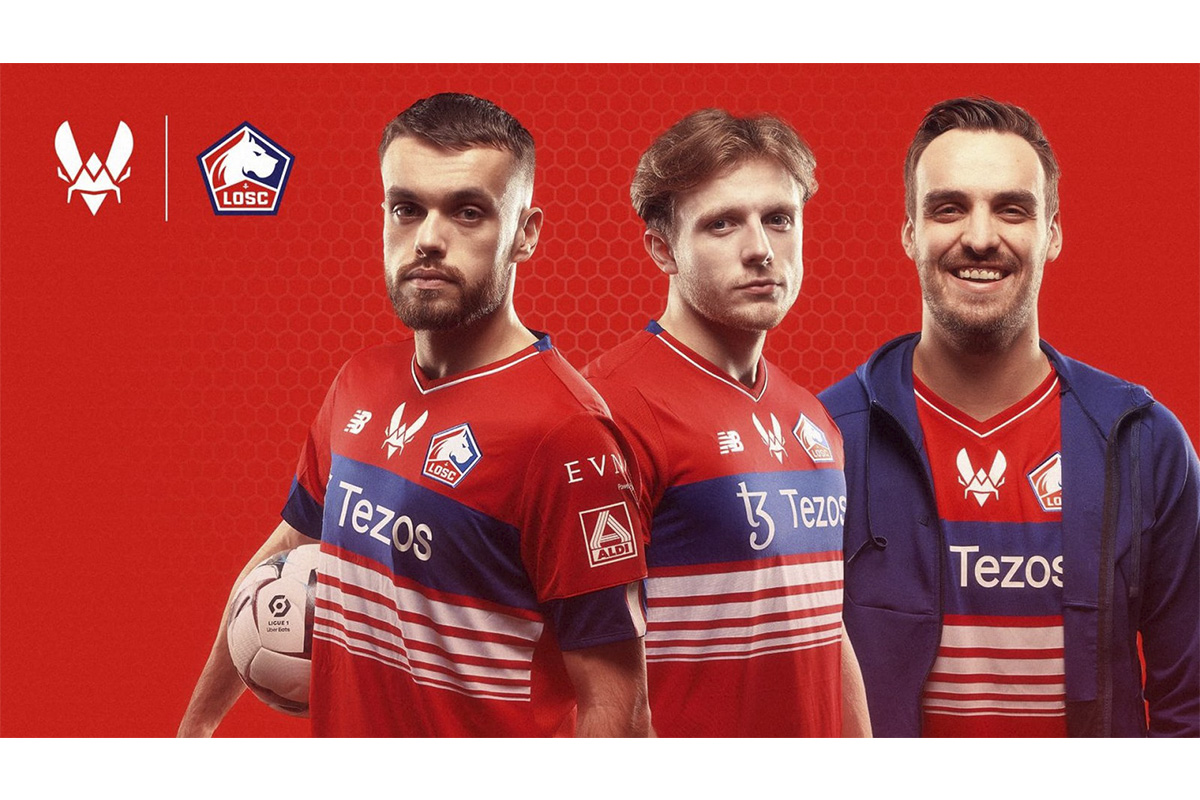 Reading Time:
3
minutes
Leading global esports organisation Team Vitality and Ligue 1 club Lille Olympique Sporting Club (LOSC), the 2021 French football champion and founding club of the eLigue 1 Uber Eats, announced the renewal of their partnership for the 2024 season. This renewed partnership solidifies the club's commitment to excellence in competition and has brought together a formidable duo that will perform on the French EA SPORTS FC 24 scene. The two French clubs have joined forces for a second consecutive year to compete in French EA SPORTS FC esports.
Team Vitality and LOSC eSports introduced Ilian Bouchi as its newest recruit to the EA SPORTS FC 24 team. Coming from the north of France, Ilian is a die-hard football fan who discovered his talent for FIFA games with his family as a child, before being scouted for his potential soon after his first competitions.
Known for his exceptional mechanics, Ilian quickly ranked amongst the top players in Europe. He will focus his talents on achieving the clubs' goals of dominating the eLigue 1 Uber Eats and taking the scene by storm. His arrival reflects the commitment of Team Vitality and LOSC eSports commitment to recruiting top young talent and remaining at the forefront of competition.
Ilian Bouchi said: "I am honoured to join a team as prestigious as Team Vitality and LOSC eSports. It's a privilege to play alongside Rocky, having followed his career when I was younger and seen them evolve as a player. As a LOSC supporter myself, I'm really looking forward to representing the club for this upcoming season. I will do my best to take the team as far as possible."
Team Vitality appointed Johann Simon, better known as "Maniika", as coach of the team. The ex-professional player has over a decade of experience in FIFA games and has participated in several World Cups with several titles to his name including, eLigue 1 Champion (2017) and Dreamhack Champion (2016). This season will be the beginning of his new path into coaching. Finally, Olivier "NephaleM" Morizet takes on the role of Team Manager to support the team throughout the year.
Johann "ManiiKa" Simon said: "I am delighted to start this new adventure, particularly for a huge organisation like Team Vitality and a club like LOSC! I can't wait to work with the team and help them conquer eLigue1."
Just like last year, the two clubs are keen to stand out during eLigue 1 Uber Eats with the ultimate goal of winning the league and qualifying for the FIFAe World Cup.
The team will continue to wear the Team Vitality x LOSC mixed jersey with the colours of red and white which stands as a symbol of the collaboration. The team will also continue to train at Team Vitality's V.Performance bootcamp, in the famous Stade de France. They will also have access to the prestigious Domaine de Luchin training centre and headquarters of LOSC.
"Signing LOSC for a second year is an incredible opportunity for our two clubs. LOSC is a club that shares our vision of excellence in competition, whether that is in esports or traditional sports. We can't wait for the season to begin to see this new duo evolve together," Nicolas Maurer, CEO & Co-founder of Team Vitality, said.
"We're delighted to renew our collaboration with Team Vitality who are one of Europe's leading esports organisations, after a successful first year together. Team Vitality is an ambitious organisation, and so is LOSC! We're all competitors, and by combining our strengths and shared values, we look to achieve our highest goals. We welcome Ilian and Maniika who'll join Rocky and the team. We hope they have a great season in EA Sports FC esports," Olivier Letang, President and CEO of LOSC, said.
Atlas-IAC announces collaboration with Habanero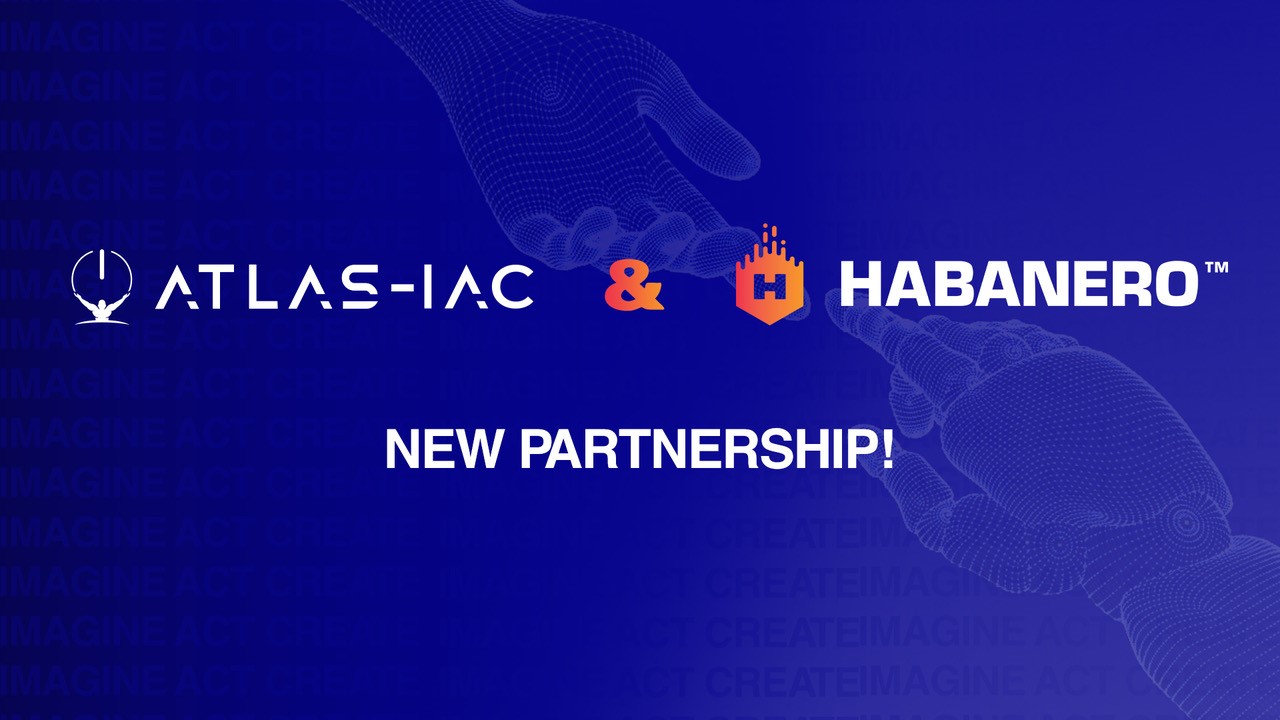 Reading Time:
< 1
minutes
Leading slots studio and platform provider to elevate player experience
Atlas-IAC, a next-generation platform for gambling operators, has agreed to showcase Habanero's expansive portfolio of high-quality slot games.
The new partnership will see Atlas-IAC take a significant stride towards expanding its already comprehensive iGaming aggregation suite – with the deal set to enable Atlas-IAC to offer Habanero's award-winning portfolio.
This cooperation underscores Atlas-IAC's commitment to offering a comprehensive and top-tier gaming experience to both operators and players, with its platform continuing to dominate the LatAm region.
Maxim Slobodyanyuk, CEO at Atlas-IAC, said: "We are thrilled to collaborate with Habanero, a powerhouse in the iGaming industry.
"This integration enables us to enhance our platform's offerings with Habanero's top-notch games. Our commitment to providing unparalleled gaming experiences aligns perfectly with Habanero's ethos, and we are excited to embark on this journey together."