NETGAMING SUPERCARS TAKE CENTRE STAGE AT ICE
Reading Time:
2
minutes

NetGaming, the creative new casino studio, is gearing up for ICE London with an exclusive supercar display as part of its announcement of two exciting automotive brand licence agreements.
The vehicles will be displayed in the main boulevard at Stand MS6. Delegates are encouraged to enter a competition to win 1 of 5 high-octane driving experiences by taking a picture of any NetGaming logo and posting it on one of four popular social media channels with the hashtag '#NetGaming'.
NetGaming's entire portfolio, including its recent hit Infinity Battle, can be enjoyed at Stand N1-413 where the company's team will be on hand to answer all questions.
The show caps a successful period for the supplier, which has just signed a series of high-profile distribution deals with the likes of Relax Gaming and Bet Construct as it continues its rapid international expansion, with several important market entries on the horizon.
Pallavi Deshmukh, CEO at NetGaming, said: "ICE is the industry's biggest event, and NetGaming stands ready to stake its claim as one of the most exciting providers on the market. With a catalogue of immersive slot titles, ambitious plans for international growth and a passionate team, we look forward to cultivating long-term commercial relationships.
"We will launch two branded games each month, and the pair of exhilarating vehicles showcased at our ICE exhibit fits well with our 2020 'supercar' theme. We encourage delegates to stop by for a chat and enter our competition to win an adrenaline-fueled driving experience."
Sportech Announces Key Changes to its Bump 50:50 Team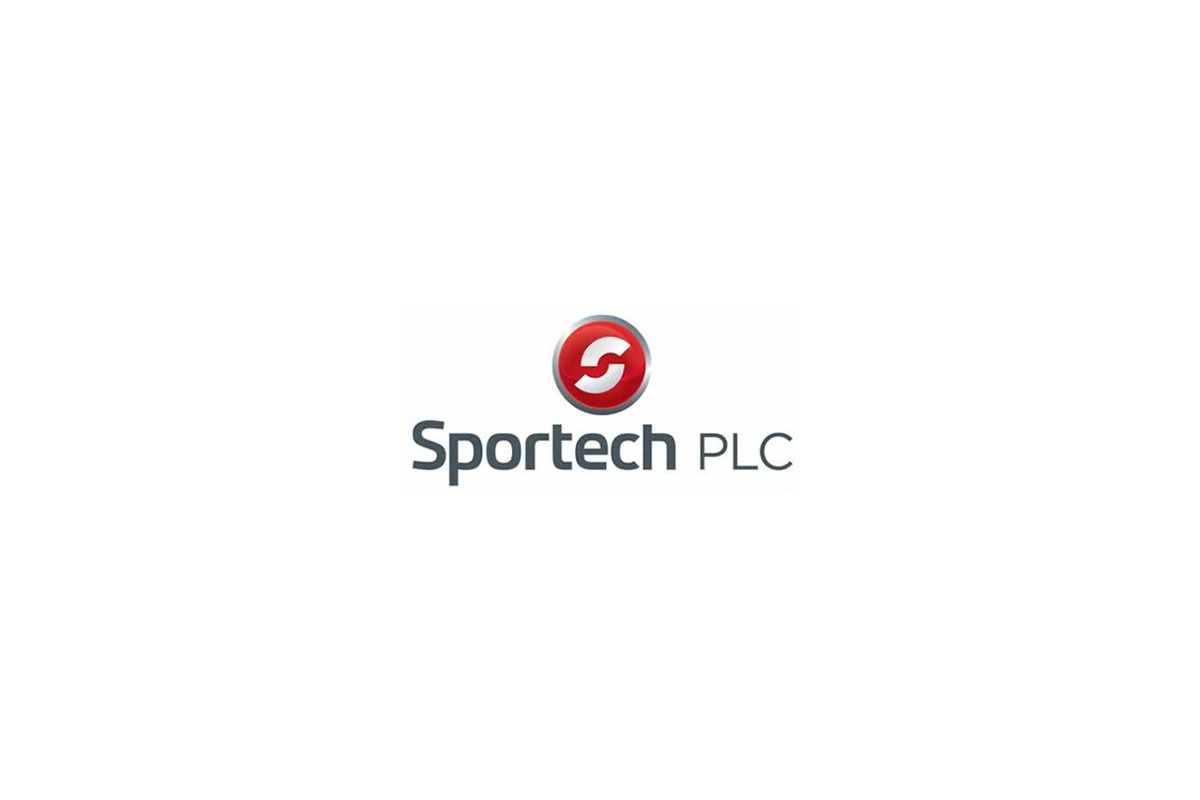 Reading Time:
2
minutes
Sportech PLC has announced key changes to its Bump 50:50 team. The changes include the promotion of Dave Kurland to the position of President.
Bump 50:50 is a leading provider of digital fundraising raffle solutions to philanthropic organisations with clients across the US and Canada, many affiliated with professional sports franchises.
Dave Kurland joined Bump in 2011 as its first Director of Business Development. Dave's deep roots in professional sports, philanthropy and fundraising raffles greatly informed the design and execution of Bump's successful growth strategy, helping the company grow from just one client in 2011 to over 120 today.
The Company also announced the elevation of key commercial team members to senior roles to align with Bump's growth and online raffle expansion strategy.
Dennis Sampier has been named Vice President, Bump Nonprofit Division to spearhead the continued growth of Bump's non-sports related charity clients. Dennis has been with Bump since 2015.
Jeff Schultz has been named Vice President, Bump Sports Division. In this role, Jeff will maintain the company's focus on delivering innovative platforms and unmatched services for in-stadia and web-based 50/50 raffles that have produced record-setting jackpots for clients. He joined Bump in 2015.
The changes to Bump's commercial team complement enhancements made on the technology side with the 2019 appointment of Bump CTO Matt Annis. Matt is one of the original architects of the GLI-31 Electronic Raffle Systems Technical Standard.
"We are delighted to strengthen our Bump 50:50 team with an unmatched group of specialists who, combined, bring decades of direct experience in the sports, raffle and nonprofit fundraising sector. This team have been pivotal to the growth of Bump. Their dedication to client service and product innovation aligned with the highest level of integrity continues to deliver impressive results and stronger relationships," Richard McGuire, CEO of Sportech, said.
"Sportech continues to invest in Bump's talent, technology and infrastructure and as a result the division is recording unparalleled client growth, particularly online and with nonprofit organizations. I can think of no stronger professional than Dave Kurland to lead the division and of no greater commercial and technical team of dedicated professionals to propel Bump 50:50 forward," Richard McGuire added.
Tecnalis Collaborates with Betsoft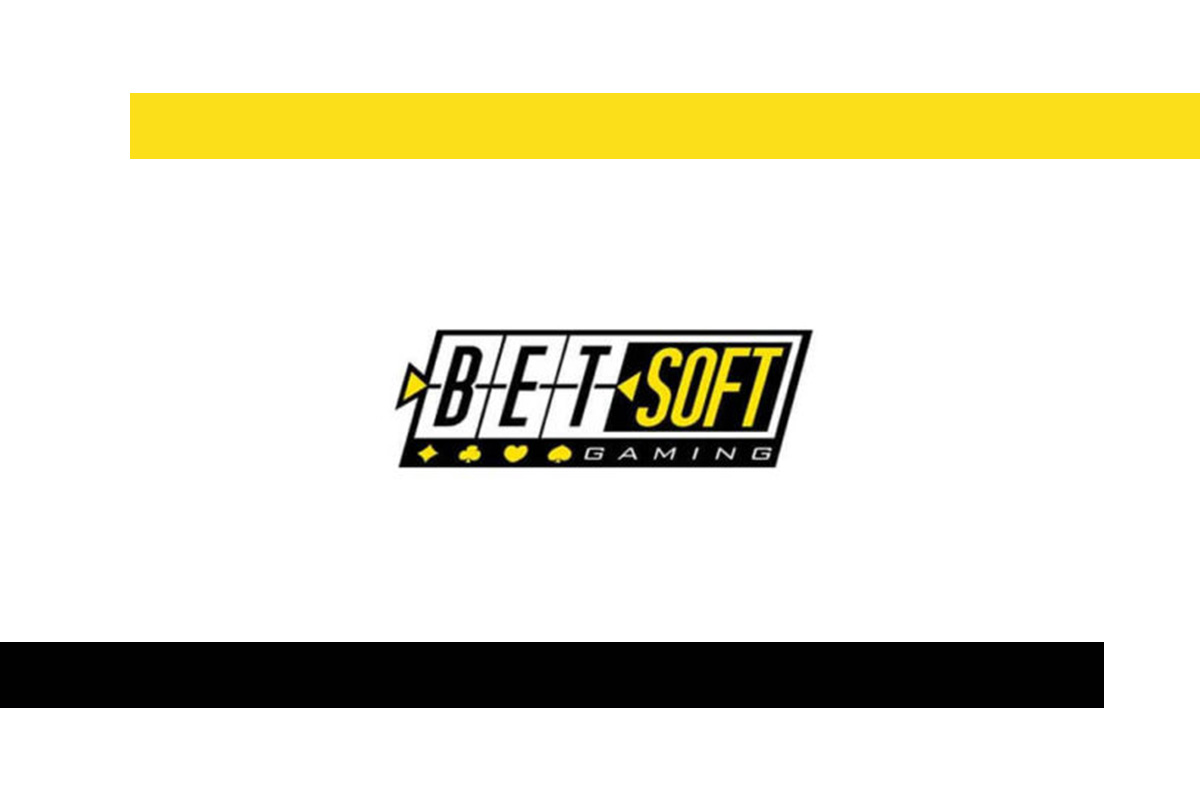 Reading Time:
< 1
minute
Tecnalis, the Madrid-based platform provider for iGaming sites, has partnered with Betsoft Gaming. According to the deal, Tecnalis will integrate Betsoft's slot portfolio on to their ground-breaking platform, Alira.
Integration of Betsoft's award-winning and continually expanding portfolio of slots will bolster Tecnalis' strategy of only offering best-in-class releases to their clients in the Spanish and Latam markets through its Alira platform.
Betsoft Gaming recently passed rigorous ISMS Audits giving it autonomy to operate in Spain and Colombia. It has focused its recent growth strategy in these areas, targeting highly regulated, leading operators with whom to partner.
"We are committed to building a significant presence in Spain and Latin America. Working with a first class team offering high technical capacity such as Tecnalis is exciting and we look forward to a mutually beneficial relationship," Erik Köhler, Marketing Manager of Betsoft Gaming, said.
"This collaboration enables easy integration of the Betsoft portfolio, giving our clients access to an impressive selection of slots available. Clear communication channels will also strengthen the relationship between our companies making a win-win situation for both of us," Alejando Serrano, COO of Tecnalis, said.
Wynn Resorts Ltd Announces Q1 2020 Results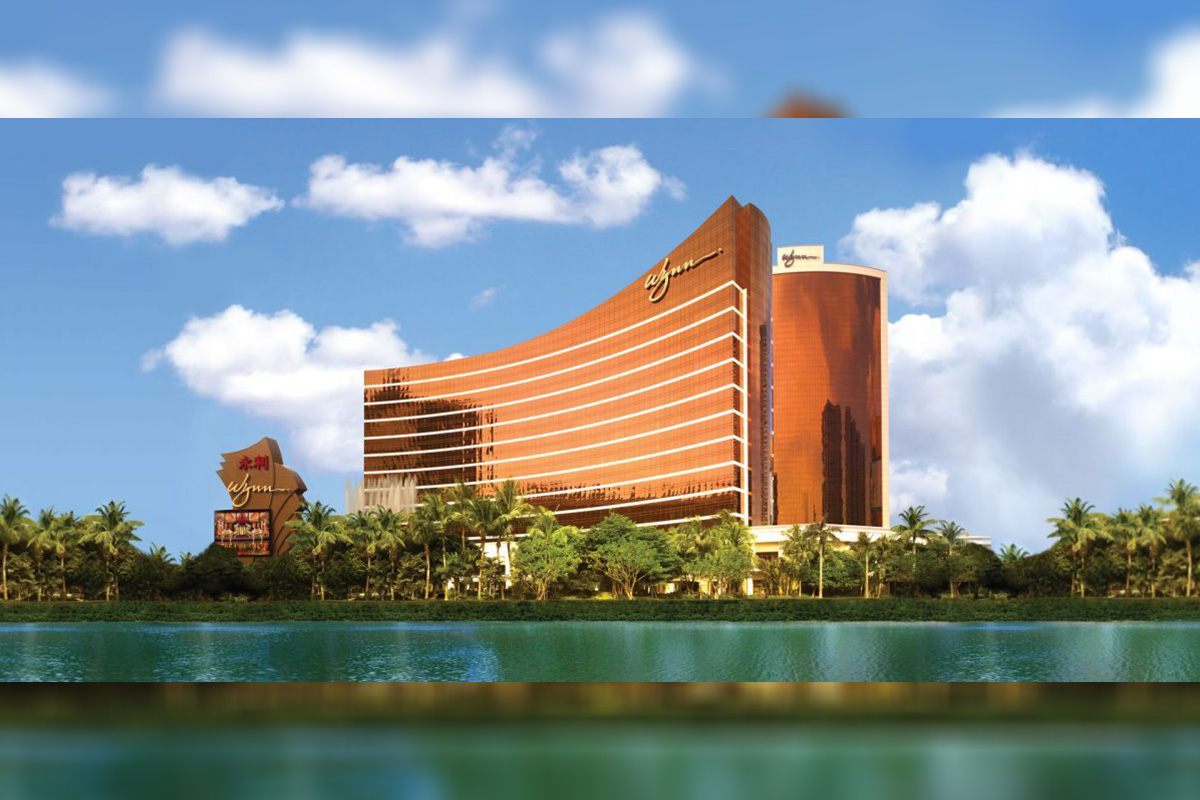 Reading Time:
2
minutes
Wynn Resorts Ltd has announced its Q1 2020 results. Operating revenues were $953.7 million during Q1 2020, a decrease of 42.3% from $1.65 billion during Q1 2019.
Net loss attributable to Wynn Resorts, Limited was $402.0 million, or $3.77 per diluted share, for the first quarter of 2020, compared to net income attributable to Wynn Resorts, Limited of $104.9 million, or $0.98 per diluted share, in the first quarter of 2019.
"Our leadership team has been working side-by-side with our host communities, fellow industry leaders and world-class medical experts to identify and implement strategies to mitigate the impact of the virus on our team members, our guests and our broader communities. In mid-March we led the industry by identifying the need for short-term closure in Las Vegas and Boston, thereby doing our part to 'flatten the curve.' Concurrently, we decided to invest in the health and safety of our approximately 30,000 team members globally by committing to pay their full wages and benefits through May. We continue to play a leadership role in the industry's re-emergence, most recently producing a detailed reopening plan on April 19, developed in consultation with medical experts from Georgetown and Johns Hopkins Universities, which we believe will be the gold standard for sanitization and customer safety," Matt Maddox, CEO of Wynn Resorts, said.
"At the same time, we have also been focused on our long-term business prospects, taking steps to bolster our already strong liquidity position by opportunistically issuing $600 million of unsecured notes and increasing our financial flexibility. While the current environment is clearly challenging, we are confident that travel and tourism will recover in both the U.S. and China, and our industry leading assets, fortress balance sheet and talented team members position the Company to thrive in the years ahead," Matt Maddox added.
The Company announced that it has suspended its quarterly dividend programme due to the financial impact of the Coronavirus pandemic.