Pier Paolo Baretta calls for Italy to cling to the terms of the shared online poker liquidity agreement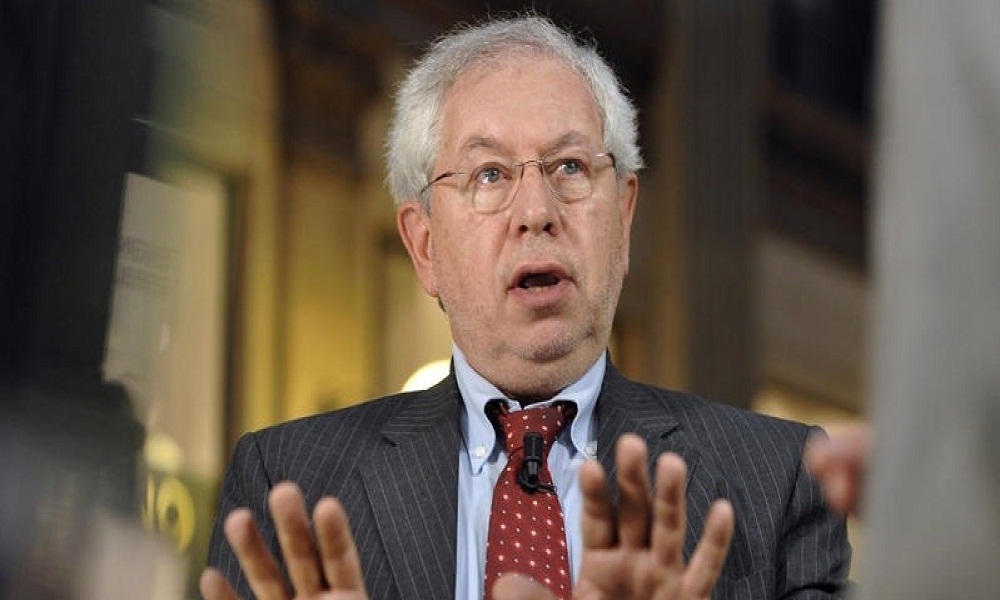 Reading Time:
2
minutes
Making himself loud and clear in an interview with GiocoNews, Pier Paolo Baretta, the outgoing Undersecretary of State at the Italian Finance Ministry affirmed earlier this week, that Italy should apply the terms of the shared online poker liquidity agreement it signed with France, Spain, and Portugal in Rome, last summer.
Clinging to his,  responsibility of gambling regulation, Mr. Baretta has been a long-time supporter of the shared liquidity project as a means for the revival of Europe's segregated poker markets.The politician further emphasised that  not implementing the shared liquidity project could be considered a diplomatic gaffe of some sort  and would demonstrate lack of respect towards the partners of Italy's Agenzia delle dogane e dei Monopoli (the local gambling regulator) from France (ARJEL), Spain (DGOJ), and Portugal (SRIJ).
The first shared poker tables went live in Spain and France in mid-January. PokerStars was the first operator to receive the essential authorization to participate in the shared liquidity project. French online poker operator Winamax also acquired a license from ARJEL to roll out shared poker tables. It now needs the go-ahead nod from Spanish regulators in order to be able to operate in the country.
Mr. Baretta told local media that the necessary technical checks that would make it possible for Italy to join the project were completed successfully. In other words, the country's gambling regulator now only needs to publish the technical standards framework for the implementation of shared liquidity within its borders so that licensed operators are able to merge their player pools in the participating countries.
The recently held general election delayed the start of the shared liquidity scheme in Italy and, as Mr. Baretta pointed out, it is yet to be seen whether the project will be launched by the outgoing government or by the new one. And it seems that there is still a chance of Italy deciding against its participation, although it had been active in the shared liquidity negotiations. While shared liquidity has gained quite some political support in the country, it has also been opposed by a number of influential politicians who have expressed concerns that the project could create conditions for money laundering and other related crimes.
Georgia Bans 1.45 Million People from Gambling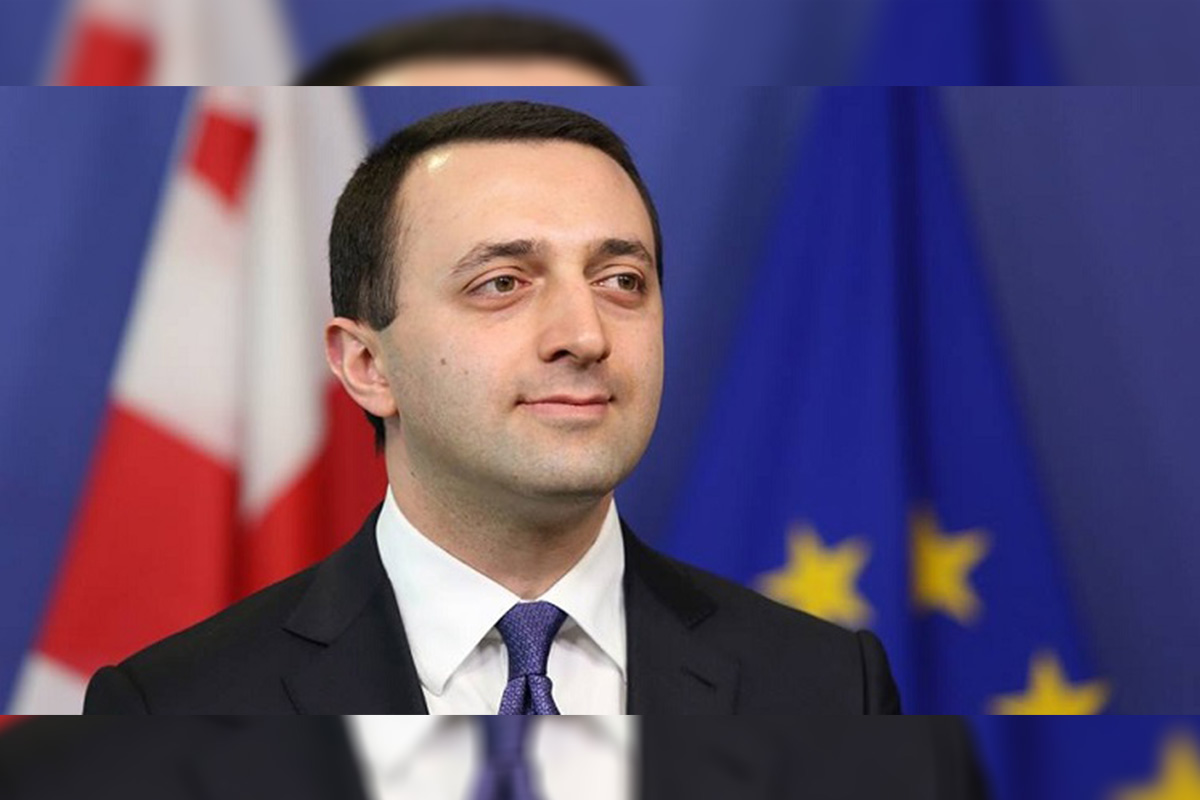 Reading Time:
< 1
minute
A new decree approved last year has banned well over a million people from participating in gambling in Georgia. The law, which follows the introduction of new online casino restrictions, bans under 25s, public employees, the socially vulnerable and those blacklisted by courts from gambling.
Minister of finance Lasha Khutsishvili said 1.45 million citizens are now banned from gambling, including people who are self-excluding. The new law came into effect this month after being approved by prime minister Irakli Garibashvili last year.
Last month, Garibashvili approved another batch of restrictions to tighten the country's gambling laws. One of the measures will be to ring-fence online casino licences so they can be held only by land-based casinos based in Georgia.
That would make Adjara Group, Crystalbet and Iveria the only operators that can hold online casino licences. However, in addition, the government plans to offer a licence for exclusive rights to operate online casino for a fee of €1.6m.
Last year, the government presented plans to introduce separate gaming licences for specific verticals so that operators would no longer be able to expand into different verticals with no need for an additional permit. The annual permit fees for each of the business types (online casino, slots and betting) were to be set at €35,580.
All gambling advertising on TV, websites and public places has also been banned, and gambling taxes have been raised. Another batch of measures that are expected to be imposed includes a ban on casinos on ships.
The government says the measures are designed to bring the country in line with the EU expectations as it seeks to enter the bloq, although there is no EU ban on gambling advertising or prohibiting certain people from participating.
Mindway AI Collaborates With the Hellenic Gaming Commission to Ensure Player Protection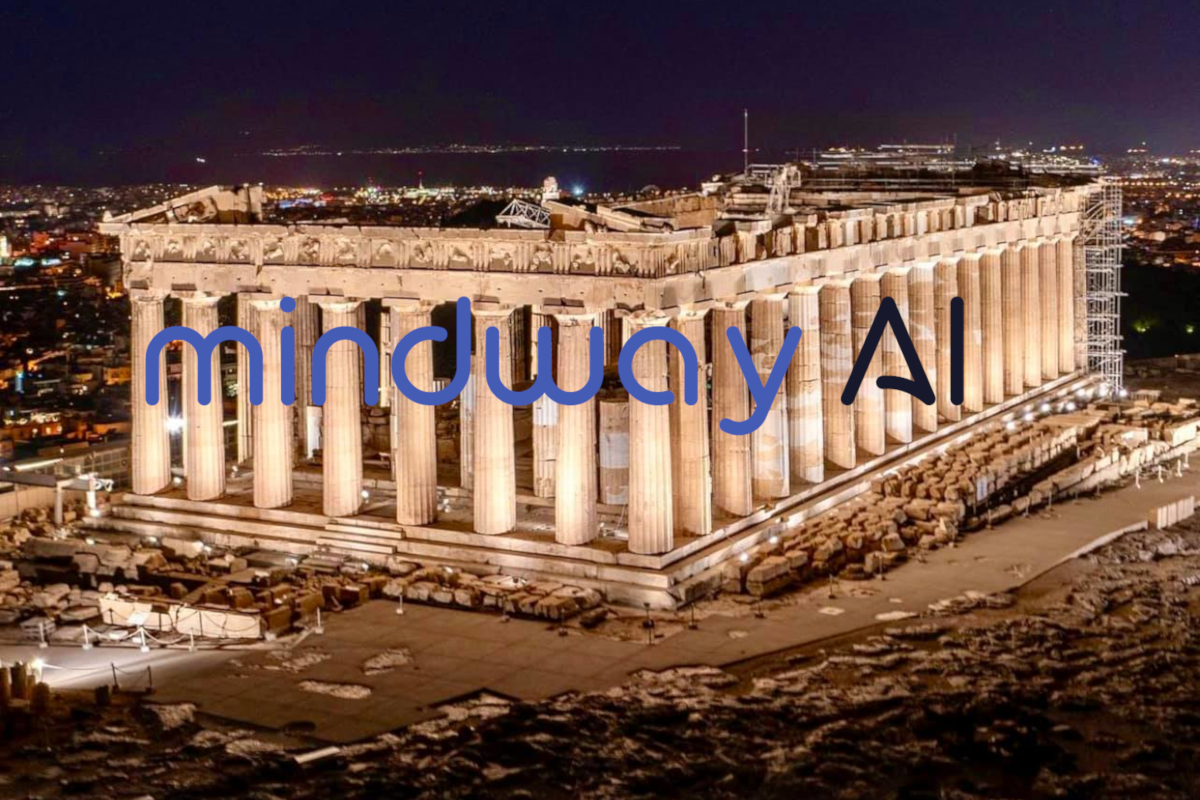 Reading Time:
< 1
minute
The aim of the cooperation between Mindway AI and the Hellenic Gaming Commission is to enhance player protection in the Greek gambling industry. The two parties seek to elaborate on the risk assessment methodology applied to assess whether a player is about to develop problem gambling behavior.
Mindway AI has signed a memorandum of cooperation with the Hellenic Gaming Commission on issues related to responsible gambling, the protection of players and gambling addiction prevention.
"We are pleased that the Hellenic Gaming Commission has shown us the trust to collaborate with us utilizing our in-depth scientific expertise and potentially our award-winning player protection software built on a unique combination of neuroscience, AI, and human psychologists' assessments," the Chief Executive Officer for Mindway AI, Rasmus Kjaergaard, said.
Originally, Mindway AI's player protection software was developed to be implemented by operators as an early detector of problematic gambling behavior but we have found that it might be used across an entire market as well.
"The idea of using our expertise and maybe our software across a full market gambling jurisdiction in Greece is exciting and innovative. Together with Hellenic Gambling Commission, we intend to co-create the needed adjustments to adapt to the extra requirements that may occur when this new approach can cover a whole market and not solely individual operators," Kjaergaard said.
Within the framework of their collaboration, the two parties shall evaluate the use of AI software in combination with neuroscientific insights and expert assessments to identify at-risk gambling behavior. The Hellenic Gaming Commission will then seek to take initiatives and proper measures and proceed with interventions, both at the regulatory and supervisory-audit levels, to handle at-risk gambling behavior and minimize the harm related to gambling addiction.
CT Interactive's 10 New Games and Hot Luck Jackpot Certified for the Czech Republic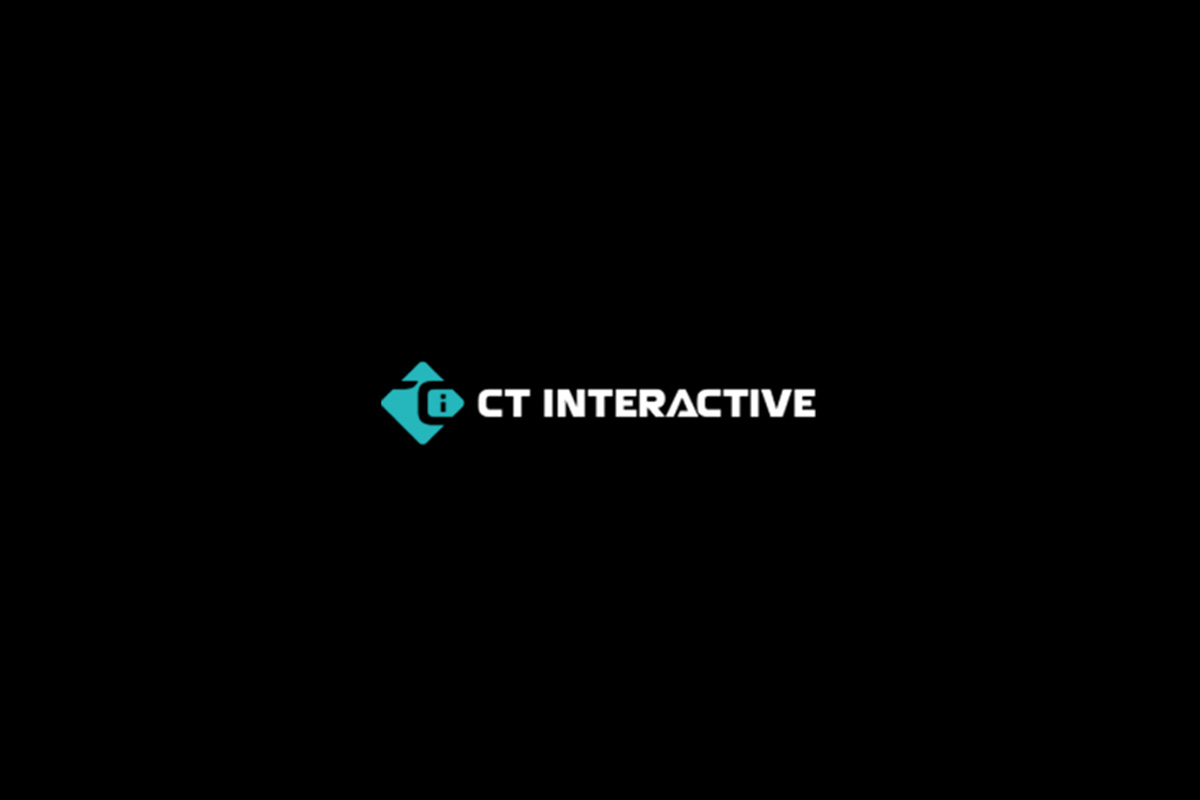 Reading Time:
< 1
minute
CT Interactive continues to increase its market share in the Czech Republic. The company was granted with a certificate for a package of 10 more games and the Hot Luck Jackpot.
"We are very excited about our next step in the Czech market which we value very much. We see a lot of potential in this market and this is why we are going to provide to all of the local operators we work with more of our exciting content," Milena Tsankarska, Business Development EMEA at CT Interactive, said.
The list of certified games consists of the most popular names such as Bavarian Forest, Big Joker, Brilliants on Fire, Dark Woods, Fortune Pig, Fruity Hot, Hot 7 's X2, Mystic Moon, Pick the Pig and The Power of Ankh. The portfolio for the Czech market contains also Hot Luck Jackpot.
"The certified content contains some of our best-selling games and it is ready for launch with the operators," Ivan Zoumpalov, Business Development Manager at CT Interactive for the Czech Republic market, said.