Norway Submits New Payment Regulations To Ban iGaming Transactions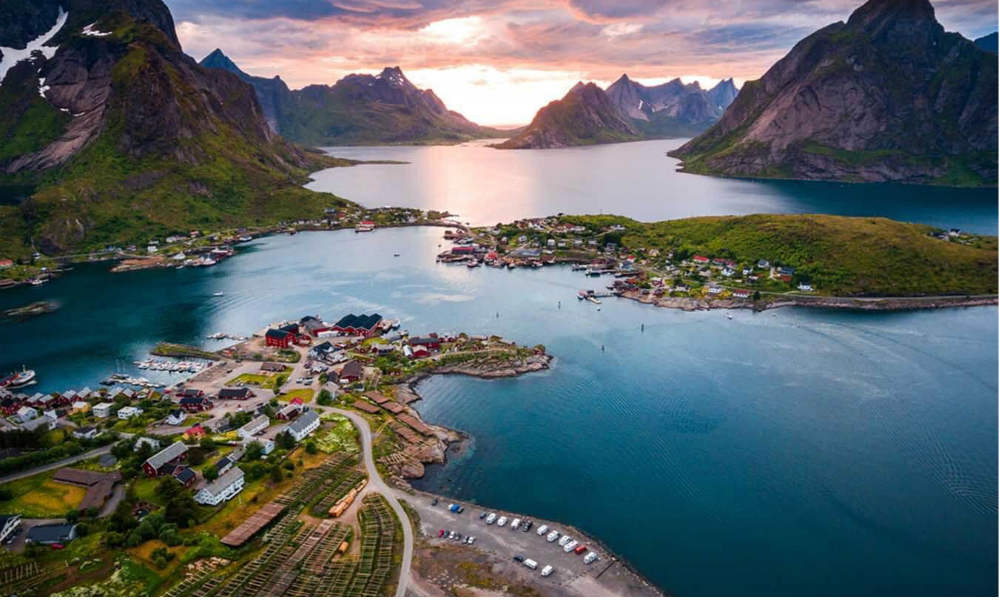 Reading Time:
< 1
minute
Norway has submitted new gambling regulations to the European Commission. The new regulations would protect the current monopoly system for gambling services in the nation.
Under the new proposal the processing of payments from persons in Norway to remote gambling operators without a Norwegian license will be banned.
These new measures were put together by four different groups (members of the Center Party, Socialist Left Party, Christian People's Party, and the Labor Party) and in April they were submitted to the Storting. The legislature gave its approval at the beginning of May.
If these measures are approved by the European Commission, banks and similar financial institutions would block any and all transactions involving gambling companies which are unauthorized in the state.
The Norwegian Gaming Authority may make a decision to reject payment transactions identified with the name of a gambling company or other entity that conducts payment transactions on behalf of the gambling company.
New provision for disclosure of banks and other entities providing payment services in Norway to the Norwegian Gaming Authority. The duty of disclosure shall include information on new account numbers relating to the Gaming Authority's decision and information about transactions the banks have ceased from companies that provide gambling related payments that are not authorized in Norway.
Source: 5StarMedia

Macau's Draft Gaming Bill Outlines Tighter Control of Casinos, Junkets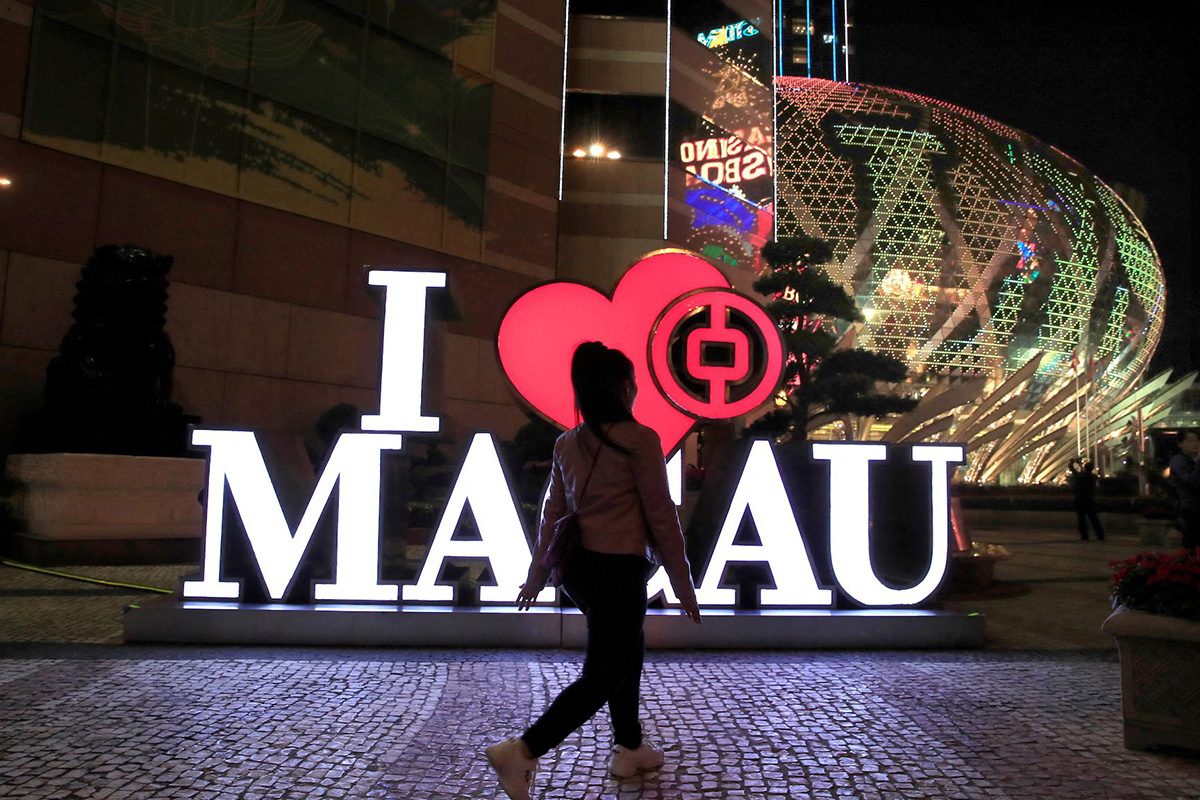 Reading Time:
2
minutes
Macau's Legislative Assembly has published the draft of a highly anticipated gaming bill on Tuesday that gave details on the Chinese territory's goal of tightening its grip on casino firms and reining in so-called junket operators.
The proposed changes, which need legislators' approval to become law, mark the biggest reform in two decades for the world's biggest gambling hub in terms of money wagered and lay the ground for multibillion-dollar casino operators ahead of the expiration of their licenses this year.
The 44-page draft document – published in Chinese and Portuguese – comes after the government announced on Friday that the number of new licenses would be capped at six and the license term halved to 10 years.
The licences of the six operators, Wynn Macau, Sands China, MGM China, SJM Holdings, Galaxy Entertainment and Melco Resorts, are all due to expire in June. The government said all existing or potential operators need to apply through a new tender process.
The draft bill aimed to provide clarity on the role of the junket operators, middlemen tasked with bringing in high-rollers from mainland China. If approved, casino operators would no longer have dedicated junket rooms, and revenue-sharing arrangements between the two parties would be prohibited.
Macau will continue to issue junket licenses to approved VIP promoters but will restrict them to only operating in one concessionaire. Previously, Macau junkets were allowed to operate in all operators with multiple rooms. This is likely to further dilute their influence.
While a proposal for a government official to directly supervise the casinos was dropped after feedback from the operators, casinos will be subject to a review every three years when the city's gaming regulator will examine their "contractual compliance in general".
Each license holder will have a 30% cap on the number of shares that can be publicly listed while any major financial transactions must be communicated to authorities. The government said it has the right to terminate a casino's contract for reasons including public interest or breaching its obligations.
Casino operators will have to draw up a plan to promote responsible gambling, while there will be a maximum number of gaming tables and machines each license holder will be allowed to operate, according to the bill.
The draft detailed what would be expected of new licensees, including support for local small- and medium-sized companies, activities of "public interest" and support for fields including science and the environment.
Spillemyndigheden: More Than 30,000 Danes Self-excluded from Gambling Since 2012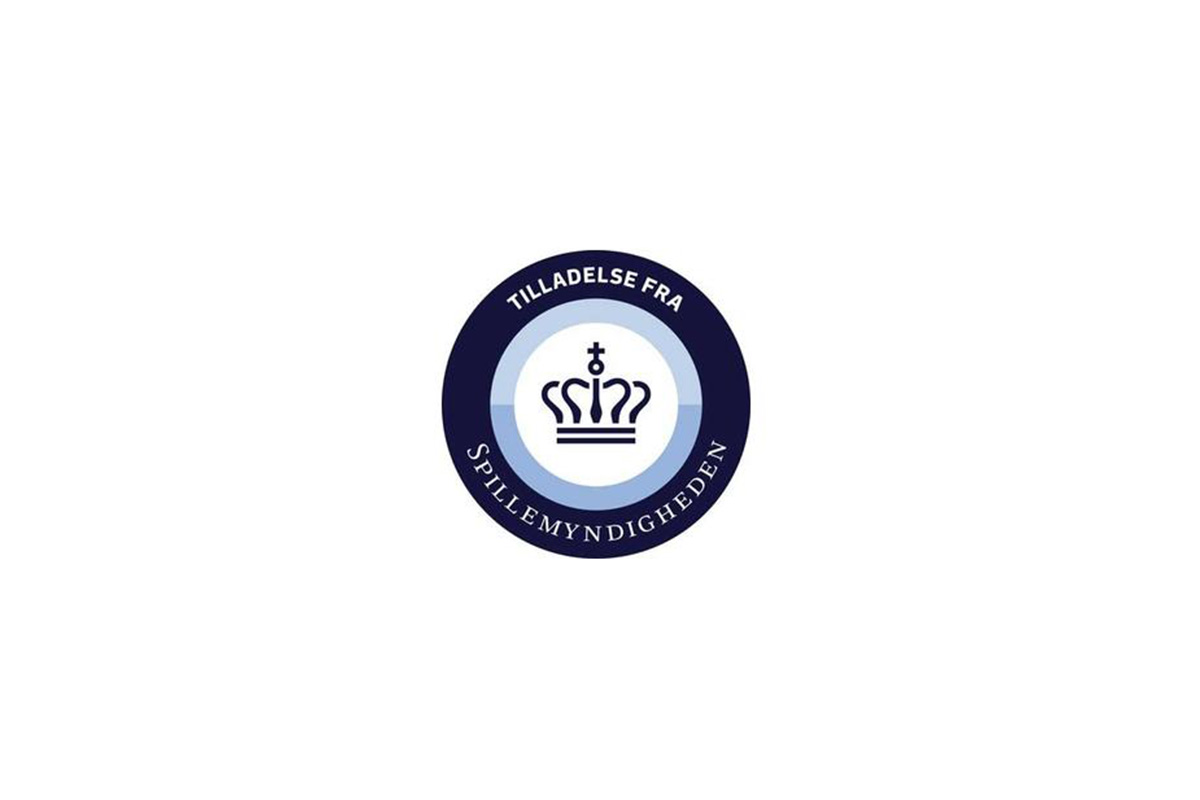 Reading Time:
< 1
minute
The Danish gambling regulator Spillemyndigheden has reported that as of the end of 2021, 30,451 people were registered with ROFUS, the country's register of voluntarily excluded players.
The increase from 26,115 registrations at the end of 2020 is in line with previous years. Spillemyndigheden says an average of 4000 people per year have signed up since the self-exclusion scheme was launched in 2012.
The largest proportion of people registered is in the 20-29 age group, which makes up 30% of the total, ahead of the 30-39 age group (28%). Over 60s represent just 8% of those registered, with 6% in the 60-69 age group and 2% aged 70-79.
Three-quarters of those registered were men, although the split was more even in the older age groups. A quarter of all those using the scheme were men aged 20-29, and 22% were men aged 30-39. Some 4% were men aged under 20.
Spillemyndigheden launched a television and social media campaign for the ROFUS self-exclusion scheme in September, informing players about their right to ask operators to let them "take-a-break" and self-exclude from all gambling promotions.
It became a requirement for all licensed operators to refer self-excluded players to the central ROFUS database under reforms to the Danish Gambling Act implemented in 2018.
Aspire Global continues its expansion and gains betting licence in Denmark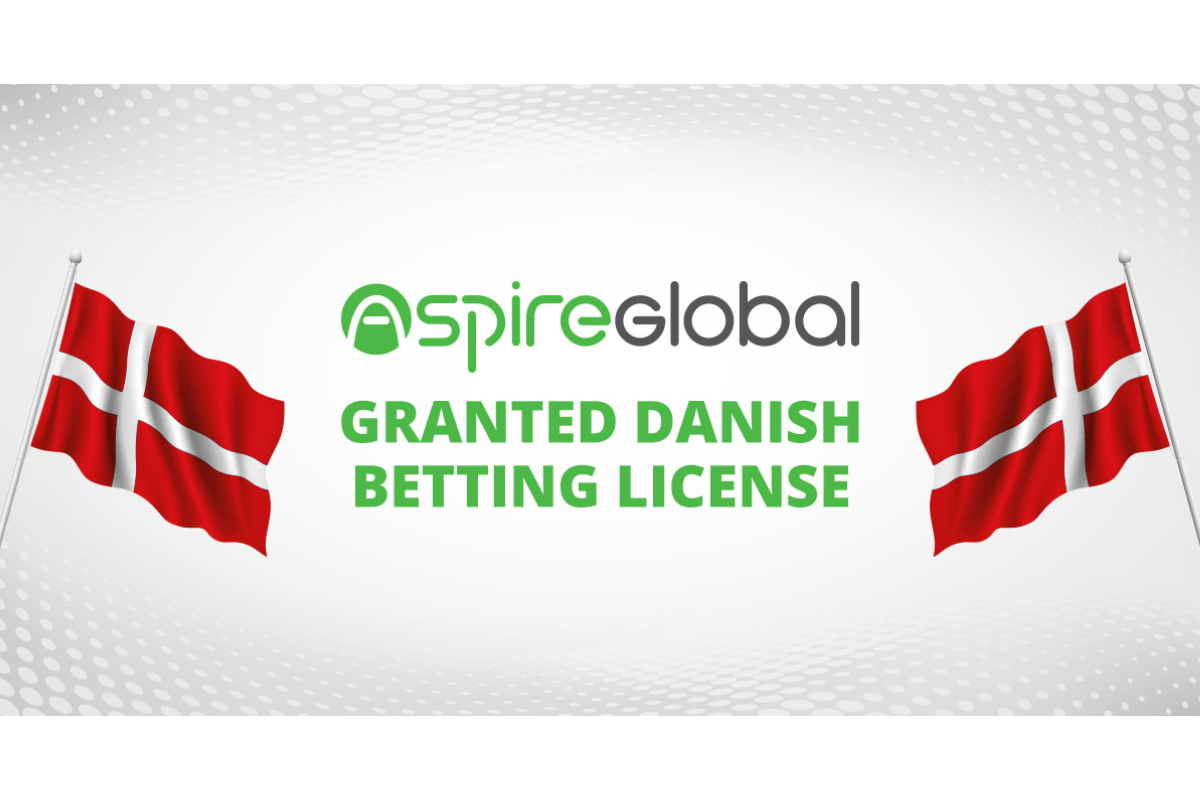 Reading Time:
< 1
minute
Aspire Global, a leading iGaming supplier, has been awarded a betting licence by the Danish Gambling Authority (DGA). Recently its subsidiary BtoBet's platform was certified according to the DGA requirements. Aspire Global will now offer betting to Danish players in addition to its current casino offering, using BtoBet's sportsbook.
Aspire Global has been operating in Denmark within the casino vertical since 2012. With its Danish betting licence, it will now add sports to its offering. BtoBet and its proprietary sportsbook was acquired in October 2020 and operators in Denmark will now be able to take advantage of BtoBet's renowned player-centric sports technology and features.
Aspire Global runs a successful iGaming operation, operating in 30 regulated markets spanning Europe, America and Africa, including countries like the US, UK, Denmark, Portugal, Spain, Ireland, Nigeria, Colombia and Mexico. BtoBet has a strong foundation in especially Latin America and Africa and is expanding its business with particular emphasis on the US and European markets.
Tsachi Maimon, CEO at Aspire Global, said: "Our offering has been considerably bolstered up by the acquisition of BtoBet and its proprietary sportsbook. We see significant growth opportunities by offering both existing partners and new customers across the world a leading comprehensive gaming offering covering the technology platform, sportsbook, games, games aggregation and managed services."