Italian Parliament approves gambling ad ban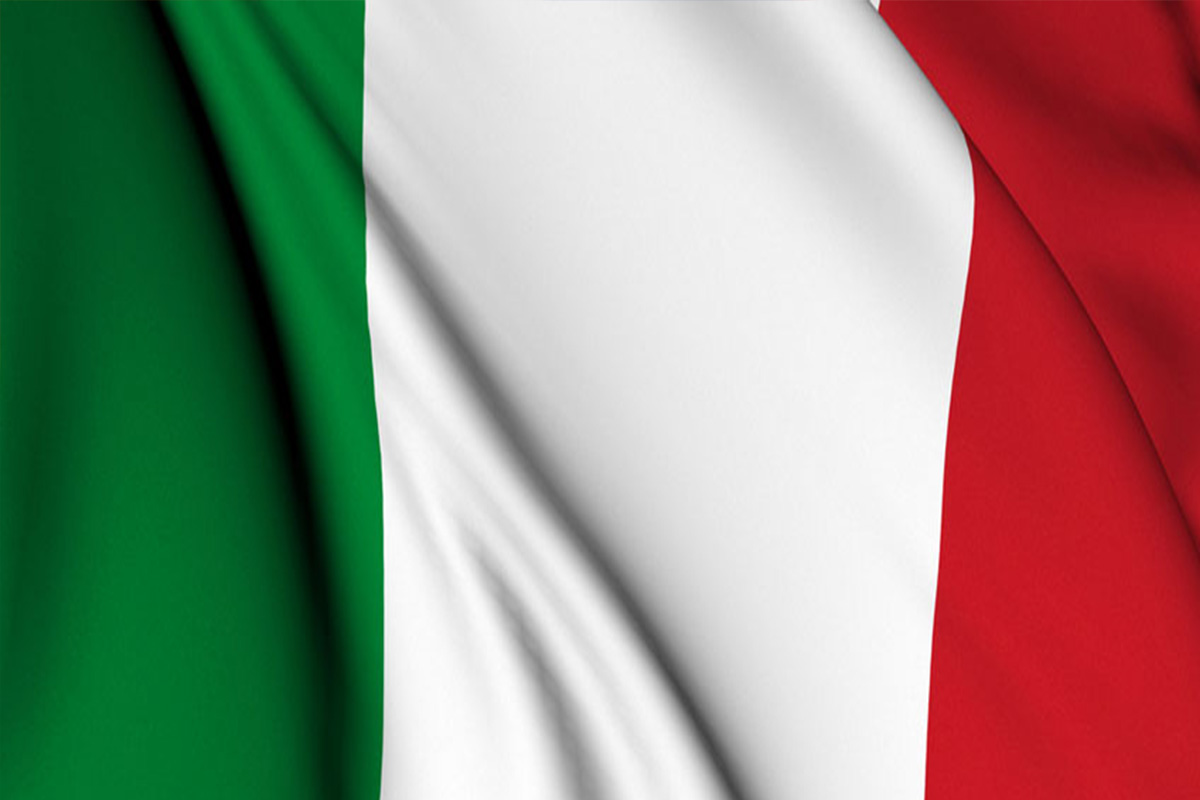 Reading Time:
1
minute
The Italian Parliament has approved by a majority of 30 votes the proposal to ban all forms of gambling-related advertising and sports sponsorships starting from the start of next year. With 155 voted in favour, 125 against and one abstained, the Senate approved the Dignity Degree, which will make the path clear for the new regulation.
The ban will be applied to gambling products and services advertised on the internet, radio and television, as well as stopping clubs from obtaining gambling sponsors. The only operators exempt from the ban are the state-run national lottery and its products.
Ever since Labour Minister Luigi Di Maio started his position, he manifested his stance against gambling and said that the new regulations are set to financially cover the new national plan on gambling. "We could no longer allow citizens to be encouraged to gamble, a vice that increasingly degenerates into a real disease: in Italy there are a million people at risk, including many children," said Di Malo after the Senate approved the Decree. He added, "I consider this rule an act of civilization that is implemented for the first time in the European Union. Finally, a record to be proud of."
Last month, the governing body of Italy's top soccer league, Serie A, released a statement in which it was expressed that the ban would have a significant impact on Italian football. The league believes that clubs are set to lose millions worth of sponsorships and that the new regulations would jeopardise their finances. EGBA, the body that represents privately owned European online betting and gaming operators, said to the AP that gambling operators contribute approximately 120 million euros to sponsor sports teams and leagues in the country.
Source: focusgn.com
Nairobi High Court Suspends Ban on Gambling Ads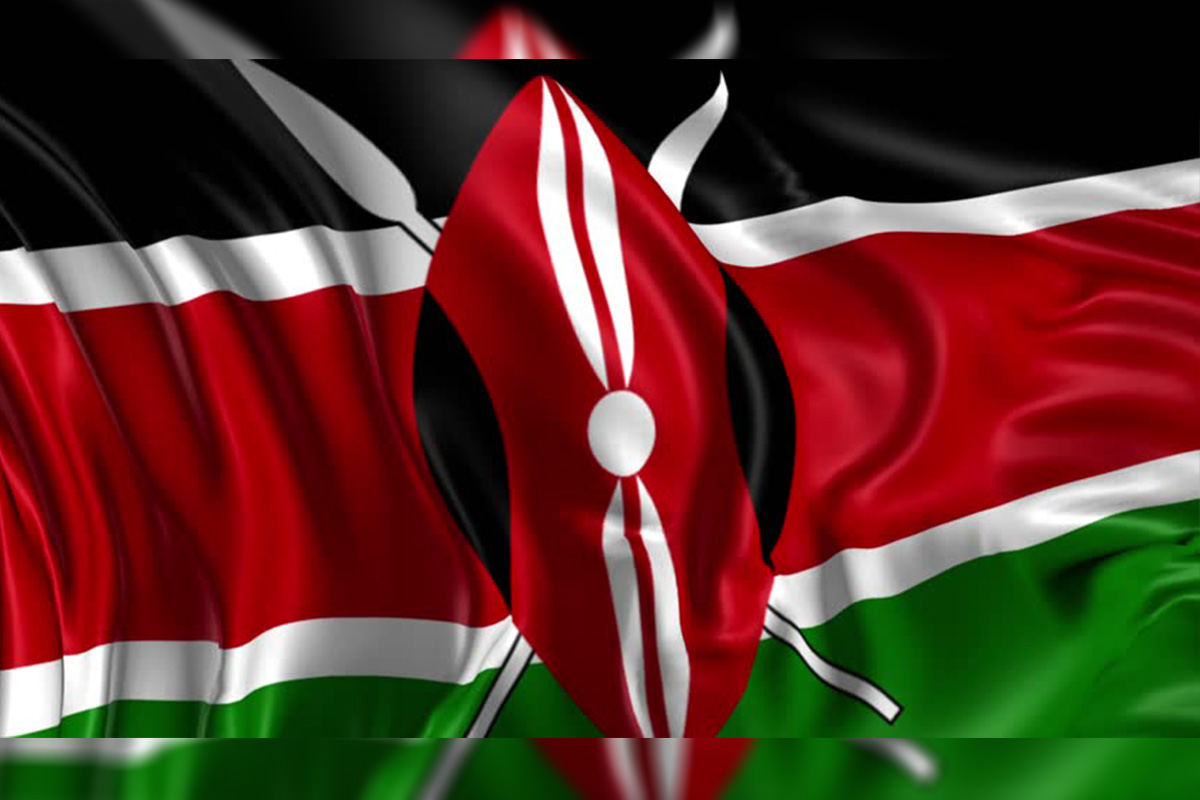 Reading Time:
1
minute
Nairobi high court judge James Makau has suspended the ban on gambling ads after the musician Muriji Kamau Wanjohi complained that the ban robbed him of his right to make celebrity endorsements.
Wanjohi argued that the ban deprived him of income since he "earns a living thorough endorsement of products and services due to his influence and celebrity status".
The government brought in a raft of new regulations earlier this month – including bans on such endorsements and advertising on social media – saying the rapidly growing industry was harming the young and the poor.
According to the interior ministry, the gaming industry in Kenya has grown substantially over the last five years, to 200 billion shillings ($1.98 billion) from 2 billion.
UK Labour Party Leader Asks UKGC to Cancel the Licenses of Online Gambling Operators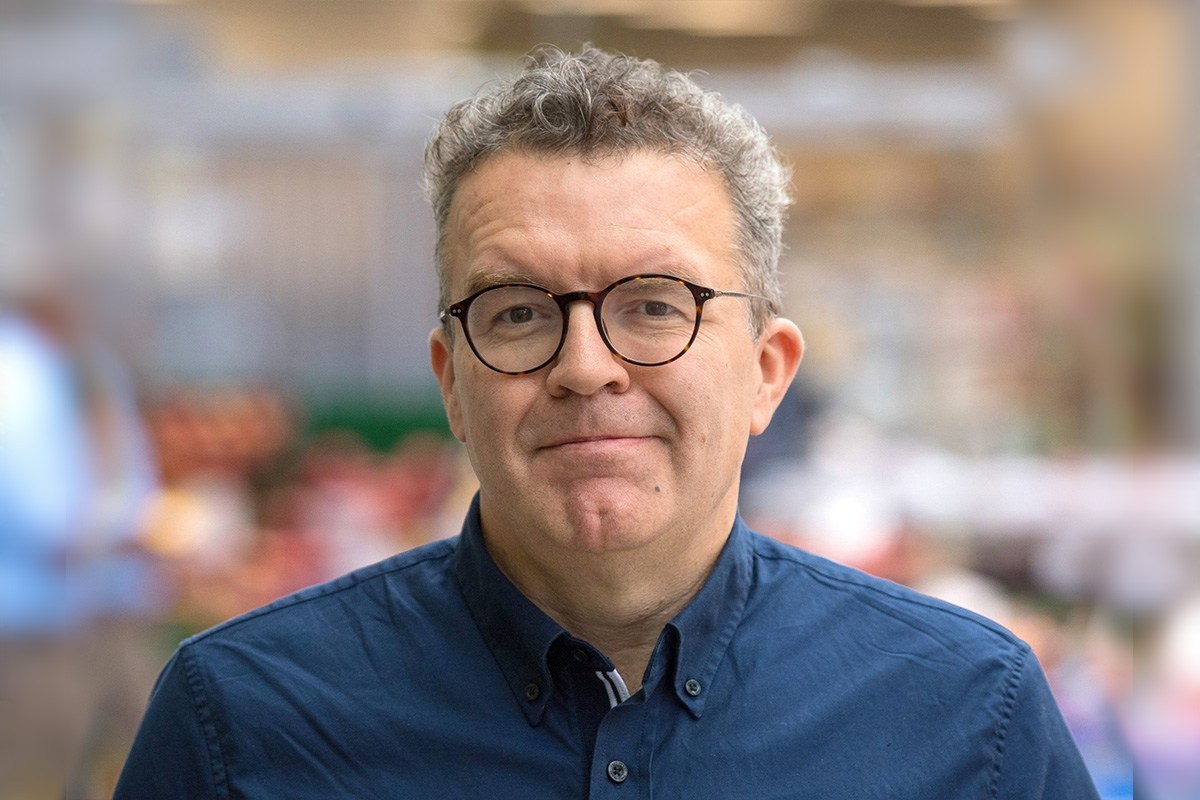 Reading Time:
1
minute
UK Labour Party's Deputy Leader, Tom Watson, has asked the UK Gambling Commission (UKGC) to cancel the gambling licenses of all online gambling operators who got their licenses after 2014. Watson has written a letter to the UKGC CEO, Neil McArthur and Culture Secretary Jeremy Wright, concerning the malpractices in the UK gambling industry.
Tom Watson had warned that problem gambling is an epidemic in disguise. He said that problem gambling is a public health issue and urged for more research into problem gambling and also for "far more specialist treatment for an addiction that ruins lives."
Watson says that such operators would need to reapply. He believes that would help in making operators more responsible and also would weed out operators that lack professional and social integrity. He is also seeking a revision of the entire 2005 gambling act.
Spillemyndigheden Introduces Whistleblower Scheme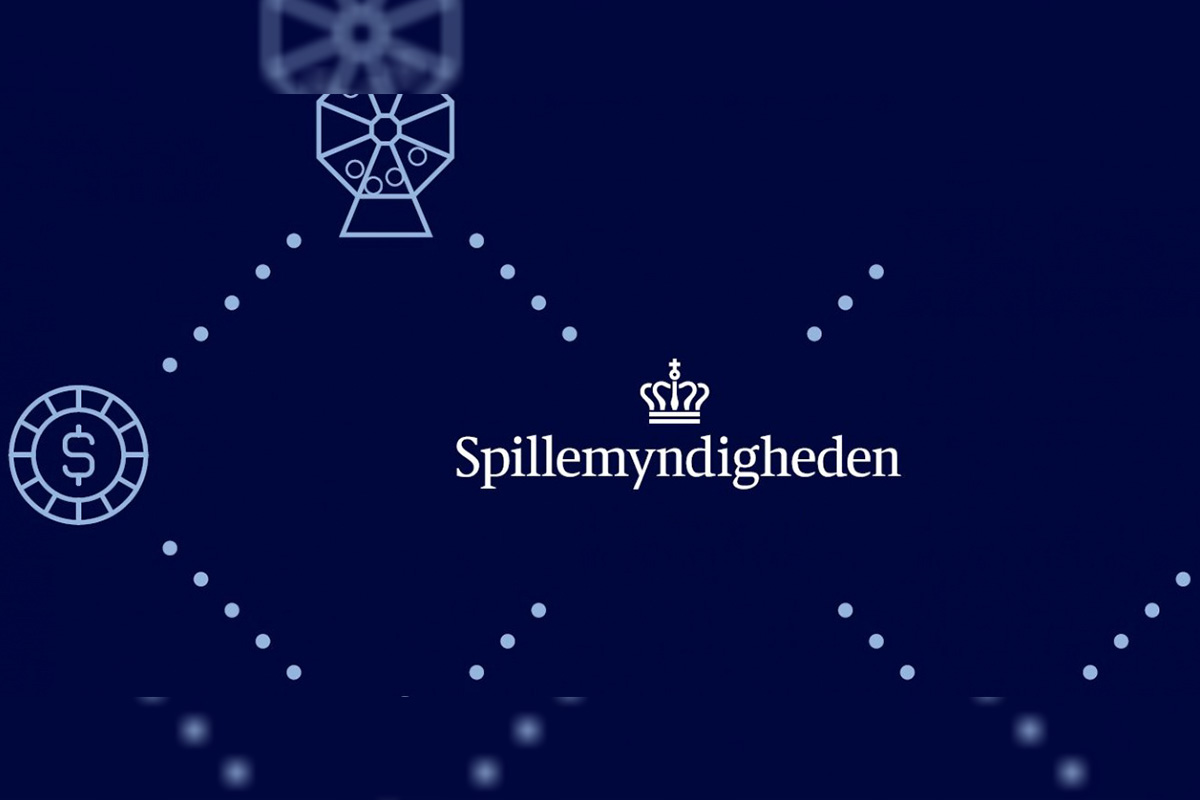 Reading Time:
1
minute
Spillemyndigheden, the Danish industry regulator, has launched a new whistleblower scheme for the employees of gambling operators who wish to report evidence of money laundering.
Spillemyndigheden has detailed that employees can report a company's violation or potential violation of the anti-money laundering legislation to the regulator via a dedicated, anonymous contact form which will then trigger a legal investigation. All submissions will be encrypted to ensure that submissions are secure.
In April, Spillemyndigheden has blocked access to 25 gambling websites after petitioning the country's telecommunications providers. Danish internet providers have now been obliged to block access to ten igaming sites, in addition to 15 skin betting websites.