Italian Parliament approves gambling ad ban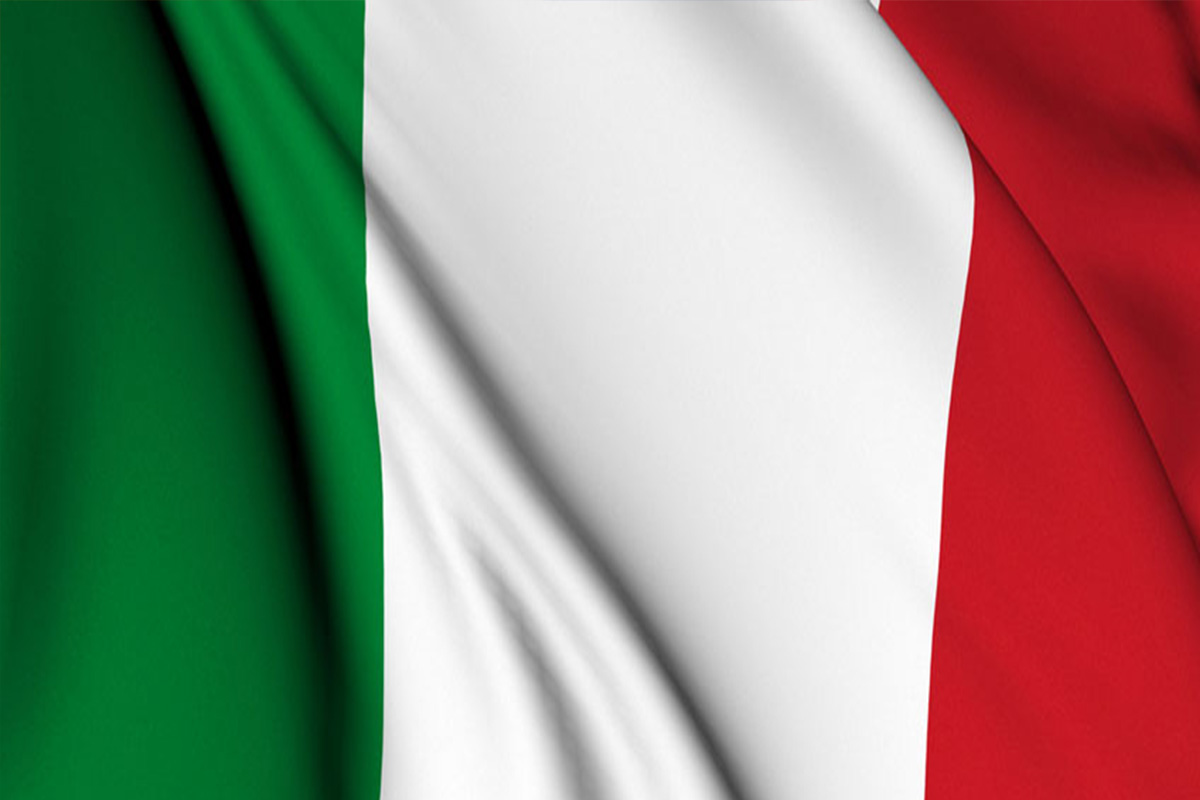 Reading Time:
1
minute
The Italian Parliament has approved by a majority of 30 votes the proposal to ban all forms of gambling-related advertising and sports sponsorships starting from the start of next year. With 155 voted in favour, 125 against and one abstained, the Senate approved the Dignity Degree, which will make the path clear for the new regulation.
The ban will be applied to gambling products and services advertised on the internet, radio and television, as well as stopping clubs from obtaining gambling sponsors. The only operators exempt from the ban are the state-run national lottery and its products.
Ever since Labour Minister Luigi Di Maio started his position, he manifested his stance against gambling and said that the new regulations are set to financially cover the new national plan on gambling. "We could no longer allow citizens to be encouraged to gamble, a vice that increasingly degenerates into a real disease: in Italy there are a million people at risk, including many children," said Di Malo after the Senate approved the Decree. He added, "I consider this rule an act of civilization that is implemented for the first time in the European Union. Finally, a record to be proud of."
Last month, the governing body of Italy's top soccer league, Serie A, released a statement in which it was expressed that the ban would have a significant impact on Italian football. The league believes that clubs are set to lose millions worth of sponsorships and that the new regulations would jeopardise their finances. EGBA, the body that represents privately owned European online betting and gaming operators, said to the AP that gambling operators contribute approximately 120 million euros to sponsor sports teams and leagues in the country.
Source: focusgn.com
Maxima Compliance expands team with two senior hires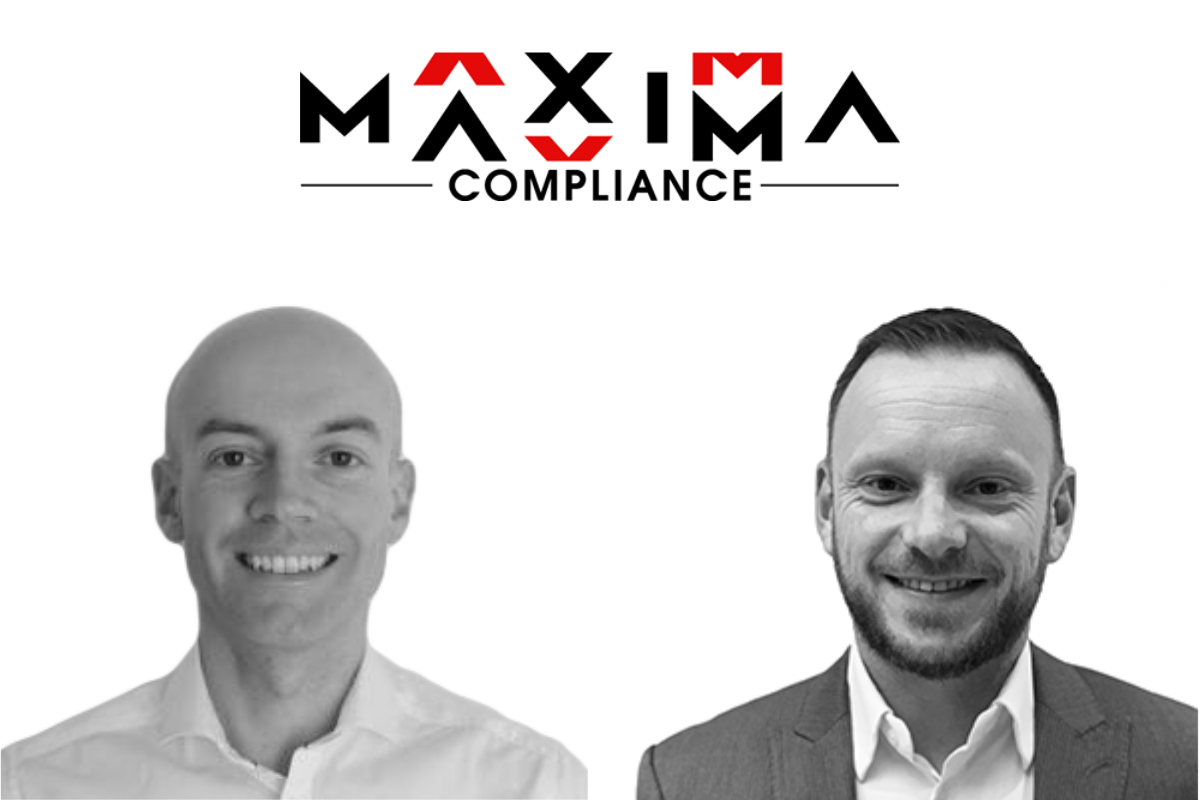 Reading Time:
2
minutes
Maxima Compliance, the leading full service regulatory and technical compliance provider for the betting and gaming industry, has significantly strengthened its team with the addition of two c-level hires.
Matt Hegarty joins as Director of Technology Services, where he will oversee the roll-out of new technical products which provide solutions to compliance issues faced by the industry, including player protection and responsible gambling.
Hegarty spent six years with bet365, where he led technical teams involved with player monitoring, external threat protection and the development of a bespoke system to integrate with the Italian regulator.
He is joined at Maxima by Head of Information Security Services Richard Bucknall, who brings a wealth of experience covering ISO27001 and IT infrastructure having worked for more than a decade in processes implementation and audit.
Bucknall will lead information security projects as a central part of Maxima's technical compliance offering, as well as helping clients draft policies and implement standards.
Both will work out of Maxima's new London headquarters.
Antonio Zanghi, founder and Director of Compliance Services at Maxima Compliance, said: "With compliance now a central concern for both operators and suppliers, this was the right time to expand Maxima's senior management team.
"Both Matt and Richard bring with them years of experience in their respective fields. At a time when regulatory burdens are growing across the industry, their unparalleled expertise will ensure Maxima clients stay ahead of the game.
"This is an exciting time for Maxima, with a growing team and a number of new clients coming onboard, and I am delighted to welcome Matt and Richard."
Maxima Compliance is trusted by leading operators and suppliers to deliver innovative compliance solutions. It offers a full range of products and services covering technical compliance, regulatory compliance, auditing and outsourcing.
For more information, please visit: www.maximacompliance.com
Gaming Associates Europe Ltd approves Betinvest Lottery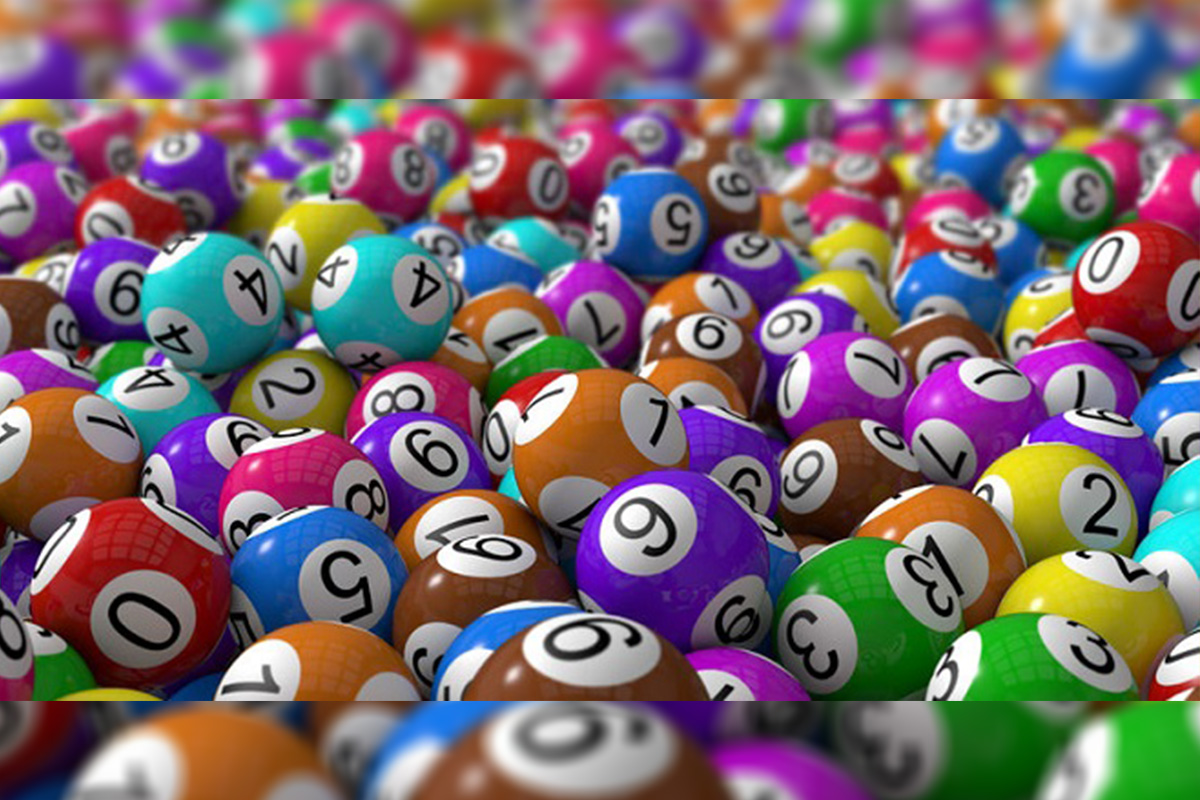 Reading Time:
1
minute
Gaming Associates Europe Limited, a reputable laboratory and accreditation agency in the UK, has approved the Betinvest's new Lottery platform. With this certification, Betinvest can now supply its in-house Lottery solutions to both online and retail gaming operators in EU countries where local regulators do not require companies to carry out their own compliance checks.
"All of our games are developed in accordance with the applicable regulations and requirements. We are delighted to have been approved by Gaming Associates Europe Limited because the requirements that must be met to be granted UK certification are some of the most complicated. This confirms that our product is fair, secure, and has been tested to the appropriate standards," commented the company's VP of Business Development, Valentyn Kyrylenko.
Since becoming certified, Betinvest's Lottery solutions have been integrated into the Stanleybet platform in Romania. Kyrylenko affirmed that the few first weeks of their cooperation have shown very impressive results and added, "Soon, the rest our games, such as Magic KENO, Roulette Lucky Wheel and Book of Six, will be certified too".
Law-enforcement practice in the gambling business at Russian Gaming Week 2019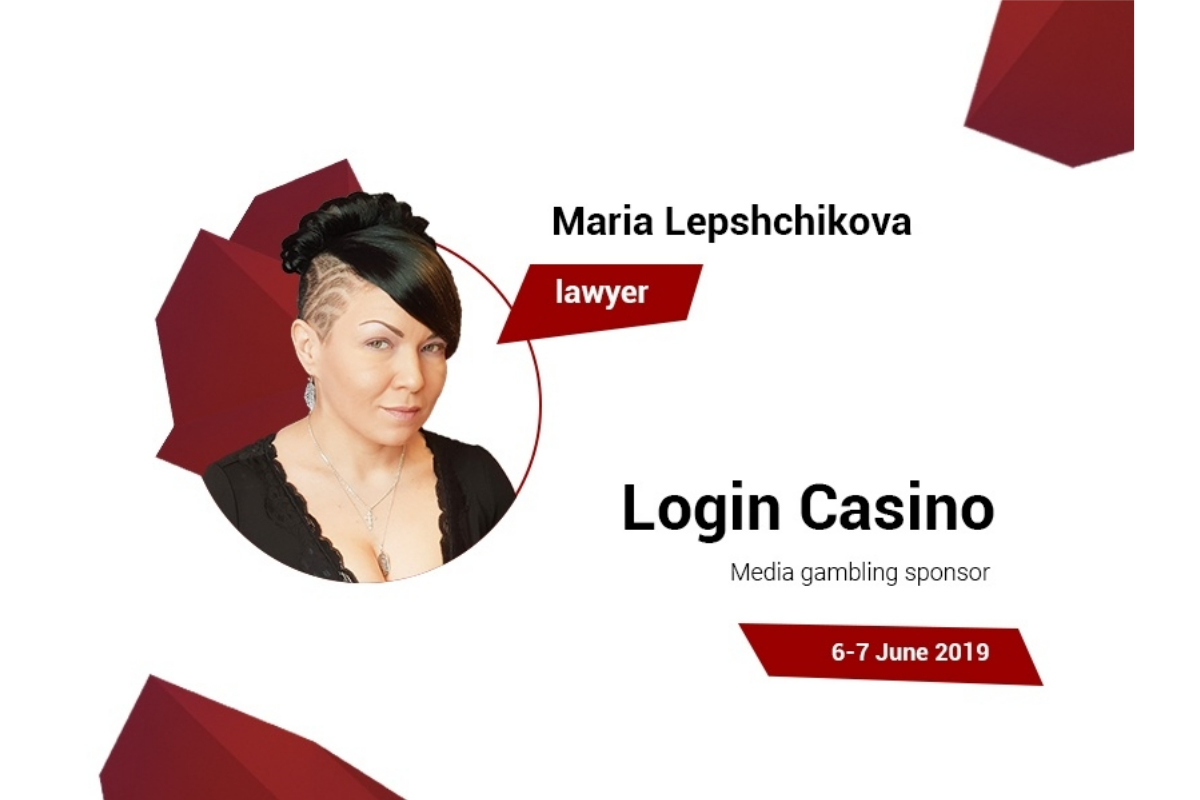 Reading Time:
1
minute
Success of the gambling business is directly related to its proper management within the legislative framework. The most important thing here is to be aware of all the nuances that become clear only in practice and which are not outlined in the legislation.
Russian Gaming Week 2019 is exactly the event at which one can find out how to apply the latest legislation in reality and receive the information about other cases of running a legitimate business.
Login Casino is the media gambling sponsor of this event and provides its readers with the opportunity to get two free VIP passes to the conference and exhibition. In order to take part in the promotion the only thing needed is showing one's creativity. Read more information here.
Russian Gaming Week 2019 is scheduled for June 7-6. The speaker of the event and professional lawyer Maria Lepshchykova will outline the main developments in gambling legislation.
Maria Lepshchykova is an expert in legal assistance in the gambling business. She has over 16 years of expertise in jurisprudence and since 2004 – particularly in the gambling sphere.
The expert represents the interests of gambling rooms, operators and bookmakers in different courts. Besides, Maria helps new gambling projects in building the development strategy in accordance with regulation and provides support services during inspections conducted by law-enforcement authorities.