BMM Testlabs South Africa Gives its 67 Minutes on Mandela Day!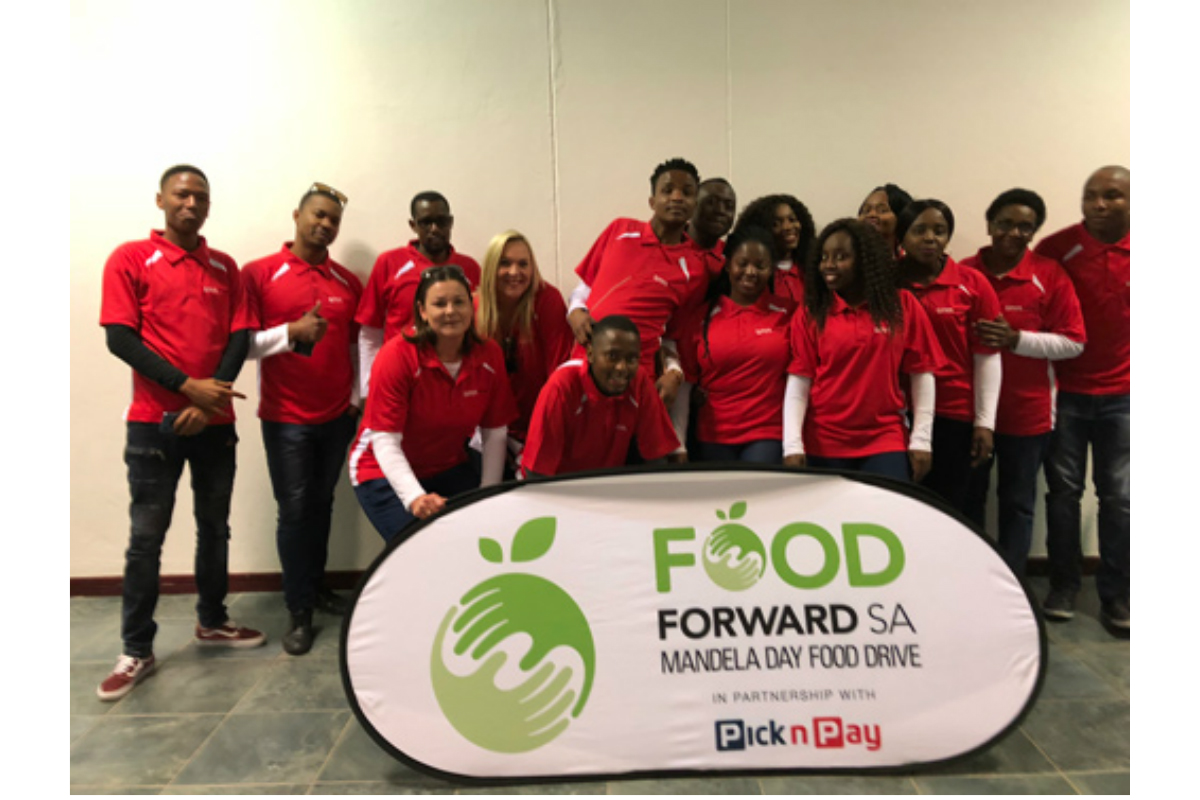 Reading Time:
2
minutes
BMM Testlabs, the world's leading gaming testing laboratory and technical consultancy, was pleased to have BMM South Africa staff give its 67 minutes on Mandela Day alongside Food Forward SA and Pick 'n Pay at the Gallagher Convention Centre.
BMM's VP, Operations and Sales, South Africa Zeena Rossouw commented, "Food Forward SA and Pick 'n Pay partnered on Mandela Day for a food drive. Their goal was to raise 1,000,000 meals for hungry people in South Africa. BMM South Africa staff joined them and rolled up their sleeves to sort and pack the donated groceries into food hampers for underprivileged people in South Africa."
Rossouw continued, "The national food drive reached 600 beneficiary organizations who work to provide warm meals to over 250,000 people daily. The food drive helped raise awareness to the 14 million South Africans that go hungry every day and highlighted all the hard work Food Forward SA does to help so many individuals. In collaboration with Pick 'n Pay, Food Forward was able to collect 151 tons of nutritious food."
Rossouw presented a donation cheque from BMM to go towards Food Forward SA of R10,000.00 to local celebrity chef and initiative ambassador, Sarah Graham.
Fund Development Manager Kate Hamilton commented, "BMM's generosity is immensely appreciated and the donation of R10 000.00 raised a total of 12,658 meals. We thank BMM and their South Africa staff for the support and unwavering commitment to the fight against hunger."
To reach Zeena Rossouw, VP, Operations & Sales:
zeena.rossouw@bmm.com
m: (+27) 82 411 7033 t: (+27) 11 466 9419
About BMM:
BMM is the longest established and most experienced private independent gaming certification lab in the world, providing professional technical and regulatory compliance services to the gaming industry since 1981.
At its core, BMM is a systems-expert company that has provided consulting for and tested many of the largest gaming networks and systems over the last 36 years. In addition, BMM has been successfully testing and certifying the full scope of Class III casino products for over two decades.
BMM authored the first set of independent gaming standards in 1992 and the first set of online gaming standards in 2001.
BMM employs some 325 people in 14 global locations and serves over 440 jurisdictions.
BMM's world headquarters are in Las Vegas (USA), with offices in Mexico City (Mexico), Lima (Peru), Melbourne and Sydney (Australia), Singapore, Macau (SAR, China), Moncton (Canada), Buenos Aires (Argentina), Barcelona (Spain), Vienna (Austria), Bologna (Italy), Midrand (South Africa) and Bucharest (Romania).
For more information on BMM Testlabs, please visit bmm.com
UK NHS to Open Gambling Clinic for Children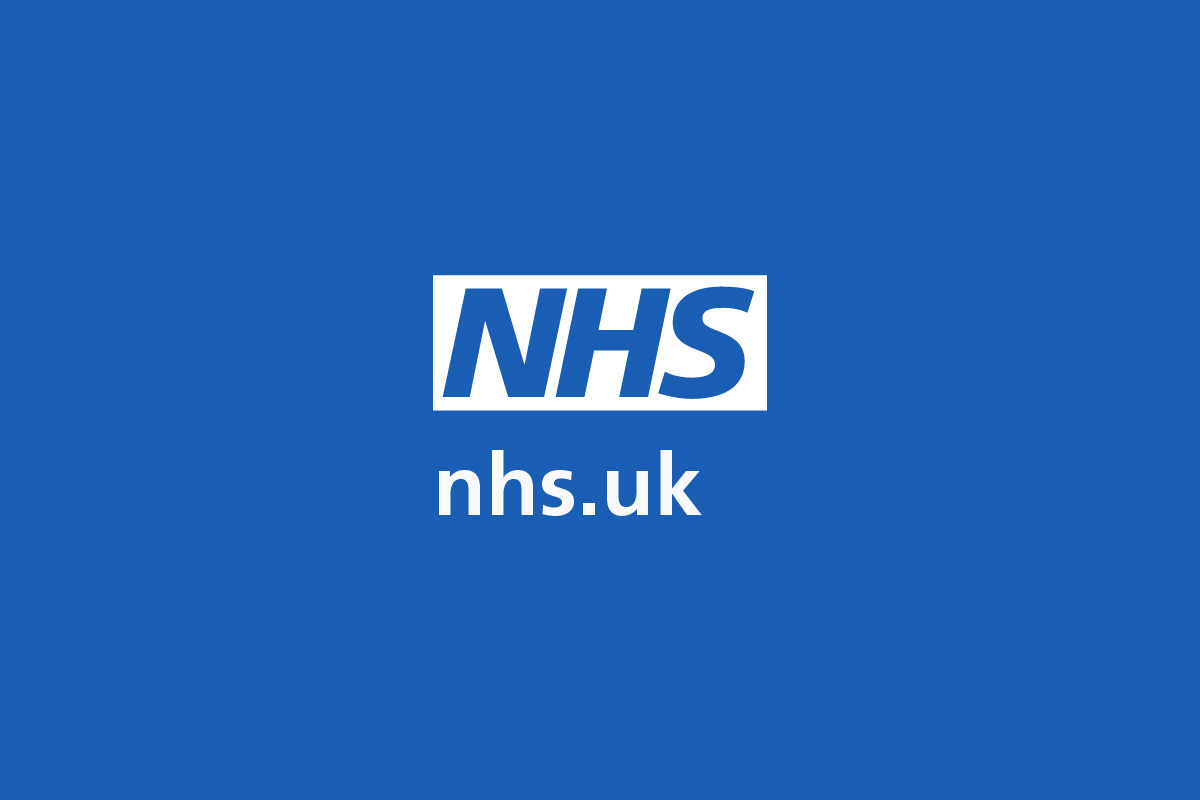 Reading Time:
1
minute
The UK's NHS is going to open its first gambling clinic for children.
According to the Gambling Commission, there are 55,000 children classed as having a gambling problem in Britain. The Commission also found that a total of 450,000 are gambling regularly.
"This action shows just how seriously the NHS takes the threat of gambling addiction, even in young people. The links between problem gambling and stress, depression and mental health problems are growing and there are too many stories of lives lost and families destroyed," Simon Stevens, the NHS England chief executive said.
The move was welcomed by Carolyn Harris, the Labour MP for Swansea East, who said attitudes around problem gambling was at last shifting. "For too long the industry has dismissed problem gambling but now is the time for polluters to pay," she said.
"The clinic will open as part of a new network of services for addicts being rolled out as part of the NHS Long Term Plan. Specialist face-to-face NHS treatment for gambling addiction has only been available in London but is being made available across the country as part of the new strategy," NHS England said.
Mobile Betting Bill Fails to Progress Through New York Assembly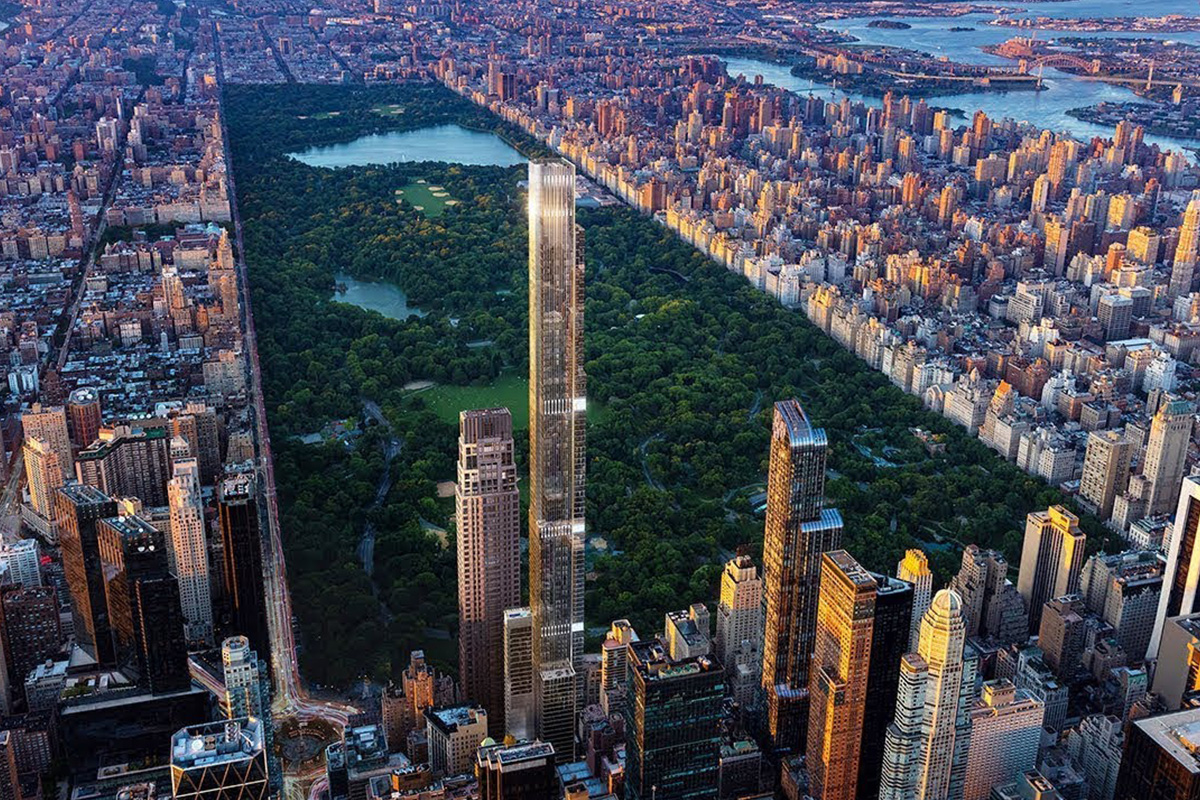 Reading Time:
1
minute
Senator Joseph Addabbo's mobile betting bill has failed to progress through the New York Assembly. The legislative session saw S17 fail to progress beyond the Assembly Standing Committee on Codes.
Addabbo tweeted that he saw no clear reason why the state could not implement mobile sports betting in 2019. Failure to do so would see the state miss out on around $75m in revenue, funding for education, and both job creation and retention.
"NY will be stuck like a disabled car on the shoulder, while we allow an illegal sports betting business in our state thrive and idly watch other neighboring states pass us up with enormous revenue gains from mobile sports betting," Addabbo said.
Eldorado Resorts to Buy Caesars Entertainment Corp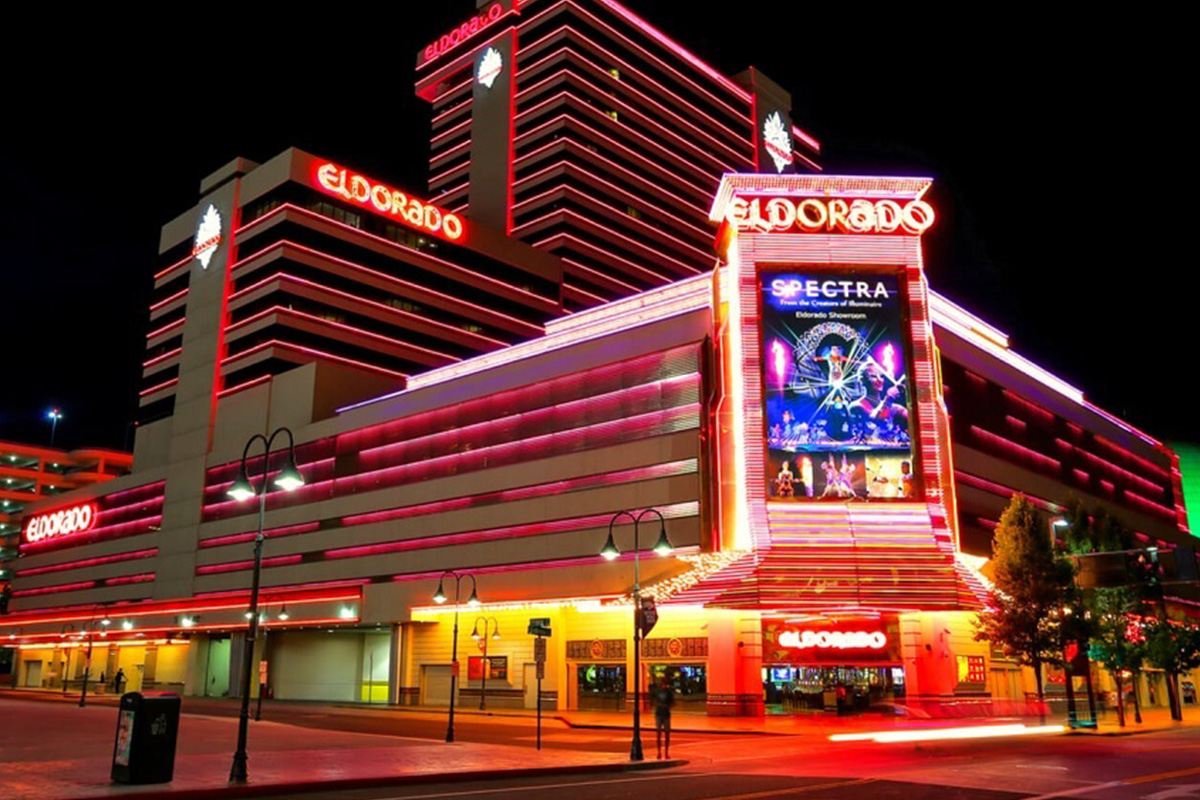 Reading Time:
1
minute
Eldorado Resorts Inc., the US based casino operator, has agreed to merge with Caesars Entertainment Corp through a $17.3 billion cash and stock deal.
The deal, which is expected to be announced soon, values Caesars at close to $13 a share. The combined company's ownership would be split roughly between Eldorado and Caesars shareholders.
An Eldorado spokesman said the company did not comment on rumours or speculation. Caesars did not immediately respond to requests for comment.
The combination of the two companies would create a serious competitor to larger casino industry players, such as Las Vegas Sands Corp, Wynn Resorts Ltd and MGM Resorts International.