GiG re-launches Thrills as a PAY N PLAY(R) operator to enhance UX and compliance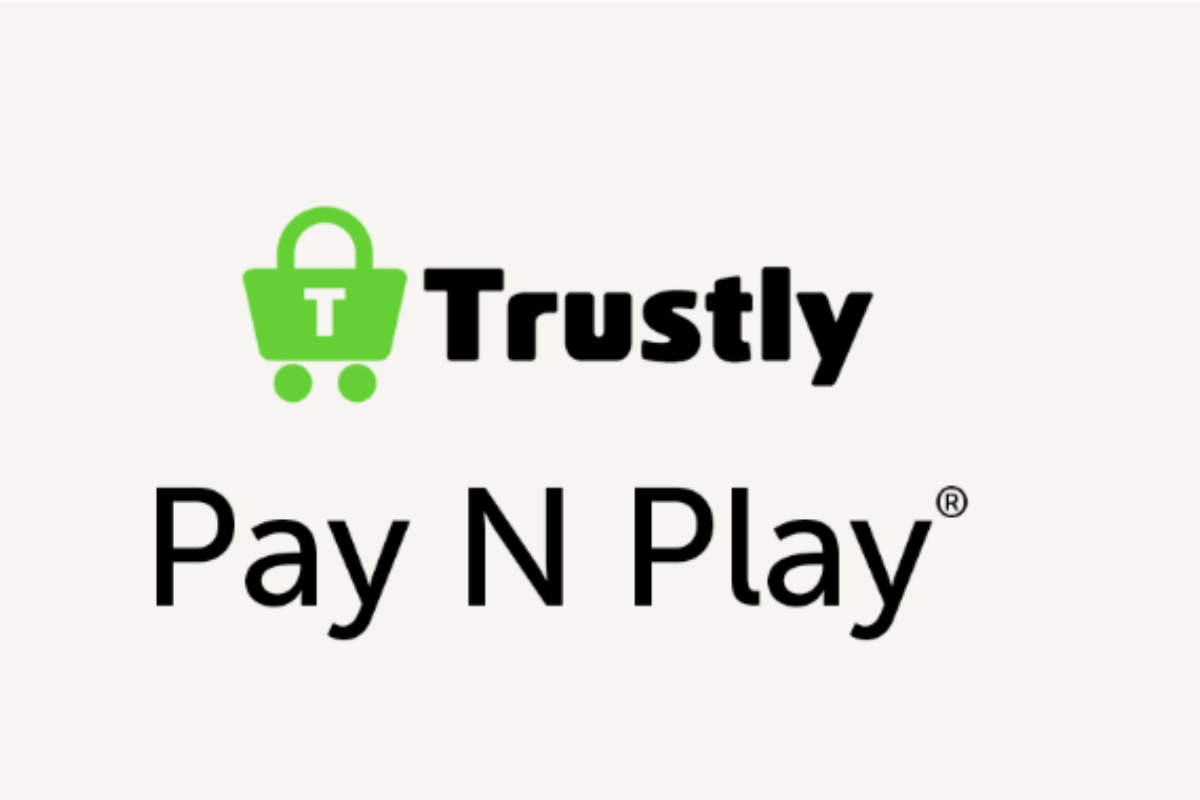 Reading Time:
2
minutes
Gaming Innovation Group Inc. (GiG) has re-launched Thrills today as a lightning-fast, instant registration operator by introducing Trustly's Pay N Play product as its only payment method. The technology is live in Sweden, Finland and Germany and will allow GiG to boost acquisition, build loyalty and stay compliant.
As well as going live on Thrills, the technology is also offered to operators on the GiG Core platform, with external brands Omnia and the newly launched Dreamz going live last month alongside another of GiG's internal operators, Kaboo. GiG is planning to make it available to other operators soon. GiG plans to offer this to other external and internal operators in the near future.
Pay N Play enables instant player registration without the significant churn that the iGaming sector has historically experienced as a symptom of the more drawn out registration processes. New players deposit funds instantly and with no account registration necessary. The need for time consuming account verification as part of the registration process will become a thing of the past.
Both deposits and withdrawals will become instant transactions with Pay N Play, giving players more control and simplifying their experience. At the same time, operators can retain the strongest registration and security protocols through KYC requirements, which are fulfilled with data supplied directly via BankID.
CEO of GiG, Robin Reed comments:
"Trustly's Pay N Play will ease the registration experience for Thrills' players and enable higher conversion and retention while reducing churn. With instant deposits and withdrawals, this new system supports our promise "to provide fair and fun gaming for all".
For further information please contact:
Anna-Lena Åström
Head of IR & Corporate Communications
+356 796 998 48
About Gaming Innovation Group (GiG):
Gaming Innovation Group Inc. is a technology company providing products and services throughout the entire value chain in the iGaming industry. Founded in 2012, Gaming Innovation Group's vision is 'To open up iGaming and make it fair and fun for all'. Through our ecosystem of products and services, we are connecting operators, suppliers and users, to create the best iGaming experiences in the world. Gaming Innovation Group operates out of state of the art offices in St George's Bay, Malta and is listed on the Oslo Stock Exchange under the ticker symbol GIG. For more information about GiG and our services, please visit: https://www.gig.com
About Trustly
Founded in 2008, Trustly Group AB is a Swedish FinTech company that makes online banking e-payments fast, simple and secure. The company offers cross-border payments to and from consumer bank accounts at over 3,000 banks in 29 European markets and connects businesses and consumers within e-commerce, travel, gaming and financial services. In 2018, the Financial Times ranked Trustly as one of the fastest growing companies in Europe on the FT1000 list and in 2017 the London Stock Exchange recognized Trustly as one of Europe's most inspiring, fast-growing companies.
Trustly has 230 employees and is headquartered in Stockholm, Sweden, with regional offices in Spain, Malta, Germany and the UK. Trustly is a licensed Payment Institution under the supervision of the Swedish Financial Supervisory Authority. Read more at www.trustly.com
UK House of Lords Calls for Urgent Regulation of Loot Boxes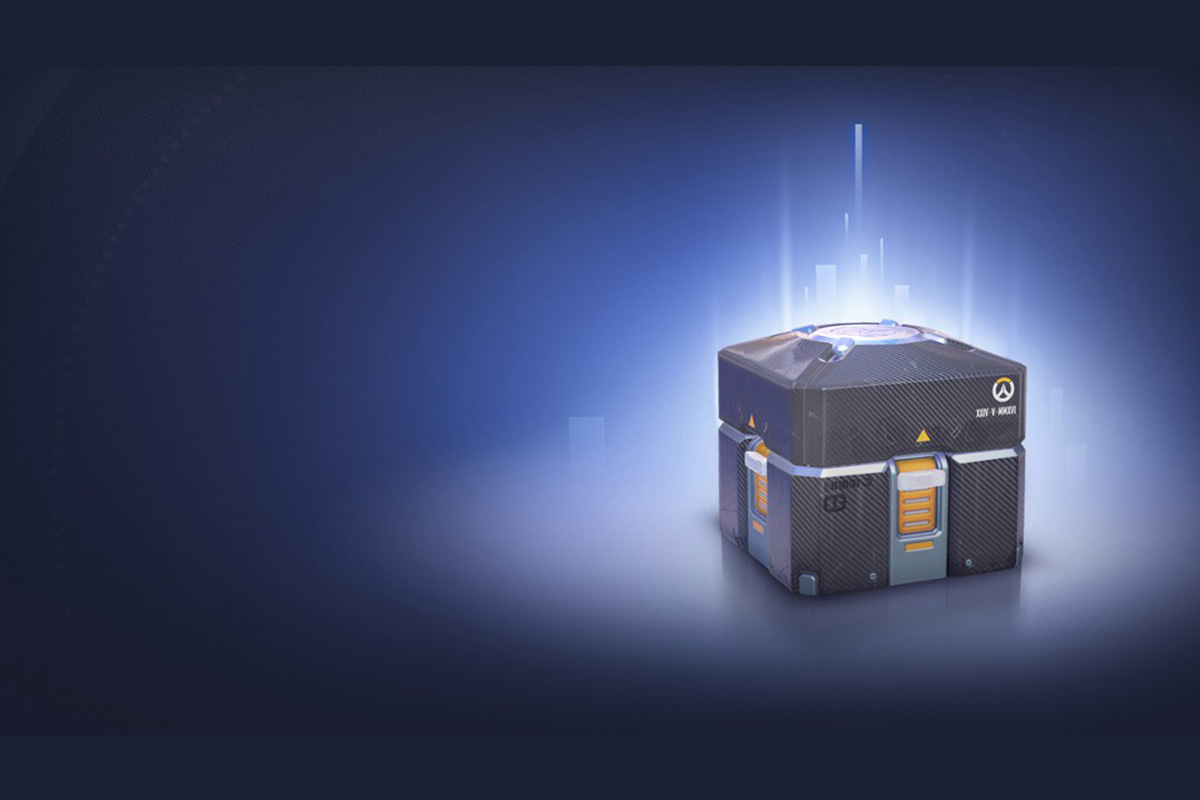 Reading Time:
2
minutes
The House of Lords Gambling Committee has urged the UK government to classify video game loot boxes as "games of chance." The recommendation came as part of a wide-ranging report in which the committee suggested a number of changes to the gaming industry.
"If a product looks like gambling and feels like gambling, it should be regulated as gambling. The government must act immediately to bring loot boxes within the remit of gambling legislation and regulation," the report says.
Loot boxes have long been controversial in video games. They offer players a chance at a randomised reward when opened. To further complicate matters, boxes can often be bought for real money, and the rewards can sometimes be traded.
Lord Grade, chairman of the committee, said that lots of other countries have already started to regulate loot boxes because "they can see the dangers" which is teaching "kids to gamble."
He said the Gambling Act was "way behind what was actually happening in the market" but he added that the "overwhelming majority" of the report's recommendations "could be enacted today" as they do not require legislation.
The Lords report is wide-ranging, covering the entire gambling industry, but focuses in part on new forms of gambling, and those targeted towards children.
"There is academic research which proves that there is a connection, though not necessarily a causal link, between loot box spending and problem gambling," it says.
The Lords report concludes that ministers should make new regulations which explicitly state that loot boxes are games of chance. It also says the same definition should apply to any other in-game item paid for with real money, such as FIFA player packs.
The government told the committee that its planned future review of the Gambling Act would focus on loot boxes. But the Lords report warns: "This issue requires more urgent attention."
Norway to Consolidate Gambling Laws Under Single Legislative Banner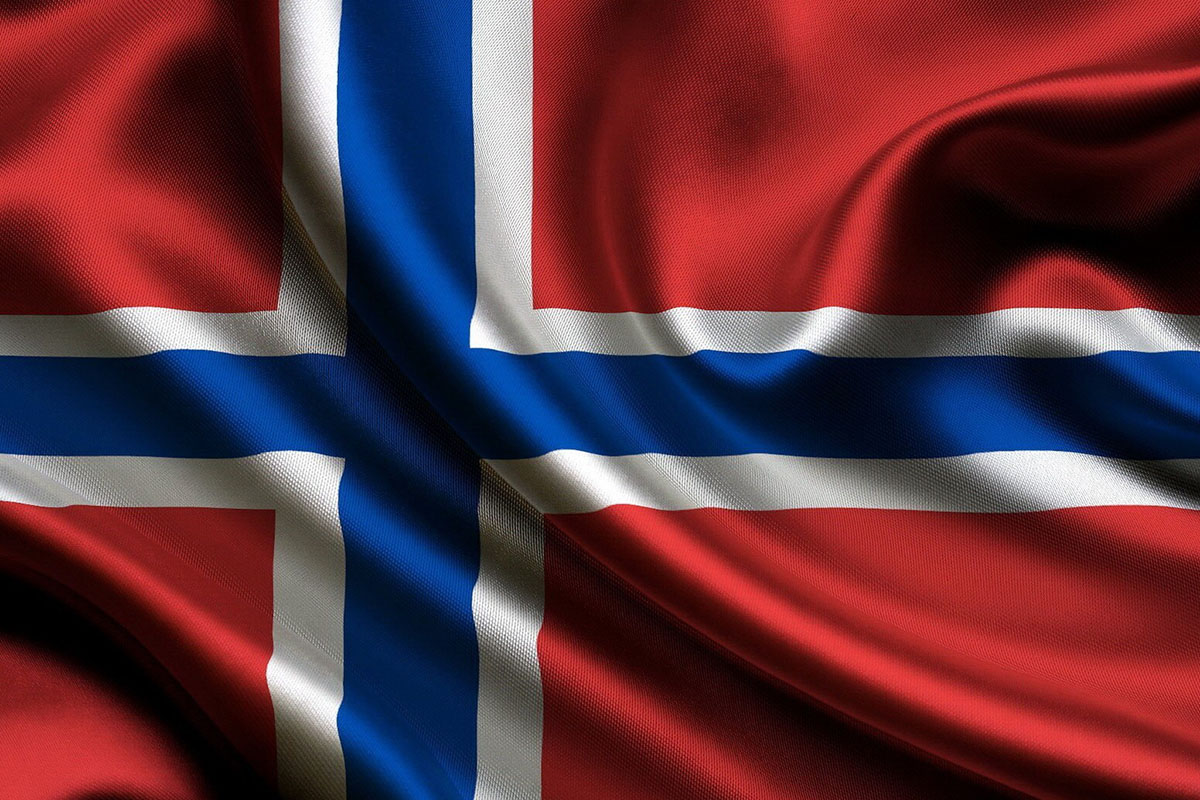 Reading Time:
< 1
minute
The Norwegian Ministry of Culture is going to launch a consultation on unifying the country's gambling laws into a single piece of legislation. The new bill would bring together the existing Lottery Act, Gambling Act and Totalisator Act under a group of gambling laws that would apply to the entire Norwegian market.
The consultation will run through to September 29, with a range of stakeholders invited to give their opinions on the proposals.
"The purpose of the bill is to improve responsible gaming [standards] and to prevent problems and other negative consequences of gambling," Minister of Culture and Gender Equality Abid Q. Raja said.
"We still want voluntary and non-profit purposes to benefit from the profits that gambling generate, and the bill facilitates this, but at the same time also demands more efficiencies from Norsk Tipping," Raja added.
Among the key proposals in the bill are for Norsk Tipping and Norsk Rikstoto to retain the exclusive right to offer gambling. Both operators would be subject to strict state control, including the government having a final say on board appointments to each business.
The bill would also have the Ministry of Culture assume responsibility for all elements of the gambling market, including rules governing the horse racing sector, which is currently overseen by the Ministry of Agriculture and Food.
The country's regulator Lotteritilsynet would also be given more power to ensure that gambling is taking place legally. This would include ordering internet service providers to notify users that when they see marketing from offshore operators, this is both unlicensed and illegal.
Aside from traditional gambling, the consultation will also gather opinions on loot boxes in video games and whether these features should be covered by the new set of laws.
GiG Secures Sports Betting License in Colorado for WSN.com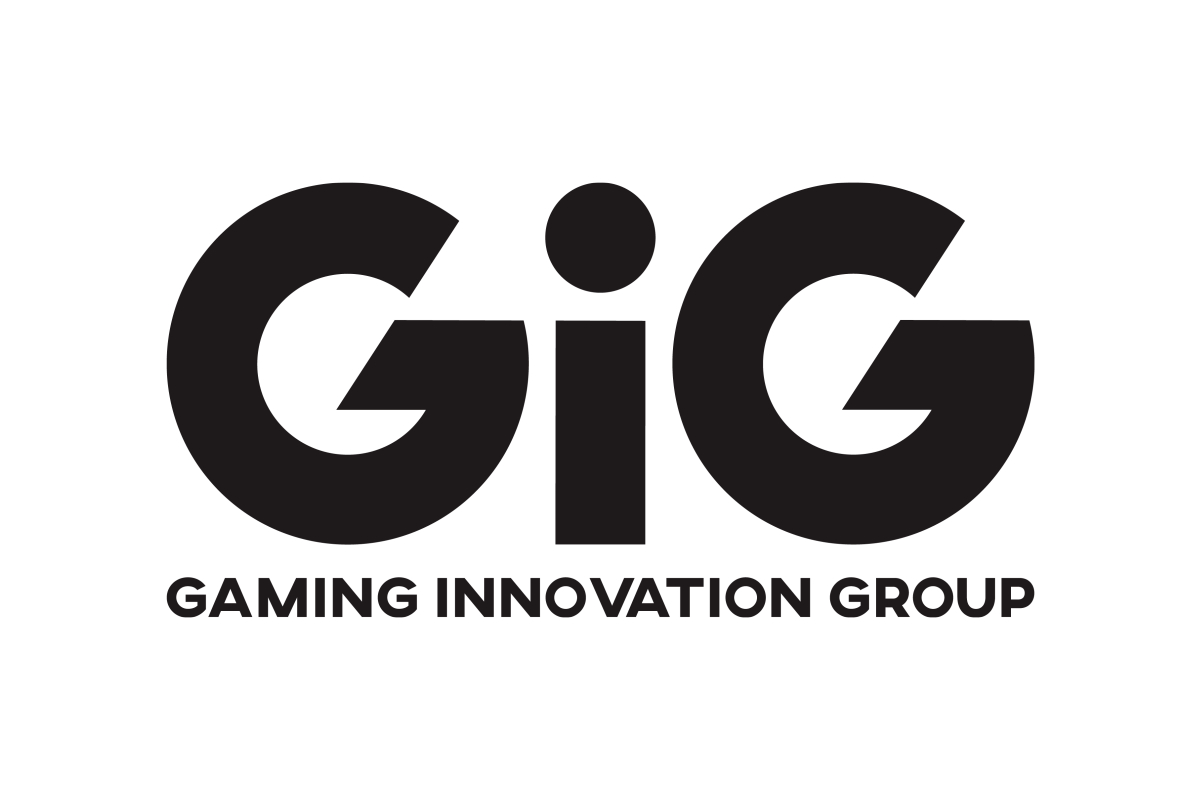 Reading Time:
< 1
minute
Gaming Innovation Group (GiG) has further expanded its presence in the United States after receiving a Vendor Minor sports betting license for its flagship affiliate site WSN.com from the Colorado Limited Gaming Control Commission.
GiG Media is now active in seven US states through its flagship US-facing sports betting website World Sports Network (WSN.com).
GiG was granted its first affiliate vendor registration in January 2019 for the state of New Jersey. This was followed in December 2019 by a certificate of registration for sports wagering in Indiana. In February 2020, GiG secured authorisation from the Pennsylvania Gaming Control Board to provide affiliate services in the Keystone State.
Jonas Warrer, Managing Director of GiG Media, said "We are delighted to further strengthen our position in the US with this latest license approval. WSN.com continues to gain momentum in the US market and Colorado provides us with an even greater opportunity to convert visitors into players as legal sportsbooks begin accepting customers in the state."
Colorado became the 18th state to legalise online sports betting in the US in May 2020. The online sports betting market in the centennial state is estimated to reach approximately $200 million in annual revenue at saturation, according to H2 Gambling Capital.