Norway court orders against GiG in Euro TV AS case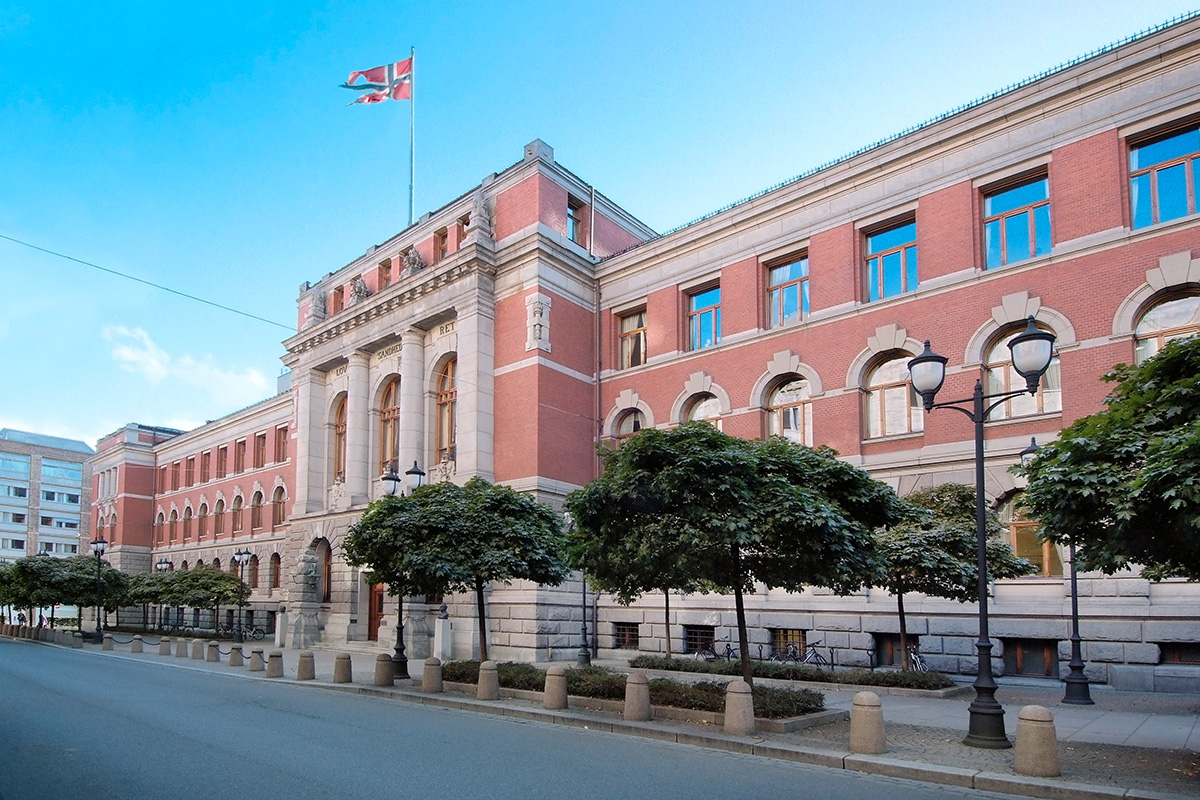 Reading Time:
< 1
minute
Bergen City Court in Norway has ordered Gaming Innovation Group Inc. (GiG) to transfer 3.4 million shares to Euro TV AS on the basis of an alleged oral agreement between the parties 30 April 2015. The order comes as a blow to the Malta-based gaming technology company.
GiG is assessing the order and will make a decision on whether appeal the order or not.
GeoComply Receives License in Colorado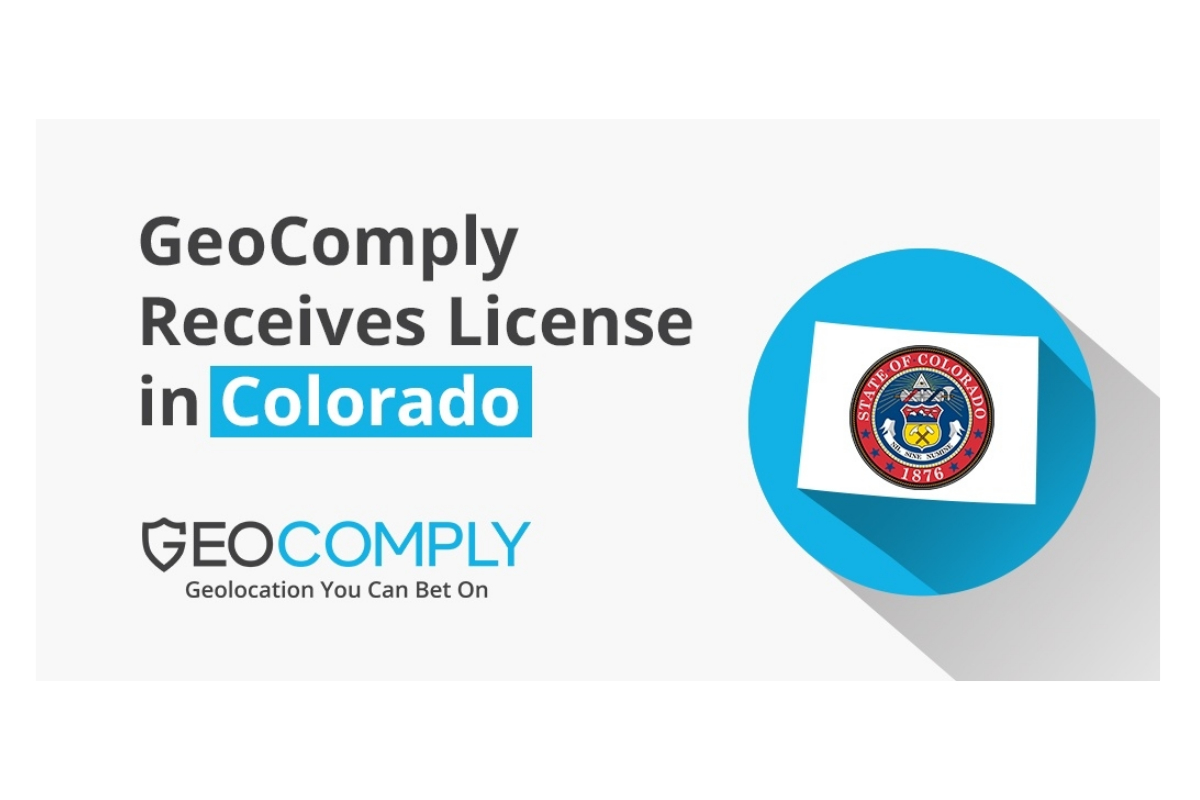 Reading Time:
< 1
minute
GeoComply announced that it has received its vendor minor license in a special meeting held by the Colorado Limited Gaming Control Commission. This license will enable sports betting operators in Colorado to utilize GeoComply's award-winning geolocation compliance solution as a critical part of their online sports betting apps and websites.
"We are pleased to be approved to service our clients and partners in such a sports-driven market as Colorado," says Lindsay Slader, VP of Regulatory Affairs at GeoComply. "The GeoComply team is prepared and ready to support the rollout of online sports betting as quickly as the state is able to launch its live operations."
About GeoComply:
GeoComply is a global leader in geolocation technology. Since launching in 2011, GeoComply has quickly become the iGaming industry's trusted solution for reliable, secure, and accurate geolocation services. GeoComply currently supports regulated online casino, poker, sports betting, lottery, ADW, and DFS operators in 44 US states to ensure compliance with state and federal regulations. For more information, please visit GeoComply.com.
UK ASA Bans "Misleading" Ad of Lucky Go Studio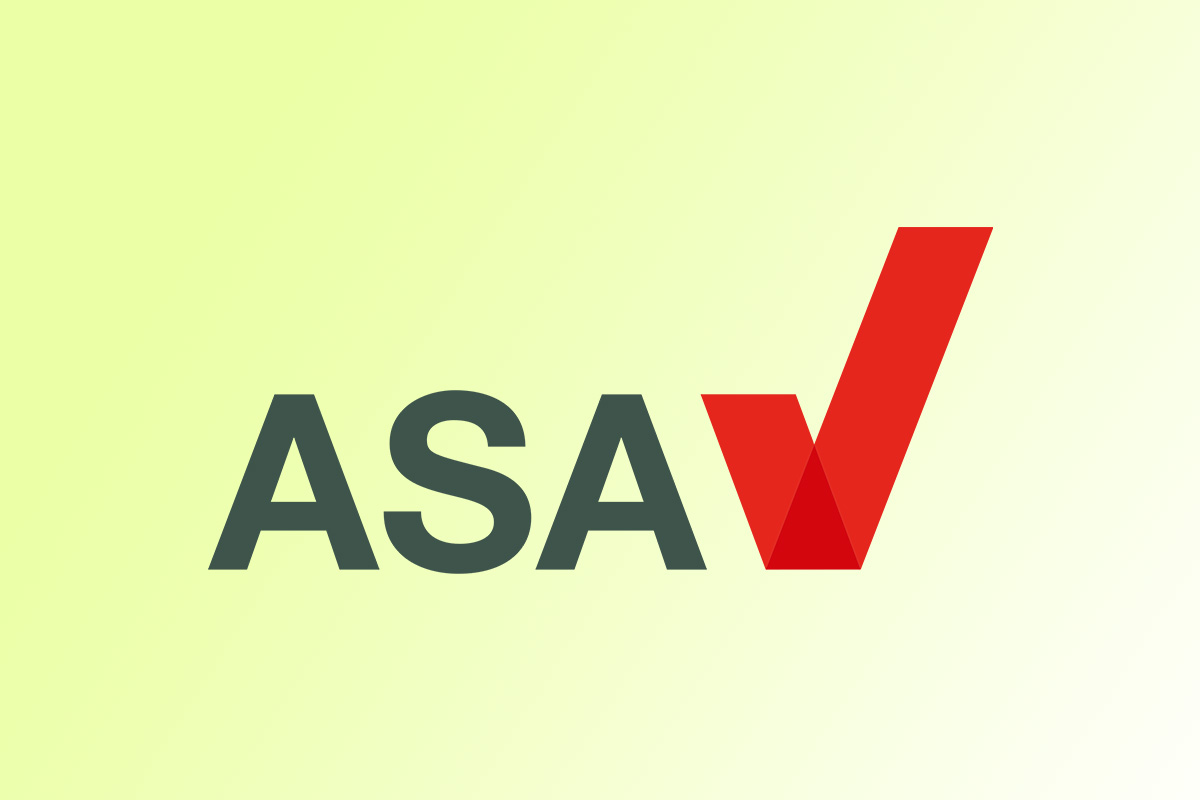 Reading Time:
2
minutes
The UK Advertising Standards Authority (ASA) has banned an ad of Lucky Go Studio after a claimant challenged whether an in-game ad was deceptive owing to unrealistic chances of winning prizes while using the app.
The commercial was first seen on 25 November 2019, which was initially shown as an in-play video ad for the Lucky Goal app. It showed someone attempting to order a pair of headphones on Amazon's mobile phone screen but getting a message saying "Your credit card has been declined."
The ad then featured "Lucky Goal–Funny every day" on-screen text and "New chances to win every day!" "Before the user begins the Lucky Goal app, plays a roulette game and wins $85.
A survey was then shown where two correct answers to the questions resulted in the user winning $100. The user then received a scratch card for $54. The ad concluded with a text indicating "LUCKY GOAL" and "PLAY. WIN. REDEEM" on-screen, below which were Amazon and PayPal logos.
Lucky Go Studio refused to respond to the ASA's decision, leading the advertising watchdog to claim that this was an "apparent disregard" for the CAP code.
The ASA explained that the ad in question must not reappear in its current form: "We reminded them of their responsibility to respond promptly to our enquiries and told them to do so in future," it said.
"We considered consumers would understand from the ad that users of the Lucky Goal app stood a reasonable chance of winning the sums of money featured in the ad and that they would be able to redeem any money they won. However, we received no information from the advertiser demonstrating that users had won and redeemed the sums featured.
"In the absence of such evidence, we concluded that the claim had not been substantiated and was therefore misleading."
UKGC: Systemic failings at Caesars Entertainment UK leads to the departure of three senior managers and sanctions of £13m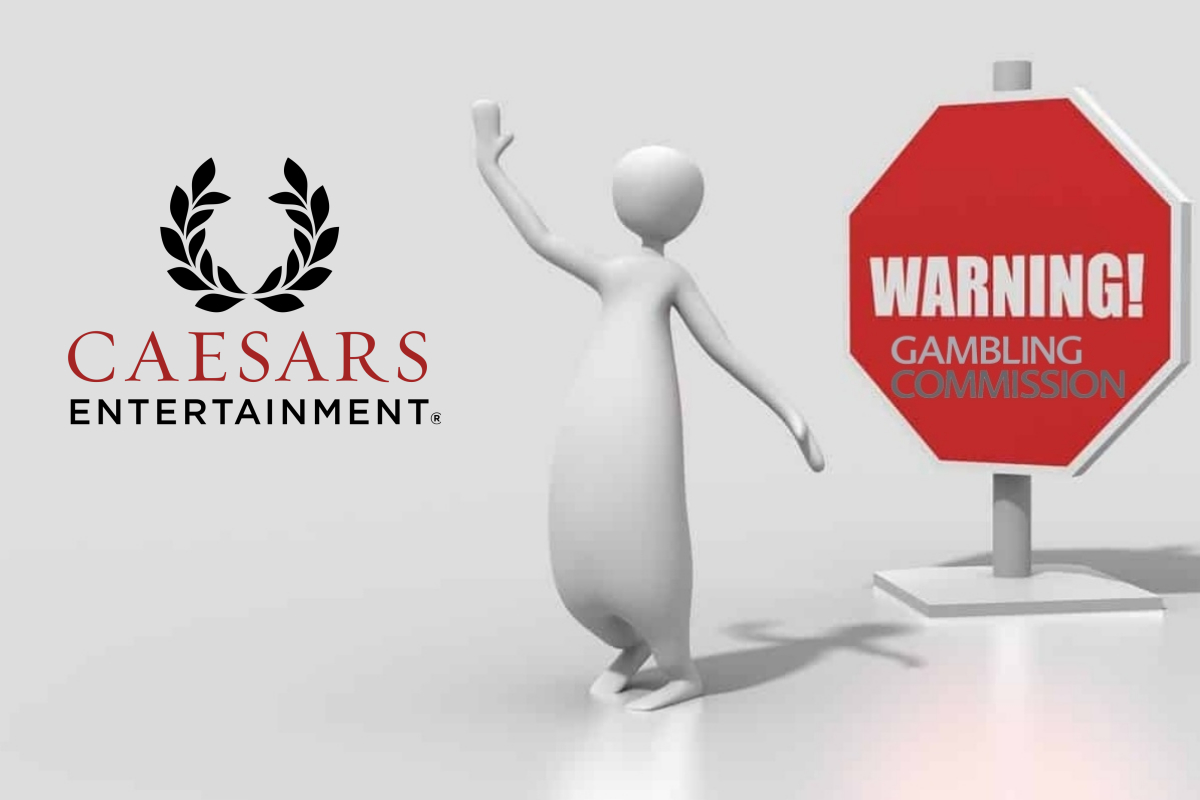 Reading Time:
3
minutes
The UK Gambling Commission has announced that Caesars Entertainment UK Limited is to pay £13m and must implement a series of improvements following a catalogue of social responsibility, money laundering and customer interaction failures including those involving 'VIPs'.
As a result of this investigation three senior managers at the company surrendered their personal licences.
The Regulator's investigations into Personal Management Licence holders are ongoing.
The land-based gambling business, which operates 11 casinos across Britain, will pay the money following an investigation by the Commission which found serious systematic failings in the way the company took decisions about VIP customers between January 2016 and December 2018.
Social responsibility failings included:
Inadequate interaction with a customer who was known to have previously self-excluded and lost £240,000 over a 13-month period
Inadequate interaction with a customer who lost £323,000 in a 12-month period and had displayed signs of problem gambling which included 30 sessions exceeding five hours
A customer allowed to lose £18,000 in a year despite identifying herself as a self-employed nanny and informing staff that her savings had been spent, and that she was borrowing money from family and using an overdraft facility to fund gambling activities
Inadequate interaction with, and source of funds checks on, a customer who identified as a retired postman and lost £15,000 in 44 days.
Money laundering failings included:
The operator not carrying out adequate source of funds checks on a customer who was allowed to drop around £3.5 million and lose £1.6 million over a period of three months.
The operator not obtaining adequate evidence of source of funds for a politically exposed person (PEP) who lost £795,000 during a 13-month period
The operator not carrying out enhanced customer due diligence (ECDD) checks on a consumer who lost £240,000 over a 13-month period
The operator not carrying out adequate source of funds checks on a customer who identified as a waitress and was allowed to buy-in £87,000 and lose £15,000 during a 12-month period.
Neil McArthur, Chief Executive of the Gambling Commission, said: "We have published this case at this time because it's vitally important that the lessons are factored into the work the industry is currently doing to address poor practices of VIP management in which we must see rapid progress made.
"The failings in this case are extremely serious. A culture of putting customer safety at the heart of business decisions should be set from the very top of every company and Caesars failed to do this. We will now continue to investigate the individual licence holders involved with the decisions taken in this case.
"In recent times the online sector has received the greatest scrutiny around VIP practices but VIP practices are found right across the industry and our tough approach to compliance and enforcement will continue, whether a business is on the high street or online.
"We are absolutely clear about our expectations of operators – whatever type of gambling they offer they must know their customers. They must interact with them and check what they can afford to gamble with – stepping in when they see signs of harm.  Consumer safety is non-negotiable."
All £13m from this case will be directed towards delivering the National Strategy to Reduce Gambling Harms.
The action against Caesars is the latest in a line of tough regulatory action by the Commission.
Since January the Commission has suspended the operating licences of Stakers Limited, Addison Global Limited, and Multi Media International Limited.
So far this year regulatory action has led to the industry paying £27 million in penalty packages. This includes £11.6 million for Betway and £3 million for Mr Green.
Read public statement about Caesars Entertainment here.
Source: UKGC