Kenya Introduces New Gambling Ads Regulations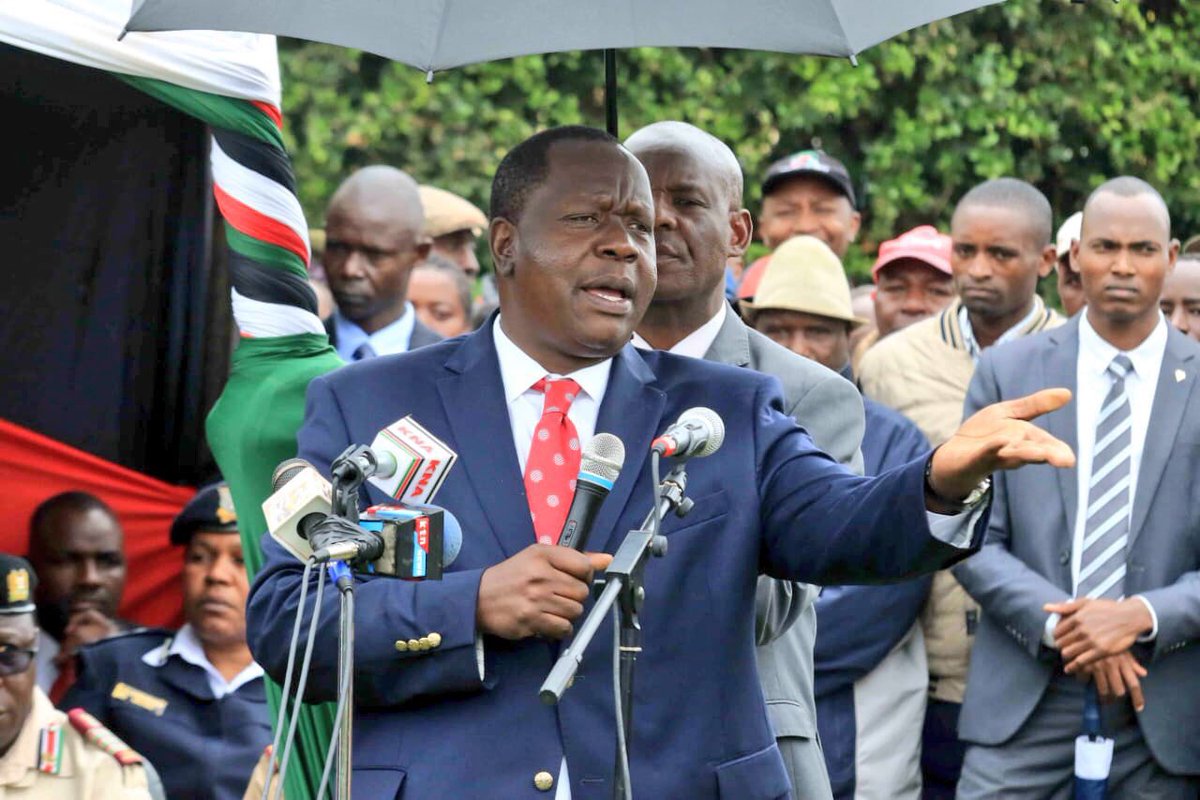 Reading Time:
1
minute
Kenya has introduced new gambling regulations which include banning advertising outdoors and on social media. Investors and betting firms have time until June 30 to comply with the new regulations.
Under the new rules, any gambling advertising will need approval by the regulator and will be required to contain a warning message which must constitute a third of the actual advertisement. Advertising of gambling will be banned between 6 a.m. and 10 p.m.
"Rogue behaviour in the betting and lotteries industry is endangering the lives of our young people. This clean up has just started and we will carry it through no matter what it takes, because young Kenyan lives are worth saving," Interior Minister Fred Matiang'i said.
"76 percent of youth in Kenya are bettors – this is the highest figure in Africa, while half a million have been blacklisted by lenders because they borrowed to bet and failed to pay back," he added.
All-in Diversity Project Partners with South African Bookmakers' Association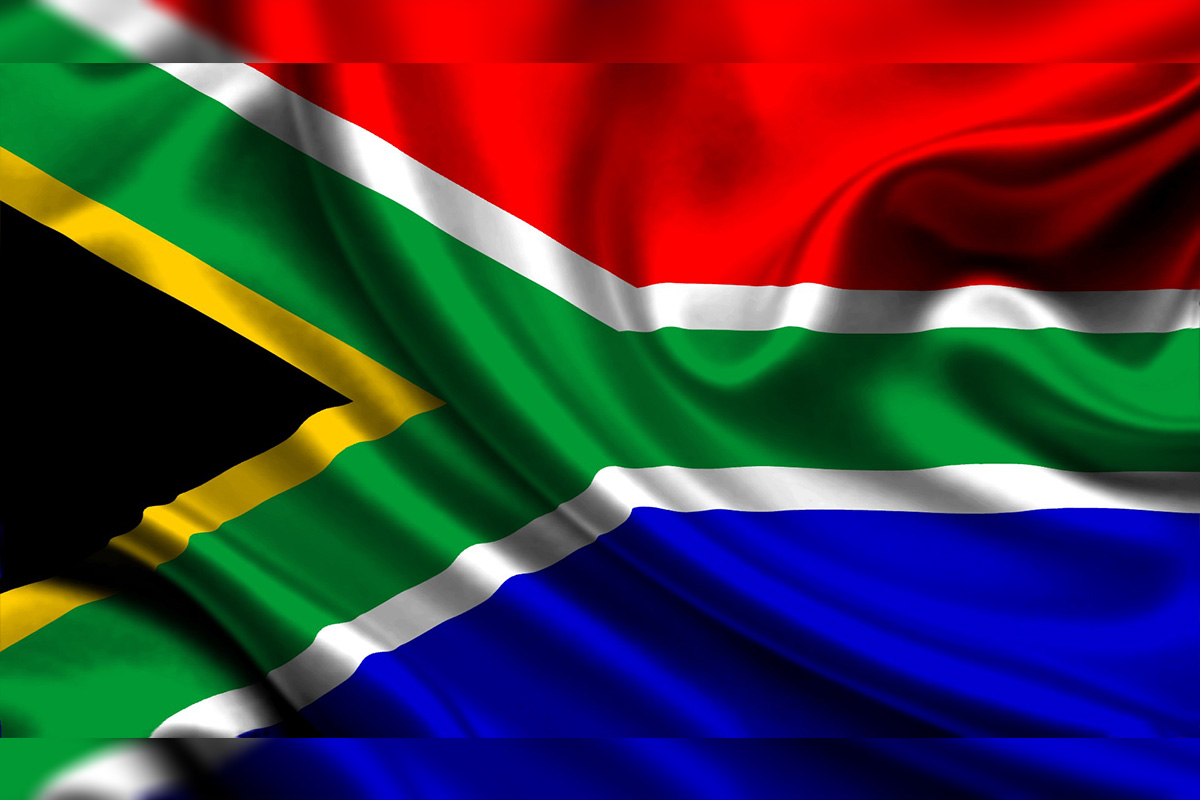 Reading Time:
1
minute
The All-in Diversity Project has partnered with the South African Bookmakers' Association (SABA).
SABA's mission is to offer mutual aid, maintain and promote honourable practices throughout the industry and support responsible gambling. The association is voluntary and governed by an executive committee of 9 members. The All-In Diversity Project's mission is to be the central global resource for all things relating to diversity and equality.
"The SABA is not just our first industry association, but also our first African partner. Africa continues to be one of the world's most exciting emerging markets, and we are very proud to welcome the continent's pre-eminent industry association to the project. Not only does this underline the project's international scope, but also the relevance and importance of Diversity and Inclusion to the sector globally," Christina Thakor-Rankin, All-In Diversity Project's Co-Founder said.
SABA is delighted to enter into a strategic partnership with the All-In Diversity Project and spearhead the drive for industry diversity and equality on the African continent. "Our mission statement and the goals and objectives of the All-in Diversity Project align perfectly to provide our members with a platform to support a diverse workplace and leverage the effects of diversity to achieve a competitive business advantage," Sean Coleman, CEO of SABA said.
Kenya Introduces 10% Excise Duty on Sports Betting Stakes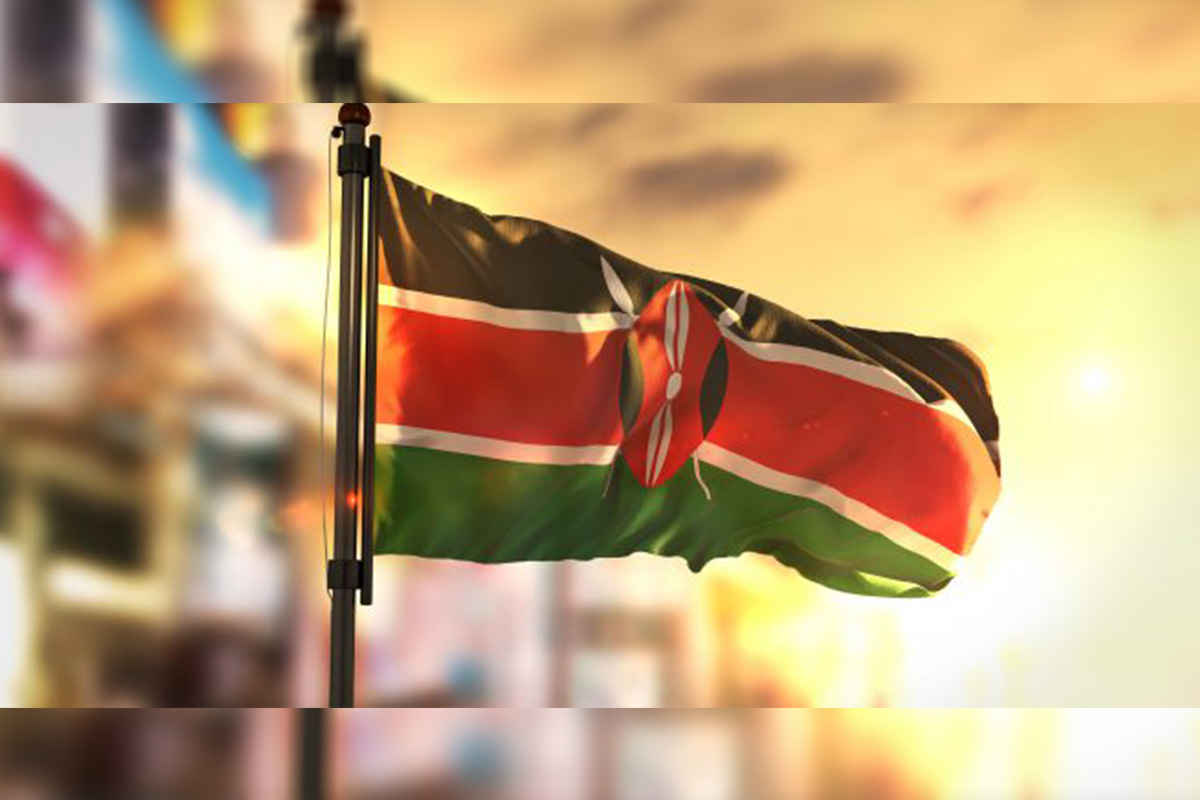 Reading Time:
1
minute
Henry Rotich, the Treasury Cabinet Secretary in Kenya, has introduced 10% excise duty on sports betting stakes.
"Betting has become quite spread and its expansion has had negative social effect particularly to the youth and vulnerable members of our society, and in order to curtail the negative effect arising from betting activities, I propose to introduce excise duty on betting activities at 10 percent at the amount staked," Rotich said.
MPs who disagreed with the CS's betting allocation has elicited reactions.
"I am disappointed of taxation, betting it has negative social effect for our young people and as National Assembly we suggested taxation should be 30 percent but today I was surprised the minister only increased by 10 percent, that will not cure the menace. Gambling has destroyed our society and we cannot continue raising our children through guess work. I am so unhappy with position of the minister where he has taxed only 10 percent… he should have taxed more as he did with beer and cigarettes," Ndhiwa MP Martin Peters Owino said.
Intralot Signs A New Contract In Morocco With La Marocaine Des Jeux Et Des Sports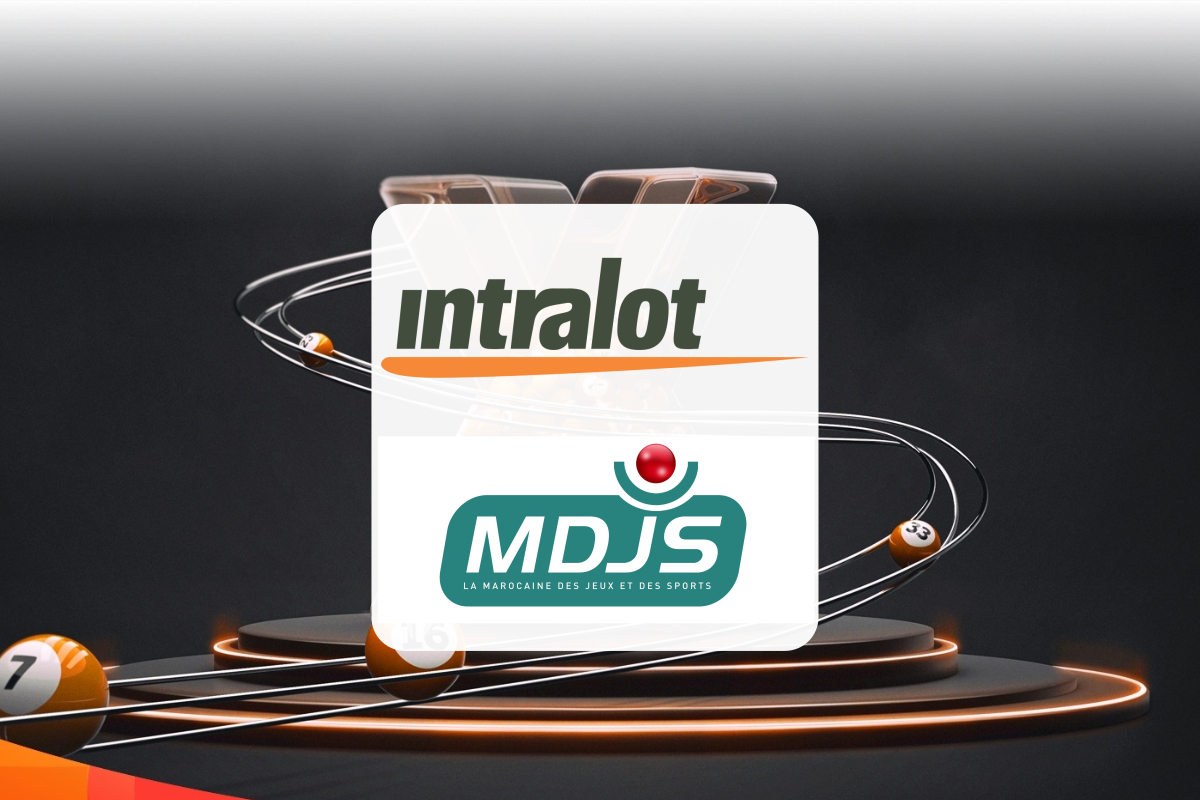 Reading Time:
1
minute
INTRALOT S.A. announces the signing of a new contract for INTRALOT Maroc, a subsidiary of the INTRALOT Group acting as the Games Operator in Morocco, with La Marocaine Des Jeux et des Sports (MDJS), the state sports lottery Organization of Morocco, following an international competitive procurement process, to provide the overall management and operation of its lottery, sports betting, and instant games across retail, internet, and mobile channels. The contract is for an initial 8-year term that can be extended up to another 2 years with the launch of the new operation on January 1st, 2020.
Under this new contract, INTRALOT Maroc, which has been offering its products and services to MDJS since 2010, will continue to supply the Organization with cutting edge lottery terminals and software solutions and provide the technical support and services to the Organization, the retailers and the players; will design and implement the marketing plans to contribute to the development and growth of the brands and the market; will expand the retail network to 1600 POS and further develop MDJS' sales channels to enhance their performance and players' omni-channel experience.
INTRALOT's Group Deputy CEO, Mr. Nikos Nikolakopoulos commented: "MDJS has been a valued INTRALOT customer for the last decade and we are pleased to have been awarded with a new contract to continue our successful operation in Morocco. This agreement represents an exciting new chapter in our long-term relationship as well as the trust of the state sports lottery Organization in INTRALOT's next generation solutions that will enable long-term innovation and growth for MDJS ultimately increasing revenues to good causes for the benefit of the Moroccan community."