Altenar continues regulated market push with UK licence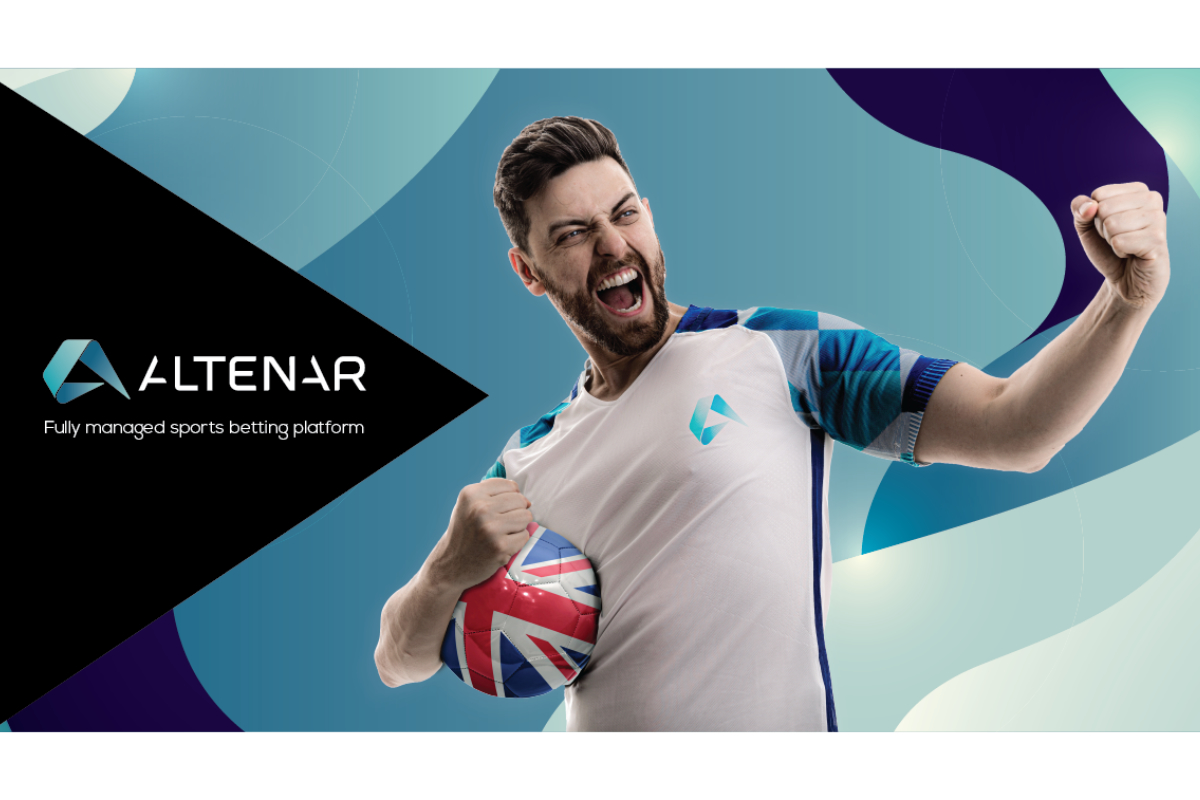 Reading Time:
2
minutes
Leading sportsbook provider Altenar plans to further expand its presence in regulated markets after becoming licensed by the UK's Gambling Commission.
As well as obtaining a gambling software licence, the company has also been granted host licences for real and virtual sports. The combination of authorisations will allow it to offer both its software-only package and its fully managed sports betting platform to UK operators.
Stanislav Silin, CEO at Altenar, said that although the licensing process was extensive and took longer than anticipated, it was an essential step for the company.
"The UK market has set the standard for other regions. It has a very solid regulatory framework, which independently licenses suppliers and operators and therefore gives confidence to all participants in the ecosystem that services are of a certain quality, standard and robustness.
"We are proud to have been granted a licence in such an important market. Some of the world's largest bookmakers came out of this environment and it continues to be one of the most significant in the global gaming landscape."
The company is now in discussions with a number of potential UK clients. "The UK market is undoubtedly very competitive and demanding, but we believe there is room for a sportsbook provider with state-of-the-art software, 24/7 risk management, trading and business support, and a strategy of acting not just as a provider but also as a business consultant to our clients," commented Silin.
This is the third licence for Altenar. The company obtained a B2B licence from the Malta Gaming Authority (MGA) in April this year, as well as one from Romania's Oficiul National pentru Jocuri de Noroc (ONJN) in September 2018.
Its latest move reaffirms the company's commitment to regulated markets. Along with a strategy of applying for B2B licences in jurisdictions where these are available, it also works closely with regulated operators in markets where these are not required.
Altenar recently launched its first client in the newly regulated Swedish market, with LuckyCasino.com going live with its sportsbook in late May. It also provides the software platform for Wplay.co, which was the first operator to be granted a licence in the regulated Colombian market in 2017.
"We see the global gaming market as moving firmly in the direction of more regions becoming regulated," said Silin.
"Between our MGA, ONJN and Gambling Commission supplier licences, as well as very recent successful test house approvals of our software and operational practices in Spain and Sweden, we are well on our way to expanding our customer portfolio with more operators that value sound business practices and regulated gaming."
About Altenar:
Altenar provides sportsbook software and services to gaming operators. Its clients include Wplay.co, the dominant sportsbook operator in the Colombian market, Betrebels in Greece, Winbet in Bulgaria, Red Sevens in Romania, Playdoit in Mexico and Betbiga in Nigeria.
Altenar offers an extensive range of markets and sports thanks to its premium data package with Betradar, from which it holds gold certified status. It has also recently integrated the Betgenius live events portfolio.
Founded in 2009, the company has been expanding rapidly in recent years, doubling its revenues each year from 2016 to 2018. It has also increased its headcount, which has risen from 26 employees in 2016 to more than 100 today.
UKGC Suspends Operating Licence of Addison Global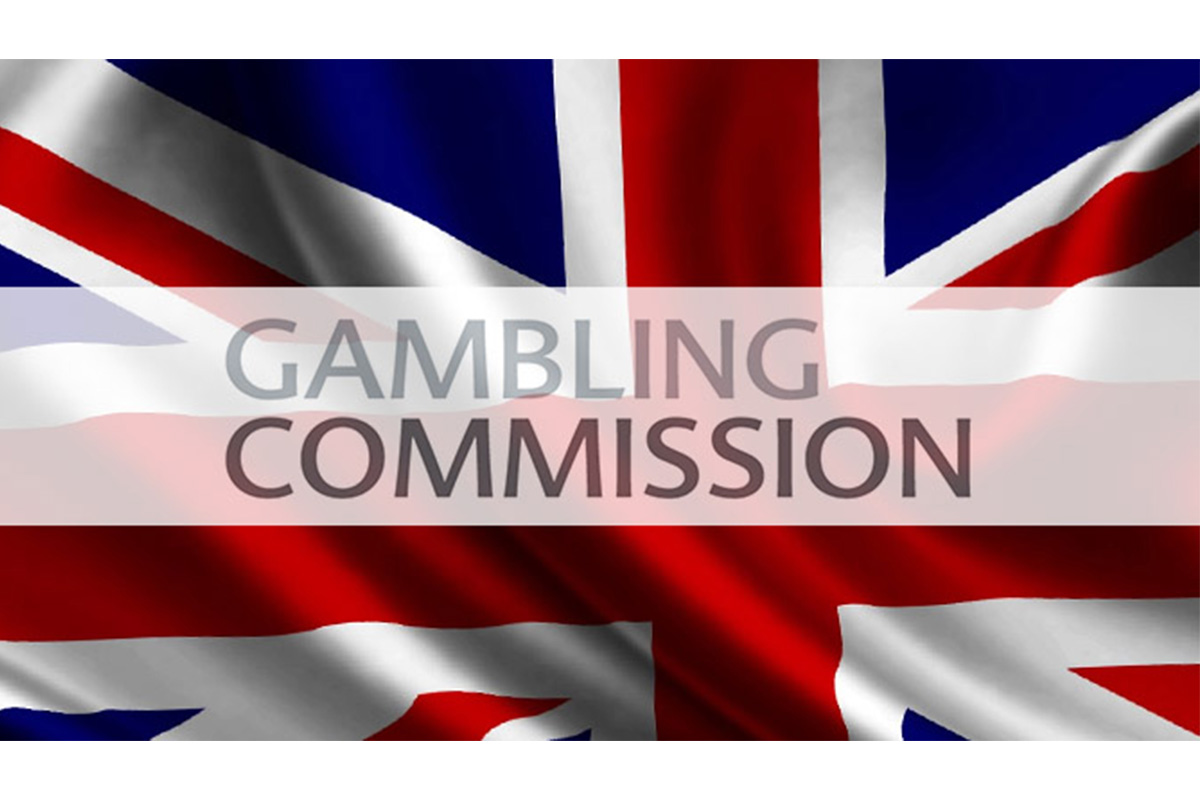 Reading Time:
< 1
minute
The UK Gambling Commission (UKGC) has suspended the operating licence of Addison Global.
"We have decided to commence a review because we suspect that Addison Global has breached a condition of the licence and is unsuitable to carry on the licensed activities. We consider it appropriate to suspend the licence with immediate effect pending the conclusion of the review," UKGC said in a statement.
The licence suspension makes it illegal for Addison Global to offer gambling services via its moplay.co.uk website in Britain but does not prevent the operator from returning any outstanding balances to customers.
MGA Cancels B2C Gaming Service Licence of Dorobet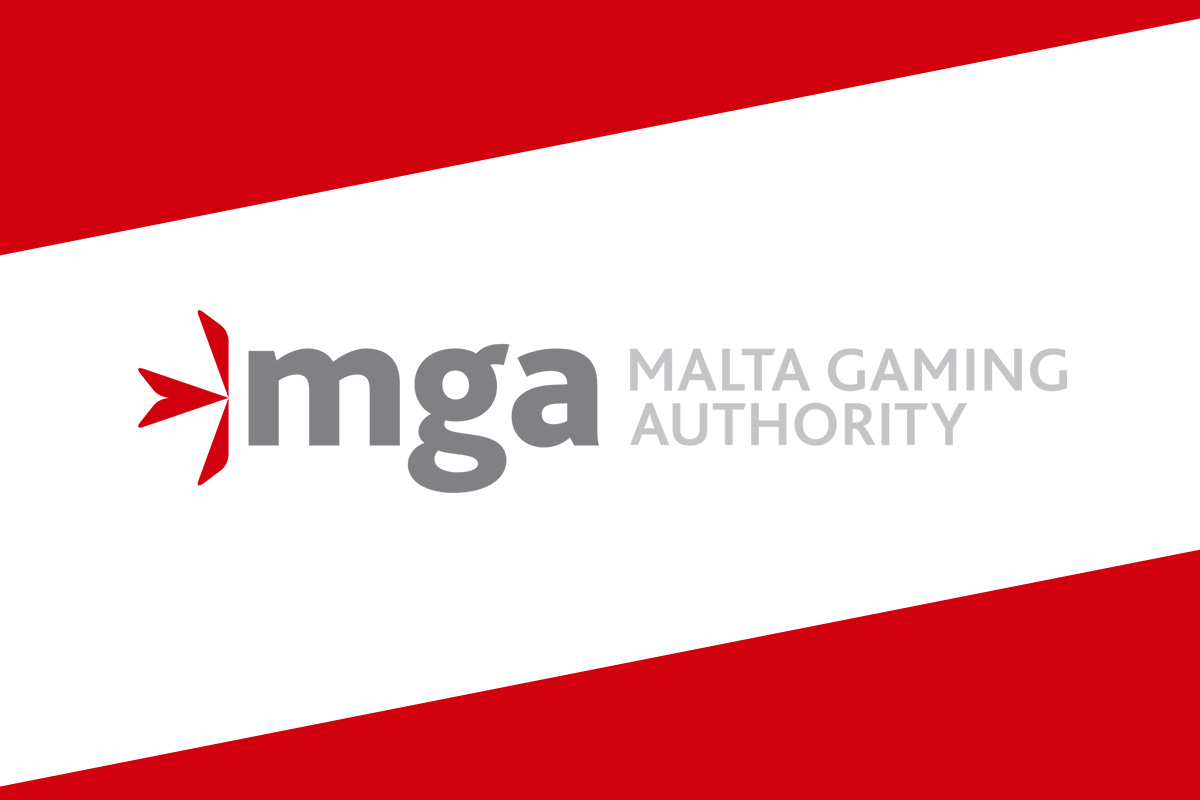 Reading Time:
< 1
minute
The Malta Gaming Authority (MGA) has cancelled the B2C gaming service licence of Dorobet.
The MGA ruled that Dorobet breached regulation 9 (1) of the Gaming Compliance and Enforcement Regulations, specifically paragraphs B, C and L.
Paragraph B references failure to comply with an order issued by the MGA, paragraph C relates to a licensee not adhering to regulatory obligations or other applicable laws in Malta and Paragraph L refers to when a licensee has not paid a fee to the MGA.
The MGA also ordered Dorobet to allow players to access their accounts in order to make withdrawals, as well as refund any monies owed to customers. Dorobet may be permitted to launch an appeal against the ruling.
Betwinner and Bet24Hrs Secure Nigerian Sports Betting Licences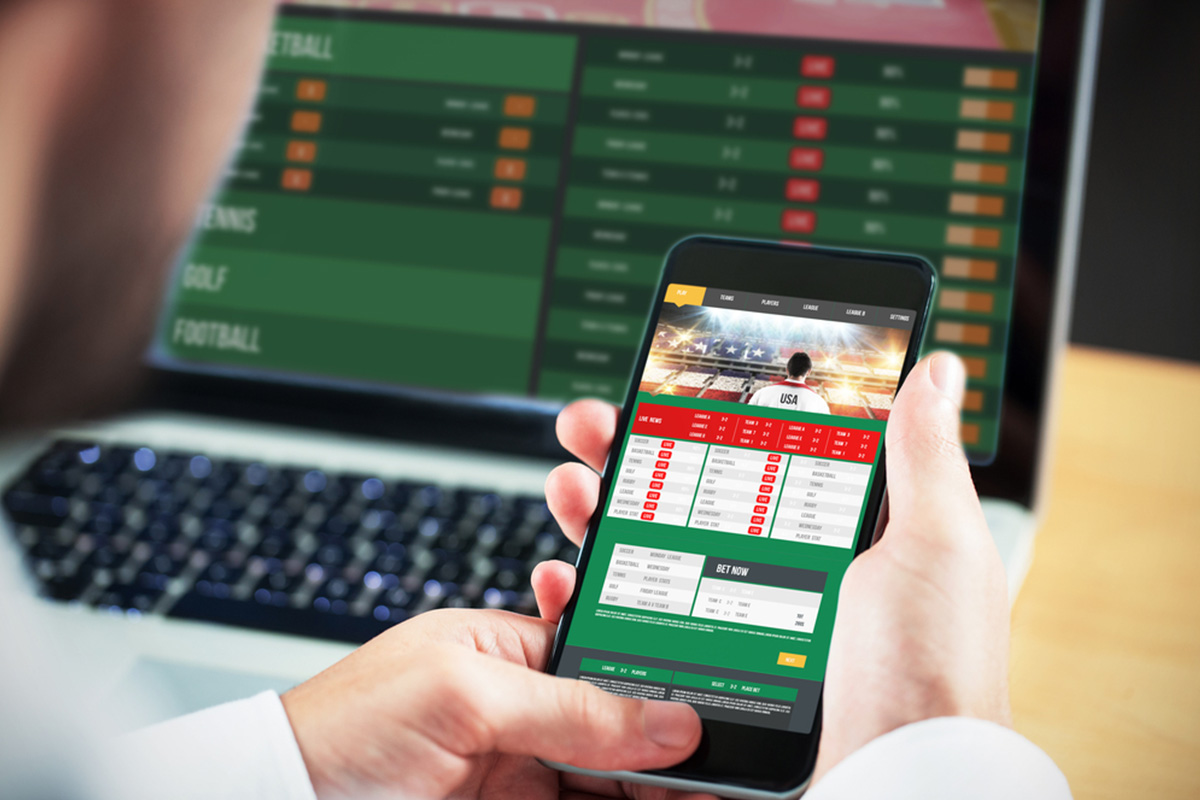 Reading Time:
< 1
minute
Betwinner and Bet24Hrs have secured sports betting licences form the National Lottery Regulatory Commission of Nigeria (NLRC).
Upon receiving the licence, Bet24Hrs managing director Roy Jiang thanked the Commission for its help throughout the process and pledged to contribute to the process and growth of Nigeria's regulated gambling industry.
Olatunji Idowu, managing director of Betwinner, said that the operator was dedicated to being a trusted partner of the regulator. He said he was encouraged with the Commission's ongoing efforts to clean up the industry and ensure all stakeholders supported good causes.
Lanre Gbajabiamila, director of NLRC, called on all operators currently serving Nigerian customers without a licence to apply for certification, warning those that failed to do so would "face the full wrath of the law."
He also warned that licensees who failed to comply with regulations were liable to have the approval to operate revoked.