Seller of illegal streaming devices jailed for three months and fined $166,200 in landmark case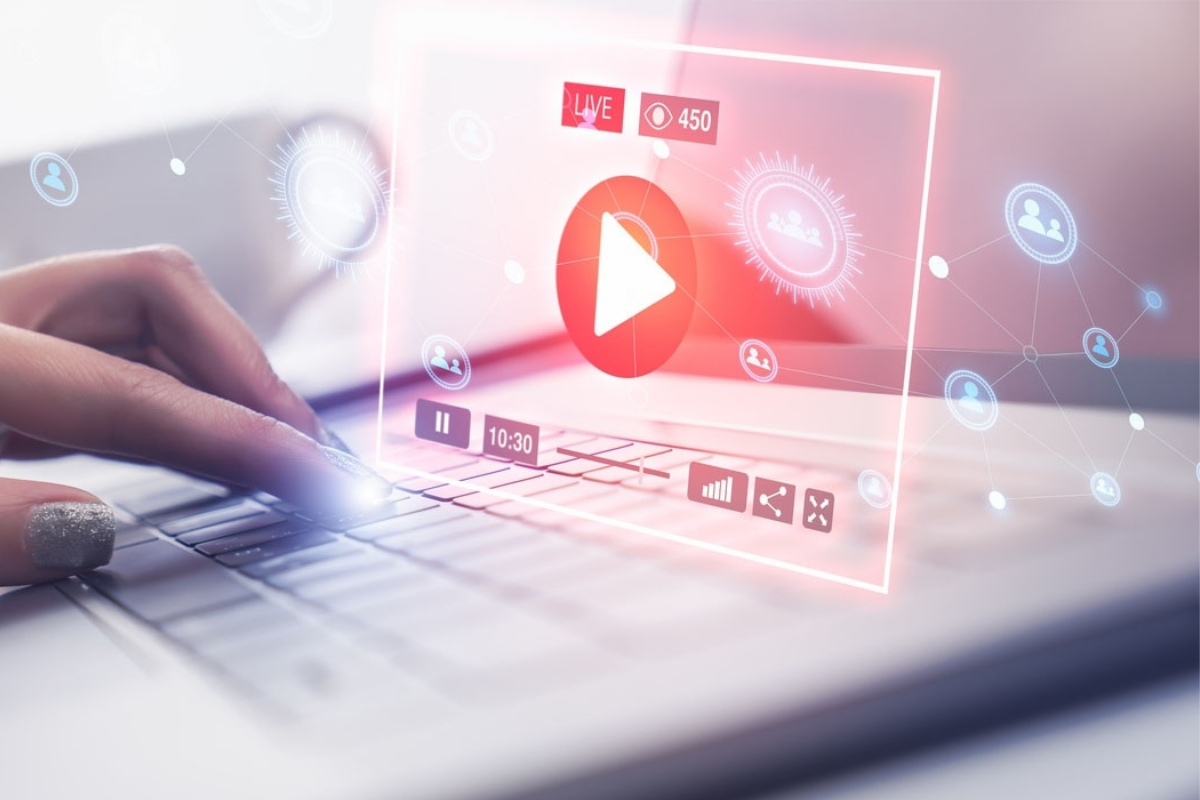 Reading Time:
2
minutes
An electronics retailer in Singapore has been convicted of selling illegal streaming devices (ISDs), which provided access to illegal broadcasts of Premier League football and other entertainment content.
Synnex Trading and its Director Jia Xiaofeng were today found guilty of four criminal charges of copyright infringement. Jia was sentenced to 12 weeks in jail and ordered to pay a fine of $5,400 and Synnex Trading was ordered to pay a fine of $160,800.
Jia, who masterminded the operation, sold streaming devices, commonly known as Android TV boxes, from his electronics store on Geylang Road. The boxes were found to have been loaded with apps providing unauthorised access to films, TV shows, video-on-demand and live sports including Premier League football. These ISDs were falsely advertised to the public as legal and containing legitimately sourced content.
Today's conviction follows the sentencing of another supplier in connection with this case. In April, the company director of local retailer An-Nahl was fined after pleading guilty to one criminal charge of copyright infringement. These are the first ever successful prosecutions of ISD sellers in Singapore.
The Premier League, Singtel, StarHub and Fox Networks Group prosecuted these two landmark cases against ISD sellers in Singapore.
Premier League Director of Legal Services Kevin Plumb said:  "This case shows there are serious consequences for sellers of illegal streaming devices and that the Premier League will prosecute those responsible for the piracy of our content.  This sentencing shows that this is not a grey area, and that selling these devices is against the law.
"We have fantastic passionate fans in Singapore and we are protecting those who watch Premier League content in the right way. Those who don't, leave themselves open to a number of risks including becoming victims of fraud or identity theft.
"We have a team based in our Singapore office committed to protecting our intellectual property rights and fighting piracy and we will continue to investigate and pursue all suppliers of illegal streaming services in the region."
The complainant in this case was Mr Neil Gane, the General Manager of Coalition Against Piracy.
Malta Gaming Authority Publishes Enhanced Automated Reporting Platform Directive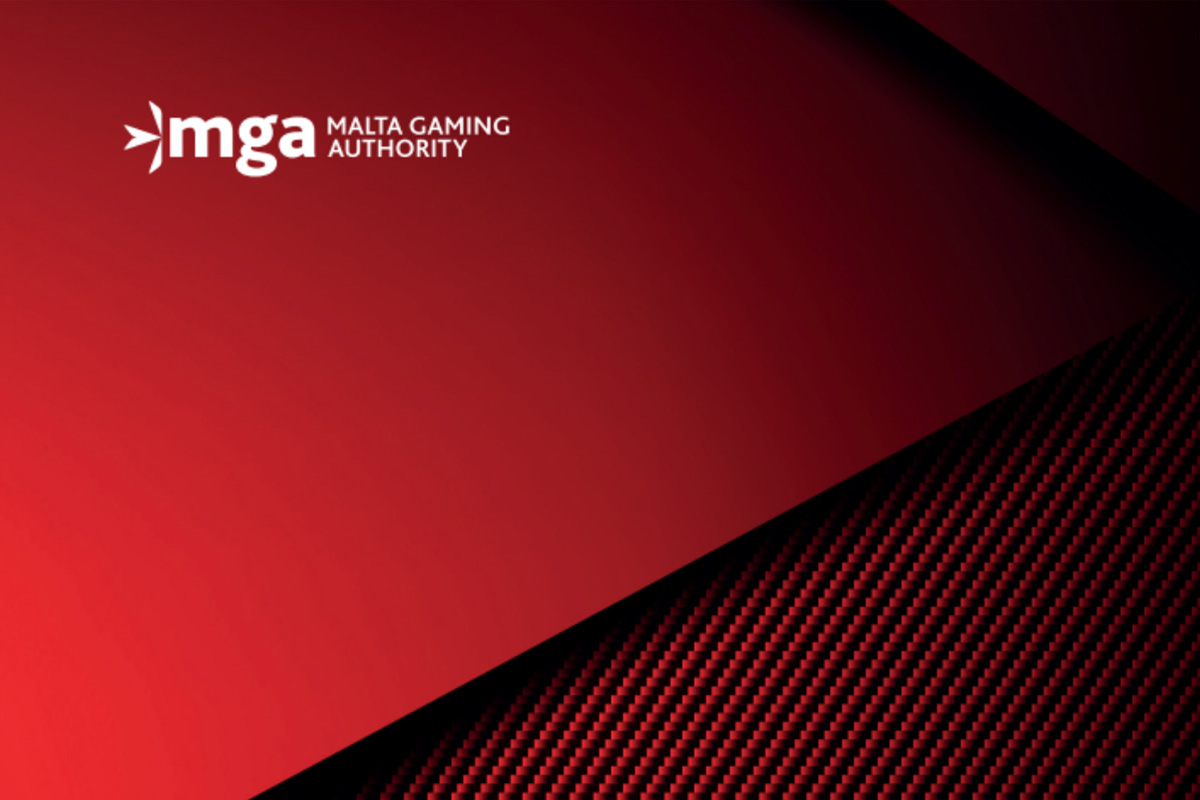 Reading Time:
< 1
minute
The Malta Gaming Authority has published Enhanced Automated Reporting Platform (Land-Based) Directive (Directive 6 of 2019) which establishes the requirements around the application of the Authority's automated reporting system applicable to casinos and controlled gaming premises, as well as providers of critical gaming supplies to the same.
Qualifying entities under Directive 6 of 2019 are required to take all the necessary action to ensure that they have systems in place capable of generating reports in the format and frequency required by the same by the 30 November 2020.
The Enhanced Automated Reporting Platform is a tool which will allow the MGA to receive standardised data on a daily basis from land-based casinos and controlled gaming premises.
The Directive has cleared the European Commission's TRIS process envisaged under Directive 2015/1535. The data set used in Directive 6 of 2019 is based on the Technical Reporting Standard currently being developed by CEN Technical Committee 456 for the European Commission, and in which Malta is actively participating.
White paper – Compliance Committee: Caring How Business is Done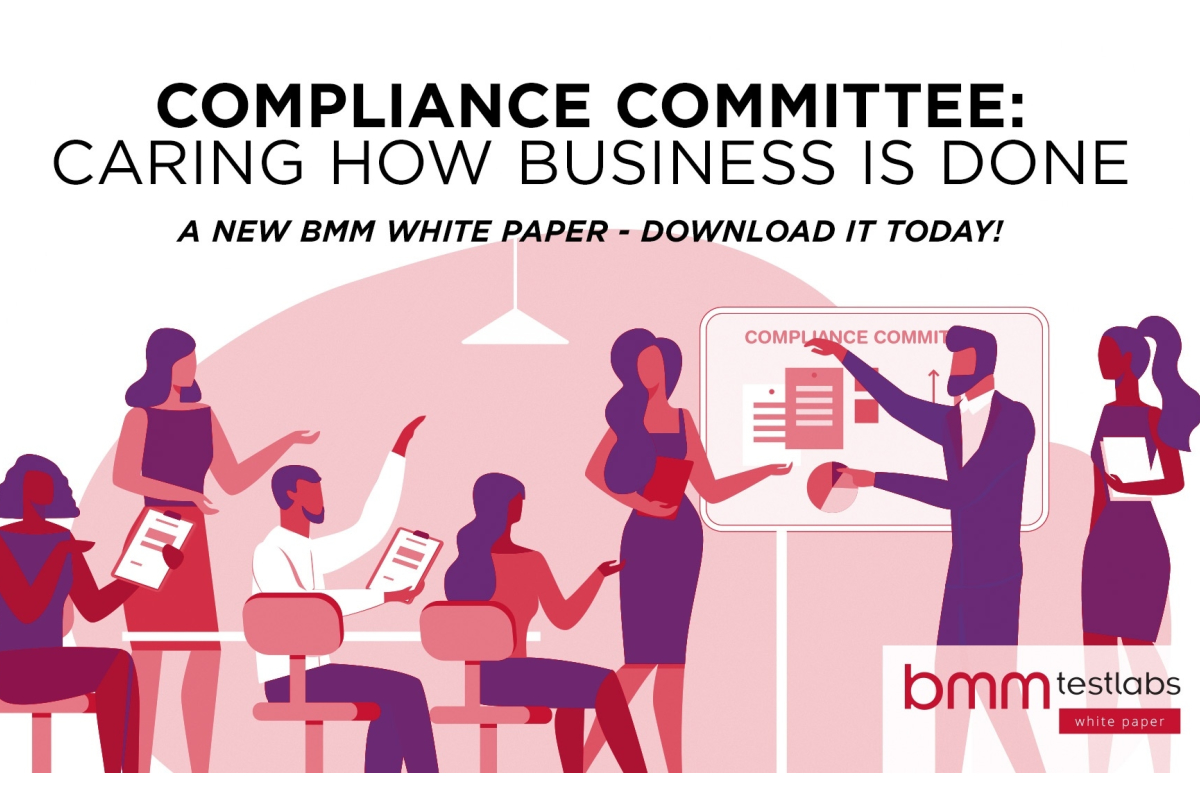 Reading Time:
< 1
minute
The concept, perception and practice of compliance has evolved steadily over the past 50 years as the public, politicians, media and common sense demanded greater transparency, integrity and ethics in business. The passage of the Foreign Corrupt Practices Act (FCPA) in 1977 is just one of the more noted milestones as compliance has matured from legal cover, necessary evil and grudgingly checked box to something studied in college curriculums and given executive attention. Thankfully, compliance wasn't left to fester in 1977.
Click here to read the full white paper
Prague Court Rules Against Casino Kartáč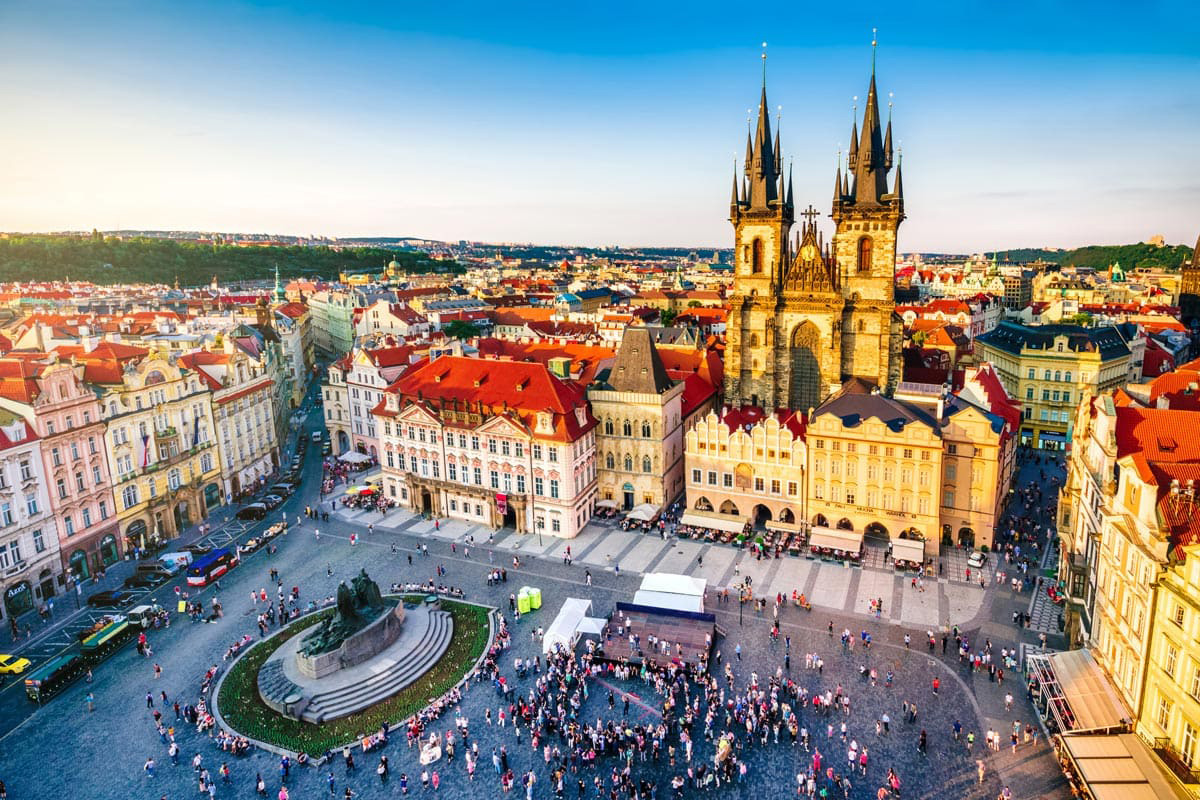 Reading Time:
< 1
minute
The District Court for Prague 1 has ruled in favour of the Czech government in a legal battle with Casino Kartáč over online roulette.
The case dates back to 2006, when the company lobbied the Ministry of Finance to allow it to operate the game. However, the Czech authorities refused to give it a permit for online roulette, even later as well, after regulations passed.
Casino Kartáč filed a lawsuit against the Ministry, demanding it a €270.3 million payment in calculated lost revenue, plus interest.
However, the company was unsuccessful, just like it already was with the District Court. Previously, they have noted that the lost revenue was totally hypothetical and dismissed the claim. However, the Czech Supreme Court ordered to reconsider the online roulette payment case.
"Despite the fact that this was a protracted dispute lasting more than five years, the courts repeatedly support the Ministry of Finance," Czech Finance Minister Alena Schillerová said.
"I am glad that our lawyers effectively defend the state's interests in these disputes without having to hire expensive external law firms," ÚZSVM director Kateřina Arajmu said.