Seller of illegal streaming devices jailed for three months and fined $166,200 in landmark case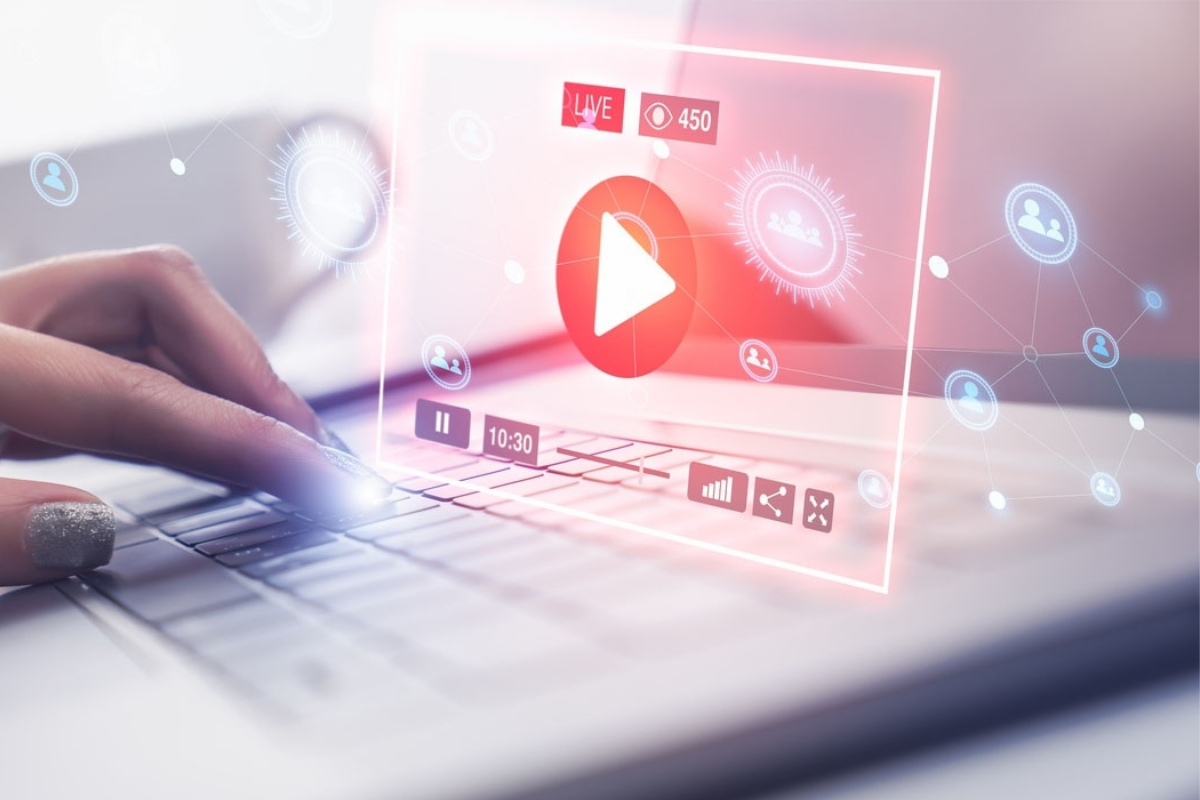 Reading Time:
2
minutes
An electronics retailer in Singapore has been convicted of selling illegal streaming devices (ISDs), which provided access to illegal broadcasts of Premier League football and other entertainment content.
Synnex Trading and its Director Jia Xiaofeng were today found guilty of four criminal charges of copyright infringement. Jia was sentenced to 12 weeks in jail and ordered to pay a fine of $5,400 and Synnex Trading was ordered to pay a fine of $160,800.
Jia, who masterminded the operation, sold streaming devices, commonly known as Android TV boxes, from his electronics store on Geylang Road. The boxes were found to have been loaded with apps providing unauthorised access to films, TV shows, video-on-demand and live sports including Premier League football. These ISDs were falsely advertised to the public as legal and containing legitimately sourced content.
Today's conviction follows the sentencing of another supplier in connection with this case. In April, the company director of local retailer An-Nahl was fined after pleading guilty to one criminal charge of copyright infringement. These are the first ever successful prosecutions of ISD sellers in Singapore.
The Premier League, Singtel, StarHub and Fox Networks Group prosecuted these two landmark cases against ISD sellers in Singapore.
Premier League Director of Legal Services Kevin Plumb said:  "This case shows there are serious consequences for sellers of illegal streaming devices and that the Premier League will prosecute those responsible for the piracy of our content.  This sentencing shows that this is not a grey area, and that selling these devices is against the law.
"We have fantastic passionate fans in Singapore and we are protecting those who watch Premier League content in the right way. Those who don't, leave themselves open to a number of risks including becoming victims of fraud or identity theft.
"We have a team based in our Singapore office committed to protecting our intellectual property rights and fighting piracy and we will continue to investigate and pursue all suppliers of illegal streaming services in the region."
The complainant in this case was Mr Neil Gane, the General Manager of Coalition Against Piracy.
Buenos Aires Regulator Outlines Plans to Launch Online Gambling in Q4 2020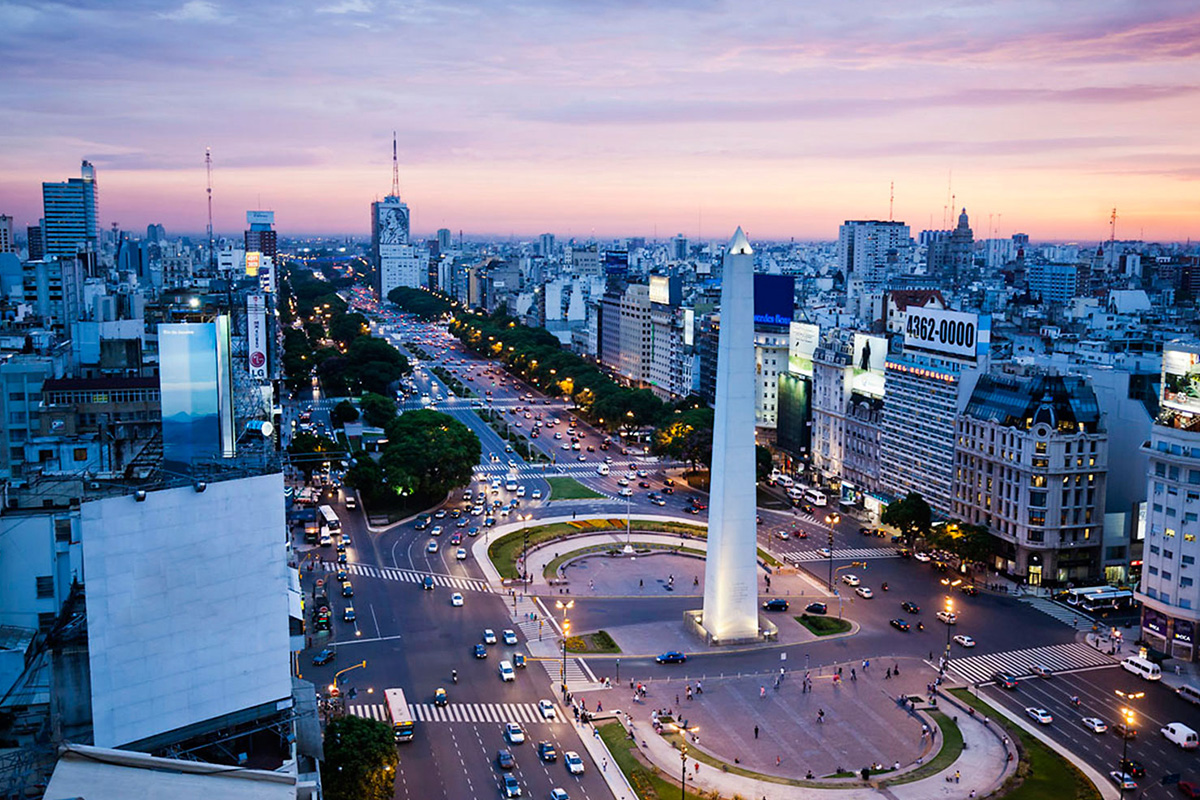 Reading Time:
< 1
minute
Buenos Aires' gambling regulator Loteria de la Ciudad (LOTBA) has published the details of its plans to start screening online sports betting and casino operators who want to offer services in the city. The regulator is planning to launch online gambling by the final quarter of this year.
LOTBA is proposing to authorise an unlimited number of "Online Gaming Agencies" that would be allowed to offer online sports betting, virtual betting, non-sports betting, slots, roulette, blackjack, punto banco baccarat, poker and lottery games. While there will be no competitive tender, there are a few hurdles operators will need to clear.
Companies interested in becoming an "Agency" would need to pay an upfront fee of US$30k, prove that they have been in business for two years, have annual revenue of ARS100m (US$1.6m) and demonstrate a net worth of $25m.
Licenses would be valid for an initial five-year term, extendable for an additional five years. Agencies would pay an annual license fee of $100k and 10% tax on their online revenue.
They also have to submit a Guarantee of Compliance in the sum of $2m, although this will be reduced to $1m following accreditation of the final technical certification report.
Dutch Regulator to Conduct Meetings for Gaming Halls Next Month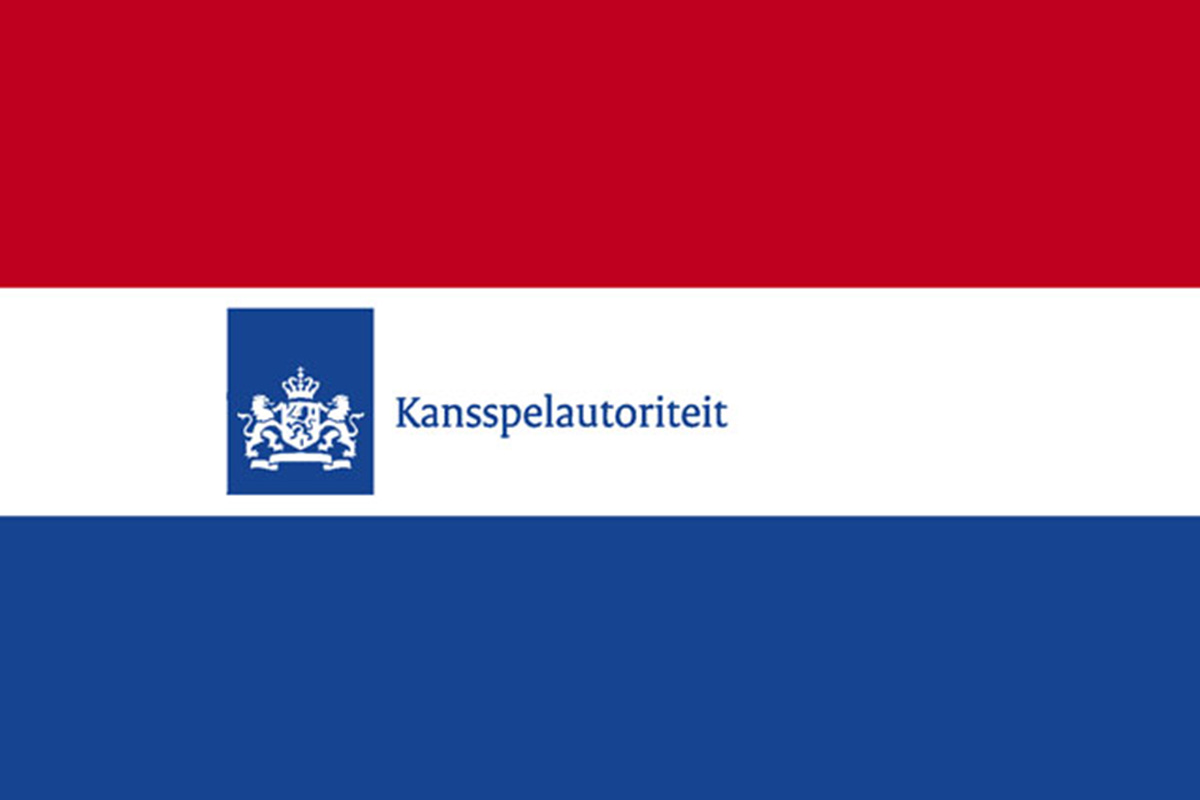 Reading Time:
< 1
minute
Dutch gambling regulator Kansspelautoriteit (KSA) is going to organise four meetings in March for gaming halls about the Central Register Exclusion of Games (Cruks). The meetings will take place on March 17, 19, 23 and 30.
With the approval of the Remote Gambling Act, gambling halls are legally obliged to consult the registry upon the arrival of a customer. If a player is registered, access must be denied.
The law is likely to enter into force on January 1, 2021. An important part of the new law is that extra requirements are imposed on providers of the riskiest games of chance to prevent gambling addiction. Being connected to Cruks, once the Koa Act has entered into force, is one of them.
The meetings in March are intended for the people within the gaming halls and gaming casinos in charge of the access policy.
Andorra's Gaming Regulator Rejects Casino License Award to Jocs SA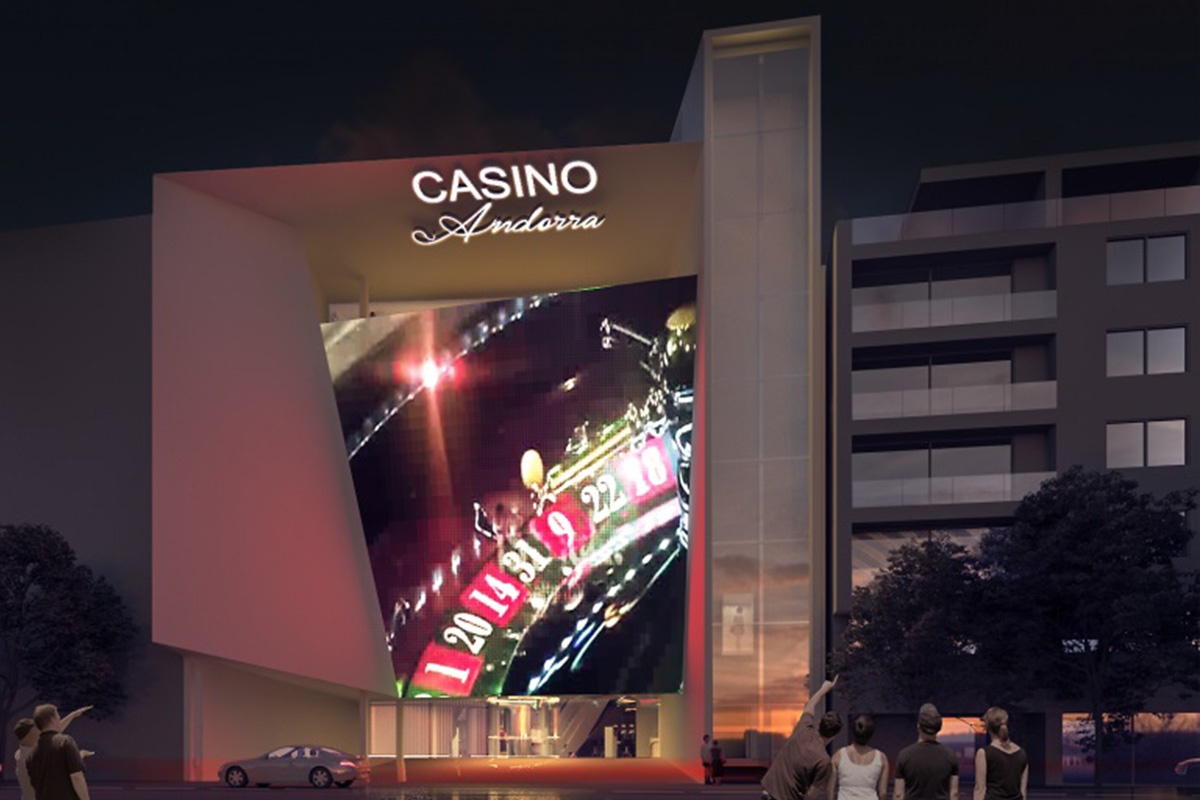 Reading Time:
< 1
minute
Andorra's gaming regulator Consell Regulador Andorrà del Joc (CRAJ) has once again rejected the plans to award its sole casino license to Jocs SA, a firm primarily involved in managing bingo halls. Jocs had pledged to build a €15m, 4000-square-meter casino in the capital Andorra la Vella.
One year ago, the CRAJ withdrew Jocs' casino concession based on "deficiencies" in Jocs' paperwork, a decision that Jocs chose to appeal last June. However, the CRAJ once again concluded that there were "significant differences between the initial commitments and the final project."
Jocs announced that it will appeal to this latest rejection within the prescribed 30-day window.