PA Commonwealth Court Rules Pennsylvania Skill Video Game Machines are Slot Machines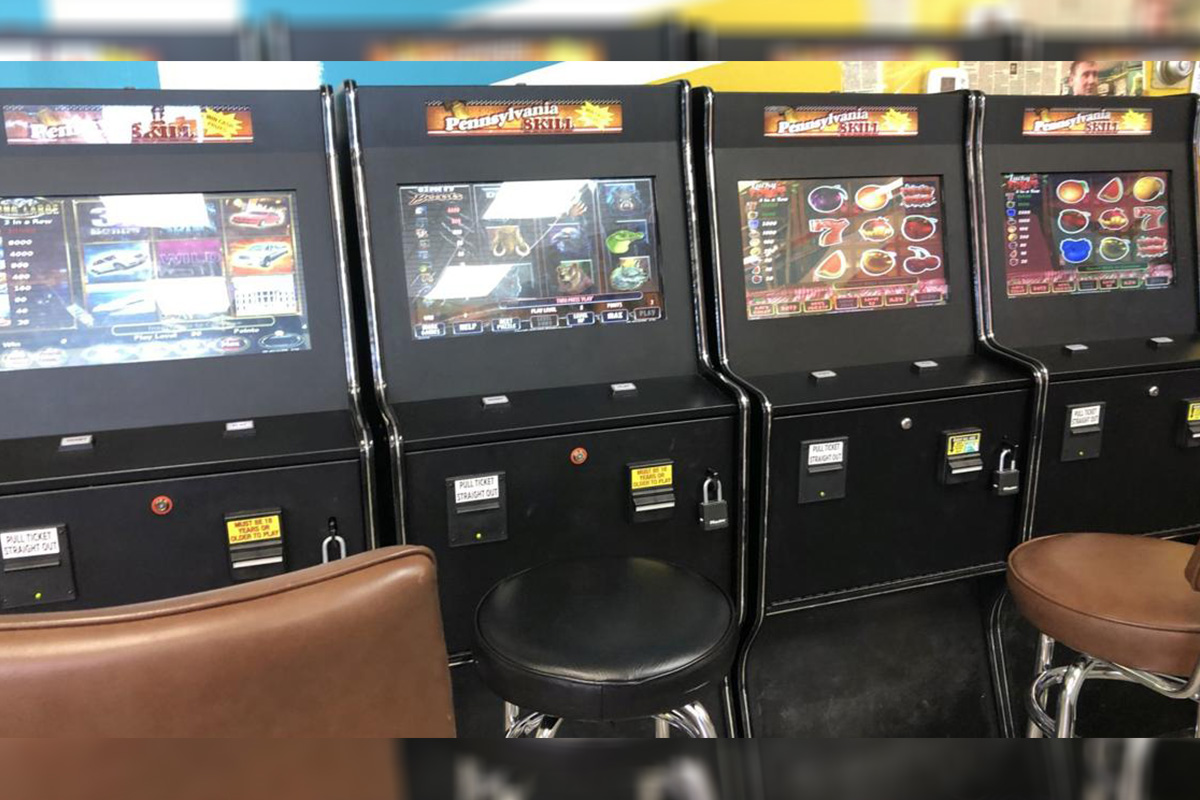 Reading Time:
< 1
minute
The Pennsylvania Commonwealth Court has ruled that the video game machines manufactured and distributed by the company POM under the name "Pennsylvania Skill" are considered "slot machines" under Pennsylvania law.
"With this decision, we urge the Pennsylvania State Police, the Office of Attorney General, police departments and District Attorneys across the state to enforce Pennsylvania law to halt the proliferation of thousands of illegal Pennsylvania Skill slot machines now in convenience stores, bars, restaurants and other establishments in communities across the state," Thomas C. Bonner, Group VP / Legal & Chief Counsel for Parx Casino said.
"We know that illegal slot machines and full-blown illegal casinos are popping up all over Pennsylvania. We know that minors are gambling, and we know that the state Lottery is losing tens of millions of dollars that should be going to our seniors because of these illegal machines. It's time to confiscate these machines and put these illegal casinos out of business," Bonner added.
The Commonwealth Court's clarification that the "Pennsylvania Skill" games are "slot machines" under Pennsylvania law provides concrete and clear legal justification for law enforcement at the state and local levels to confiscate such machines and prosecute those responsible for manufacturing, distributing, leasing, or owning these machines.
UKGC Suspends Operating Licence of Addison Global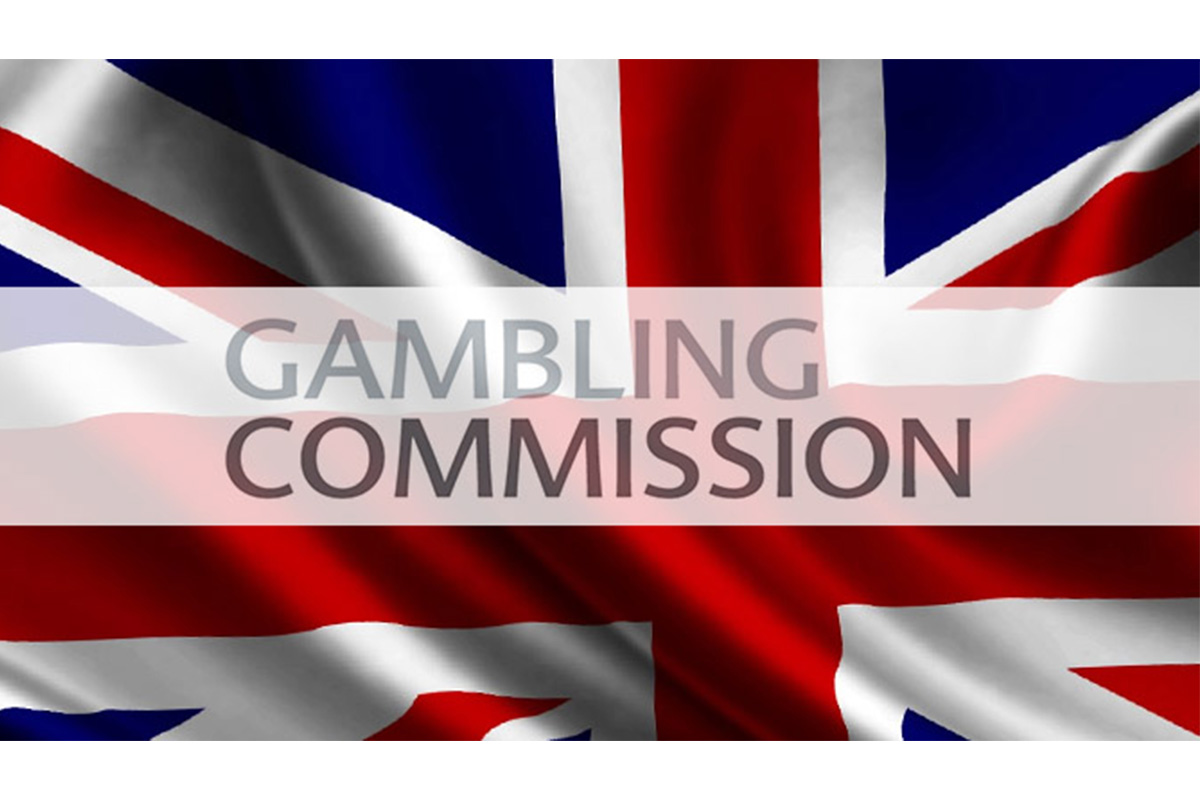 Reading Time:
< 1
minute
The UK Gambling Commission (UKGC) has suspended the operating licence of Addison Global.
"We have decided to commence a review because we suspect that Addison Global has breached a condition of the licence and is unsuitable to carry on the licensed activities. We consider it appropriate to suspend the licence with immediate effect pending the conclusion of the review," UKGC said in a statement.
The licence suspension makes it illegal for Addison Global to offer gambling services via its moplay.co.uk website in Britain but does not prevent the operator from returning any outstanding balances to customers.
MGA Cancels B2C Gaming Service Licence of Dorobet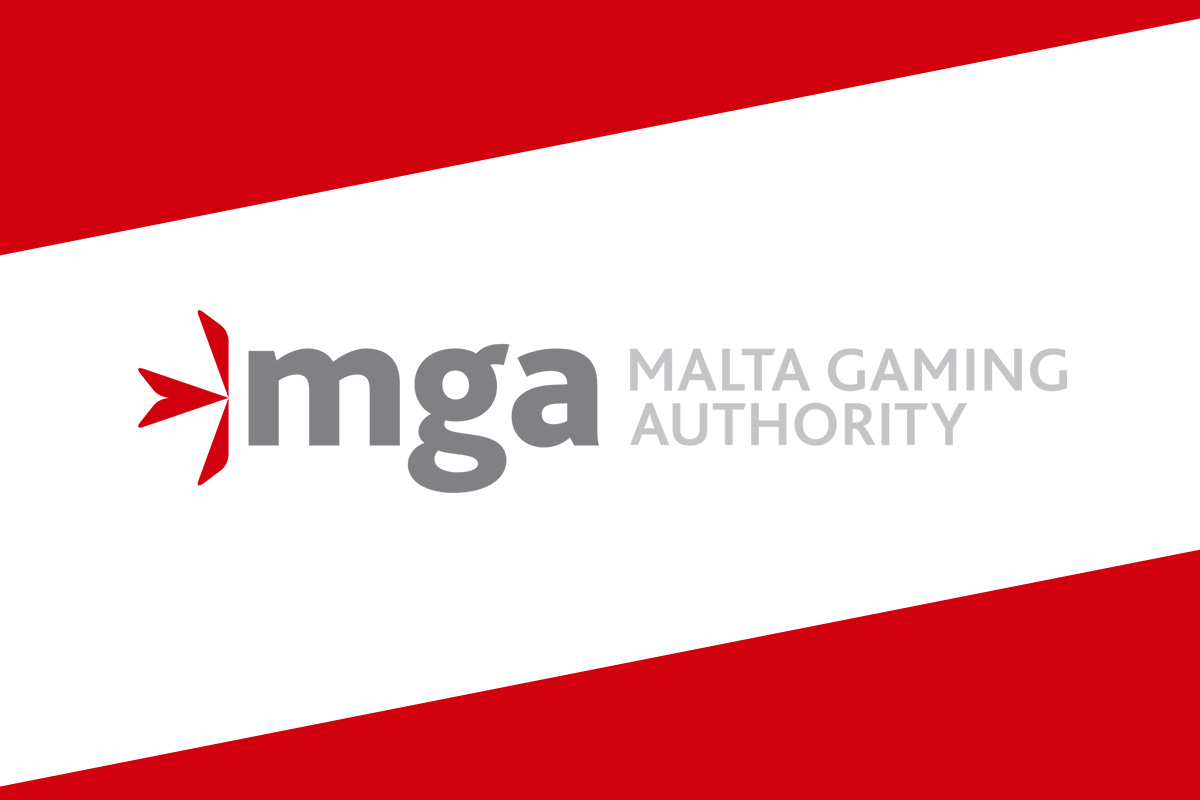 Reading Time:
< 1
minute
The Malta Gaming Authority (MGA) has cancelled the B2C gaming service licence of Dorobet.
The MGA ruled that Dorobet breached regulation 9 (1) of the Gaming Compliance and Enforcement Regulations, specifically paragraphs B, C and L.
Paragraph B references failure to comply with an order issued by the MGA, paragraph C relates to a licensee not adhering to regulatory obligations or other applicable laws in Malta and Paragraph L refers to when a licensee has not paid a fee to the MGA.
The MGA also ordered Dorobet to allow players to access their accounts in order to make withdrawals, as well as refund any monies owed to customers. Dorobet may be permitted to launch an appeal against the ruling.
Betwinner and Bet24Hrs Secure Nigerian Sports Betting Licences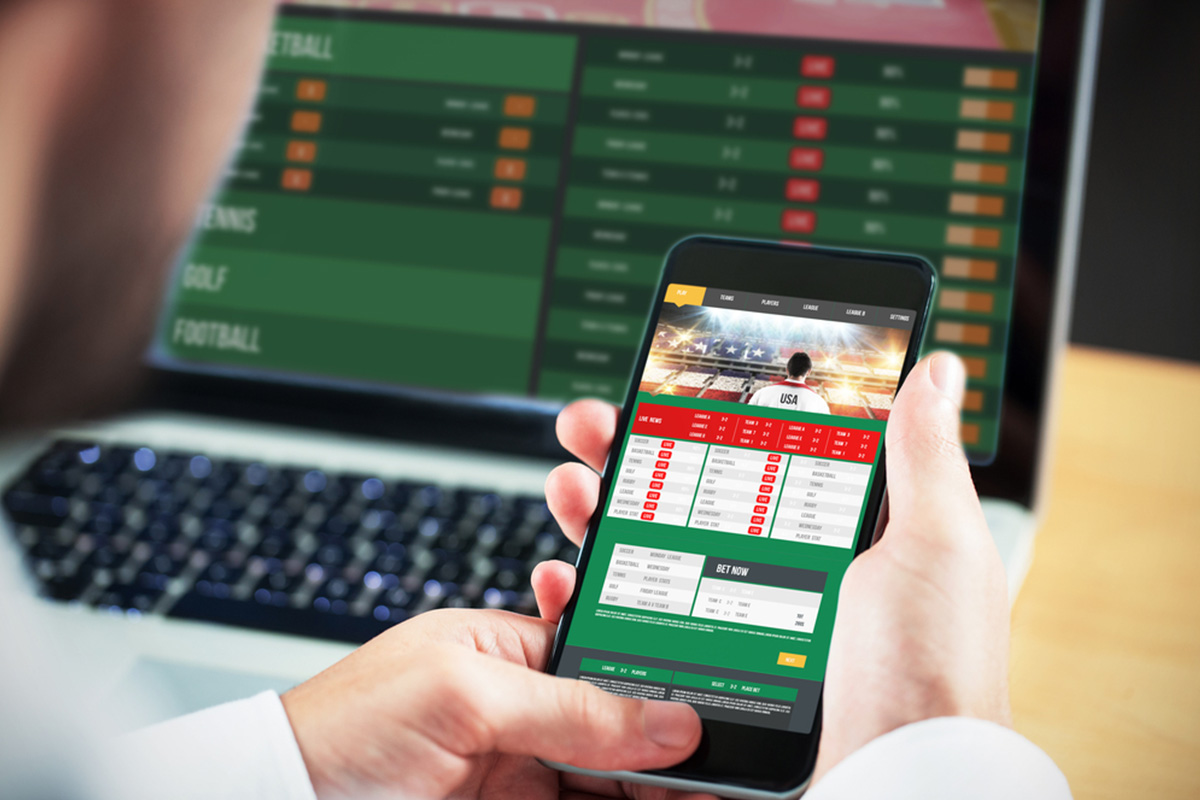 Reading Time:
< 1
minute
Betwinner and Bet24Hrs have secured sports betting licences form the National Lottery Regulatory Commission of Nigeria (NLRC).
Upon receiving the licence, Bet24Hrs managing director Roy Jiang thanked the Commission for its help throughout the process and pledged to contribute to the process and growth of Nigeria's regulated gambling industry.
Olatunji Idowu, managing director of Betwinner, said that the operator was dedicated to being a trusted partner of the regulator. He said he was encouraged with the Commission's ongoing efforts to clean up the industry and ensure all stakeholders supported good causes.
Lanre Gbajabiamila, director of NLRC, called on all operators currently serving Nigerian customers without a licence to apply for certification, warning those that failed to do so would "face the full wrath of the law."
He also warned that licensees who failed to comply with regulations were liable to have the approval to operate revoked.