Norway's Lotteritilsynet Confirms Payment Ban Amendments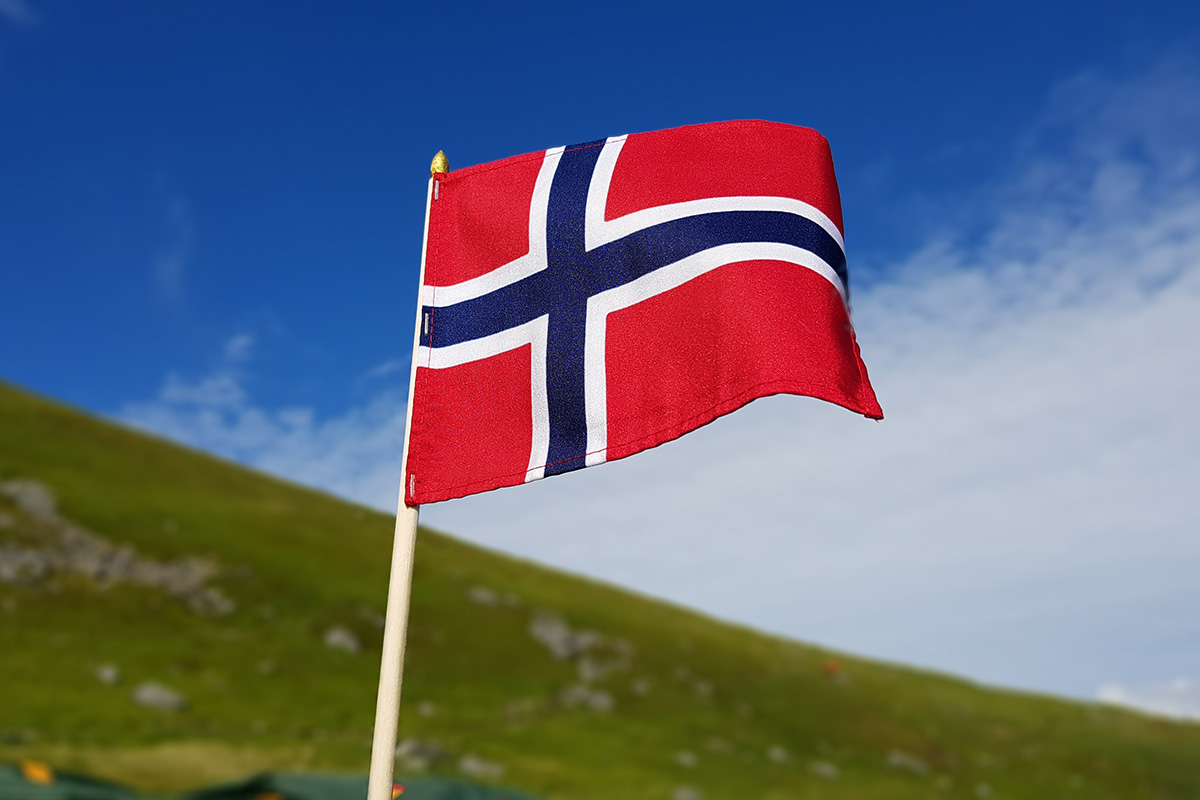 Reading Time:
< 1
minute
Lotteritilsynet, the gambling regulator of Norway, has confirmed that the amendments to the payments ban will come into effect on January 1, 2020.
A ban on payments to unlicensed gambling operators was introduced in 2010, but Lotteritilsynet has estimated that approximately NOK6bn ($659.9m) is still spent each year with such companies.
The regulator said amendments to the initial ban mean it will have the power to request blocks for transactions based on company names and related to certain account numbers, as well as make decisions regarding an operator or other payment intermediaries.
"The foundation of the Norwegian gambling model is to help protect vulnerable groups from becoming gambling addicts. Good public control of gambling offsets both crime and gambling addiction. We see the effect of work we are doing today, but the purpose of the changes is to make the payment service ban more effective. This means we can, to a greater extent, prevent gaming companies from accepting deposits from Norwegian players," Lotteritilsynet lawyer and advisor, Gram Skår, said.
The changes will come after Lotteritilsynet in the autumn was contacted by a number of players over complaints related to dealings with unlicensed brands. The regulator estimated that around 250,000 Norwegians gamble with these operators.
Gibraltar's GLA Suspends Operating Licence of Addison Global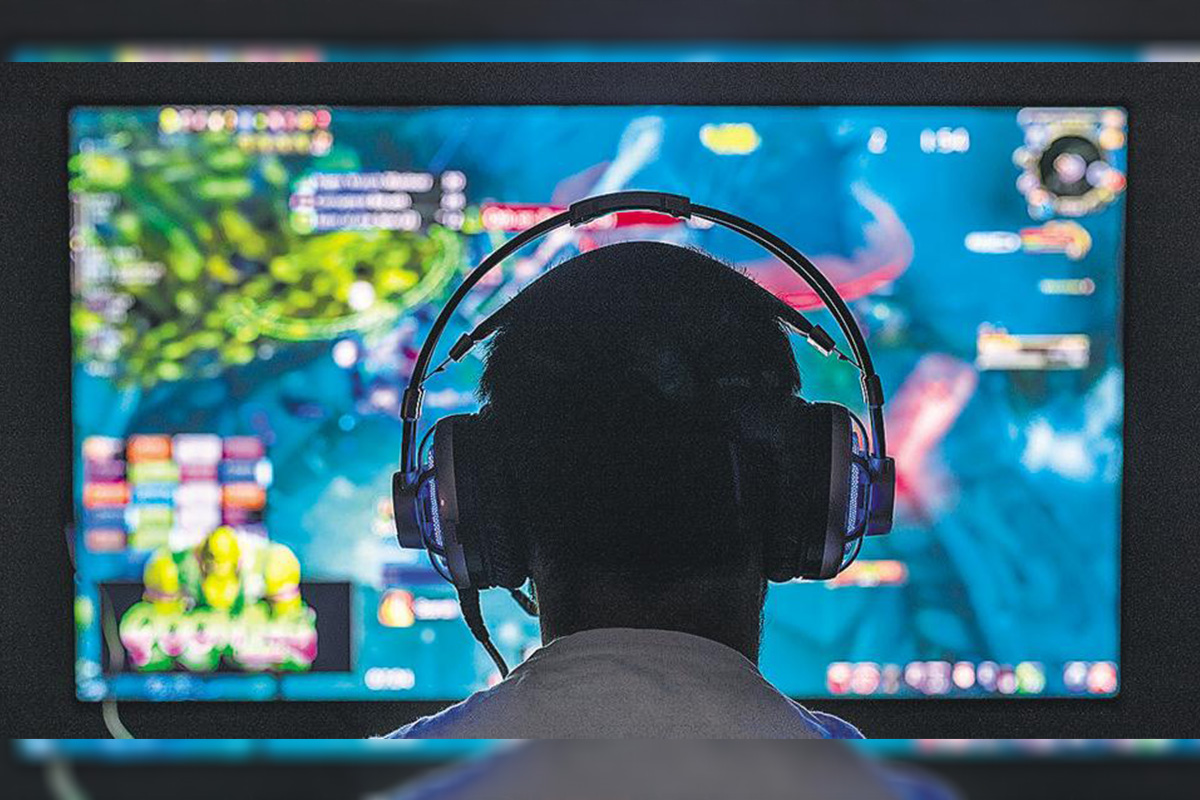 Reading Time:
< 1
minute
Gibraltar's Gambling Licensing Authority (GLA) has suspended the operating licence of Addison Global, which operates under the brand name MoPlay.
The move follows advice from the Gambling Commissioner, who according to a Government press statement, has been working with company executives on restructuring proposals put forward by the shareholder of the company, who gave assurances that the intention was to support the business and its further development at all times.
A government statement concluded that these proposals, which included honouring all outstanding liabilities, did not materialise and the Gambling Commissioner was no longer able to accept that the firm is able to meet its licensing conditions.
The Government said the move to suspend the relevant licences has been made to protect consumers from any further detriment. The statement adds the Directors will have to address the solvency issues.
EGBA Proposes Changes for German iGaming Market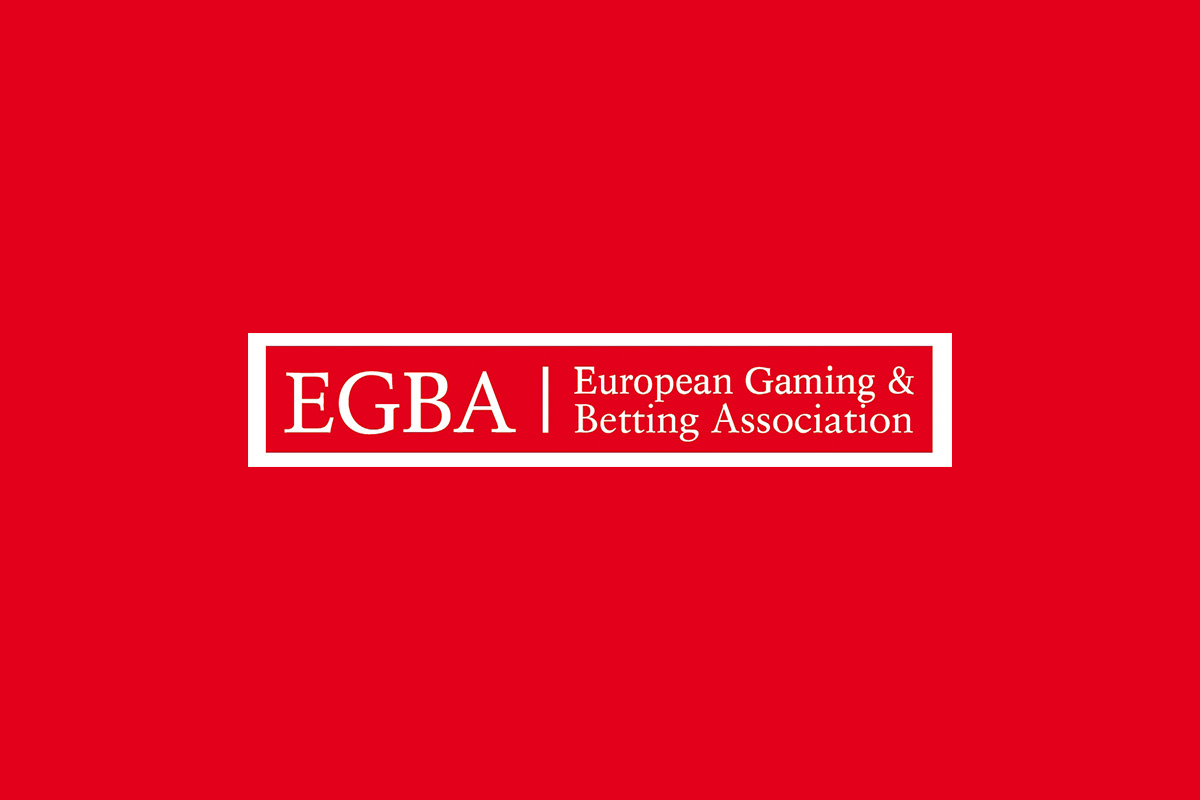 Reading Time:
2
minutes
The European Gaming and Betting Association (EGBA) has outlined several recommendations aimed at improving the proposals for a Third State Treaty on gambling.
EGBA welcomes the progress towards developing a new online gambling regulation but warns that the draft treaty proposals are inconsistent, overly restrictive in the context of current consumer demand and jeopardise the task of developing a fully functioning online gambling market in Germany.
"A new online gambling regulation is badly needed in Germany, but these new proposals could make the current regulatory dysfunction even worse. An attractive product offer is absolutely essential to achieving a safe and well-channelled gambling environment – but the proposed restrictions would prevent this," Maarten Haijer, Secretary-General of EGBA, said.
Given the importance of channelling, consumer choice and the "shop-around" nature of online betting, EGBA is concerned that the restrictions proposed in the new state treaty will undermine the success of the future online gambling regulation. Specifically, the cumulative effect of the current product restrictions and the comprehensively restricted access to online casino games, which has been part of the European Commission's repeated criticism of Germany's gambling regulations.
To ensure this new regulation is a success, EGBA makes the following recommendations:
Online casino: A full product range is essential to support effective channelling; there should be no opt-out for the Länder when it comes to the regulation of casino games.
Bet types: Extensive restrictions should be avoided when defining permissible bet types. Any restrictions on live betting would undermine the objective of channelling consumers.
Deposit limits: A mandatory cross-provider deposit limit of EUR 1000 will be difficult to implement on a technical level and raises concerns about data protection. A recent study found that the setting of voluntary deposit limits is effective and gamblers who set their own deposit limits would spend significantly less money, compared to players who had not.
Player account activity: The proposed waiting times for switching between products and operators are not justified and will undermine channelling because they ignore the "shop-around" nature of online betting behaviour and the nature of price and odds comparisons.
Regulatory authority: EGBA welcomes the proposal to set up a central competent regulatory authority but has concerns about how long it will take to set up and how this could affect licensing decisions.
Betway Secures Portuguese Licence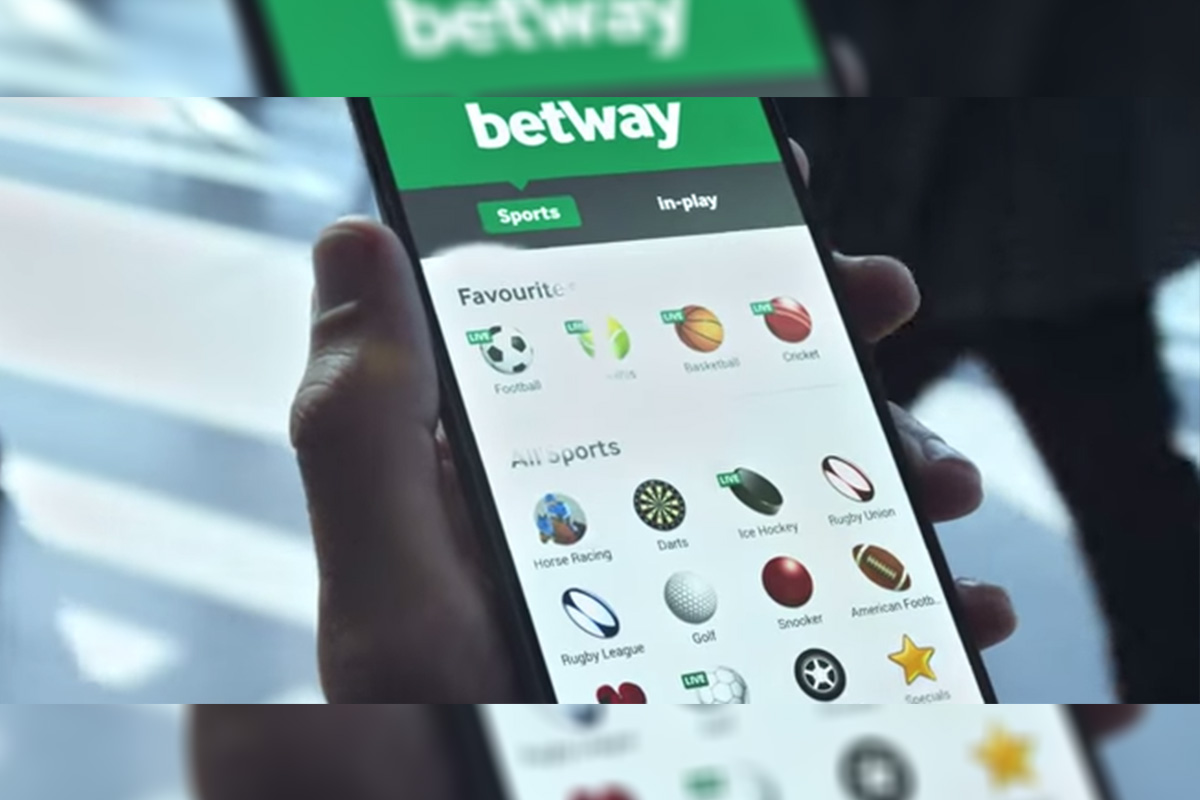 Reading Time:
< 1
minute
Betway has secured a licence from the Comissao de Jogos do Turismo (SRJI) to operate B2C online casino and betting services in Portugal.
The government agency which leads licencing initiatives for Portugal's gambling marketplace, sanctioned by the nation's Tourism Board has granted online gambling rights to Betway's Malta operating subsidiary GM Gaming Ltd.
Portugal becomes Betway's ninth European regulated marketplace, in which the operator maintains operating licences within the UK, Italy, Belgium, Sweden, Spain, Germany, Ireland and Denmark.