Kansspelautoriteit Wins Gambling Advertising Case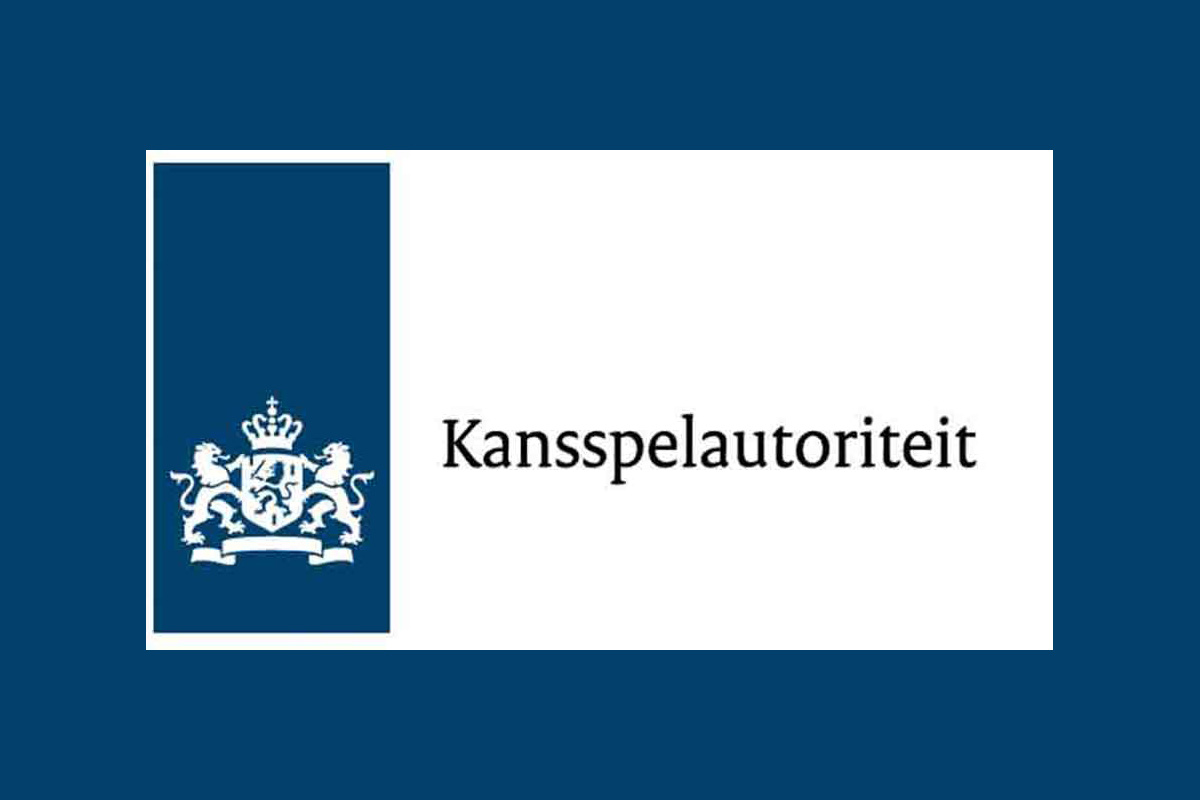 Reading Time:
< 1
minute
The Council of State, the highest administrative court in the Netherlands, has ruled in favour of Kansspelautoriteit (KSA) in a case concerning the use of text-based promotions for online games of chance.
KSA had argued that using promotional articles to publicise online games, which are currently prohibited in the country, was a form of advertising and as such should not be permitted.
The Council of State agreed with the regulator's assessment, ruling that promotional text falls under the same category of advertising and is not allowed under current laws. The decision supports an earlier ruling made by the District Court of The Hague in February 2019.
The original case related to incremental penalty payments that the KSA had issued to Content Publishing Limited, a subsidiary of Betsson, in 2017, after the regulator said the operator had published promotional articles for online gambling on various websites.
Content Publishing had argued in the District Court of The Hague that the KSA's definition of promotion in the Gambling Act was too broad and that its articles constituted editorial information, rather than advertisements.
However, the Court disagreed, saying in its ruling "the primary objective (…) was to forward potential players to providers of online casino games" and that the KSA rightly regarded this as promoting illegal gambling. The Council of State ruling supported this initial decision.
Solverde Group Secures Online Sports Betting Licence in Portugal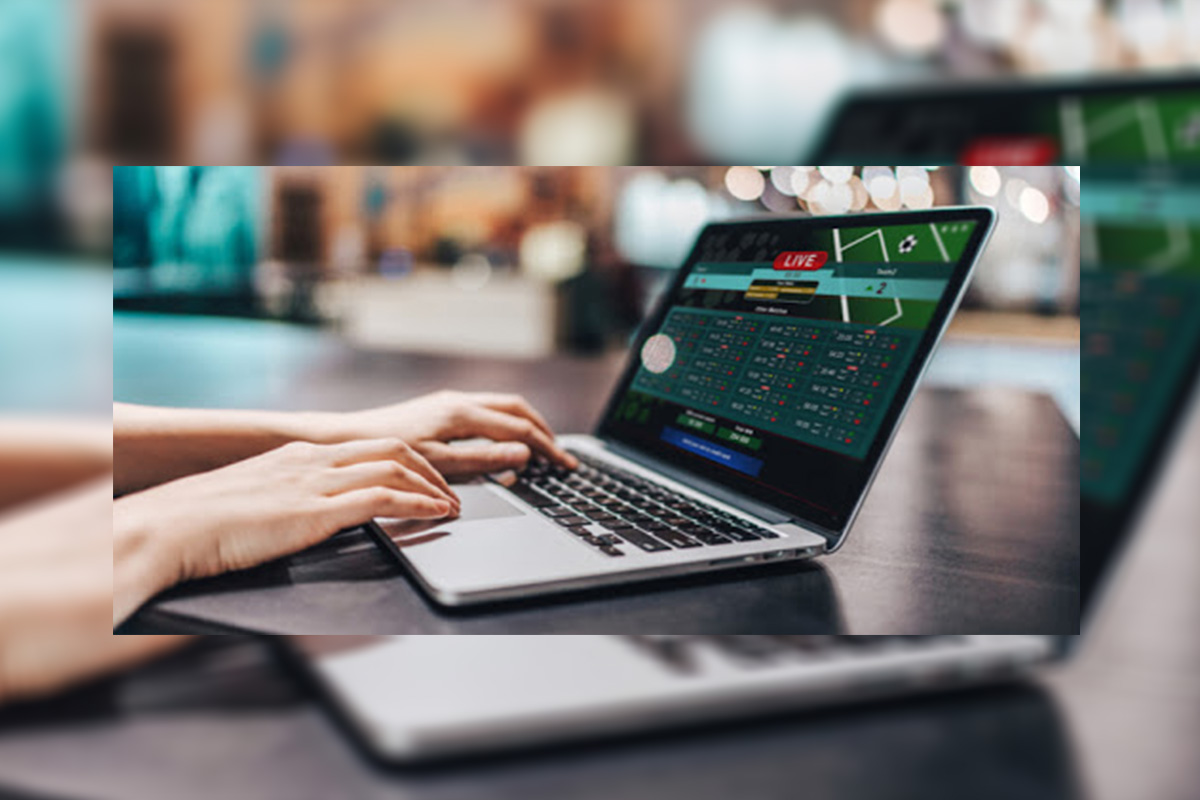 Reading Time:
< 1
minute
Solverde Group has secured online sports betting licence in Portugal. The new licence will enable Solverde to accept online sports bets through its Solverde.pt website.
Solverde, which operates five land-based casinos across Portugal, also holds an online casino licence in the country, offering a range of casino-style games via Casinosolverde.pt.
The new licence comes after the national regulator Serviço de Regulação e Inspeção de Jogos (SRIJ) last month revealed that online gambling revenue drastically increased under lockdown.
Berlin Interior Minister Andreas Geisel Approves German State Treaty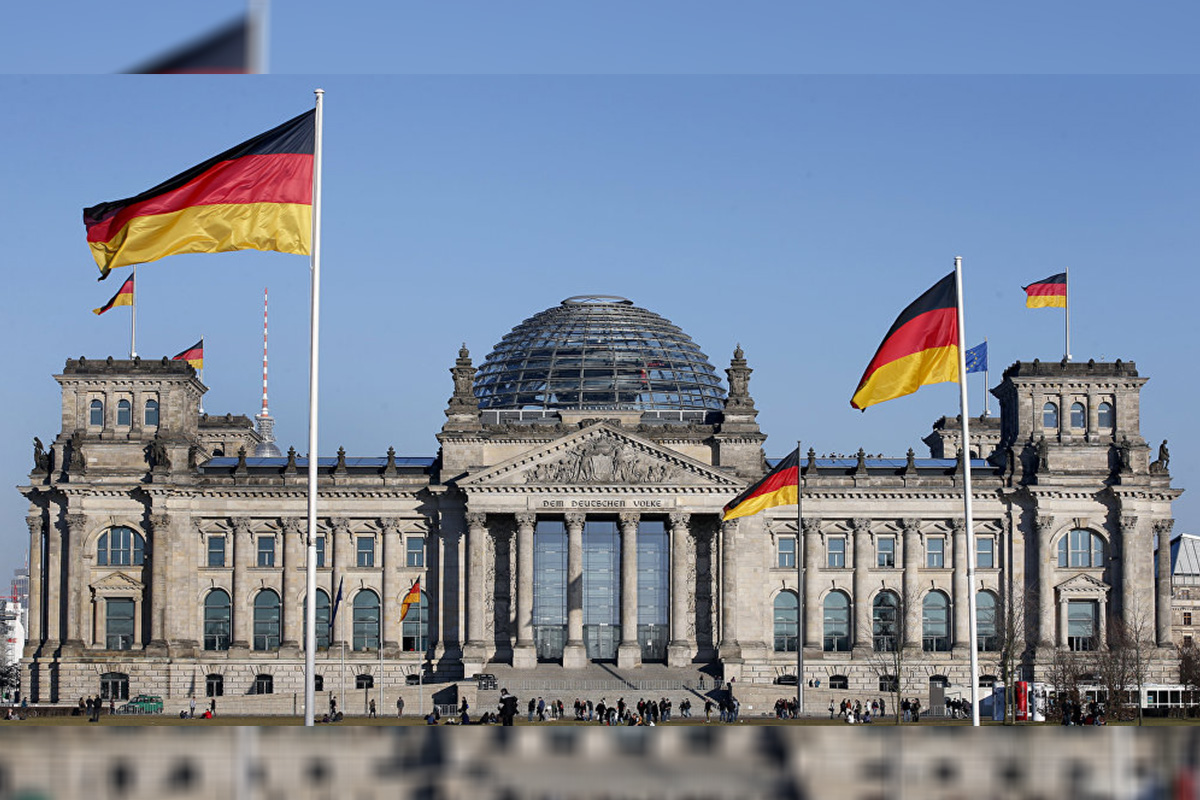 Reading Time:
< 1
minute
Berlin's Interior Minister Andreas Geisel has approved the federal regulatory framework for gambling, clearing the way for the city mayor Michael Müller to sign the legislation.
Minister approved the current draft of Glücksspielneuregulierungstaatsvertrag (GlüNeuRStV) at the Berlin Senate hearing on September 15. However, it must now be presented to the city's House of Representatives to be ratified by the Berlin parliament. The GlüNeuRStV must go through this process in each of Germany's 16 states, and be signed by the head of state, and ratified by its parliament. In total, 13 of the 16 states must approve the legislation for it to come into force as planned from 30 June 2021.
However, states will begin to implement the Treaty from 15 October this year, under a transitional regime in which operators will be permitted to offer online sports betting, poker and slots.
Sweden's Spelinspektionen to Ban Betting on Sporting Violations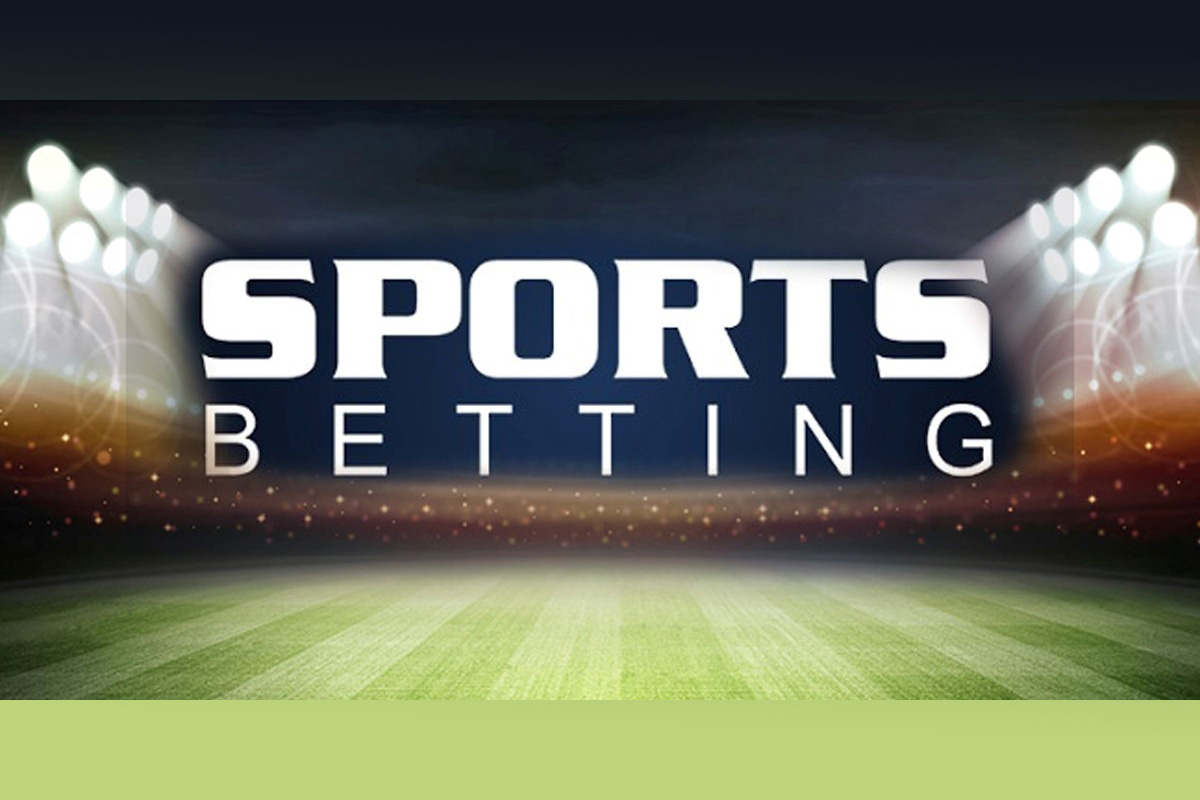 Reading Time:
2
minutes
Spelinspektionen, the Swedish gambling regulator, is going to implement a ban on betting on sporting violations, including yellow and red cards, free kicks and penalties in football from 1 January 2021.
The regulator will also ban betting on all but the top four divisions of football in Sweden (Allsvenskan, Superettan, Division 1 Norra and Södra) and the six regional Division 2 leagues as well as on under-21 internationals. Betting on the individual performance of players aged under 18 will also be banned in all sports played in Sweden.
"Football is a high-risk sport when it comes to match-fixing and there are special risks with low divisions. Surveillance is poorer and practitioners do not make money from their sport. The Swedish Gambling Authority has therefore chosen to place special emphasis on football and has taken into account views received from the consultative bodies," Spelinspektionen said.
Gustaf Hoffstedt, secretary general of online gaming operators' association Branschföreningen för Onlinespel (BOS), criticised the move as political, claiming it was designed to appease the National Athletics Association, Swedish Football Association and politicians rather than enforce regulatory good sense.
He said: "Spelinspektionen claims to have found a well-balanced point between different interests but there is no balanced point in this matter. Either you believe restrictions for licensed companies lead to reduced match-fixing [or not].
"In that case, I wonder why Spelinspektionen can be content with these relatively peripheral restrictions. In that case, the only responsibility would be to impose restrictions on almost everything if one is so convinced that they have a positive effect.
"The Swedish Gambling Authority is often blamed for a lot of things when in fact it is the government that is to be held accountable.
"This case is unique however in that it is the SGA itself that has chosen to impose the restrictions and this without any analysis of their effect. This, of course, damages SGA's reputation."