It's full steam ahead for BlueRibbon Software as it receives Class 2 Gaming License in Romania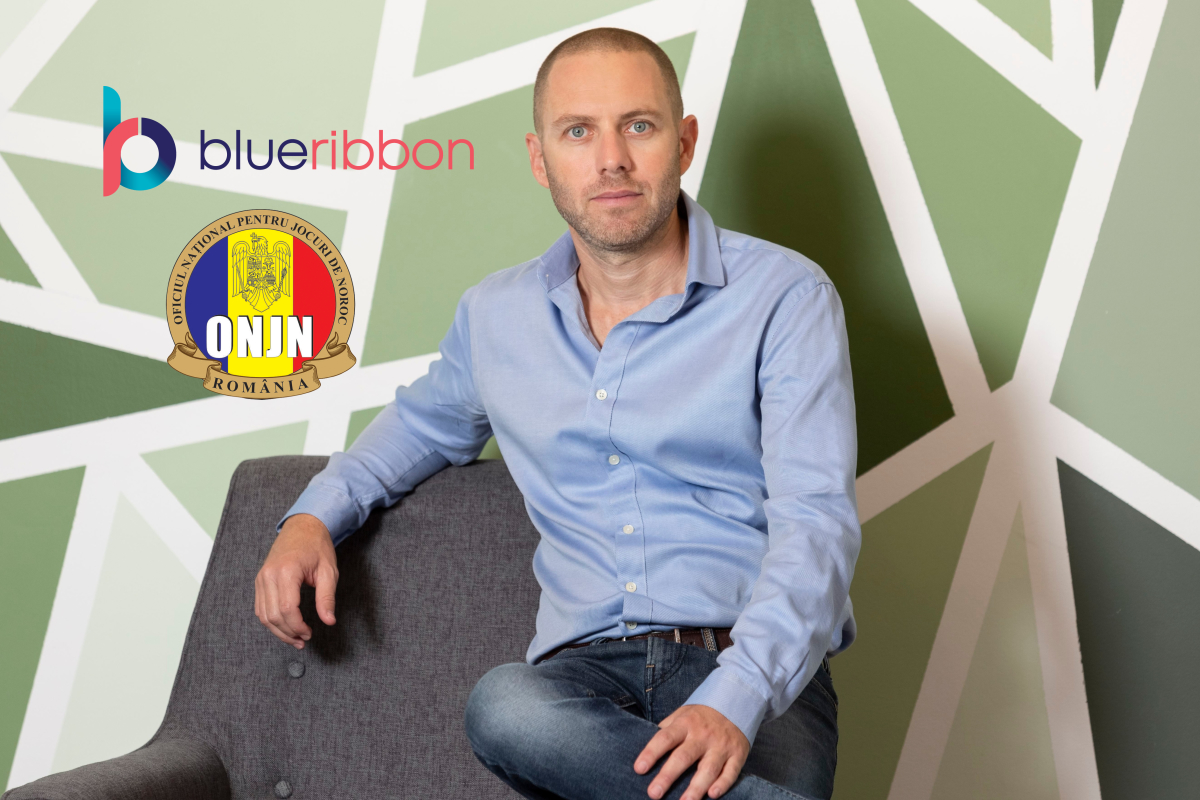 Reading Time:
< 1
minute
B2B marketing platform provider BlueRibbon Software is pleased to announce the procurement of its Class 2 Gaming License in Romania.
Granted by the Romanian National Gambling Office (ONJN), this license enables BlueRibbon to leverage its unique Player Engagement Platform to operators based in the regulated Romanian market. Enhancing player loyalty and brand differentiation, BlueRibbon gives operators the capability to create content agnostic, bespoke player incentives tailor-made to their objectives.
Following its recent collaboration with the leading Romanian online gaming company MaxBet.ro, the online extension of the prominent MaxBet Group, BlueRibbon continues to strengthen its ability to secure additional partnerships with accredited operators, providing them with market-leading gamification tools to  reward their players with a new layer of excitement and anticipation during game play.
"Obtaining this reputable certification from the Romanian regulator marks yet another great milestone for us at BlueRibbon, enabling us to deliver our powerful solutions to even more operators and their players across the globe," said Dan Fischer, co-founder and CMO of BlueRibbon Software.
"We are now more than ever aware of the demand to implement innovative solutions in order to drive the acquisition of new players while retaining existing ones. That being said, BlueRibbon is increasingly committed to providing bespoke solutions using jackpots and tournaments to meet the needs of operators and markets alike, helping them to achieve their business goals.

Latvian Parliament Rejects Amendments to the Law on Gambling and Lotteries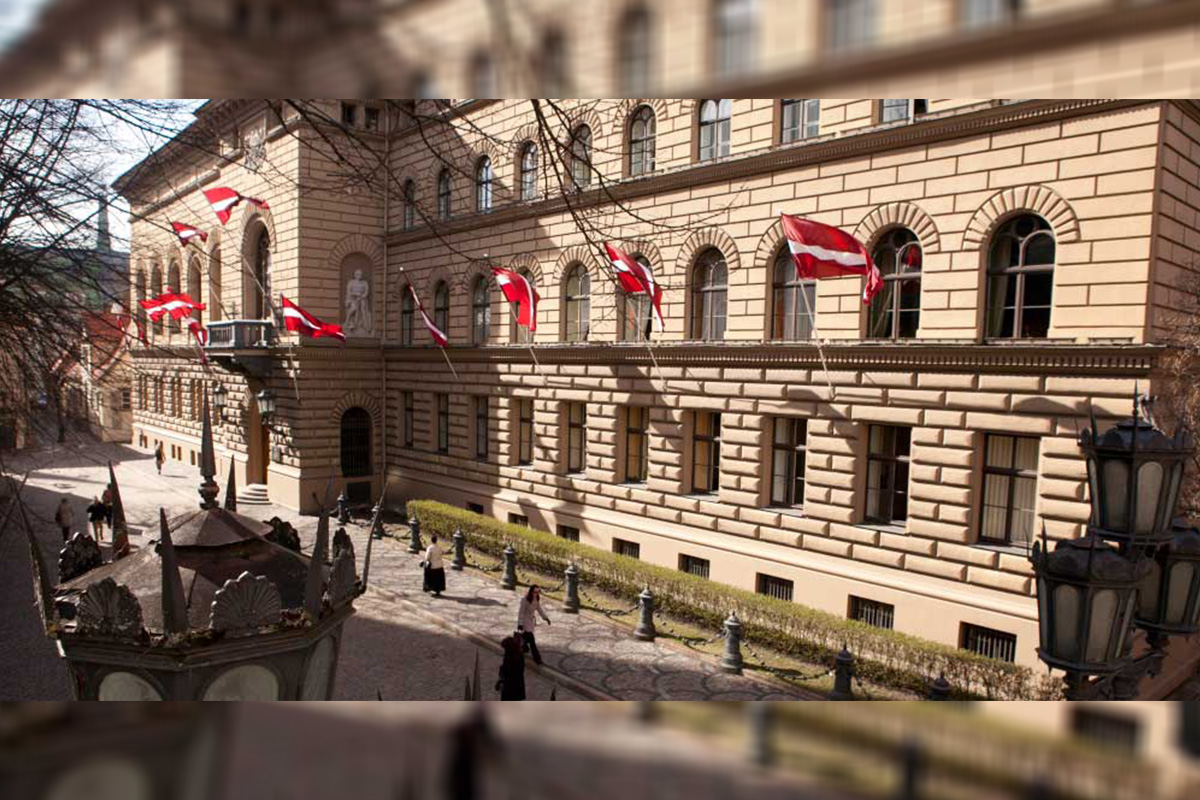 Reading Time:
2
minutes
The Latvian parliament has decided to reject amendments to the Law on Gambling and Lotteries. The proposed amendments would have been used to limit gambling in the country.
These amendments were developed by members of the New Conservative Party and KPV LV. Saeima deputy Juris Jurašs urged other members of the parliament to support this legislative draft, commenting that about 80,000 people in Latvia suffer from gambling addiction and for 15,000 of them this problem is severe.
He believes the proposed amendments would become a small step towards forming a healthier society.
"Gambling halls in Latvia are a lasting disease that certain people rich, it needs to be treated," he said.
Jurašs stressed in particular that the gambling situation is critical. After the parliament had rejected the legislative draft Saeima deputy Krišjānis Feldmans from New Conservative Party wrote on his Twitter profile that Attīstībai/Par! political party is a plague for Latvian politics, commenting how the party voted against limiting gambling.
35 Saeima deputies voted in favour of passing the draft to the Budget and Finance Committee, 15 voted against and 27 deputies abstained. And so the legislative draft was rejected somehow.
The annotation mentions that the purpose of the proposed amendments is limiting the number of gambling locations in Latvia and reducing the negative effect gambling has on public health and people in general.
The legislative draft explains that people who participate in gambling and lotteries are subjected to an excessive addiction risk. Gambling addiction or a pathological need to engage in gambling is characterised with frequent gambling episodes, which quickly become the person's main point of interest, impacting his or her social, professional, and family values, as well as negatively impacting his or her finances.
According to the study performed by SKDS in 2016, 26% of respondents who engaged in gambling in the past 12 months admitted having situations when gambling took over so much of their life that the outside world ceased to exist to them for some time.
The legislative draft also proposed making it so that casinos would be permitted only in four or five-star hotels in Latvia.
The annotation mentions that studies show that localization or limitation of gambling halls and casinos is one of the ways to limit and reduce problematic gambling habits.
It was also planned to impose a limit on open hours of gambling halls.
Deputies also proposed prohibiting alimony avoiders from engaging in gambling. The Maintenance Guarantee Fund Law already provides multiple restrictions for debtors to motivate them to fulfil their duties – pay alimony and provide their children with finances.
Zlatan Ibrahimovic "Facing Three-year Ban" That Would End Career Amid Investment Allegations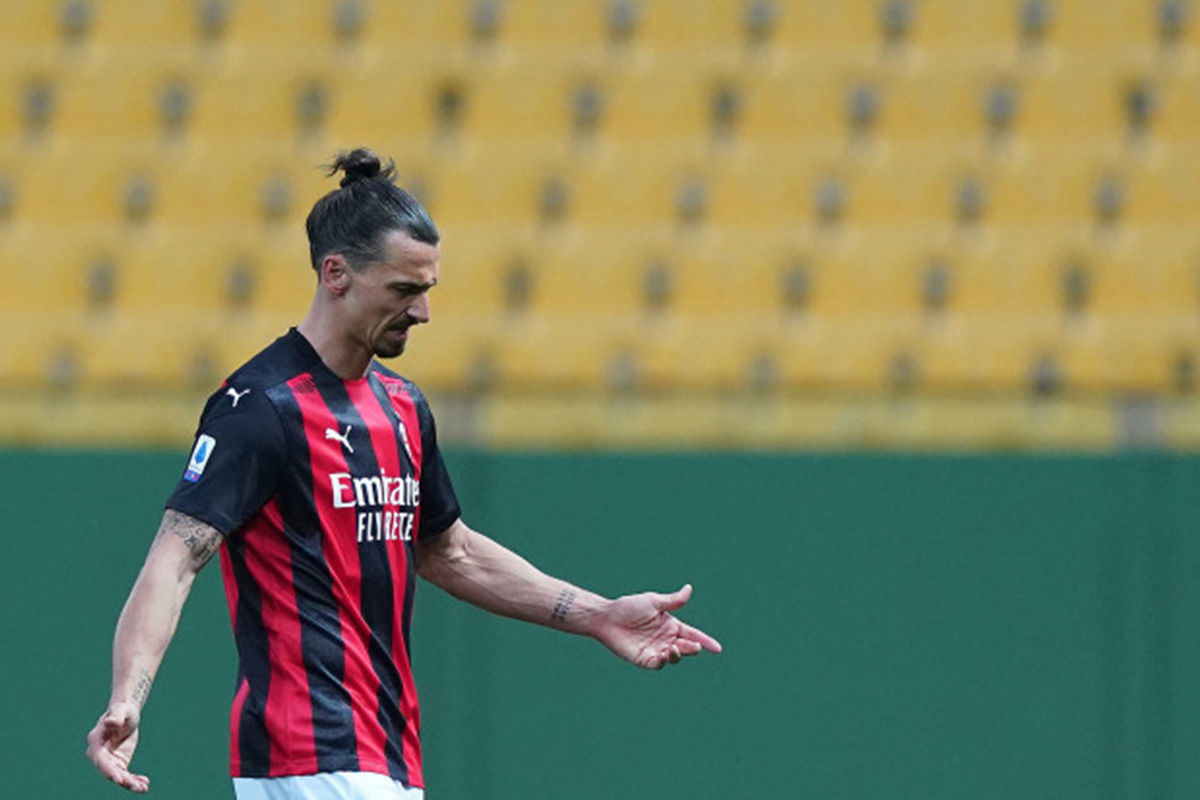 Reading Time:
< 1
minute
AC Milan and Sweden striker Zlatan Ibrahimovic's career is at risk as he could face a three-year ban due to his association with a betting company, according to reports in his native Sweden.
Ibrahimovic's Stockholm-based company Unknown AB owns 10% of the shares of Bethard, a gambling site with offices in Malta.
That's according to Aftonbladet, while the Swedish Football Association has been aware of the potential problem brewing for three years.
The report claims this is why Ibrahimovic was left out of Sweden's squad for the 2018 World Cup, when a return to the national side was mooted, despite having retired from international duty two years earlier.
Now it's claimed that FIFA and UEFA are finally preparing to intervene and make an example of the ex-Manchester United striker.
Neither FIFA nor UEFA allow players who feature in their competitions to have financial interests in gambling companies.
But Ibrahimovic may have breached these rules during AC Milan's Europa League qualifier with Shamrock Rovers in September 2020 and Sweden's World Cup qualifier with Georgia last month, after he returned to the national team set-up.
His involvement with Bethard could be punished with a substantial fine and a three-year ban by FIFA which, given the Swede is 39, could spell the end for his career.
UEFA's punishments are less clear, while Aftonbladet approached both governing bodies for a comment but were refused one.
The Swedish newspaper claims Ibrahimovic's company is the fourth-largest owner in Bethard, which made a post-tax profit of £25.79 million in 2019.
Camelot to Enforce 18+ Age Restriction on UK National Lottery Products from April 22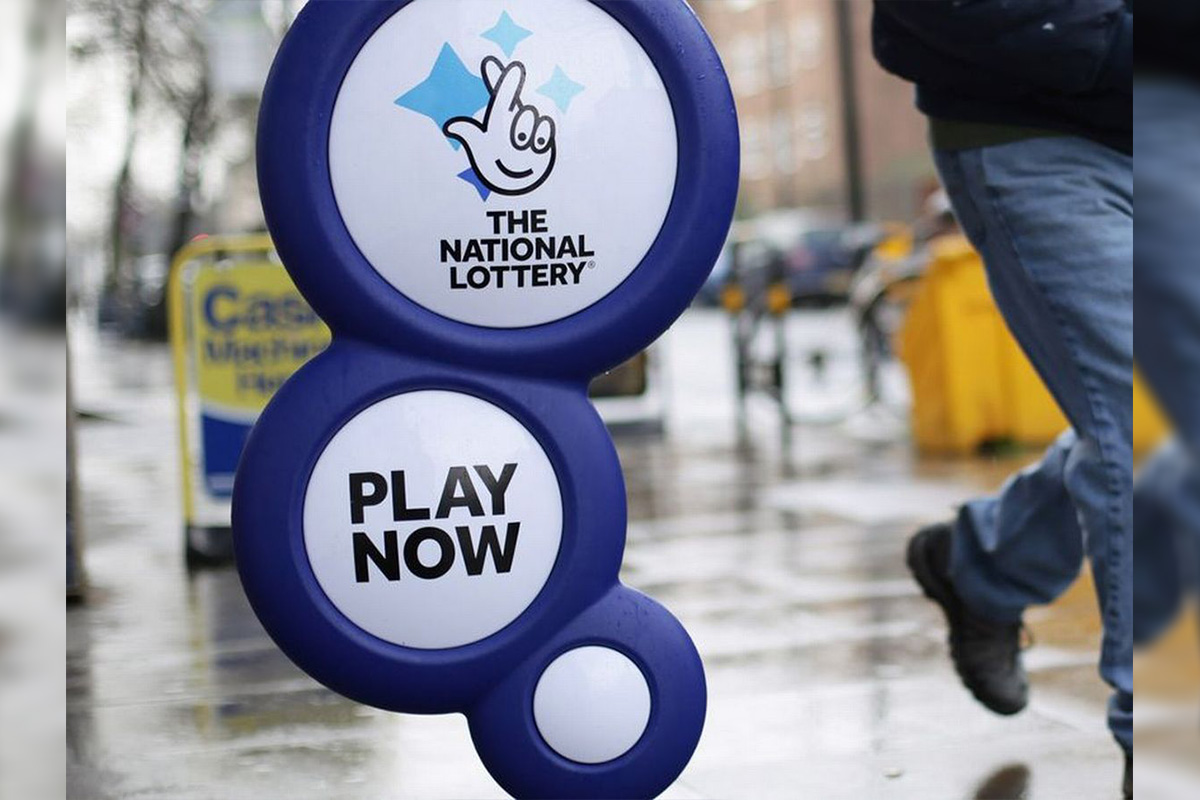 Reading Time:
< 1
minute
The Camelot Group has announced that it will enforce an 18+ age restriction on all its UK National Lottery products from April 22, six months ahead of the UK Government's October deadline to introduce the measure.
From that date, anyone under the age of 18 will no longer be able to purchase any of the national lottery operator's products, whether that be online or in a retail environment.
The UK Government's Department for Digital, Culture, Media and Sport (DCMS) announced last December that it would be raising the minimum age to play the lottery from 16 to 18 years following the release of its "Review of the Gambling Act 2005 Terms of Reference and Call for Evidence" policy paper.
Originally, online lottery sales to under-18s were to be banned first from April, with a deadline of implementation across retail by October 2021, but now Camelot has acted to enforce the age limit across all verticals sooner than required.
A Camelot spokesperson said: "From 22 April 2021, players must be 18 or over to play National Lottery games online, in-store and on the app. This is in line with the government's decision to raise the legal minimum age to play The National Lottery, which we fully support.
"Encouraging healthy play is at the heart of everything we do. Remember, you can set limits for the amount you deposit and spend each week, moderate your Instant Win Games play limit or even take a break from playing."