Betway to Pay Fine for Failings Related to "VIP" Customers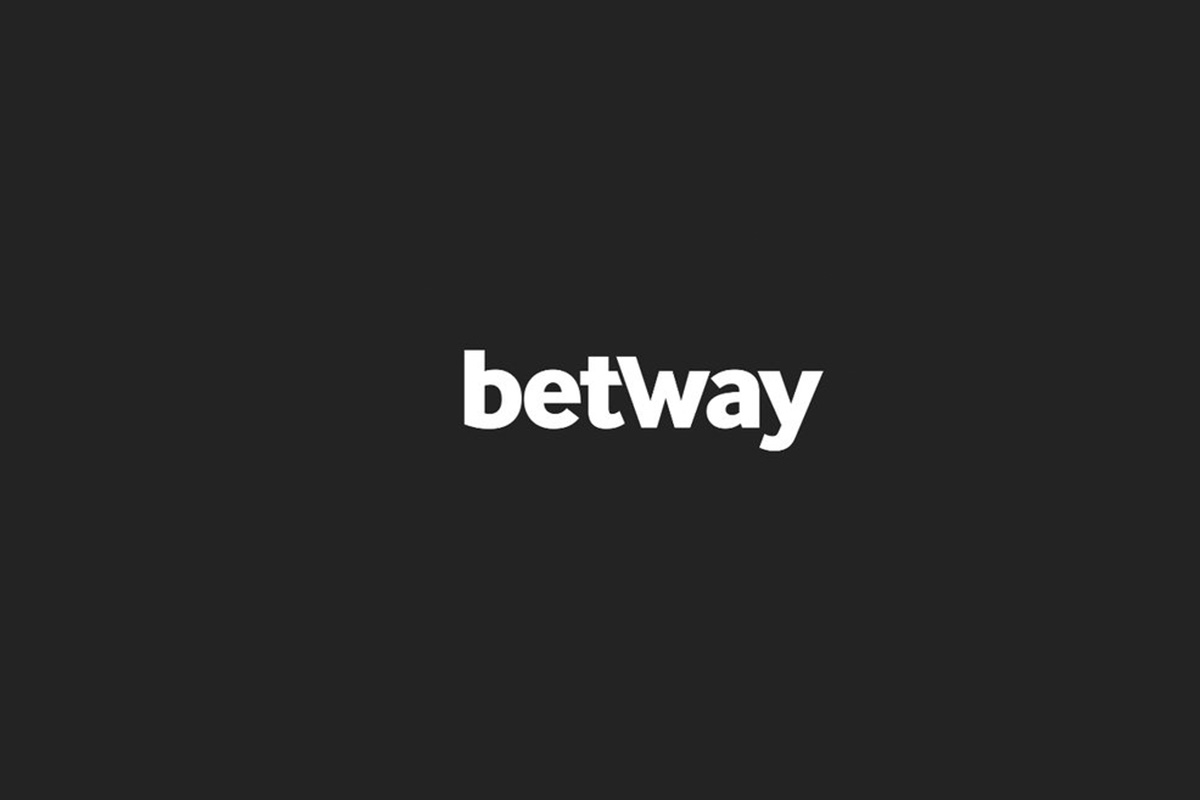 Reading Time:
< 1
minute
Online gambling operator Betway has agreed to pay a penalty of £11.6 million for a series of social responsibility and money laundering violations connected to the accounts of seven of its "VIP" customers.
In one case, Betway failed to do the source checking of funds from a "VIP" customer who deposited more than £8m and lost over £4m during a four-year period. In another instance, Betway did not conduct effective social responsibility interactions with a customer who deposited and lost £187,000 in two days. The majority of this money will now be divested and returned to victims.
"The actions of Betway suggest there was little regard for the welfare of its VIP customers or the impact on those around them," Richard Watson, Executive Director at the Gambling Commission, said.
"As part of our ongoing programme of work to make gambling safer we are pushing the industry to make rapid progress on the areas that we consider will have the most significant impact to protect consumers. The treatment and handling of high value customers is a significant piece of that work and operators are in no doubt about the need to tackle the issue at speed. We have set tight deadlines for when we expect to see progress and if we do not see the right results then we will have no choice but to take further action. This case highlights again why progress needs to be made," he added.

Lithuanian Regulator Imposes Fine of €6789 on 7bet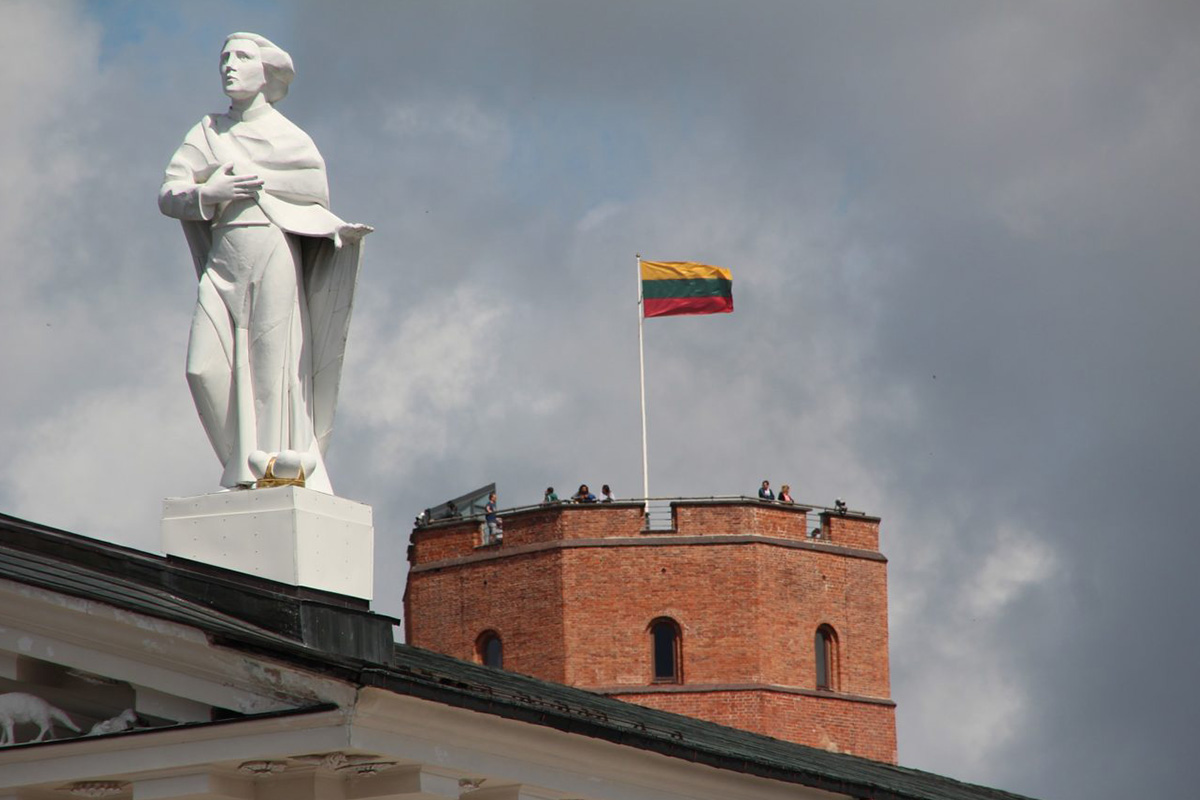 Reading Time:
< 1
minute
The Lithuanian Gambling Supervisory Authority has issued 7bet operator Amber Gaming with a fine of €6789 for breaching the national laws brought in last year regarding the promotion of gambling.
An investigation from the Commission found that on 13 October and 4 November in 2021, and also on 4 February this year, Amber Gaming published content on its website that the regulator said encouraged consumers to gambling.
The Commission highlighted a number of statements that could be seen as promotional and content intended to draw players to gambling with the operator's 7bet brand.
These statements included "Online casino: free spins and casino bonus" and "For those who want a greater sense of excitement, 7bet offers live real-time casino games. It gives you even more chances to win".
Ruling on the case, the Commission said the published information was "aimed at drawing attention to the company, its offer, persuading and encouraging persons to participate in the company's games".
This, the regulator said, was considered to encourage participation in games and therefore breached Article 10 (19) of the country's Ali.
It was established that the published information was aimed at drawing attention to the company, its offer, persuading and encouraging persons to participate in the company's games, which is considered to encourage participation in games, therefore, the company violated the requirements of Article 10 (19).
Amber Gaming was also warned that similar breaches or failure to remove any promotional content could result in the operator having its licence in the country suspended.
The operator does have the option to appeal the decision.
Lithuania's ban on gambling promotion came into effect on 1 July 2021, on the 20th anniversary of the Lithuanian Gambling Commission's formation.
Norwegian Government Submits New Gambling Act for Consultation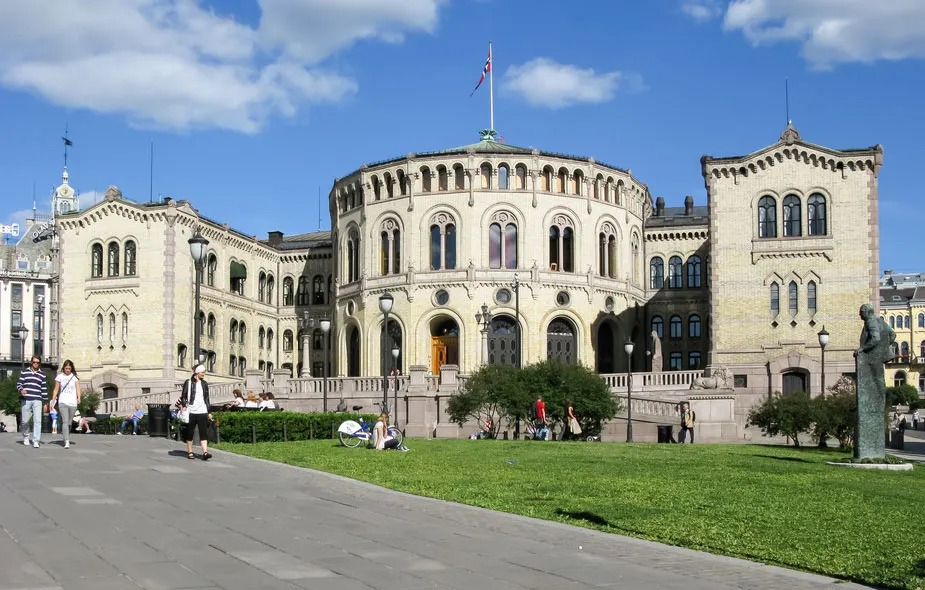 Reading Time:
< 1
minute
Norway's Ministry of Culture and Gender Equality has launched a consultation on the country's new proposed Gambling Act. The new Gambling Act will replace the Lottery Act, the Totalizator Act and the previous Gambling Act.
The draft legislation is open to comments from stakeholders until 5 August. While much of the law simply consolidates aspects of the previous three acts in place, it does come updated enforcement rules.
Among the most significant parts of the new act is the introduction of "infringement fees" for operators that violate the Gambling Act, including those who target the country without a licence. In Norway, only monopolies Norsk Tipping and Norsk Rikstoto may offer online gambling.
The Norwegian Industry Association for Online Gaming had criticised the bill when it was introduced for keeping the monopoly model in place.
Regulator Lotteri-og Stiftelsestilsynet (Lotteritilsynet) may require operators to pay up to 10% of turnover – before winnings are paid out – if they break the rules laid out in the Act.
In deciding the size of the fine, Lotteritilsynet may consider its preventative effect, the "gravity and duration" of the infringement, the financial capability of the offender, the degree of cooperation with the authorities and any previous violations.
If approved, the rules are set to come into force on 1 January 2023.
Swedish Court Rejects Mr Green Appeal Over €3.1M Fine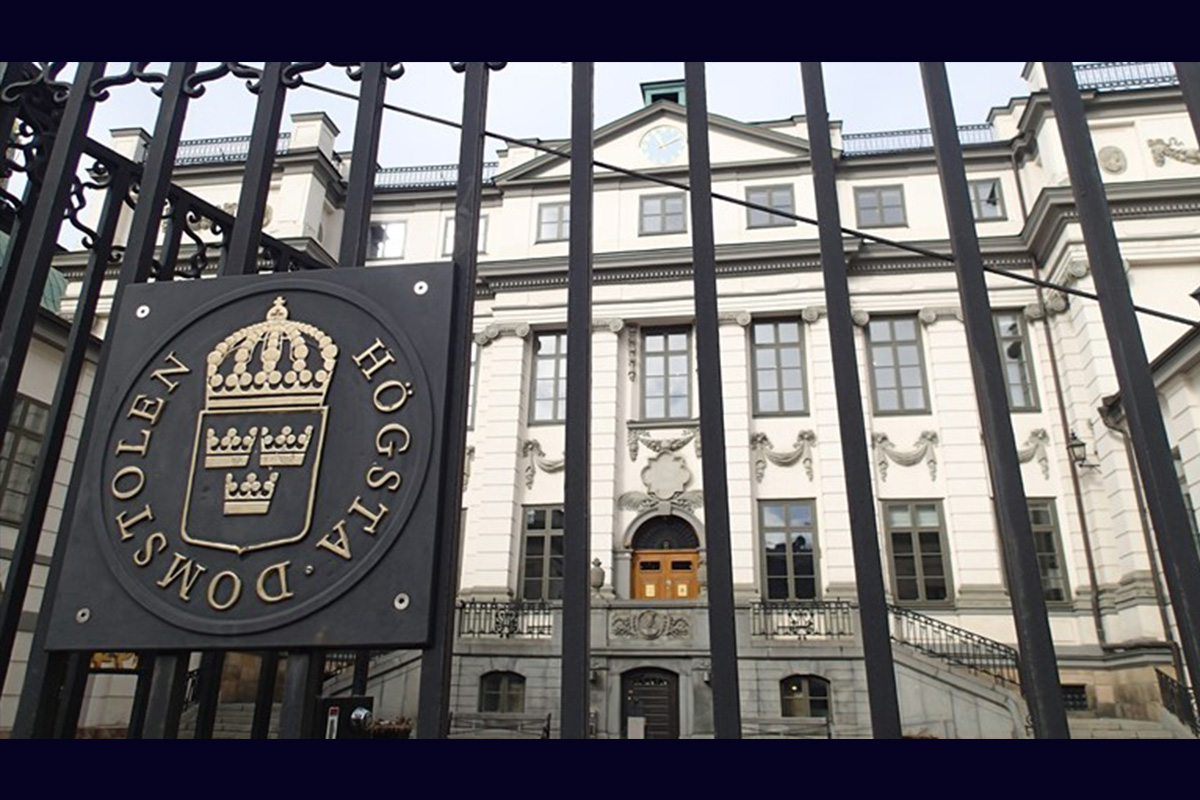 Reading Time:
2
minutes
The Administrative Court in Linköping has rejected Mr Green's appeal against a sanction for breaches of the Money Laundering Act and Gambling Act.
The gambling regulator Spelinspektionen had issued Mr Green with two warnings and fines totalling SEK31.5m (€3.1m) in August due to breaches of know-your-customer (KYC), anti-money laundering (AML) and responsible gambling rules.
The Administrative Court has ruled that Mr Green's routines on money laundering were lacking and that it violated the Money Laundering Act's rules on customer knowledge. It found that the two warnings issued by Spelinspektionen were "sufficient" and the penalty fees "proportionate".
The largest fee of SEK30m relates to breaches of the operator's duty of care on responsible gambling. A second warning and related penalty of SEK1.5m were issued for AML and KYC failings.
Spelinspektionen launched a review of Mr Green's AML measures after receiving complaints in November 2019. It inspected 15 customer accounts, including accounts belonging to customers that Mr Green had reported to Sweden's financial police.
Spelinspektionen said the fact that Mr Green had reported the accounts showed the operator had suspicions about possible money laundering.
The regulator noted that one customer had made deposits totalling SEK39.3m and had lost SEK3.2m despite having a declared income that hardly covered the loss. However, Mr Green had decided not to take further action to investigate possible money laundering after the customer stopped playing.
Spelinspektionen also audited five customers due to responsible gambling measures. It found that Mr Green had attempted to contact all five by email or phone due to increases in their gambling activity but that one customer had made several deposits per day on multiple occasions and had lost more than their announced taxable income for several years.
Mr Green eventually closed these customers' accounts, but Spelinspektionen said the operator had not made sufficient contact with them to ensure they were gambling with their own funds and doing so responsibly.
Mr Green responded that some customers suspected of money laundering had not been identified due to technical problems with a new detection system that had failed to issue warnings over high-risk customers. It said the new automated system had identified a larger number of customers than expected and had placed customers in a queue according to level of risk, resulting in delays.
It added that it was now using a better case management system to help perform risk assessments and that it has increased its number of money laundering investigators to manage the increase.