EGBA Criticises New Online Casino Restrictions in Sweden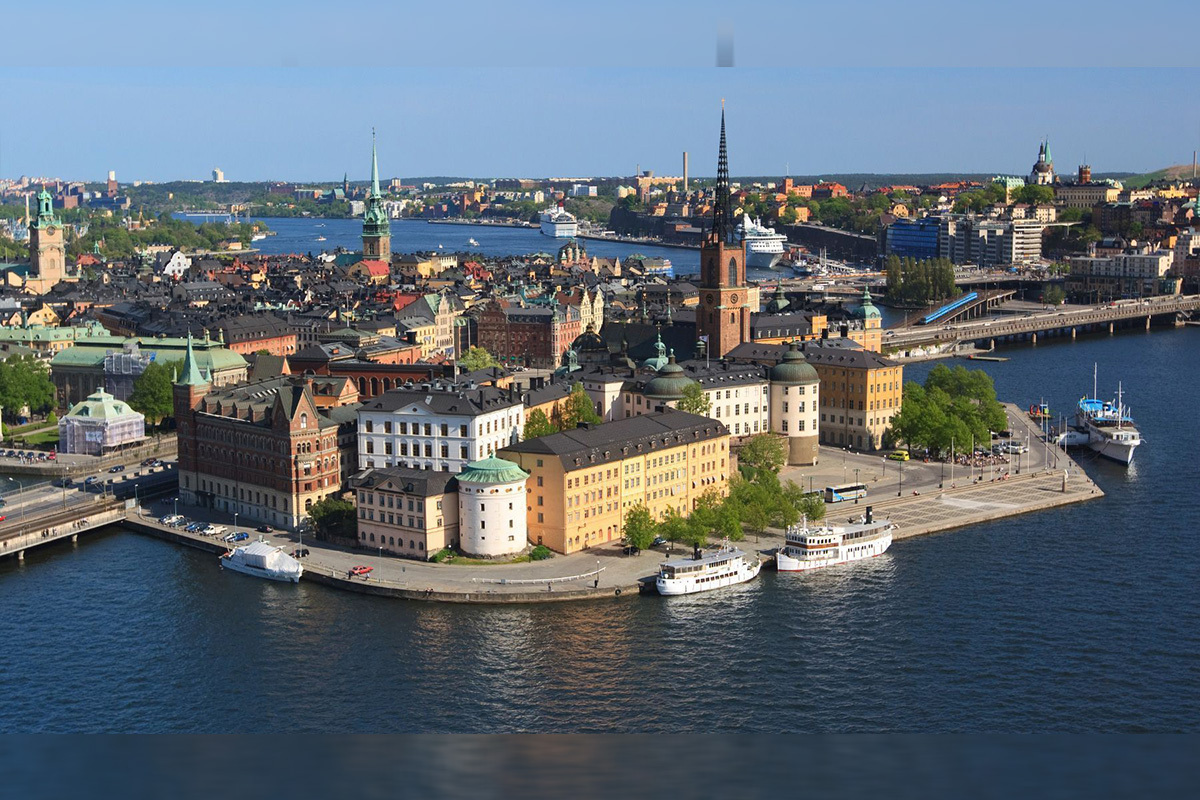 Reading Time:
< 1
minute
As part of the measures to protect citizens during the coronavirus lockdowns, the Swedish government has enforced a deposit limit of 5000 SEK (€471) per week for online gamblers. In response, the country's gambling regulator Spelinspektionen has warned that the deposit limit will have a marginal effect on most Swedish gamblers and could drive high-spending customers towards unlicensed websites.
The European Gaming and Betting Association (EGBA) believes safer gambling is important now more than ever, during the coronavirus-related lockdowns across Europe. However, as outlined in a recent written submission to the Swedish government, EGBA believes the proposed deposit limit could have unintended and detrimental effects, and harm more customers than they protect.
EGBA believes that any positive effects of the deposit limit will be negated by negative effects on channelisation. According to a recent study, 40% of Sweden's online casino customers, and 34% of sports betting customers, already gamble on unlicensed websites or would consider doing so. The deposit limit could, as Spelinspektionen rightly warn, drive high-spending players towards unlicensed websites which undermine their consumer protection.
"We understand that politicians seek to reassure and protect their citizens during these difficult times, but the proposed gambling restrictions could actually harm more customers than they protect. Many Swedes are already gambling on unlicensed websites and these restrictions will make unlicensed websites – which don't apply any limits – even more attractive to them. We must remember gambling is human behavior, consumers will always make their own choices and top-down regulation rarely works. In this case, it could have detrimental or counterproductive effects by pushing more gambling onto unregulated websites," Maarten Haijer, Secretary-General of EGBA, said.
Source: EGBA

Evoplay secures certification with GLI to enter Lithuania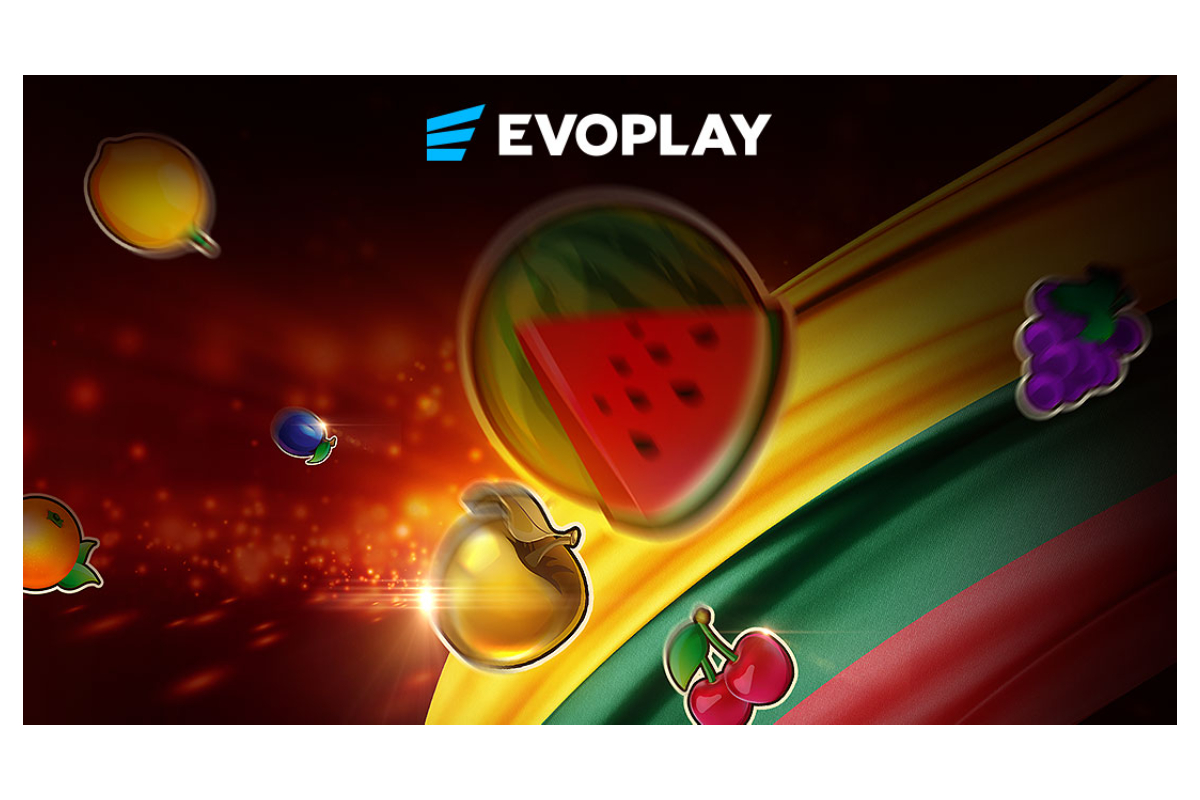 Reading Time:
< 1
minute
Game development studio Evoplay has just been awarded certification with Gaming Laboratories International (GLI) for its library of proprietary slot titles to be used in the Lithuanian market as the studio continues to grow out its European foothold.
The news will see Evoplay bring 40 of its high-quality games to the Lithuanian market following its full certification to the standards set by the country's regulator, the Gaming Control Authority (GCA), including popular releases Rise of Horus, Fruit Super Nova, Forest Dreams, Candy Dreams, Elven Princesses and many more.
The sought-after certification comes as an important recognition of the quality and security offered by Evoplay's titles, allowing operator partners to feel more secure than ever.
Evoplay has made a name for itself as one of the industry's most exciting game suppliers, providing partners with an unrivalled portfolio of slot, table and instant games.
The developer has also secured a loyal following of fans from the online streaming community off the back of a successful year in 2020, contributing to the creation of a safe and regulated gaming environment for players and operators alike.
Commenting on the new certification, Ivan Kravchuk, CEO at Evoplay, said: 
"We have unveiled a packed roster of fresh content since the start of the New Year, so it's great to see all of our hard work being rewarded with this essential certification.
"At Evoplay, we offer some of the most immersive gaming experiences on the market, and we can't wait to provide Lithuania-based operators with our innovative slot games."
EGBA Supports Gambling Authorities' Request to Re-establish EU Expert Group on Gambling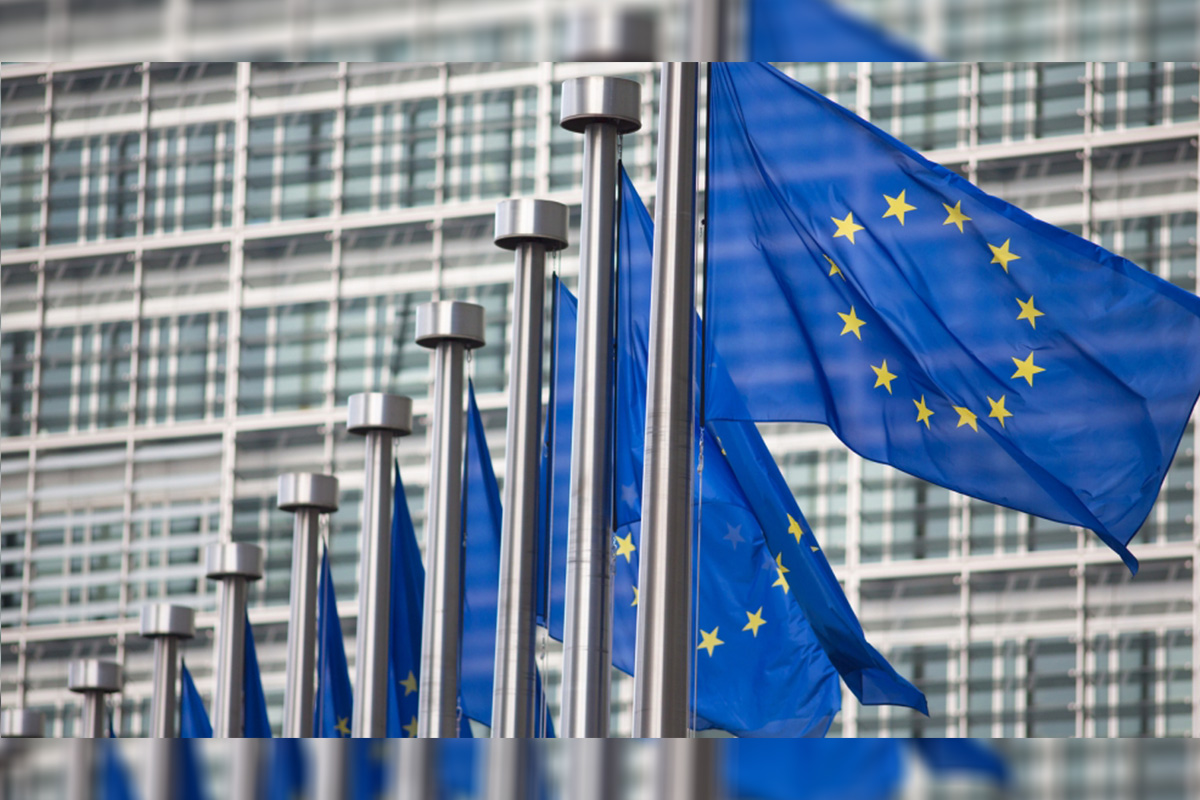 Reading Time:
< 1
minute
René Jansen, Chairperson of the Dutch Gambling Authority, has said that a group of gambling authorities from 14 EU Member States have written to the European Commission to formally request the re-establishment of the Commission-mandated EU Expert Group on Gambling.
The European Gaming and Betting Association (EGBA) fully supports re-establishing the Expert Group to help encourage and support more common and joined-up approaches towards regulating Europe's gambling market.
The Expert Group provided a platform for gambling regulators to exchange information, share best practices and work together on joint initiatives, such as the European Commission's 2014 Recommendation on consumer protection in online gambling. The group consisted of representatives from the EU's gambling authorities but was disbanded by the Commission in 2018 despite most gambling regulators considering it to be a success.
"There is currently no EU framework for gambling regulators to even communicate, let alone to jointly tackle the big issues affecting Europe's online gambling sector. Most of these issues are cross-border in nature and require common solutions. We therefore welcome the strong commitment to regulatory cooperation and call to action from the majority of Europe's gambling regulators. The message to the European Commission is clear: both gambling regulators and the sector itself are united in support of the Expert Group and call upon the Commission to reinstate the Expert Group," Maarten Haijer, Secretary-General of EGBA, said.
EGBA Expresses Concerns over Italy's New Proposals for Online Gambling Licensing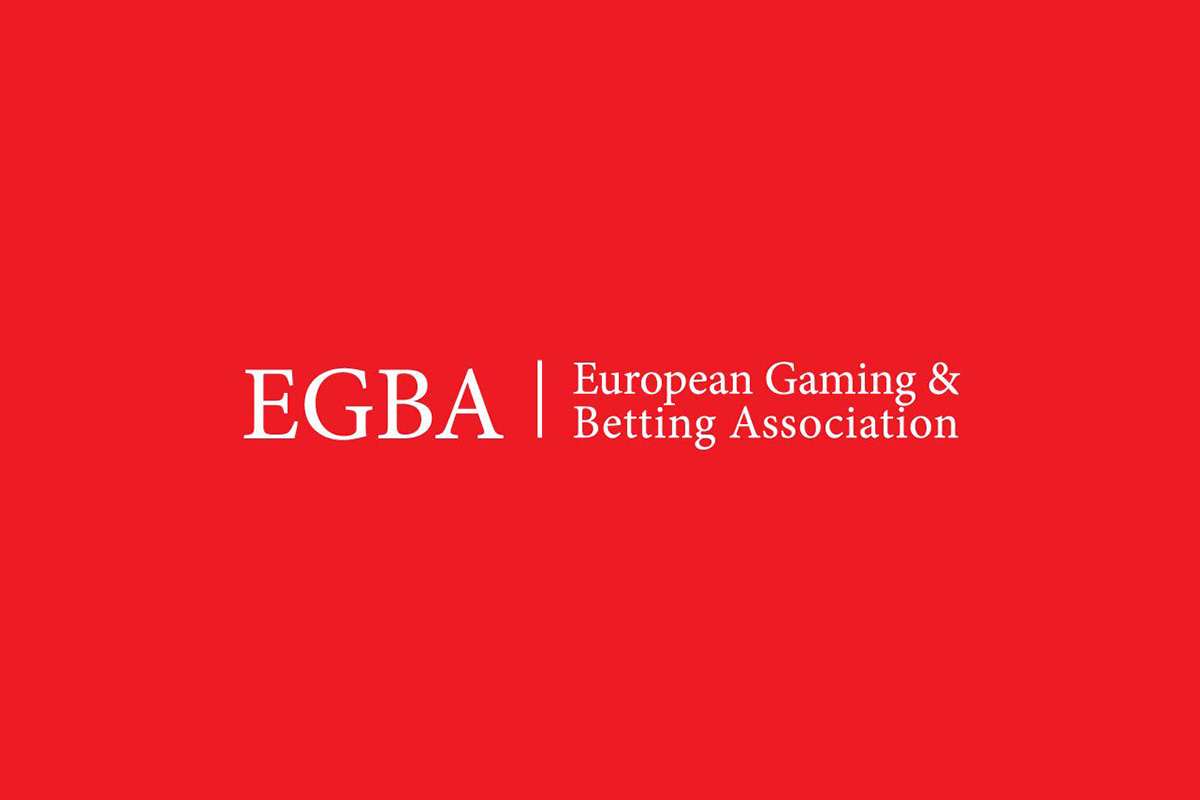 Reading Time:
2
minutes
The Italian authorities are currently working on a new tender for online gambling concessions which will limit the number of online gambling licensees in the country to 40 and increase online licensing fees to at least €2.5 million from 2023.
Now, the EGBA has contacted the Italian gambling authority to share its concerns and reminded the authority of its duty to notify its proposal to the European Commission. Notification enables the Commission to scrutinise and determine whether proposed national laws are in full compliance with EU law.
"We have asked the Italian authorities to duly notify the draft legislation to the European Commission. Notification is required by European law, and failure to do so will render the law inapplicable to Italian-licensed companies and its citizens. The Commission's careful scrutiny of this proposal is needed, also to make sure that the draft legislation will not be contrary to the consumer protection objectives of the Italian online gambling legislation"  Maarten Haijer, Secretary-General of EGBA, said.
The tender proposal would reduce the country's current limit of 120 online gambling licensees to 40, a significant reduction by two-thirds, and seeks to increase licensing fees to at least €2.5 million, 10 times larger than the country's previous licensing fees. Licensing fees would also be determined through an auction process rather than through a fixed licensing fee like in other European countries. The proposal would take effect from 1 January 2023, at the end of the current licensing term, and apply for 9 years.
This could potentially, EGBA believes, weaken the viability of the country's regulated and licensed online gambling market, in favour of unlicensed operators who can easily be found online by players in Italy.
If the new tender would enter into force unchanged, it could become much more attractive for players in Italy to look for and play with unregulated operators, who would have much better offers and betting odds because they will not have to pay these fees or taxes. Those players would no longer be protected by Italian consumer protection and gambling legislation, which would be contrary to the stated objective of the regulated online gambling market in Italy.