German Regulations Ban Visa and Mastercard from Online Casino Transactions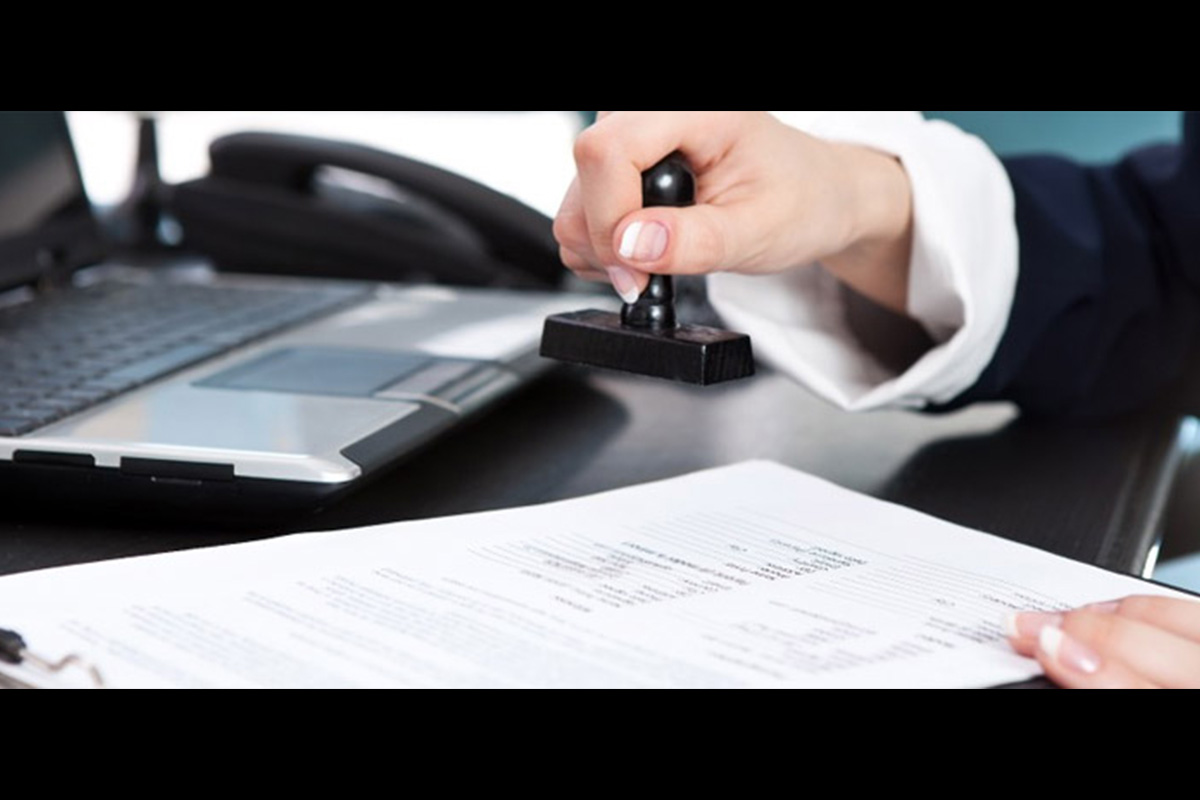 Reading Time:
< 1
minute
Online casinos targeting German consumers will no longer be able to use Visa or Mastercard services, as a fresh wave of punitive legislation targeted at the iGaming industry and payment providers transferring money to and from online casinos has been unleashed.
Visa has instructed banks in Germany not to accept deposits and withdrawals from online casinos using their cards.
A financial services giant spokesperson said the company recently reached out to its retail banking partners to ensure that "only legal, properly licenced transactions are processed" using its credit cards.
It has also recently emerged that German online casino players do not use their Mastercard credit cards to deposit money and withdraw their winnings from gaming websites. Casinos replied generally that Visa and Mastercard had advised them either to exclude the two companies from their lists of available payment options in Germany or to lose access to Visa and Mastercards in all the markets they work.
Last month, the state of Lower Saxony in Germany ordered an unidentified payment service provider to refrain from handling illicit online gambling transactions, that is, casino websites.
Last summer, the state issued a similar notice again to an unidentified payment agency, which was generally assumed by local media to be PayPal as the company revealed shortly after that notice it was shutting down its services to German online casino players.
Lower Saxony 's Minister of Interior and Recreation, Boris Pistorius, said last month that payment service providers are "legally obliged to refrain from making payments in connexion with illegal gambling" and urged them to "critically review and, if necessary immediately stop working with companies that practise illegal gambling."
Minister Pistorius sent the country's banking sector a letter earlier in 2020 urging financial institutions to stop the processing of illicit gambling money.
Wazdan set for Switzerland entry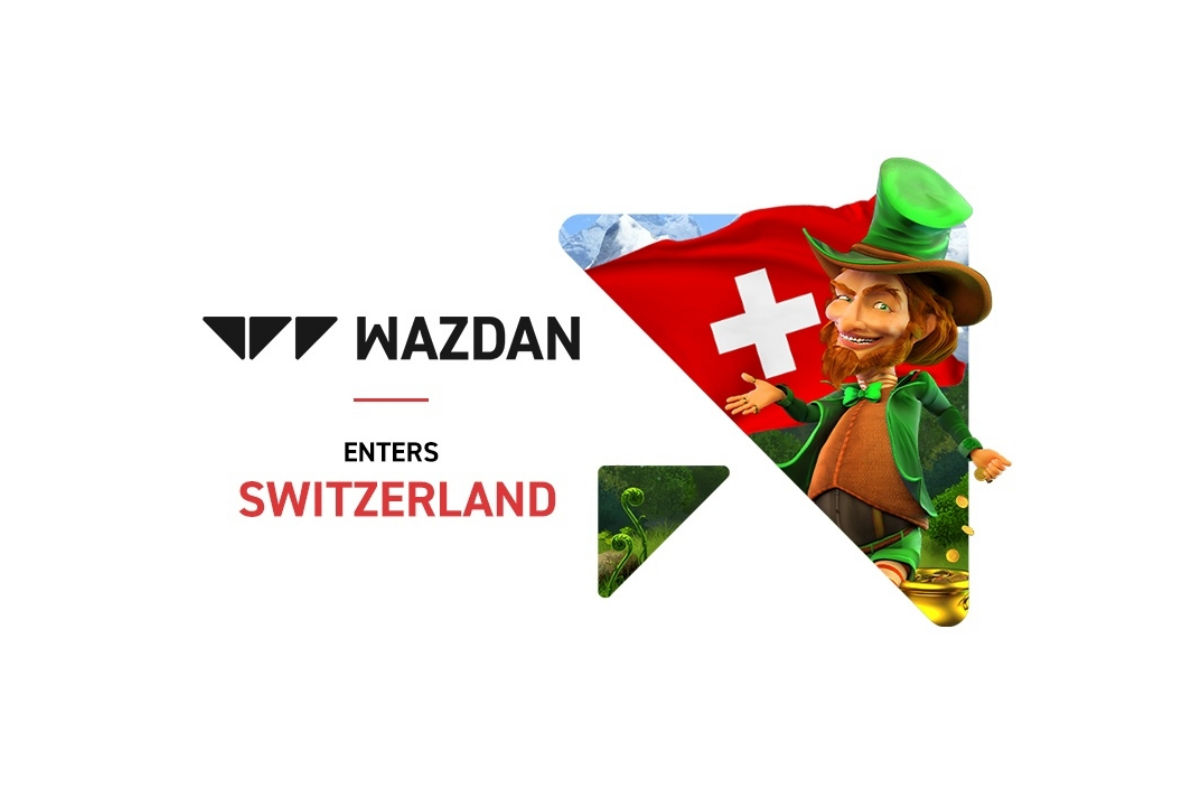 Reading Time:
< 1
minute
Casino games supplier Wazdan has had 15 of its top-performing games certified for Switzerland as the company prepares to enter the online market.
Included in the market-ready titles are recent hits Choco Reels™ and Infinity Hero™, as well as fan-favourites Black Horse™ Deluxe and 9 Lions, with Wazdan set to launch with a major operator brand in the country later this year.
The slot supplier has already acquired the necessary ISO 27001 information security certification as it continues to prove its commitment to the highest levels of regulatory compliance.
Switzerland will become the latest market to take Wazdan's expansive global slots offering, with its games currently certified in numerous jurisdictions including the UK, Spain, Sweden, Romania and Portugal.
Andrzej Hyla, Head of Sales at Wazdan, said: "Having our top-performing titles certified for launch in Switzerland ahead of our anticipated market entry is another exciting milestone for Wazdan in what has been a very positive year for the business.
"Our focus on growth in regulated markets has allowed us to thrive and with some exciting news to come within the Swiss market, this is only the start of another thrilling journey for us."
BetVictor Enters Strategic Brand Cooperation with BILD to Launch BILDBet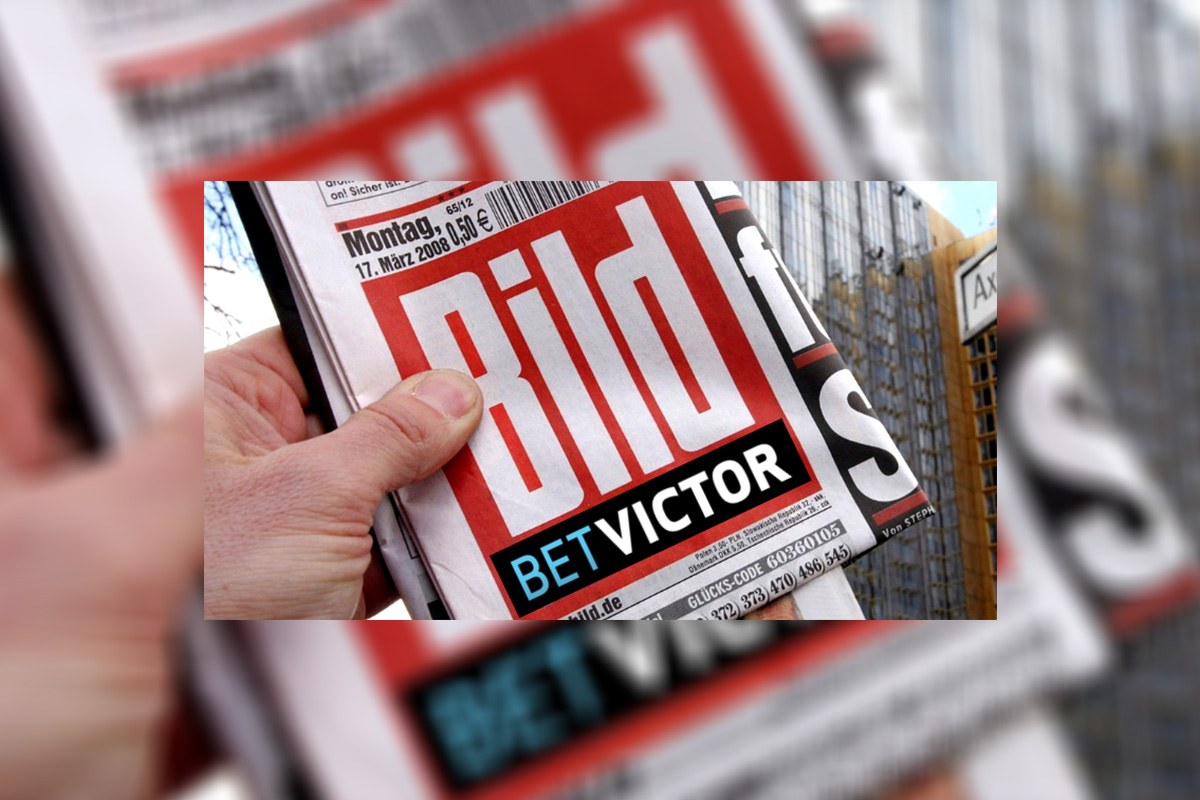 Reading Time:
< 1
minute
Gibraltar-based bookmaker BetVictor has entered into a "strategic brand cooperation" with Germany's best-selling newspaper BILD to launch BILDBet, a new platform for sports betting.
BetVictor was named among the first fifteen online licences to be approved by the Darmstadt Regional Council this October.
In a statement Axel Springer, the publishing company of BILD, detailed: "BILD is known for unique sports reporting and enthusiasm for sports. Through the collaboration with BetVictor, this shall now be expanded in the form of an attractive and user-friendly betting service."
Betsoft Already Compliant with New Gambling Regulations in Germany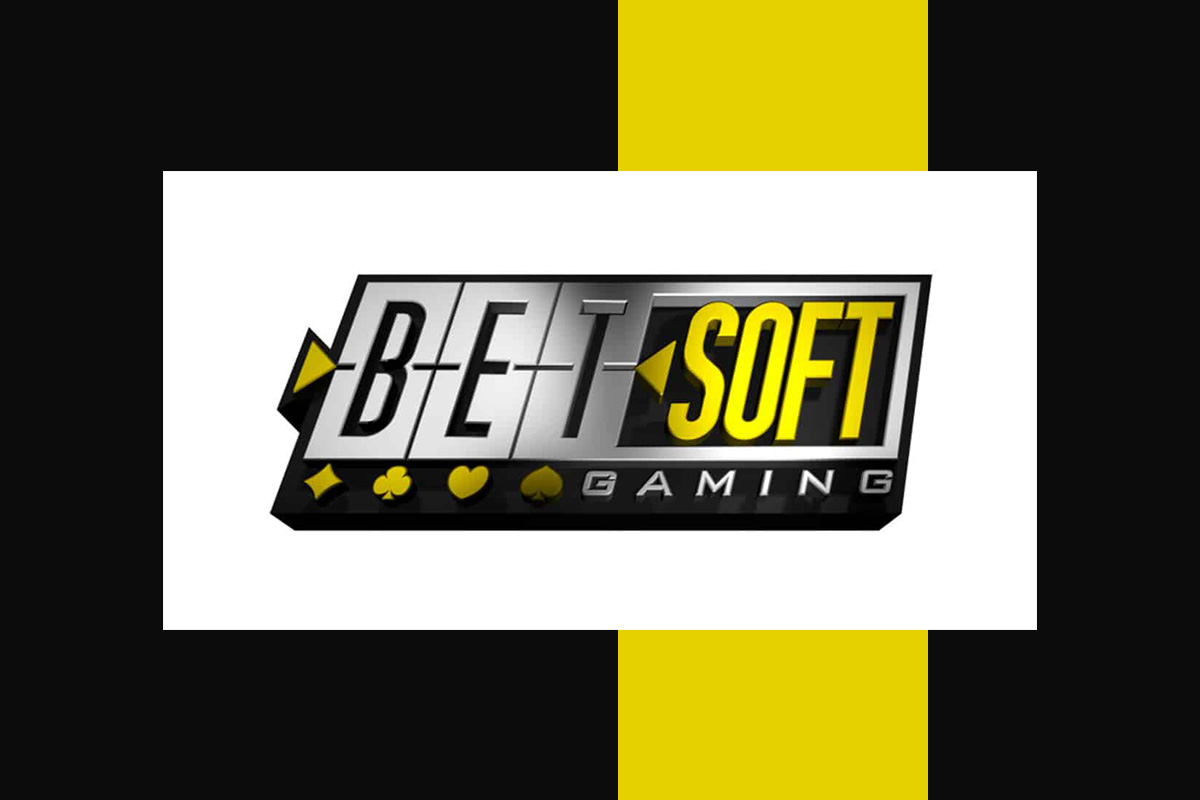 Reading Time:
2
minutes
The German Interstate Treaty on Gambling has formally entered its transition phase prior to coming fully into law on 1 July 2021.
Between 15 October 2020 and next summer, the German authorities are asking for immediate compliance to avoid potential pitfalls or even prosecution of operators.
"Operators are required to comply with player protections guidelines, addiction prevention measures and the terms of each vertical to be ready for July 2021 at the latest. Betsoft has ensured that standard obstacles to regulation have already been overcome insofar as the October/December 2020 requirements have been met. These changes were actioned promptly. Should any further changes or new requirements come into force, then we will meet those with the same speed and efficiency," Kai Botha, marketing manager at Betsoft, said.
"Over 20 key operators are in place already with many more currently in the process of so doing. The team is burning the midnight oil to ensure that the remaining operators are onboarded as smoothly and efficiently as possible during this phase. Betsoft is renowned for its customer service and back office systems so we are confident we will make this as seamless a transition as possible," Adam Daniel, Head of account management at Betsoft, said.
"Betsoft is a very forward-thinking and proactive business. We operate in highly regulated markets and compliance is as enshrined as our trademark innovation and entertainment skills. I don't see significant change being necessary. We will continue with our strategy of delivering an award-winning and diverse portfolio of high-quality games to our constantly growing client base. Change breeds opportunity. For the time being, however, our focus is on promoting the Betsoft product in a dynamic market and concentrating on customer service there. In summary, it's business as usual," Botha said.
"Currently we are very capable of meeting and overcoming technical requirements; moreover, we are able to meet them quickly. We are confident in committing ourselves to whatever iterations come from the German regulator. The situation is still very malleable though, making it difficult to gauge the extent and scope of potential obstacles. However, as always, we are fully supportive of and prepared to serve our loyal customers in this market," Daniel concluded.