German Regulations Ban Visa and Mastercard from Online Casino Transactions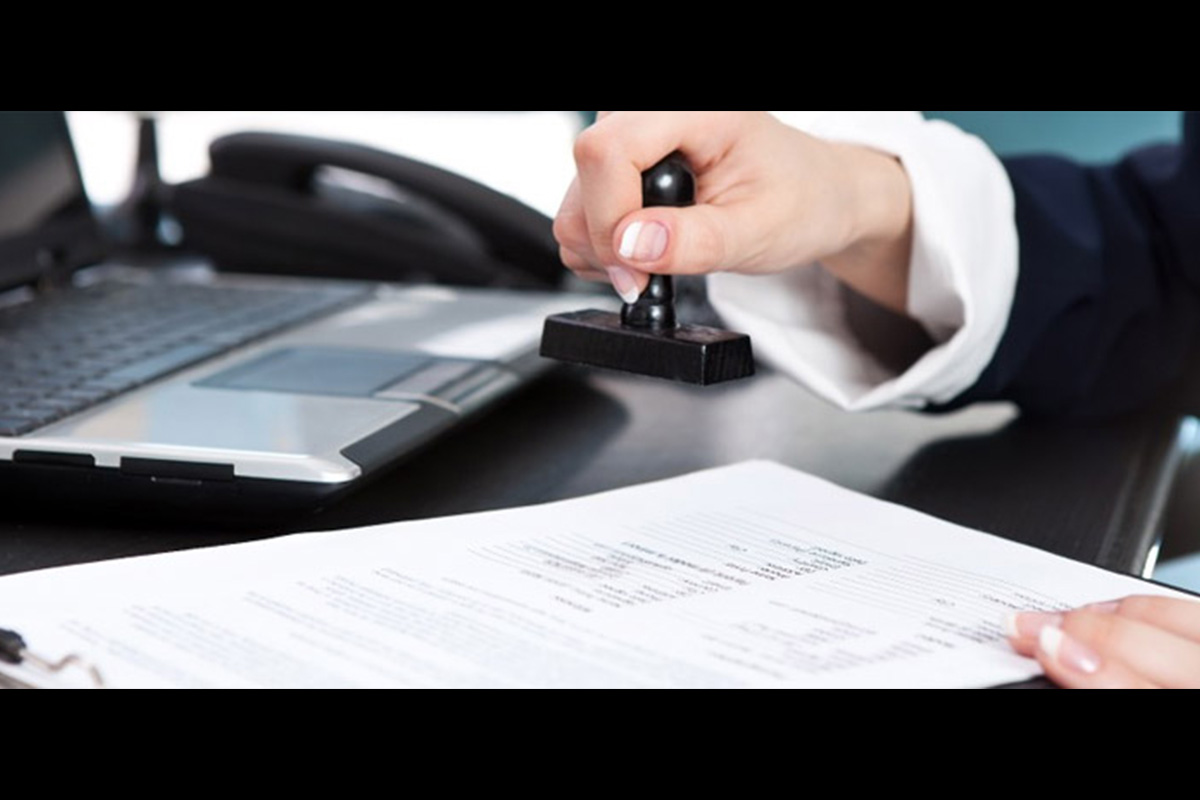 Reading Time:
< 1
minute
Online casinos targeting German consumers will no longer be able to use Visa or Mastercard services, as a fresh wave of punitive legislation targeted at the iGaming industry and payment providers transferring money to and from online casinos has been unleashed.
Visa has instructed banks in Germany not to accept deposits and withdrawals from online casinos using their cards.
A financial services giant spokesperson said the company recently reached out to its retail banking partners to ensure that "only legal, properly licenced transactions are processed" using its credit cards.
It has also recently emerged that German online casino players do not use their Mastercard credit cards to deposit money and withdraw their winnings from gaming websites. Casinos replied generally that Visa and Mastercard had advised them either to exclude the two companies from their lists of available payment options in Germany or to lose access to Visa and Mastercards in all the markets they work.
Last month, the state of Lower Saxony in Germany ordered an unidentified payment service provider to refrain from handling illicit online gambling transactions, that is, casino websites.
Last summer, the state issued a similar notice again to an unidentified payment agency, which was generally assumed by local media to be PayPal as the company revealed shortly after that notice it was shutting down its services to German online casino players.
Lower Saxony 's Minister of Interior and Recreation, Boris Pistorius, said last month that payment service providers are "legally obliged to refrain from making payments in connexion with illegal gambling" and urged them to "critically review and, if necessary immediately stop working with companies that practise illegal gambling."
Minister Pistorius sent the country's banking sector a letter earlier in 2020 urging financial institutions to stop the processing of illicit gambling money.

Polish Volleyball Federation Renews its Partnership with STATSCORE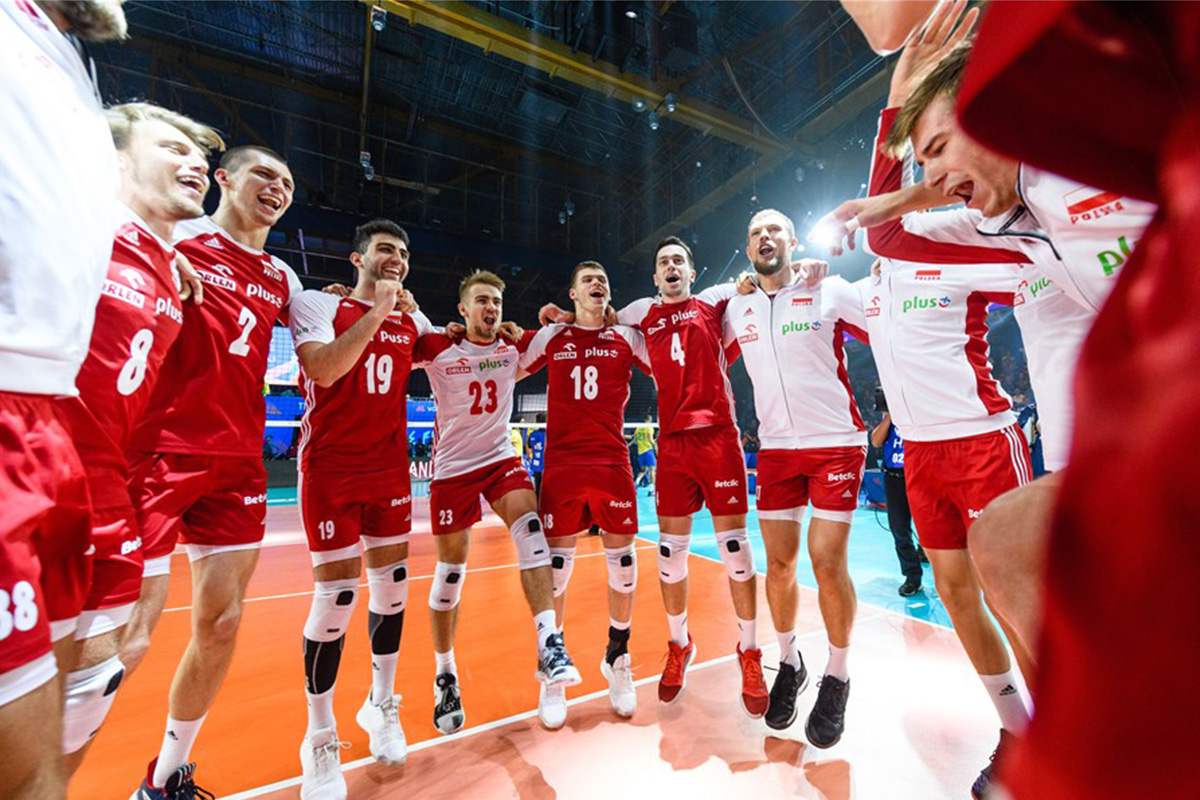 Reading Time:
< 1
minute
Polish Volleyball Federation (PVF) has announced that STATSCORE will remain the Official Data Provider of the Federation for another two seasons.
Based on the renewed agreement, STATSCORE data and widgets will be widely presented on the official website of the federation (pzps.pl) to provide engaging content to the fans.
"We're pleased that under the new agreement our collaboration has been extended, and that STATSCORE will continue to deliver match data for PVF's website and social media as our Official Sports Data Provider. We realize that, in addition to the basic information about the scores, volleyball fans are increasingly often looking for extensive and attractively presented match statistics, related both to teams' and players' performances. Thanks to the cooperation with STATSCORE, we are able to provide our fans with this kind of content quickly and professionally," Justyna Tkaczyńska, Head of Marketing Department at PVF, said.
STATSCORE will provide the full coverage for all the national teams' games through a dedicated LeagueCenter. Besides the international games, fans will also have access to all the domestic competitions for men and women covered with top quality stats. Every single game of the top tier leagues is available with 2D animations and live trackers.
"We are happy to renew our tie with the Polish Volleyball Federation, which is one of the most important partners for STATSCORE within the professional sports industry. When you think about global volleyball there is not more prominent federation to work with than Polish, which represents the world champions men team! It was not only a matter of business relation but mainly a matter of our ambition to be on the side of the people who know how to play volleyball better than anyone else in the world!" Jakub Myszkorowski, Chief Commercial Officer at STATSCORE, said.
Push Gaming strengthens presence in Germany with United Remote deal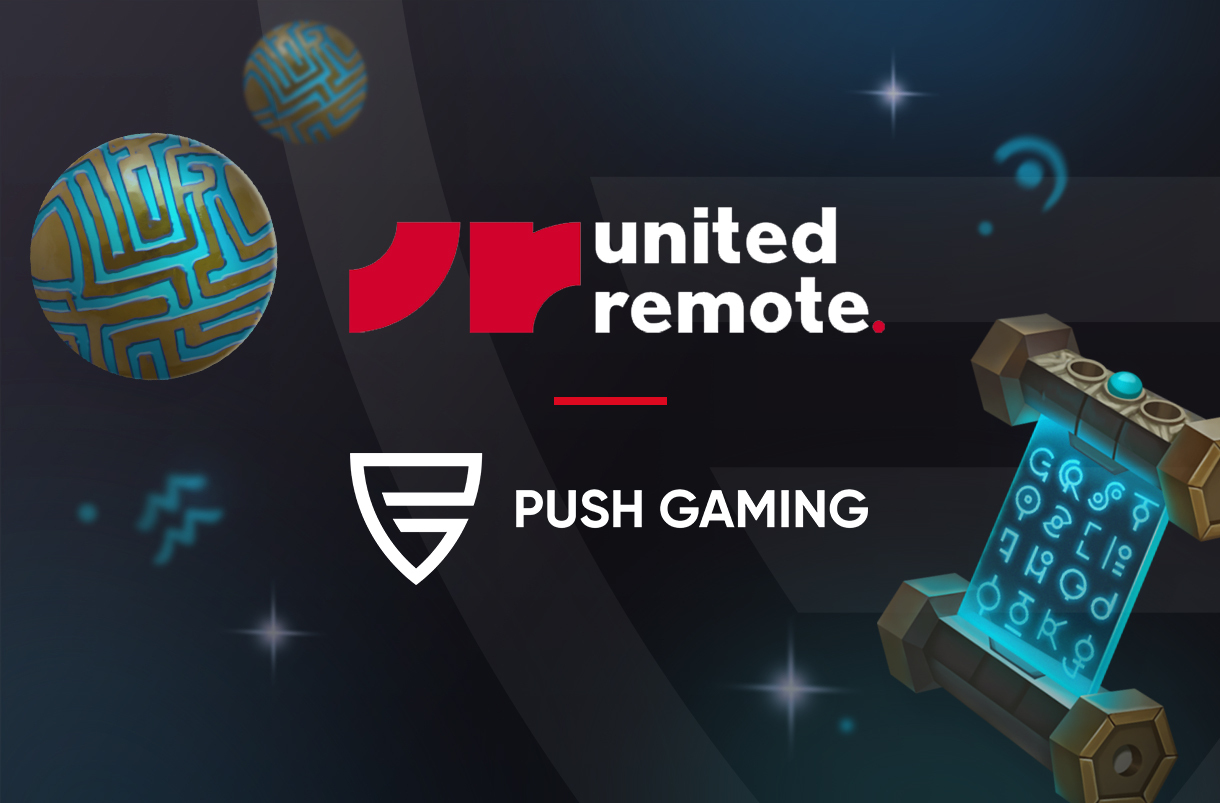 Reading Time:
2
minutes
Supplier's entertainment-first titles to grow further in regulated markets
B2B gaming supplier Push Gaming has reached agreement with platform and white label solution provider United Remote.
The collaboration sees Push Gaming's popular titles including Land of Zenith, Wheel of Wonders and Jammin' Jars, be available to players on sites such as Lapalingo, marking a greater advance into the impending regulated online market in Germany.
It will also serve as a shop window for highly anticipated upcoming Push games Dinopolis and Jammin' Jars 2, set for release in the coming months.
United Remote's modern, innovative platform provides accurate and user-friendly solutions to the gaming industry along with a selection of marketing tools including Cooladata, Simplify and The Hub.
Commenting on the latest partnership, Fiona Hickey, Head of Sales at Push Gaming said: "The market in Germany has long been promised and holds much potential so it was vital for us to make sure our content is in the right hands.
"We're confident that United Remote will provide us with absolutely the right stage, ensuring our range of high-quality games is distributed to their chosen white label partners. This provides us with a fantastic opportunity to grow and cement our already strong position in this new jurisdiction."
Tal Zamstein, CEO at United Remote said: "We make sure that all our products are of the highest of standards by testing them with care, so they fulfil the demands of both players and operators.
"We use the same standards when working with our B2B partners too and Push Gaming shares the same passion to provide the best possible experiences. We're honoured to have their content on our platform, available to our clients."
Marking its tenth anniversary last October, Push Gaming has continued to go from strength to strength this year following the acquisition of its MGA and UKGC-licensed platform in 2020.
Established as one of the industry's most entertaining suppliers, Push Gaming is live across several regulated European markets with the likes of GVC, William Hill, SkillonNet, Casumo, LeoVegas, The Rank Group and Gamesys.
Pixel Federation's Revenues Soar to €47.6M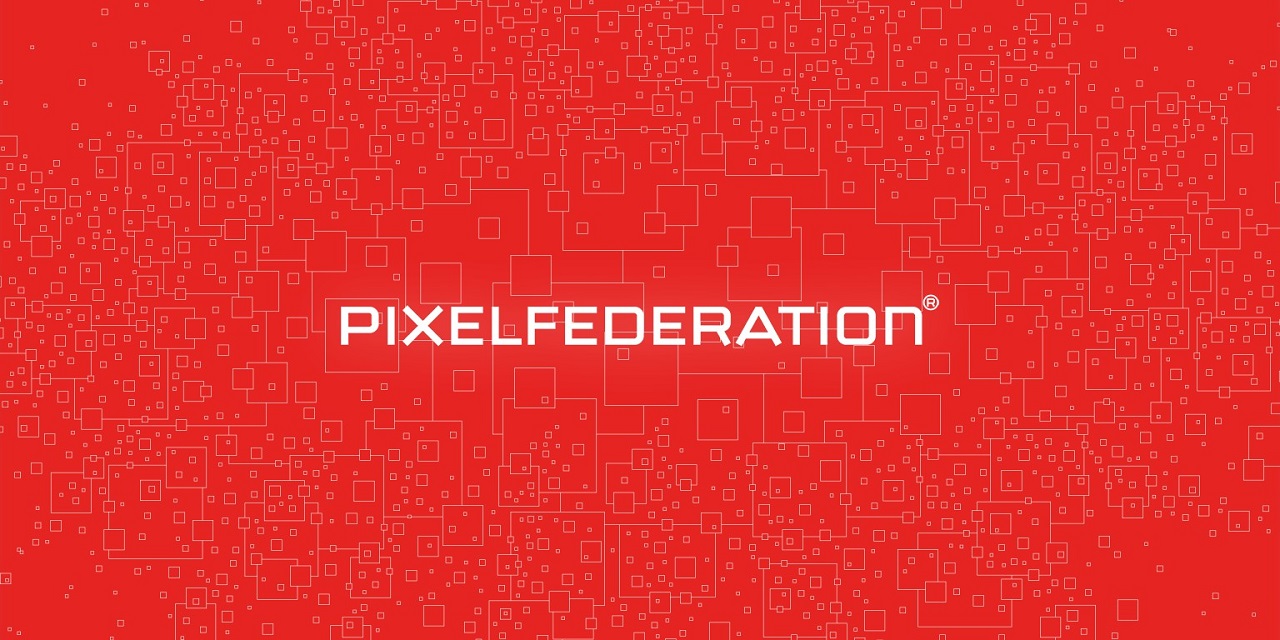 Reading Time:
3
minutes
Pixel Federation's revenues shatters anticipated budgets for 2020 by 120%
Pixel Federation, a Slovakian-based games developer entering its 14th year, has had an incredibly successful year of growth. In a year filled with uncertainty across every industry, Pixel Federation managed to surpass its own expectations with overall revenues of more than €47M. With all time favourite game Diggy's Adventure proving the most successful alongside rising star TrainStation, Pixel Federation's games remained firm favourites amongst the dedicated community, setting it in good stead for its entrance into the Chinese market in Q1 2021.
In globally difficult times, with the pandemic creating uncertainty across industries, Pixel Federation managed to increase its annual revenue over 52% in 2020 compared to 2019. A huge part of Pixel Federation's success is the continued popularity and growth of its community based games. Securing a staggering 24 million new users to its games in 2020 alone, Pixel Federation has seen success through both new game development as well as longer term classics – 'TrainStation' reached an incredible milestone celebrating its 10th anniversary on the market and still has a massive 400,000 monthly active user rate.
A fundamental influence on Pixel Federation's games is the users themselves, creating a community that sets Pixel Federation apart in a league of its own. Attaining such a dedicated and involved community has created an authentic user-developer conversation ensuring every game created is exactly what all 120 million players desire. With €12M revenue driven from just one game by the end of 2020 (TrainStation 2) there is little doubt that Pixel Federation's understanding of its players is successfully reflected back through revenue and growth.
'2020 has no doubt been a very challenging year for everyone internationally and we are so pleased that our games managed to provide a sense of togetherness and community during a time of extended isolation,' says Lucia Sickova, Pixel Federation's Co-Founder and Chief Learning Officer. 'Our dedicated teams continued to work hard throughout the global upheaval and we are eternally grateful to our community of players who continued supporting us, allowing us to continue creating for them.'
Pixel Federation's humble beginnings have not stood in the way of its growth and success. Starting out with four co-founders at the helm and minimal financial funding, the Pixel Federation team had a vision, grit and determination which has taken the company from strength to strength. Developing games that are built to last, Pixel Federation drives a deep and authentic connection between the players and the game developers. 2020 saw Diggy's Adventure celebrate its 8th anniversary with new features resulting in a staggering €21.4M revenue. A success story that is reflected across all of Pixel Federation's top games.
But success for Pixel Federation does not stop there. With community at the core, Pixel Federation invests just as much in its people and the wider community as it does in its players.
Covid Measures 
The pandemic threw many businesses off course, but for Pixel Federation, the path to help the country stood out in front of them. Just days into the turmoil, Pixel Federation's senior team teamed up with Slovakian health experts and volunteers to create a platform offering direct financial and material resources towards paramedics, healthcare facilities and front line workers.
'It was never a question of whether we could help out the country, but simply how. We have managed to give back during these unprecedented times, fundraising over €1.4M via our platform "Who will help Slovakia", providing protective equipment to over 1,800 individuals. I am proud that everyone at Pixel Federation strove to play their part in fighting this pandemic.' says Lucia.
2020 saw Pixel Federation grow exponentially in revenue and game output, but it has retained its small business ethos of community, authenticity, and connection, internally and externally. Its drive to help the country through the pandemic, with a community of dedicated players, highlights Pixel Federation's commitment to individuals as well as its country and wider community. This is a games developing studio creating games from players to players, learning and pursuing what its market demands and desires to take the company from strength to strength and overcoming any challenge. 2021 will be no different.