ANJ, the new French gambling regulator is launched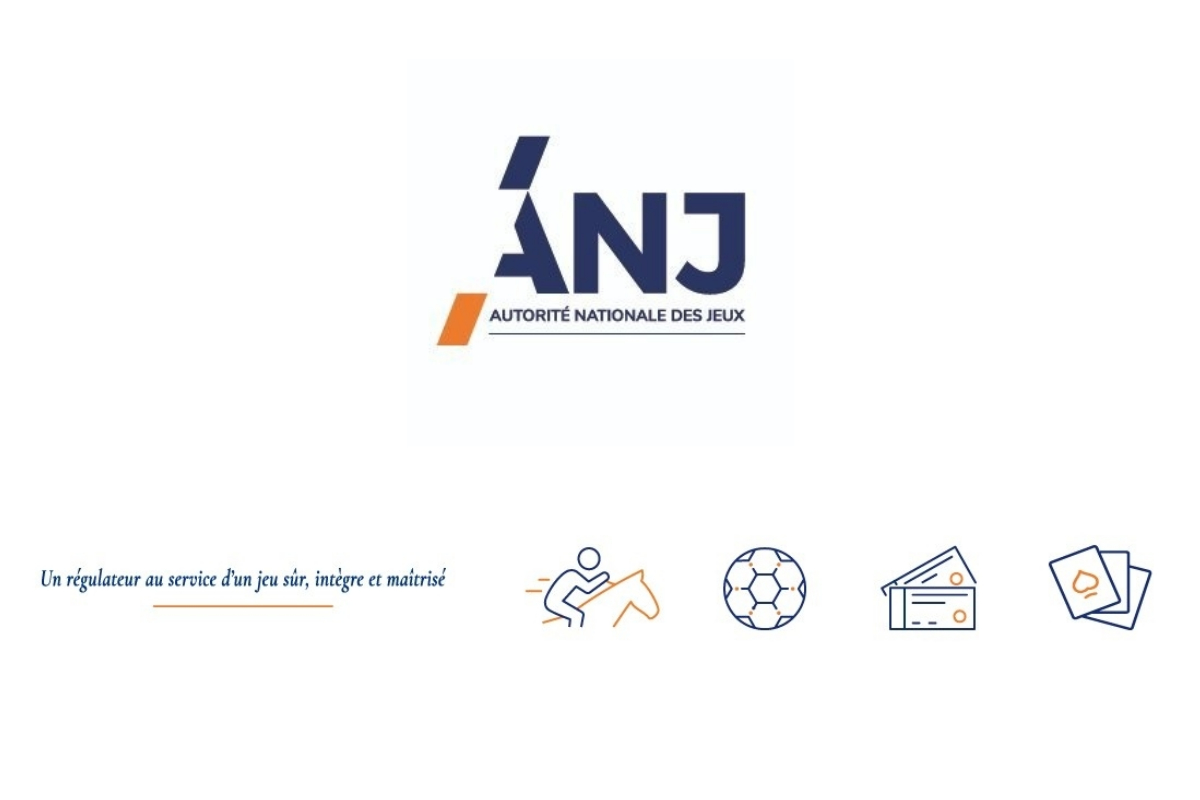 Reading Time:
3
minutes
On Monday 22 June, the members of the ANJ met for the first time around the President, Isabelle Falque-Pierrotin. This first meeting of the ANJ Boardmarks the launch of the new regulator, which is now competent in all segments of the gambling market.
An extended regulatory scope
In 2019, France has amended its legal framework of gambling and its regulation. A new gambling regulatory authority (ANJ) has been set. It follows ARJEL with a significantly extended regulatory scope and enhanced powers.
The ANJ is now responsible for all components of the legal gambling market, both online and offline:
online games that ARJEL regulated, such as sports betting and horse racing betting and poker offered by the 14 licensed operators ;
all the games of La Française des Jeux or the PMU sold in physical points of sale or online;
228 racecourses;
202 casinos, with the exception of anti-money laundering issues and the integrity of the games offered, which remain under the responsibility of the Ministry of Home Affairs.
While ARJEL regulated 11% of the French gambling legal market, the ANJ now regulates 78%, which represents a market of more than 50 billion euros in bets
The foundations for a consolidated regulation are therefore laid to have an overall gambling policy in France under the control of the ANJ. It will be able to implement a complete "toolbox" including preventive, prescriptive and control activities, as well as sanction measures throughout the entire gambling industry.
The ANJ missions are structured around four objectives:
Prevent excessive or pathological gambling and protect minors;
Ensure the integrity, reliability and transparency of gaming;
Prevent fraudulent and criminal activities, as well as money laundering and financing of terrorism;
Ensure the balanced, fair development of various types of games, in order to avoid any economic destabilisation of the sectors concerned.
Enhanced powers
The ANJ has enhanced powers to fulfil its missions, such as the ability to require the withdrawal of a commercial communication involving an inducement to excessive gambling or the ability to carry out on-site controls.Regarding operators under exclusive rights, it authorizes their games offer and it annually approves their games program, their promotional strategy as well as their action plans in the fight against fraud and money laundering on the one hand, prevention of gambling addiction and the protection of minors on the other hand. The ANJ will exercise greater control over these operators in these different fields. ​
The methods of regulation
The ANJ will set up a regulation that combines support and control.
In the short term, the ANJ will use pedagogy to explain to economic actors the new rather complex legal framework. It has already planned to bring them together shortly to present their new obligations.
It is currently finalising two reference frameworks, one on the prevention of gambling addiction and the protection of minors and the other on the fight against fraud, money laundering and the financing of terrorism. These new compliance tools will be submitted for consultation with the stakeholders concerned in order to develop standards that are as close as possible to the sectoral realities and to secure their practices.
It will also ensure compliance with the obligations of the law, which implies a credible and appropriate control strategy, and even sanctions for the most serious breaches. In this respect, it will sign an agreement with the Race and Gaming Central Service of the Ministry of Home Affairs for on-site inspections in points of sale and casinos.
Protecting players: a priority for the ANJ
In France, one person out of two is a gambler. Problem gamblers are estimated around 1,2 million. So, preventing excessive or pathological gambling is a public health issue to which the ANJ attaches the utmost importance.
The ANJ will place the players at the heart of the regulation. For that to be real and effective, the ANJ will be as close as possible to the gambling experience and the uses of the players, by articulating its action around the three fronts: information, service and capitalization on the collective intelligence of the players.
The transfer of the management of the file of banned players from the Ministry of Home Affairs to the ANJ starting from September will be an opportunity to make players more responsible. Indeed, the ANJ will propose a new registration process and a real tool for self-protection and control of the game, faster and less guilt-ridden. Concretely, a motivational interview with the ANJ staff will be carried out with the players in order to direct them, if necessary, to health-care professionals.
For Isabelle FALQUE-PIERROTIN, Chairwoman of the ANJ: "The ANJ is not an enlarged ARJEL, it is a new project that requires rethinking regulation. It has to adapt its intervention to monopolies (FDJ and PMU) and to players gambling mostly anonymously in points of sale. I would like to set up a regulation that combines support and control in order to better serve and protect players".
Spain's Council of Ministers Approves New Responsible Gambling Decree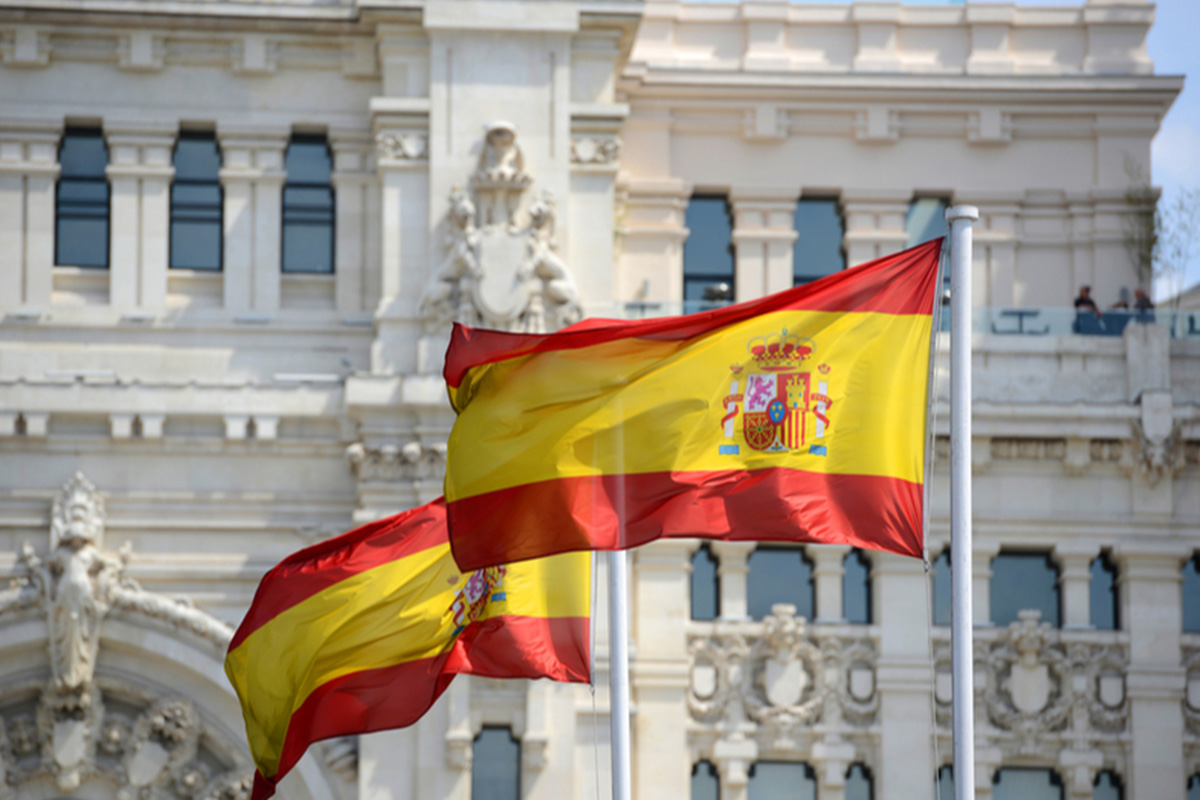 Reading Time:
2
minutes
Spain's Council of Ministers has approved the latest royal decree on gambling, bringing 30 new responsible gaming measures into law. The Royal Decree of the Development of Safer Gaming Environments had been proposed by the Ministry of Consumer Affairs and follows last year's decree that introduced new advertising restrictions.
The decree has a notable focus on young people aged between 18 and 25, which the ministry says are more vulnerable to inappropriate messages about gaming. However, it includes measures for all gamblers.
Measures include the definition of risk profiles based on consumer spending. A player will be considered an intensive gambler if they accumulate a net loss of €600 (€200 for those aged under 25) over three consecutive weeks. There will be a range of requirements for dealing with such players.
Operators will have to send warning messages when they detect potentially harmful behaviour and must provide a monthly summary of gaming activity. Meanwhile, they will be prohibited from sending promotional material to such intensive players and they must not include them in VIP programmes.
Players with this risk profile will also be banned from using credit cards to gamble. If at-risk players do not respond to an operator's attempt to communicate within 72 hours, the operator must suspend the player's account.
Meanwhile, gambling operators will not be allowed to send promotions to any people aged 18 to 25 if they have not previously interacted with the business. Younger players must also be shown a message telling them that gambling at an early age is associated with an increased risk of developing unsafe gambling behaviour.
Other measures introduce new protections for those who request safer gambling restrictions on their accounts or register on the new national self-exclusion register.
The rules are expected to come into effect in around six months. Operators that fail to comply with the new measures could be fined up to €1m and could have their licence suspended for six months.
ACMA Blocks More Illegal Offshore Gambling and Affiliate Marketing Websites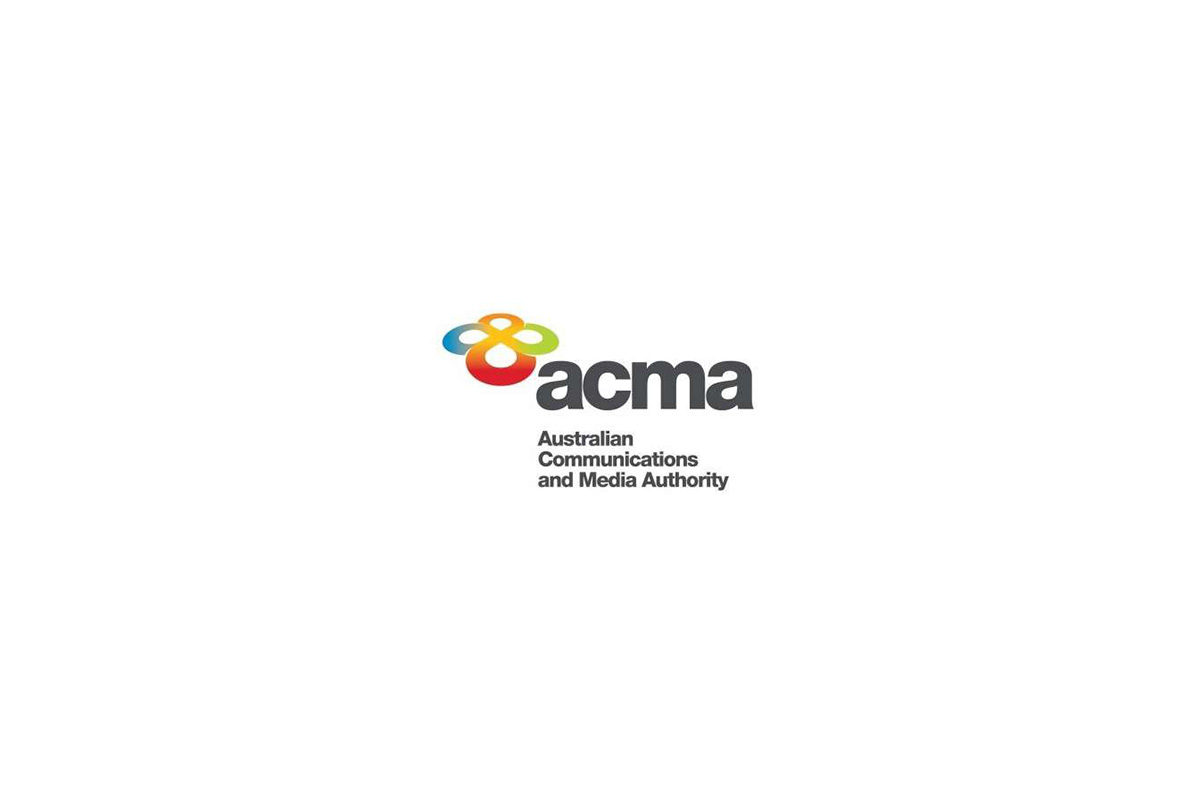 Reading Time:
< 1
minute
The Australian Communications and Media Authority (ACMA) has requested that Australian internet service providers (ISPs) block more illegal offshore gambling websites and affiliate-marketing websites.
The latest sites blocked include Casino Jax, Mirax Casino, Wild Fortune Casino, Kosmonaut Casino, Slotozen, Rolling Slots, N1 Bet Casino and No Deposit Kings.
The ACMA undertook investigations that found these sites to be operating in breach of the Interactive Gambling Act 2001.
Website blocking is one of a range of enforcement options to protect Australians against illegal online gambling. Since the ACMA made its first blocking request, 709 illegal gambling and affiliate websites have been blocked. Over 180 illegal services have also pulled out of the Australian market since the ACMA started enforcing new illegal offshore gambling rules in 2017.
Netherlands Gambling Regulator KSA Fines Bet365 for Marketing Breaches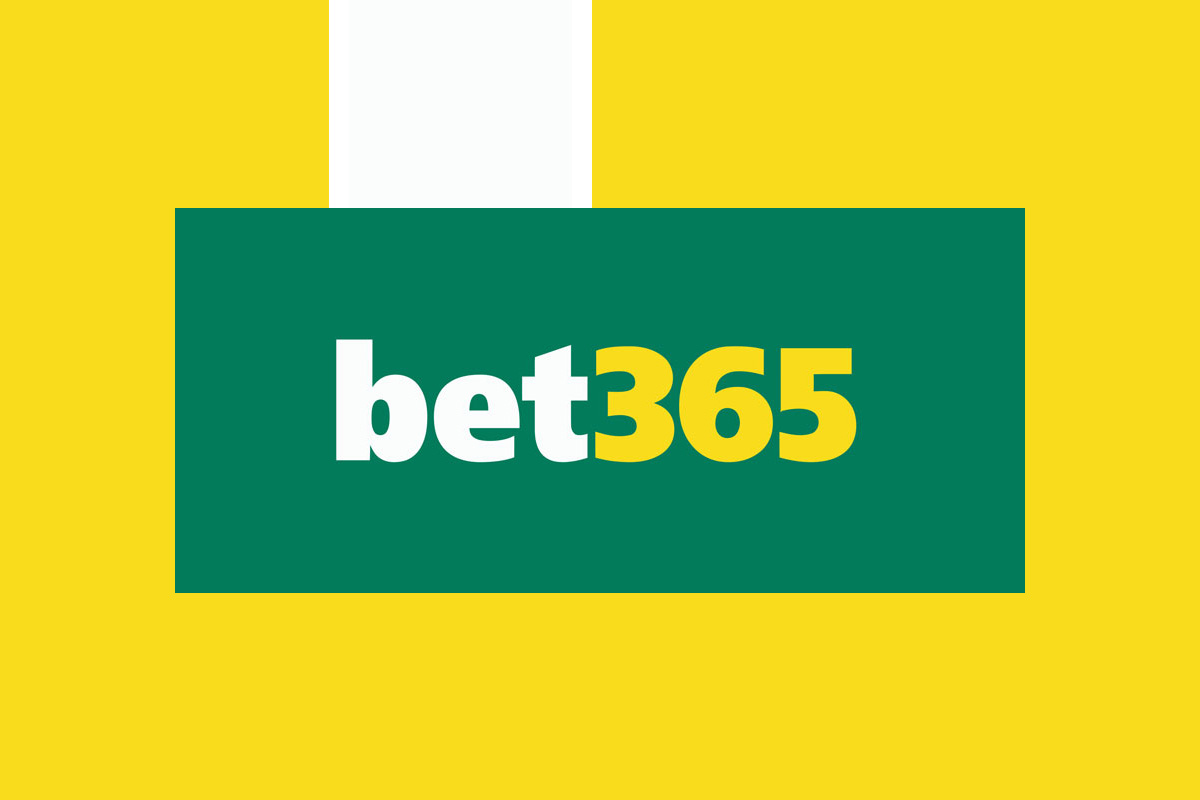 Reading Time:
< 1
minute
The Dutch Gaming Authority (KSA) has imposed a fine of 400 thousand euros on Hillside New Media Malta Plc, a Bet365 company.
In an investigation following a broadcast of the TV programme Kassa, the KSA found that Hillside had directed advertisements and bonuses to young adults (18-24 year olds) registered with Hillside in the period from October 26, 2021 to February 1, 2022. That is prohibited. This is the third fine for a permit holder for advertising aimed at young people.
"Vulnerable groups, such as young adults, must be given extra protection. The brains of young people are still developing. As a result, they are extra vulnerable to developing gambling addiction. Gaming providers must fully respect the rules intended to protect vulnerable groups. That did not happen here and therefore this fine," the KSA said.