Microgaming Announces Support for New German Regulations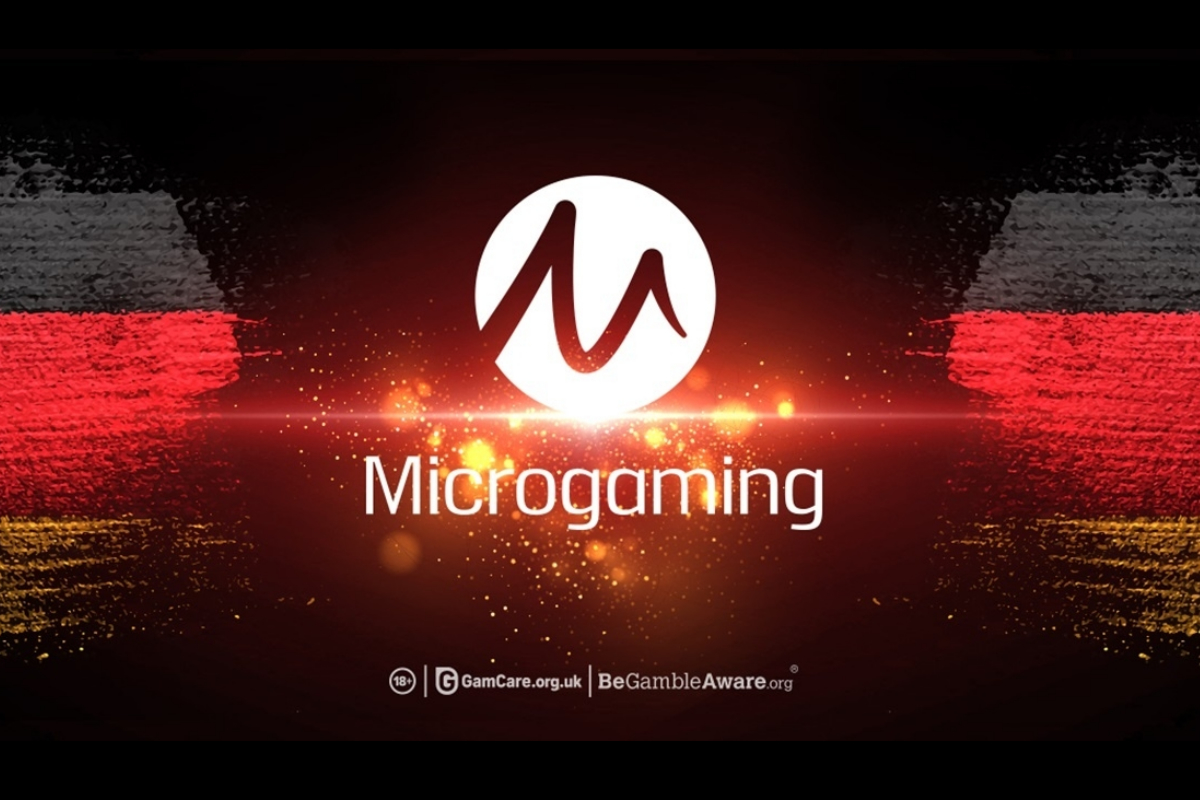 Reading Time:
< 1
minute
Online casino content provider Microgaming has announced its support for Germany's proposed online gaming regulations. The provider also affirmed its commitment to provide customers with a solution designed to prepare them for the new regime.
The new rules will officially come into effect in July 2021. In the meantime, there will be a policy of transitional tolerance, whereby operators can engage with the German market provided they adopt the new regulatory measures. Those that ignore the new regulations may be excluded from the future official licensing procedure.
Microgaming will launch a solution by 15 October that conforms with the German Toleration Regime, allowing clients to be technically ready to enter the German market at the flick of a switch. More than 150 games will be made available to Microgaming customers in the market.
"As a socially responsible business, Microgaming broadly supports the regulatory changes in Germany, where we will be providing our customers with a solution that includes some of our most popular and successful titles – long before the new gambling laws coming into force next year," Leon Thomas, Commercial Director at Microgaming, said.

STS strengthens its presence on foreign markets with a new version of stsbet.com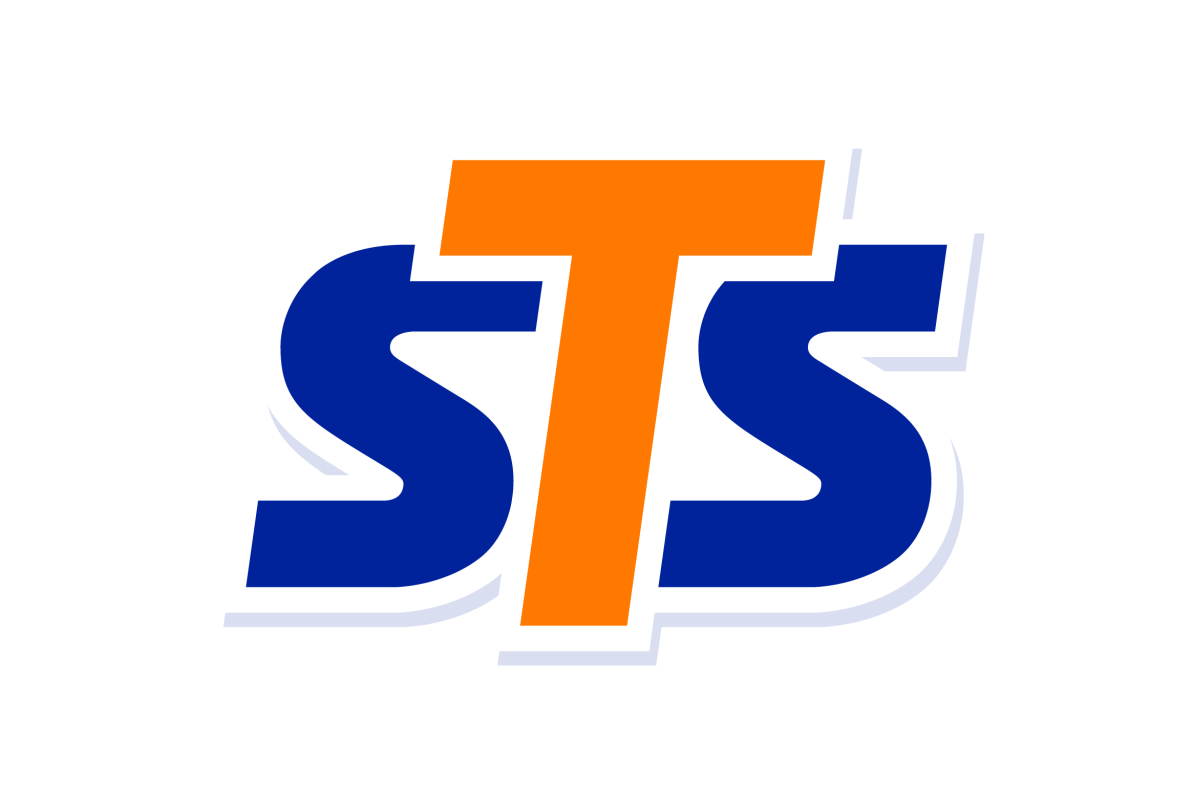 Reading Time:
2
minutes
STS, a leading company in the Central and Eastern European gaming industry, launched a new website. It will allow the company to enter new foreign markets and offer innovative solutions that are nowadays necessary to acquire an advantage over competitors and effectively acquire customers.
For the past few months, a team of developers from the STS Gaming Group have been working on a number of changes to the stsbet. com site, which is one of the two B2C services provided by the Group to customers outside of Poland (stsbet. com and stsbet.co.uk).
The changes resulted in the creation of a new and better version of stsbet. com, which has also been transferred to a new platform.
The players will benefit from an expanded payment portfolio individually tailored to each targeted market, and new gamification tools combined with a larger selection of casino games will also be coming soon. The sports betting service has also been redeveloped in terms of UX/UI. Further elements of the new website will be gradually added according to a carefully adopted strategy for 2021, now offering faster and more intuitive navigation for gamers.
Mateusz Juroszek, CEO of STS, stated: "When deciding to create a new version of the website, our goal was to provide customers with even better solutions than before. These solutions will improve the user experience and allow us to increase our competitive advantage. The new version of stsbet.com is a product that consistently enables us to build our position on the international market. We have already achieved great success in the UK, but our ambition goes much further."
Other competitive elements of the new stsbet. com website, such as real-time gamification, will be successively added in accordance with the strategy adopted for this year to increase player involvement further.
As part of the further development of stsbet.com, the company will add more features and solutions from its software and innovation providers. One such example is BetBooster – a widget that makes betting easier and more enjoyable and provides users with unique knowledge about specific sporting events. BetBooster is based on artificial intelligence, particularly machine learning, which utilises algorithms that can self-improve automatically through experience gained during operation.
STS is a Polish company which, outside of its home market, has its largest customer base in the UK, where it continues to develop and systematically record dynamic growth. When debuting overseas two years ago, the management strategically decided to launch a separate website for the UK market (stsbet.co.uk) while the global website (stsbet. com) was still in the development stage. The creation of a new website is, therefore, another step towards the implementation of an international strategy of expansion into foreign markets.
Scientific Games Expands Digital Lottery Footprint with More eInstant Game Launches in Hungary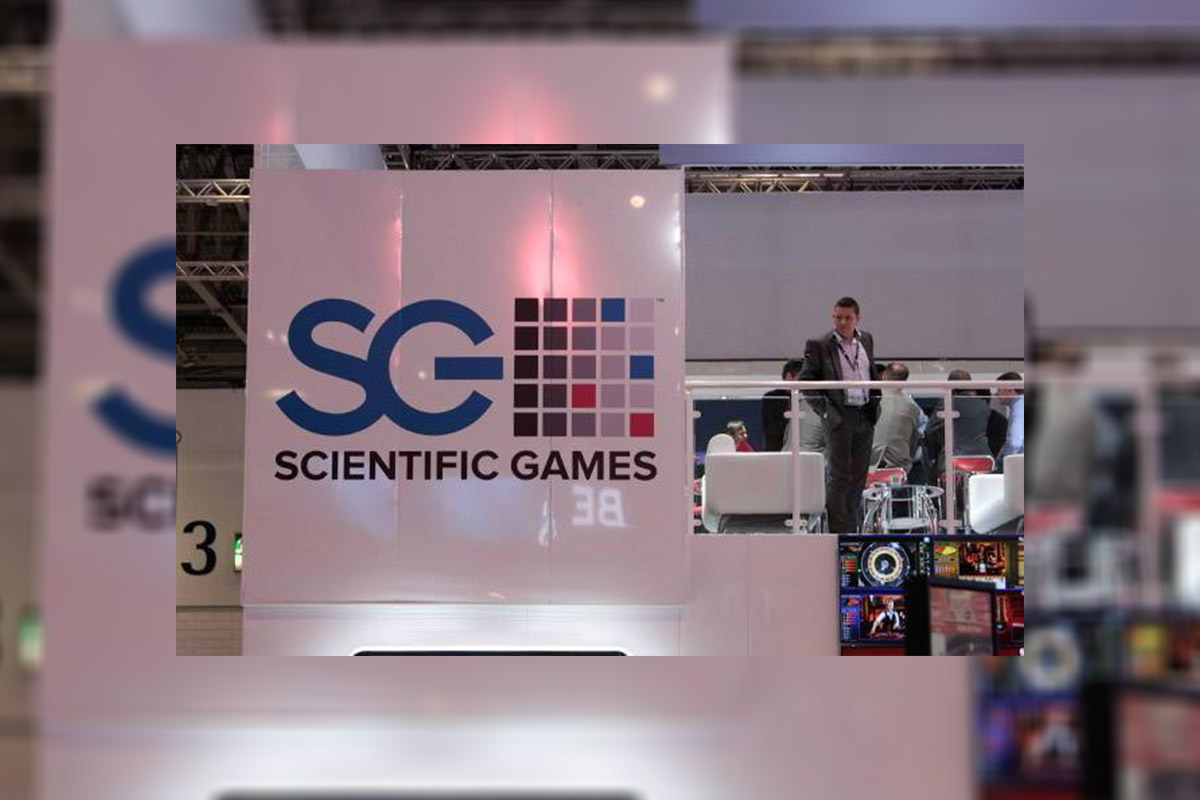 Reading Time:
< 1
minute
Scientific Games has launched a range of new eInstant games for Hungarian National Lottery operator Szerencsejáték.
The launch in Hungary expands Scientific Games' digital lottery footprint to nearly 30 U.S. and international lotteries.
Szerencsejáték is one of the fastest-growing lotteries in Europe, with digital sales increasing 58% from 2018 to 2020 through collaboration with Scientific Games, and combined retail and digital sales increasing 17% from 2018 to 2020. Scientific Games also provides the Lottery with a sports betting programme, central gaming system and retail technology.
"Scientific Games is an important partner in our modernization efforts. The launch of our eInstant program last year has contributed to year-over-year growth. Our players are enjoying all of the new eInstant games, and we look forward to offering additional games throughout 2021 as part of our future sustainability and growth," Gergely Koppány, Director of Game Development and Strategy at Szerencsejáték, said.
"We are excited to support Szerencsejáték's modernization and financial goals with the continued launch of digital lottery games. Hungary is a great example out our retail and digital technologies successfully serving all game verticals including sports. Our agile gaming system and digital platform make it easy to continue adding a wide variety of new game entertainment for player enjoyment," Christian Kometer, Managing Director of International Lottery Systems at Scientific Games, said.
Kinguin re-enters CS:GO by becoming lead sponsor for new Polish team Anonymo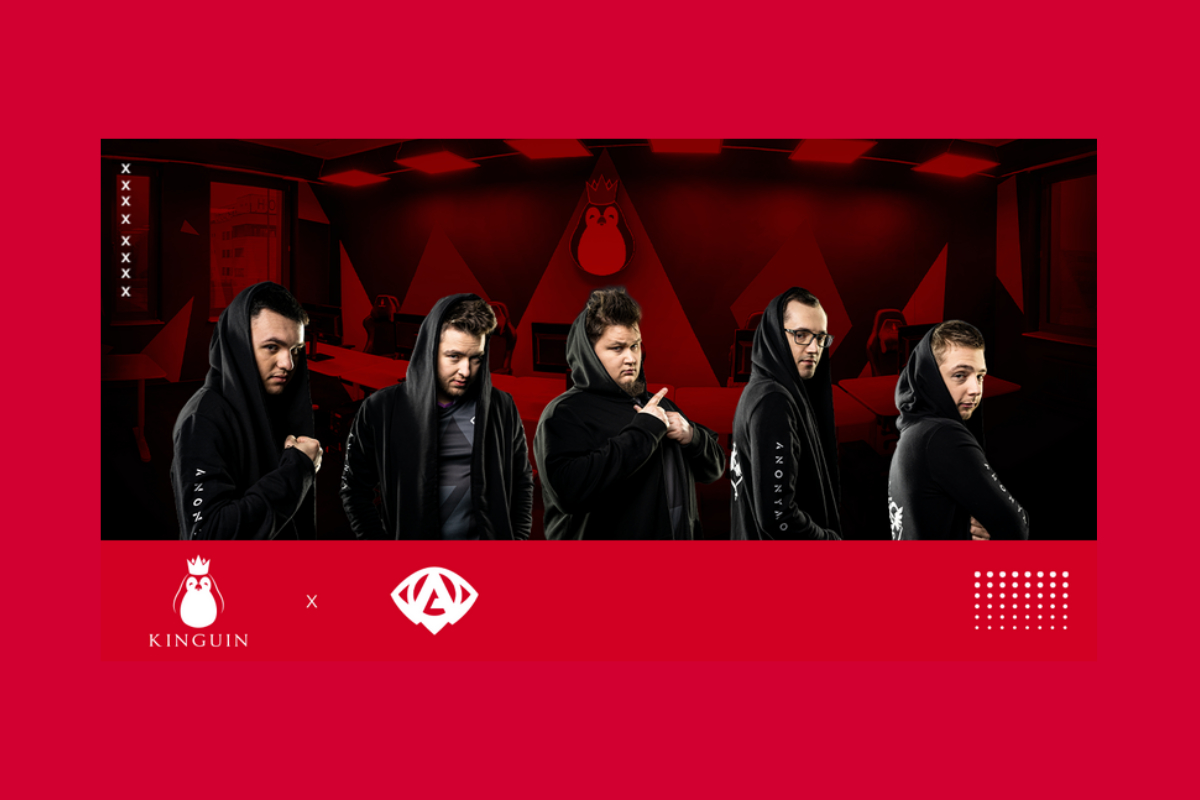 Reading Time:
2
minutes
Kinguin, the world's first digital marketplace for gamers, has just announced It has become the major sponsor for Anonymo, a Polish professional esports organisation that competes in Counter-Strike:Global Offensive (CS:GO). It means that Kinguin is now the lead sponsor of two top-tier esports teams from Poland, including League of Legends' devils.one.
As part of the partnership, Kinguin will provide Anonymo with access to the Kinguin Esports Performance Center (EPC). The EPC is the most professional and advanced esports training facility in Europe, with Anonymo receiving its own dedicated, branded top-class training room. The facility, which is based in Warsaw, is the first professional training facility for esports organisations in Europe and provides teams with access to training and analyst rooms, psychologists and physiotherapists, professional chefs and gym facilities. From the beginning of last year EPC was used by world-leading esports organizations, such as OG, FaZe Clan, Team Vitality, MiBR, Evil Geniuses, 100 Thieves, Furia and many others.
The partnership will also see Kinguin branding featured on Anonymo jerseys and Kinguin and Anonymo will also partner on various other collaborations, including a Polish CS:GO tournament and support from Anonymo's CS:GO players for various Kinguin community projects.
Anonymo CEO, Mateusz Kowalczyk said: We're really excited to name Kinguin as our lead sponsor and look forward to collaborating with the organisation on numerous projects in the future. Our ambition, as an organization is to become a mainstream esports organisation that competes on the international stage and the sponsorship with Kinguin will be paramount to helping us achieve that. Having access to the world class training facilities at Kinguin's Esports Performance Center in Warsaw is also going to help with our progression, at what is currently a pivotal stage of development for the team.
Kinguin has a long history of sponsoring esports organisations and events and was one of the first digital marketplaces to launch a dedicated website where customers could purchase CS:GO skins. Team Kinguin, the organisation's own esports team which launched in 2015, was also regarded as one of the best CS:GO teams in history owing to their international roster of talent. The team later rebranded as devils.one in 2019 and over the years, both teams have helped numerous professional gamers forge their careers in CS:GO, DOTA 2 and League of Legends esports.
Kinguin has also previously sponsored numerous International CS:GO tournaments, such as the Dreamhack Masters Malmö, IEM Katowice and ESL CS:GO Pro League, as well as numerous esports organisations such as Fnatic, G2 Esports and the Copenhagen Wolves.
Meanwhile, newly formed esports organisation Anonymo launched at the start of 2021. It recently unveiled its competitive CS:GO lineup, which consists of legendary Polish CS:GO veteran Janusz "⁠Snax⁠" Pogorzelski, in-game leader Wiktor "⁠mynio⁠" Kruk, as well as Kamil "⁠KEi⁠" Pietkun and Kacper "⁠Kylar⁠" Walukiewicz and Paweł "innocent" Mocek. The team has previously competed in local Polish and European tournaments, including the ESL Polish Championships and the Dreamhack Open January 2021: Europe. The team is now set to compete on the international CS:GO stage later in 2021.
Kinguin CEO and Founder, Viktor Romaniuk Wanli, said, "We're really happy to unveil our sponsorship of Anonymo, a leading, professional Polish esports organisation. Kinguin has a rich history of sponsoring various esports teams and events – particularly in the CS:GO scene – and we're delighted to re-enter the CS:GO space and start a completely new chapter through this partnership. It means Kinguin now sponsors two of the biggest esports teams in Poland that compete in two of the biggest esports in the world – CS:GO and League of Legends."