Microgaming Announces Support for New German Regulations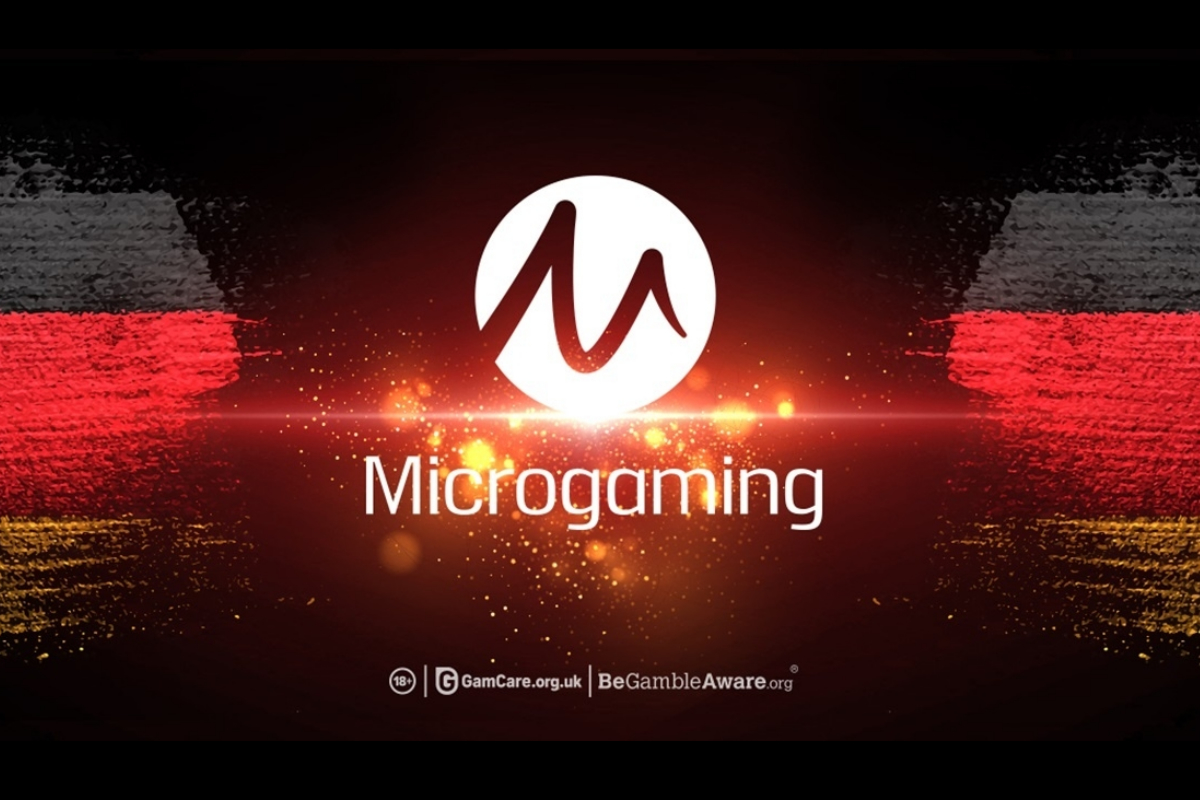 Reading Time:
< 1
minute
Online casino content provider Microgaming has announced its support for Germany's proposed online gaming regulations. The provider also affirmed its commitment to provide customers with a solution designed to prepare them for the new regime.
The new rules will officially come into effect in July 2021. In the meantime, there will be a policy of transitional tolerance, whereby operators can engage with the German market provided they adopt the new regulatory measures. Those that ignore the new regulations may be excluded from the future official licensing procedure.
Microgaming will launch a solution by 15 October that conforms with the German Toleration Regime, allowing clients to be technically ready to enter the German market at the flick of a switch. More than 150 games will be made available to Microgaming customers in the market.
"As a socially responsible business, Microgaming broadly supports the regulatory changes in Germany, where we will be providing our customers with a solution that includes some of our most popular and successful titles – long before the new gambling laws coming into force next year," Leon Thomas, Commercial Director at Microgaming, said.

Fortuna Zakłady Bukmacherskie Wins Best Bookmaker Title at 2020 Polish Bookmakers Awards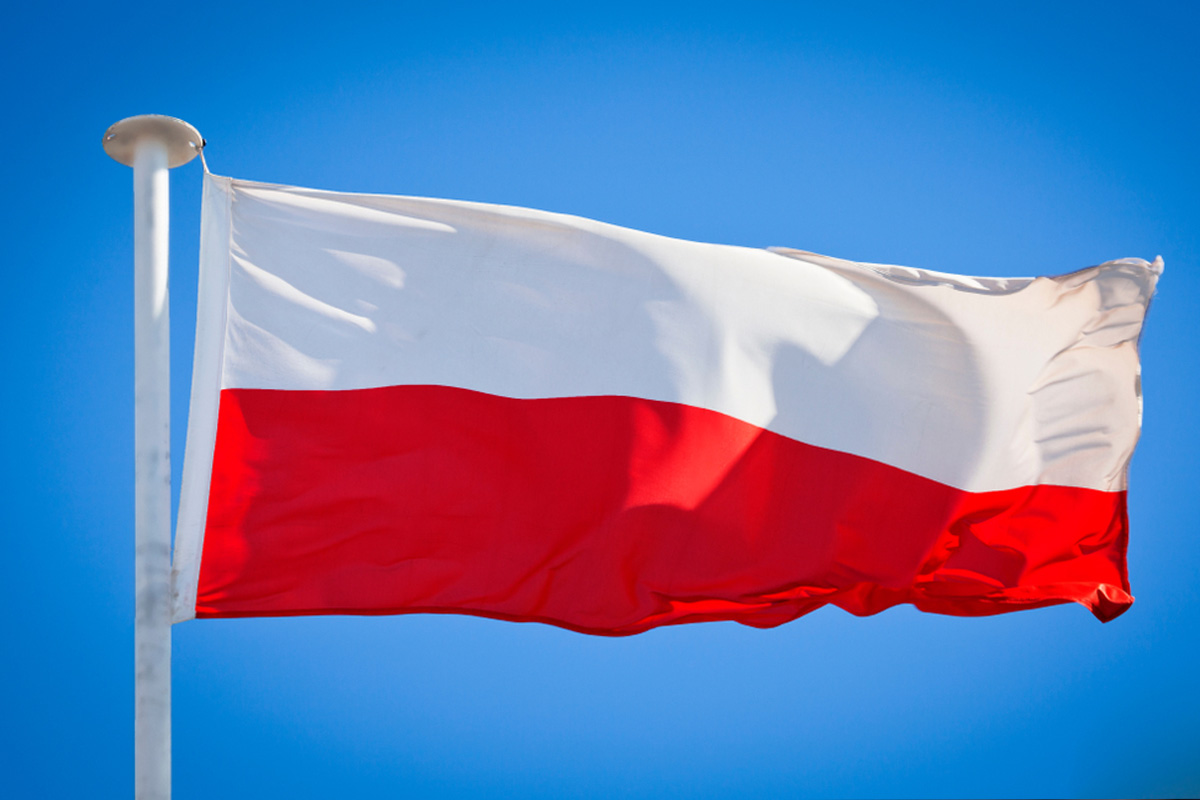 Reading Time:
< 1
minute
Fortuna Zakłady Bukmacherskie has won the Best Bookmaker title at 2020 edition of Legalni Bukmacherzy's Polish Bookmakers Awards.
The Polish arm of Czech gambling group Fortuna Entertainment Group took home the Best Offer and Responsible Bookmaker titles too and claimed a joint Best Marketing prize with forBET.
Also, Fortuna employee Igor Kośliński was honoured with the Best Affiliate Manager Award as the bookmaker swept five awards out of eight different categories.
A total of 12 categories were included at this year's Awards, with the nominees and winners decided by a group of top experts within the Polish betting and gaming industry. Meanwhile, the winner of the Customers Choice Award was voted by the players as legalnibukmacherzy.pl.
Adam Bieliński, CEO of iGamingNuts – the company behind Legalni Bukmacherzy, said: "The previous year was very specific. All of the assumptions concerning acquisition and marketing strategies had to be changed due to the cancelation of major sports events and suspension of games in top leagues.
"The whole industry approached the subject in a creative way – the bookmakers extended their offers, introduced new marketing activities, and most importantly, they did not abstain from improving their products."
IDnow Acquires identity Trust Management AG, a Leading Identity Verification Provider in Germany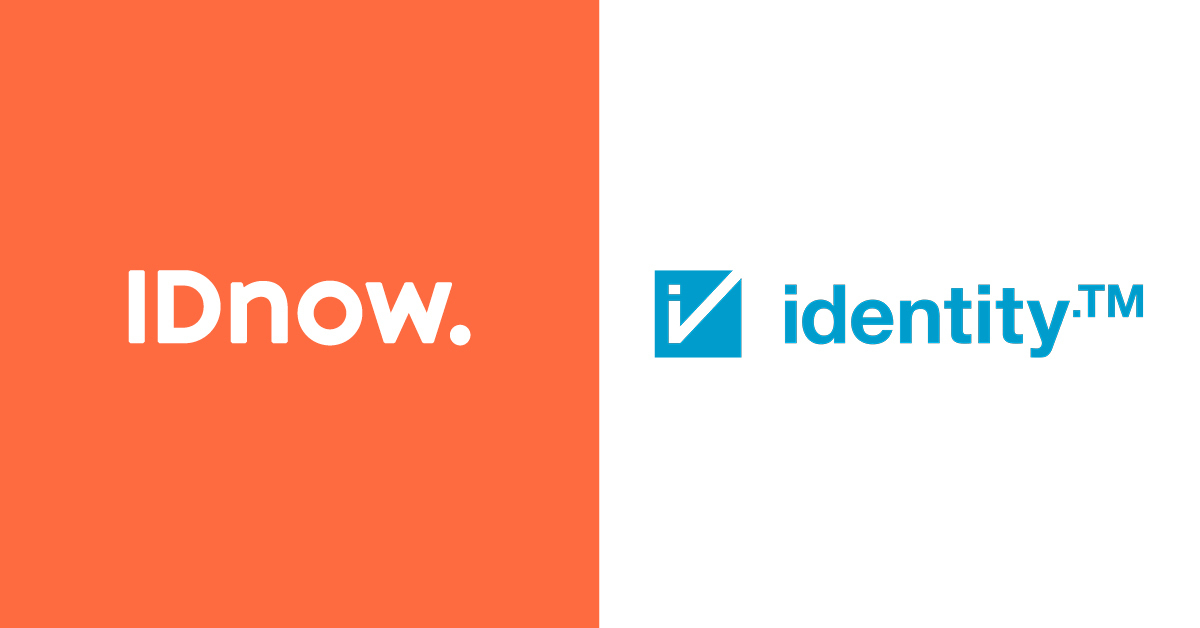 Reading Time:
2
minutes
IDnow a leading provider of Identity Verification-as-a-Service solutions, today announced that it has agreed to acquire identity Trust Management AG, a leading international provider of digital and offline identification solutions from Germany. This is IDnow's second acquisition in the last six months and marks a significant milestone on IDnow's path to becoming one of the leading identity platforms in Europe.
identity Trust Management AG has established itself as a key player in the German identity market over the last decade, with a particularly strong reputation and portfolio of clients across the telecommunications and insurance verticals. This transaction will further expand the portfolio of verification methods offered via the IDnow platform. The combined product portfolio will offer one of the broadest sets of identity verification methods available in the European market, ranging from automated to human-assisted and from purely online to point-of-sale. All these methods will be made available via the unified IDnow platform.
For the last few years, IDnow's success has been fueled by strong organic growth and an increasing demand for digital solutions in the market. The acquisition of identity Trust Management AG will allow IDnow to expand into new industry verticals and provide its services to a broader customer base throughout Germany and beyond.
"identity Trust Management AG has built an impressive company both in terms of product portfolio and client relationships," said Andreas Bodczek, CEO at IDnow. "We have known the leadership team for years and have established a partnership rooted in deep loyalty and mutual understanding. We are excited to welcome identity Trust Management AG's talented team to the IDnow family and look forward to combining the strengths of both companies to create a unified, market-leading brand."
"This combination unites the power of IDnow's innovative technology with identity Trust Management AG's diverse set of capabilities to create a differentiated identity verification platform," said Uwe Stelzig, CEO at identity Trust Management AG. "Together, we will be well-positioned to achieve our joint vision of providing clients with a unique, one-stop solution for identity verification."
IDnow will retain identity Trust Management AG's Düsseldorf location as well as its employees.
Austria to Establish New Gambling Authority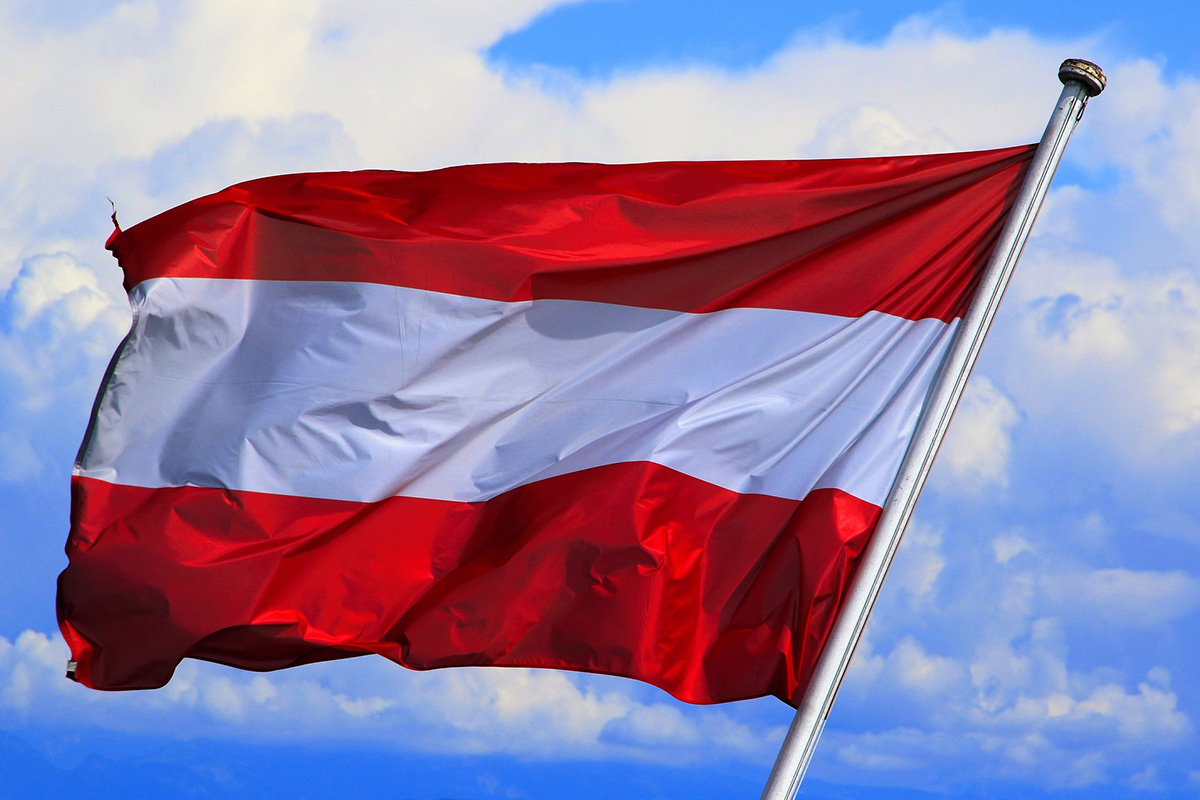 Reading Time:
< 1
minute
Gernot Blümel, the Finance Minister of Austria, has announced a wide-ranging overhaul of the country's gambling regulatory framework, that will see player protection controls ramped up, new transparency requirements introduced, and a new supervisory authority formed.
The Austrian Treasury is currently responsible for licensing and enforcement of gambling regulations, but the new authority will take charge of these duties.
Blümel said that the key focus of this new regulator will be player protection, necessitating a series of new controls on legal and illegal gambling.
"Player protection is of particular importance, as gambling is a very sensitive area for players, their families and for society, which also carries considerable risks," he explained.
"Players are often affected by addiction and as a consequence confronted with financial, psychological and existential issues."
As a result, the regulator will be tasked with establishing a national self-exclusion system covering online and land-based gambling.
It will also be expected to step up enforcement activity against unlicensed operators and will have the power to order internet service providers to block access to these sites.