EA Appealing Potential €5 Million Fine in the Netherlands for Selling FIFA Loot Boxes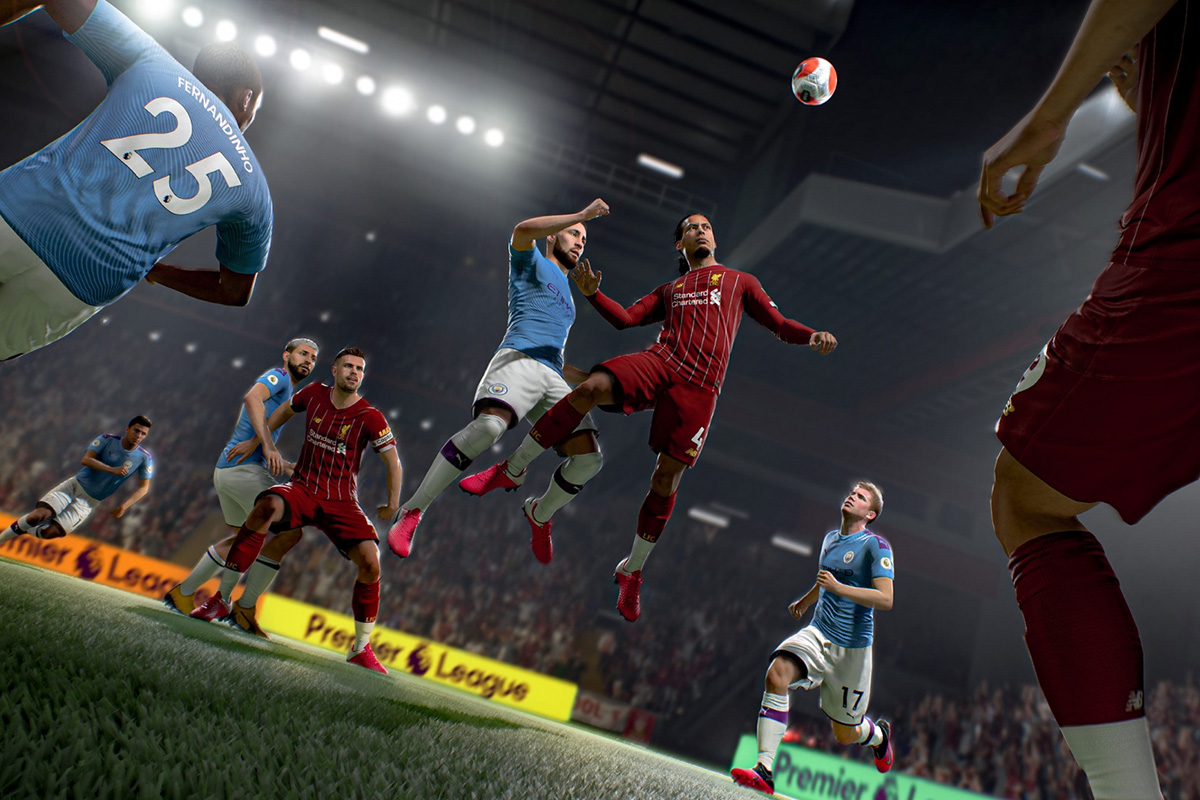 Reading Time:
< 1
minute
Electronic Arts (EA) is appealing a potential €5 million fine in the Netherlands for its sale of FIFA Ultimate Team packs.
The Dutch government announced last month that it would be enforcing a fine against EA for its implementation of paid-for loot boxes in its most recent FIFA games.
EA will have to change the way its loot box-like items work in FIFA 19, 20, and 21, or every week the company will be fined €250,000, up to a maximum of €5 million.
EA Benelux issued a statement, noting its intent to appeal the fine. "We're disappointed by today's decision, and the possible impact of it on Dutch players. We do not agree that our products and services are in conflict with the local gambling laws. We do appeal against this decision and try to prevent a situation that impacts the full possibilities of Dutch players in FIFA Ultimate Team."
"Electronic Arts attaches great importance to a positive playing experience: we strive to give all players choice, honesty, value, and pleasure in our games. We're still open to take part in talks with the Netherlands Gambling Authority and other stakeholders to solve and understand their concerns."

Kerala High Court Refuses to Stay Ban on Online Rummy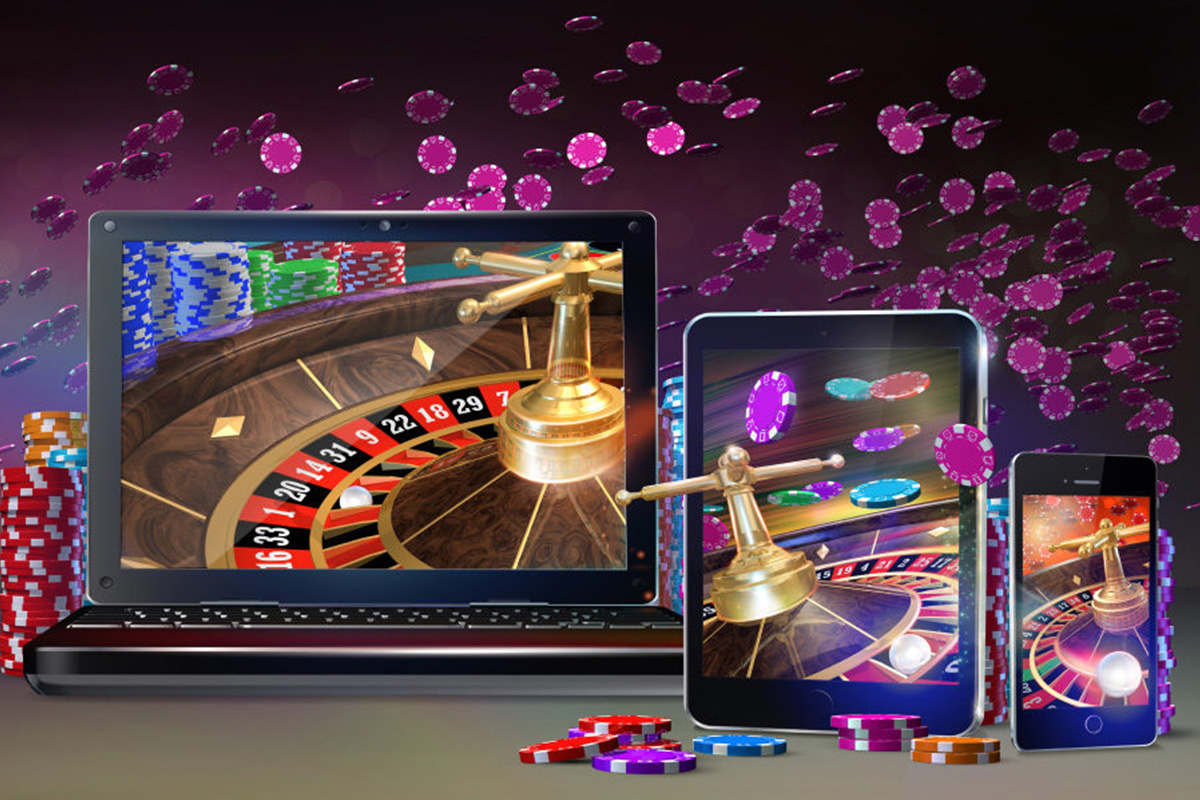 Reading Time:
< 1
minute
The High Court of Kerala has rejected a petition from online gaming companies to stay the ordinance that makes playing online rummy for stakes a punishable offence.
The state of Kerala is sticking to the online rummy ban introduced in February despite complaints from gaming companies who note that land-based play of rummy is not banned.
Online gaming companies also noted that rummy is a game of skill and the amendment of section 14A of the Kerala Gaming Act of 1960 only covered games of chance, not skill games.
According to local media, although the Kerala High Court stated that it does not agree with the complaint, it asked the Kerala Government to present a statement by May 29.
Scout Gaming Appoints Irakli Budia as its New COO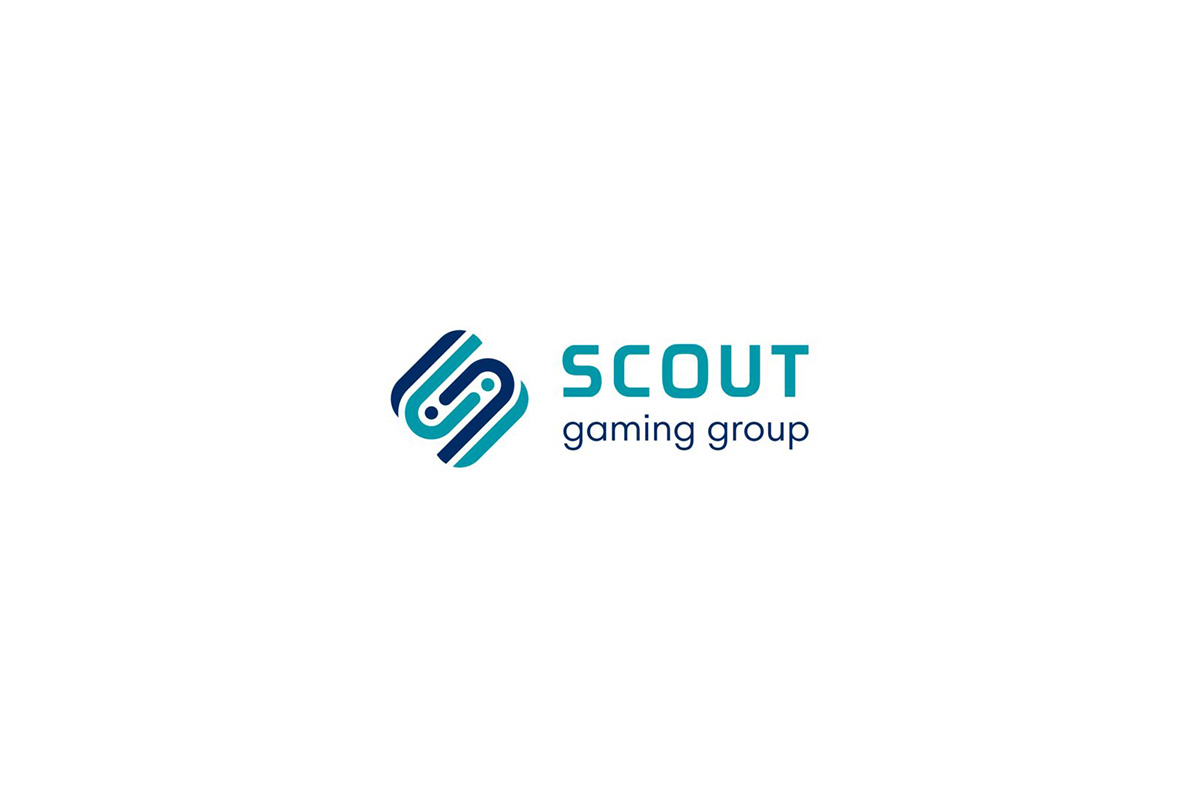 Reading Time:
< 1
minute
Scout Gaming has announced the appointment of Irakli Budia as its new COO.
Irakli holds a bachelor's degree in Business Administration and Management from the Aschaffenburg University of Applied Science and has previously successfully been running operations on Fanteam. Irakli has been contracted by Scout for almost 2 years. Irakli Budia will replace Terje Bolstad.
"It feels amazing to be able to focus even more on the full group growth and to optimize the organization. My experience from running Fanteam will benefit the company when we now ramp up the pace further. It is amazing to be able to work with such a modern and internationally distributed organization," Irakli Budia said.
The company has also announced the appointment of Bard M. Fladvad as its chief legal and compliance officer.
Bard M. Fladvad holds a Master's degree in Law from the University of Bergen and will be leading the Legal and Compliance Department, and have the overall responsibility for the company's regulatory affairs. The position is new within the Scout Gaming Group.
"I'm very impressed by what the team has built so far, and it feels rewarding to support the organization with my competence in order to build and secure structures for different legal matters," Bard M. Fladvad said.
"I'm very happy to announce these additional recruits and would also like to thank Terje for an impressing work. Both Irakli and Bard will be key players when we are entering to our most intensive phase so far in pursuing the European DFS market," Andreas Ternström, CEO of Scout Gaming, said.
Maxima Compliance appoints Filippo Ferri as CCO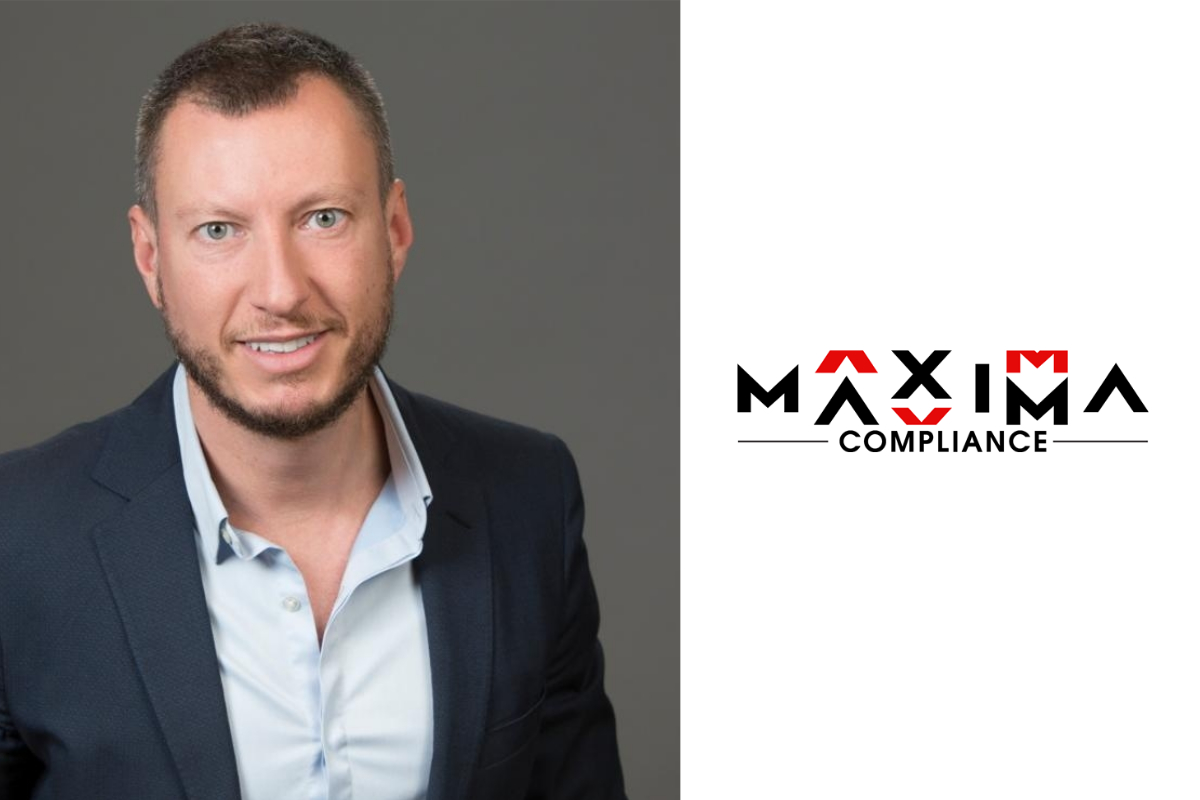 Reading Time:
< 1
minute
Full-service compliance provider Maxima Compliance has bolstered its commercial operations with the appointment of its first chief commercial officer, Filippo Ferri.
Ferri previously spent more than three years as Director of iGaming Strategy and New Products at BMM Testlabs. He has more than 15 years of experience within the gaming industry, including roles at Inspired Gaming, GLI and Evolution Gaming.
He will be based out of Maxima Compliance's Barcelona office.
Maxima Compliance CEO Antonio Zanghi said: "Filippo brings years of gaming experience to the Maxima Compliance team. As our first CCO, he will oversee commercial operations across the company at a time when we are quickly expanding globally. His expertise is going to be an important addition to the business."
Maxima Compliance CCO Filippo Ferri said: "Maxima Compliance has grown impressively over the past couple of years by offering its customers a world-class service they can't find elsewhere. I'm thrilled to be joining this innovative company and will work to ensure that its remarkable growth story continues."
The hiring of Ferri follows a period of rapid expansion for Maxima Compliance. In December, the company appointed experienced gaming counsel Paola Menachem as its Director of Regulatory and Licensing.