Developer of unique games titles that combine cinematography and casino is certified for launch in Sweden, Denmark and Belgium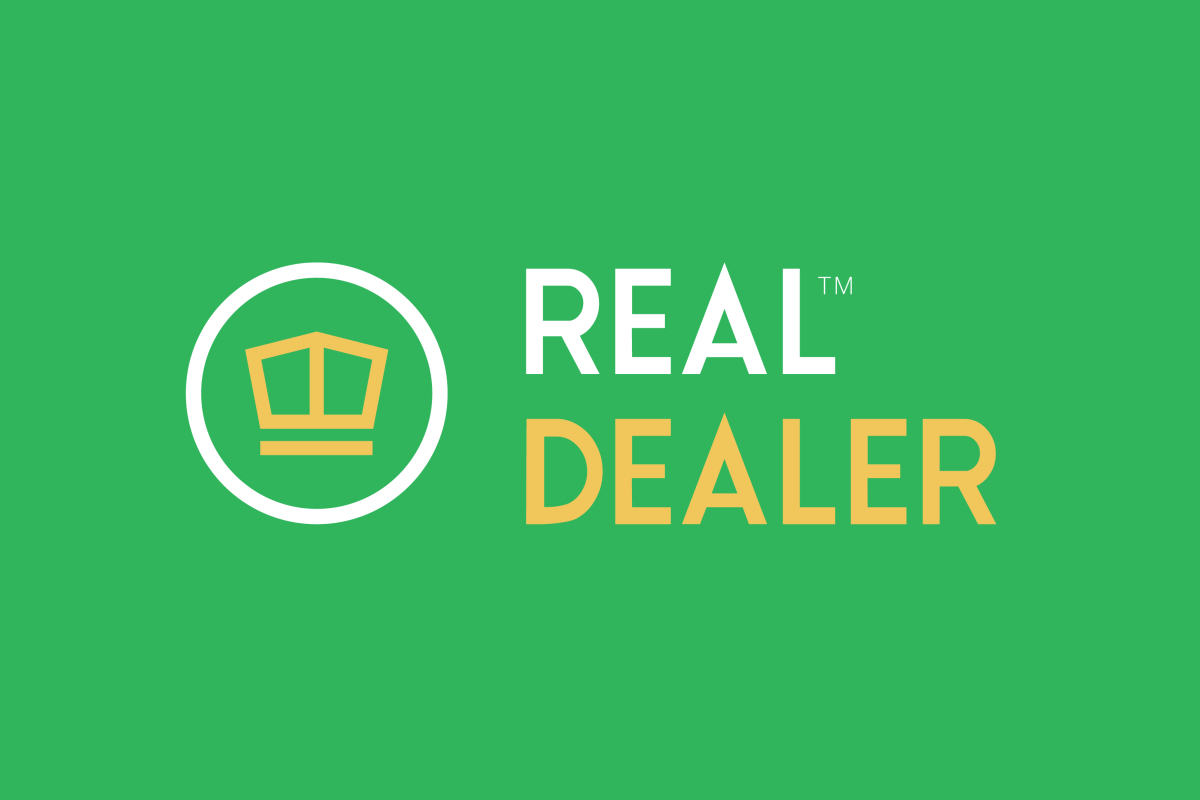 Reading Time:
< 1
minute
Real Dealer Studios, producer of casino games that combine Hollywood-style cinematography with RNG gameplay, has expanded its geographical reach into a trio of new markets after securing the necessary certificates.
Real Dealer Studios' unique Real Roulette titles are now available to operators in Sweden, Denmark and Belgium for the first time. The games follow the standard European Roulette format, with dealers Sarati, Bailey, Holly and Caroline each featuring in their own individual title.
Distinct from live dealer products, Real Dealer's games are created from high-quality recorded video and use professional actors, film directors and post-production crew to deliver a consistently flawless player experience from the very first round.
The provider's motto is "It's not live. It's Real" due to the authentic and immersive experience its games provide, which is in sharp contrast to the live studio ambience. The games are set in a private, luxury casino to create a one-on-one feeling between the player and the dealer.
Christoffer Melldén, Sales Manager at Real Dealer Studios, said: "We are delighted to have secured certificates for Sweden, Denmark and Belgium, which we have identified as key markets under our international growth plan. Our casino games are truly unique, combining cinema and casino in a way that has not been achieved before. We look forward to working with operators in this trio of markets and for their players to experience our titles for the very first time."

FIFA and Gianni Infantino welcome Swiss Federal Criminal Court decision to recuse extraordinary Federal Prosecutor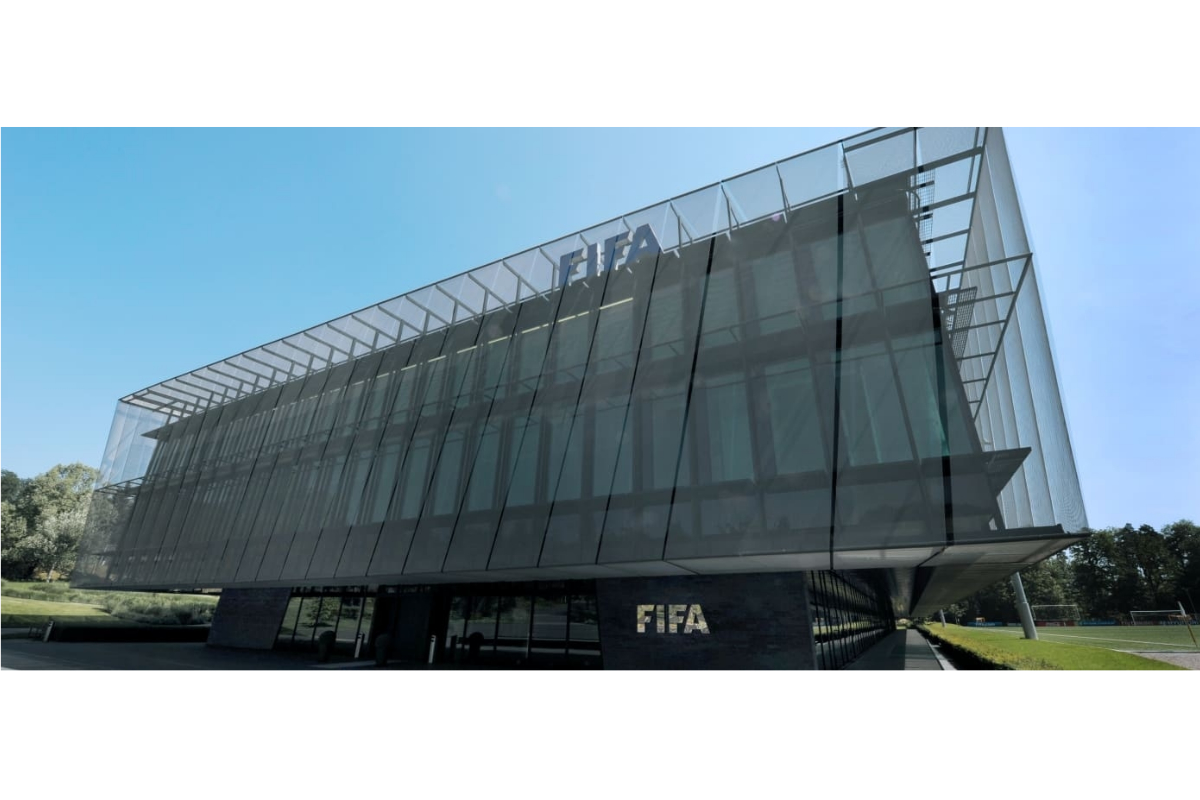 Reading Time:
2
minutes
The FCC emphatically declared that the bias of Mr Keller could not guarantee a fair process
FIFA and FIFA President Gianni Infantino welcome the decision of the Swiss Federal Criminal Court (FCC) to remove Stefan Keller from his position as extraordinary Federal Prosecutor.
The FCC emphatically declared that the bias of Mr Keller, as demonstrated by his various media releases, repeated procedural errors, and consistent denial of rights, could not guarantee a fair process.
In particular, the FCC stated that by attempting to look into matters that had nothing to do with his mandate and then publicly raising his own personal suspicions about them without any objective justification, Mr Keller had clearly violated the presumption of innocence and damaged the standing of the FIFA President, contrary to his personal rights protected under the law.
The FCC underlined that for a public prosecutor to communicate distorting, injurious, misleading and factually incorrect information, as well as mere polemics and propaganda, is plainly inadmissible.
The FCC further noted that every party has the right to have his or her case decided by an impartial, unbiased and unprejudiced judge, acting in accordance with the principles of fairness and good faith. Given his pattern of conduct, in particular with regard to his various media communications, Mr Keller did not satisfy even these most basic of legal standards.
Taken as a whole, the impression was created that Mr Keller was preoccupied with casting himself in a positive light and engaged in one-sided reporting to the detriment of the FIFA President. The FCC found that, contrary to Mr Keller's claims, this had nothing to do with objective communication that might have been justified in the public interest.
It was against this background that Mr Keller was removed from his position and ordered to pay the sum of CHF 5,000 to the FIFA President, to cover the costs of the proceedings.
As previously and consistently communicated, both FIFA and the FIFA President are fully available to cooperate with the authorities, whether that concerns meetings that the FIFA President had with the former Attorney General of Switzerland, or anything else.
Enteractive excels in Responsible Gambling certification from G4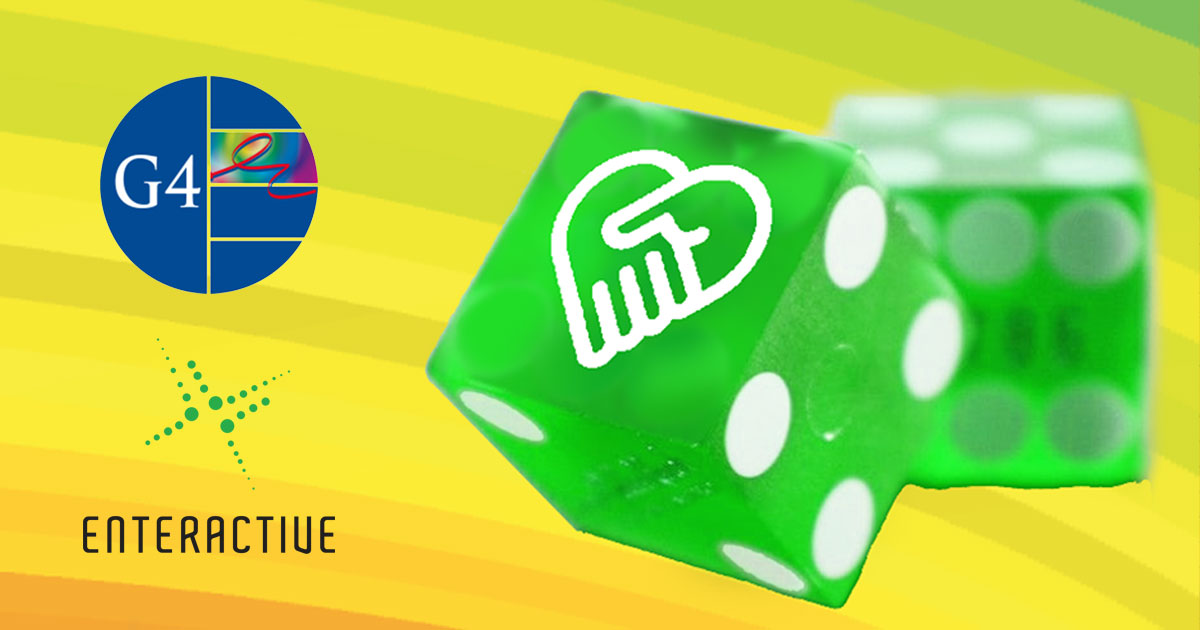 Reading Time:
2
minutes
Global Gambling Guidance Group accreditation highlights RG best practice
Enteractive, the global leader in player reactivation and retention for the iGaming industry, has been awarded G4 accreditation for responsible gambling practices for the third time in a row since their first 2017 certification, receiving a glowing report from the global player safety group.
The certificate is a feather in the cap for Enteractive – as the global leader in retention and acquisition, the company puts responsible gambling at the centre of its revenue generation activities for partner operators.  During the pandemic, this has provided the gambling sector with another safety net for players, with Enteractive proud to act as a first responder in identifying problem gambling issues when speaking directly to the players.
The G4 auditor "was impressed with the evidence provided, and the knowledge and enthusiasm demonstrated throughout the audit." In the assessment, G4 also commented that, "the investment in attracting human capital clearly pays off in the concrete work done" by the company. "The ambition to approach the various processes [in responsible gambling] in a holistic manner, and engagement with reactivation agents, is indicative of the comprehensive approach the team has set out".
The audit was carried out on 25th March 2021 and the G4 accreditation, as a result of this audit, was renewed with immediate effect – the third consecutive time that Enteractive has received the certification since 2017.
Pedram Padidar, COO at Enteractive, commented, "We're incredibly proud to have scored so highly with the G4 auditors, and this just goes to show the commitment and priority we give to responsible gambling practices in the daily course of our partners engagement projects.  The players are our industry's most important assets, so it's crucial to offer sustainable entertainment with safety standards to keep the players enjoying the fun, while protecting those at risk".
Enteractive logs any players issues relating to RG and informs the respective operator to allow them to reach out directly to players and ensure their well-being and safety.
G4 is a group of international experts in the field of problem gambling and responsible gambling with staff and board members from different parts of the world. They have many years of experience working with the gambling industry worldwide to encourage responsible gambling and minimise the harm caused by problem gambling.
Lithuania Gaming Control Authority Hardens its Stance Against Unlicensed Online Operators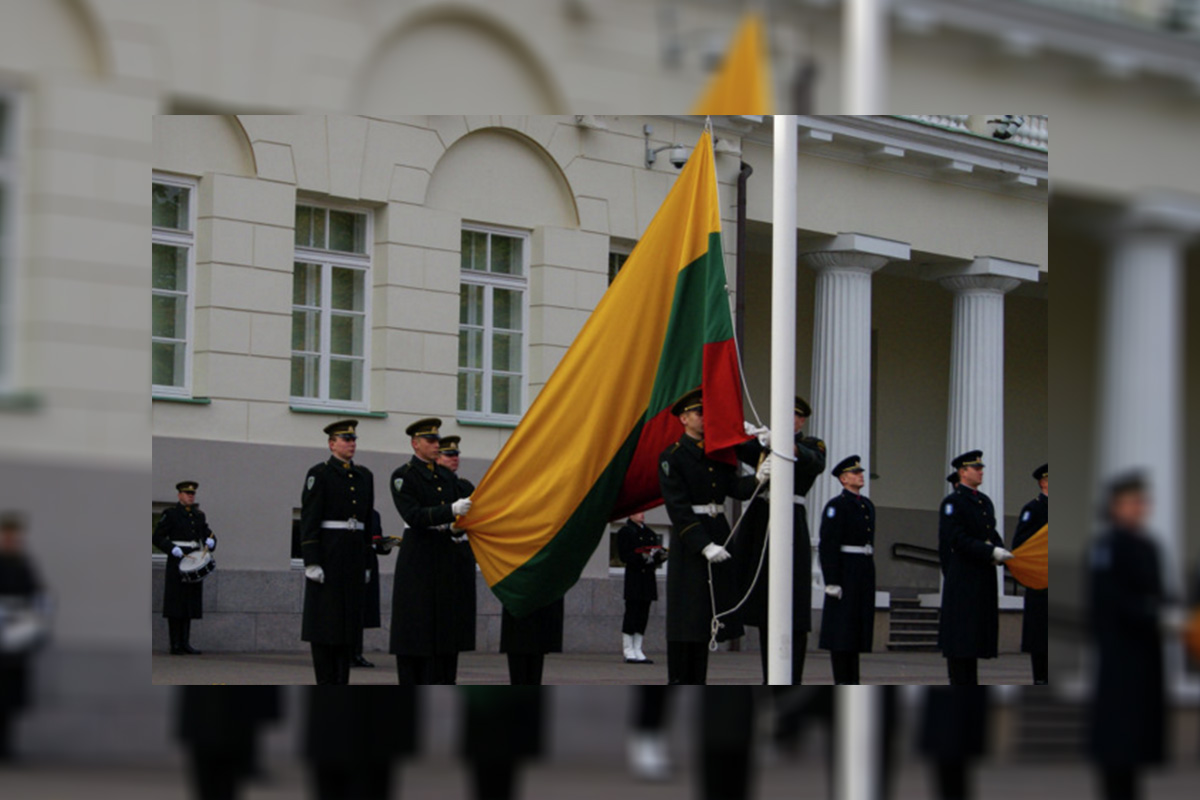 Reading Time:
< 1
minute
The Lithuanian Gaming Control Authority has hardened its stance against unlicensed online operators deemed to be targeting national consumers.
The Authority has issued a warning to non-compliant businesses, reiterating that only licensed operators with special permission for online gambling are authorised to offer online gambling services.
It maintains that any active online companies that are not licensed for online gambling and have not secured the correct permits are acting illegally.
These requirements and regulations of online gaming operators are established in the Gaming Law of the Republic of Lithuania.
In a statement, the Control Authority said that it "strongly recommends all online gambling operators, to review all their activities related to remote gambling in the Republic of Lithuania and take actions to ensure that such services are not available for Lithuanian customers".