Swedish Gambling Market Commission Proposes More Restrictions on iGaming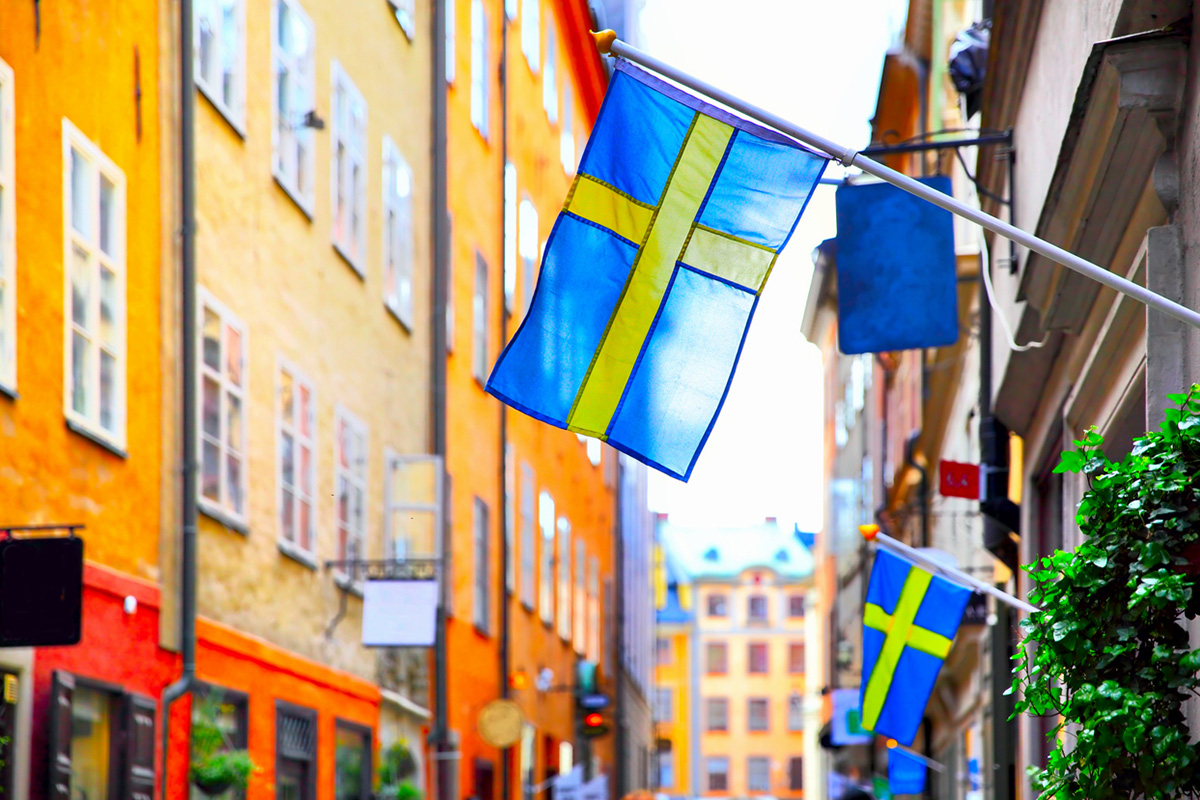 Reading Time:
2
minutes
The Swedish Gambling Market Commission (Spelmarknadsutredningen) has delivered a report on the country's igaming regulations. Led by special investigator and former MP, Anna-Lena Sörenson, the report has recommended several stricter controls on the market including a proposal that the national regulator Spelinspektionen should implement a risk classification for gambling products.
The report suggests that games classified as the highest risk should be banned from advertising between 6 am and 9 pm. It also proposes that Sweden should make permanent the SEK5000 deposit limit that has been temporarily imposed for online casino games during the Covid-19 pandemic.
Other proposals include the introduction of a law laying out reporting requirements for operators and a relaxation of bonus restrictions for gaming operators that generate funds for charity, such as lotteries, to enable them to better compete against private operators. It also suggests greater controls on unlicensed gaming, which is now subject to a separate enquiry.
The report rejected proposals for statutory levels on horseracing and other sports betting. It also concluded that the Gambling Act was not the correct tool to include controls on loot boxes in video games, which it said should be studied at the European Union level.
"This has been a complex assignment that has touched on a large number of different issues linked to gaming regulation, which in some cases have required difficult trade-offs. I believe that the proposals we come up with today can both contribute to strengthening consumer protection and make regulation more appropriate," Sörenson said.
"Spelmarknadsutredningen's report will form an important basis for the Government's forthcoming measures," Ardalan Shekarabi, Minister for Social Security, said.
However, the operator association Branscheforenigen för Onlienspel (BOS) expressed alarm at the report's recommendations.
Gustaf Hoffstedt, secretary-general of BOS, said: "Sweden has invested in a licensing system with 102 operators that offer a high level of consumer protection.
"They pay around SEK4bn annually in gaming tax, invest in workplaces and staff, sponsor Swedish sports and contribute to Swedish technology know-how.
"Banning licensed gaming companies from marketing their services to Swedish consumers while leaving unlicensed companies free to offer their services to Swedish consumers is a bad proposal.
"This only leads to reduced consumer protection and to erode the Swedish gaming market."

Camelot to Enforce 18+ Age Restriction on UK National Lottery Products from April 22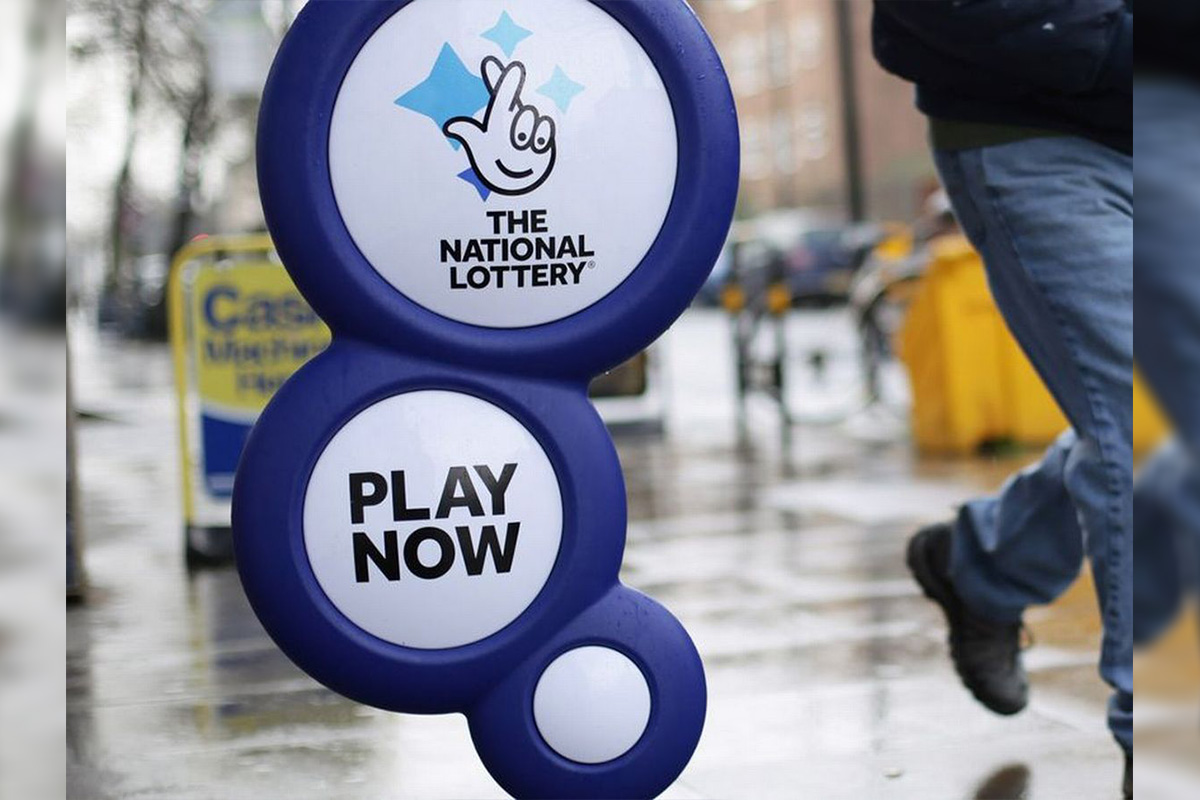 Reading Time:
< 1
minute
The Camelot Group has announced that it will enforce an 18+ age restriction on all its UK National Lottery products from April 22, six months ahead of the UK Government's October deadline to introduce the measure.
From that date, anyone under the age of 18 will no longer be able to purchase any of the national lottery operator's products, whether that be online or in a retail environment.
The UK Government's Department for Digital, Culture, Media and Sport (DCMS) announced last December that it would be raising the minimum age to play the lottery from 16 to 18 years following the release of its "Review of the Gambling Act 2005 Terms of Reference and Call for Evidence" policy paper.
Originally, online lottery sales to under-18s were to be banned first from April, with a deadline of implementation across retail by October 2021, but now Camelot has acted to enforce the age limit across all verticals sooner than required.
A Camelot spokesperson said: "From 22 April 2021, players must be 18 or over to play National Lottery games online, in-store and on the app. This is in line with the government's decision to raise the legal minimum age to play The National Lottery, which we fully support.
"Encouraging healthy play is at the heart of everything we do. Remember, you can set limits for the amount you deposit and spend each week, moderate your Instant Win Games play limit or even take a break from playing."
Melco becomes first in Macau and the Philippines to receive esteemed third-party Responsible Gaming accreditation RG Check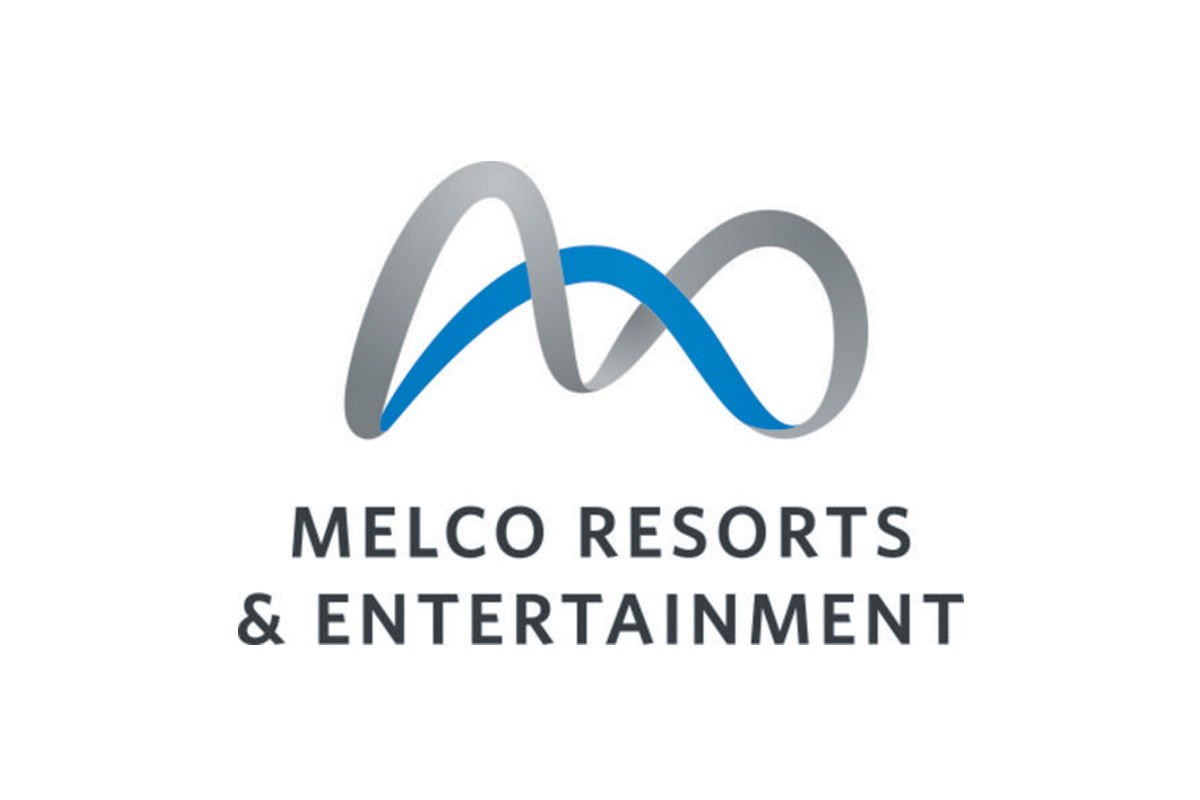 Reading Time:
< 1
minute
Melco Resorts & Entertainment announces it has become the first integrated resort operator in Macau and the Philippines to achieve the esteemed international third-party responsible gaming accreditation RG Check, with its entire integrated resort portfolio including Altira Macau, City of Dreams Macau, Studio City and City of Dreams Manila receiving the certification. Developed by the Responsible Gambling Council, RG Check is the world's most comprehensive and rigorous responsible gaming accreditation program. It is designed to meet or exceed all existing responsible gaming regulatory requirements and is valid for three years. Accreditation is reviewed by a prestigious and independent panel of responsible gaming specialists.
Mr. Lawrence Ho, Chairman & CEO of Melco, said, "Responsible gaming continues to be at the core of our commitment to society as we continue to offer the highest standards of service whilst striving to ensure the provision of a safe and fair gaming experience for all our valued guests. We are committed to the development and maintenance of a culture of responsible gaming in every jurisdiction in which we operate, respecting and fully cooperating with international government and gaming regulators. We would like to take this opportunity to thank the organizers and our many dedicated colleagues who made this achievement possible."
Ms. Shelley White, CEO of Responsible Gambling Council, said, "We commend Melco on demonstrating their commitment to responsible gaming and being the first operator to achieve RG Check accreditation for venues in Macau and the Philippines. RG Check is an important tool for continuous improvement, helping operators manage risk and increase the effectiveness of their RG programming. RGC is proud to be able to support Melco's efforts in player education, employee training and harm minimization with evidence-based best practices in areas of responsible gaming."
Casino Cosmopol Receives New Five-year Licence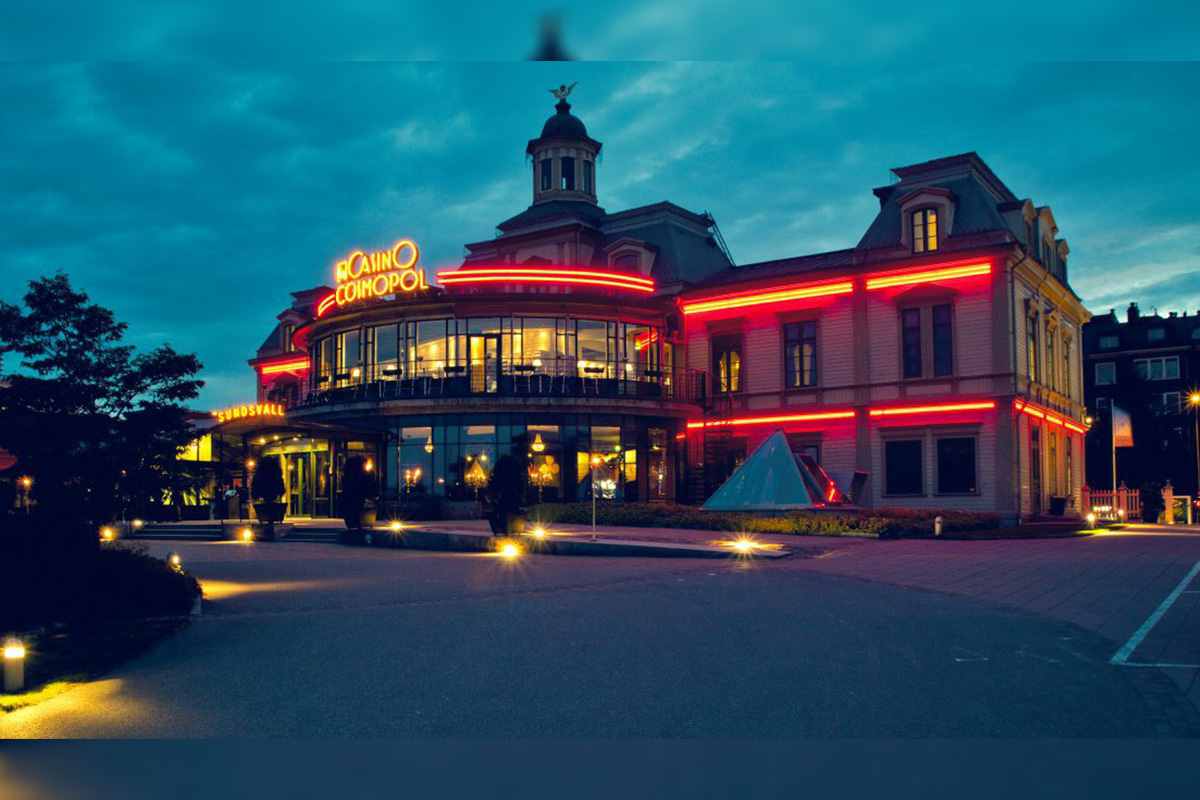 Reading Time:
< 1
minute
Swedish regulator Spelinspektionen has awarded a new five-year licence to Svenska Spel's land-based casino subsidiary Casino Cosmopol.
The licence renewal, effective from this year, comes despite the fact that Casino Cosmopol has been un-operational for more than a year owing to the closure of its casinos due to the Covid-19 pandemic.
Svenska-Spel, Sweden's state-owned former gaming monopoly, which still has a monopoly over land-based casinos, closed all four of its Casino Cosmopol venues in March 2020.
At the time, the brand had casinos in Stockholm, Gothenburg, Malmö and Sundsvall. Svenska Spel has since decided to close the Sundsvall casino permanently. The venue had been billed as Sweden's first international casino when it opened in 2001.
As a result of the closure of venues, Spelinspektionen did not inspect the Casino Cosmopol as part of the licence renewal process.
The Swedish press has also reported that the gaming regulator did not examine whether Casino Cosmopol had correctly amended its money-laundering controls following a fine issued in 2018.