EGBA Urges Finland to Fix its Gambling Policy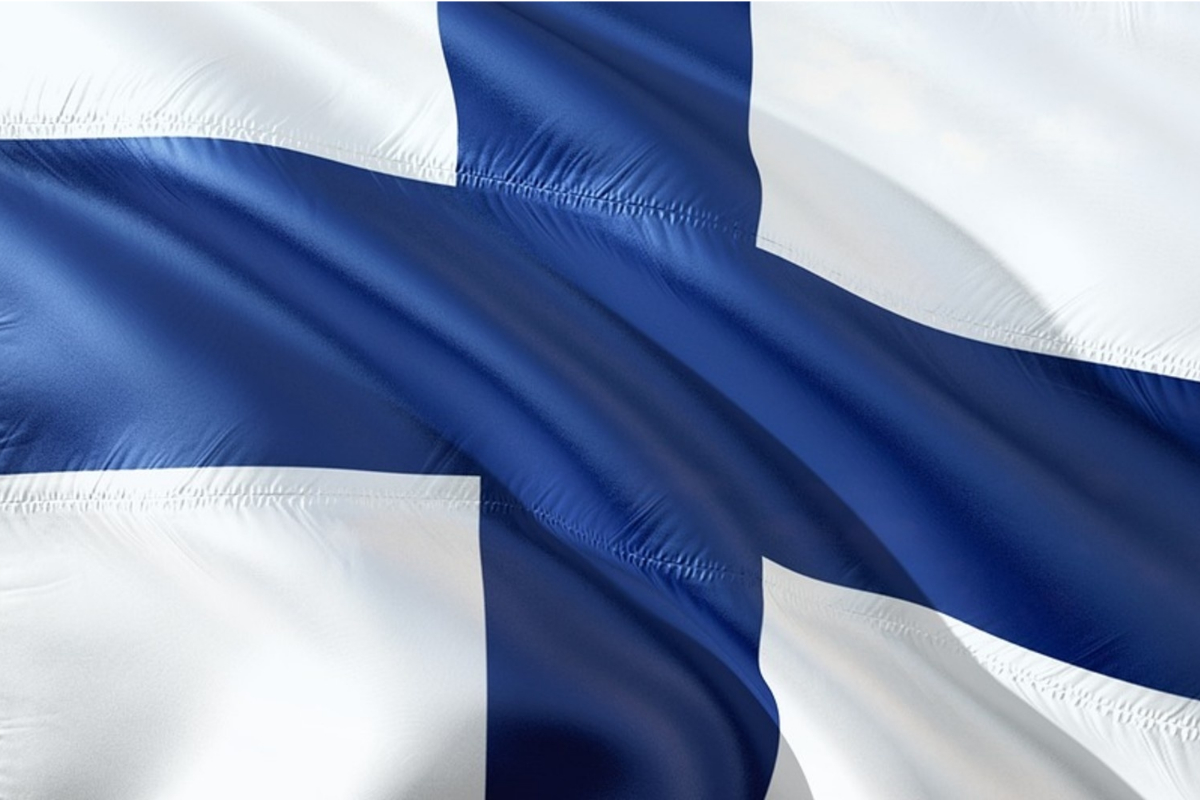 Reading Time:
2
minutes
The European Gaming and Betting Association (EGBA) has urged the Finnish government to "fix" its gambling policy by bringing an end to Veikkaus' monopoly in the country. EGBA pointed out Finland is the only European Union member state that still maintains a gambling monopoly.
"Yet these days you are more likely to hear criticisms of Veikkaus and its prevalence across Finnish society," Maarten Haijer, secretary-general of EGBA, said.
Haijer said its slot network was so large that for every one ATM in the country, there were ten slot machines, something Veikkaus is looking to address by taking 8000 machines out of service by the end of the year.
However, this is accompanied by public opinion shifting in favour of an end to the monopoly, as evidenced by a widely circulated 2019 survey from affiliate Kasino Curt.
This growing demand for alternative forms of gambling, Haijer explained, was largely down to the fact it is simply impossible to enforce a monopoly system online.
"This means that more choice or alternatives to Veikkaus can easily found on the internet with international betting websites. A recent survey showed that last year 16.4% of Finland's online gambling revenue, equivalent to €105m in taxable revenue, was spent by Finns on international betting websites which pay their taxes elsewhere," he said.
These sites, he said, offer better returns, higher winnings and a wider selection of products.
"Replacing the monopoly with an open-licensing system is not about getting more people in Finland to gamble, nor is it about killing off Veikkaus," he said. "Rather, it is the sensible way to meet the demands of those Finnish gamblers who seek an alternative to the monopoly and currently gamble on international gambling websites – and to regulate and tax this activity.
"Introducing open-licensing for online gambling is not revolutionary, it is evolutionary, and will ensure that most Finns gamble in a regulated and protected environment. But adapted to the realities of our times.
"All other EU countries have already done this, it makes sense, and it's time for Finland to do the same."

Stats Perform Receives IBIA Data Standards Accreditation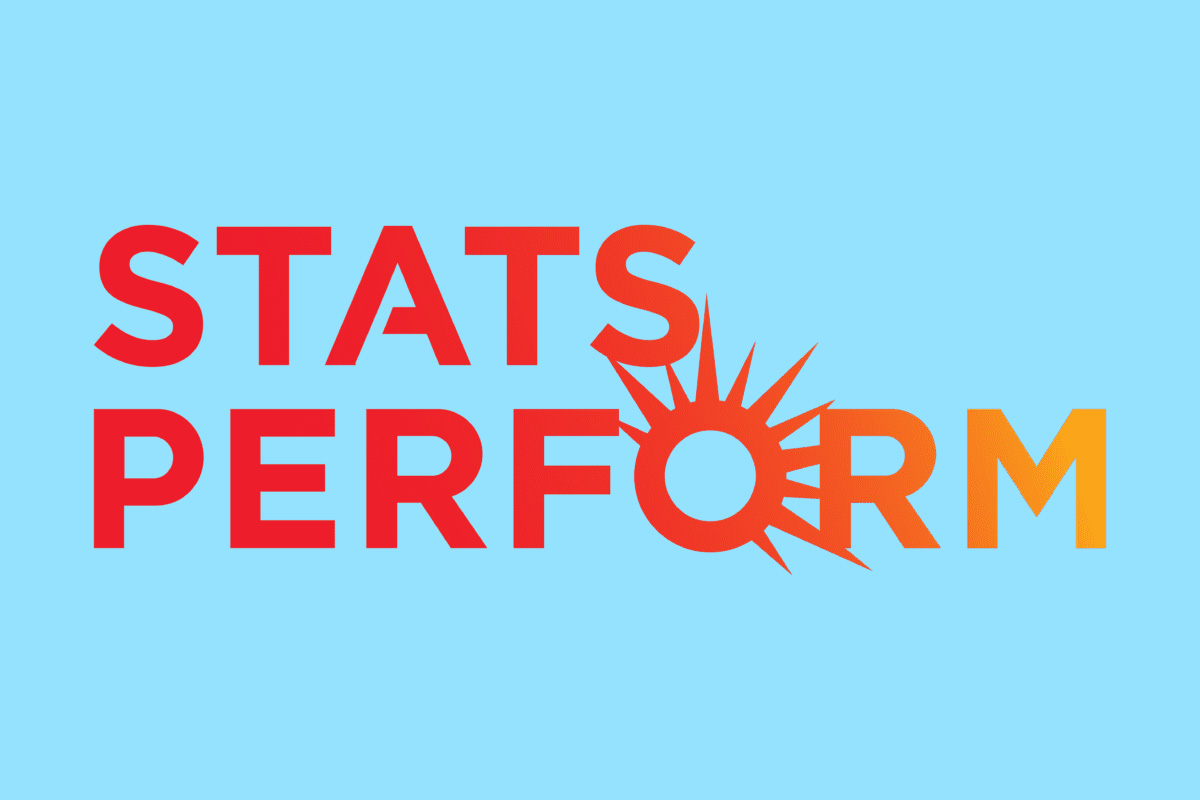 Reading Time:
2
minutes
Stats Perform has become the first betting data provider to be awarded the International Betting Integrity Association's (IBIA) independently audited Data Standards Accreditation for the collection and distribution of sports event data for betting.
The award represents the highest mark of betting data quality and integrity available and is assessed by expert independent auditors, eCOGRA.
"I am delighted to announce that Stats Perform is the first company to meet the data standards protocols IBIA published in October 2020. In passing the independent auditing process, Stats Perform has demonstrated secure and robust internal procedures for the collation of sporting event data for betting and may now utilise the Data Standards Kitemark," Khalid Ali, CEO of IBIA, said.
"Stats Perform met every requirement set out in the data standards protocols. The company was well-prepared for the auditing process, and the evidence that was reviewed was representative of a company culture that is in line with the core principles of IBIA's data integrity standards and committed to continually improving upon them," Shaun McCallaghan, CEO of eCOGRA, said.
"This accreditation is thanks to tireless quality and integrity efforts from our sports data operations teams over the past 15 years and, whilst we're grateful for the recognition, we know our efforts don't stop here. We continuously search for new threats and assess opportunities to improve our sports data processes, people and technology," Andrew Ashenden, Chief Betting Officer at Stats Perform, said.
"Stats Perform's RunningBall and Opta sports data is chosen by the world's leading rights holders, sportsbooks and pricing providers to power exceptional in-play betting experiences for millions of global sports bettors," Andrew Ashenden added.
"Our priority at Stats Perform is the integrity of the betting markets and of the competitions upon which they rely. Effective risk management of our data supply chain involves ongoing investment, collaboration and commitment across numerous expert teams who live and breathe the quality of our product. We are very proud to be recognised by the IBIA for our dedication to quality and integrity," Jake Marsh, Global Head of Integrity at Stats Perform, said.
Booming Games receives UK license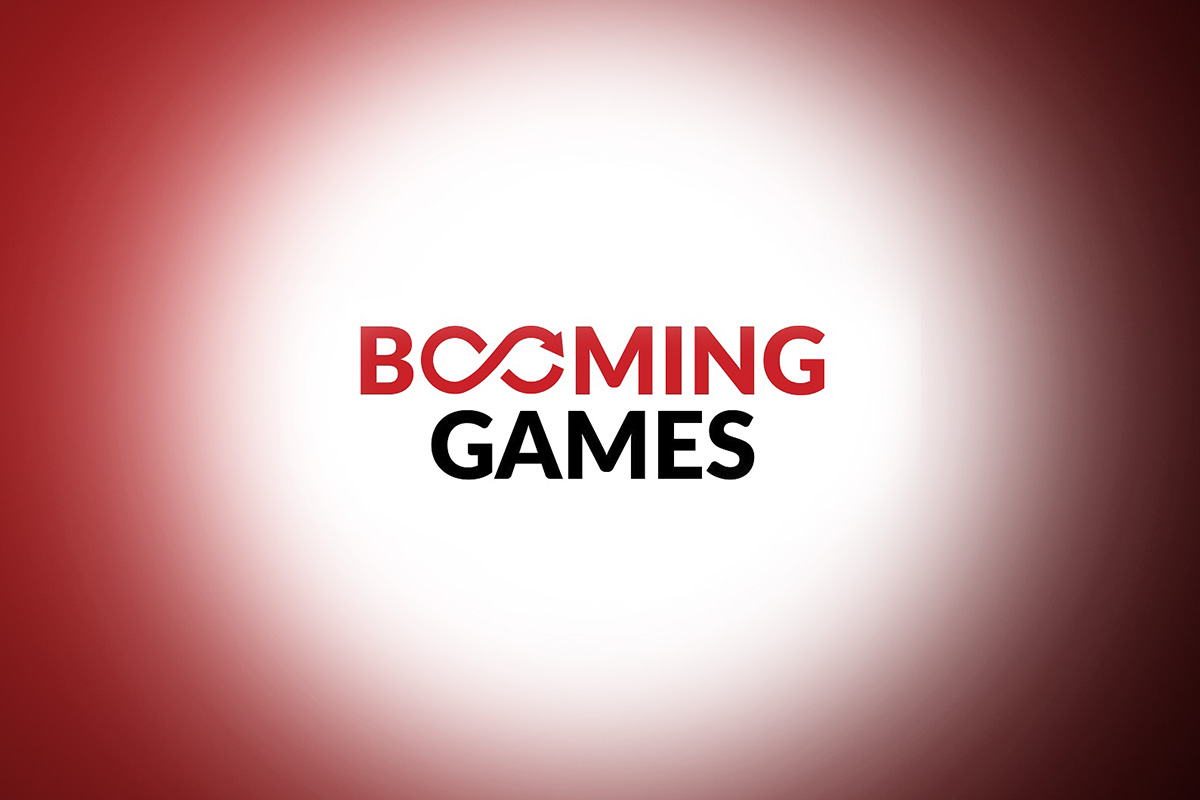 Reading Time:
< 1
minute
Malta-based and MGA licensed slot supplier Booming Games kicks off 2021 with the approval from the UK Gambling Commission (UKGC) to supply their games to players in the UK. The company has met the high standards of the regulator and received the supplier license in January 2021.
Frederik Niehusen, CCO at Booming Games commented: "We are extremely proud to kick off 2021 with the approval of our UK license. After receiving the MGA license more than two years ago we have made the next big step in our regulatory road map. The UKGC sets one of the highest regulatory standards in our industry and we have met these standards within a short time period thanks to a strong team performance."
The majority of Booming Games' slot portfolio will soon be available to UK players via existing and future partners. This includes top game titles like Burning Classics, Howling Wolves, Gold Vein and Lucky Scarabs.
"We are looking forward to expanding the market reach of our games to the UK with our existing as well as future partners. The UK remains a key market for many operators.", Frederik Niehusen added.
Synot Games Secures UKGC Licence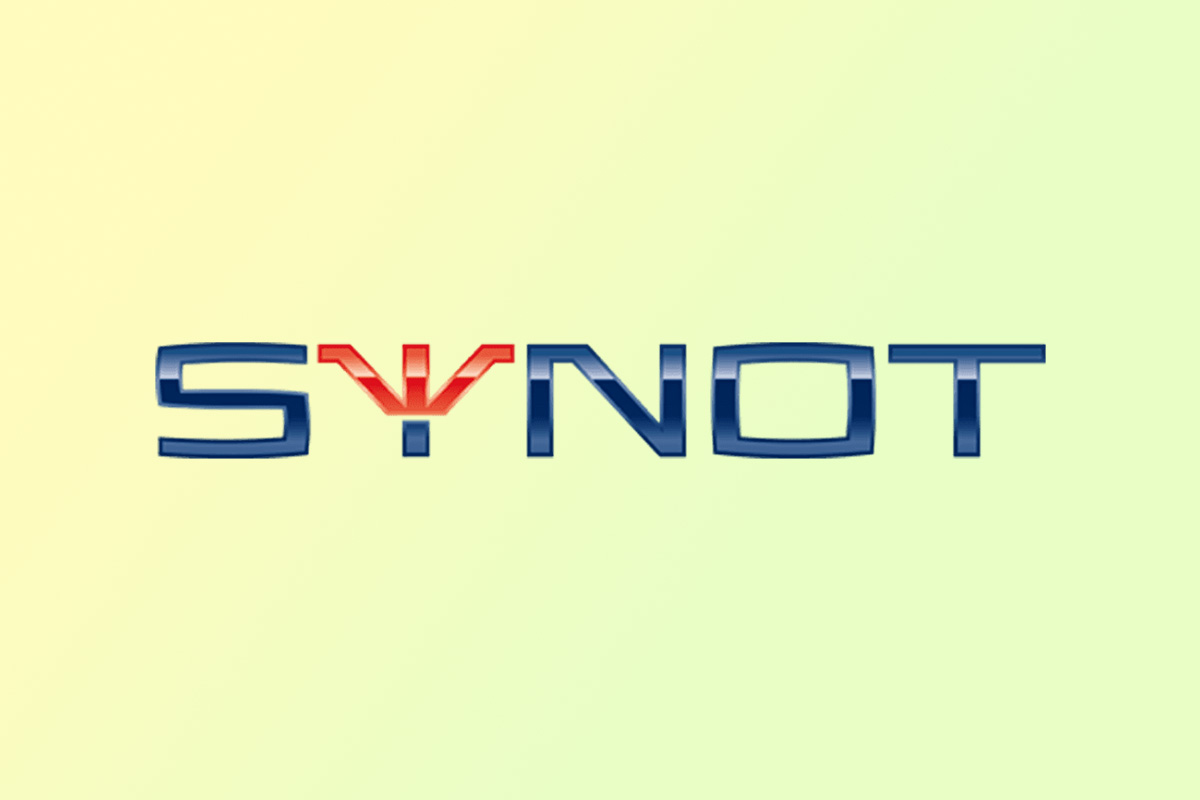 Reading Time:
< 1
minute
SYNOT Games has received a supplier license from the UK Gambling Commission (UKGC).
SYNOT Games' popular titles such as Books of Secrets, Respin Joker, Fruit Awards and newest releases – 243 Mexicana, Monkey Slots, Joker 50 Deluxe – will be available for licensed operators in the UK market.
"This is a huge step for us as a company. The UKGC is known to have strict regulations to comply with, so having the licence granted to us represents a significant step which we took one day before Christmas. We are now able to integrate our slot offer with online casino operators in the UK and make them available to their players for the very first time," Ivan Kodaj, CEO of SYNOT Games, said.
"Our sales team will now be focusing on branching out to UK-based customers. Gaining as much exposure as possible to reach as many players as possible across the country will be their main goal for now. We are excited to launch our exceptional slot games across the UK," Martina Hrabinská, CCO of SYNOT Games, said.