TruNarrative launch new Identity Verification and Anti-Money Laundering product, TruPortal, to professional services market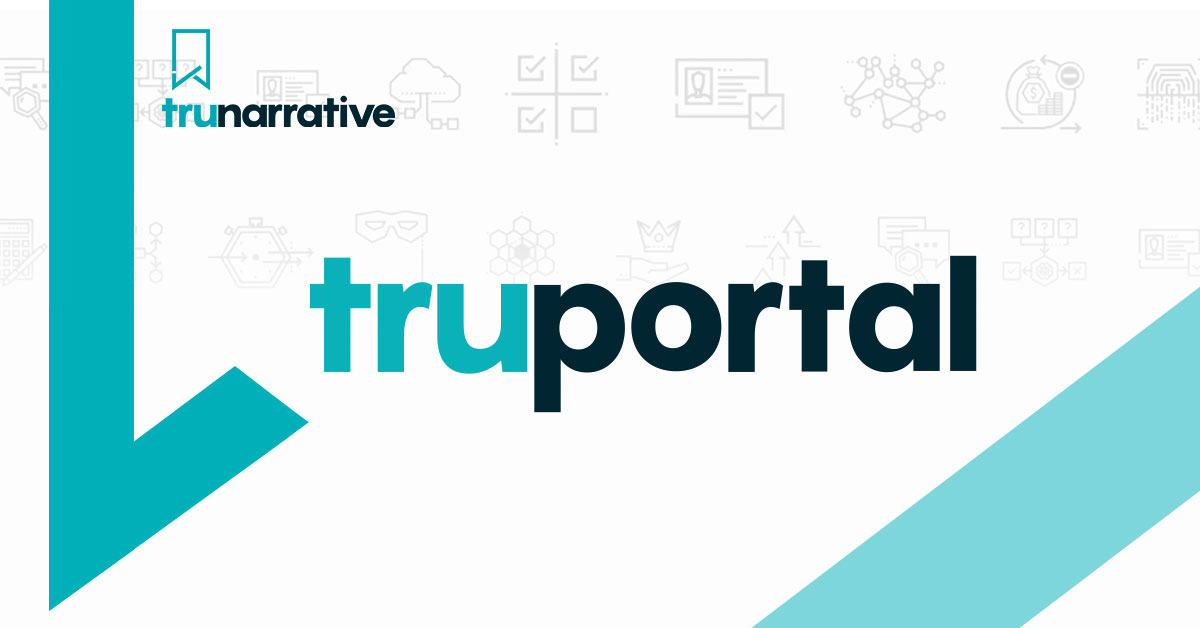 Reading Time:
2
minutes
Leading RegTech firm TruNarrative have expanded their product line-up with new Know Your Customer (KYC) and Anti-Money Laundering (AML) solution TruPortal, designed specifically for low-volume users.
Established in 2016, TruNarrative's orchestration and decisioning platform is trusted as a critical supplier by top-tier financial institutions, banks, payments services, and ecommerce businesses.
TruNarrative's customers benefit from the latest AI-driven Onboarding, Risk Rating and Transaction Monitoring technology for Behavioural & Account Monitoring, Fraud Prevention, and Anti-Money Laundering (AML).
Delivered through their cloud-based Software-as-a-Service (SaaS) Risk & Financial Crime platform, TruNarrative offers close to 100 pre-integrated third-party data sources covering 50+ countries.
Following success in the enterprise space, TruNarrative saw a need to bring their bank-grade technology to businesses of all sizes, including Legal, Accountancy, Estate Agents, branch or high street professionals, and corporate in-house compliance teams.
In a climate of tightening regulation, including the 5th and 6th EU Anti-Money Laundering Directive (AMLD) businesses are obliged to verify, investigate, and monitor their customer base for fraud prevention and anti-money laundering purposes in adherence with constantly evolving compliance requirements.
TruPortal by TruNarrative delivers the capability to call upon enterprise-level technology to take on and monitor new and existing clients: individuals, businesses and their directors.
TruPortal gives professionals access to a host of checks, including Credit-Reference Agency-derived Identity Verification; PEP (Politically Exposed Persons) & Sanctions checks; and automated Document Verification for multiple document types including UK & EU Driving Licenses, Passports, and Identity Cards.
In addition, TruPortal incorporates an extensive Business Verification suite, including: Company Verification; Director, Ultimate Beneficial Owner (UBO), and Shareholder information; Anti-Money Laundering & Adverse Media checks; and Business Credit Reports.
Designed to make Know-Your-Customer (KYC) & Know-Your-Business (KYB) due diligence checks simple, quick and easy to perform, TruPortal facilitates compliance with the regulatory obligations around client verification and anti-money laundering.
"We see the professional services space as being underserved in their compliance requirements. TruPortal delivers a super low entry cost of less than £500 and no cap on users, allowing firms to rapidly obtain the information they need to compliantly onboard and engage with their clients." – Ryan Morrison – Chief Operating Officer at TruNarrative
"With one of the lowest entry costs in the market, and a unique self-service approach, TruPortal is accessible to smaller firms and those with low-volume customer bases – an area which is currently under-served and under increasing regulatory scrutiny."
"In 2016 we launched our unified platform for financial crime compliance, and we disrupted the marketplace and changed the game. Our new product TruPortal is set to do the same for the high street professional services market. This is a space that needs innovation but hasn't seen it in too long. With TruPortal, we're planning to transform and massively improve the way that high street businesses verify their clients". – concluded John Lord, Founder & CEO of TruNarrative.

BF Games awarded ISO certification ahead of Switzerland entry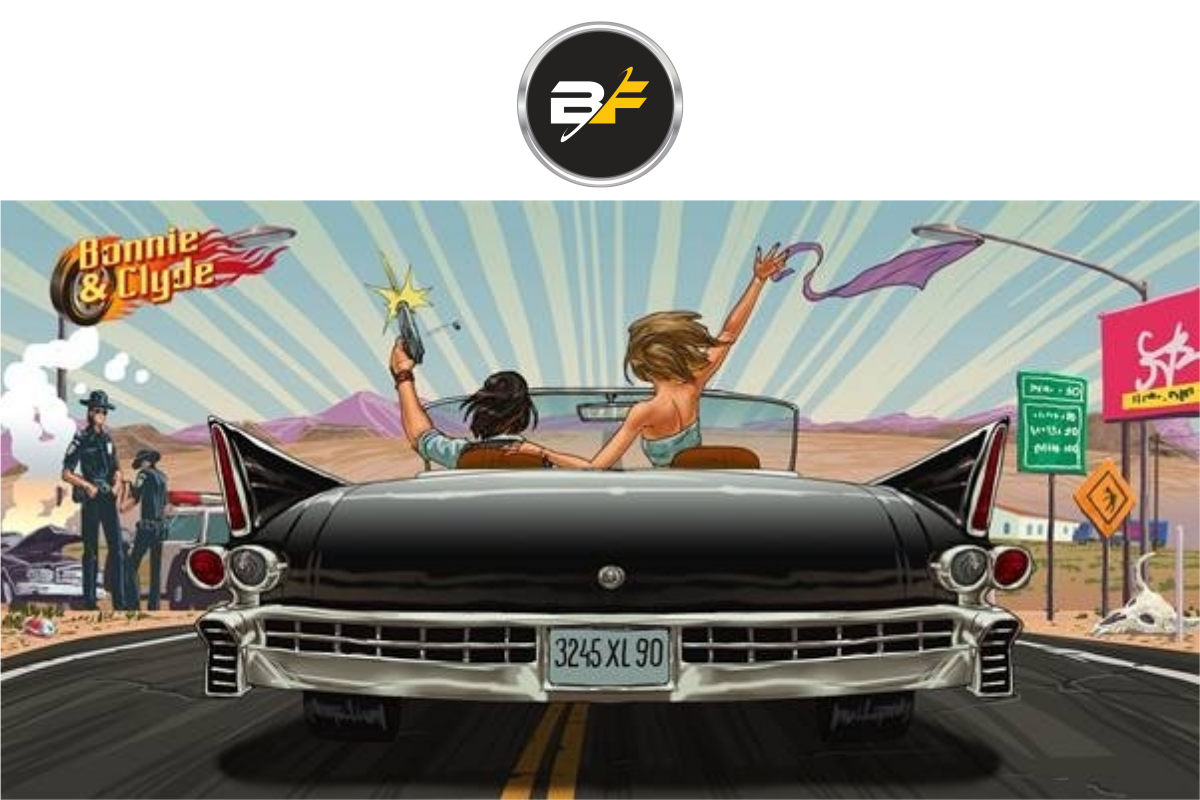 Reading Time:
< 1
minute
BF Games, the dynamic games development studio, has gained leading information security certification ISO 27001 ahead of entering a new market in Switzerland.
The accreditation showcases BF Games' commitment to information security management as it seeks to expand its product offering across regulated markets in Europe.
ISO 27001 certifies in-house developed IT products and is a mandatory requirement for suppliers entering the regulated markets of Switzerland and Hungary, both of which form a strong part of the company's expansion strategy in the coming months.
BF Games' diverse games offering is currently available to players in a host of European markets including the UK, Belgium, Malta, Romania, Lithuania, Latvia and Sweden, with Croatia the latest addition to the ranks.
Piotr Szpoton, CEO at BF Games, said: "Gaining the ISO certification is an important step for us and provides an illustration of our total commitment to best business practices and the protection of customer data.
"We believe that this approach will set us in good stead as we continue to expand our horizons, with players in Switzerland soon able to enjoy our dynamic, innovative games portfolio."
UK Gambling Commission Wins IAGR Regulatory Excellence Award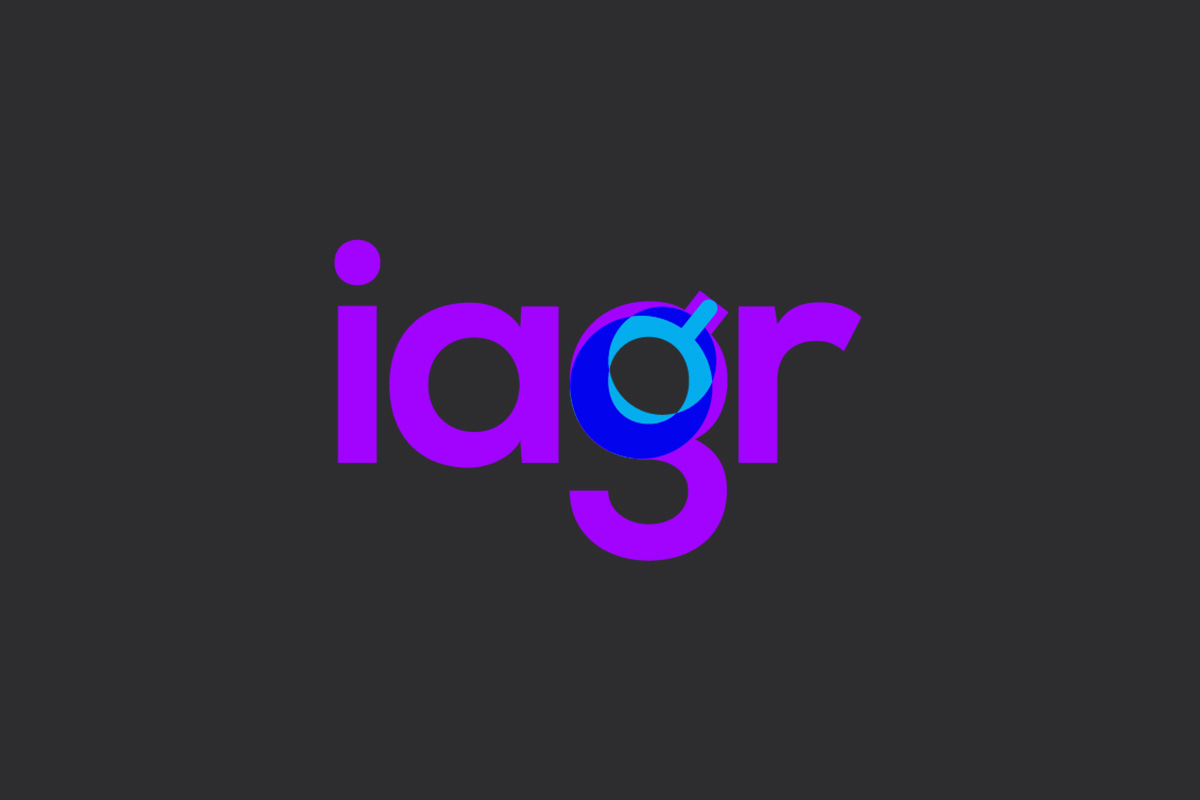 Reading Time:
< 1
minute
The UK Gambling Commission (UKGC) has won the Regulatory Excellence award in IAGR's inaugural International Regulatory Awards.
The Gambling Commission got the award for their wide-scale collaboration with the industry on three areas of concern, leading to a fast track of consumer protection changes. Those areas were:
incentives for High-Value Customers, or VIP schemes
game and Product Design
and the use of Ad-tech to target advertising away from children, young people and vulnerable adults.
The judging panel was impressed with the results achieved and the high levels of engagement with the industry which resulted in a variety of regulatory actions – including stamping out irresponsible VIP practices, making games safer by design and a number of actions around ad-tech.
Northern Ireland Gambling Amendment Bill Reaches Assembly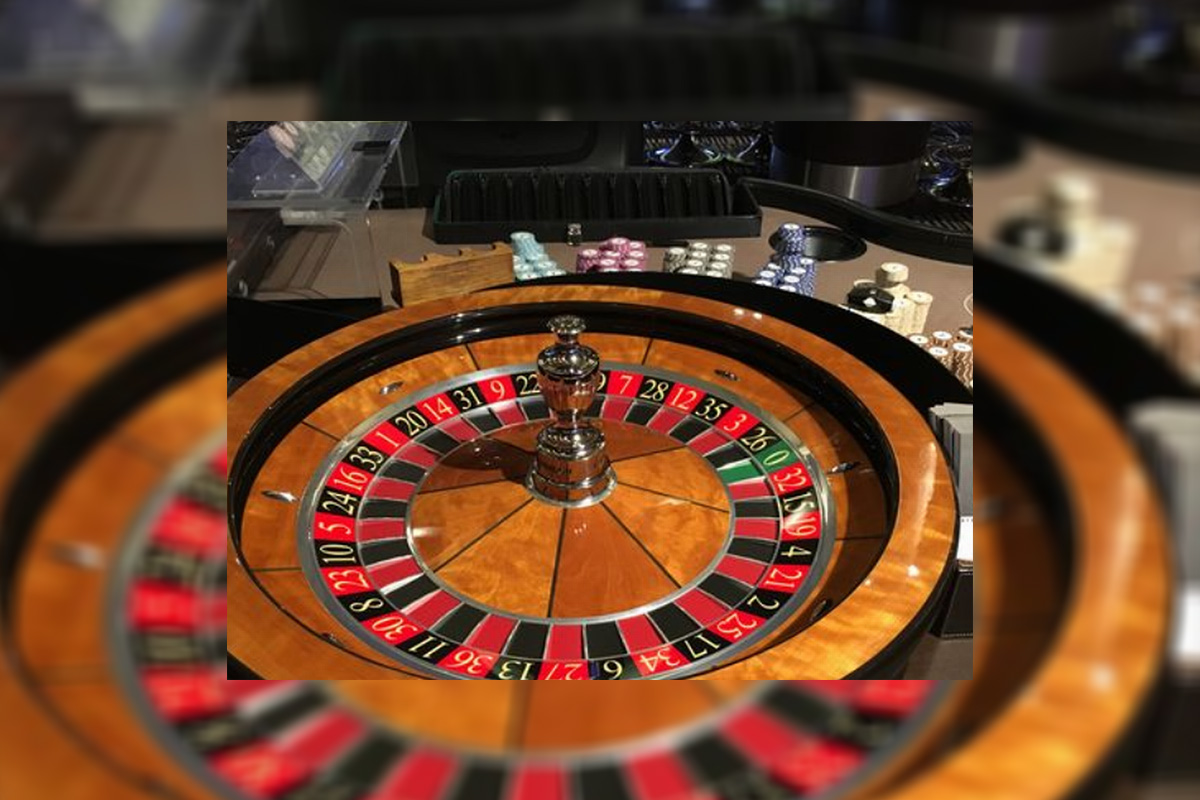 Reading Time:
< 1
minute
New regulations for the gaming industry in Northern Ireland have been introduced this week in the country's Assembly, significantly amending the current laws.
The Betting, Gaming, Lotteries and Amusements (Amendment) Bill creates new offences in permitting children to play gaming machines and provides powers to impose a statutory levy on gambling operators.
It establishes a mandatory code of practice for licence holders, broadens the definition of cheating to include attempted cheating, makes gambling contracts enforceable in law and permits bookmakers and bingo clubs to open on Sundays and on Good Friday.
The minimum age for minors to play a gambling machine is now 18 and it will become an offence to invite a person below that age to play. Previously, it was not an offence to permit an under-age person to gamble.
The statutory levy on gambling operators will be employed in a manner similar to the practice in England, where the money raised is used for community projects and treatment of problem gamblers.
An overhaul of online gambling legislation will form a second phase of the changes to Northern Ireland's gambling scene and will follow after discussions.