Merkur Gaming Signs MoU with Ukraine's Gambling and Lotteries Regulation Commission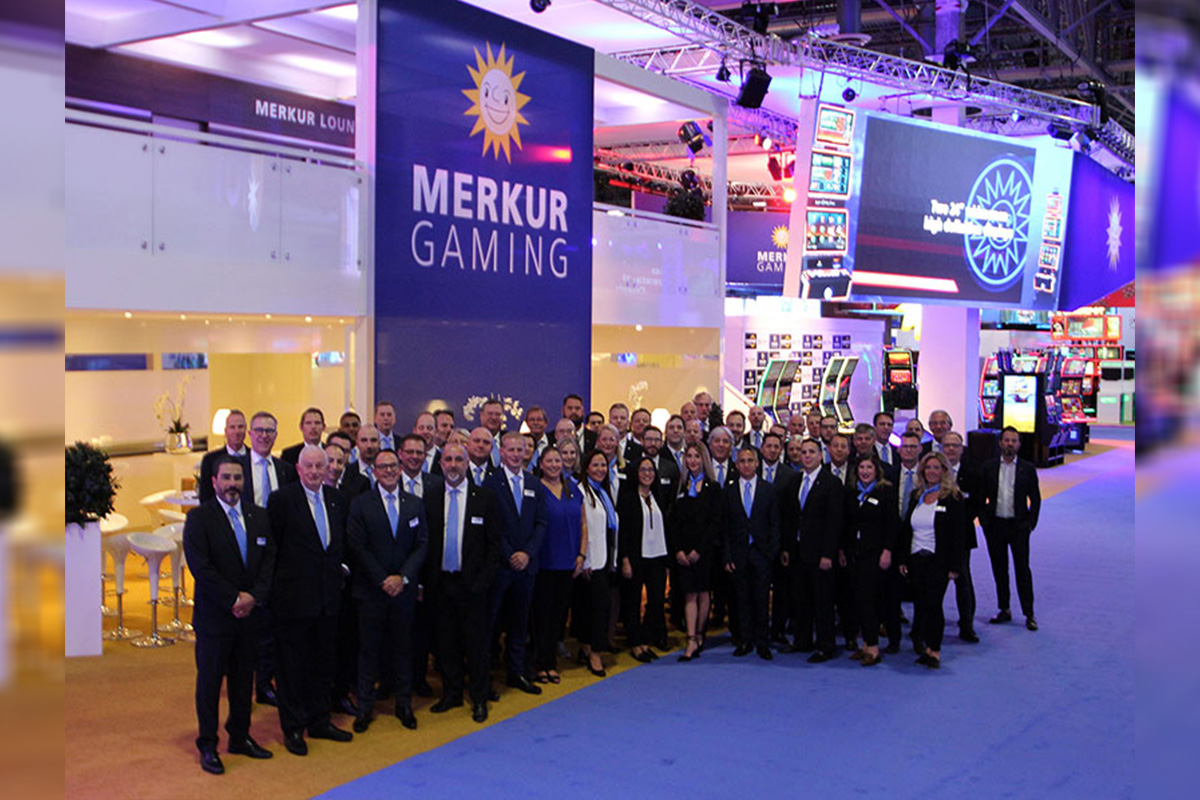 Reading Time:
2
minutes
Merkur Gaming has signed a Memorandum of Understanding (MoU) with Ukraine's gaming regulatory body, the Gambling and Lotteries Regulation Commission.
The signing of MoU between Ukraine's Expert Advisory Council of Gambling and Lotteries Regulation Commission (EAC GRLC) and adp Gauselmann GmbH (Merkur) allows Merkur to bring its more than 60 years of experience and achievement in both manufacturing and operations in gaming to help and assist Ukraine in its creation of a strong, socially responsible, and well-regulated gaming industry within its borders.
Athanasios 'Sakis' Isaakidis, Chief Executive, International at Merkur Gaming, said: "This is truly an exciting time and a great opportunity. Coming as it does in the current pandemic climate of Covid-19, the news from the Ukraine is inspiring for us and for the entire gaming industry. Historically, difficult times have always also created opportunities and that is clearly the case here. Merkur Gaming is absolutely committed to bringing its huge experience – as both a manufacturer and as a successful operator – to work alongside the authorities in creating a new market opportunity that will create many new jobs, create new wealth and which will be, by law, a socially responsible gaming environment within the Ukraine.
"The overwhelming feeling, the aura as we call it, is already hugely positive and that will increase as actual operations are seen to open up. There are still many challenges to be addressed but we look forward to assisting in the process of those challenges being met. As has been said many times, to make the best result from new opportunities it is necessary to always be in the right place and at the right time. Merkur Gaming is achieving that and will continue to do so in the future as we actively co-operate in making Ukraine's new gaming future become a resounding success."

Lithuanian Regulator Issues Fine for Illegal Ads on Basketball Website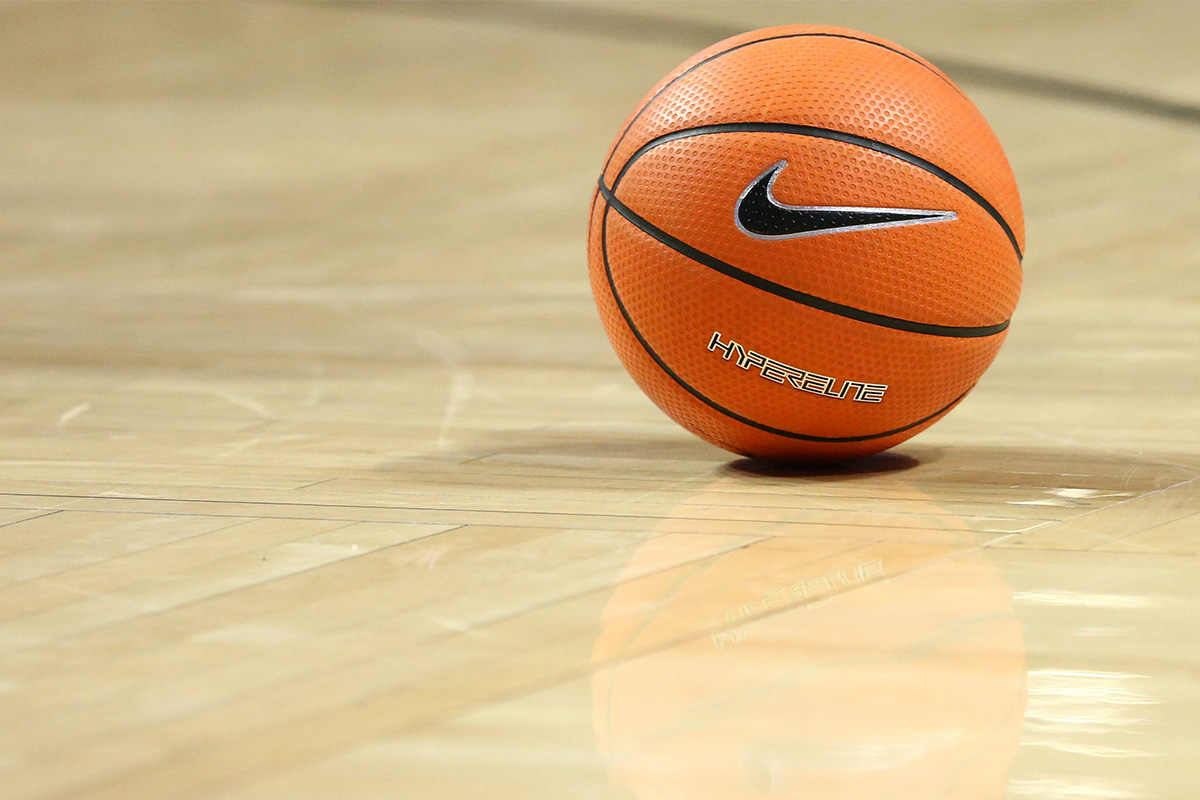 Reading Time:
< 1
minute
Lithuania's Gambling Supervisory Authority has fined an employee of a digital media business for placing illegal gambling ads on basketball news and information website Krepšinis.net, after a court confirmed its authority to take action.
The site was found to be hosting gambling ads with slogans and animated backgrounds, and featuring promotional bonuses, all of which are prohibited under Lithuanian regulations. These ads also lacked the mandatory warnings required in gambling ads.
The regulator said that Krepšinis.net had been a "refuge for illegal gambling advertising for several years." This, it explained, was due to the site being registered outside of Lithuania, making it difficult to enforce advertising regulations.
However, the Vilnius City District Court ruled that advertising gambling in a way that contravenes Lithuanian law on the site is not permitted, as the site targets Lithuanian customers.
"With gambling advertised on Krepšinis.net, law-abiding Lithuanian portals found themselves in an unequal situation, and citizens were illegally encouraged to participate in gambling," the regulator explained.
After conducting an investigation, the Gambling Supervisory Authority determined that the ads were placed by a business named UAB All Media Digital, which provides advertising services for websites. As a result, the employee responsible for placing the ads was fined €1500.
Kerala High Court Refuses to Stay Ban on Online Rummy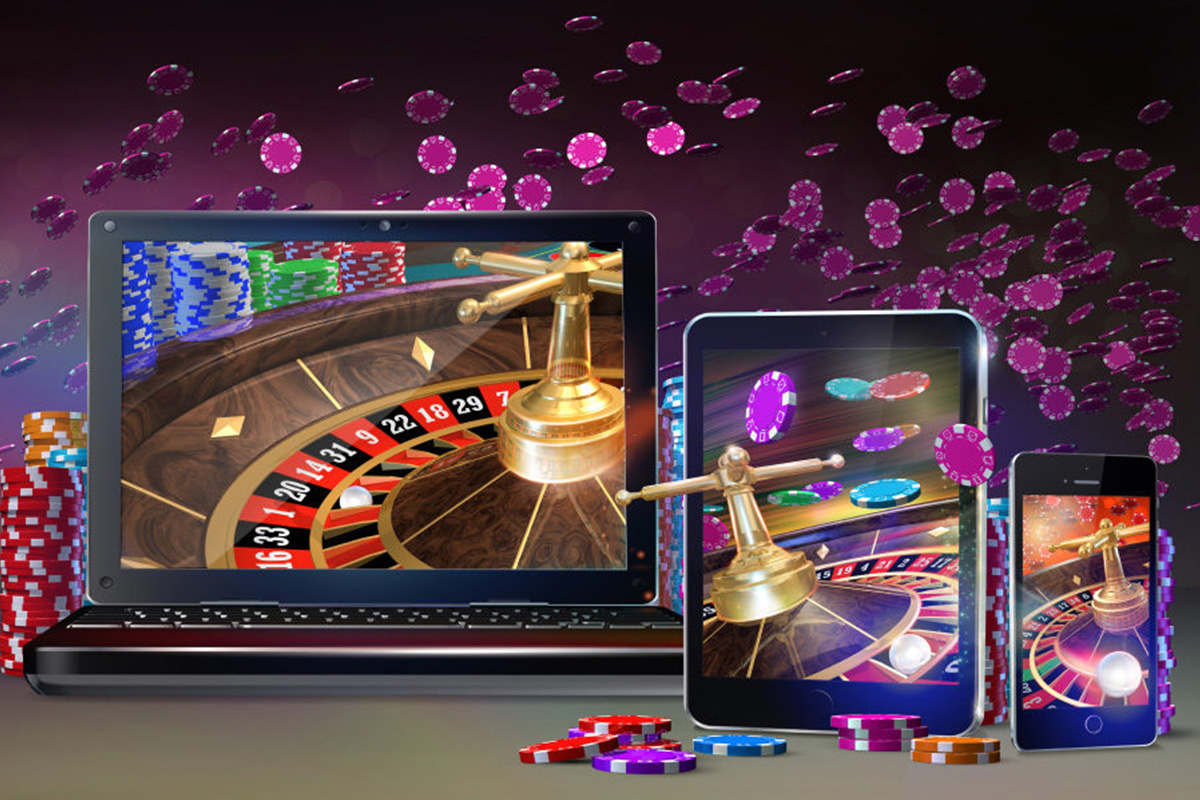 Reading Time:
< 1
minute
The High Court of Kerala has rejected a petition from online gaming companies to stay the ordinance that makes playing online rummy for stakes a punishable offence.
The state of Kerala is sticking to the online rummy ban introduced in February despite complaints from gaming companies who note that land-based play of rummy is not banned.
Online gaming companies also noted that rummy is a game of skill and the amendment of section 14A of the Kerala Gaming Act of 1960 only covered games of chance, not skill games.
According to local media, although the Kerala High Court stated that it does not agree with the complaint, it asked the Kerala Government to present a statement by May 29.
Scout Gaming Appoints Irakli Budia as its New COO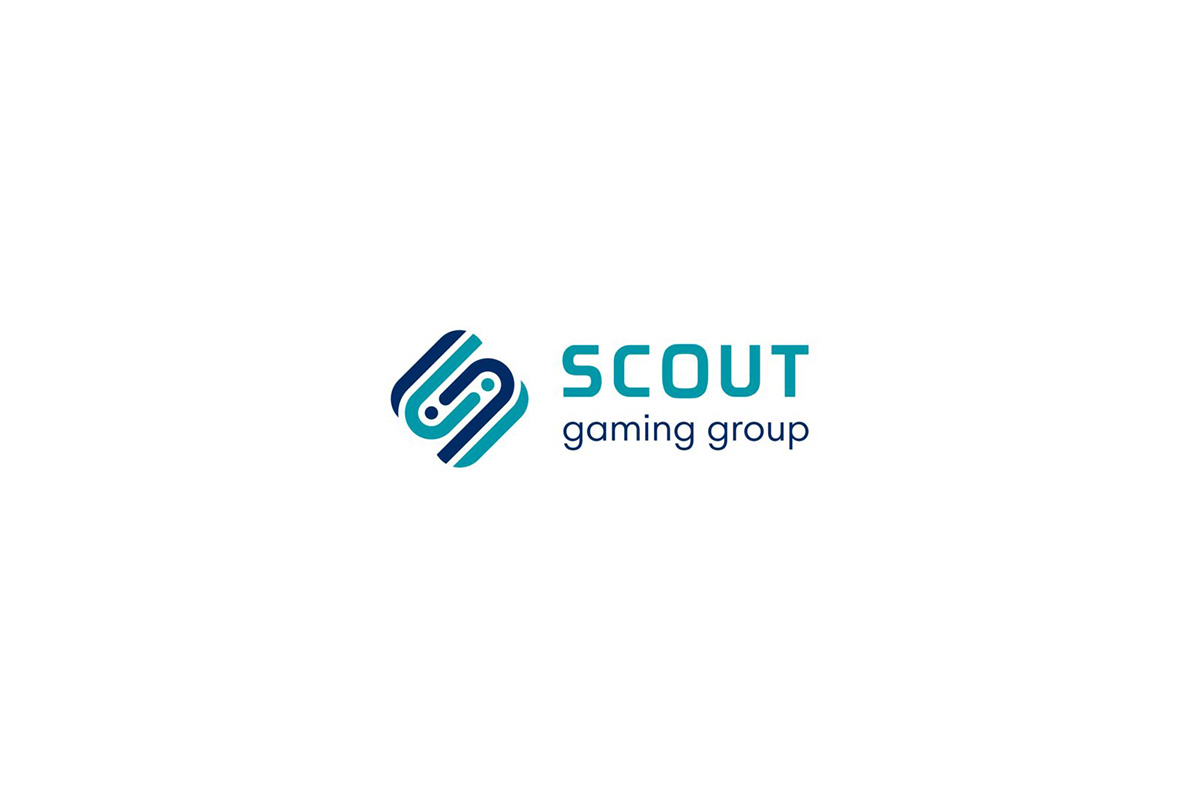 Reading Time:
< 1
minute
Scout Gaming has announced the appointment of Irakli Budia as its new COO.
Irakli holds a bachelor's degree in Business Administration and Management from the Aschaffenburg University of Applied Science and has previously successfully been running operations on Fanteam. Irakli has been contracted by Scout for almost 2 years. Irakli Budia will replace Terje Bolstad.
"It feels amazing to be able to focus even more on the full group growth and to optimize the organization. My experience from running Fanteam will benefit the company when we now ramp up the pace further. It is amazing to be able to work with such a modern and internationally distributed organization," Irakli Budia said.
The company has also announced the appointment of Bard M. Fladvad as its chief legal and compliance officer.
Bard M. Fladvad holds a Master's degree in Law from the University of Bergen and will be leading the Legal and Compliance Department, and have the overall responsibility for the company's regulatory affairs. The position is new within the Scout Gaming Group.
"I'm very impressed by what the team has built so far, and it feels rewarding to support the organization with my competence in order to build and secure structures for different legal matters," Bard M. Fladvad said.
"I'm very happy to announce these additional recruits and would also like to thank Terje for an impressing work. Both Irakli and Bard will be key players when we are entering to our most intensive phase so far in pursuing the European DFS market," Andreas Ternström, CEO of Scout Gaming, said.