Ukraine Sets Flat 10% Tax Rate for all Forms of Gambling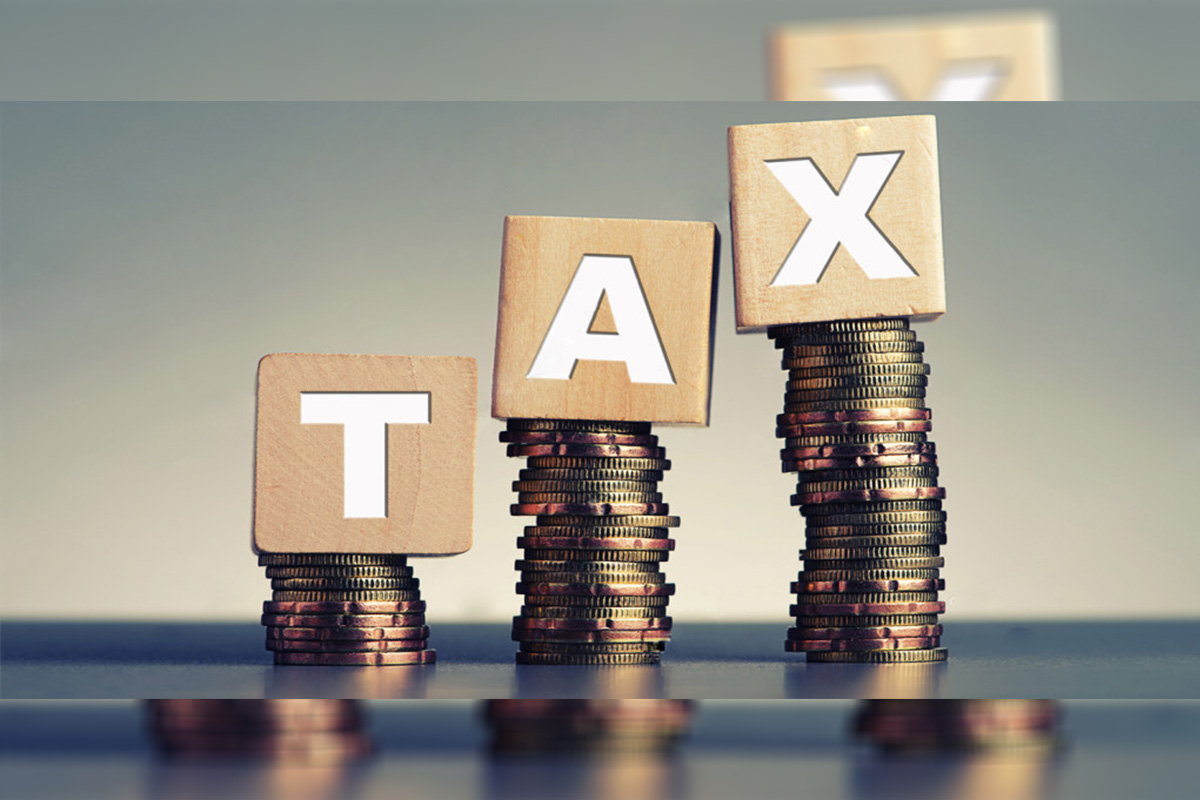 Reading Time:
< 1
minute
Ukraine's Committee on Finance, Tax and Customs Policy has approved a 10% tax rate for all forms of gambling.
The committee considered bill 2713-d, put forward by committee chair Oleg Marusyak, to complement the Gambling Act that legalised various forms of gambling in Ukraine and was signed into law in August 2020.
This bill initially proposed a 5% GGR tax on bookmaking, 10% for online gambling and for lotteries and 12.5% for slot machines. However, the committee opted for a single rate on all verticals instead.
In addition, gambling winnings of more than eight months' minimum wage (currently UAH48,000) will be taxed as income.
The country's Gambling Act had also previously required that online betting and gaming licence fees start out three times higher than normal, and would only be lowered once an online player monitoring system is put in place. However, the new tax bill abolishes that requirement.
The Rada will still have to approve the new tax bill, after which it may be signed into law.

Leap Gaming Licensed in the UK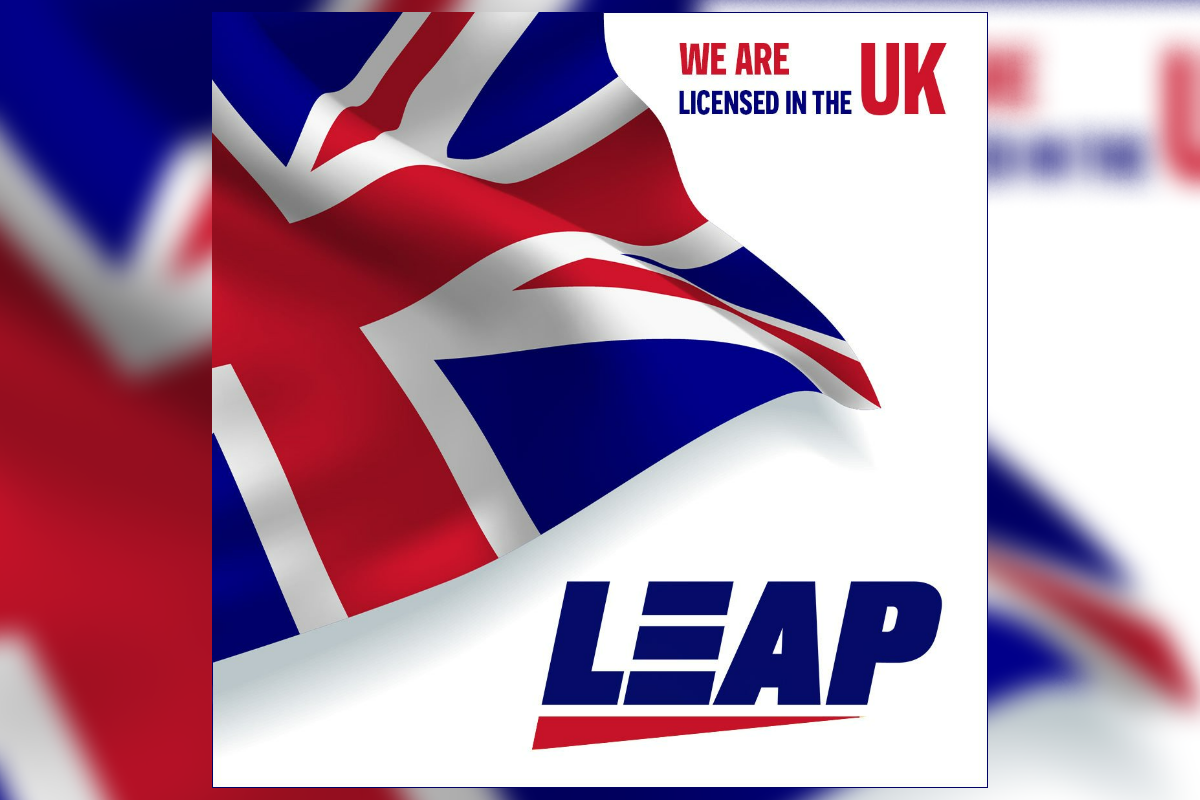 Reading Time:
< 1
minute
Leap has just received a Supply License by the UKGC.
"We are pleased to announce that Leap received a content supply license by the UKGC.
The long-awaited UK license is a meaningful milestone for Leap, allowing it to access the UK gaming market.
The UKGC license is added to the other recent licenses obtained by Leap in Sweden, Netherlands, Romania , South Africa and Greece.
Yariv Lissauer, CEO of Leap commented: "We are delighted and honored to have been granted the UKGC Supply license. The UK is a very important territory for Leap as it is one of the prime gaming markets in the world.
The UK is a key benchmark and a trendsetter for most of the gaming jurisdiction globally and serves as a hotbed of innovation. Moreover, the UK is also within the footprint of many of our live and contracting partners, and we look forward to rolling out our content there shortly".
Representatives Propose Legalisation for Land-based and Online Casinos in Thailand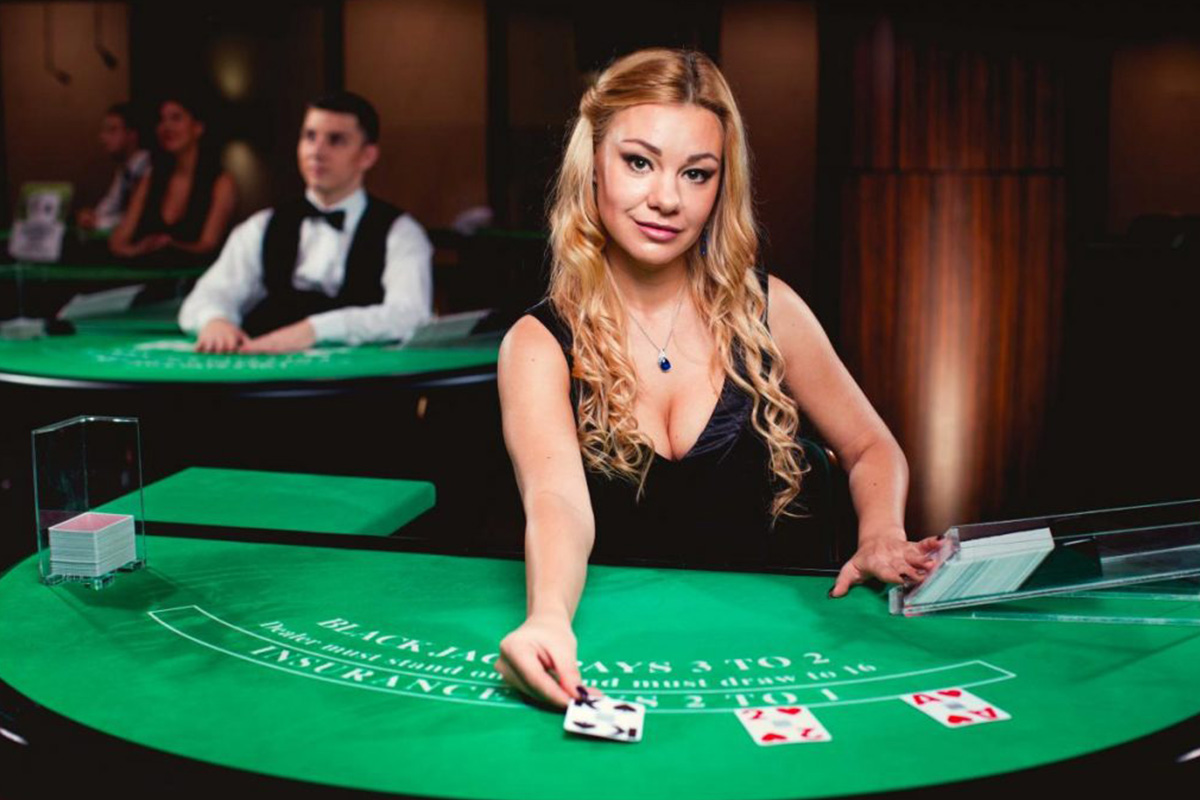 Reading Time:
< 1
minute
A group of parties led by the Thai Local Power Party has suggested changes to Thailand's Gambling Act to allow both land-based and online casinos. They propose allowing four casinos in Thailand's busiest areas.
Chutchawan Kong-u-dom, leader of the Thai Local Power Party and his party members along with 20 representatives of smaller parties have submitted the draft amendment to House Speaker Chuan Leekpai through political working group member Pongsri Tarapoom.
Chutchawan said the draft amendment aimed to generate revenue amid an economic downturn and thus help reduce Thailand's national debt.
Kovit Puangngam, a party list-MP of the Thai Local Power Party, said legalising online casinos would let authorities collect taxes from licencee holders and decide how to punish illegal casino operators.
Kovit said that under the proposals 90% of tax revenue collected from licence holders, including their application fees, would fund state welfare initiatives. This would include debt relief in the agricultural sector, as well as student loans and occupational development. Kovit said the other 10% will go to the Ministry of Finance.
He said Thailand could earn THB 1.5 trillion in revenue from tax collection and application fees from online casinos.
Portuguese Regulator Approves Crash Games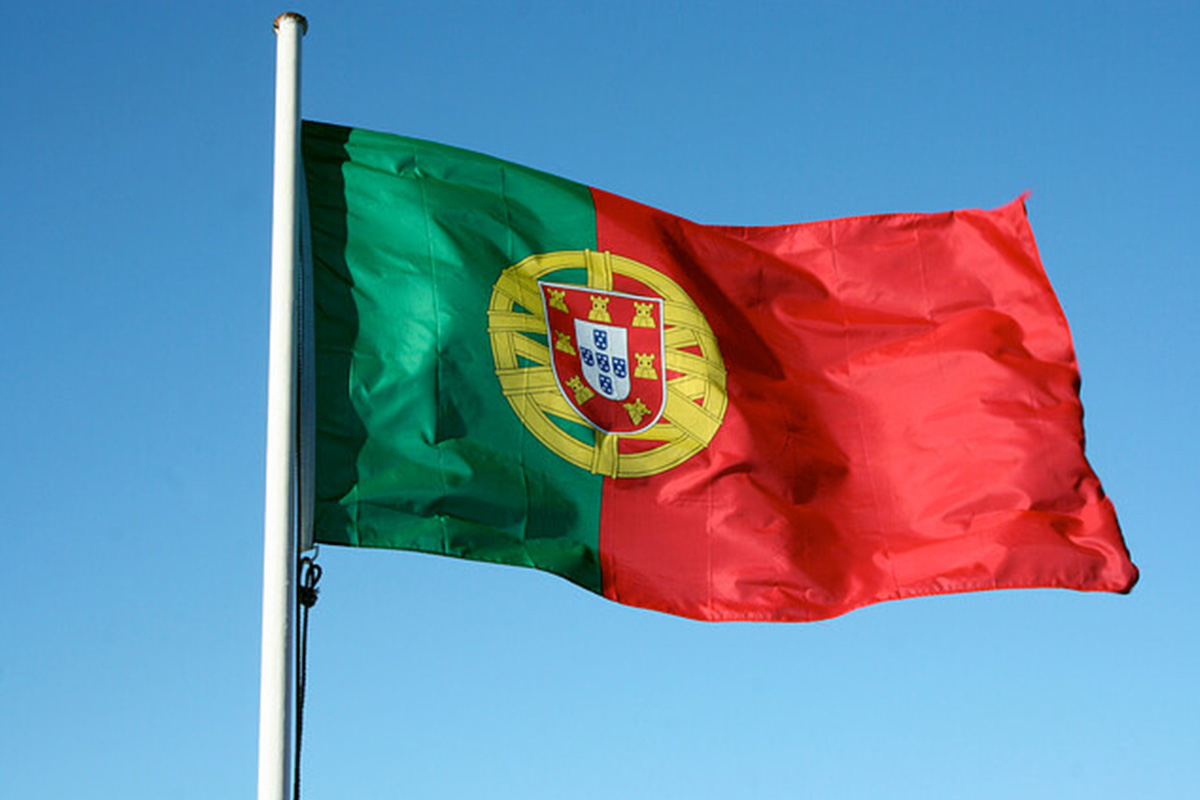 Reading Time:
< 1
minute
Portugal's regulator has approved a draft regulation that will allow crash games to be played in the country.
Portugal's Gaming Regulation and Inspection Service (SRIJ) announced the approval on May 19. It took effect on May 20, with the country's Legal Regime for Online Gaming and Betting amended to include crash games in the legislation.
Crash games are house-banked games that allow players to play against the operator. They are based on a multiplier, which increases from 1 throughout the game to a maximum of 100.
Players aim to withdraw their bet before the game ends, receiving their initial stake times the multiplier if they do so. If they fail to do so, they lose their stake.
The legislation states that the multiplier will go from 1x to 100x. Additionally, the return to player cannot be less than 80%.
Licensed operators in the country may now apply for permission to offer the games.