UKGC Imposes £6M Fine on Casumo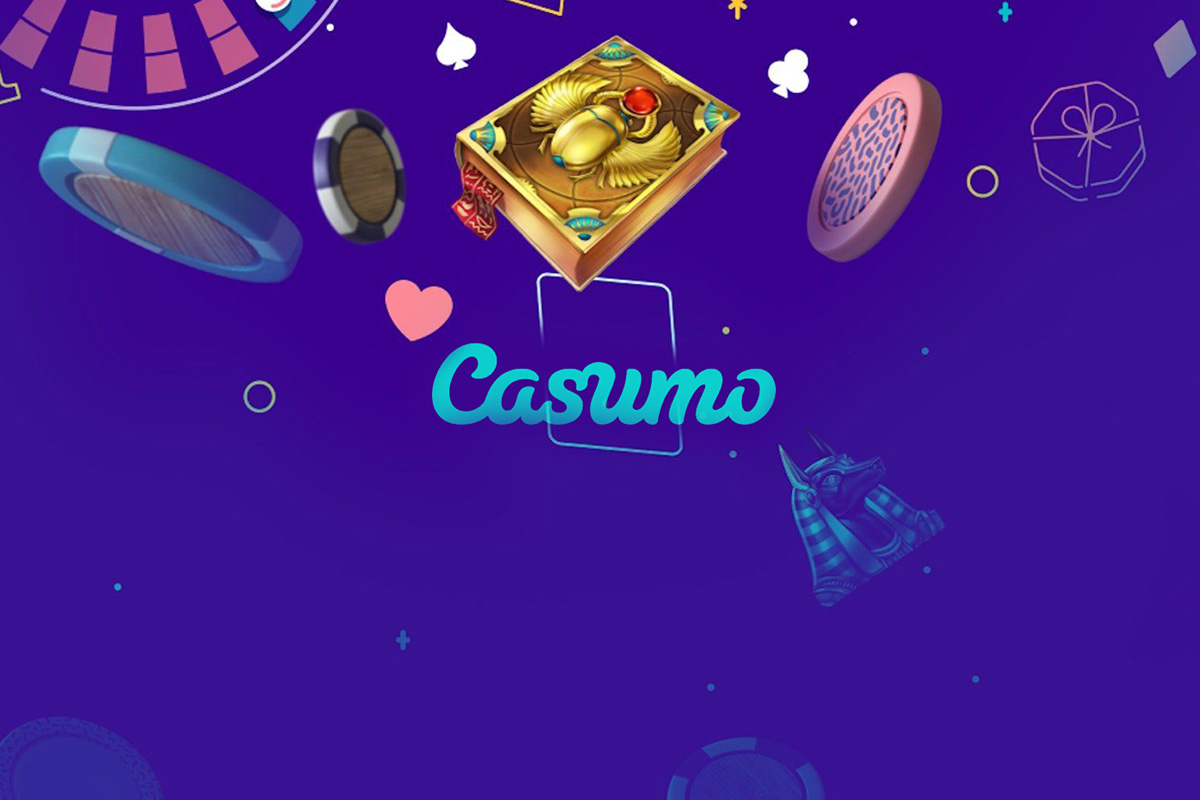 Reading Time:
2
minutes
The UK Gambling Commission (UKGC) has imposed a fine of £6m on online casino firm Casumo for breaching anti-money laundering rules and failing to ensure that players were gambling responsibly.
Social responsibility failings included:
Not putting into effect policies and procedures for customer interaction where it has concerns that a customer's activity may indicate problem gambling, and this resulted in:
One customer losing £1.1m over three years without being subject to a responsible gambling interaction.
A second customer losing £65,000 in one month without being subject to a responsible gambling interaction.
A third customer losing £76,000 over seven months without being subject to a responsible gambling interaction.
Not taking into account the Commission's guidance on customer interaction, and this resulted in:
The operator not carrying out a responsible gambling interaction on a customer who lost £89,000 in a five-hour period.
The operator not carrying out a responsible gambling interaction on a customer who lost £59,000 in a 90-minute period.
Anti-money laundering failings included:
Customers were allowed to deposit significant sums of money without sufficient AML checks being conducted.
Source of Funds (SOF) checks were insufficient. Payslips and invoices presented as evidence of SOF were not corroborated with bank statements (or other evidence).
Bank statements produced were not assessed appropriately. Examples include incomplete bank statements which only showed credits into the customer's account. The balance figures on a customer's bank statement had been redacted.
Inadequate checks of documentation for authenticity.
No assessment or limit of how much a customer should be allowed to spend based on known income, wealth or any other risk factors.
Winnings from other gambling operators were accepted as SOF, without further investigation.
Not ensuring that its policies, procedures and controls were implemented effectively, kept under review, revised appropriately to ensure that they remain effective and take into account any applicable learning or guidelines published by the Commission from time to time.
Also, Casumo has received an official warning and is now required to call in independent auditors to ensure that the firm is fully complying with the terms of their license and codes of conduct (LCCP).
"This case was brought about through planned compliance activity and every operator out there should be aware that we will continue to take firm action against those who fail to raise standards," Richard Watson, Executive Director of UKGC, said.
UKGC Imposes £6.1M Fine on Online Operator In Touch Games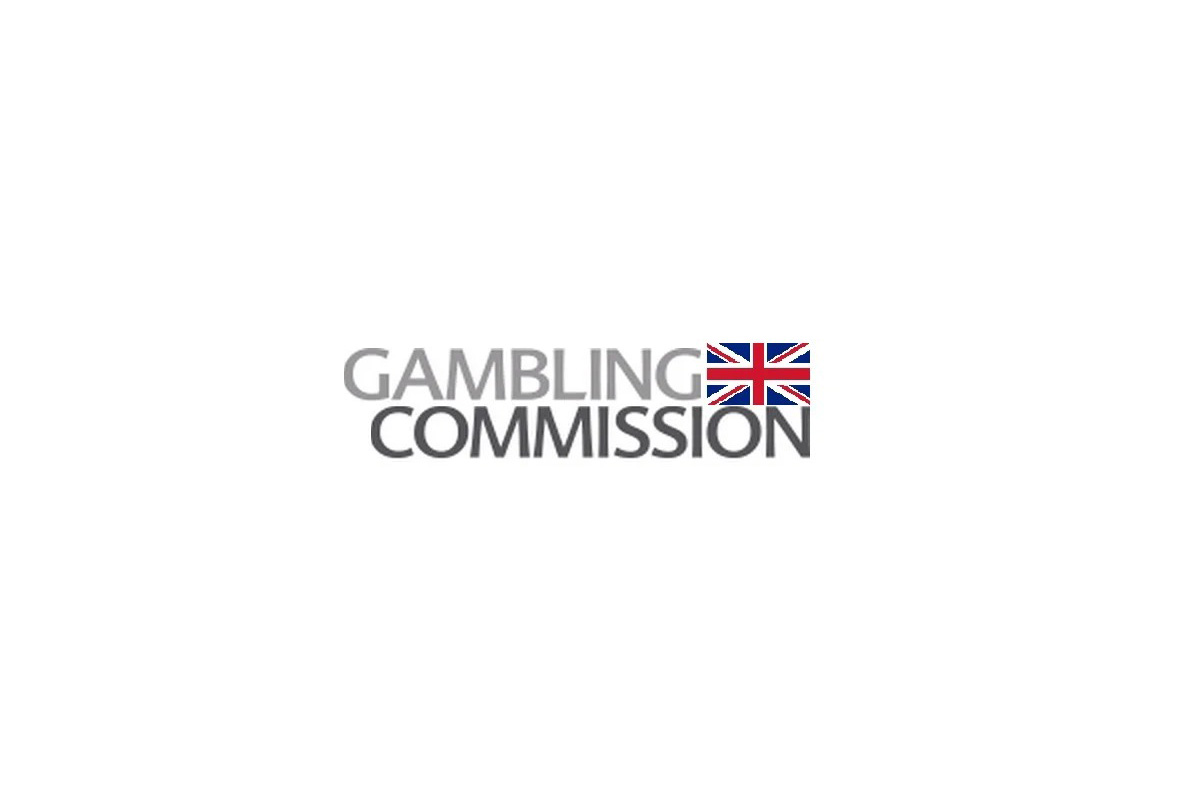 Reading Time:
2
minutes
The UK Gambling Commission (UKGC) has imposed a fine of £6.1 million on In Touch Games (ITG) for social responsibility and anti-money laundering failures.
Social responsibility failures included:
Not interacting with a customer until seven weeks after they had been flagged for interaction for erratic play patterns and extended periods of play.
Accepting a customer's word that they earned £6000 a month without verifying this information after the customer account was flagged due to customer spend and gambling during unsociable hours.
Anti-money laundering failures included:
Not adequately taking account of the risk of a customer being a beneficiary of a life insurance policy; having links to high-risk jurisdictions; or being a politically exposed person (PEP), family member of a PEP or known close associates of a PEP, within its money laundering and terrorist financing risk assessment.
Not having policies, procedures and controls in place to address the risk factors mentioned above.
Not sufficiently considering the Commission's money laundering and terrorist financing risk assessment or the Commission's guidance.
Not ensuring its policies, procedures and controls were implemented effectively, for example not following its own policy to request source of funds information from customers who had deposited and lost £10,000 in a 12-month period.
This is the third time ITG have faced regulatory action – in 2019 it paid a £2.2m settlement for regulatory failures and in 2021 it received a £3.4m fine and warning for further failures.
Kay Roberts, Executive Director of Operations at UKGC, said: "Considering this operator's history of failings we expected to see significant improvement when we carried out our planned compliance assessment. Disappointingly, although many improvements had been made, there was still more to do.
"This £6.1m fine shows that we will take escalating enforcement action where failures are repeated and all licensees should be acutely aware of this."
MGA Exploring the Development of a Voluntary ESG Code of Good Practice for Remote Gaming Sector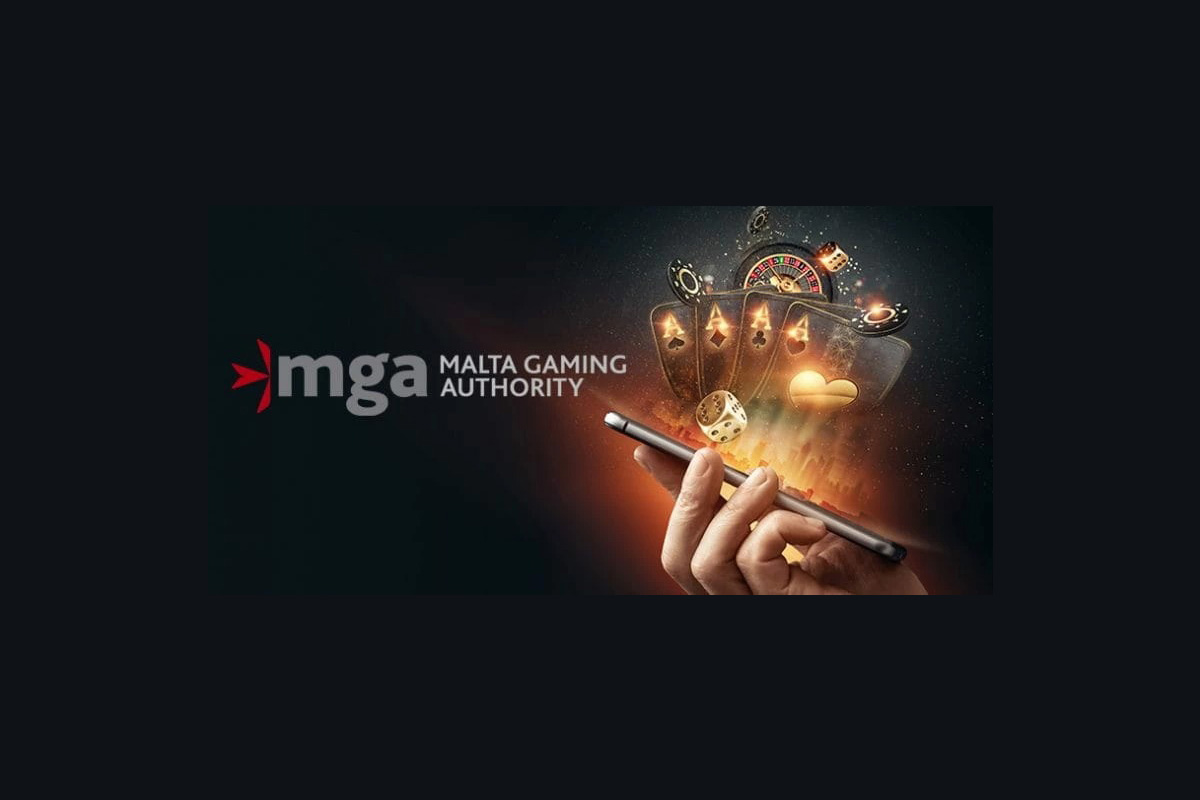 Reading Time:
< 1
minute
The Malta Gaming Authority (MGA) is exploring the development of a voluntary Environmental, Social and Governance (ESG) Code of Good Practice for the remote gaming sector.
As noted by the MGA, the idea comes amid investors, consumers and employees becoming "increasingly aware of the impact that companies have on society and the environment," which has resulted in a growing awareness of ESG matters.
Concerning this matter, the Maltese Government in recent years has launched a voluntary ESG reporting platform in a bid to encourage companies to publicly report on their ESG performance. This will then hopefully drive investment towards sustainable business.
Starting from 2024, all large or listed groups will be required to report under the Corporate Sustainability Reporting Directive (CSRD), with the MGA now embarking on a journey to develop a voluntary code for the remote gaming sector. It aims to help guide and prepare local licensees for upcoming ESG legislation and to gain the benefits associated with running a "sustainably conscious operation."
The code aims to establish the common priorities for ESG in gaming, with the needs of key stakeholders taken into consideration. Reducing environmental, social and governance impacts whilst continually enhancing Malta's reputation as a leading Gaming jurisdiction is also being taken into consideration.
The MGA added: "Looking ahead, we expect to see more and more companies taking concrete actions towards becoming more sustainable, and we believe that reporting such efforts contributes positively to implementing change within the sector and improving its overall perception, while also addressing the increasing demand for transparency and accountability in the industry.
"As part of this initiative, the MGA has launched a survey with its licensees who are the key partners in the process of transforming the gaming sector into a more sustainable and transparent one."
Boldplay Awarded Gibraltar Licence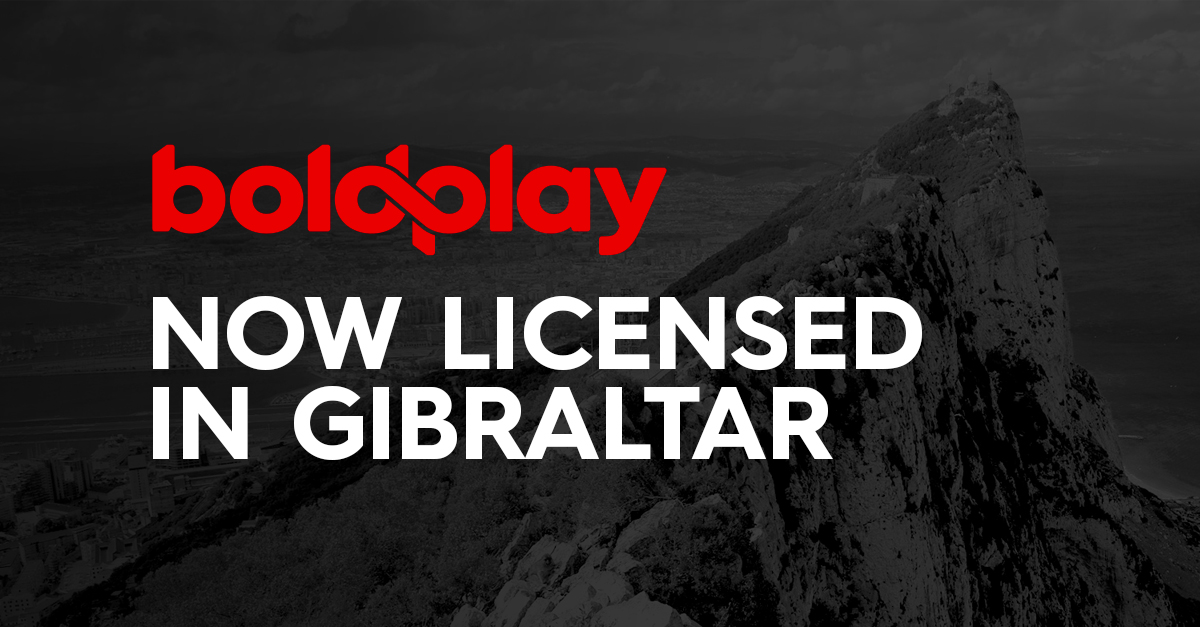 Reading Time:
< 1
minute
Boldplay has been awarded a licence from the Gibraltar Licensing Authority to offer its services to all regulated online casino platforms there.
The supplier will now be available to offer its catalogue of over 80 slot, table game, bingo, keno and virtual scratch card titles to new audiences on a wide variety of regulated platforms.
While Boldplay has already received game certification for the UK, Portugal, Malta and the Isle of Man, the company has now acquired its first fully-fledged market licence.
Boldplay founder and Chief Executive Officer, Valli Fragoso, said: "As a Gibraltar-based business, we're incredibly proud of gaining a licence that will enable us to operate in what is effectively our home territory.
"Some of the world's biggest and most ambitious operators are located in Gibraltar and having our games available in their lobbies will help us further raise the profile of the Boldplay brand, pursue new partnerships and push on with our goal of becoming one of the industry's leading software providers."