UKGC Imposes £6M Fine on Casumo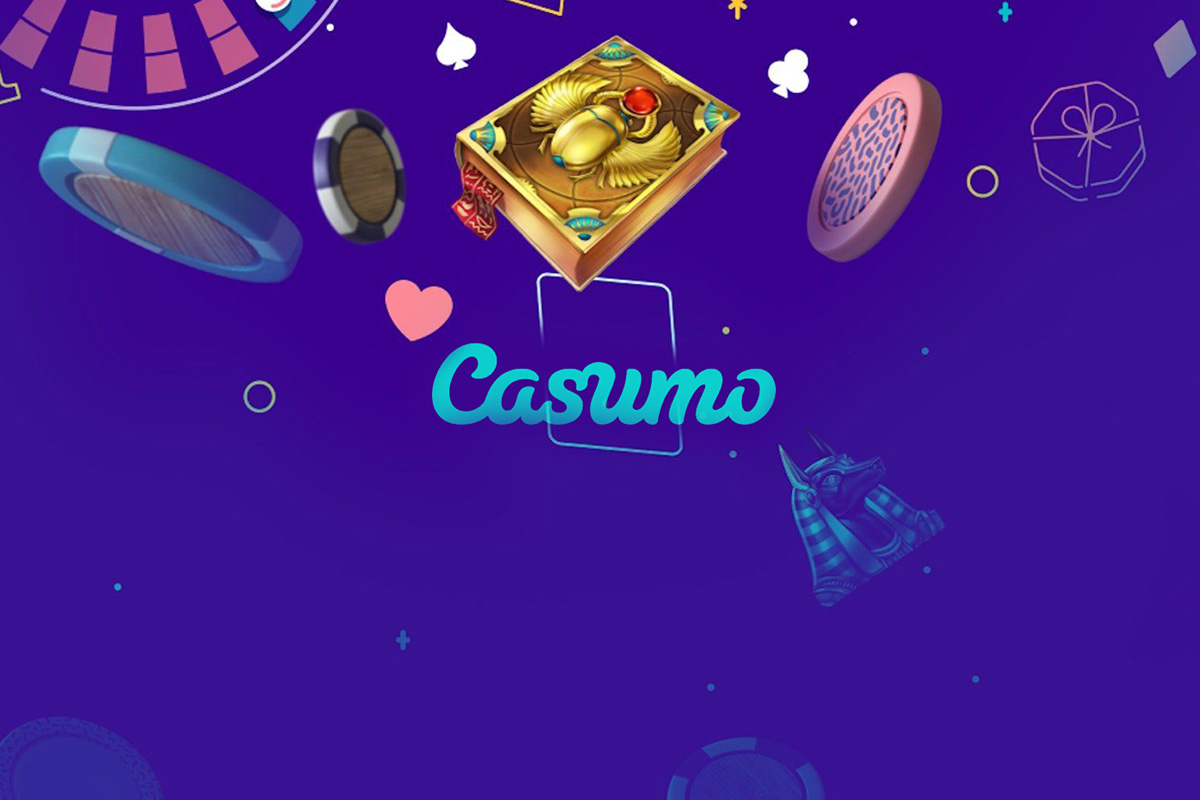 Reading Time:
2
minutes
The UK Gambling Commission (UKGC) has imposed a fine of £6m on online casino firm Casumo for breaching anti-money laundering rules and failing to ensure that players were gambling responsibly.
Social responsibility failings included:
Not putting into effect policies and procedures for customer interaction where it has concerns that a customer's activity may indicate problem gambling, and this resulted in:
One customer losing £1.1m over three years without being subject to a responsible gambling interaction.
A second customer losing £65,000 in one month without being subject to a responsible gambling interaction.
A third customer losing £76,000 over seven months without being subject to a responsible gambling interaction.
Not taking into account the Commission's guidance on customer interaction, and this resulted in:
The operator not carrying out a responsible gambling interaction on a customer who lost £89,000 in a five-hour period.
The operator not carrying out a responsible gambling interaction on a customer who lost £59,000 in a 90-minute period.
Anti-money laundering failings included:
Customers were allowed to deposit significant sums of money without sufficient AML checks being conducted.
Source of Funds (SOF) checks were insufficient. Payslips and invoices presented as evidence of SOF were not corroborated with bank statements (or other evidence).
Bank statements produced were not assessed appropriately. Examples include incomplete bank statements which only showed credits into the customer's account. The balance figures on a customer's bank statement had been redacted.
Inadequate checks of documentation for authenticity.
No assessment or limit of how much a customer should be allowed to spend based on known income, wealth or any other risk factors.
Winnings from other gambling operators were accepted as SOF, without further investigation.
Not ensuring that its policies, procedures and controls were implemented effectively, kept under review, revised appropriately to ensure that they remain effective and take into account any applicable learning or guidelines published by the Commission from time to time.
Also, Casumo has received an official warning and is now required to call in independent auditors to ensure that the firm is fully complying with the terms of their license and codes of conduct (LCCP).
"This case was brought about through planned compliance activity and every operator out there should be aware that we will continue to take firm action against those who fail to raise standards," Richard Watson, Executive Director of UKGC, said.

Portuguese Regulator Approves Crash Games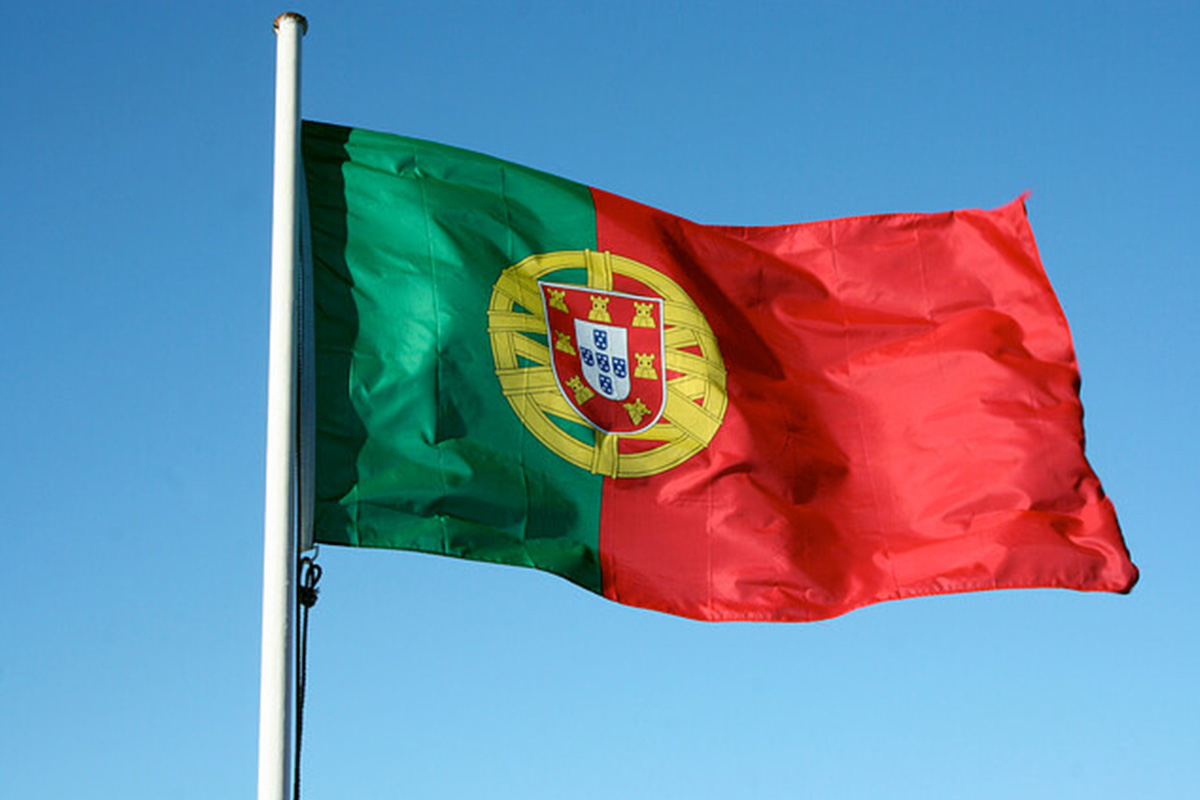 Reading Time:
< 1
minute
Portugal's regulator has approved a draft regulation that will allow crash games to be played in the country.
Portugal's Gaming Regulation and Inspection Service (SRIJ) announced the approval on May 19. It took effect on May 20, with the country's Legal Regime for Online Gaming and Betting amended to include crash games in the legislation.
Crash games are house-banked games that allow players to play against the operator. They are based on a multiplier, which increases from 1 throughout the game to a maximum of 100.
Players aim to withdraw their bet before the game ends, receiving their initial stake times the multiplier if they do so. If they fail to do so, they lose their stake.
The legislation states that the multiplier will go from 1x to 100x. Additionally, the return to player cannot be less than 80%.
Licensed operators in the country may now apply for permission to offer the games.
BOS "Cautiously Positive" of Swedish Governmental Bill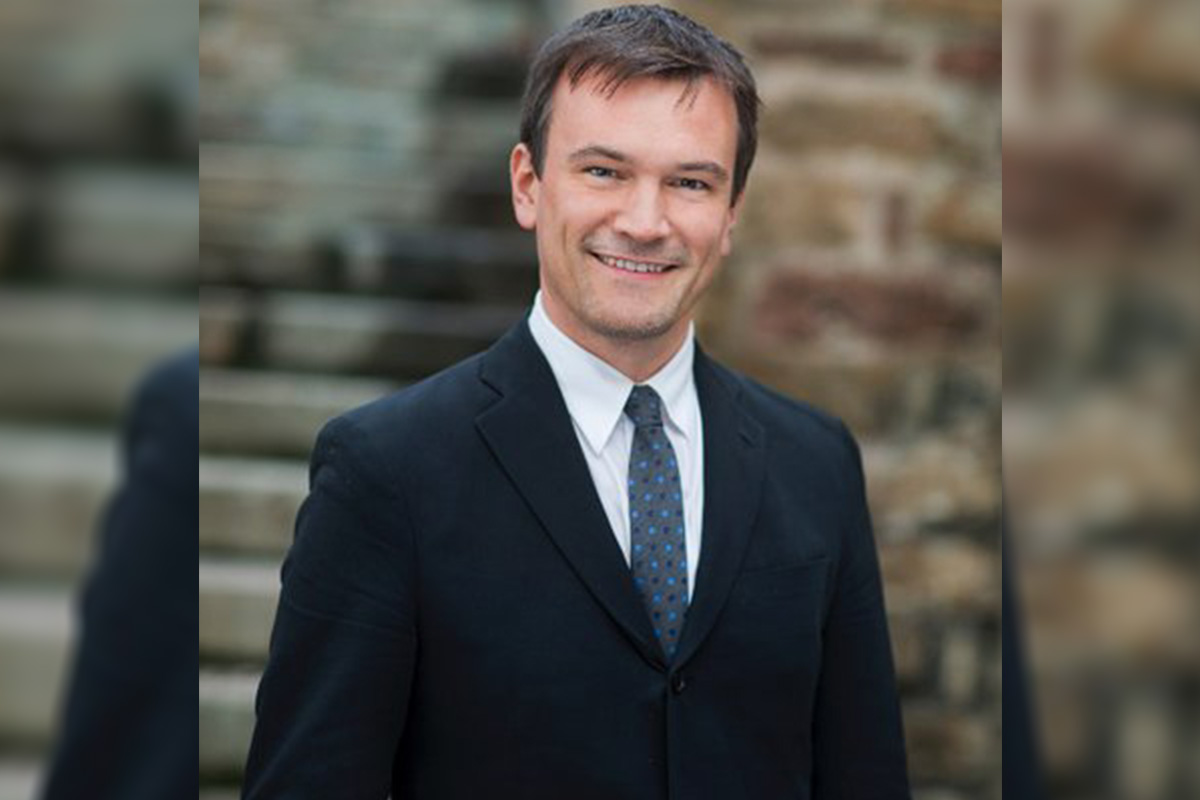 Reading Time:
< 1
minute
BOS, the Swedish trade association for online gambling, has expressed that it is "cautiously positive" of an array of proposals put forward by the country's government in a bid to strengthen gambling regulation.
The bill suggests, among other things, the implementation of B2B licenses to take effect by 1 July 2023. It also suggests measures against marketing of unlicensed gambling and something the government entitles "adjusted moderation" regarding marketing of licensed gambling.
"It is entirely in line with what the government announced it would include and we are cautiously positive of this bill. The most striking thing is actually what is not included in the proposal, such as a ban on advertising for gambling on TV, radio and streaming media between 06-21. We are pleased that the government has listened to stakeholders in the gambling industry as well as several publishers who have pointed out the disadvantages of such a proposal," Gustaf Hoffstedt, Secretary General of BOS, said.
"The remaining concern is the proposal for "adjusted moderation". It seems to be a paraphrase of risk classification and the very ambiguity of what it actually means opens for legal uncertainty. Here, the legislator should consider whether it really wants to introduce further uncertainty regarding the interpretation of regulatory measures, uncertainty that risks leading to protracted court proceedings," Gustaf Hoffstedt added.
REGULATOR WARNS HIGHER FINES ON THE CARDS FOR ILLEGAL GAMBLING ADS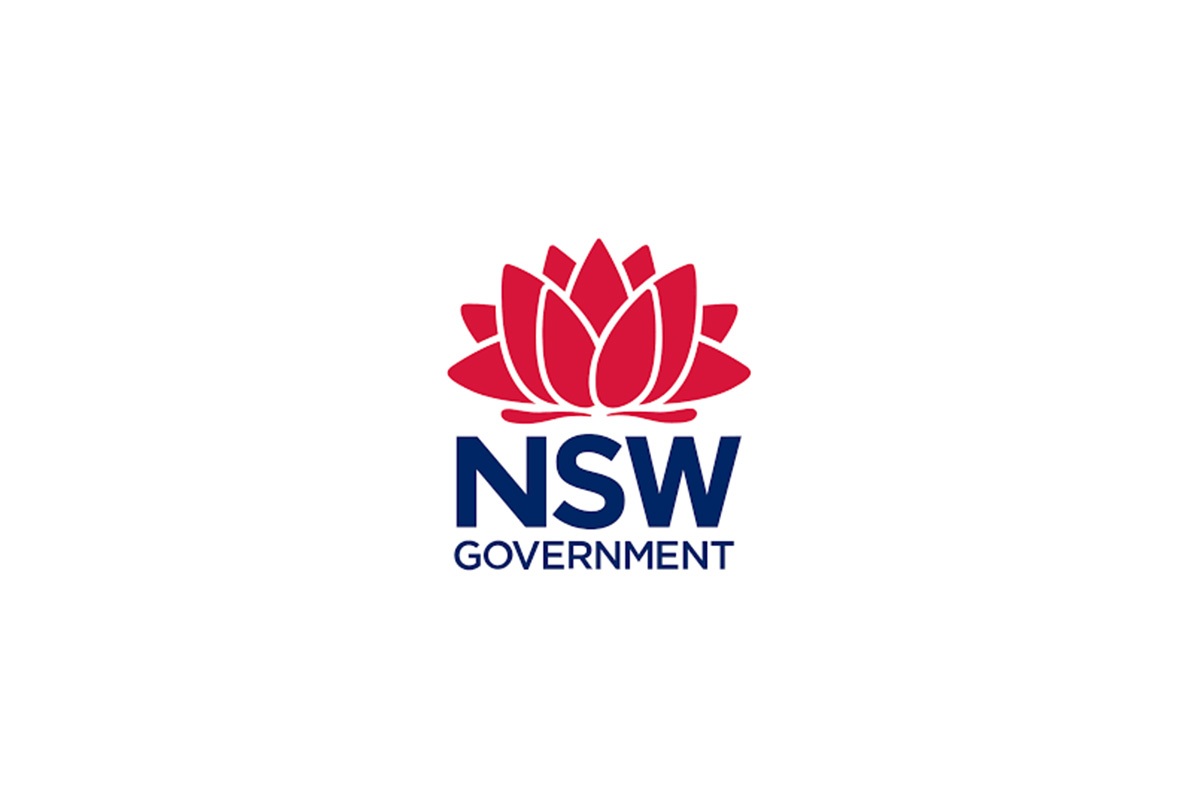 Reading Time:
2
minutes
Online betting operators have been issued with more than $100,000 in fines over the past week as Liquor & Gaming NSW continues to take a zero-tolerance approach to the publication of illegal gambling inducements.
Most recently, online betting provider BetDeluxe has been fined $70,000 for publishing illegal gambling inducements after being prosecuted by Liquor & Gaming NSW.
This follows the successful prosecution of PointsBet, which was fined a total of $35,000 for publishing illegal gambling inducements last week, after receiving a $20,000 fine for the same offences in 2019.
Hospitality and Racing CEO, Anthony Keon said Liquor & Gaming NSW was continuing to pro-actively monitor online betting providers and it was completely unacceptable that seven bookmakers have been prosecuted on multiple occasions since 2018.
"Liquor & Gaming NSW will continue to actively pursue operators for illegal advertisements and advocate for the courts to issue higher penalties," Mr Keon said.
"In 2018 the NSW Government introduced new laws to significantly increase penalties for wagering operators who are found guilty of promoting inducements to gamble, with maximum fines now set at $110,000 per offence for a corporation.
"Clearly some of these operators think gambling inducements are just the cost of doing business, but they are wrong, and they are pushing their luck. We will continue to bring these matters before the courts and seek higher penalties that reflect community expectations."
In Downing Centre Local Court yesterday (18/5), BetDeluxe pleaded guilty to five offences that included 21 Facebook promotions for bonus bets on sports games and enhanced odds on horse racing.
In addition to the $70,000 in fines, BetDeluxe has also been ordered to pay $8,500 in legal costs. This is the first time the company has been prosecuted for this type of offence.
PointsBet pleaded guilty to two advertisements that included an Instagram promotion to get $50 back in bonus bets, similar to those it offered in 2019 on the Apple App Store, promising $100 cash back on certain bets.
"Prohibitions on gambling inducements are an important harm minimisation measure and the increase in maximum penalties, along with our continued prosecution action, should send a clear message to wagering operators about how seriously we view these matters," Mr Keon said.
"Reoffenders run the risk of the higher range penalties, and more scrutiny, so let me be clear that patterns of poor compliance are not worth the trouble.
"We hope this is the first and last time we see BetDeluxe in court for gambling inducements."
Since 2015, Liquor & Gaming NSW has successfully prosecuted 37 matters for prohibited gambling advertising, resulting in over $642,500 in fines, with nine betting providers currently before the courts.