Online Gambling Allowed in Netherlands, About 40 Companies to Apply for Licence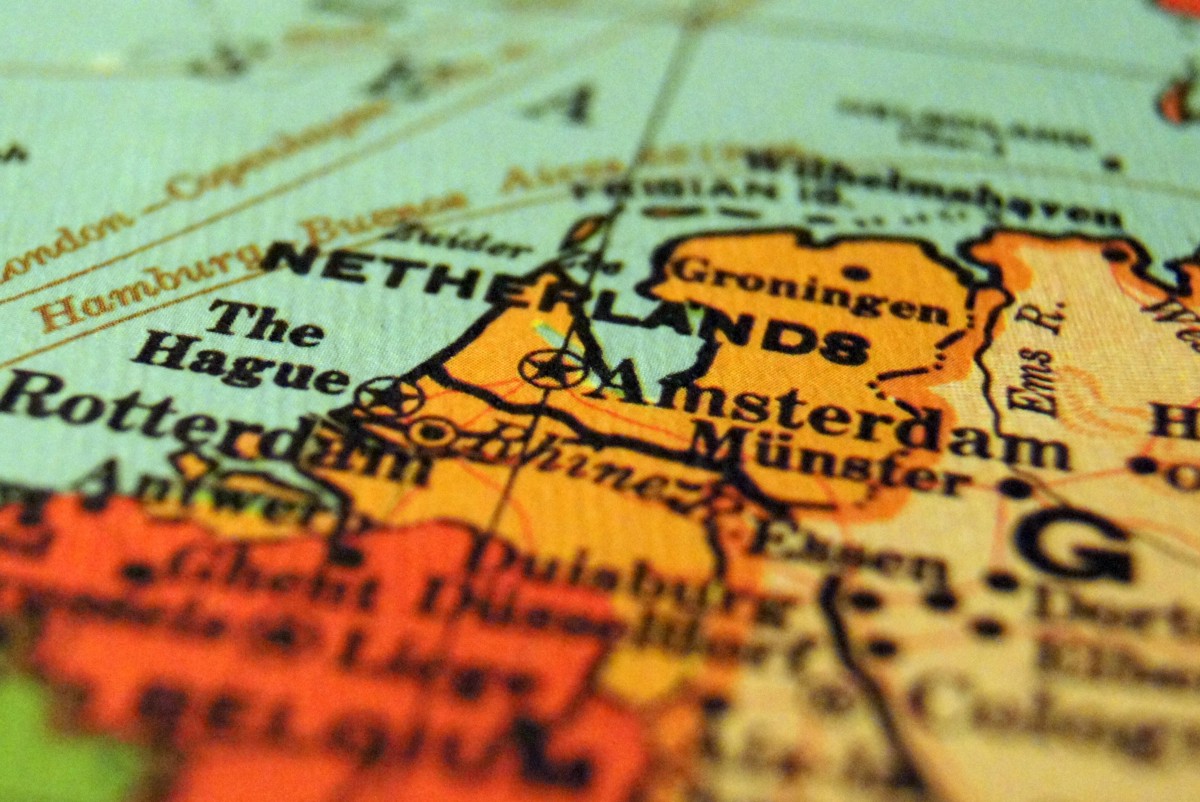 Reading Time:
< 1
minute
According to broadcaster NOS, around 40 gambling companies are expected to apply for a licence to offer online betting and other games from October when new legislation will take effect.
The Netherlands was one of the few European countries which had not opened up the market to online gambling, leading players to use sites which were unlicensed.
"It was high time the Netherlands allowed online gambling. It's 2021, the internet is everywhere and it doesn't stop at the border. It is currently unregulated, no one is watching and it is beyond policing. We are now going to create a safe environment," René Jansen of government gambling watchdog Kansspeelautoriteit told broadcaster NOS.
Jansen said he expected that 35 out of the first 40 applicants would be eligible for a licence.
The law, which was six years in the making, comes into effect on Thursday.
"Providers have to have provisions in place to prevent addiction, they must be reliable and prevent money laundering and the games must be fair," Jansen said.
Dutch contenders for a licence include Holland Casino, Nederlandse Loterij, Novamedia (Postcodeloterij), ZEbetting & Gaming, Fair Play Casino and Jack's Casino. Big international player Bet365 is also expected to apply.

Camelot to Enforce 18+ Age Restriction on UK National Lottery Products from April 22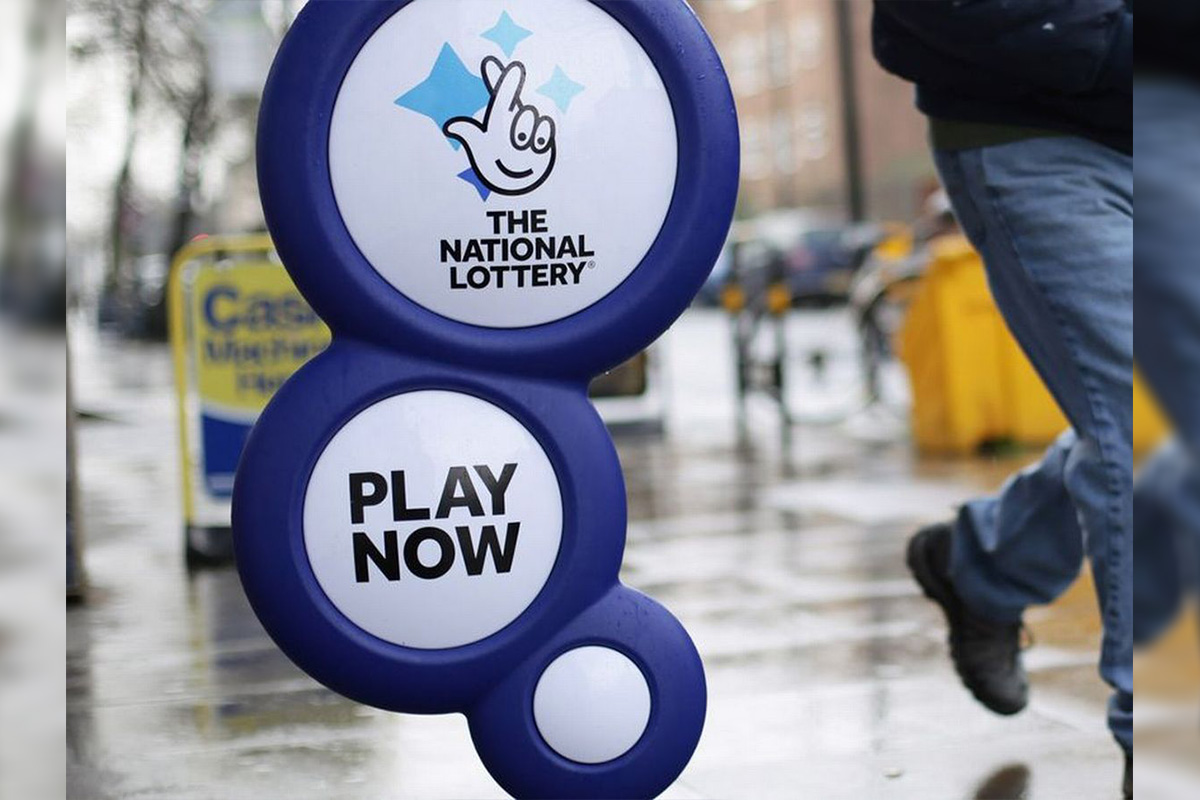 Reading Time:
< 1
minute
The Camelot Group has announced that it will enforce an 18+ age restriction on all its UK National Lottery products from April 22, six months ahead of the UK Government's October deadline to introduce the measure.
From that date, anyone under the age of 18 will no longer be able to purchase any of the national lottery operator's products, whether that be online or in a retail environment.
The UK Government's Department for Digital, Culture, Media and Sport (DCMS) announced last December that it would be raising the minimum age to play the lottery from 16 to 18 years following the release of its "Review of the Gambling Act 2005 Terms of Reference and Call for Evidence" policy paper.
Originally, online lottery sales to under-18s were to be banned first from April, with a deadline of implementation across retail by October 2021, but now Camelot has acted to enforce the age limit across all verticals sooner than required.
A Camelot spokesperson said: "From 22 April 2021, players must be 18 or over to play National Lottery games online, in-store and on the app. This is in line with the government's decision to raise the legal minimum age to play The National Lottery, which we fully support.
"Encouraging healthy play is at the heart of everything we do. Remember, you can set limits for the amount you deposit and spend each week, moderate your Instant Win Games play limit or even take a break from playing."
Melco becomes first in Macau and the Philippines to receive esteemed third-party Responsible Gaming accreditation RG Check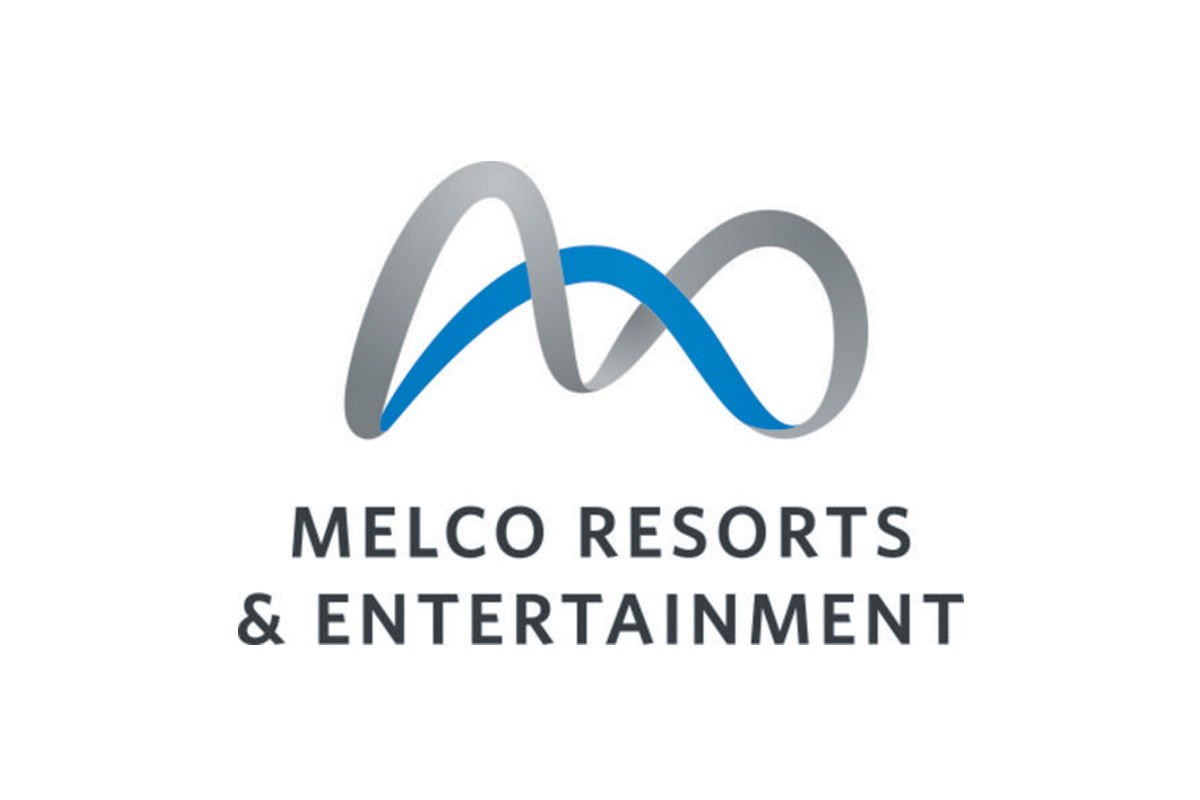 Reading Time:
< 1
minute
Melco Resorts & Entertainment announces it has become the first integrated resort operator in Macau and the Philippines to achieve the esteemed international third-party responsible gaming accreditation RG Check, with its entire integrated resort portfolio including Altira Macau, City of Dreams Macau, Studio City and City of Dreams Manila receiving the certification. Developed by the Responsible Gambling Council, RG Check is the world's most comprehensive and rigorous responsible gaming accreditation program. It is designed to meet or exceed all existing responsible gaming regulatory requirements and is valid for three years. Accreditation is reviewed by a prestigious and independent panel of responsible gaming specialists.
Mr. Lawrence Ho, Chairman & CEO of Melco, said, "Responsible gaming continues to be at the core of our commitment to society as we continue to offer the highest standards of service whilst striving to ensure the provision of a safe and fair gaming experience for all our valued guests. We are committed to the development and maintenance of a culture of responsible gaming in every jurisdiction in which we operate, respecting and fully cooperating with international government and gaming regulators. We would like to take this opportunity to thank the organizers and our many dedicated colleagues who made this achievement possible."
Ms. Shelley White, CEO of Responsible Gambling Council, said, "We commend Melco on demonstrating their commitment to responsible gaming and being the first operator to achieve RG Check accreditation for venues in Macau and the Philippines. RG Check is an important tool for continuous improvement, helping operators manage risk and increase the effectiveness of their RG programming. RGC is proud to be able to support Melco's efforts in player education, employee training and harm minimization with evidence-based best practices in areas of responsible gaming."
Casino Cosmopol Receives New Five-year Licence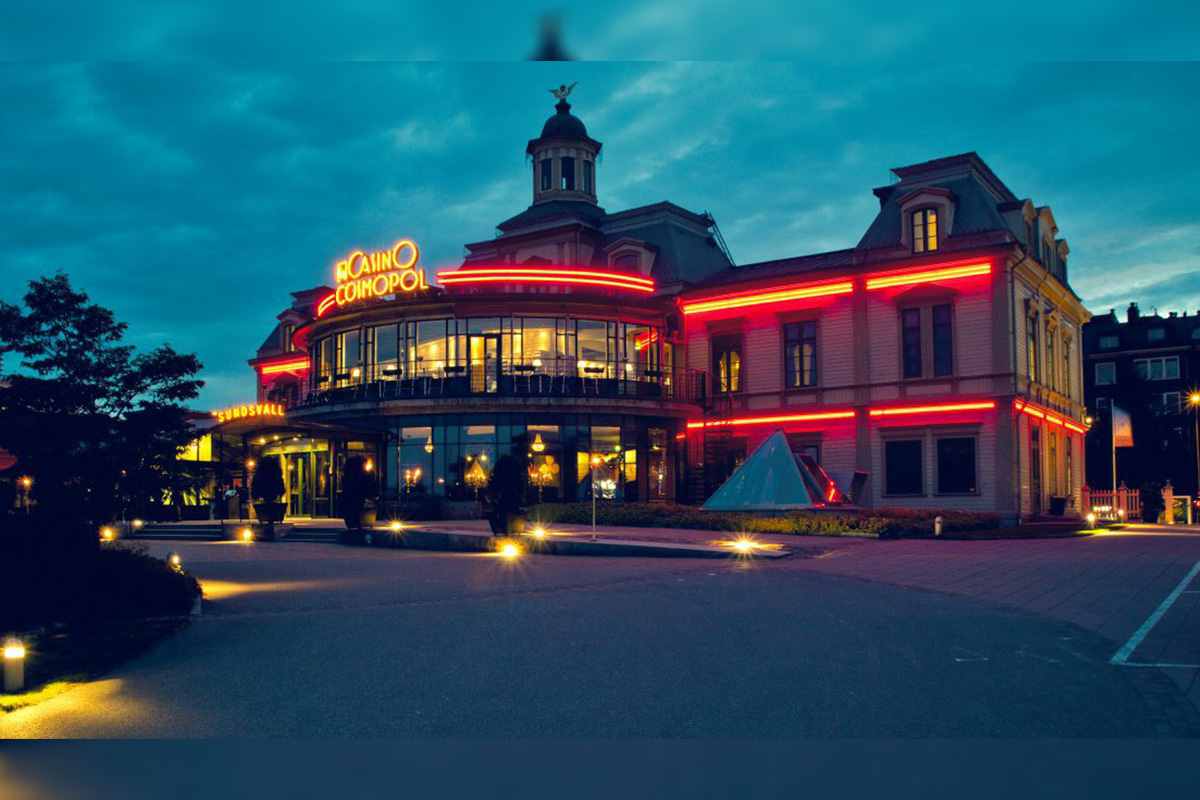 Reading Time:
< 1
minute
Swedish regulator Spelinspektionen has awarded a new five-year licence to Svenska Spel's land-based casino subsidiary Casino Cosmopol.
The licence renewal, effective from this year, comes despite the fact that Casino Cosmopol has been un-operational for more than a year owing to the closure of its casinos due to the Covid-19 pandemic.
Svenska-Spel, Sweden's state-owned former gaming monopoly, which still has a monopoly over land-based casinos, closed all four of its Casino Cosmopol venues in March 2020.
At the time, the brand had casinos in Stockholm, Gothenburg, Malmö and Sundsvall. Svenska Spel has since decided to close the Sundsvall casino permanently. The venue had been billed as Sweden's first international casino when it opened in 2001.
As a result of the closure of venues, Spelinspektionen did not inspect the Casino Cosmopol as part of the licence renewal process.
The Swedish press has also reported that the gaming regulator did not examine whether Casino Cosmopol had correctly amended its money-laundering controls following a fine issued in 2018.