Online Gambling Allowed in Netherlands, About 40 Companies to Apply for Licence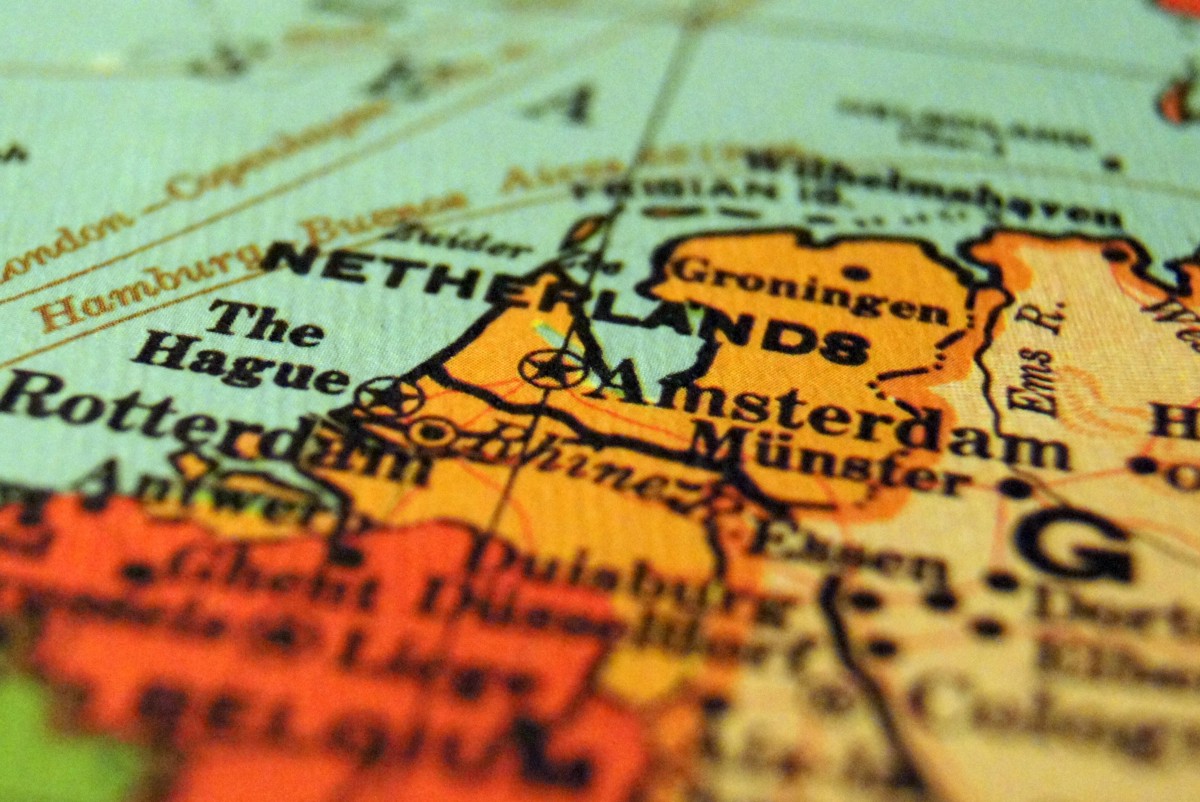 Reading Time:
< 1
minute
According to broadcaster NOS, around 40 gambling companies are expected to apply for a licence to offer online betting and other games from October when new legislation will take effect.
The Netherlands was one of the few European countries which had not opened up the market to online gambling, leading players to use sites which were unlicensed.
"It was high time the Netherlands allowed online gambling. It's 2021, the internet is everywhere and it doesn't stop at the border. It is currently unregulated, no one is watching and it is beyond policing. We are now going to create a safe environment," René Jansen of government gambling watchdog Kansspeelautoriteit told broadcaster NOS.
Jansen said he expected that 35 out of the first 40 applicants would be eligible for a licence.
The law, which was six years in the making, comes into effect on Thursday.
"Providers have to have provisions in place to prevent addiction, they must be reliable and prevent money laundering and the games must be fair," Jansen said.
Dutch contenders for a licence include Holland Casino, Nederlandse Loterij, Novamedia (Postcodeloterij), ZEbetting & Gaming, Fair Play Casino and Jack's Casino. Big international player Bet365 is also expected to apply.

Australia Regulator Expands Money Laundering Probe at Casino Firm Star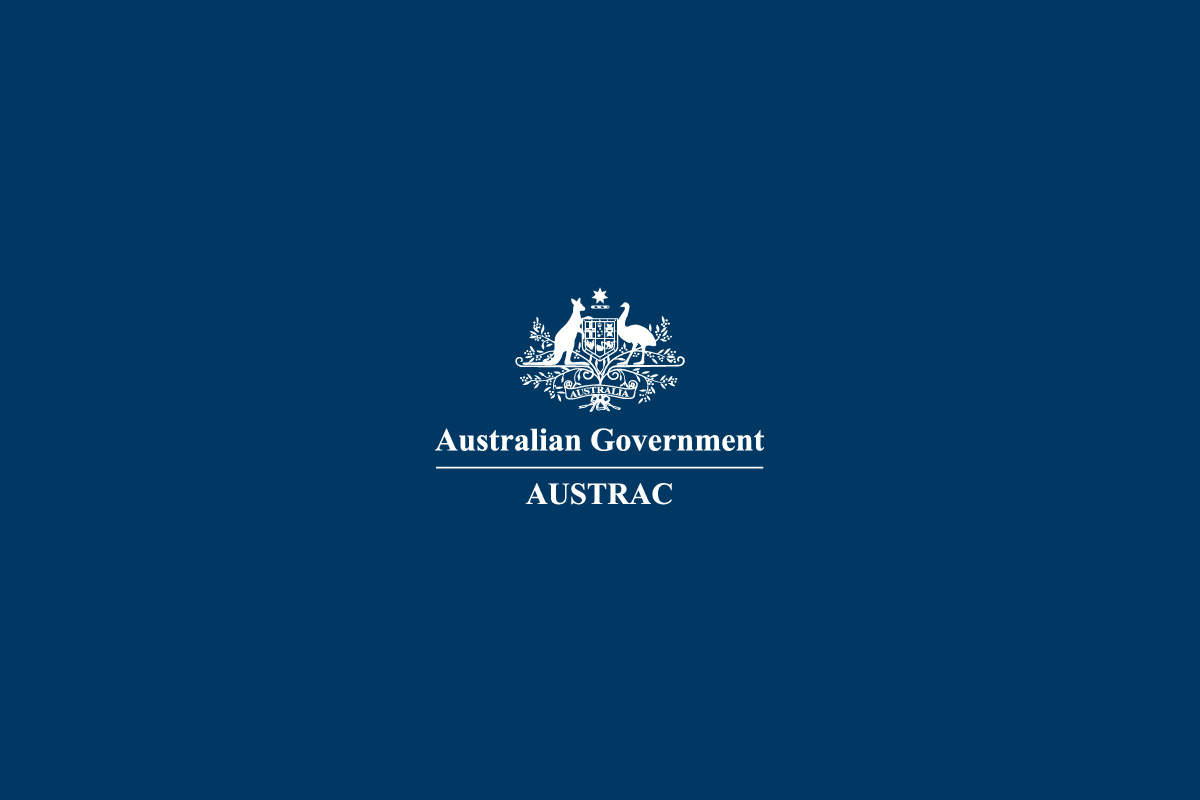 Reading Time:
< 1
minute
Australia's financial crime regulator said on Friday it had broadened its ongoing investigation of the country's second-biggest casino operator Star Entertainment Group over possible breaches of anti-money laundering and counter-terrorism laws at its casinos.
The sector has been plagued by a slew of regulatory inquiries in Australia and the development highlights casino firms' shortcomings in managing strict oversight of alleged money laundering at their gambling hotspots.
The Australian Transaction Reports and Analysis Centre (AUSTRAC) launched a probe in June into Star's casino in Sydney amid concerns over ongoing customer due diligence and compliance with laws.
Local media later reported on a confidential review that accused Star of failure to curb fraud and money laundering at its two resorts.
The investigation into Star will now include multiple entities under the company, AUSTRAC said on Friday, declining to comment further as the probe was ongoing.
The company said earlier in the day that it would fully co-operate with AUSTRAC's investigation.
ESA Gaming gains ISO27001 accreditation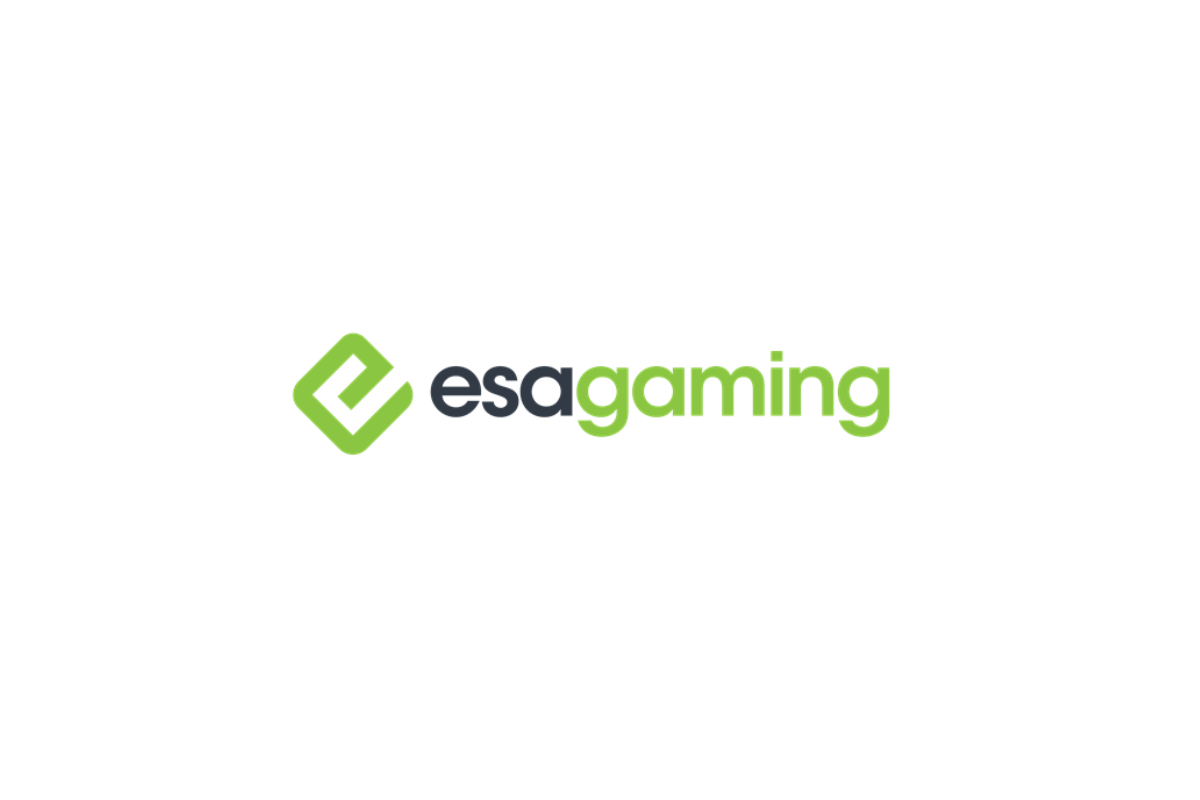 Reading Time:
< 1
minute
Innovative games provider ESA Gaming has been awarded a ISO27001 certification which will enable it to enter additional regulated markets.
The certification underlines ESA Gaming's commitment to information security standards and will facilitate the supplier's move into jurisdictions such as Switzerland and Greece which is using it as a regulatory benchmark.
The international certification is awarded when a set level of information security standards are reached, ensuring best practice is observed in this discipline.
The milestone plays an important part in ESA Gaming's growth strategy which will see the supplier enter new markets and further expand in regulated territories around the globe to offer its portfolio of EasySwipe™ games to new audiences.
The mobile-first games are designed to offer increased cross-sell opportunities to sportsbooks by allowing users to enjoy the best quality casino games without disrupting the sports betting experience.
ESA Gaming's content is currently certified in Portugal, Italy, and Colombia and the supplier holds a licence in Greece and Malta with more jurisdictions to be announced shortly.
Miroslav Hristodulo, ICT & Security Consultant at ESA Gaming, said: "We are pleased to receive this ISO27001 accreditation following a rigorous certification process to ensure we are compliant with the highest security standards.
"We believe this certification will allow us to expand our global reach, strengthen the relationship we have with partners and further position ourselves as a trusted supplier to the online gaming industry."
LAYING THE FOUNDATIONS FOR A NEW CASINO REGULATOR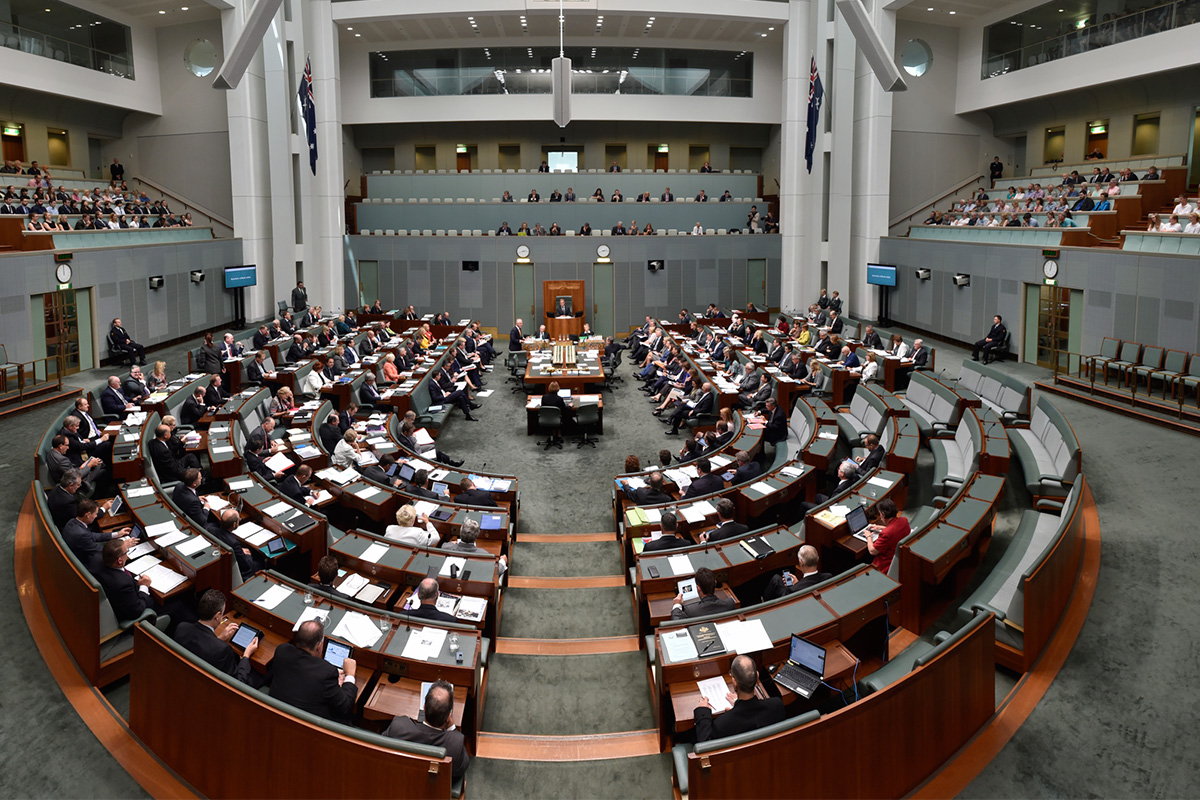 Reading Time:
2
minutes
The Bergin Inquiry's key recommendation for a standalone casino regulator is well on its way to becoming a reality, with temporary arrangements put in place to support the new structure.
The Independent Liquor & Gaming Authority (ILGA) has announced practical interim arrangements ahead of legislative changes to establish the independent casino regulator.
In August 2021 the Government agreed to support all 19 recommendations from the Bergin Inquiry Report on the regulation of casinos in NSW and the suitability of Crown Resorts to hold a restricted gaming licence.
Work then started to redesign the regulatory structure of NSW casinos, with a view to introducing legislative changes to parliament in mid-2022.
ILGA Chairperson Philip Crawford said until legislative change is finalised, the interim arrangements will enhance the management of existing and emerging risks in the current casino regulatory environment, particularly the risks of money laundering and other financial crimes associated with casino activities.
"We need improved capacity now and that's what these interim arrangements will provide for," Mr Crawford said.
It is expected the arrangements will start in February 2022 and include: 
Functional separation of casino regulation from liquor and gaming regulation within the current casino regulator, ILGA, including some ILGA members dedicated to the consideration and determination of casino matters.

Changing the appointment of the current ILGA chairperson Philip Crawford from part-time to full-time to enable a stronger leadership focus and commitment to casino regulation.

Appointment of a new ILGA board member with anti-money laundering expertise.
Allocation of additional resources to relevant teams within the Department of Customer Service to better support ILGA's exercise of its legislative functions and powers.

Development of a new Memorandum of Understanding between the Department of Customer Service and AUSTRAC to strengthen collaboration and information sharing between the agencies.
The arrangements reinforce the ILGA's strong commitment to ensuring casino operations in NSW are free from criminal influence, and the potential risks of harm associated with casino activities are adequately monitored and contained.
"ILGA will use the new arrangements to further enhance its ability to identify and address organised crime in casinos and to expand its cooperation with the ACIC, AUSTRAC and the NSW Police Force," Mr Crawford said.