Kerala High Court Refuses to Stay Ban on Online Rummy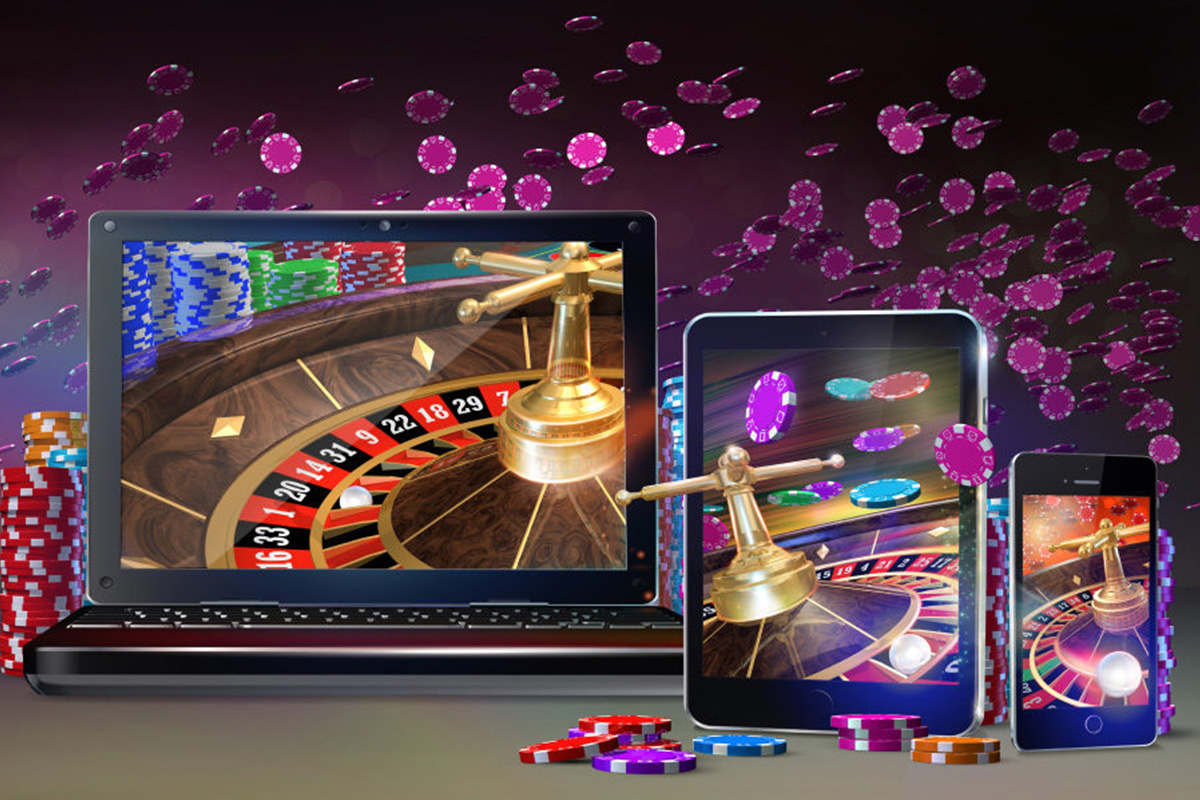 Reading Time:
< 1
minute
The High Court of Kerala has rejected a petition from online gaming companies to stay the ordinance that makes playing online rummy for stakes a punishable offence.
The state of Kerala is sticking to the online rummy ban introduced in February despite complaints from gaming companies who note that land-based play of rummy is not banned.
Online gaming companies also noted that rummy is a game of skill and the amendment of section 14A of the Kerala Gaming Act of 1960 only covered games of chance, not skill games.
According to local media, although the Kerala High Court stated that it does not agree with the complaint, it asked the Kerala Government to present a statement by May 29.

Bali Confirmed as Host of the 2022 World Esports Championships Finals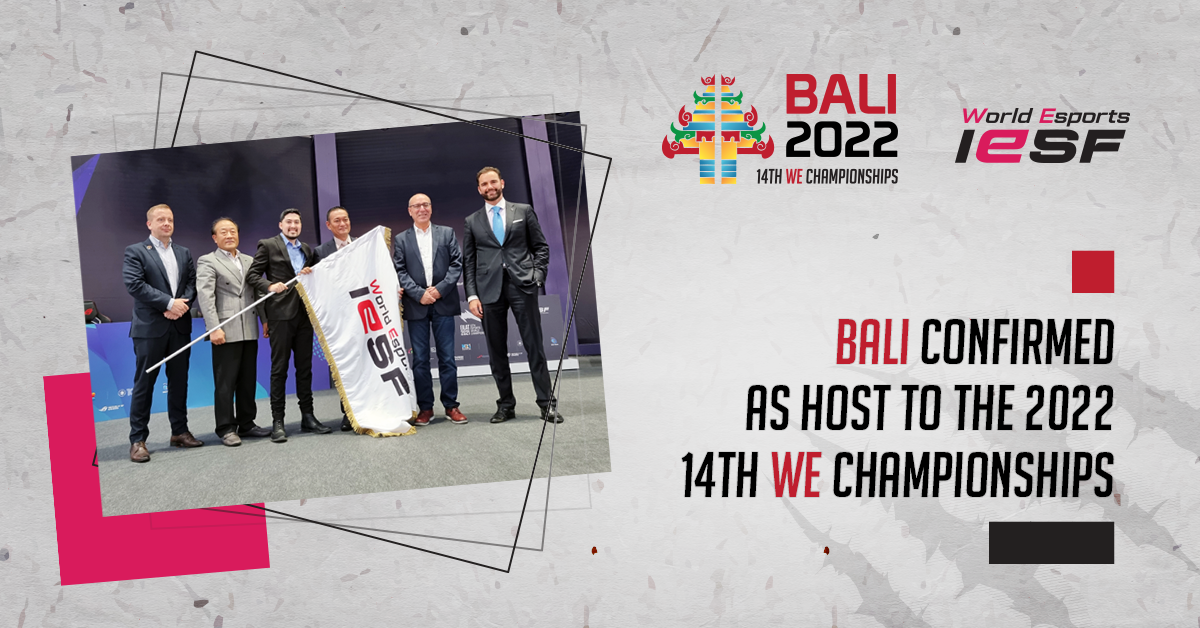 Reading Time:
2
minutes
Indonesia looks to set new standard of Esports competition at the 14th WE Championships
 The International Esports Federation (IESF) has confirmed that Bali, Indonesia will be the host of the 2022 World Esports Championships Finals. Bali was handed over the honors during a special ceremony following the conclusion of the 13th World Esports Championships in Eilat, Israel.
The 14th edition of the WE Championships Finals is slated for 27 November to 8 December 2022 and will feature the world's best Esports athletes competing across multiple games on the beautiful island of Bali. Over 120 countries are expected to compete in the regional and national qualifiers for a coveted spot in the Finals. 
IESF President Vlad Marinescu congratulated host city Bali and said: "Big thank you to the President of the Indonesian Olympic Committee and to the entire Indonesian team here with us. We appreciate your support and we look forward to seeing the biggest and most inclusive World Esports Championships in history! We are bringing the largest and freshest sport to this beautiful tropical destination for the first time."
IESF has staged the WE Championships every year since 2009, and it remains the sole international Esports event where athletes represent their countries. After a successful 2021 edition, the World Esports community looks to come back even stronger and generate more international opportunities and media exposure for the sport in the lead-up-to and during Bali 2022. 
Indonesian Olympic Committee Commission Chairman Desra Firza Ghazfan said during the press conference: "Bali is the island of GOD, it's always been the melting pot of rich traditional and modern culture. Now with the 14th World Esports Championships happening in Bali, Bali is the melting pot of the past, the present and the future. I would like to welcome you all to Bali 2022 and to meet with our 45 million players in Indonesia. Be prepared and let the best win!"
Squid Royale Season Finale Brings Glass Bridge and Marble to Silly Royale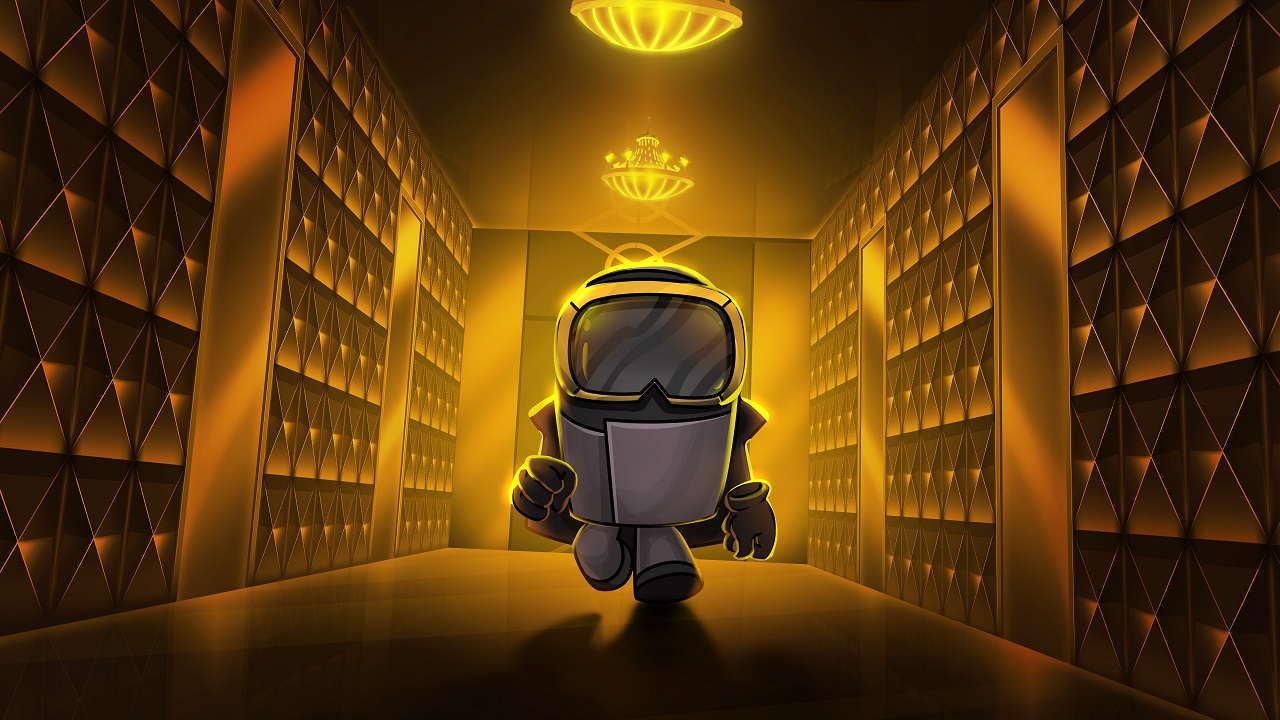 Reading Time:
2
minutes
Made-in-India social game Silly Royale's third and final season of Squid Royale content is out now. Squid Royale is a mode in Silly Royale that has games inspired by the popular Netflix show 'Squid Game'.
The season finale will bring 'Glass Bridge' and 'Marble' games from the popular Netflix series, Squid Game, to add to 'Red Light, Green Light' debuted in Season 1 and 'Honeycomb Dalgona' and 'Tug of War' from Season 2. Additionally, players also stand a chance to win daily rewards and 4 new skins.
"Squid Royale Season 2 was our best one yet as Silly Royale crossed 13 million installs worldwide," says Christelle D'cruz, co-founder and General Manager, Silly Royale. "The season finale will let players play all five games from Squid Royale which will make it even more fun and competitive for them.
Silly Royale Squid Royale Season Finale Update — What's New
40-player Squid Royale

2 new games – Glass Bridge and Marble

Daily rewards – In-game rewards and cosmetics

4 new skins –

Salesman skin

Doll skin

VIP owl skin(001 player in the Squid Game show)

Survivor skin (Last man standing in the Squid Game show)

Sign-in option which will let players carry their progress to other devices
Furthermore, Silly Royale's Season 3's best players will enter into a raffle to win an iPhone 13. Season 1 saw 22-year-old Sagar Sharma from Meerut winning an iPhone 13 Pro Max 256GB with 110 wins in Squid Royale. The Top 100 players from Season 2 will go into a raffle today on Silly Royale's Discord with the winner getting a PlayStation 5.
In Silly Royale Season 2, a total number of 378,655 matches were played. The game's popular voice chat feature also clocked more than 100 million voice minutes till date while the game crossed more than 13 million installs worldwide.
SoftGamings and KA Gaming Forge an Alliance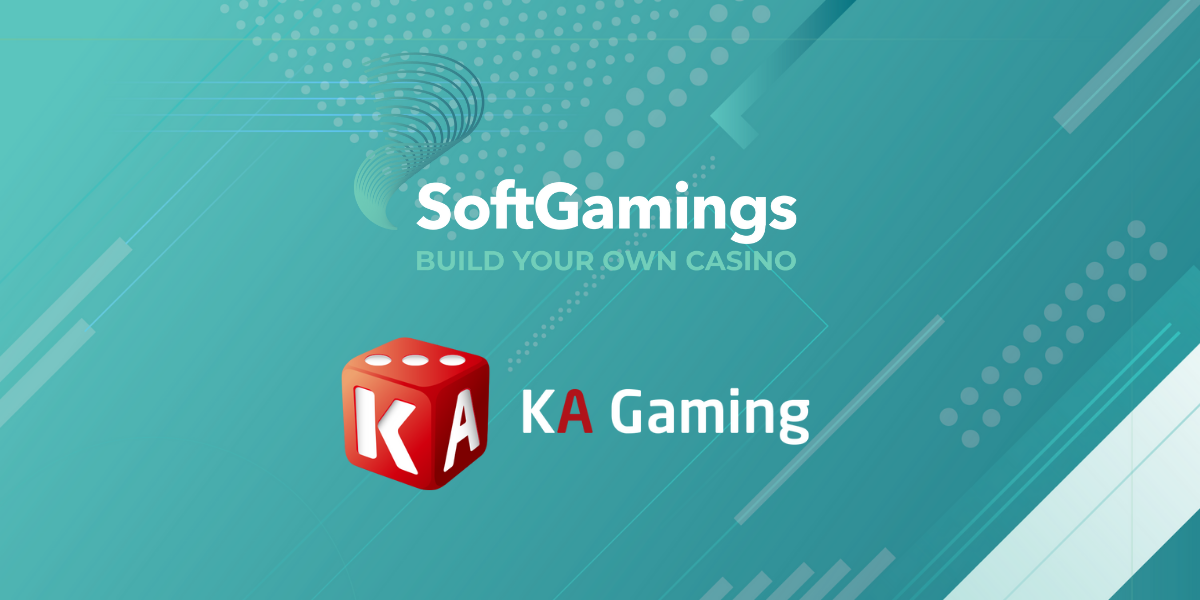 Reading Time:
2
minutes
SoftGamings has recently signed a new distribution deal with KA Gaming. As a result, all operators powered by SoftGamings' aggregation platform can momentarily integrate KA Gaming's titles into their portfolios.
SoftGamings seems to have entered the new year guns blazing. The team tasked with forging new partnerships and alliances has reached an agreement with KA Gaming, one of Asia's most productive development studios today. KA Gaming is a brand whose frolicky name stands for Kick-Ass Games, which makes a bold statement about the quality of its games.
Thankfully, the provider seems to have lived up to its name. KA Gaming has since 2016 produced over 330 different casino games, led by classic and video slots, arcade-style games, fish/shooting games, table and poker titles and more. All KA Gaming games are developed using HTML5 technology, making them accessible on all mobile and desktop devices, irrespective of their operating systems and computing power. What's more, KA Gaming's software operates in over 130 currencies, including all the major cryptocurrencies.
Most of the popular titles from KA, such as Luck88, Cocorico, and Golden Ball, have an average RTP rate of 96%, positioning them among the most rewarding games the developer has in its portfolio. The multiple volatility rates casino operators get to choose range from low to high, and the different RTP rates can be modified for the entire array of games.
The entire partnership team at SoftGamings is in high spirits following this distribution deal. Here's what Irina Sazonova, Director of Partnerships at SoftGamings, said about the agreement: "By signing software development studios like KA Gaming that are as dedicated to bringing amazing gaming content to players as we are makes our job so rewarding. Unique arcade, slots, and fish/shooting games that have made a name for KA Gaming are open for integration through our aggregation platform. We are looking forward to seeing them fulfil their potential and become game-changers for our operators worldwide".