Latvian Parliament Rejects Amendments to the Law on Gambling and Lotteries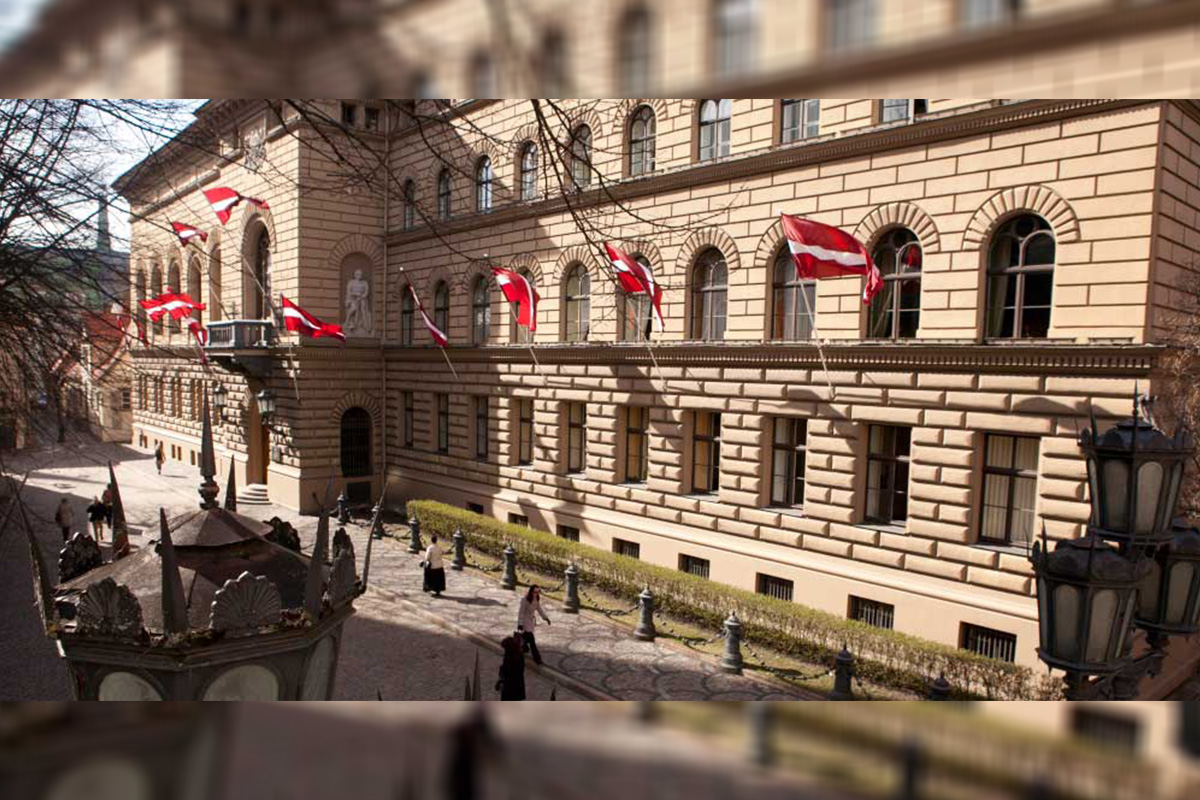 Reading Time:
2
minutes
The Latvian parliament has decided to reject amendments to the Law on Gambling and Lotteries. The proposed amendments would have been used to limit gambling in the country.
These amendments were developed by members of the New Conservative Party and KPV LV. Saeima deputy Juris Jurašs urged other members of the parliament to support this legislative draft, commenting that about 80,000 people in Latvia suffer from gambling addiction and for 15,000 of them this problem is severe.
He believes the proposed amendments would become a small step towards forming a healthier society.
"Gambling halls in Latvia are a lasting disease that certain people rich, it needs to be treated," he said.
Jurašs stressed in particular that the gambling situation is critical. After the parliament had rejected the legislative draft Saeima deputy Krišjānis Feldmans from New Conservative Party wrote on his Twitter profile that Attīstībai/Par! political party is a plague for Latvian politics, commenting how the party voted against limiting gambling.
35 Saeima deputies voted in favour of passing the draft to the Budget and Finance Committee, 15 voted against and 27 deputies abstained. And so the legislative draft was rejected somehow.
The annotation mentions that the purpose of the proposed amendments is limiting the number of gambling locations in Latvia and reducing the negative effect gambling has on public health and people in general.
The legislative draft explains that people who participate in gambling and lotteries are subjected to an excessive addiction risk. Gambling addiction or a pathological need to engage in gambling is characterised with frequent gambling episodes, which quickly become the person's main point of interest, impacting his or her social, professional, and family values, as well as negatively impacting his or her finances.
According to the study performed by SKDS in 2016, 26% of respondents who engaged in gambling in the past 12 months admitted having situations when gambling took over so much of their life that the outside world ceased to exist to them for some time.
The legislative draft also proposed making it so that casinos would be permitted only in four or five-star hotels in Latvia.
The annotation mentions that studies show that localization or limitation of gambling halls and casinos is one of the ways to limit and reduce problematic gambling habits.
It was also planned to impose a limit on open hours of gambling halls.
Deputies also proposed prohibiting alimony avoiders from engaging in gambling. The Maintenance Guarantee Fund Law already provides multiple restrictions for debtors to motivate them to fulfil their duties – pay alimony and provide their children with finances.

MARE BALTICUM Gaming Summit announces its main sponsors, Nordic Gambling, Altenar, Singular and ConnectPay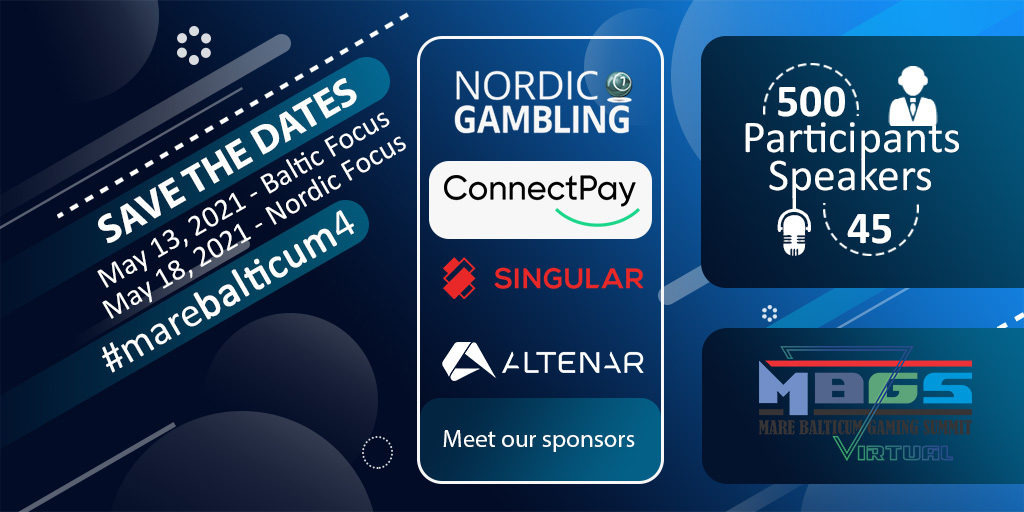 Reading Time:
2
minutes
MARE BALTICUM Gaming Summit 2021 will be hosted in two virtual Meetups and is backed by loyal sponsors
The #hipthers are excited to announce the sponsors' list at the 2021 Virtual edition of MARE BALTICUM Gaming Summit.
As announced earlier, the 2021 edition MARE BALTICUM Gaming Summit will be split into two separate meetups.
The industry shareholders can choose to attend the two meetups that are planned the following way:
You only need to register once to receive access to the meetings and the recordings. You can register for free here
The full program of the conference is available on the following link: https://marebalticumgaming.com/program2021/
Leading gambling industry experts, regulators, operators, and connected service providers are expected to give speech during the conference and we would like to give thanks to the sponsors of the event.
You can read the descriptions of the companies who are supporting the conference as sponsors:
Nordic Gambling is the only legal firm in the Nordic countries that specializes in gambling-related law such as licensing, compliance advice, and public affairs.
They have gained extensive experience in the industry from working with operators, suppliers, service providers, and government regulators. Their team has been closely involved in the development of the law and regulation in a number of European jurisdictions, including Denmark and Sweden.
The partners of Nordic Gambling are recognized among the leading legal experts in the gambling industry and are qualified to assist you with whichever legal issue you may encounter.
The team at Nordic Gambling is also very pleased to announce that they have contributed a section on Sweden, first published in the latest version of the International Comparative Legal Guide to Gambling 2020. You can read that chapter here.
Singular has 10+ years of experience working with Tier 1 iGaming operators. Singular Product Portfolio includes a comprehensive and flexible iGaming platform, Sports Betting Platform with market leading features alongside a Retail solution and a Casino Core with 7000+ casino games. The three pillars of the company are: reliability, flexibility and innovation which are the founding blocks of the company's way of work reflected in the corporate slogan BE OUTSTANDING.
Altenar is a provider of sportsbook services to licensed gaming operators. Ranging from "software-only"​ product offers to the provision of a fully managed sports betting platform stack, Altenar offers proven stability coupled with flexible and personalized service.
Their software is developed and operated in-house, whilst being powered by premium quality data feeds.
You can view their latest video on the following link: https://youtu.be/-1AistxgFQA
ConnectPay is the fastest growing Electronic Money Institution (EMI) in Lithuania – the leading fintech hub in continental Europe – providing banking services for internet based companies. By offering smooth onboarding and boutique banking experience ConnectPay has established a strong clientele featuring numerous Tier 1 gambling companies. Strong focus on different legal jurisdiction specifics enables Connectpay to make compliance work for their clients not against them.
For further sponsorship/speaking and marketing inquiries, make sure to reach out to Andrada Marginean (B2B Sales Executive at Hipther Agency).
For media-related inquiries, please contact Alexandru Marginean (Marketing Specialist at Hipther Agency).
To receive constant updates, subscribe here: http://eepurl.com/hfyZxf
Lithuania Gaming Control Authority Hardens its Stance Against Unlicensed Online Operators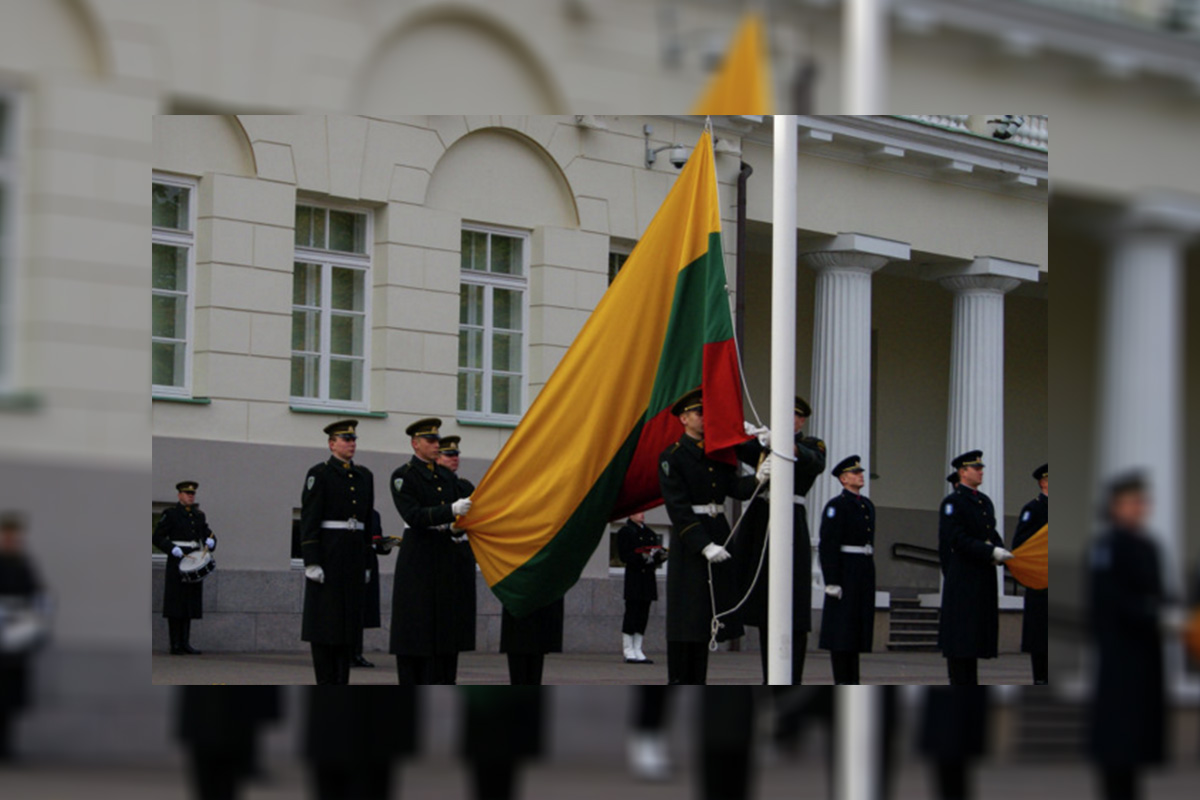 Reading Time:
< 1
minute
The Lithuanian Gaming Control Authority has hardened its stance against unlicensed online operators deemed to be targeting national consumers.
The Authority has issued a warning to non-compliant businesses, reiterating that only licensed operators with special permission for online gambling are authorised to offer online gambling services.
It maintains that any active online companies that are not licensed for online gambling and have not secured the correct permits are acting illegally.
These requirements and regulations of online gaming operators are established in the Gaming Law of the Republic of Lithuania.
In a statement, the Control Authority said that it "strongly recommends all online gambling operators, to review all their activities related to remote gambling in the Republic of Lithuania and take actions to ensure that such services are not available for Lithuanian customers".
Four CEOs from Service Provider Giants to Participate in CEO Keynote Panel in MGBS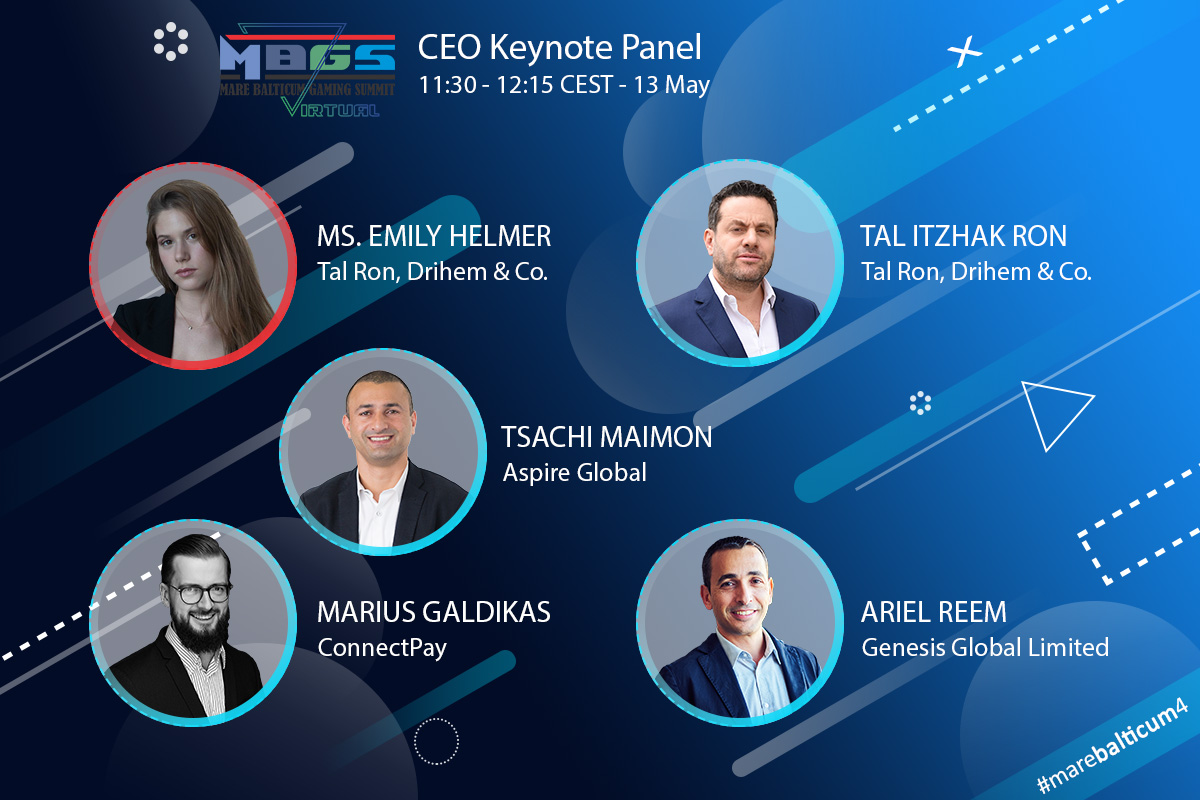 Reading Time:
< 1
minute
#MareBalticum4 – One of the most expected panels at MARE BALTICUM Gaming Summit will be the CEO Keynote Panel, which, for the first time in any gaming event, shall host on the same virtual stage, amazing and inspirational CEOs from four exceptional Service Providers leading the Gaming and Tech industries. Speakers shall include Ariel Reem, Co-Founder of Genesis Global, Tsachi Maimon, CEO of NASDAQ-Listed giant Aspire Global, Tal Itzhak Ron, Chairman and CEO of Tal Ron, Drihem & Co. – the award-winning Tech-Focused law firm, and Marius Galdikas, CEO of the fastest-growing EMI – ConnectPay.
The panel will be moderated by Ms. Emily Helmer, Head of Compliance and e-Merchant Services at Tal Ron, Drihem & Co., originally from the US who has been working in recent years on the most interesting transactions in the digital marketing and gaming space.
Ms. Helmer and the four CEOs shall discuss management philosophies, B2B and B2C dilemmas, Compliance as a driving force for innovation, Regulations in MGA/UK/Alderney/Curacao – their impact on the payments space and a factor for mitigating risks, disputes, and solving them, and other interesting topics.
MBGS 2021 is going to be an event to remember!
Register for free on the following link: https://marebalticumgaming.com/register-now/