Ukrainian Gambling Tax Bill Progresses to Second Reading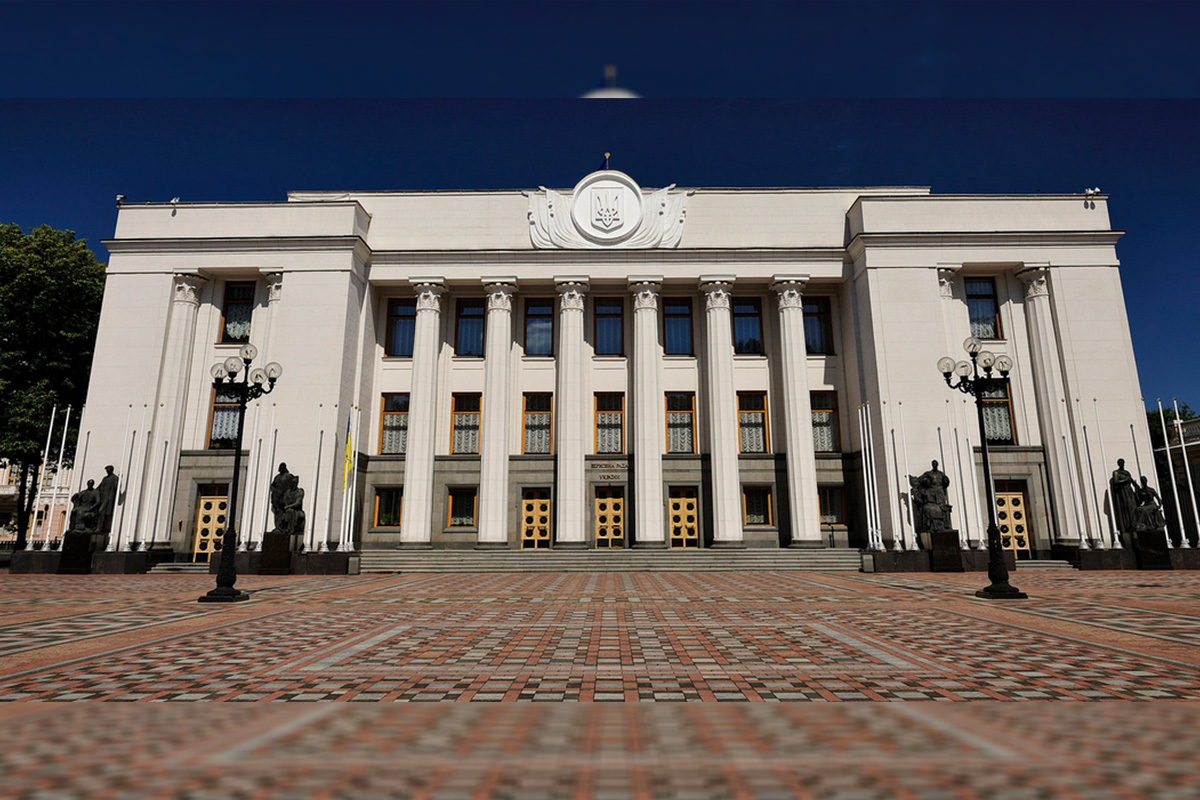 Reading Time:
< 1
minute
Verkhovna Rada, the parliament of Ukraine, has sent a bill that would set gambling taxes in the country to a second reading, though an attempt to wave through the proposal with a single vote failed.
The proposal – bill 2713-D – was first put forward by a legislative committee in February this year and would set tax rates at 10% of gross revenue for all verticals. In addition, the proposal also repeals a threefold increase in licence fees that would have applied until the country established a central monitoring system for gambling.
The Rada first voted on whether to pass the bill into law, without the need for a second reading. Although many more deputies voted for the bill than against, by a 217-59 margin, 55 members either abstained or didn't vote. As a result, the bill fell short of the 226 votes required to pass a bill without a second reading.
After this vote failed, deputies then voted on whether to instead simply pass the bill to a second reading. In this case, 229 deputies voted for the bill and 58 against, allowing it to pass.
The bill had previously been scheduled for a first reading on 19 May, but this vote was delayed to June.
The Swedish Press and Broadcasting Authority agree with BOS and find Svenska Spel advertisement to infringe the law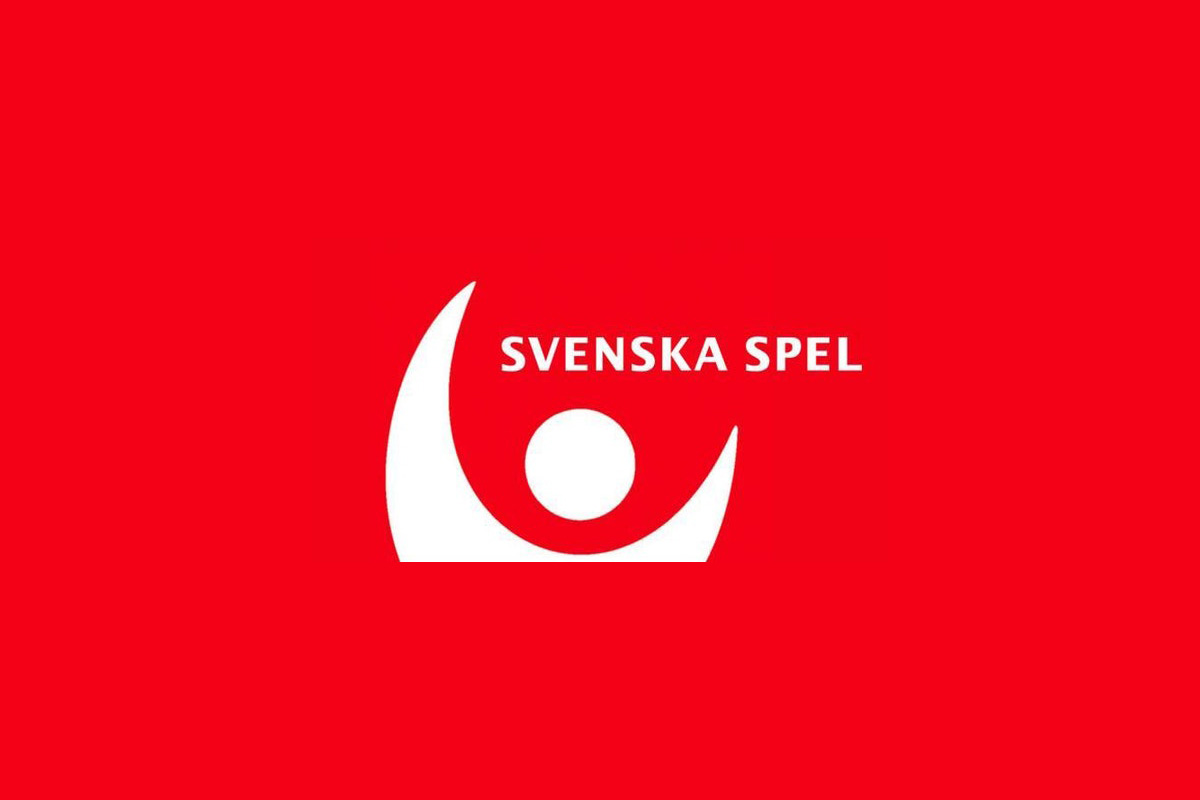 Reading Time:
2
minutes
Some time ago, BOS filed a complaint regarding Svenska Spel and TV4 to The Swedish Press and Broadcasting Authority, which is a governmental authority, for the fact that Svenska Spel's Keno and Lotto draws on the TV channel do not take place during an advertising block, but on the contrary are broadcasted as a regular editorial TV program. Nor are the programs broadcasted with mandatory gambling consumer protection information.
Today, The Swedish Press and Broadcasting Authority made a decision on the matter. They go completely along the lines of BOS's complaint and they find that Svenska Spel and TV4 are guilty of infringing the law. The authority state that there is no doubt that the features sent in TV4 constitute advertising, not editorial material. As a consequence TV4 will be liable to pay a fine.
"This a landslide victory for consumer protection when it comes to gambling and gambling advertisement in Sweden. Svenska Spel's actions have threatened consumer protection in the Swedish gambling market with its hidden advertisement. We want it to be clear what constitutes gambling advertising, and we do not want the statutory disclosure obligation about the 18-year-old limit and contact information for gambling addictions to be circumvented through special schemes. We are pleased that The Swedish Press and Broadcasting Authority come to the same conclusion" says Gustaf Hoffstedt.
"We are also pleased that Sweden with this decision from the authority level the playing field on the gambling market. Svenska Spel, with the scheme of claiming that the Keno and Lotto draws did not constitute gambling advertising, was able to broadcast these outside of regular advertising time and thus competed on unequal terms for its monopoly products compared to its competitors, who lacked this opportunity. We are pleased to erase such behavior from the gambling market" says Gustaf Hoffstedt
SG:CERTIFIED APPOINTS MARIS CATANIA AS SAFER GAMBLING SENIOR CONSULTANT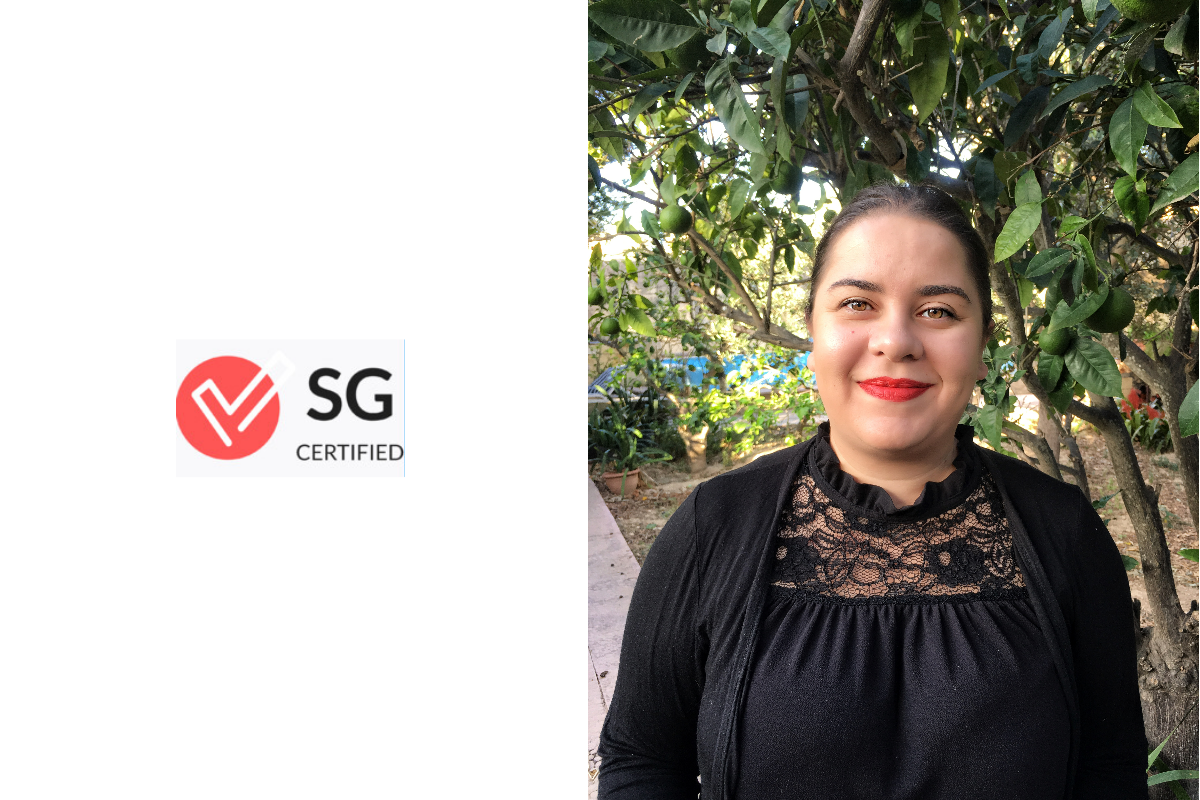 Reading Time:
2
minutes
SG:certified the gambling industry's most comprehensive platform for helping operators with safer gambling, compliance and sustainability  practices, today announced Maris Catania has been appointed Safer Gambling Senior Consultant of SG:certified effective immediately.
Catania is a gambling industry veteran and brings significant insight to the role, with more than fourteen years of game integrity and safer gambling experience. She joins from Kindred, where she most recently served as Head of Responsible Gaming and Research.  In addition, Catania has been doing a PhD focusing on consumer protection, markers of harm, and responsible gambling, under the guidance of the leading distinguished professor Mark Griffiths.
Catania will be instrumental in leading and developing the most up-to-date and effective content for SG:certified on safer gambling issues. This will include training, assessments, recommendations of best practices, benchmarking and research digests. In addition to supporting clients with their safer gambling needs using the SG:certified platform.
Commenting on the appointment, Laura Da Silva, CEO of SG:certified said: "I have admired Maris and how passionate she is about safer gambling for many years, so I am delighted that she is joining us as a Safer Gambling Senior Consultant. With her expertise and knowledge of the industry I believe we can really make further positive change on the industry."
"I'm really excited to join such an experienced yet still passionate team. SG:certified's company ethos is to do well and make a great social impact, which is something I always try to live by in my personal life. So, this company was a natural fit for me. I can't wait to get started  and help other companies get the benefits of the platform and build out safer gambling processes resulting in the implementation of better SG strategies." said Catania.
The SG:certified platform uses a proven process to help companies achieve its safer gambling, ESG certification and/or sustainability goals with ease while focusing on overall impact along the way. SG:certified believes the time for companies to make change by operating well is now and they want to help make that happen.
Catania's arrival is the latest addition to SG:certified following the appointment of Svend Aage Kirk as a Partner late last year.
W2, Crucial Compliance and nChain unite to deliver blockchain-powered compliance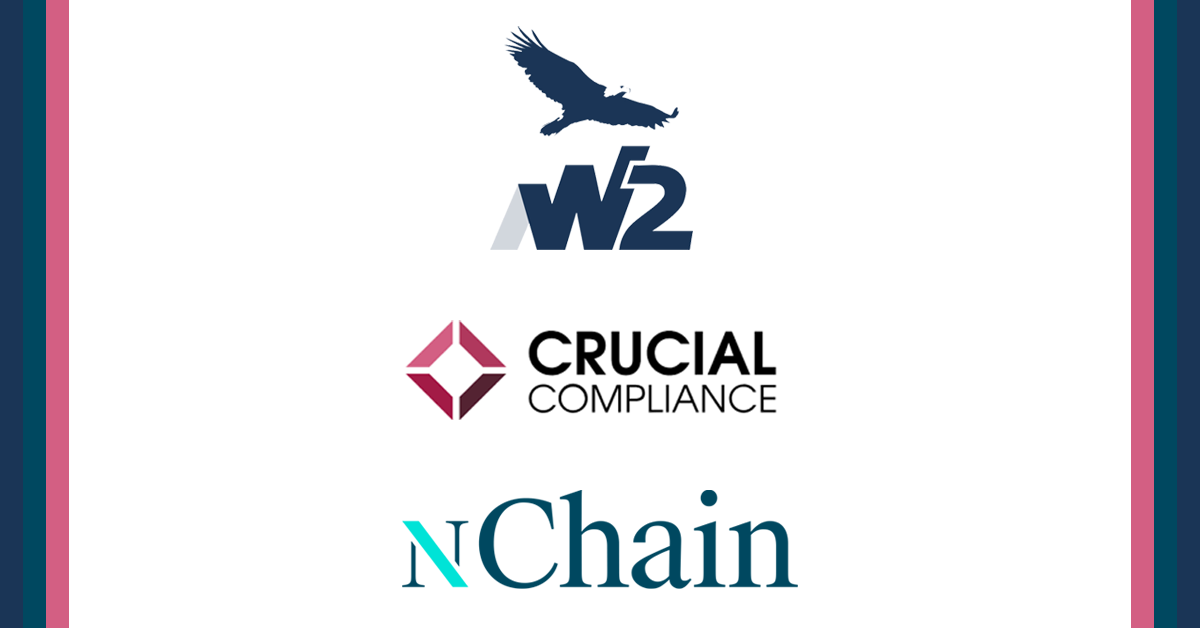 Reading Time:
2
minutes
Player protection specialist joins forces with blockchain specialist to launch next-gen player protection tools to help operators avoid non-compliance and regulatory fines
W2, the provider of leading regulatory compliance services to the gambling industry and player protection specialists Crucial Compliance have joined forces with leading blockchain technology company nChain in a breakthrough partnership that brings blockchain-powered compliance solutions to operators in global markets.
The collaboration enhances the suite of compliance solutions offered by W2 and strategic partner Crucial Compliance, helping operators better overcome today's regulatory challenges while future-proofing their compliance tools and processes for the challenges of tomorrow.
Distributed Ledge Technology is already playing a big role in transforming the industry. The collaboration between W2, Crucial Compliance and nChain brings this transformation to the area of regulation and compliance for the first time.
The solutions being offered by W2 and Crucial Compliance are now supported by the unmatched blockchain technology of nChain, forming a complete compliance and player protection toolkit that mitigates the risk of operators being hit with fines and the reputational damage this causes.
Blockchain is critical to this enhanced level of protection – traceable, auditable, trustless compliance tools are the future of iGaming and operators can access them now via W2 and Crucial Compliance.
Warren Russell, CEO of W2, said: "Protecting players should be easy. Combining W2's tools and expertise with Crucial Compliance and nChain, we've created a complete solution that puts players first and makes maintaining compliance simple for operators."
Paul Foster, CEO at Crucial Compliance, said: "Distributed Ledger Technology is the future of regulatory compliance and player protection, and this collaboration between W2, Crucial and nChain allows our operator partners to leverage its huge potential today while futureproofing for tomorrow."
Nick Hill, Sales Director at nChain, added: "We are passionate about the ways in which blockchain can enhance vital processes for businesses in a wide range of sectors but especially when it comes to gambling operators and regulatory compliance and player protection."
"This breakthrough partnership between nChain, W2 and Crucial Compliance makes these cutting-edge technologies available now, allowing gambling operators to enhance compliance and further mitigate the risk of fines and reputational damage."
Find out more about W2, Crucial Compliance, and nChain by visiting the Consumer Protection Zone at ICE London on 7-9 February.
Find out more about the benefits of W2, Crucial Compliance, and nChain by visiting the Consumer Protection Zone at ICE VOX LONDON on 7-9 February.