A Closer look at Italy's AMMS license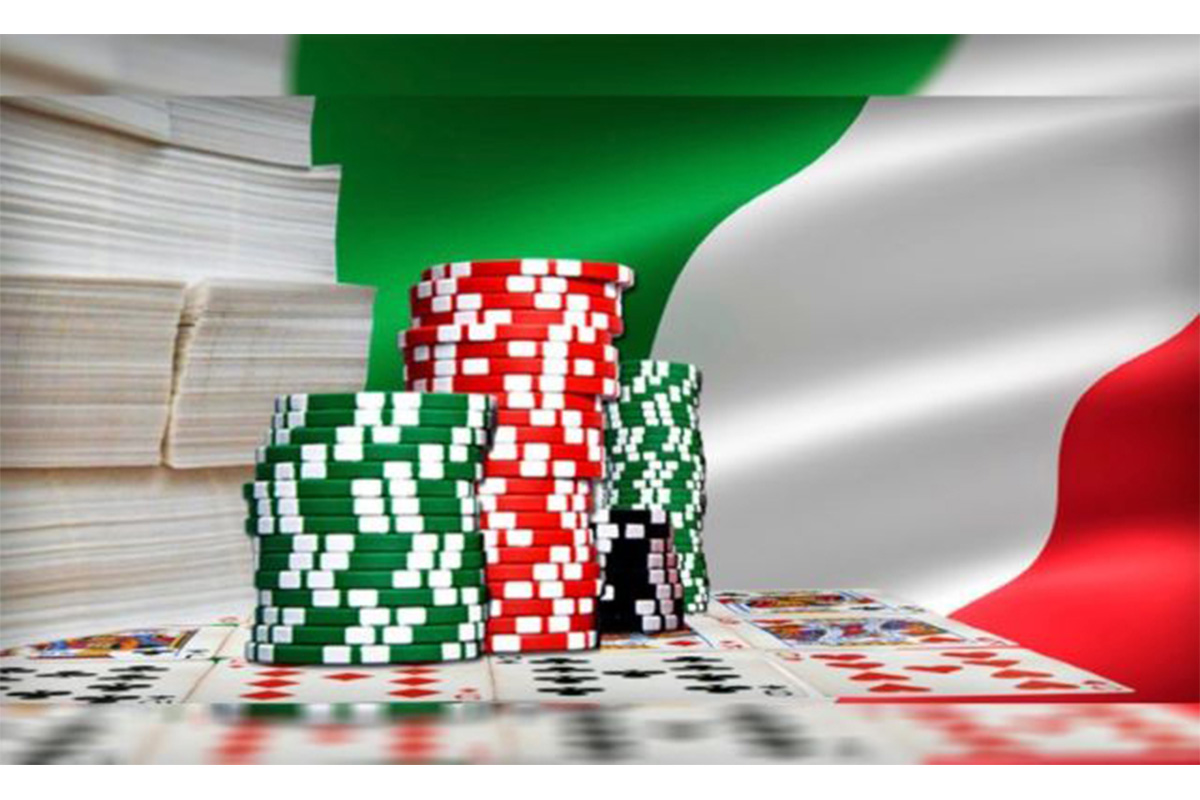 Reading Time:
3
minutes
The number of gambling players is still increasing in Italy, and the reason is simple: Italians love to gamble. Italians love casinos games such as poker, slots, jackpots, and bingo.
The game in Italy has been around for centuries. It is worth remembering that it all started with the Roman Empire, when the predecessor of the modern game of backgammon, Ludus Duodecim Scriptorum, became popular among Roman legionnaires
According to Italian criminal regulation law, gambling is illegal, be it organized in a public place or a private club. However, the Italian authority also considers that there's a difference between games of luck and games where the outcome depends on the player's skill. As result of this consideration, sports-betting, lotteries, and some other activities fall into the category of legal and regulated gambling activities.
The AAMS (Amministrazione Autonoma dei Monopoli di Stato – Autonomous Administration of State Monopolies) is the regulator body responsible to inspect operators and regulate gambling sector in Italy by issuing licenses for the approved operators.
Since March 2010, foreign gambling operators have been able to launch online real-money games. Before this change, gambling operators were obligated to get an Italian.
AMMS License
The Agenzia Dogane e Monopolio di Stato (AAMS) is responsible for ensuring a proper conduct of the online operators, preventing the violation of gambling rules and avoiding any fraud, corruption and money laundering in the Italian gambling sector.
The Italian gaming authority are responsible for issue the licenses. The licenses cover skill games, poker games, casino games, sports betting, lotteries, bingo and horse pools. The number of licenses that can be issued by AAMS is limited to 120.
AMMS License Costs
The Italian regulator authority AMMS requires to pay €350,000 + 20% VAT for them for covering the technical management, administration, and supervision expenses. Online casinos must also pay a corporate tax of 27.5% and an additional tax of 0.6% that is based on their turnover on top of this. Once the license is granted, the operator can offer online gambling games for up to nine years.
AMMS license Requirements
It is not so easy to be qualified for an online gambling license in Italy, all operators must meet certain requirements. These include financial, technical, social, and other aspects of the business sector.
To be granted a license, the operator company must manage games in Europe with a turnover of no less than €1,500,000 in the last 2 years. The company must function at a high technical level, providing stable, secure, and easy-to-use services and be incorporated as a limited company. Other important requirements are also imposed, the operator must have reliable administration members, its official residence and a Italian-speaking technical support in one of the EU countries.
Some extra important requirements:
Casinos may not advertise their services to underage players.
Players must have at least a 90% of winning margin or ROI on casino games.
Winning must be paid out within a week.
Casinos must use a software that's proven to offer a sage gaming environment with no fraud and risk.
Casinos operators must enforce and maintain measures for secure transactions.
While the AAMS license gives Italian customers a sense of security, there are also downsides to the license as well. According to Non-aams.com, an increasing number of Italians are looking for casinos licensed by other regulatory bodies such as Curaçao. This shows that not all Italian players are satisfied with the imposed Italian gaming laws and how the escape option is being.
Non-AAMS Casinos
Non-AAMS casinos are casinos that do not have an AAMS license, but usually have licenses from authorities in other countries. Are non-AAMS casinos safe to play? The answer is yes, they are reliable and safe to play too. There are many other gambling authorities offering iGaming players protection and operating around the world such as Curacao Gaming Control Board, Malta Gaming Authority, UK Gambling Commission and Swedish Gambling Authority.

Lithuania Approves Creation of Online-only Gaming Licences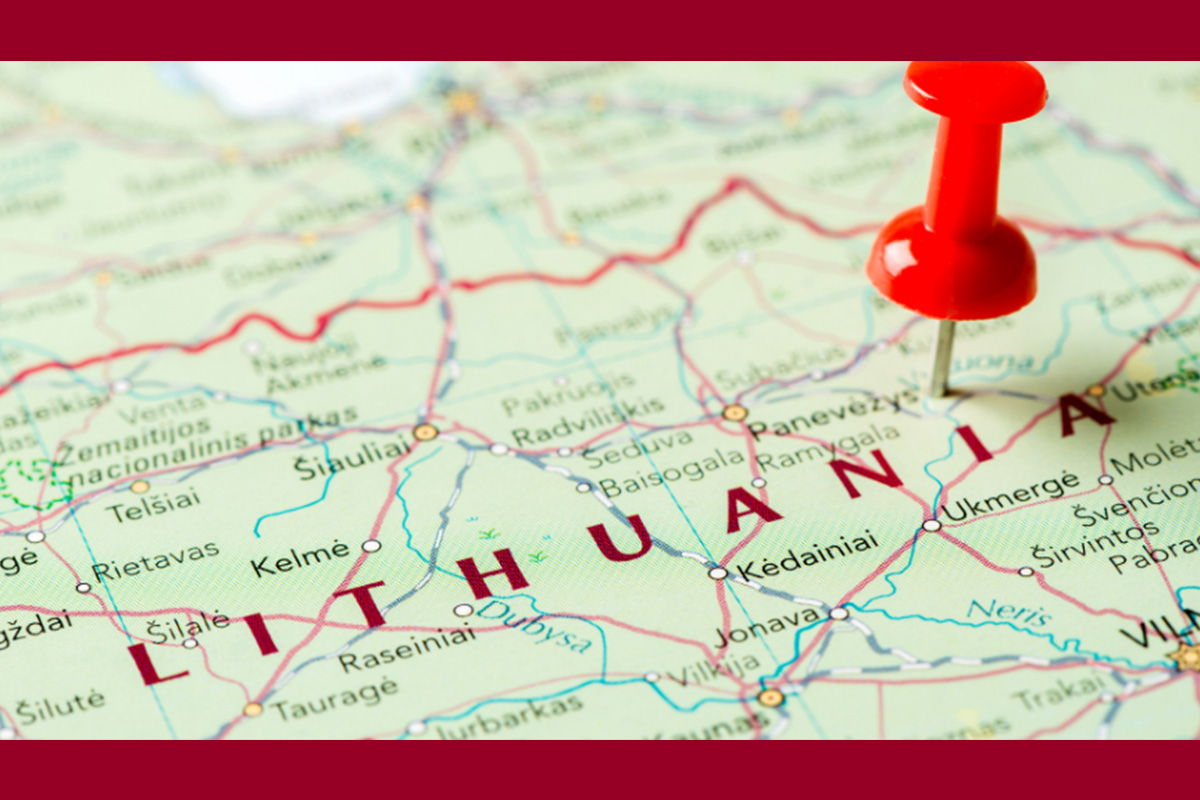 Reading Time:
< 1
minute
The Seimas, Lithuania's legislature, has approved the first reading of amendments that would allow online-only gaming licences in the country.
At the moment, only operators that have a licence to offer land-based gaming can hold a remote gambling permit in Lithuania. Online-only operators must partner with land-based licensees to be able to offer gaming in the country. The new amendments to legislation would introduce a specific online licence that wouldn't require a partnership.
Operators who wish to apply for a licence would need to hold at least €1.2m in capital in the case of casino gaming, or €289,000 and €144,000 in the case of online sports betting and online horse racing betting respectively.
Meanwhile, a new fee would apply to all kinds of gambling licences. Licensees must pay a fee of €1m on receipt of their licence and an additional payment depending on the type of licence. That payment would be €300,000 for slots, €100,000 for bingo and €500,000 for remote gambling.
The amendments would also require the construction of new slot halls, bingo halls and betting shops to be approved by municipal councils.
The first reading of the amendments was approved with 74 votes in favour, seven against and 39 abstentions. A second reading is still needed before the proposals become law.
Esports Officially Recognised as a Professional Sport in Thailand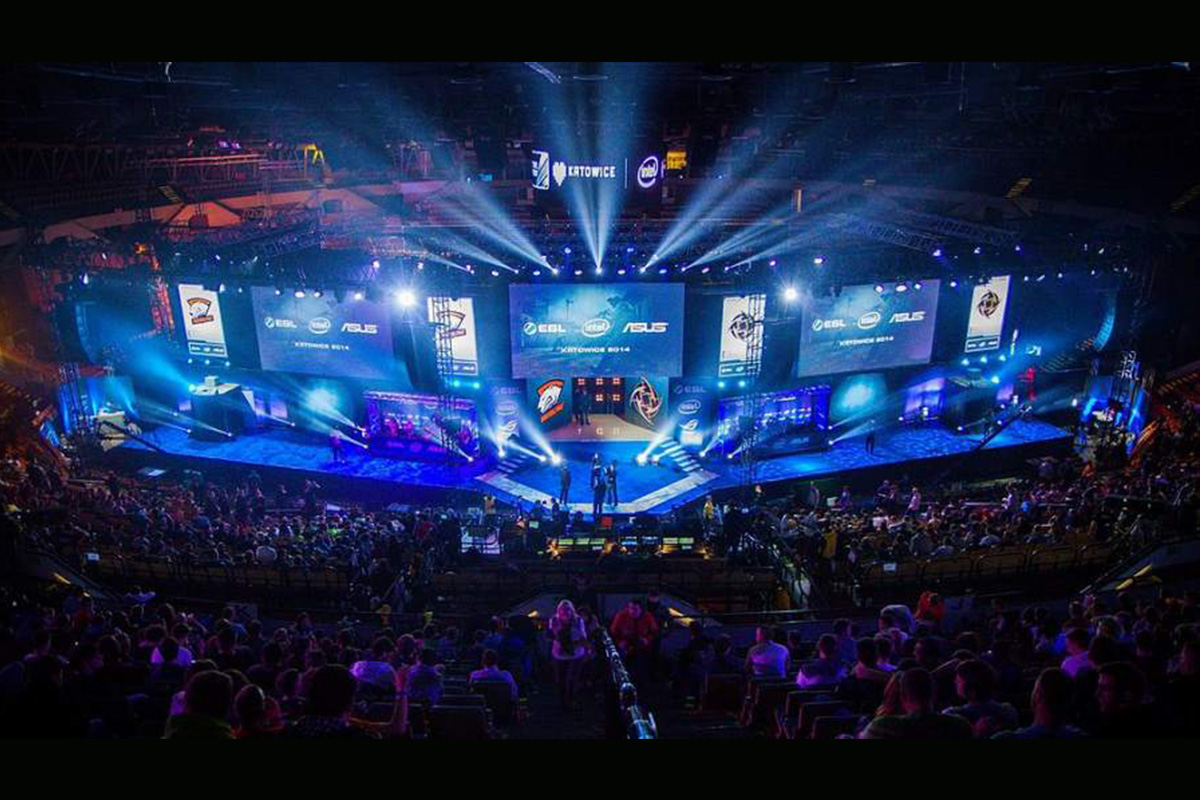 Reading Time:
< 1
minute
Esports has been officially recognised as a professional sport in Thailand meaning that players and organisations can now be supported by the Sports Authority of Thailand (SAT).
Esports' popularity has soared in the country with the Thailand E-Sports Federation (TESF) running regular competitions, seminars and workshops.
The sport's global revenues are projected to surpass $1.5 billion (£1.096 billion/€1.279 billion) by 2023.
The Government involvement could help Thailand become a prime destination for groups like ESL and the Professional Gamers League (PGL) to host their events.
Esports is set to be a medal event at the Hangzhou 2022 Asian Games in China after featuring in the 2018 edition as a demonstration sport.
Dutch Gambling Regulator Imposes €531,250 Fine on Tipico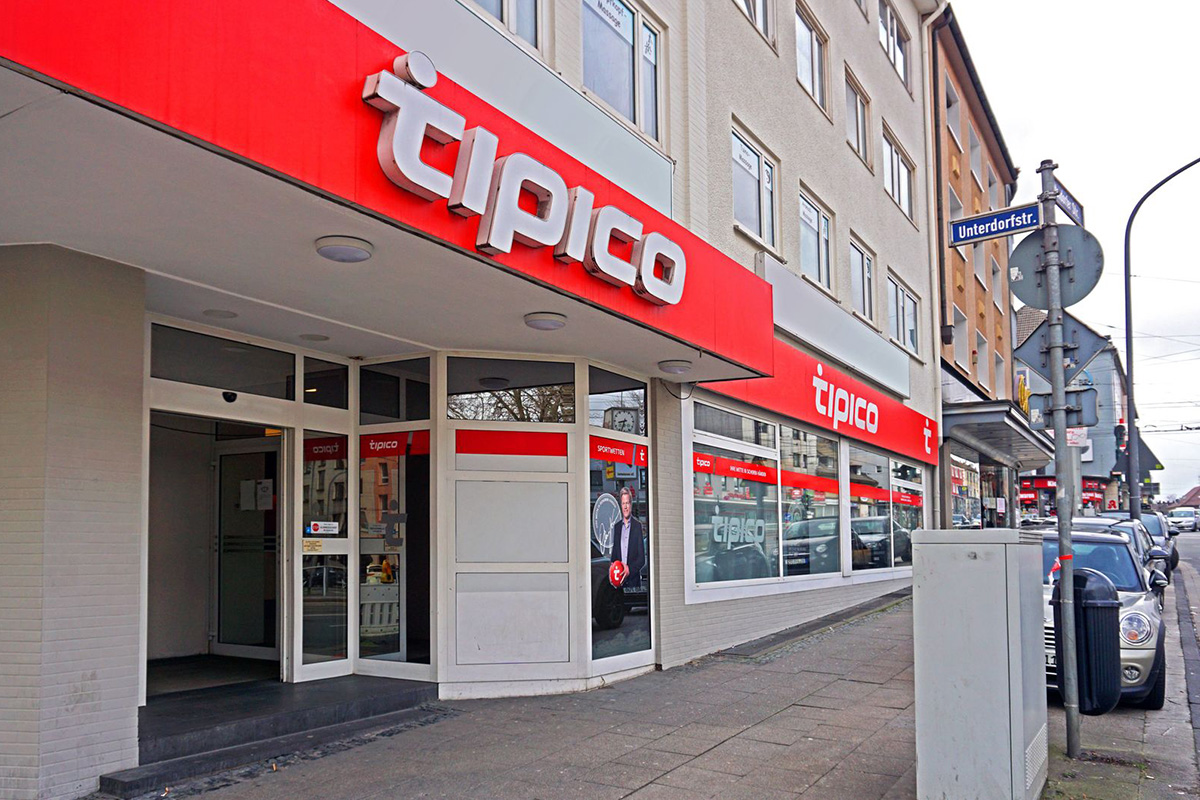 Reading Time:
< 1
minute
Dutch gambling regulator Kansspelautoriteit (KSA) has imposed a fine of €531,250 on Malta-based Tipico Co. Ltd. for illegally offering online games of chance to Dutch consumers.
The online games of chance were offered via the tipico.com website. A starting fine of 200,000 euros applies for this violation. The fine was increased 3 times by 75,000 euros: once for the bonuses on offer and the large number of games and bets offered, once for the use of an inactivity fee and once for offering live betting.
This form of betting carries a higher addiction risk than bets that can only be made before the start of matches. Furthermore, the fine was increased because the age of the players was not visibly verified. Tipico's website can no longer be reached with a Dutch IP address.