Sportradar Earns International Betting Integrity Association's Data Standards Accreditation and Kitemark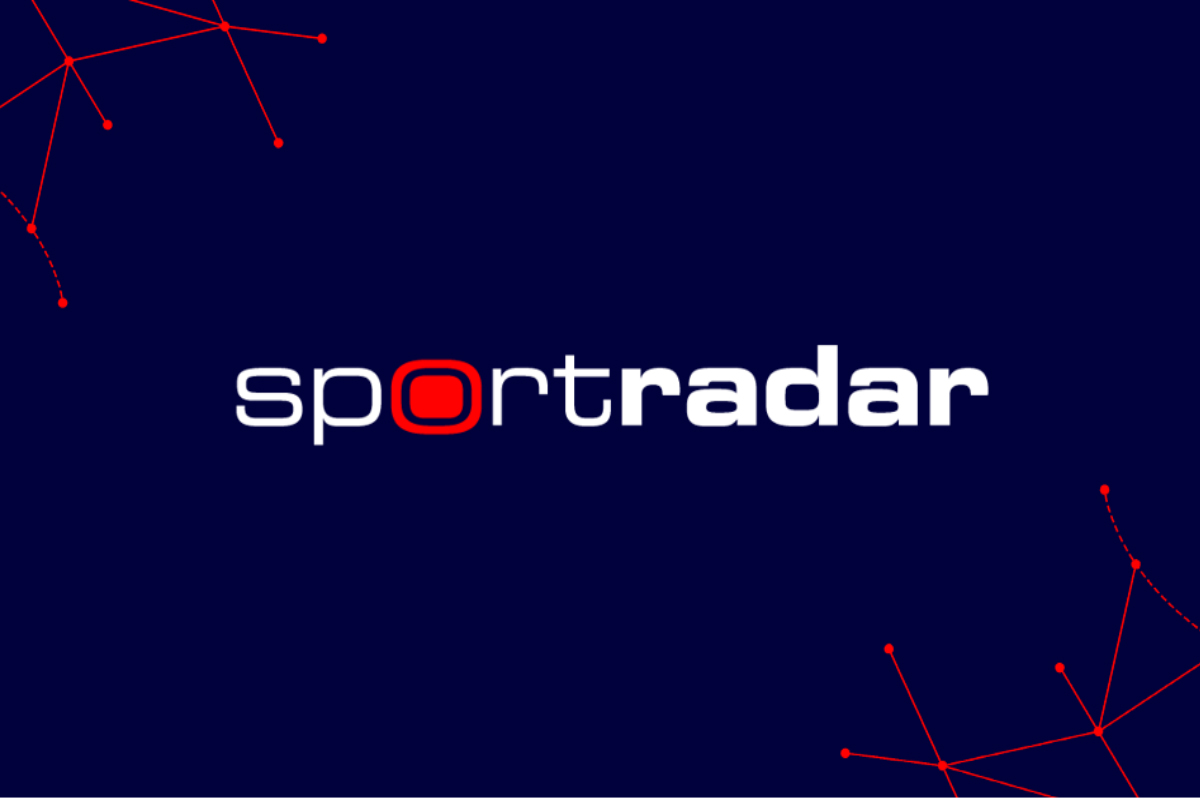 Reading Time:
2
minutes
Sportradar Group AG, the leading global sports technology company creating immersive experiences for sports fans and bettors, today announced that it has been granted the International Betting Integrity Association's (IBIA) Data Standards Kitemark, one of the industry's highest accreditation related to the quality assurance processes related to the collection of data for the purposes of sports betting. Sportradar earned the honor following an audit assessed by eCommerce and Online Gaming Regulation and Assurance (eCOGRA), a leading independent and internationally recognized agency specializing in the testing, inspection and certification of online gambling software and systems.
Developed in October 2020, the IBIA's Data Standards Kitemark is the industry's first set of standards and guidelines for how data is collected to protect the integrity of sports against betting corruption and is subject to an annual audit. The Data Standards is a living document and set of requirements which the association intends to continually assess and update to ensure that its recipients represent the highest levels of data collation. The IBIA is a leading global voice on integrity for the licensed betting industry and represents many of the largest regulated sports betting operators in the world.
Dr. Anja Martin, Chief Regulatory & Compliance Officer, Sportradar said: "At Sportradar, we are committed to delivering the most reliable and highest-quality data products to our customers and partners. We invest heavily in our quality control systems and processes, implementing the industry's most stringent safeguards to ensure that the products presented to the downstream market are trustworthy. Receiving accreditation from the IBIA for its Data Standards Kitemark further substantiates Sportradar's rigorous dedication to data quality, integrity and transparency."
Khalid Ali, IBIA CEO said: "We are excited to recognize Sportradar as our latest Data Standards Kitemark recipient. The IBIA developed the Standards and Kitemark to ensure that the collection and supply chain of sports data achieved the highest levels of transparency and accuracy. Companies like Sportradar that pass the audit have demonstrated robust internal procedures for the collation of sporting event data for betting. Accurate data collation reassures sports fans and bettors alike that the events they watch are fair, honest and performed at the highest competitive levels."
In 2021 alone, Sportradar has established new partnerships with several major leagues and federations for betting data collection and/or integrity services, including the National Hockey League (NHL), International Table Tennis Federation (ITTF), and the European Handball Federation (EHF).
Sportradar operates five data collection centers which are strategically located around the world to provide 24/7 uptime and is supported by over 700 data experts, all ISO 9001 certified for Quality Management. These data collection methods are enhanced by in-stadium verification technology and augmented by direct feeds from sports leagues, computer vision and AI technology. With up to 30 million odds changes per minute, across more than 40 languages served, and with 99.9% proven accuracy, the dependability of Sportradar's products drives customer trust.

Smarkets Fined £630,000 for AML and Social Responsibility Failings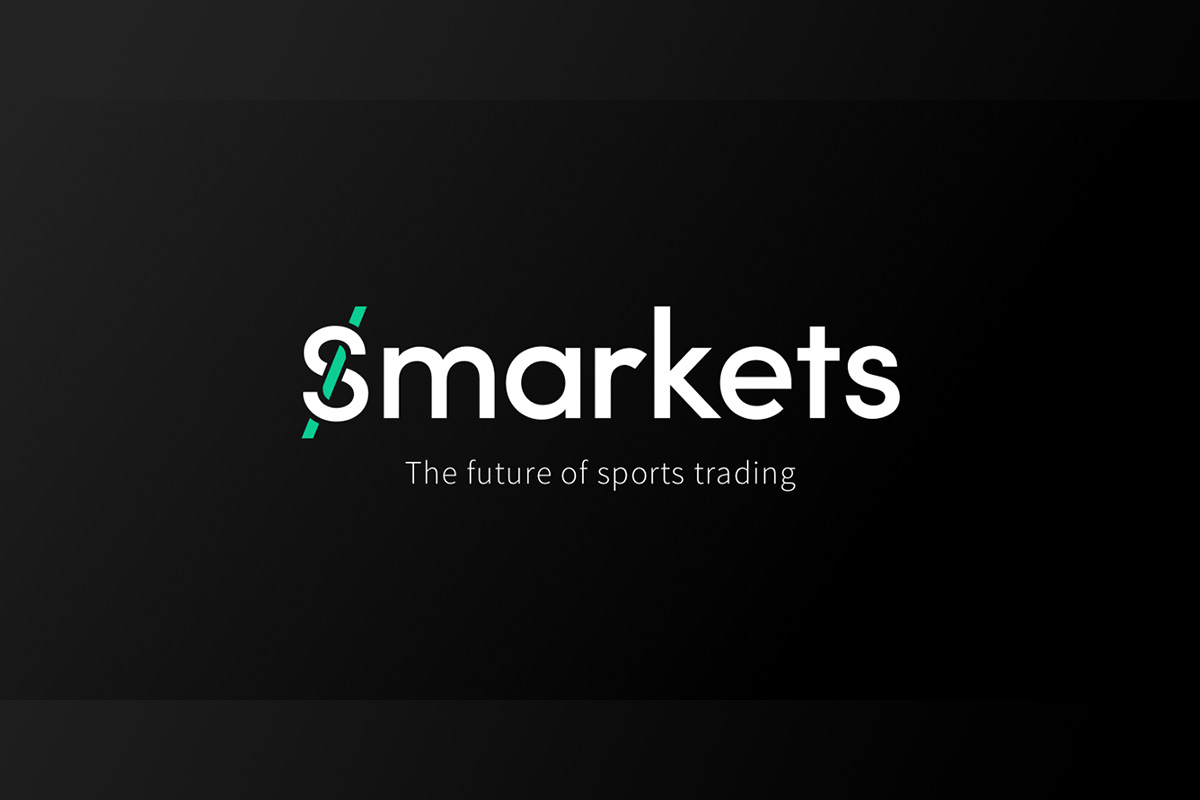 Reading Time:
< 1
minute
The UK Gambling Commission (UKGC) has handed a £630,000 fine to betting exchange Smarkets after identifying a series of anti-money laundering and social responsibility failings, including letting a player deposit a six-figure sum without appropriate checks.
According to UKGC, Smarkets allowed customers to gamble without carrying out sufficient source-of-funds checks, while the operator was also found to have failed to identify and interact with customers at risk of experiencing harm.
Specific examples published by the Commission included one customer being allowed to deposit £395,000 during a four-month period, without appropriate source of funds checks being carried out by Smarkets.
The Commission also highlighted a case where an individual was able to transfer significant levels of funds between accounts without scrutiny or source-of-funds checks.
Sarah Gardner, Commission Deputy CEO, said: "This case was identified through compliance checks and once again highlights how we will take action against gambling operators who fail their customers.
"Our investigation into Smarkets unearthed a variety of failures where customers were put at risk of gambling harm.
"It was obvious that poor systems and processes were in place which contributed to these breaches, driven by the company's failure to effectively implement its policies and controls."
The operator has also received a formal warning and will undergo an audit to ensure it is effectively implementing its anti-money laundering and social responsibility policies, procedures and controls, in line with section 117(1)(b) of the Gambling Act 2005.
Openbox Gaming offers gateway to Asia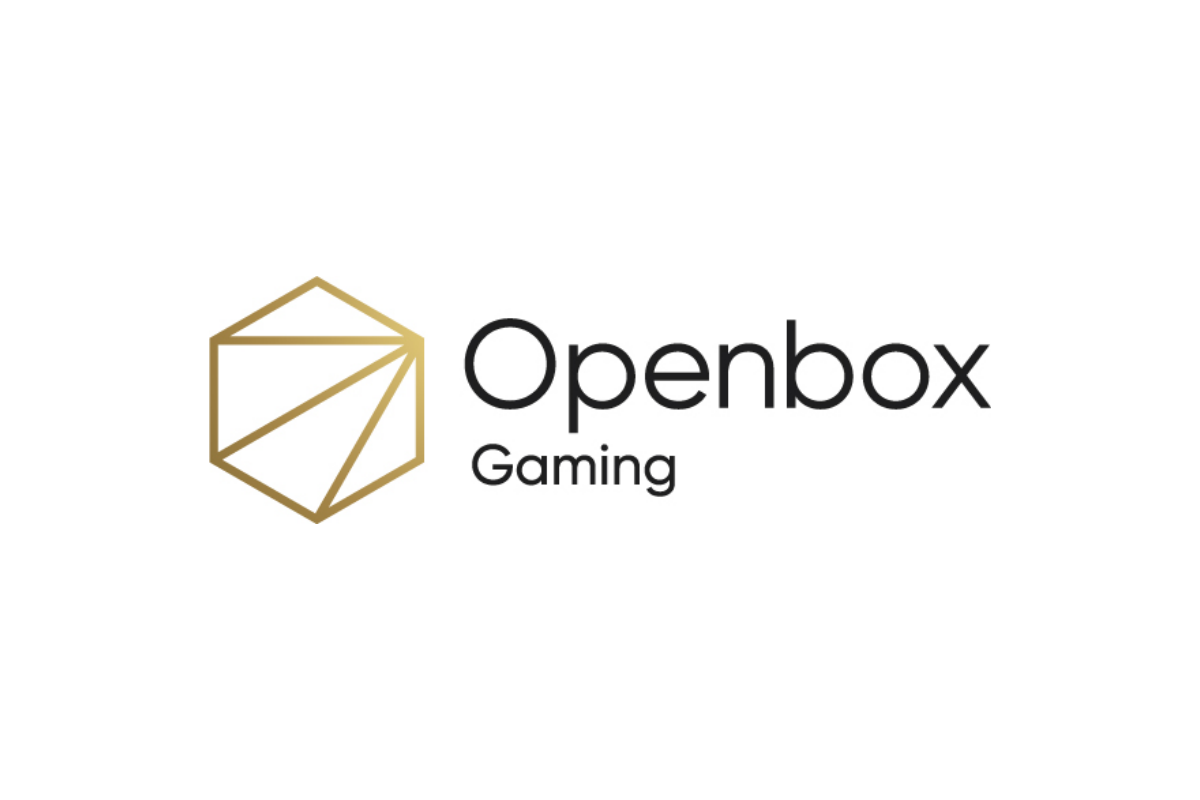 Reading Time:
< 1
minute
New provider will deliver fresh content opportunitues to both operators and suppliers
Openbox Gaming, a fast-growing distributor of iGaming content across Asia and other markets, has been issued an IOM OGRA Software Supplier licence by the Isle of Man Gambling Supervision Commission (GSC).
Having secured the Software Supplier licence, one of the industry's newest iGaming distributors with a unique USP will be in a position to supply a portfolio of online casino games from a variety of internal and external suppliers, to licensed B2B gaming partners and B2C operators.
Richard Hogg, CEO of Openbox Gaming, commented: "We are excited to be able to continue in our mission to deliver gaming content to regulated jurisdictions worldwide and see this as a major step in achieving those objectives. We selected the Isle of Man Gambling Supervision Commission due to its established and proven reputation and its robust licensing process, which provides the ideal platform for our expansion into regulated markets."
Tony Ure, Head of eGaming, Digital Isle of Man added: "It is a pleasure to welcome Openbox Gaming to the Island. Ensuring that the Island has a supportive ecosystem for gaming companies to operate their business, whilst maintaining our reputation as a highly regulated jurisdiction that prides itself on player protection is key to continuing the growth of this sector on the Isle of Man. I wish Openbox Gaming every success with their future ventures."
PopOK Gaming Has Received a Certificate for Georgia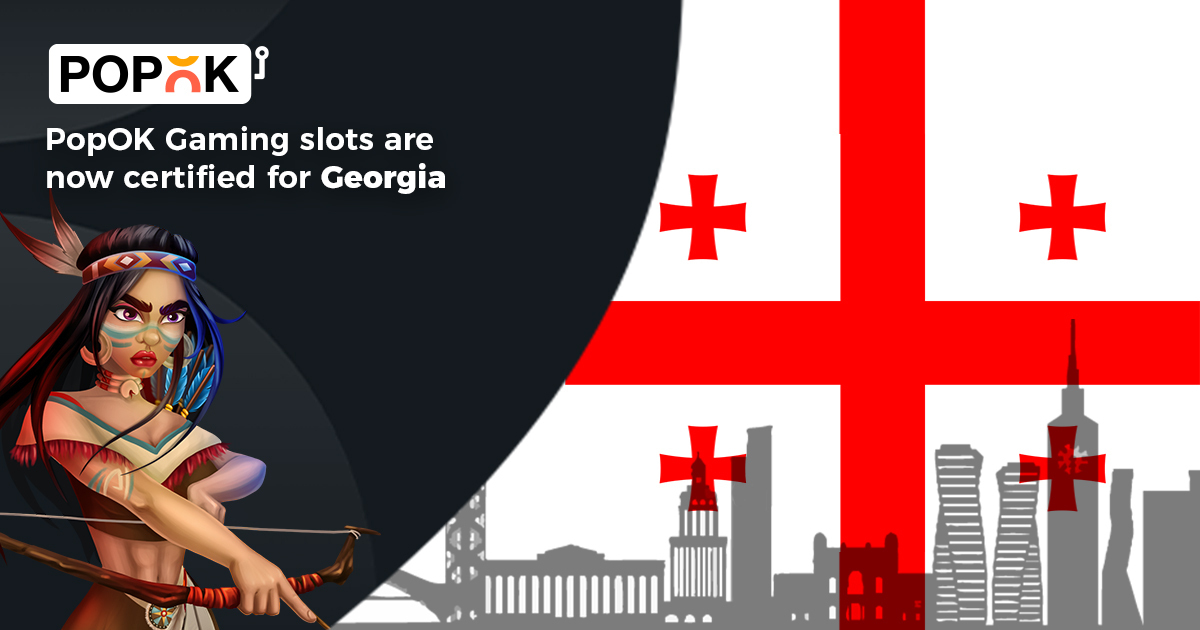 Reading Time:
< 1
minute
The innovative iGaming developer and service provider PopOK Gaming is now certified to offer its games in Georgia.
PopOK Gaming now extends its iGaming activities to Georgia as well. This way, local players will have access to our engaging games already loved by many. 18 games, such as Yummy, Lost Treasure, Diamond Flash, 20 Hot Bar, Sultan's Tale, Los Apaches and others, will bring a breath of fresh air to all players and make their leisure more colourful, tasty and enjoyable.
PopOK Gaming's local partners will surely get a lot of benefits from this, being able to deliver certified games to their customers. The gain is totally worth it, with the clear potential to drive high traffic to operators' websites and greatly contribute to their business growth.
Regarding this certificate acquisition PopOK Gaming CEO, Karen Gulkanyan said, "Since iGaming is regulated strictly in Georgia, it's a huge step forward to deliver our games to the Georgian audience. The path is not easy, yet we are full of hope that our lucrative solutions will immediately appeal to the regional players and increase business revenue for partners, laying the foundation for long-term cooperation".