Social gaming disruptor PickGuru is granted a UK Gambling Commission licence and announces TikTok executive to lead the business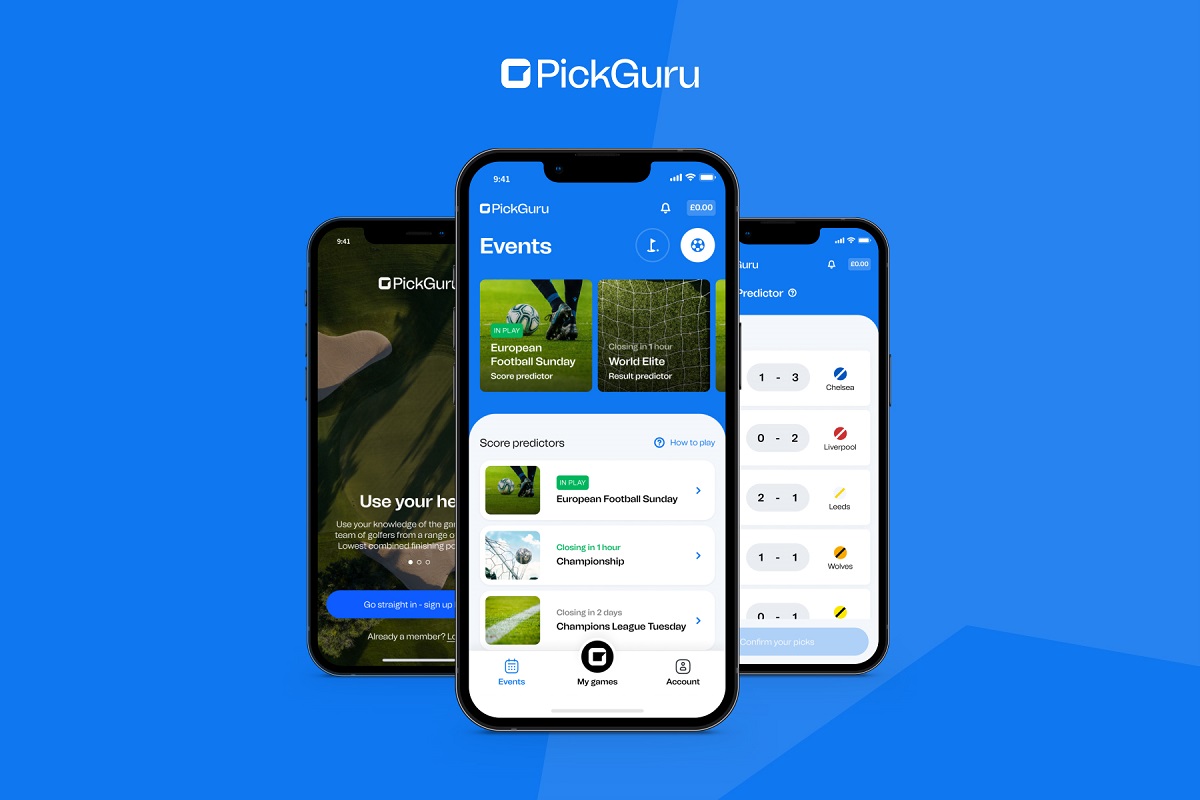 Reading Time:
2
minutes
PickGuru, a brand new social gaming platform, announced that it has secured a UK Gambling Commission (UKGC) licence. They also confirm the appointment of TikTok executive Olly Roland-Jones as chief executive officer (CEO).
The platform allows friends and fans to challenge and compete with each other in a wide range of live and engaging sports prediction games. The acquisition of the UKGC licence is an important milestone in the company's journey towards revolutionising the interaction between real-money wagering and live sport.
Backed by the most successful sports entrepreneurs in the UK, PickGuru will offer users a unique peer-to-peer experience and the opportunity to test their sporting knowledge to win cash prizes.
Powered by seamless real-time data feeds, PickGuru leaderboards will update dynamically as live events progress and provide sports gurus with an edge-of-the-seat experience.
Paul Watkins, chief operating officer and co-founder of PickGuru, said: "Securing a UKGC licence marks a significant step in the company's history. We're excited to bring our platform to market in early 2022."
Paul Cobley, chief technical officer and co-founder, said: "Our platform incorporates a number of elements around gaming, social interaction and betting.
"We really try to emphasise the skill aspect of our games whilst keeping a firm eye on responsibility. We're really excited to welcome users onboard and we're confident they will love the experience."
Roland-Jones joins the business before launch as the group's first ever CEO. He makes the move from social media giant TikTok and has previously held management roles at sports content providers onSport and cleverGames.
Oliver Slipper, chairman and co-founder of PickGuru, said: "We can move to the next phase on our journey after securing our UKGC licence and closing our £2.6m seed round last month. I'm delighted to welcome Olly Roland-Jones to lead the business as our CEO. Olly brings a wealth of experience in both fantasy games and social media, which we feel will be vital to the success of this business".
Roland-Jones added: "When Oliver Slipper first approached me about the concept of PickGuru I was instantly drawn to the unique opportunity. It will be a game changer and I'm excited to work with the team to bring the idea to life and lead the business into 2022 and beyond."

Smarkets Fined £630,000 for AML and Social Responsibility Failings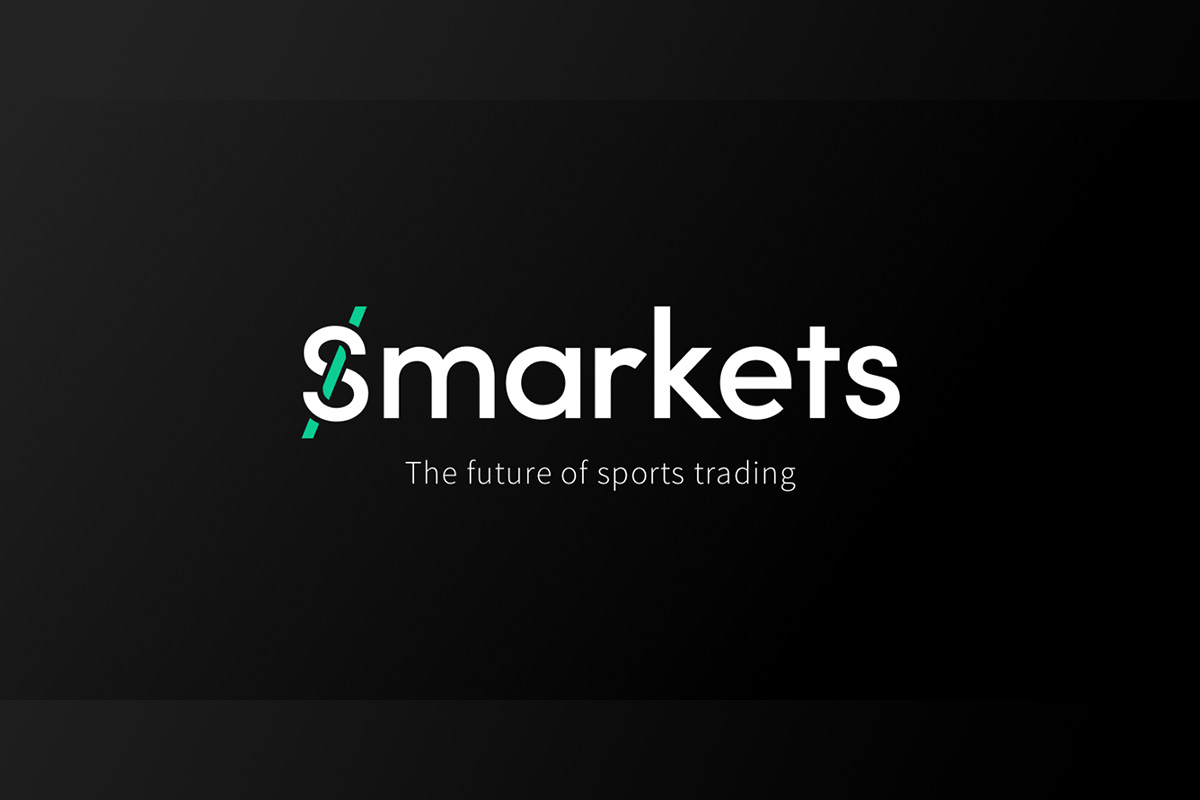 Reading Time:
< 1
minute
The UK Gambling Commission (UKGC) has handed a £630,000 fine to betting exchange Smarkets after identifying a series of anti-money laundering and social responsibility failings, including letting a player deposit a six-figure sum without appropriate checks.
According to UKGC, Smarkets allowed customers to gamble without carrying out sufficient source-of-funds checks, while the operator was also found to have failed to identify and interact with customers at risk of experiencing harm.
Specific examples published by the Commission included one customer being allowed to deposit £395,000 during a four-month period, without appropriate source of funds checks being carried out by Smarkets.
The Commission also highlighted a case where an individual was able to transfer significant levels of funds between accounts without scrutiny or source-of-funds checks.
Sarah Gardner, Commission Deputy CEO, said: "This case was identified through compliance checks and once again highlights how we will take action against gambling operators who fail their customers.
"Our investigation into Smarkets unearthed a variety of failures where customers were put at risk of gambling harm.
"It was obvious that poor systems and processes were in place which contributed to these breaches, driven by the company's failure to effectively implement its policies and controls."
The operator has also received a formal warning and will undergo an audit to ensure it is effectively implementing its anti-money laundering and social responsibility policies, procedures and controls, in line with section 117(1)(b) of the Gambling Act 2005.
Openbox Gaming offers gateway to Asia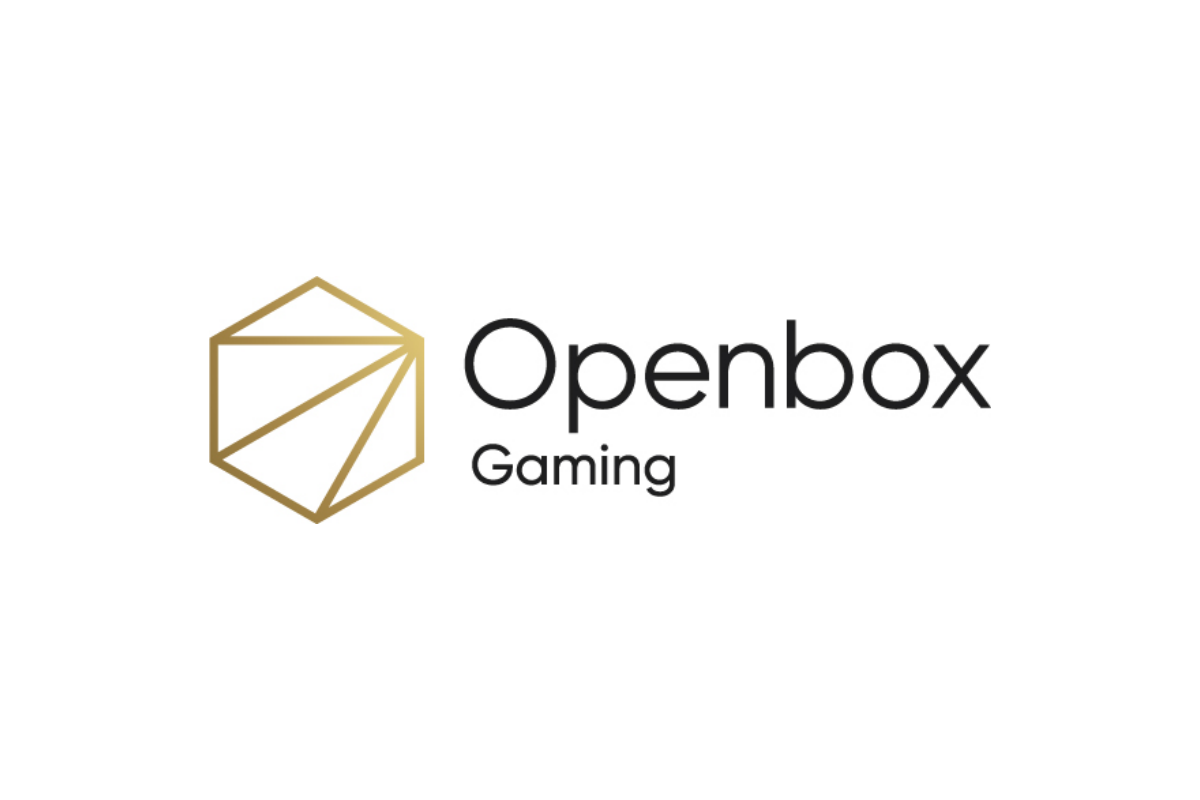 Reading Time:
< 1
minute
New provider will deliver fresh content opportunitues to both operators and suppliers
Openbox Gaming, a fast-growing distributor of iGaming content across Asia and other markets, has been issued an IOM OGRA Software Supplier licence by the Isle of Man Gambling Supervision Commission (GSC).
Having secured the Software Supplier licence, one of the industry's newest iGaming distributors with a unique USP will be in a position to supply a portfolio of online casino games from a variety of internal and external suppliers, to licensed B2B gaming partners and B2C operators.
Richard Hogg, CEO of Openbox Gaming, commented: "We are excited to be able to continue in our mission to deliver gaming content to regulated jurisdictions worldwide and see this as a major step in achieving those objectives. We selected the Isle of Man Gambling Supervision Commission due to its established and proven reputation and its robust licensing process, which provides the ideal platform for our expansion into regulated markets."
Tony Ure, Head of eGaming, Digital Isle of Man added: "It is a pleasure to welcome Openbox Gaming to the Island. Ensuring that the Island has a supportive ecosystem for gaming companies to operate their business, whilst maintaining our reputation as a highly regulated jurisdiction that prides itself on player protection is key to continuing the growth of this sector on the Isle of Man. I wish Openbox Gaming every success with their future ventures."
PopOK Gaming Has Received a Certificate for Georgia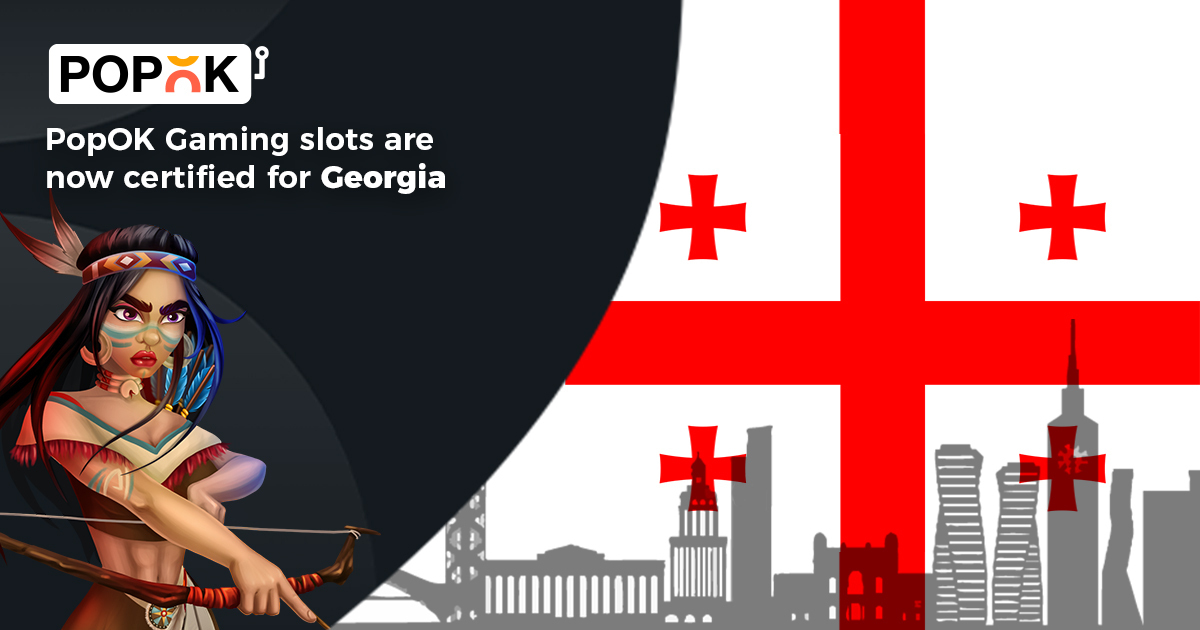 Reading Time:
< 1
minute
The innovative iGaming developer and service provider PopOK Gaming is now certified to offer its games in Georgia.
PopOK Gaming now extends its iGaming activities to Georgia as well. This way, local players will have access to our engaging games already loved by many. 18 games, such as Yummy, Lost Treasure, Diamond Flash, 20 Hot Bar, Sultan's Tale, Los Apaches and others, will bring a breath of fresh air to all players and make their leisure more colourful, tasty and enjoyable.
PopOK Gaming's local partners will surely get a lot of benefits from this, being able to deliver certified games to their customers. The gain is totally worth it, with the clear potential to drive high traffic to operators' websites and greatly contribute to their business growth.
Regarding this certificate acquisition PopOK Gaming CEO, Karen Gulkanyan said, "Since iGaming is regulated strictly in Georgia, it's a huge step forward to deliver our games to the Georgian audience. The path is not easy, yet we are full of hope that our lucrative solutions will immediately appeal to the regional players and increase business revenue for partners, laying the foundation for long-term cooperation".