Social gaming disruptor PickGuru is granted a UK Gambling Commission licence and announces TikTok executive to lead the business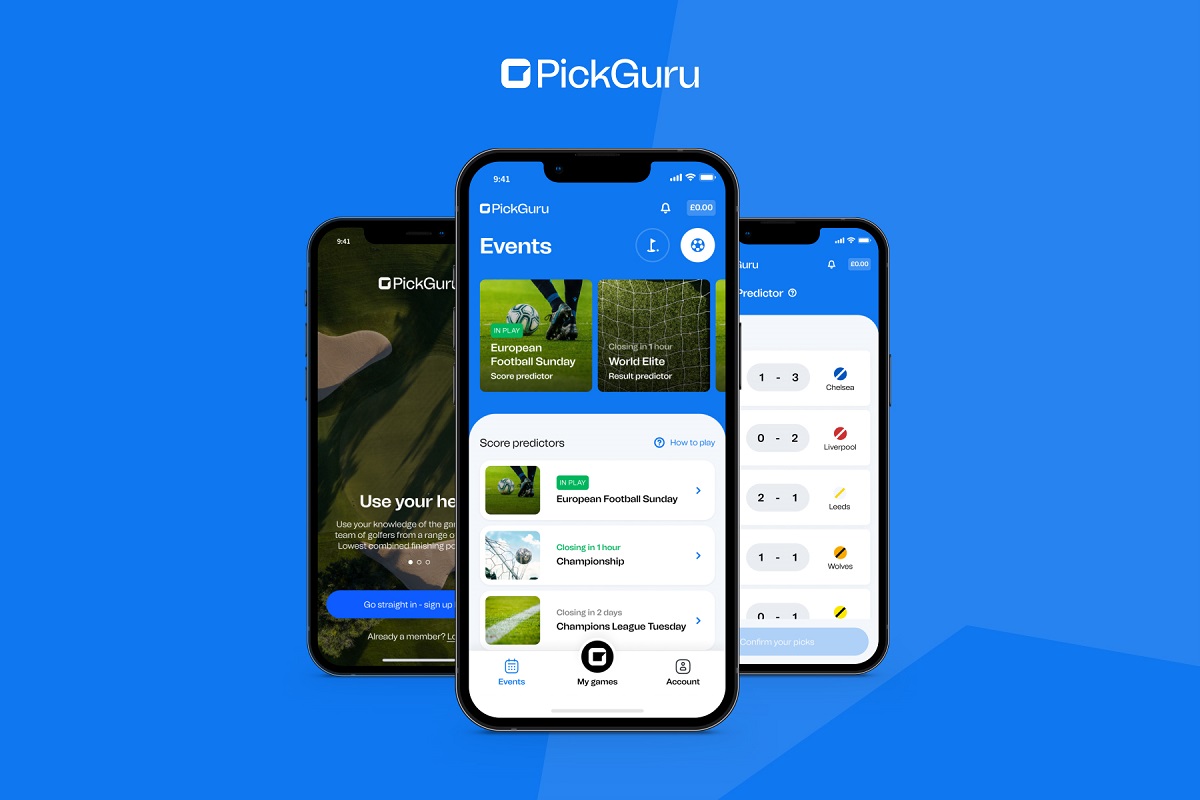 Reading Time:
2
minutes
PickGuru, a brand new social gaming platform, announced that it has secured a UK Gambling Commission (UKGC) licence. They also confirm the appointment of TikTok executive Olly Roland-Jones as chief executive officer (CEO).
The platform allows friends and fans to challenge and compete with each other in a wide range of live and engaging sports prediction games. The acquisition of the UKGC licence is an important milestone in the company's journey towards revolutionising the interaction between real-money wagering and live sport.
Backed by the most successful sports entrepreneurs in the UK, PickGuru will offer users a unique peer-to-peer experience and the opportunity to test their sporting knowledge to win cash prizes.
Powered by seamless real-time data feeds, PickGuru leaderboards will update dynamically as live events progress and provide sports gurus with an edge-of-the-seat experience.
Paul Watkins, chief operating officer and co-founder of PickGuru, said: "Securing a UKGC licence marks a significant step in the company's history. We're excited to bring our platform to market in early 2022."
Paul Cobley, chief technical officer and co-founder, said: "Our platform incorporates a number of elements around gaming, social interaction and betting.
"We really try to emphasise the skill aspect of our games whilst keeping a firm eye on responsibility. We're really excited to welcome users onboard and we're confident they will love the experience."
Roland-Jones joins the business before launch as the group's first ever CEO. He makes the move from social media giant TikTok and has previously held management roles at sports content providers onSport and cleverGames.
Oliver Slipper, chairman and co-founder of PickGuru, said: "We can move to the next phase on our journey after securing our UKGC licence and closing our £2.6m seed round last month. I'm delighted to welcome Olly Roland-Jones to lead the business as our CEO. Olly brings a wealth of experience in both fantasy games and social media, which we feel will be vital to the success of this business".
Roland-Jones added: "When Oliver Slipper first approached me about the concept of PickGuru I was instantly drawn to the unique opportunity. It will be a game changer and I'm excited to work with the team to bring the idea to life and lead the business into 2022 and beyond."

GLI Africa Recognised for 20 Years of Accreditation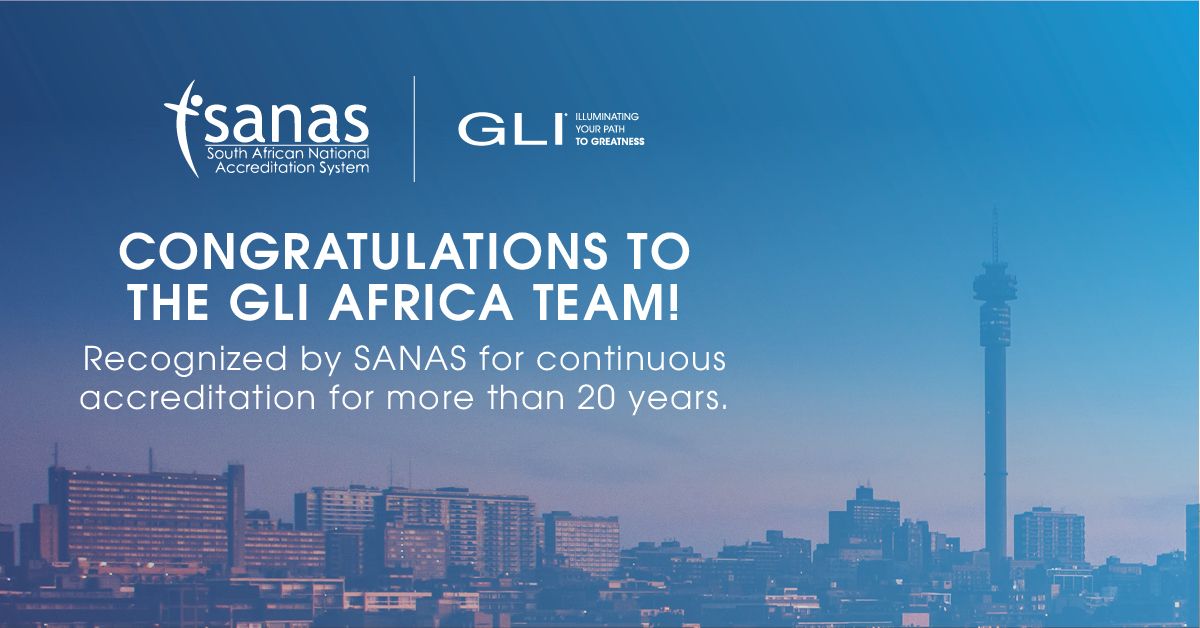 Reading Time:
2
minutes
Gaming Laboratories International (GLI®) in Africa has been awarded a certificate of recognition from the South African National Accreditation System (SANAS) for maintaining its continuous accreditation for more than 20 years.
SANAS is recognised by the Accreditation for Conformity Assessment, Calibration and Good Laboratory Practice Act, 2006 (Act No. 19 of 2006) as the sole national accreditation body for providing an internationally recognised and effective accreditation.
GLI Africa is accredited by SANAS for Performance Testing (ISO/IEC 17025) and Inspection (ISO/IEC 17020), and the certificate recognises 20 uninterrupted years of accreditation for Performance Testing.
Devon Dalbock, General Manager of GLI Africa said, "This is a fantastic achievement for GLI Africa and demonstrates the extremely high standards the GLI team in Africa and globally consistently work to. This is also great news for our clients and suppliers looking to certify their products for the South African market. By trusting GLI with their compliance testing requirements, they can be assured of the highest levels of integrity and secure in the knowledge that their products will conform to local technical standards.
"The GLI team in Africa has continued to expand throughout the last 12 months to meet the global demand for GLI services with the introduction of 43 new team members, bringing the total to more than 90. We have also launched the GLI complete suite of Integrated Compliance Solutions, which provides companies of all sizes with the tools they need to comply with their regulatory and technical obligations, all in one place."
GLI is recognized by accreditation bodies worldwide for accreditations to ISO standards for testing ((ISO/IEC 17025), field inspections ((ISO/IEC 17020), product certification (ISO/IEC 17065) and certification of information systems management systems (ISO/IEC 17021). This global scope of accreditations allows GLI the flexibility to serve our customers 24 days hours a day, seven days a week.
UKGC Issues Fines to Two Operators over Social Responsibility Breaches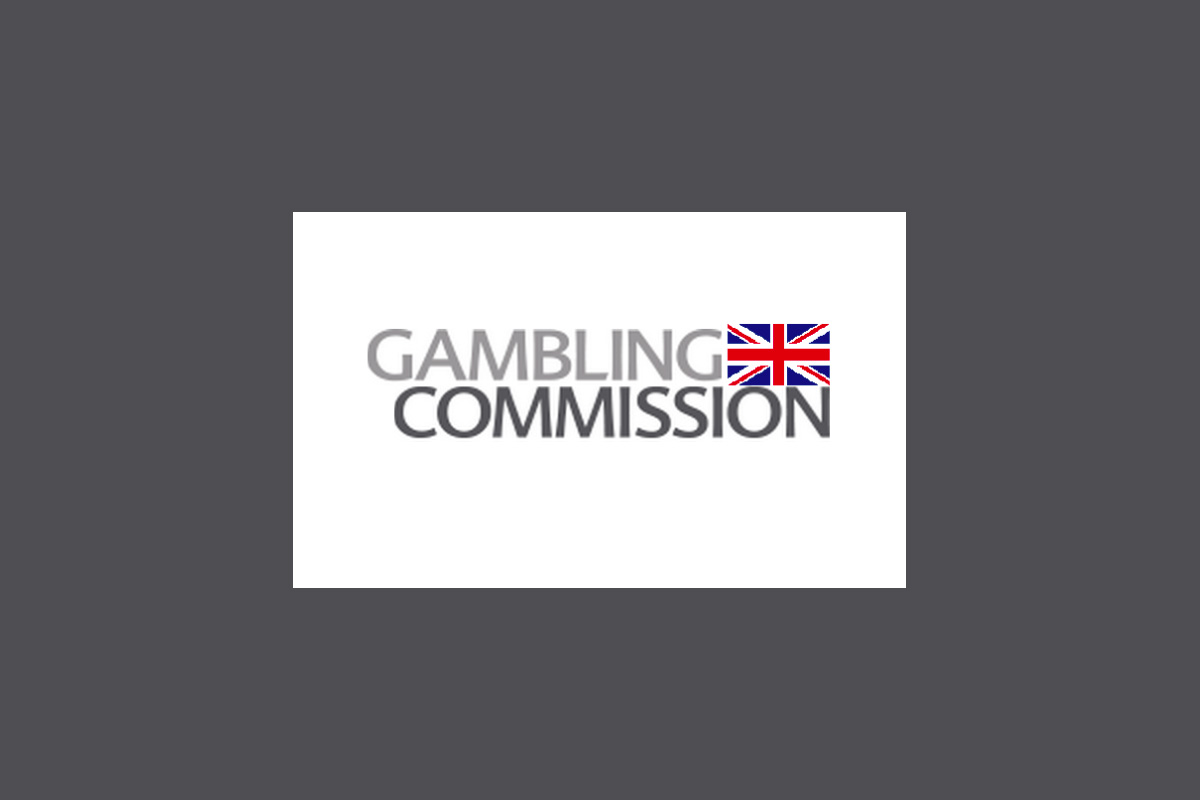 Reading Time:
< 1
minute
The UK Gambling Commission (UKGC) has issued fines to two gaming companies that have breached social responsibility protocols.
Rank Digital Gaming (Alderney) Limited – trading as bellacasino.com, grosvenorcasino.com, meccabingo.com and meccagames.com – will have to pay £700,557 for social responsibility failures.
Annexio (Jersey) Limited – trading as lottogo.com – will have to pay £612,000 for both social responsibility and money laundering failures.
The settlement money will go to the National Strategy to Reduce Gambling Harms.
Helen Venn, Gambling Commission Executive Director, said: "We expect high standards from operators to ensure gambling in Britain is safe and crime free. Those businesses that fail to meet these standards will find themselves facing costly regulatory action."
Macau's Draft Gaming Bill Outlines Tighter Control of Casinos, Junkets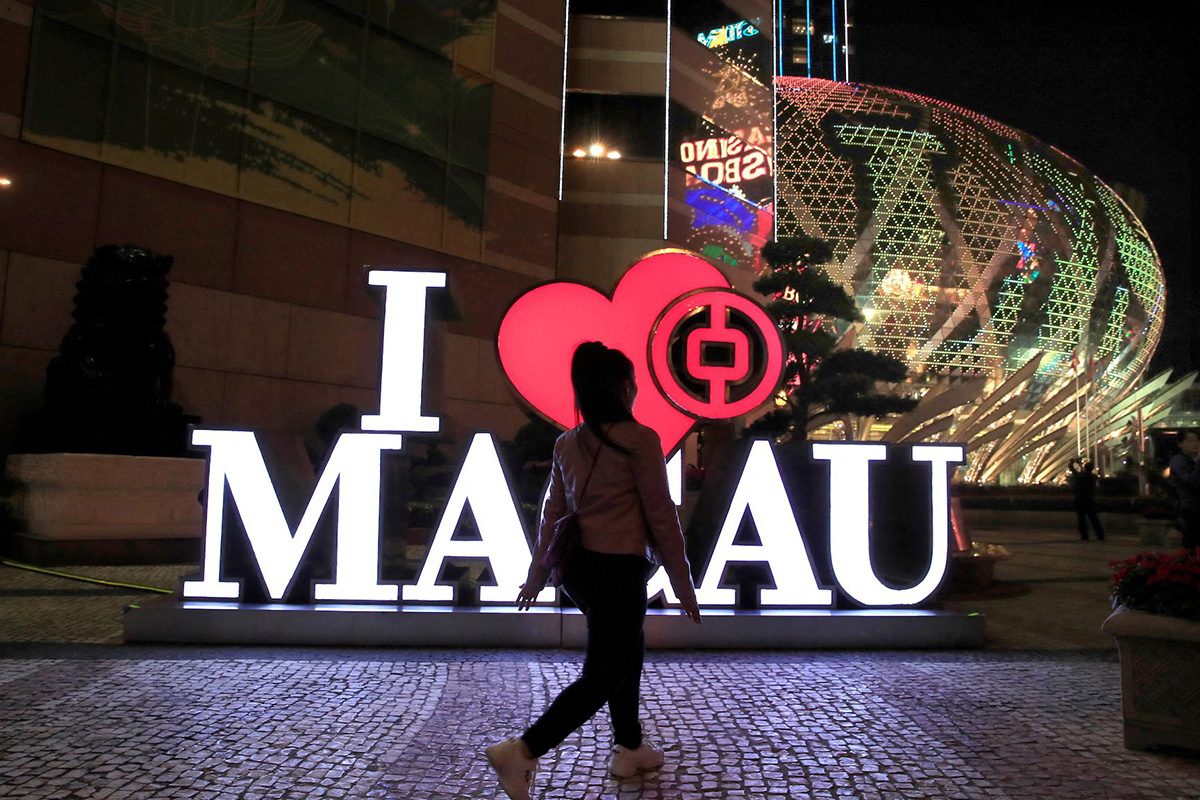 Reading Time:
2
minutes
Macau's Legislative Assembly has published the draft of a highly anticipated gaming bill on Tuesday that gave details on the Chinese territory's goal of tightening its grip on casino firms and reining in so-called junket operators.
The proposed changes, which need legislators' approval to become law, mark the biggest reform in two decades for the world's biggest gambling hub in terms of money wagered and lay the ground for multibillion-dollar casino operators ahead of the expiration of their licenses this year.
The 44-page draft document – published in Chinese and Portuguese – comes after the government announced on Friday that the number of new licenses would be capped at six and the license term halved to 10 years.
The licences of the six operators, Wynn Macau, Sands China, MGM China, SJM Holdings, Galaxy Entertainment and Melco Resorts, are all due to expire in June. The government said all existing or potential operators need to apply through a new tender process.
The draft bill aimed to provide clarity on the role of the junket operators, middlemen tasked with bringing in high-rollers from mainland China. If approved, casino operators would no longer have dedicated junket rooms, and revenue-sharing arrangements between the two parties would be prohibited.
Macau will continue to issue junket licenses to approved VIP promoters but will restrict them to only operating in one concessionaire. Previously, Macau junkets were allowed to operate in all operators with multiple rooms. This is likely to further dilute their influence.
While a proposal for a government official to directly supervise the casinos was dropped after feedback from the operators, casinos will be subject to a review every three years when the city's gaming regulator will examine their "contractual compliance in general".
Each license holder will have a 30% cap on the number of shares that can be publicly listed while any major financial transactions must be communicated to authorities. The government said it has the right to terminate a casino's contract for reasons including public interest or breaching its obligations.
Casino operators will have to draw up a plan to promote responsible gambling, while there will be a maximum number of gaming tables and machines each license holder will be allowed to operate, according to the bill.
The draft detailed what would be expected of new licensees, including support for local small- and medium-sized companies, activities of "public interest" and support for fields including science and the environment.