ESA Gaming gains Greek licence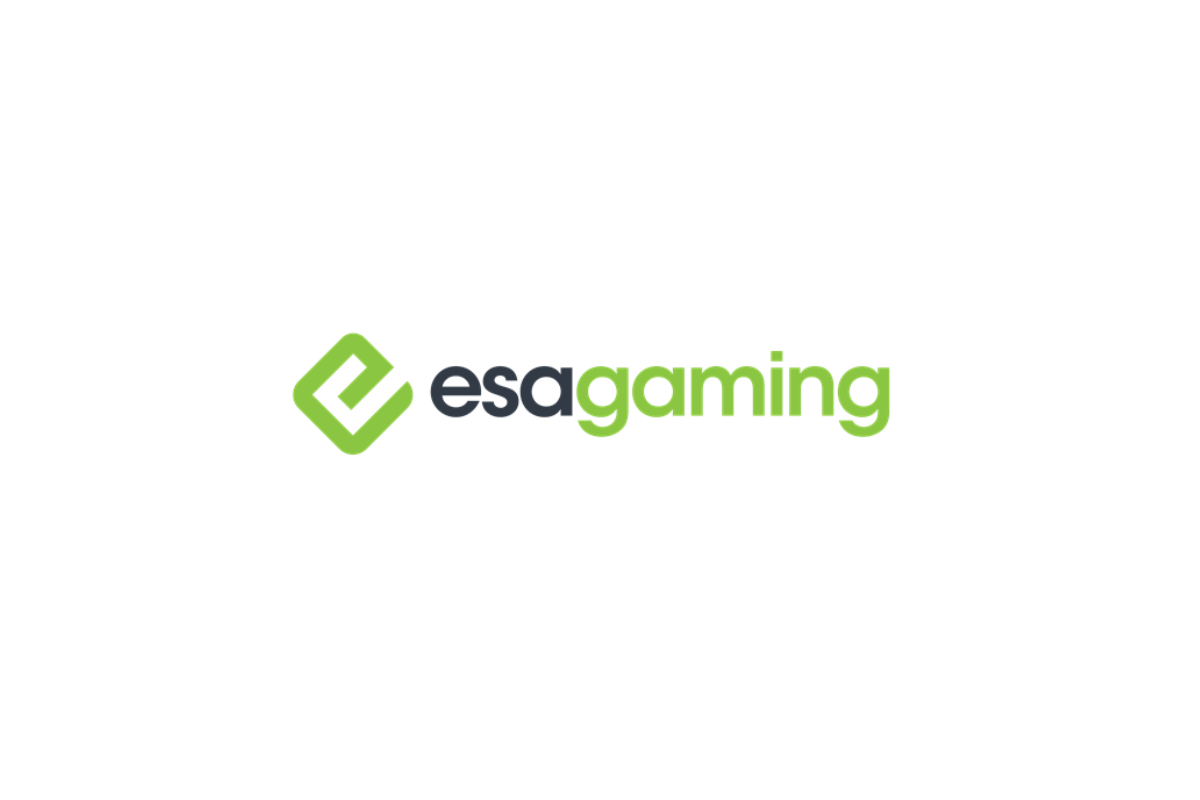 Reading Time:
< 1
minute
Innovative games provider ESA Gaming has received its supplier licence from the Hellenic Gaming Commision (HGC) as it continues to expand its focus on regulated markets.
The licence will allow ESA Gaming to distribute its array of mobile gaming products, headlined by the EasySwipe™ range, to players throughout Greece.
The EasySwipe™ portfolio consists of lightweight HTML5 mobile-first games, designed to offer cross-sell opportunities to sportsbooks and allows users to enjoy the best quality casino games without disrupting the sports betting experience.
ESA Gaming has enjoyed a positive commercial year, signing numerous agreements in key territories, as well as expanding its portfolio with the addition of multiple EasySwipe™ titles, including most recently Joker Poker.
The supplier also holds certifications in Portugal, Italy, and Colombia as well as an MGA supplier licence, highlighting the provider's intentions to grow its product range in regulated markets.
Zorica Smallwood, CEO at ESA Gaming, said: "Receiving our Greek licence is another exciting moment for us in our step towards our global expansion. The Greek market has huge potential and we're eager to see how our titles are received by both operators and players.
"It is another important milestone for us this year as we've gone from strength to strength."

REGULATOR WARNS HIGHER FINES ON THE CARDS FOR ILLEGAL GAMBLING ADS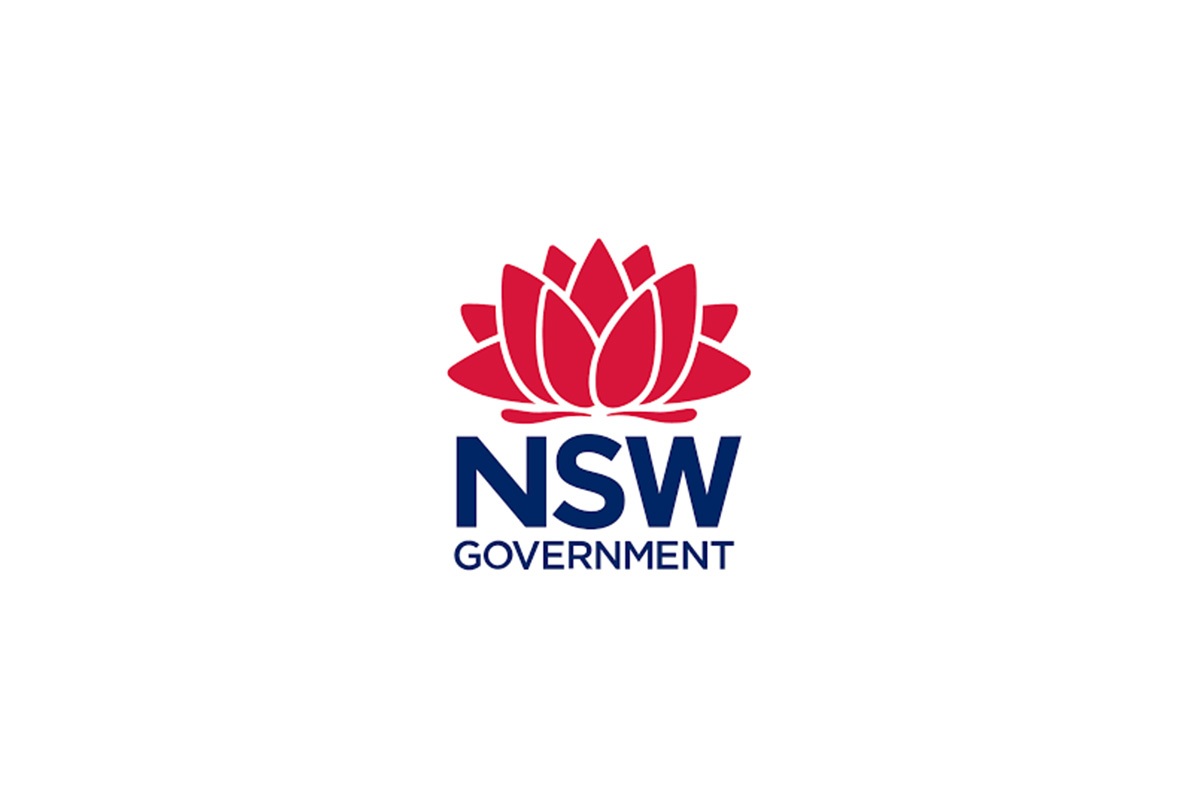 Reading Time:
2
minutes
Online betting operators have been issued with more than $100,000 in fines over the past week as Liquor & Gaming NSW continues to take a zero-tolerance approach to the publication of illegal gambling inducements.
Most recently, online betting provider BetDeluxe has been fined $70,000 for publishing illegal gambling inducements after being prosecuted by Liquor & Gaming NSW.
This follows the successful prosecution of PointsBet, which was fined a total of $35,000 for publishing illegal gambling inducements last week, after receiving a $20,000 fine for the same offences in 2019.
Hospitality and Racing CEO, Anthony Keon said Liquor & Gaming NSW was continuing to pro-actively monitor online betting providers and it was completely unacceptable that seven bookmakers have been prosecuted on multiple occasions since 2018.
"Liquor & Gaming NSW will continue to actively pursue operators for illegal advertisements and advocate for the courts to issue higher penalties," Mr Keon said.
"In 2018 the NSW Government introduced new laws to significantly increase penalties for wagering operators who are found guilty of promoting inducements to gamble, with maximum fines now set at $110,000 per offence for a corporation.
"Clearly some of these operators think gambling inducements are just the cost of doing business, but they are wrong, and they are pushing their luck. We will continue to bring these matters before the courts and seek higher penalties that reflect community expectations."
In Downing Centre Local Court yesterday (18/5), BetDeluxe pleaded guilty to five offences that included 21 Facebook promotions for bonus bets on sports games and enhanced odds on horse racing.
In addition to the $70,000 in fines, BetDeluxe has also been ordered to pay $8,500 in legal costs. This is the first time the company has been prosecuted for this type of offence.
PointsBet pleaded guilty to two advertisements that included an Instagram promotion to get $50 back in bonus bets, similar to those it offered in 2019 on the Apple App Store, promising $100 cash back on certain bets.
"Prohibitions on gambling inducements are an important harm minimisation measure and the increase in maximum penalties, along with our continued prosecution action, should send a clear message to wagering operators about how seriously we view these matters," Mr Keon said.
"Reoffenders run the risk of the higher range penalties, and more scrutiny, so let me be clear that patterns of poor compliance are not worth the trouble.
"We hope this is the first and last time we see BetDeluxe in court for gambling inducements."
Since 2015, Liquor & Gaming NSW has successfully prosecuted 37 matters for prohibited gambling advertising, resulting in over $642,500 in fines, with nine betting providers currently before the courts.
YGAM announced as the official charity partner for the VIXIO GamblingCompliance Global Regulatory Awards 2022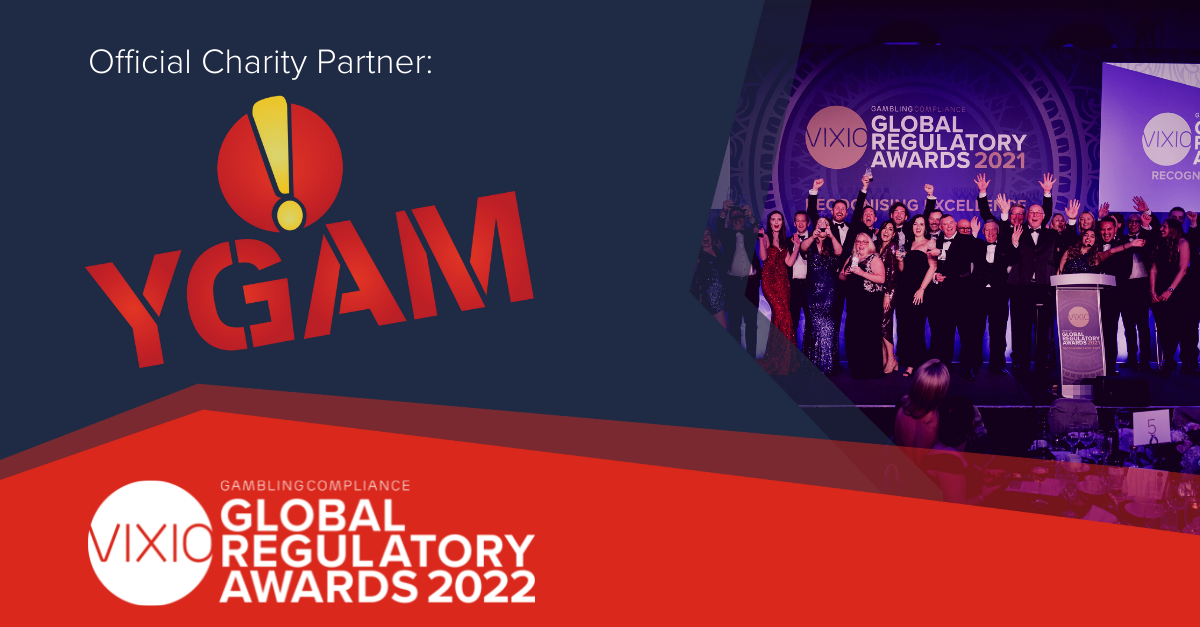 Reading Time:
2
minutes
VIXIO GamblingCompliance is delighted to announce that the Young Gamers and Gamblers Education Trust (YGAM) will once again be the official charity partner for the VIXIO GamblingCompliance Global Regulatory Awards.
YGAM, which acted as the official charity partner for the 2020 and 2021 Global Regulatory Awards, is a national charity with a social purpose to inform, educate and safeguard young and vulnerable people against gambling and gaming harms. In recent years, YGAM has established itself as one of the leading charities delivering education programmes to help prevent harm and safeguard future generations.
Daniel Bliss, Director of External Affairs, YGAM, said: "We're delighted to have been chosen by VIXIO to be the official charity partner to these awards for a third year. It provides us with a valuable platform to raise awareness of the work we do to achieve our social purpose. We're looking forward to the event and the opportunity to network with a wide range of stakeholders."
Since their launch in 2017, the independently adjudicated Global Regulatory Awards have become the biggest of their kind, recognising and celebrating those who demonstrate excellence in responsible gambling, and are growing in importance as the industry moves towards a stronger culture of compliance. Winning a prestigious award is a sign of excellence and can enhance your reputation as a leader in the field of compliance and safer gambling.
Nominations for the Global Regulatory Awards officially close on June 30, 2022. Submitting a nomination is free, quick and easier than ever before and is open to industry newcomers and veterans alike.
This year's VIXIO GamblingCompliance Global Regulatory Awards ceremony will be held on November 30, 2022, and we will be returning to the prestigious De Vere Grand Connaught Rooms in Central London, the site of the 2021 ceremony where more than 250 senior industry professionals joined VIXIO to celebrate the achievements of that year's star-studded class of winners.
Lithuanian Regulator Imposes Fine of €6789 on 7bet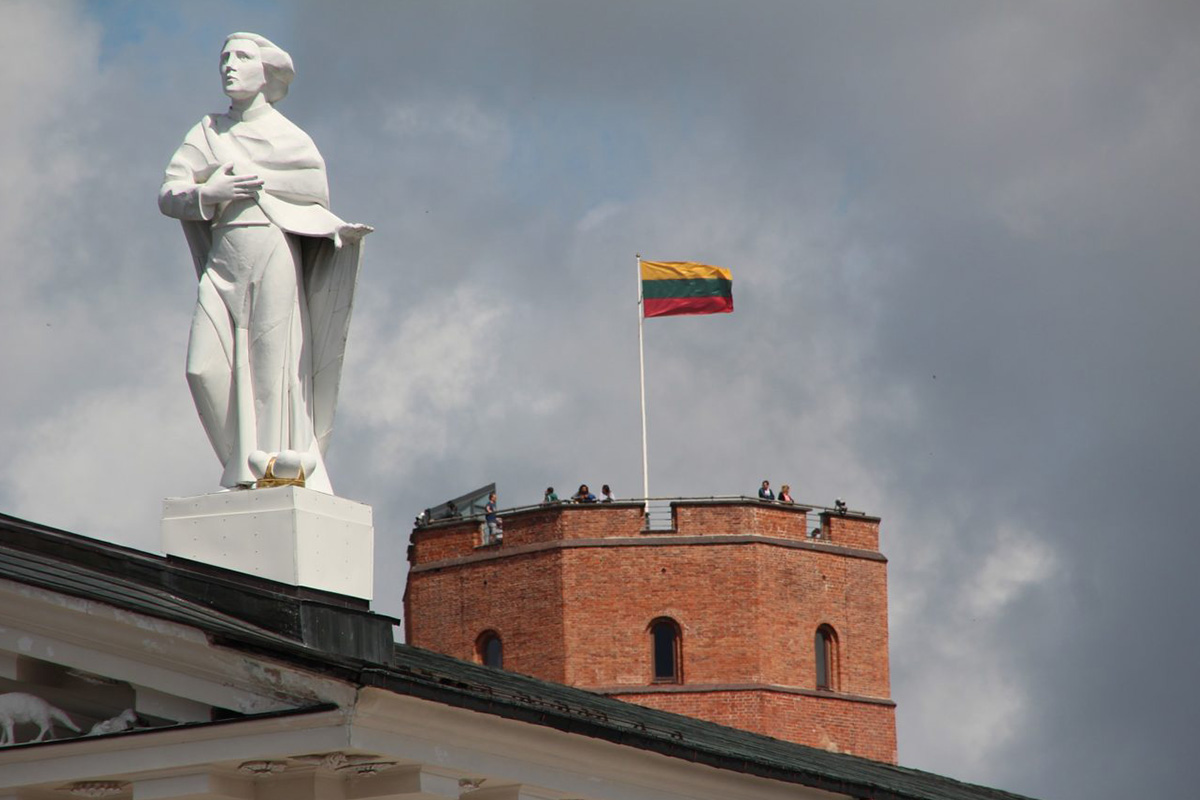 Reading Time:
< 1
minute
The Lithuanian Gambling Supervisory Authority has issued 7bet operator Amber Gaming with a fine of €6789 for breaching the national laws brought in last year regarding the promotion of gambling.
An investigation from the Commission found that on 13 October and 4 November in 2021, and also on 4 February this year, Amber Gaming published content on its website that the regulator said encouraged consumers to gambling.
The Commission highlighted a number of statements that could be seen as promotional and content intended to draw players to gambling with the operator's 7bet brand.
These statements included "Online casino: free spins and casino bonus" and "For those who want a greater sense of excitement, 7bet offers live real-time casino games. It gives you even more chances to win".
Ruling on the case, the Commission said the published information was "aimed at drawing attention to the company, its offer, persuading and encouraging persons to participate in the company's games".
This, the regulator said, was considered to encourage participation in games and therefore breached Article 10 (19) of the country's Ali.
It was established that the published information was aimed at drawing attention to the company, its offer, persuading and encouraging persons to participate in the company's games, which is considered to encourage participation in games, therefore, the company violated the requirements of Article 10 (19).
Amber Gaming was also warned that similar breaches or failure to remove any promotional content could result in the operator having its licence in the country suspended.
The operator does have the option to appeal the decision.
Lithuania's ban on gambling promotion came into effect on 1 July 2021, on the 20th anniversary of the Lithuanian Gambling Commission's formation.