Armenian Parliament Restricts Advertising of Gambling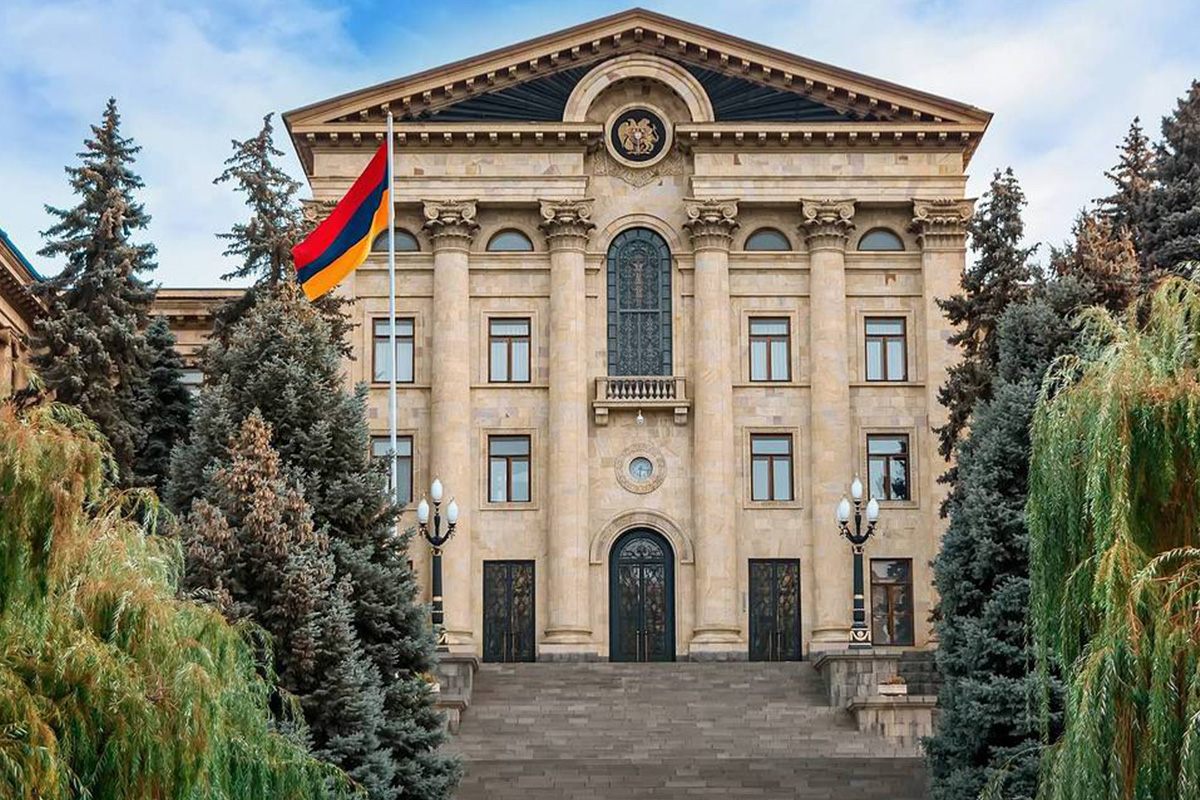 Reading Time:
< 1
minute
By a vote of 63 to 23 abstentions, the Armenian parliament has passed in the second and final reading a set of changes to the law on advertising, which restrict the advertisement of gambling by casinos, lotteries, bookmakers or other organisations that provide the opportunity to make bets. The changes also ensure a level playing field for the industry.
Gambling advertising is allowed only in four-star and higher hotels, border checkpoints and the front of buildings offering gambling. Advertising in other places is prohibited.
The changes were criticised by advertising companies, which claim that about 60-70% of their income is generated through online gambling games. However, according to the government, there are other estimates showing that this figure is only 20-25%.
According to the government, the changes are prompted by the fact that more and more people, especially young ones, are getting addicted to gambling. It says the number of bets made in 2020 increased 6 times as opposed to 2018.
During earlier debates in the parliament on the proposed changes, the head of the parliamentary committee on economic issues Babken Tunyan said that 3.2 trillion dram worth bets had been made in the country from January to November 2021. For comparison, he stressed that the government's revenues last year amounted to about 1.6 trillion drams.

Smarkets Fined £630,000 for AML and Social Responsibility Failings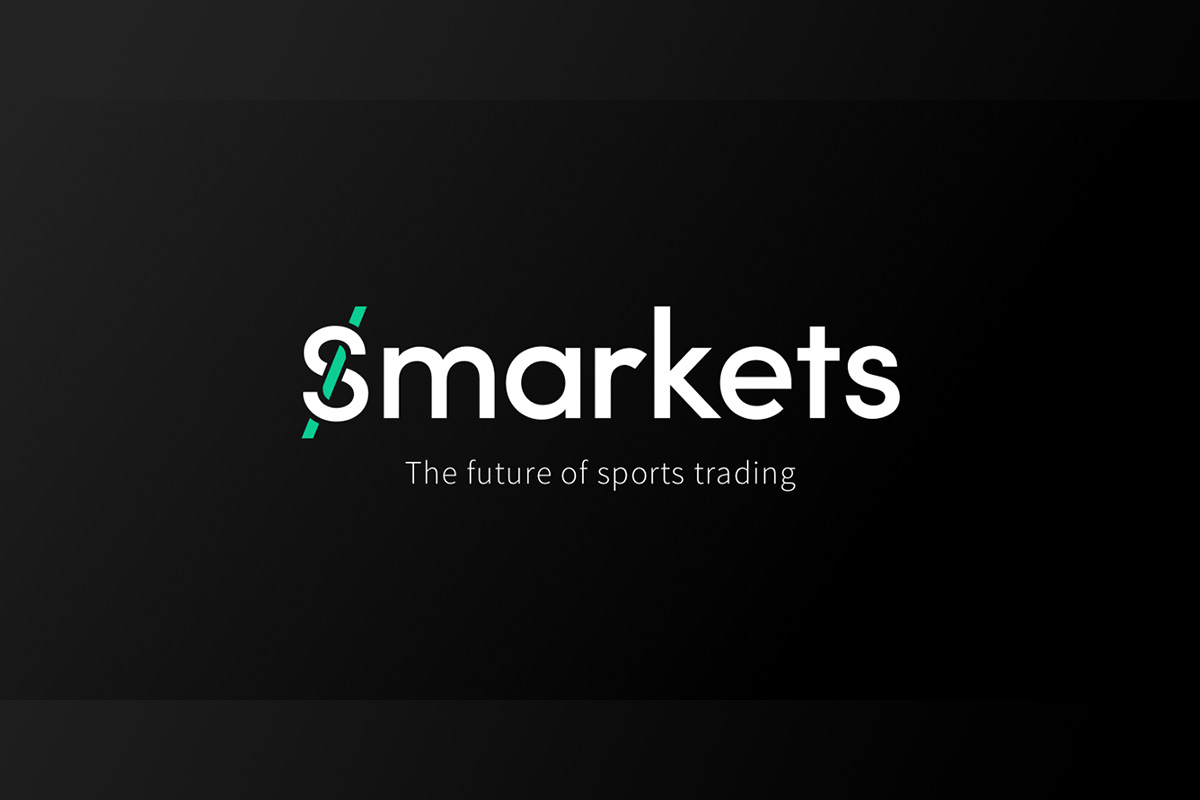 Reading Time:
< 1
minute
The UK Gambling Commission (UKGC) has handed a £630,000 fine to betting exchange Smarkets after identifying a series of anti-money laundering and social responsibility failings, including letting a player deposit a six-figure sum without appropriate checks.
According to UKGC, Smarkets allowed customers to gamble without carrying out sufficient source-of-funds checks, while the operator was also found to have failed to identify and interact with customers at risk of experiencing harm.
Specific examples published by the Commission included one customer being allowed to deposit £395,000 during a four-month period, without appropriate source of funds checks being carried out by Smarkets.
The Commission also highlighted a case where an individual was able to transfer significant levels of funds between accounts without scrutiny or source-of-funds checks.
Sarah Gardner, Commission Deputy CEO, said: "This case was identified through compliance checks and once again highlights how we will take action against gambling operators who fail their customers.
"Our investigation into Smarkets unearthed a variety of failures where customers were put at risk of gambling harm.
"It was obvious that poor systems and processes were in place which contributed to these breaches, driven by the company's failure to effectively implement its policies and controls."
The operator has also received a formal warning and will undergo an audit to ensure it is effectively implementing its anti-money laundering and social responsibility policies, procedures and controls, in line with section 117(1)(b) of the Gambling Act 2005.
Openbox Gaming offers gateway to Asia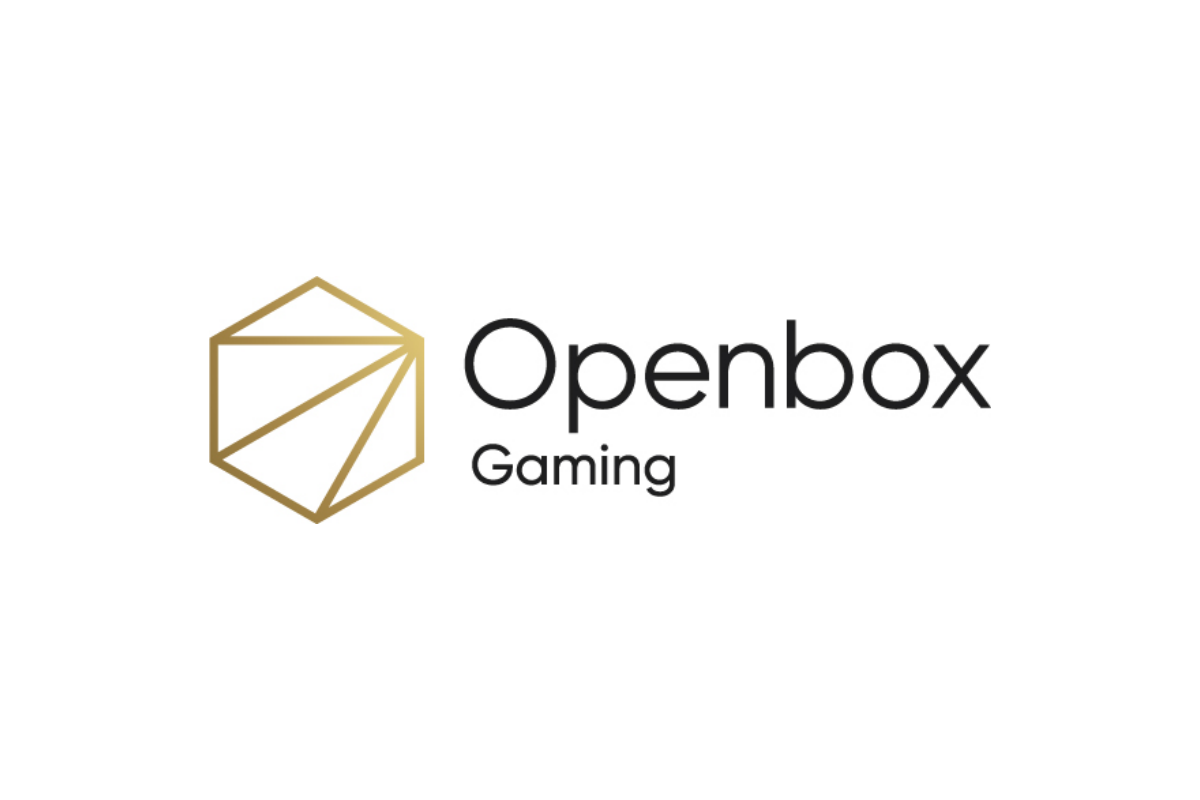 Reading Time:
< 1
minute
New provider will deliver fresh content opportunitues to both operators and suppliers
Openbox Gaming, a fast-growing distributor of iGaming content across Asia and other markets, has been issued an IOM OGRA Software Supplier licence by the Isle of Man Gambling Supervision Commission (GSC).
Having secured the Software Supplier licence, one of the industry's newest iGaming distributors with a unique USP will be in a position to supply a portfolio of online casino games from a variety of internal and external suppliers, to licensed B2B gaming partners and B2C operators.
Richard Hogg, CEO of Openbox Gaming, commented: "We are excited to be able to continue in our mission to deliver gaming content to regulated jurisdictions worldwide and see this as a major step in achieving those objectives. We selected the Isle of Man Gambling Supervision Commission due to its established and proven reputation and its robust licensing process, which provides the ideal platform for our expansion into regulated markets."
Tony Ure, Head of eGaming, Digital Isle of Man added: "It is a pleasure to welcome Openbox Gaming to the Island. Ensuring that the Island has a supportive ecosystem for gaming companies to operate their business, whilst maintaining our reputation as a highly regulated jurisdiction that prides itself on player protection is key to continuing the growth of this sector on the Isle of Man. I wish Openbox Gaming every success with their future ventures."
PopOK Gaming Has Received a Certificate for Georgia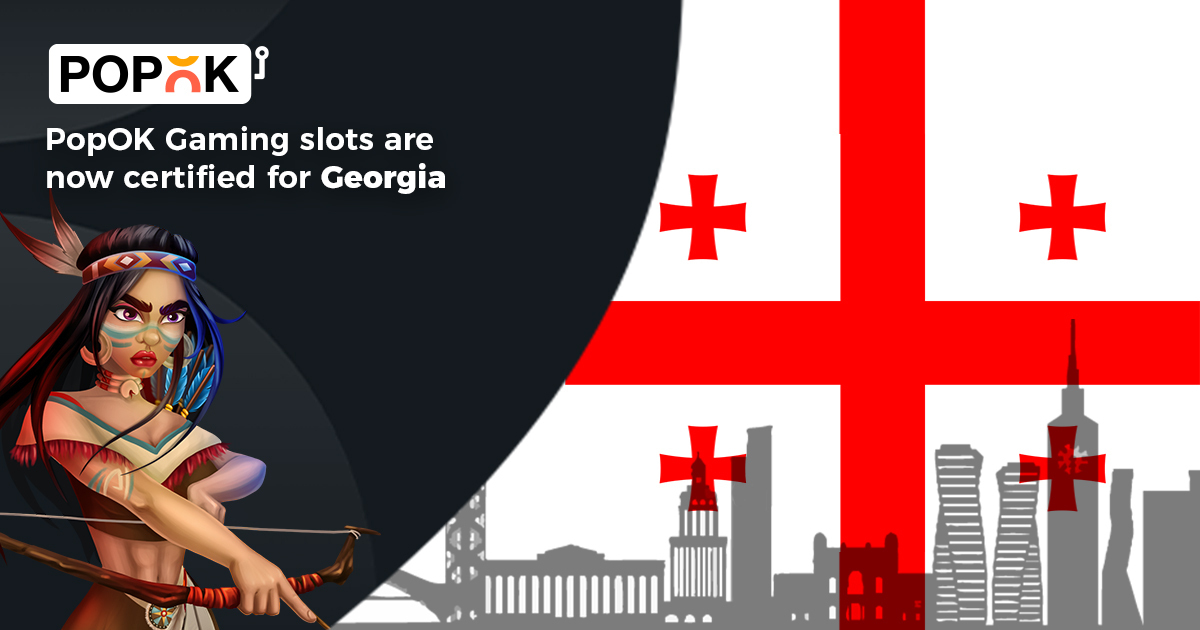 Reading Time:
< 1
minute
The innovative iGaming developer and service provider PopOK Gaming is now certified to offer its games in Georgia.
PopOK Gaming now extends its iGaming activities to Georgia as well. This way, local players will have access to our engaging games already loved by many. 18 games, such as Yummy, Lost Treasure, Diamond Flash, 20 Hot Bar, Sultan's Tale, Los Apaches and others, will bring a breath of fresh air to all players and make their leisure more colourful, tasty and enjoyable.
PopOK Gaming's local partners will surely get a lot of benefits from this, being able to deliver certified games to their customers. The gain is totally worth it, with the clear potential to drive high traffic to operators' websites and greatly contribute to their business growth.
Regarding this certificate acquisition PopOK Gaming CEO, Karen Gulkanyan said, "Since iGaming is regulated strictly in Georgia, it's a huge step forward to deliver our games to the Georgian audience. The path is not easy, yet we are full of hope that our lucrative solutions will immediately appeal to the regional players and increase business revenue for partners, laying the foundation for long-term cooperation".