Armenian Parliament Restricts Advertising of Gambling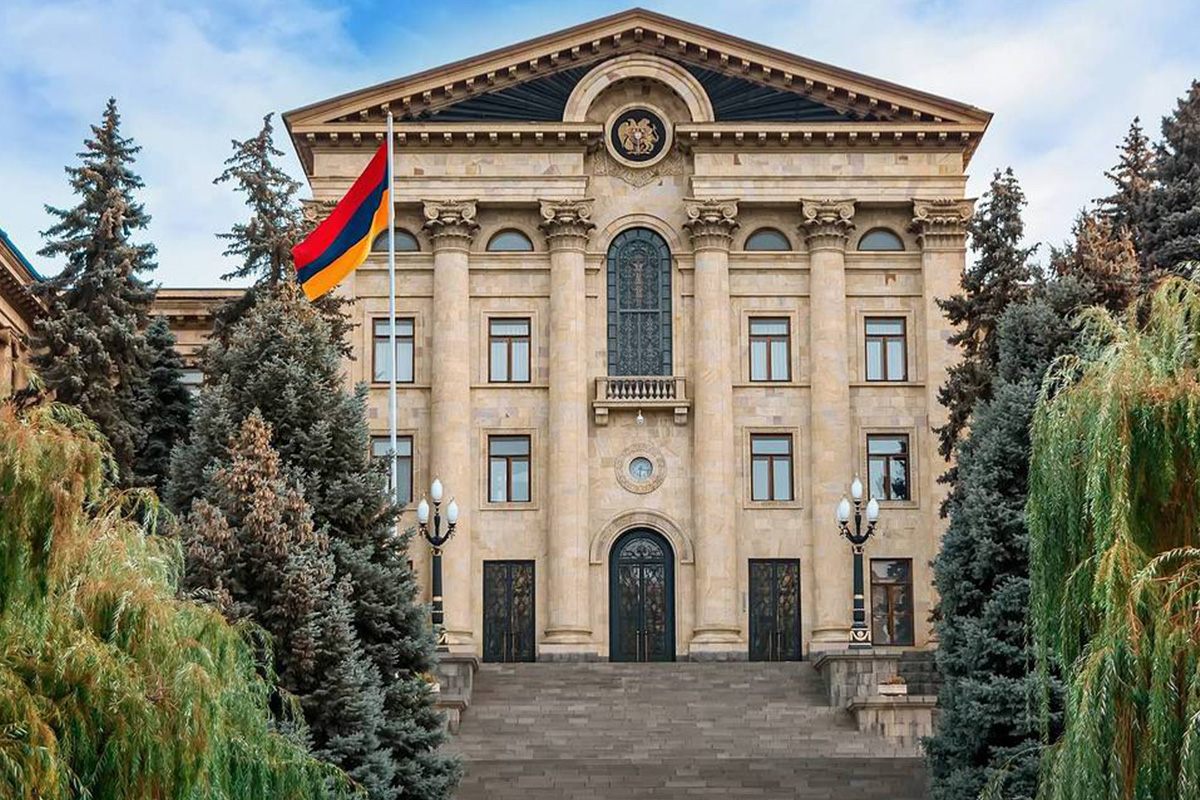 Reading Time:
< 1
minute
By a vote of 63 to 23 abstentions, the Armenian parliament has passed in the second and final reading a set of changes to the law on advertising, which restrict the advertisement of gambling by casinos, lotteries, bookmakers or other organisations that provide the opportunity to make bets. The changes also ensure a level playing field for the industry.
Gambling advertising is allowed only in four-star and higher hotels, border checkpoints and the front of buildings offering gambling. Advertising in other places is prohibited.
The changes were criticised by advertising companies, which claim that about 60-70% of their income is generated through online gambling games. However, according to the government, there are other estimates showing that this figure is only 20-25%.
According to the government, the changes are prompted by the fact that more and more people, especially young ones, are getting addicted to gambling. It says the number of bets made in 2020 increased 6 times as opposed to 2018.
During earlier debates in the parliament on the proposed changes, the head of the parliamentary committee on economic issues Babken Tunyan said that 3.2 trillion dram worth bets had been made in the country from January to November 2021. For comparison, he stressed that the government's revenues last year amounted to about 1.6 trillion drams.
South Australia: Gambling Report Urges Primetime Ad Ban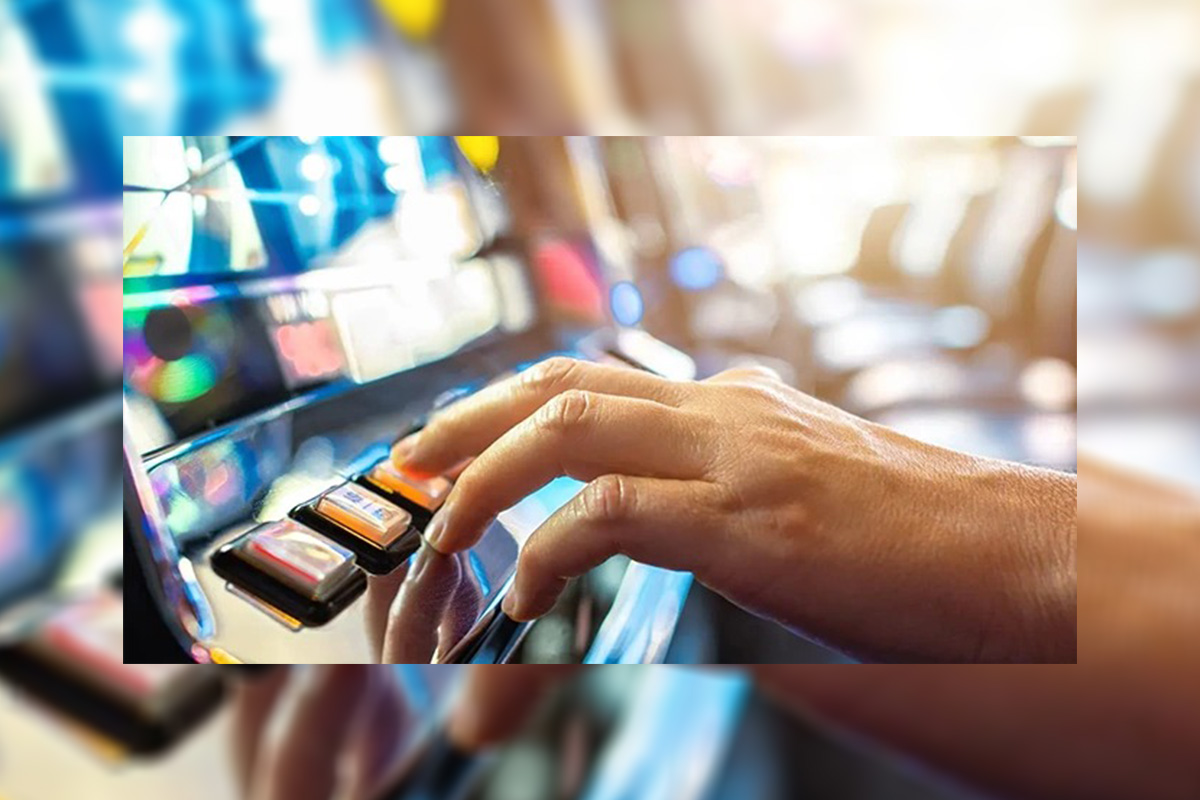 Reading Time:
< 1
minute
South Australia has banned gambling ads on television from 4 pm to 7:30 pm, now a parliamentary inquiry has concluded Victoria should do similar.
The Public Accounts and Estimates Committee (PAEC) is urging the state government to consider stricter rules on gambling ads during primetime broadcasts and in public places.
"More appropriate regulations and safeguards are needed to protect Victorians, especially our children and young people," Committee Chair Sarah Connolly said.
The report also urges the government to consider the impact of reducing the total number of electronic gaming machines across the state and update education resources for school students about gambling and alcohol-related harms.
"Our culture has often been described as one that tends to normalise both drinking and gambling," Ms Connolly said.
"The Committee heard evidence to suggest that this has become more entrenched than ever, with the rise in social media and digital technology."
Over eight months PAEC reviewed three Auditor-General's reports relating to the regulation of gambling and liquor, and reducing the harm caused by gambling.
"Our report's 96 findings and 61 recommendations have been informed by 54 public submissions, three days of public hearings, a Geelong site visit and a youth roundtable," Ms Connolly said.
Videoslots Granted Key Cyber Security and Privacy Protection Certification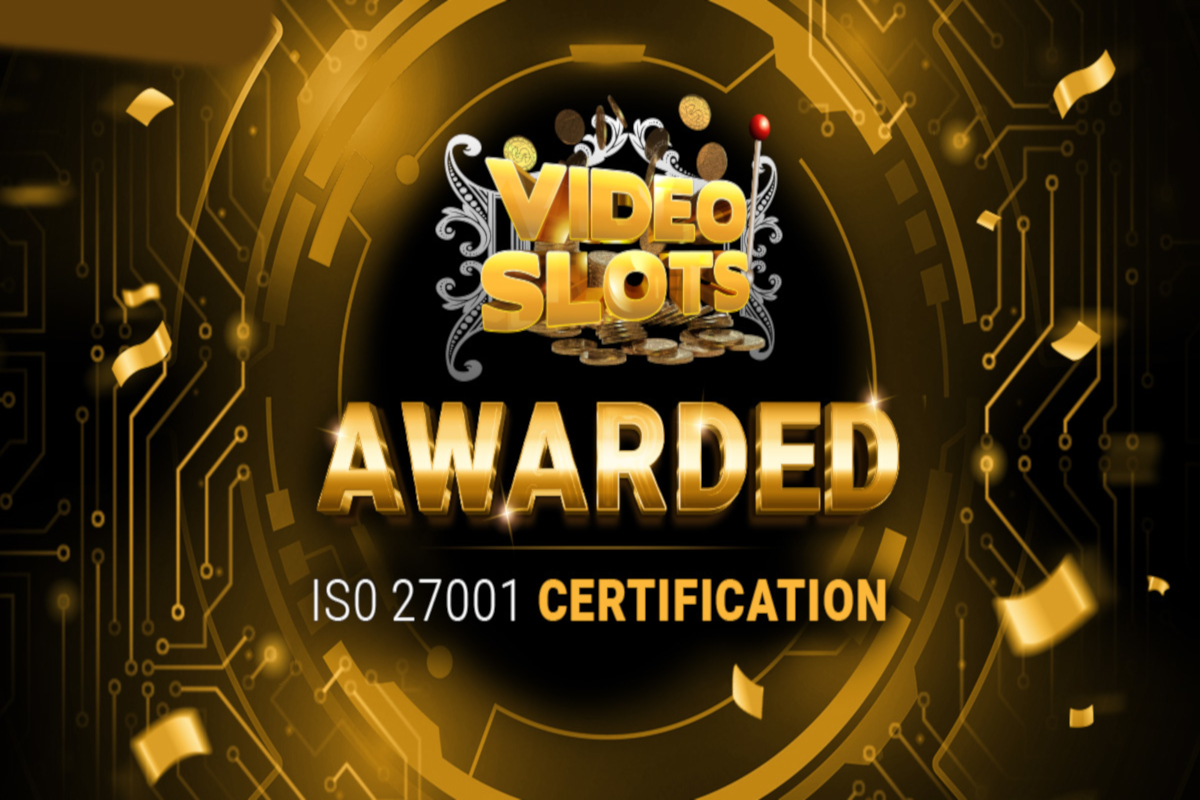 Reading Time:
< 1
minute
Leading operator awarded ISO 27001 recognition
Online operator Videoslots has attained the ISO 27001 certificate, ensuring the highest level of data protection for its clients and partners in response to the evolving landscape of cybersecurity threats.
In its pursuit of the certification, Videoslots embarked on a comprehensive project including a rigorous assessment of its current security measures and the development of its Information Security Management System (ISMS).
With the importance of safeguarding sensitive information paramount for companies worldwide, Videoslots has now elevated its security protocols to ensure the utmost protection of its data.
The recognition of achieving this standard means that Videoslots and its associated brands have successfully met all the stringent international standards for its ISMS and demonstrates the company's ability to identify, manage and mitigate information security risks whilst adhering to legal and regulatory requirements.
"By attaining the ISO 27001 certification, we are keeping our data at the highest level of security, reinforcing trust in our brand and bolstering our competitive advantage," the Chief Technology Officer for Videoslots, David Alamango, said. "It also places us in an elite group of organisations that have made the security of sensitive information a top priority.
"Furthermore, ISO 27001 provides a solid foundation for us to innovate and expand our technological capabilities as we continue to push the boundaries of what is possible."
Vixio PaymentsCompliance Forms Executive Advisory Board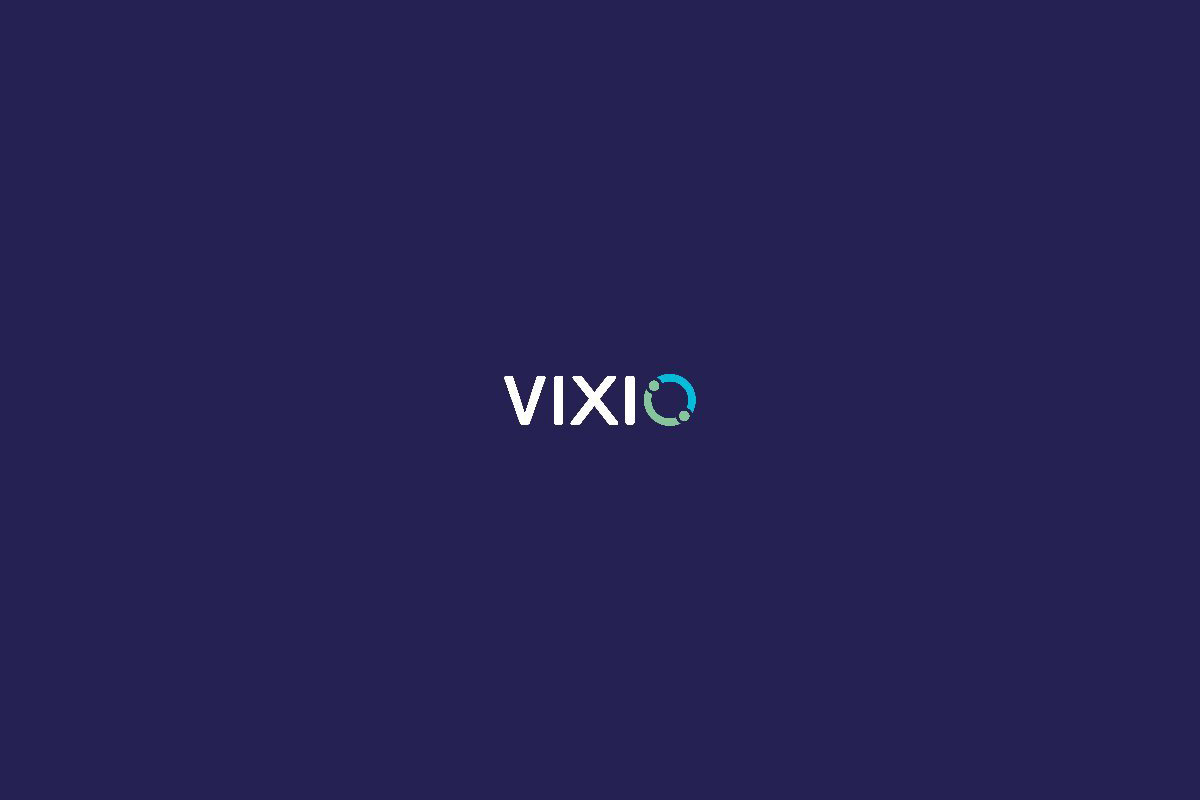 Reading Time:
2
minutes
Vixio PaymentsCompliance, a provider of regulatory intelligence to the global payments industry, has held the first meeting of its newly formed Executive Advisory Board. Vixio established the Board to gain expert insight from a cohort of customers across the tech and compliance ecosystem to inform its product development and address challenges shaping the payments industry.
Chaired by Roseanne Spagnuolo, Vixio's Chief Product Officer, the Board is composed of 10 senior executives and advisors from different segments of the industry, providing diverse perspectives on the market intelligence needs of legal and compliance professionals, strategic and corporate development leaders, and regulatory or government affairs executives.
The founding board members include:
Jana Breitkopf, Managing Director, Mercedes pay USA
Georg von Brevern, SVP Compliance and Regulatory Global, SumUp
Amy Bobrow, Global Regulatory Compliance and Operations, Mastercard
Sylvie Calsacy, Global Head of Public and Regulatory Affairs, Worldline
Nikki Eagers, VP, International Payments Risk and Compliance, Elavon / US Bank
Ronnette Grant, Global Chief Compliance Officer, Google
Charles Grech, Interim Chief Executive Officer, Truevo
Ori Kissos, Director of Global Regulatory Compliance and MLRO, Tipalti
Johanna Vikström, Chief Risk and Compliance Officer, Trustly
Alison Wheatley, Global Head of Risk and Compliance, Thredd.
"Vixio has earned a reputation over 15 years for the strength of our content and value of our services. The formation of the Payments Executive Advisory Board will enable Vixio to receive unique input from industry experts to help us develop cutting-edge products and content, to support global compliance teams at a time of increasingly complex regulatory change," Mike Woolfrey, CEO of Vixio, said.
"The PaymentsCompliance Executive Advisory Board will help facilitate a collaborative approach to designing regulatory solutions that directly meet industry needs in an increasingly global payments landscape. We look forward to sharing our collective knowledge and expertise to support the delivery of innovative regulatory tools and content which will help businesses remain at the forefront of their industry in a transparent and compliant manner and in turn better serve their customers," said Nikki Eagers, VP, International Payments Risk and Compliance, Elavon / US Bank.