Evoplay ready to celebrate Italian market debut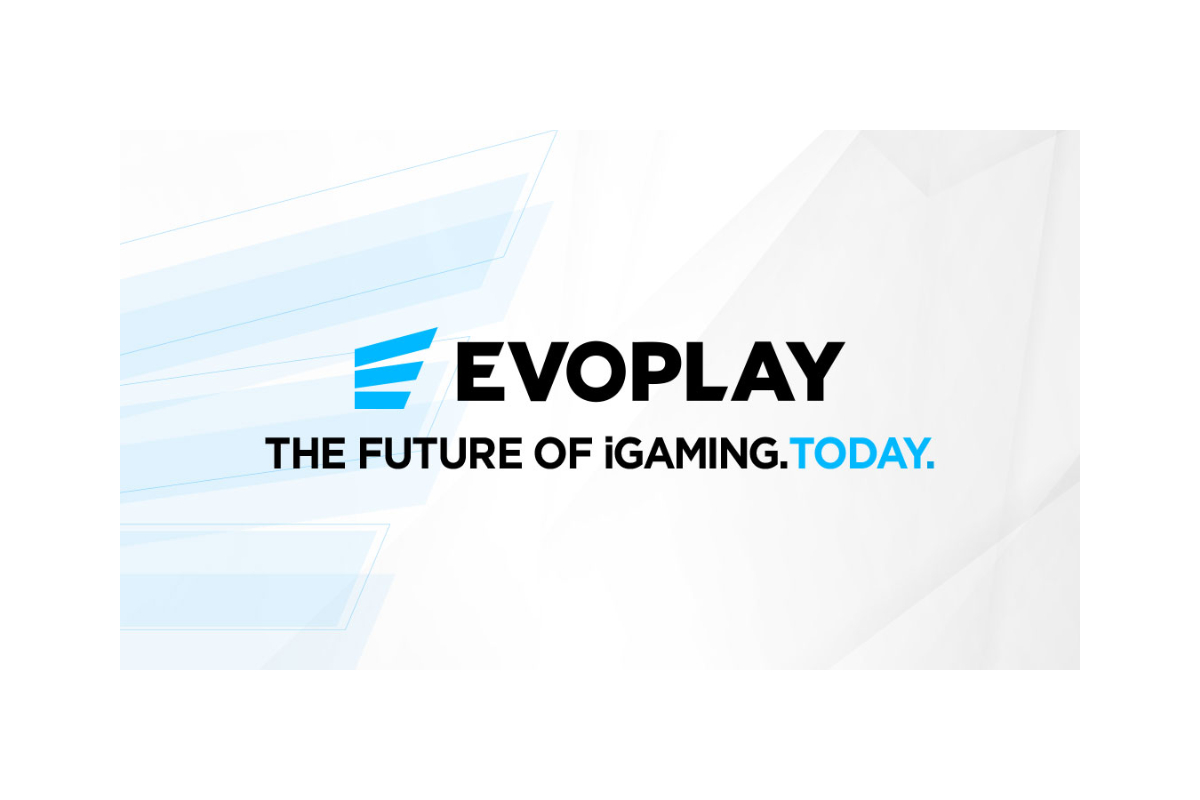 Reading Time:
< 1
minute
Game development studio Evoplay has continued with its rapid growth trajectory as it prepares to go live in Italy, allowing the popular studio to further enhance its foothold in Europe.
Evoplay's imminent market entry follows regulatory approval from Italy's regulator, Agenzia delle Dogane e dei Monopoli (ADM), after satisfying the requirements set out by the independent gaming certification lab, BMM Testlabs.
So far 62 games from the studio's popular portfolio have been certified, with Italian players now ready to enjoy 52 highly immersive video slots and 10 entertainment-first instant games.
Italian operators will now gain access to some of Evoplay's highest-performing European titles, including the studio's Fruit Super Nova 100, Cycle of Luck, Gold of Sirens, Ellen's Fortune and Temple of Dead.
With Italy being one of the industry's most prominent markets, the access to the market will allow Evoplay to follow on from a successful 2021, which saw the company sign notable deals, win awards and deliver high quality content to partners across the globe.
Commenting on Evoplay's Italy debut, Vladimir Malakchi, CCO at Evoplay, said: "In the last few years, we've grown at an exponential rate, becoming one of Europe's fastest growing studios in the process. With this in mind, it's fantastic to see more than sixty of our titles gaining certification in such a vibrant market like Italy.
"Italy remains an essential target market for us, with the jurisdiction reporting impressive growth in recent times, as online casino revenue hit a record high in March this year. We hope the certification will allow us to not only expand in Italy, but to establish ourselves across Europe as one of the continent's leading studios."
MGA and Ghanaian Gaming Commission Strengthen Collaboration in Gaming Regulation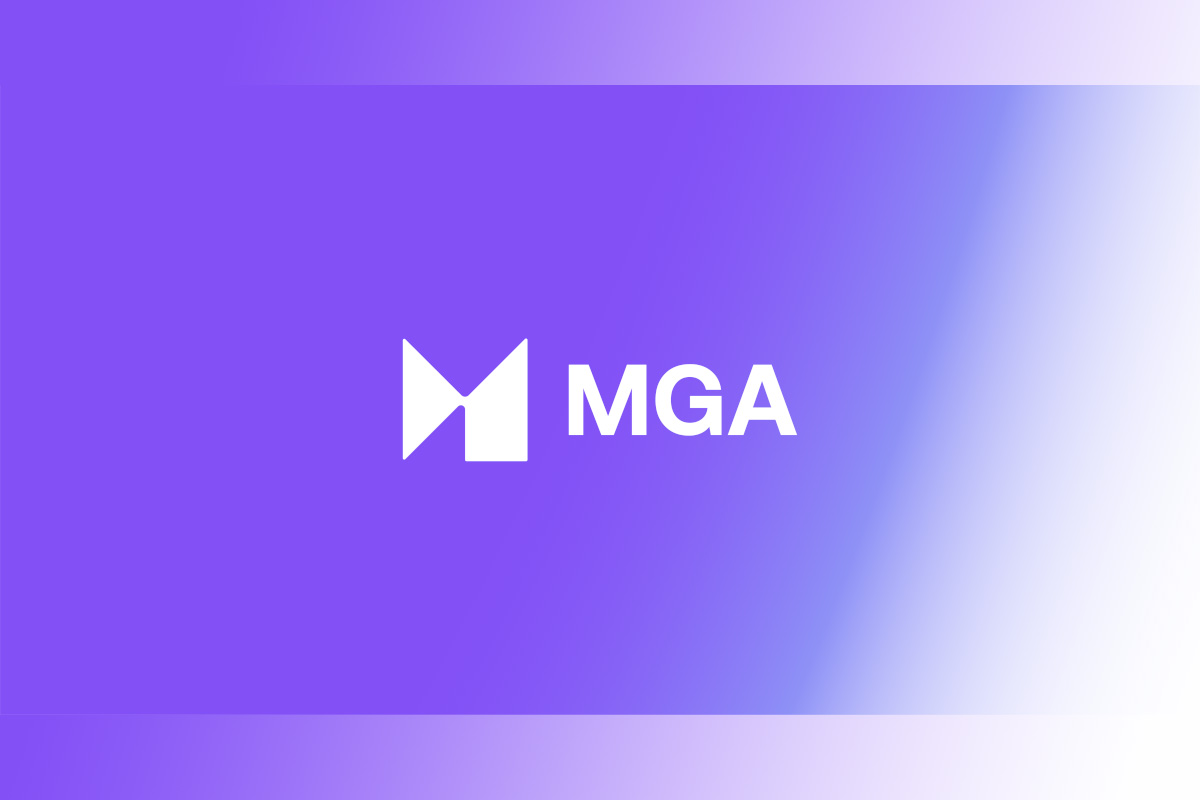 Reading Time:
< 1
minute
The Malta Gaming Authority (MGA) has recently welcomed a delegation from the Gaming Commission of Ghana for a visit aimed at fostering collaboration and sharing best practices in the field of gaming regulation and supervision.
The visit provided the Ghanaian delegation with the opportunity to learn more about the MGA's set-up and structures. The Authority also shared an overview of its licensing and compliance processes, criminal probity assessments, anti-money laundering supervision processes and risk-based approach to regulation.
The delegation hailed the MGA's "wealth of knowledge and expertise in the gaming industry," adding that the Ghanaian Commission should benchmark their processes and procedures against those of the Authority.
"This visit has demonstrated the importance of engaging more with stakeholders, and of adopting a more robust data collection process and a wider range of enforcement approaches and guidelines," Deputy Commissioner Kobby Annan said.
The MGA's Chief of Policy and International Affairs, Kinga Warda, said that the Authority believed in fostering global partnerships and sharing knowledge to enhance the integrity and sustainability of the gaming industry.
"Our collaboration with the Gaming Commission of Ghana signifies our commitment to promoting responsible gambling practices, regulatory excellence, and fostering a secure and transparent gaming environment," she said.
Metropolitan Gaming Wins Compliance Team of the Year Award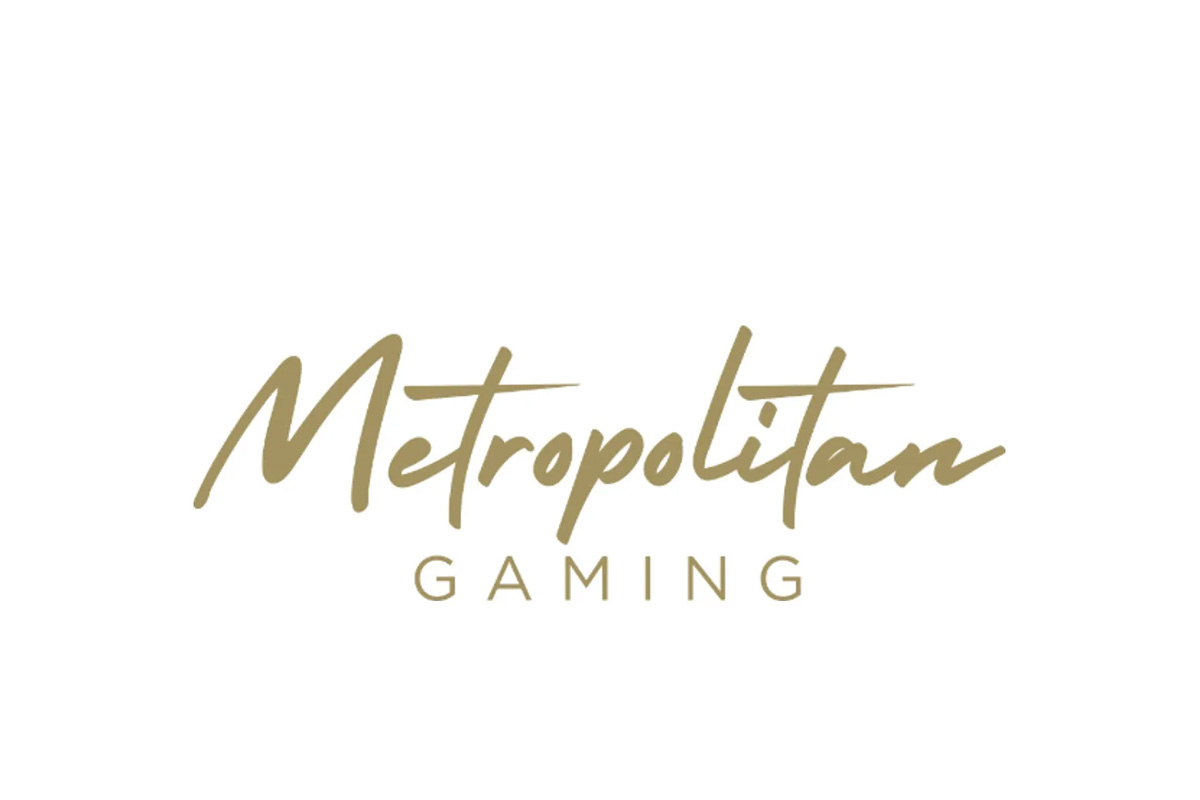 Reading Time:
2
minutes
Metropolitan Gaming has won the "Compliance Team of the Year – Non-Financial Services" at the ICA Compliance Awards Europe 2023, recognising its effective approach in terms of ensuring player protection, combating financial crime and meeting high compliance standards.
The success of Metropolitan Gaming's compliance output follows adoption of an advanced "3-lines of defence" strategy. In addition, the Group worked to further mitigate AML and social responsibility risks and to develop a more fluid customer journey. It also invested in additional manpower at venue level and centrally to develop more effective management information tools. Its delivery and monitoring regime was reviewed regularly, and a period of continuous improvement has since followed across the company-wide compliance programme.
Evidencing this in the HM Treasury Supervision Report 2020-22, the Gambling Commission presented Metropolitan Gaming as a positive case example of how far the company has progressed by making "significant improvements in culture, policies, procedures and delivery".
ICA President, Bill Howarth, commented: "We congratulate Metropolitan Gaming for their outstanding achievements and for driving excellence in financial crime prevention and compliance. We have been really impressed by the volume and quality of entries and congratulate all winners and highly commended entrants for being recognised for their collaboration, innovation and dedication. Thank you to everyone who attended the ceremony last evening and we look forward to welcoming you again for another successful edition in 2024."
Jimmy Howard, Group Compliance Director at Metropolitan Gaming, added: "Metropolitan Gaming strives to benchmark standards in compliance across the industry and we are honoured to be recognised for the work and commitment on the part of so many that has helped us to achieve this award. This award recognises the excellence within our venue teams who deliver compliance and the support teams that provide the tools to facilitate compliance."
The ceremony was attended by over 360 guests, bringing together regulatory and financial crime prevention professionals, to celebrate the contributions of individuals and companies combating financial crime and meeting high compliance standards. The evening celebrated the achievements of a total of 119 shortlisted finalists. Selecting the winners for 2023 was an esteemed judging panel comprising 66 senior compliance and financial crime prevention leaders from across the ICA membership, ICA subject matter experts and the wider compliance community.
France Considers New Bill to Legalise Online Casino in the Country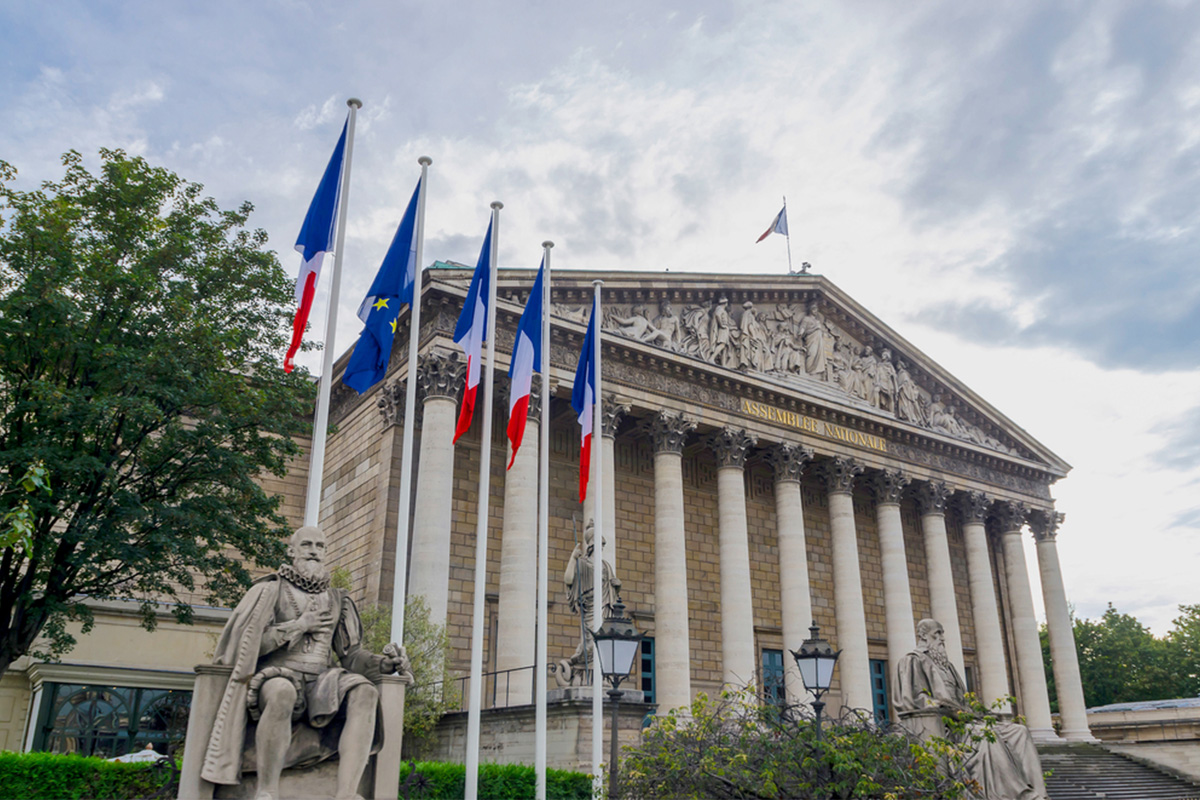 Reading Time:
2
minutes
France's National Assembly is analysing a bill that could lead to the legalisation of online casino in the country. The core proposal of the initiative is for a "five-year moratorium", whereby online casino gambling would be legal for a period of five years but only for "national actors".
Introduced last week by Philippe Latombe of the Democratic Movement party, Bill 1248 sets out proposals to open a regulated online casino market in France.
Article 2 of the bill set out that this measure would run through until 1 January 2030. After this, the market would be extended past existing casino licensees and opened to other operators interested in offering online casino.
This, the bill said, would allow existing licensees to develop in "serene" economic conditions before the market fully opens.
"If the opening were to be total and immediate, it would upset our regulatory frameworks, weaken the national casino industry and the economic balance of the municipalities where it is located. This could then lead to potentially devastating consequences for employment in this sector," the bill said.
Meanwhile, Article 1 makes reference to authorising operators to offer online casino games, similar to those currently available in land-based casinos.
Finally, Article 3 said that online casino games would be subject to the same levies operated by the state and local authorities for other forms of gambling.
At present, online casino is not legal in any form in France. Internet sports wagering and horse racing betting is permitted through approved operators, while licensed land-based casinos are also legal.
According to Bill 1248, the changing habits of players means that their preference is now to gamble online. However, with internet casino currently deemed illegal, this has forced consumers to gamble with offshore, unlicensed sites that do not offer protection measures.
Legalising online casinos and issuing licences to approved operators, the bill said, would help create a safer environment for players. This market would also help generate additional tax income for the country, the bill added.
"The ban in force against online casinos is reaching its limits, even if the authorities try to identify and block illegal sites using court orders," the bill said.
"Faced with these developments, it appears that the absolute prohibition regime is de facto not very protective for consumers. This justifies raising the question of the evolution of the French legal framework in order to adapt it to new practices."