Dutch Govt Launches Consultation on Advertising Restrictions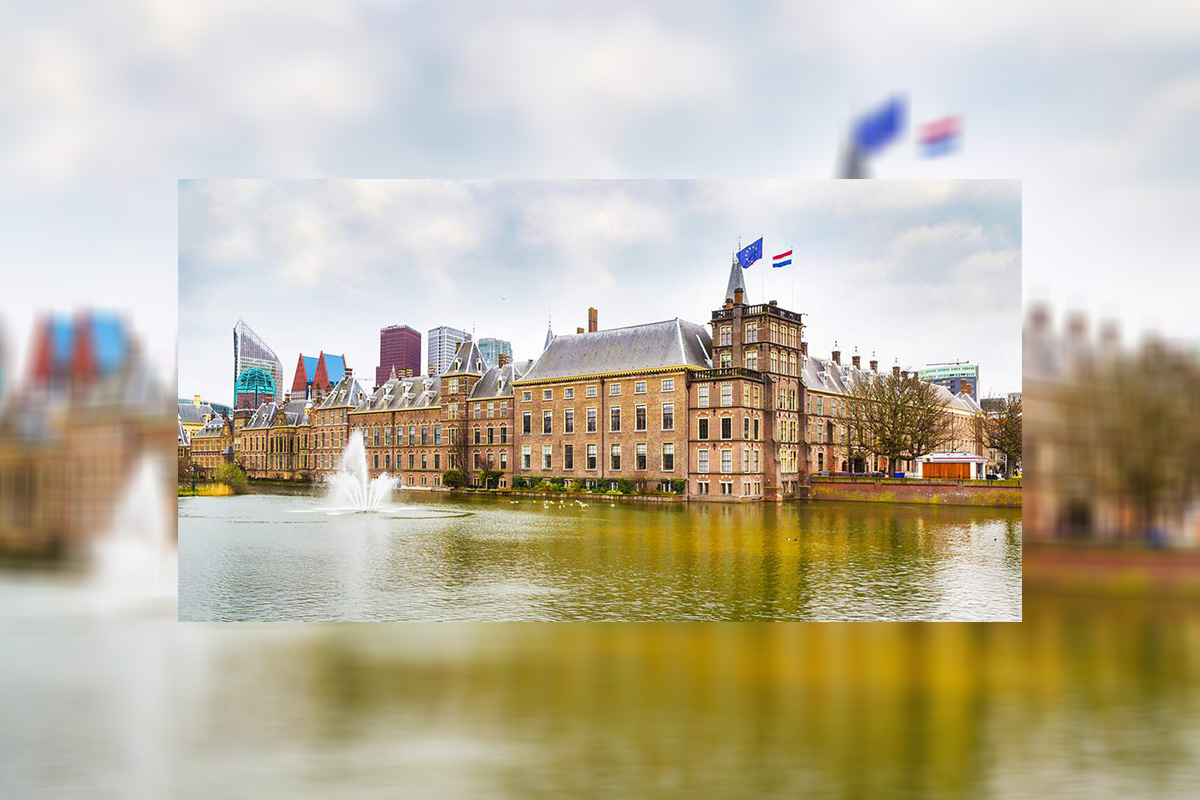 Reading Time:
< 1
minute
The Dutch government has launched a consultation on its plans to introduce sweeping new restrictions on gambling ads. It was already known that the plans included a ban on all broadcast advertising from January 1 and a phased ban on sponsorship.
Targeted online advertising would still be allowed, but it is now emerged that the onus will be on gambling operators to prove that their ads are not shown to people aged under 24.
The restrictions will be introduced in the Recruitment, Advertising and Addiction Prevention Decree. More details have also been provided about the ban on broadcast ads, confirming that it covers gambling advertising at cinemas and events, including sports events, in addition to TV, radio and outdoor advertising spaces.
Only targeted online advertising will remain, and operators must prove that their ads do not reach people who suffer from gambling addiction or anyone aged under 24. The decree says that this is because under 24s may have difficulty in assessing the risk level of gambling and may be more likely to be attracted by advertising.
The decree appears to recognise that the requirements will entail "effort" on operators' part but insists that the goal is "not impossible", noting that operators may use algorithms to target their advertising. The consultation period closes on September 4.
Vote on Macau Junket Bill to Take Place This Month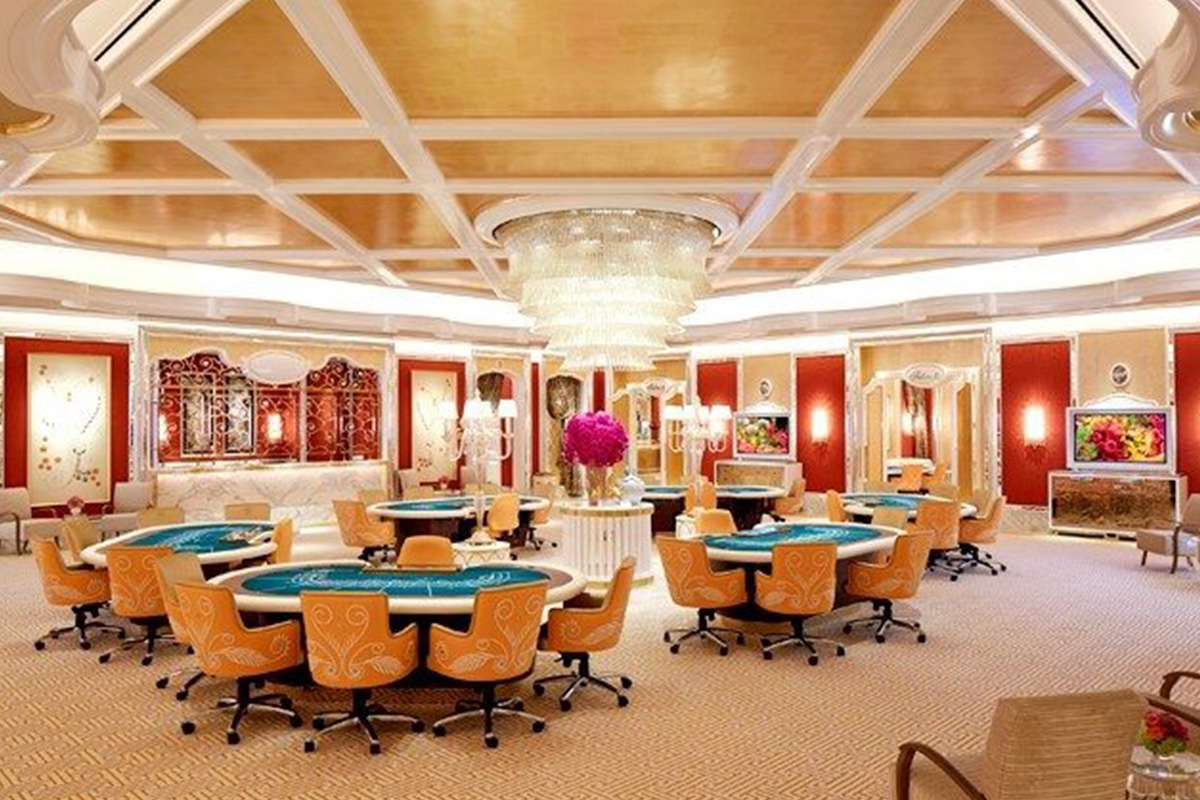 Reading Time:
< 1
minute
Macau's new junket law is expected to be presented to the Legislative Assembly for its final vote on December 15, after the body debating its conditions signs off on its opinion on December 9.
According to reports, the bill will prohibit junkets, agents or management companies from receiving funds for gaming purposes, subject to administrative penalty, if the funds are not intended for gaming purposes, those involved can face criminal penalties.
Under the new bill, junkets and agents will have to open accounts with the gaming concessionaires, where they can deposit gaming-related cash and chips. However, the funds must be owned by the junket or agent.
Gaming concessionaires will be able to open individual accounts for players to deposit funds and chips, but all transactions must be documented and comply with anti-money laundering legislation.
The new law defines a two to five-year prison sentence for illegal acceptance of deposits.
Under the new junket law, junkets will only be allowed to operate with one of the six concessionaires, while all junket applications will be decided on by the Secretary for Economy and Finance, whereas previously these were handled by the gaming watchdog (DICJ).
The current 46 license junkets are expected to be able to maintain their licenses after the new gaming concessions come into effect on January 1, provided they sign an agreement with a concessionaire. Only companies will be able to obtain junket licenses, whereas previously individuals could also register as junkets. The companies will be required to prove at least MOP10 million ($1.24m) in share capital.
After 2024, the government will decide if it wants to alter the overall number of junket operators in Macau, according to its plans for the development of the gaming sector.
EGBA Welcomes the Publication of Ireland's Gambling Regulation Bill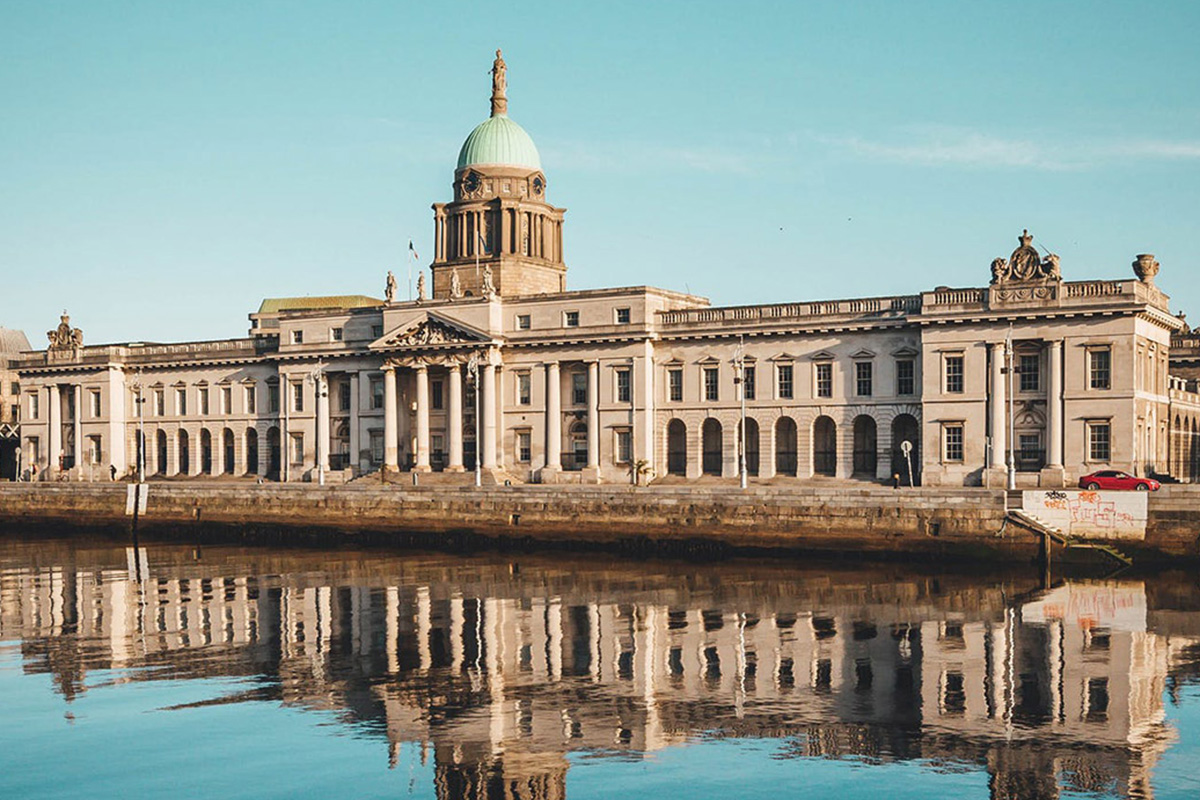 Reading Time:
< 1
minute
The Irish Parliament has published the long-anticipated Gambling Regulation Bill. The European Gaming and Betting Association (EGBA), representing Europe's leading online gambling operators, welcomed the publication of the Bill, which marks a significant milestone in the Irish government's efforts to modernise the country's gambling regulations.
The Gambling Regulation Bill proposes new regulations for land-based and online gambling in Ireland, including the creation of a new authority to regulate gambling, a social fund to support education and problem gambling treatment, a national self-exclusion register for online gambling, new rules for gambling advertisements and a ban on the use of credit cards for gambling payments. The Bill will now follow the Parliamentary process, with the first reading expected in the Parliament in early 2023. Subject to Parliamentary approval, the Bill is expected to become law in late 2023.
"Today is a significant milestone, and we congratulate Minister Browne and his team for bringing forward the Bill. EGBA fully supports the Irish government's ongoing efforts to establish modern regulations that fit the digital age and bring the country's regulatory framework into line with EU member states. We look forward to the finalisation of the Bill and engaging constructively with Irish policymakers to ensure the outcome is a well-functioning system of regulation that protects the interests of the many Irish citizens who gamble safely and recreationally, sets a high level of protection for consumers and those experiencing gambling-related harm, and provides clarity and long-term predictability for the gambling sector," Maarten Haijer, Secretary General of EGBA, said.
END 2 END secures its MGA licence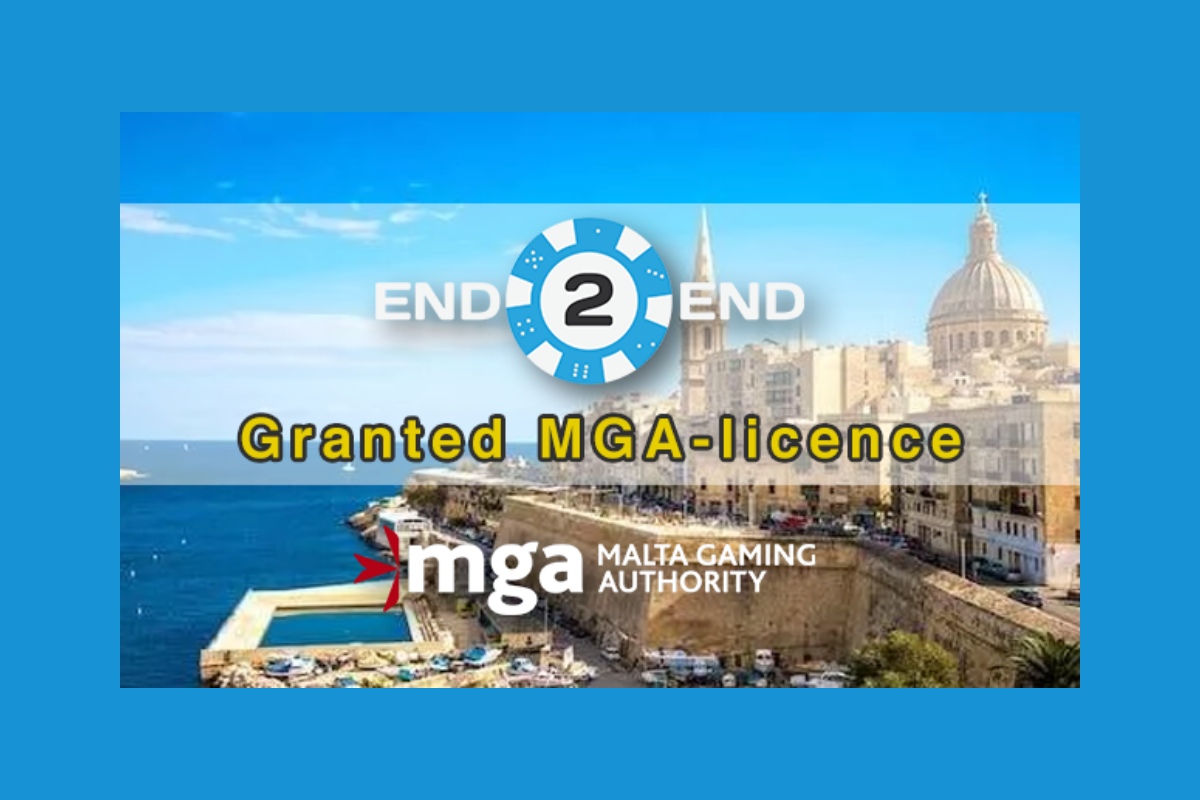 Reading Time:
< 1
minute
END 2 END, part of Neo Games and Aspire Global network, has been awarded a licence by the highly acclaimed Malta Gaming Authority.
Empowered with its MGA licence, the Bingo multiplayer expert is now in position to provide its innovative platform for MGA-licensed operators which is enriched with state-of-the-art real-time Bingo solutions. This latest licence sits alongside the previously secured certifications for several tier-one markets, including Great Britain, Netherlands, Portugal, Denmark, Colombia among others.
END 2 END's platform offers its network the most advanced technology in real-time Multiplayer Bingo games, including 90 and 75 ball Bingo variants. A modern and intuitive interface allows players to seamlessly enjoy the games across multiple devices, including several features and promotions. The platform empowers operators and aggregator platforms to roll out the products on multiple channels through one single integration.
Alejandro Revich, CEO and founder of END 2 END said: "The Malta Gaming Authority is one of the most trusted regulators in the industry and it's a proud moment for us to receive our licence. It caps off an excellent year for the business and sets us up perfectly for a strong 2023."