Sweden to Open Applications for B2B Licences on March 1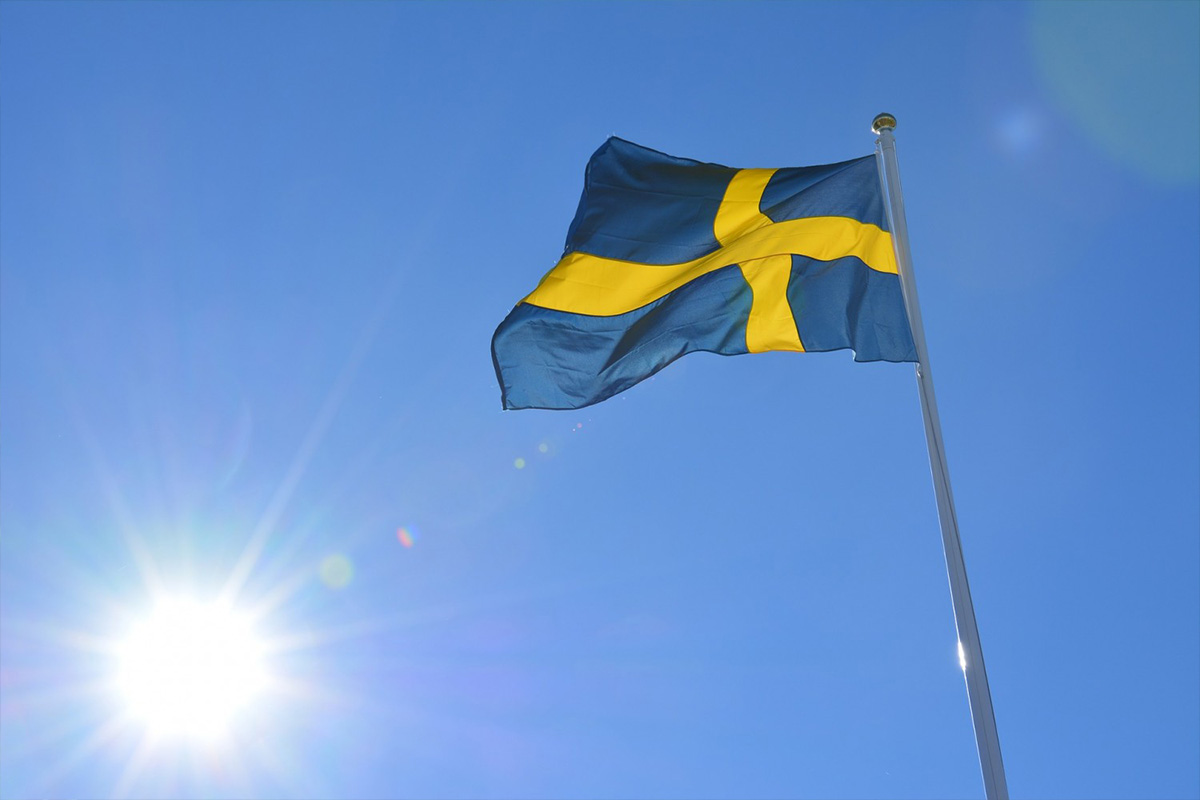 Reading Time:
< 1
minute
Sweden will open its application process for B2B supplier licenses on 1 March 2023, regulator Spelinspektionen has announced, despite the fact the bill to implement these licenses has not yet passed the legislature.
Currently, the bill to implement gambling software licences has not yet become law. The measure was proposed by the government in an effort to increase the level of channelisation in the Swedish market, but has not yet gone to a vote in the Riksdag.
While the results of Sweden's recent election mean that the government that introduced the bill no longer holds a majority, Spelinspektionen said it was still working to ensure the bill could come into effect as planned if it is passed. The text of the bill says that the new licence regime will come into force on 1 July 2023.
In order to do this, it has now said that it will open applications for licences from 1 March 2023 and encouraged suppliers to prepare applications to be submitted from this date.
The regulator said the new law would allow it to only license suppliers that work in the legal market.
"The purpose of the license requirement for gaming software is to discourage illegal gambling. Unlicensed game operators must not be able to use suppliers who manufacture, provide, install and/or change game software for game operators who have a licence in Sweden," it said.
Compare best swedish casinos with Speinspektionen license on nya casinon page.
Metropolitan Gaming Wins Compliance Team of the Year Award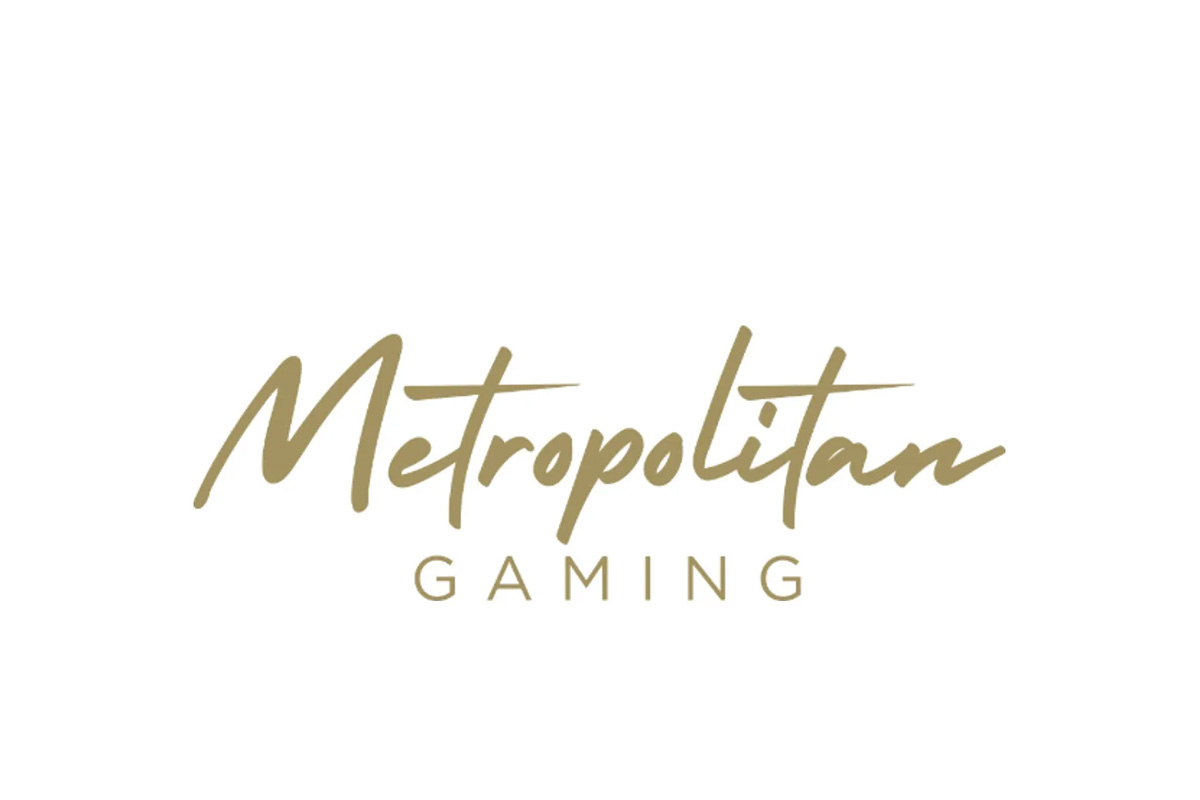 Reading Time:
2
minutes
Metropolitan Gaming has won the "Compliance Team of the Year – Non-Financial Services" at the ICA Compliance Awards Europe 2023, recognising its effective approach in terms of ensuring player protection, combating financial crime and meeting high compliance standards.
The success of Metropolitan Gaming's compliance output follows adoption of an advanced "3-lines of defence" strategy. In addition, the Group worked to further mitigate AML and social responsibility risks and to develop a more fluid customer journey. It also invested in additional manpower at venue level and centrally to develop more effective management information tools. Its delivery and monitoring regime was reviewed regularly, and a period of continuous improvement has since followed across the company-wide compliance programme.
Evidencing this in the HM Treasury Supervision Report 2020-22, the Gambling Commission presented Metropolitan Gaming as a positive case example of how far the company has progressed by making "significant improvements in culture, policies, procedures and delivery".
ICA President, Bill Howarth, commented: "We congratulate Metropolitan Gaming for their outstanding achievements and for driving excellence in financial crime prevention and compliance. We have been really impressed by the volume and quality of entries and congratulate all winners and highly commended entrants for being recognised for their collaboration, innovation and dedication. Thank you to everyone who attended the ceremony last evening and we look forward to welcoming you again for another successful edition in 2024."
Jimmy Howard, Group Compliance Director at Metropolitan Gaming, added: "Metropolitan Gaming strives to benchmark standards in compliance across the industry and we are honoured to be recognised for the work and commitment on the part of so many that has helped us to achieve this award. This award recognises the excellence within our venue teams who deliver compliance and the support teams that provide the tools to facilitate compliance."
The ceremony was attended by over 360 guests, bringing together regulatory and financial crime prevention professionals, to celebrate the contributions of individuals and companies combating financial crime and meeting high compliance standards. The evening celebrated the achievements of a total of 119 shortlisted finalists. Selecting the winners for 2023 was an esteemed judging panel comprising 66 senior compliance and financial crime prevention leaders from across the ICA membership, ICA subject matter experts and the wider compliance community.
France Considers New Bill to Legalise Online Casino in the Country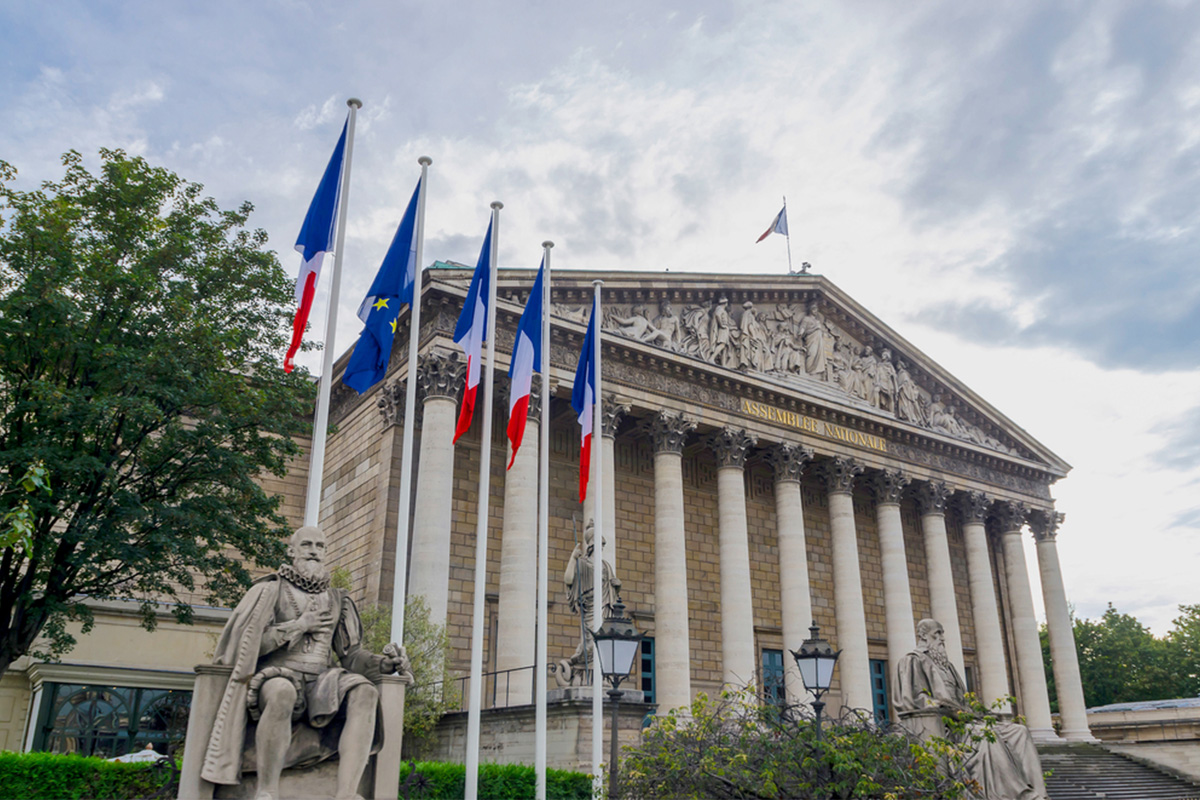 Reading Time:
2
minutes
France's National Assembly is analysing a bill that could lead to the legalisation of online casino in the country. The core proposal of the initiative is for a "five-year moratorium", whereby online casino gambling would be legal for a period of five years but only for "national actors".
Introduced last week by Philippe Latombe of the Democratic Movement party, Bill 1248 sets out proposals to open a regulated online casino market in France.
Article 2 of the bill set out that this measure would run through until 1 January 2030. After this, the market would be extended past existing casino licensees and opened to other operators interested in offering online casino.
This, the bill said, would allow existing licensees to develop in "serene" economic conditions before the market fully opens.
"If the opening were to be total and immediate, it would upset our regulatory frameworks, weaken the national casino industry and the economic balance of the municipalities where it is located. This could then lead to potentially devastating consequences for employment in this sector," the bill said.
Meanwhile, Article 1 makes reference to authorising operators to offer online casino games, similar to those currently available in land-based casinos.
Finally, Article 3 said that online casino games would be subject to the same levies operated by the state and local authorities for other forms of gambling.
At present, online casino is not legal in any form in France. Internet sports wagering and horse racing betting is permitted through approved operators, while licensed land-based casinos are also legal.
According to Bill 1248, the changing habits of players means that their preference is now to gamble online. However, with internet casino currently deemed illegal, this has forced consumers to gamble with offshore, unlicensed sites that do not offer protection measures.
Legalising online casinos and issuing licences to approved operators, the bill said, would help create a safer environment for players. This market would also help generate additional tax income for the country, the bill added.
"The ban in force against online casinos is reaching its limits, even if the authorities try to identify and block illegal sites using court orders," the bill said.
"Faced with these developments, it appears that the absolute prohibition regime is de facto not very protective for consumers. This justifies raising the question of the evolution of the French legal framework in order to adapt it to new practices."
Spinomenal Secures Swedish B2B Supplier Permit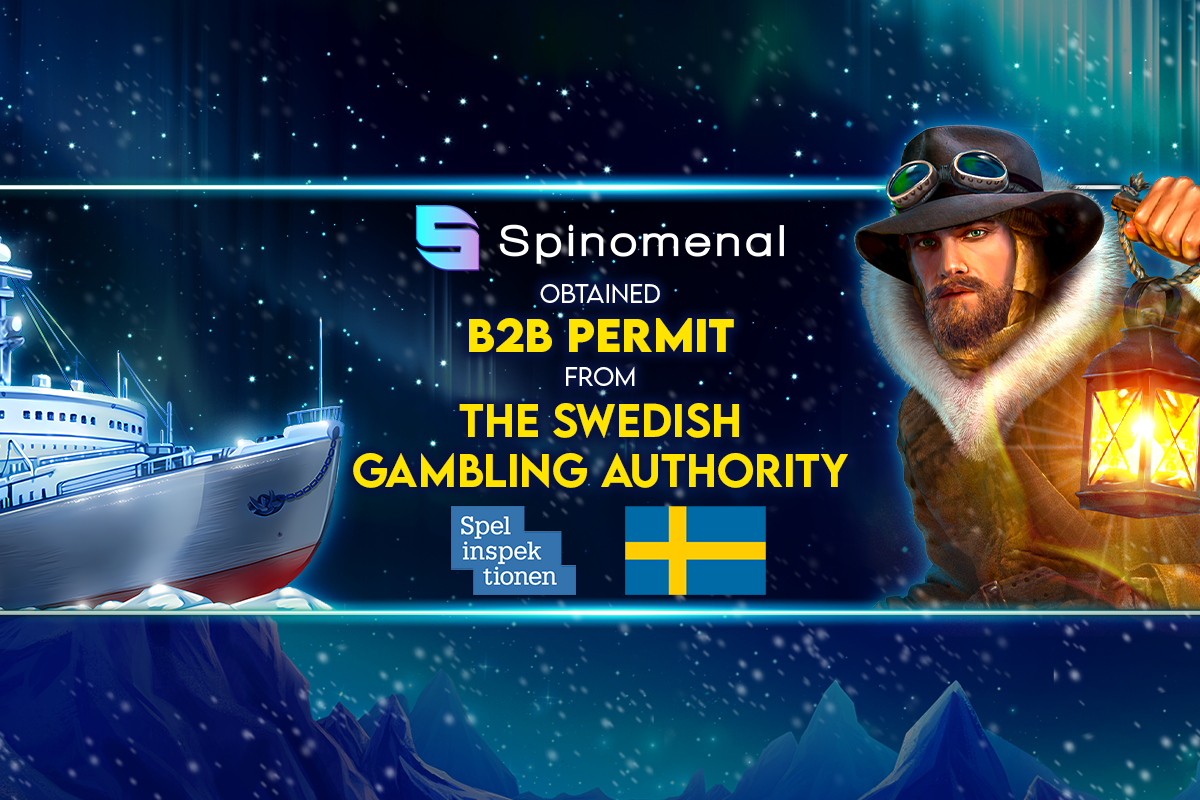 Reading Time:
< 1
minute
Spinomenal, the leading iGaming content provider, has successfully secured its Swedish B2B suppliers permit from the Swedish Gambling Authority (SGA).
The Spelinspektionen awarded Spinomenal with its latest European permit, which means Swedish casino players will be able to keep on gaining seamless access to its richly populated games catalogue.
Among the standout titles that are available from Spinomenal in the Swedish market are popular hits Lucky Jack – Dagger Of Destiny, Majestic King and Book of Rampage. An added bonus for Sweden's iGaming community is that they will also be able to take a journey into Spinomenal's unrivalled Universe concept which pulls together storylines from many of its favourite titles.
Spinomenal's CEO, Lior Shvartz, commented: "Sweden plays a significant role in our expansion strategy and we're elated to announce that we have secured our B2B suppliers permit from the SGA. This permit showcases our commitment to operating lawfully within leading regulated markets and we look forward to keeping on sharing our games with Sweden's slot players."