UKGC Imposes £2.9M Fine on Betfred's Parent Company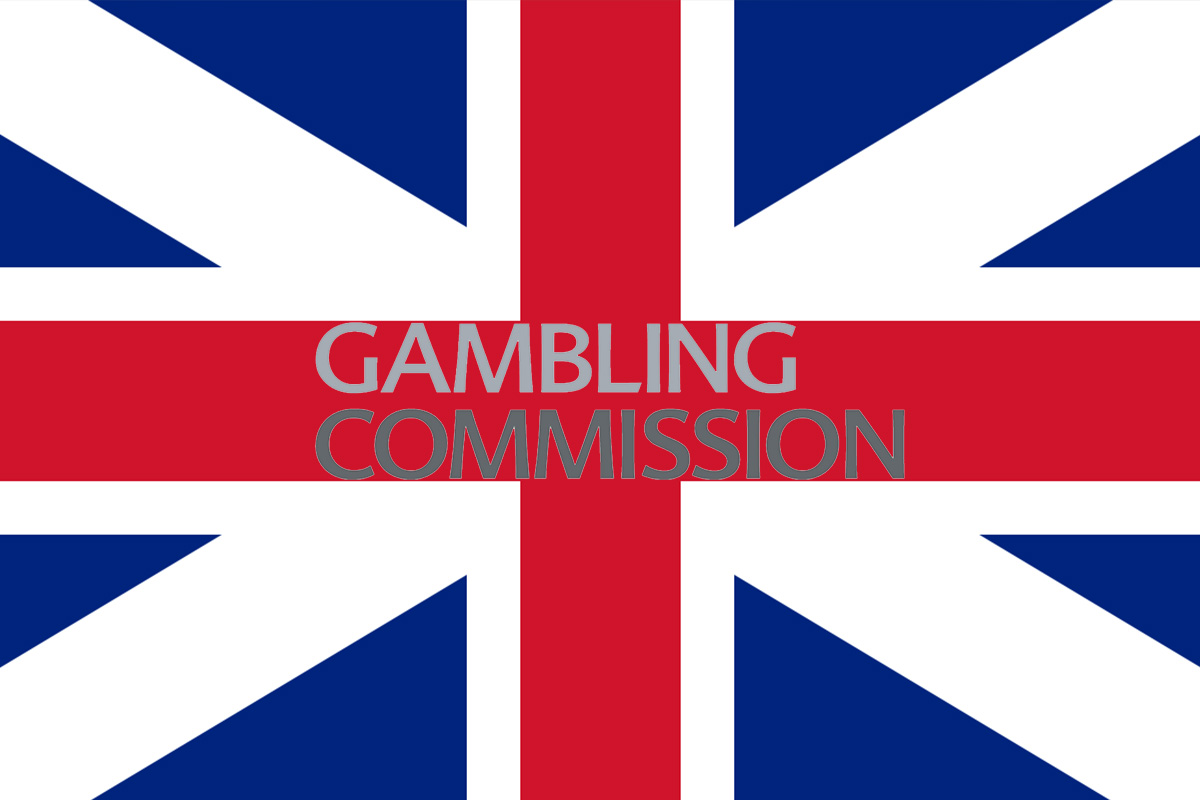 Reading Time:
2
minutes
The UK Gambling Commission (UKGC) has imposed a fine of £2.87m on Petfre (Gibraltar) Limited for social responsibility and anti-money laundering failures. The operator has also received an official warning for failures at the business.
Leanne Oxley, Gambling Commission Director of Enforcement and Intelligence, said: "This is a further example of us taking action to investigate and sanction alarming failures.
We expect this gambling business and all other licensees to review this case and look closely to see if they need to make further improvements to demonstrate active compliance.
"Where standards do not improve, tougher enforcement will follow."
Social responsibility failures included:
There were no controls in place to prevent large levels of high velocity spend by new customers. One customer was allowed to lose £70,000 over a 10-hour period just a day after opening the account.
Setting safer gambling interaction triggers too high and when customers' spend increased considerably, which can be an indicator of harm, no further safer gambling account review was conducted in a timely manner– one customer was first interacted with when they had deposited £20,700 and lost £10,200 but then the next interaction did not occur until four months later when the customer had deposited £323,715 and lost £69,371.
Anti-money laundering failures included:
Not fully taking into account the money laundering and terrorist financing (MLTF) risks connected to its business, in particular risks connected to country or geographic area, customers, transactions, and product and services.
Not having appropriate policies, procedures and controls in place to manage and mitigate the MLTF risks, including thresholds that were inadequate, having insufficient information on customers and no evidence of ongoing monitoring prior to initial financial triggers being reached.
Not ensuring that its policies, procedures and controls were implemented effectively, including not following guidance issued by the Commission and not taking into account any applicable learning or guidelines published by the Commission.
Failing to thoroughly implement the measures described in the Money Laundering Regulations, including failing to identify the MLTF risks to which the business was subject and failing to establish and maintain policies, procedures and controls to manage and mitigate the risks effectively. The operator also provided inadequate employee training, failed to scrutinise transactions to ensure that they were consistent with their knowledge of the customer and their risk profile, and failed to conduct sufficient anti-money laundering, customer due diligence and source of funds checks.
AUSTRAC Launches SkyCity Adelaide Penalty Proceedings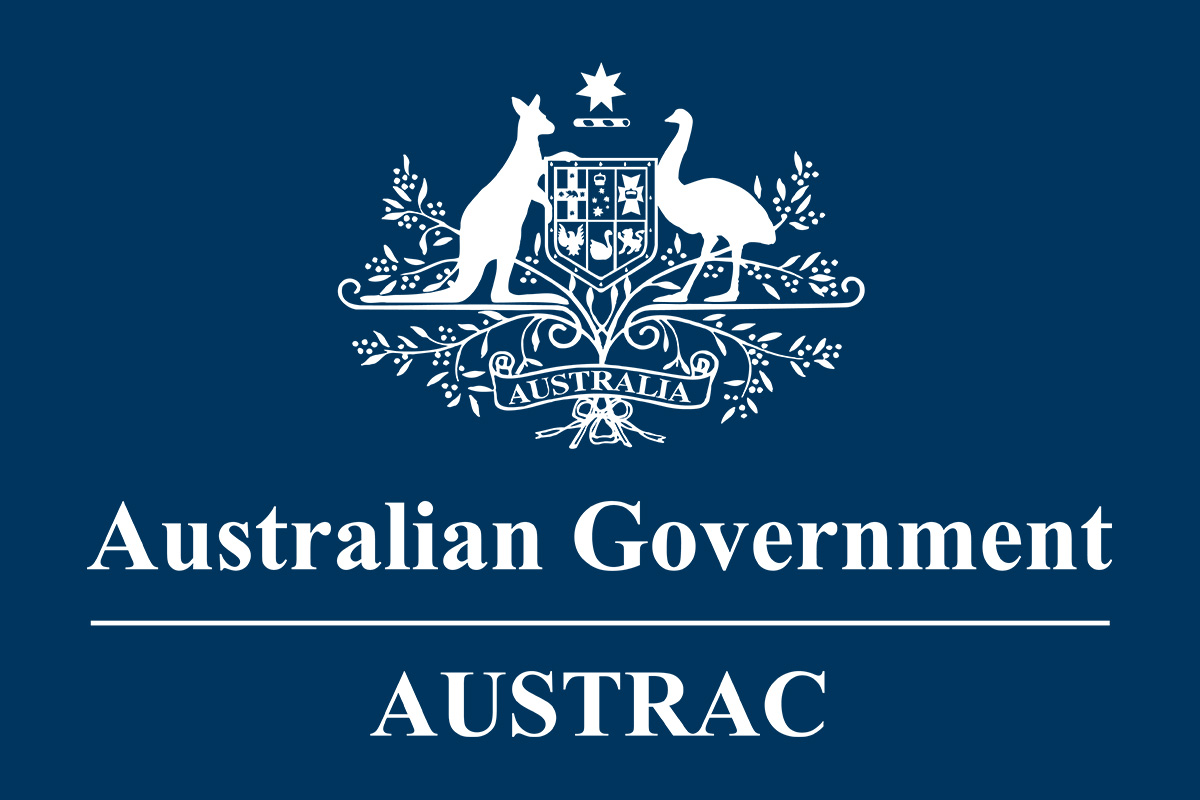 Reading Time:
< 1
minute
The Australian Transaction Reports and Analysis Centre is launching civil penalty proceedings against SkyCity Adelaide for alleged serious and systemic anti-money laundering and counter-terrorism financing failures.
AUSTRAC is looking into the operator after an enforcement investigation into SkyCity in June last year. The investigation was a result of an AUSTRAC industry-wide compliance campaign that began in September 2019.
The government agency alleges that SkyCity Adelaide failed to appropriately assess the money laundering and terrorism financing risks it faced, including the likelihood and impact of those risks, and to identify and respond to changes in risk over time.
SkyCity also allegedly did not include in its AML/CTF programmes appropriate risk-based systems and controls to mitigate the risks to which SkyCity was exposed.
AUSTRAC thirdly alleges, among more claims, that SkyCity did not conduct appropriate ongoing customer due diligence on a range of customers who presented higher money laundering risks.
AUSTRAC deputy CEO Peter Soros said: "The requirement for regulated entities to have appropriate AML/CTF controls and systems in place is not optional and should be taken seriously by all businesses regulated by AUSTRAC.
"AUSTRAC continues to work with SkyCity to ensure it complies with its obligations under the AML/CTF Act and to ensure it continues to meet its obligations in the future."
Soros said the ruling – the third civil penalty proceeding AUSTRAC has brought against businesses operating in the casino sector – "should serve as a warning."
More CT Interactive Games and Jackpot with Certificate for Spain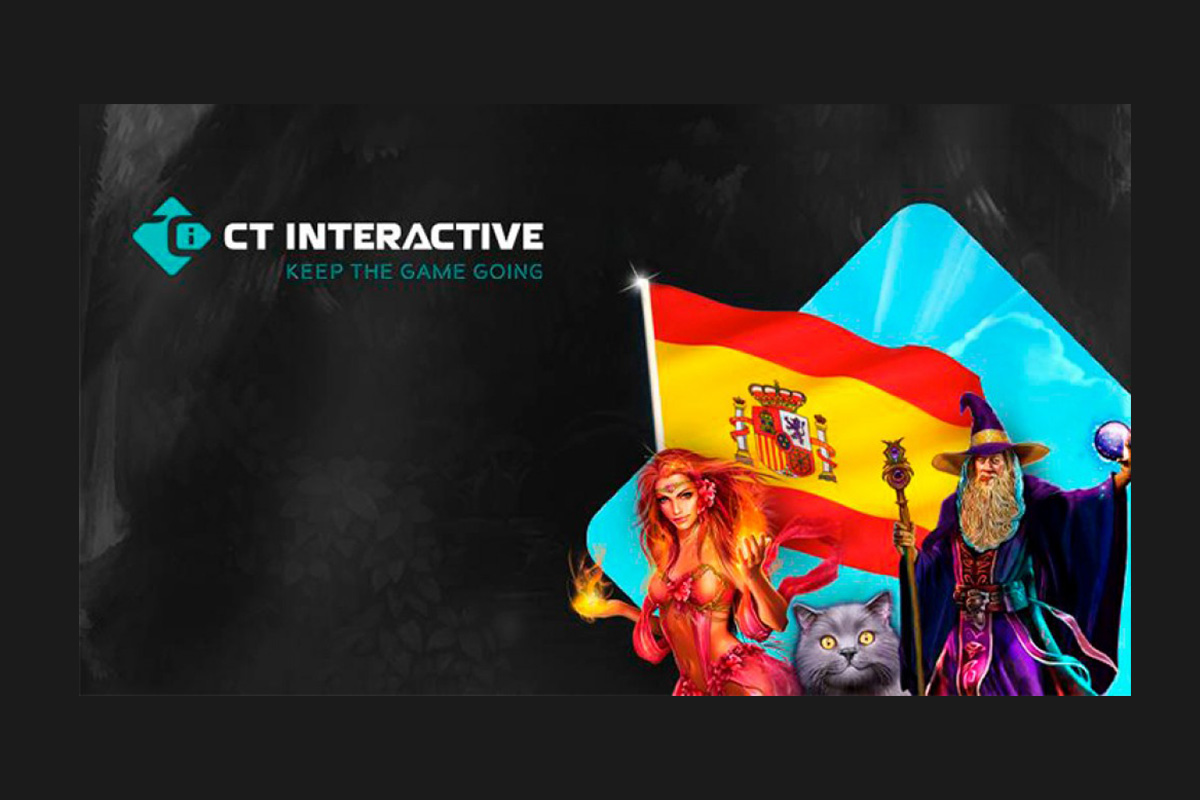 Reading Time:
< 1
minute
More CT Interactive's games and the Hot Luck jackpot were certified for the territory of Spain.
"We are proud to announce that 10 more games of our content have been certificated for a region as important as the Spanish. This certificate proves the quality of our games that were created to meet the highest industry's standards," commented Milena Tsankarska, Business Development EMEA at CT Interactive.
The new list of games includes the hit titles Wizard Blizzard; Monkey Sevens; Pick the Pig; Three Nymphs; Big Joker; Dark Woods; Fluftails; Full of Luck; Hot 7's X 2 and Lord of Luck.
"The certified content is distinguished by sharp visuals, enthralling sounds, and great bonuses. The 3-level interactive jackpot Hot Luck is an excellent tool for operators that allows players to randomly unlock mystery prices. It is created to increase the customer's engagement and excitement during the game," said Milena Tsankarska.
Dutch Gaming Authority Takes Action Over Unauthorised World Cup Marketing Breaches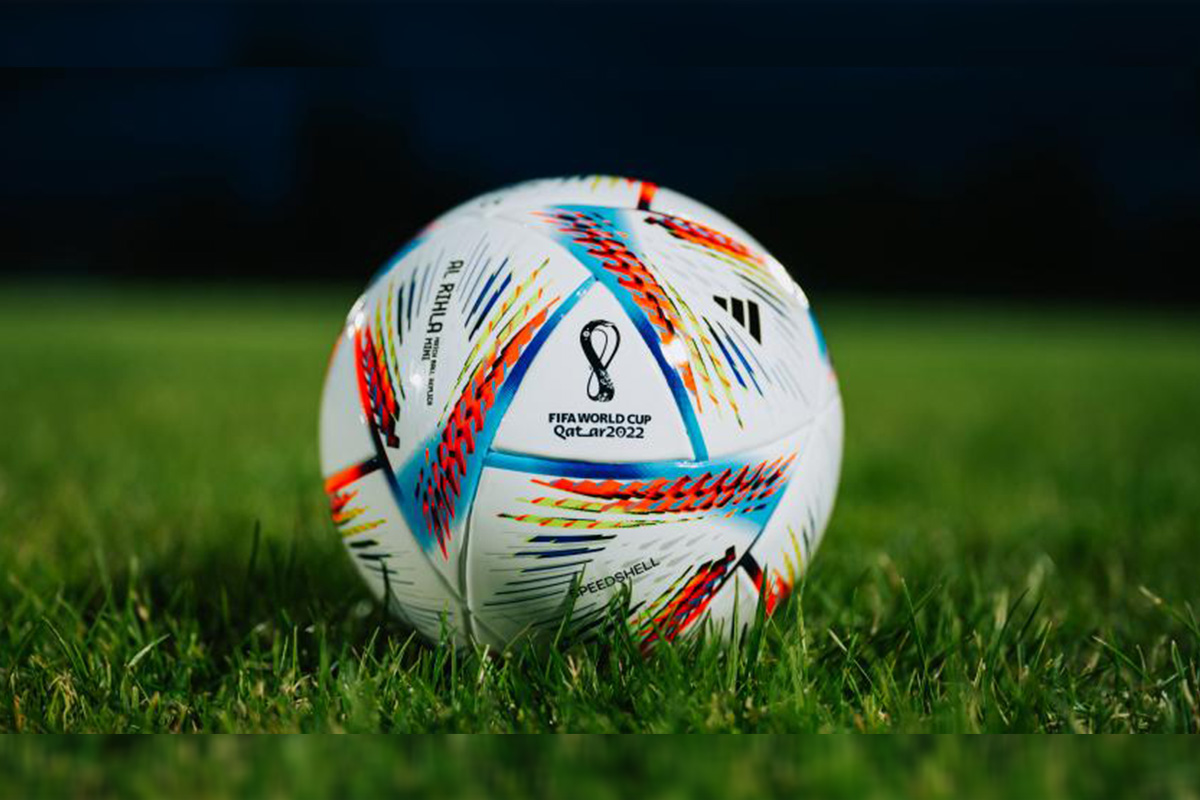 Reading Time:
< 1
minute
The Dutch Gaming Authority (KSA) is extra alert to unauthorised activities by providers of games of chance. The rules are clear, but providers of gambling activities seem to push the boundaries here and there.

The Ksa has approached two online operators about advertising in a game in which people can create a World Cup pool. This is not allowed. This is to prevent people who are interested in games, mostly young people, from being tempted by advertisements to participate in games of chance. The gambling operators have stopped doing this.

In the past week, a number of providers of games of chance were once again held accountable for the prohibited use of role models in advertising or sponsorship. The name or logo of a gambling company cannot be in the same communication as the image, voice or name of a role model. This also applies to sponsoring an event or TV programme. These providers have been summoned to stop the violation and have complied.

In addition, the Ksa addressed a party (refers to another website) for advertising bets on a match while that match was in progress. That is not allowed to prevent impulsive behavior among viewers of those matches. The provider immediately stopped the violation. A local café where bets were organized on the matches of the Dutch national team also had to deal with the Ksa. This form of betting is an illegal game of chance, and that is not allowed. The café immediately stopped offering the bets.

In total, 14 warnings have been issued in recent weeks around the World Cup.