IAGR2023 heading to Botswana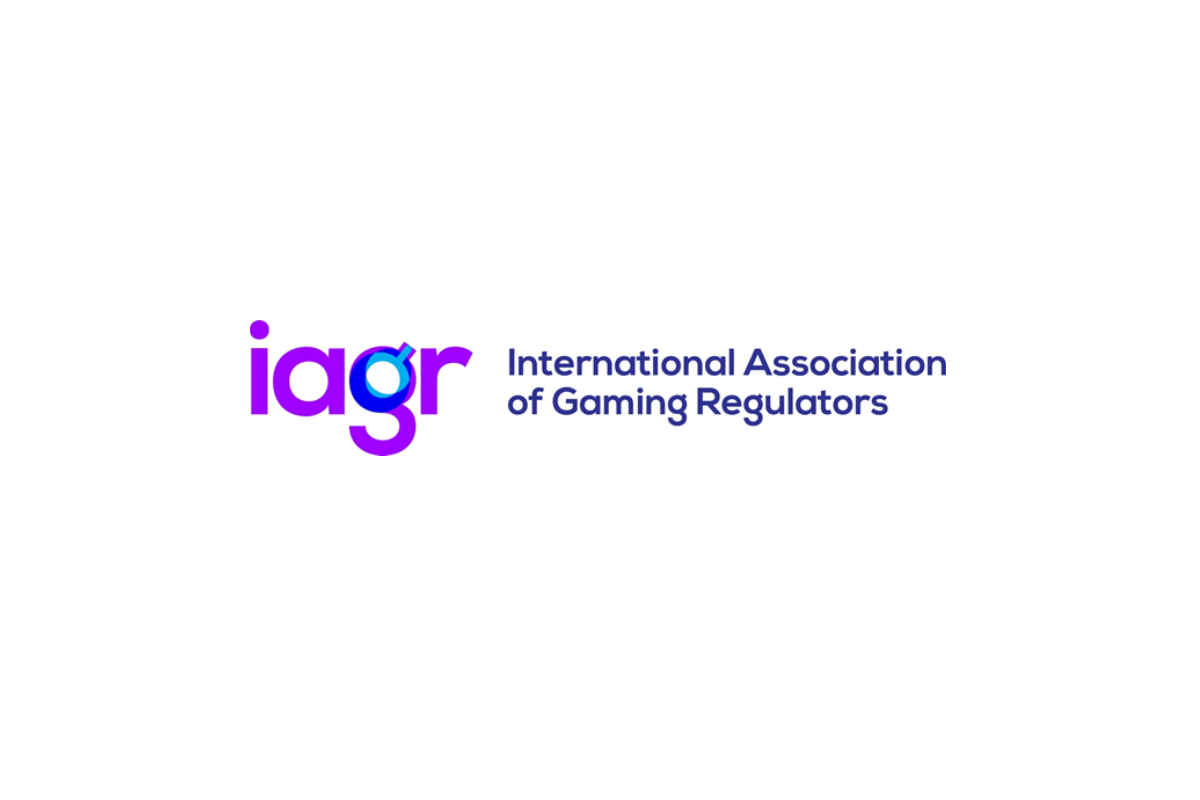 Reading Time:
< 1
minute
IAGR's annual conference wrapped up in Melbourne last week with around 250 regulators, industry stakeholders and thought leaders in attendance.
"In my opinion, IAGR2022 was our best conference yet, with an outstanding program of speakers presenting a wide range of insights, research and innovative practices to attendees," says Jason Lane, IAGR President and CEO of the Jersey Gambling Commission.
"But now we're turning our attention to 2023 and I'm delighted to announce we will hold the conference in Gaborone, Botswana."
More information on dates and the conference theme will be announced soon.
In the meantime, anyone who was unable to travel to Melbourne for last week's conference can still access the content via a digital ticket. The digital ticket provides access to recordings of each session.
The conference featured around 40 speakers and panelists including:
Andrew Rhodes, CEO, Gambling Commission United Kingdom
Professor Sally Gainsbury, Director, Gambling Treatment and Research Clinic, Brain and Mind Centre, University of Sydney
Fran Thorn, Chair, Victorian Gambling and Casino Control Commission Tom Mungham, CEO and Registrar, Alcohol and Gaming Commission of Ontario
Philip Crawford, Chairperson, NSW Independent Liquor & Gaming Authority Anders Dorph, Director, Danish Gambling Authority
Tracy Schrans, Principal and President, Focal Research Consultants
Digital tickets are US$495 for IAGR members and US$695 for non-members and are available to purchase here.
IAGR was proud to hold this year's conference in partnership with hosts, the Victorian Gambling and Casino Control Commission.
Honoré Gaming cuts the ribbon on new Senegal office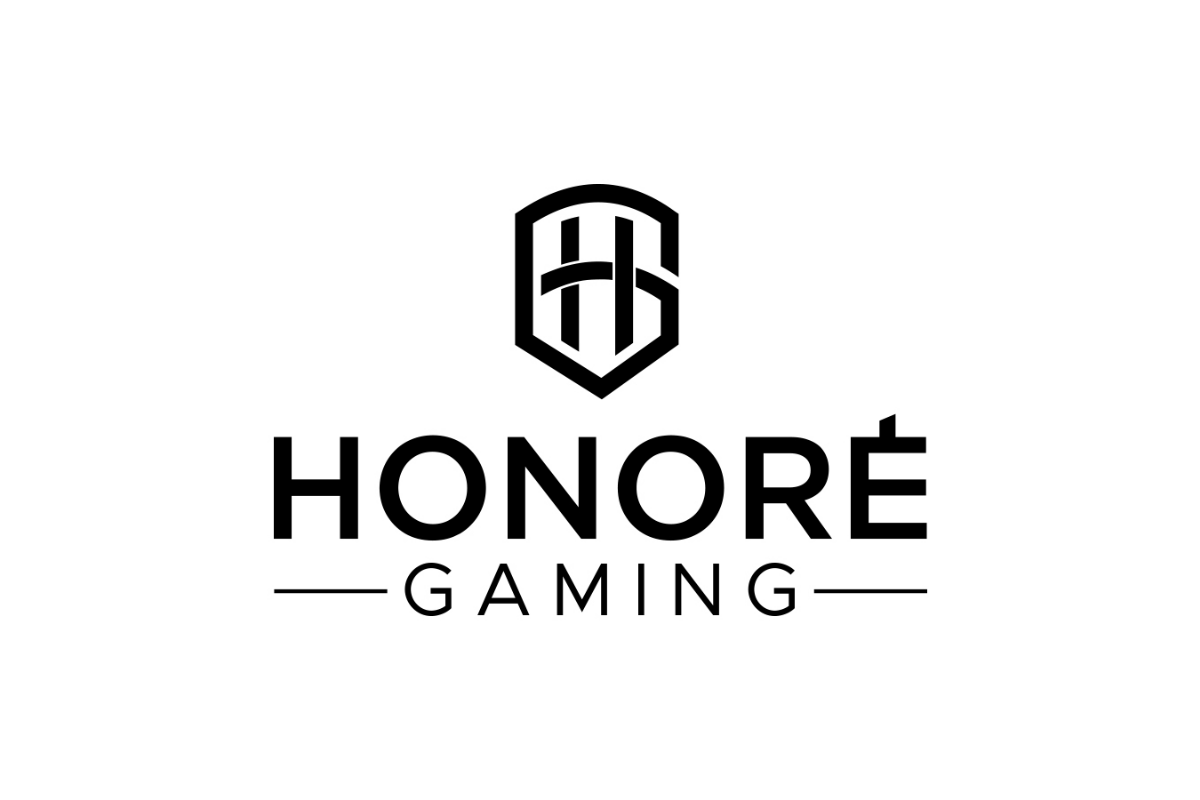 Reading Time:
2
minutes
Tech and platform supplier continues to establish itself as the go-to provider in Africa with the opening of a brand new facility in Dakar
Honoré Gaming, the leading technology and platform provider to operators serving the fast-growing African market, has opened the doors to a brand new, state-of-the-art office facility in the capital of Senegal, Dakar.
The occasion was marked with a ceremony attended by Honoré Gaming employees as well as members of the senior management team from National Lottery operator, Lonase, with Lonase CEO Mr Lat Diop giving a speech. This was followed by a performance from famous Senegalese singer, Youssou N'Dour.
Honoré Gaming has established itself as the go-to technology partner for land-based and online sportsbook and casino operators in the African region, with a particular focus on French-speaking markets where its operators dominate in the likes of Congo Brazzaville, Chad and of course, Senegal.
The opening of its Dakar office comes at a time when Honoré Gaming continues to focus on French-speaking African markets while expanding into English-speaking African markets and assessing opportunities to deploy its retail and online technology in emerging jurisdictions such as LatAm.
Africa has been on operator radars for a number of years now, but in recent months several tier-one brands have made their move in the region. This has seen a spike in interest from tier-two operators and local betting brands looking to leverage the opportunity on the table.
Honoré Gaming is here to support these brands, and the power players, as they launch their sportsbooks and casinos in each jurisdiction. Its retail and online technologies and platforms allow operators to truly localise and personalise their proposition for each market.
This is crucial to success with player preferences different across the continent and operators having to meet different regulatory requirements in each country they target. Honoré's solutions have been designed to allow them to do this with ease.
Christophe Casanova, COO at Honoré Gaming, said: "We are delighted to open an office in Senegal we continue to establish ourselves as the leading technology and platform provider in Africa. Senegal is a key market for us and our partners, so it's great to have a presence in the country from where we can better support land-based and online operators.
"Africa has been a market of interest for a number of years now, but there is real momentum across the region with more and more brands wanting to get in on the action. Our platform and suite of solutions have been designed specifically for Africa, allowing operators to deploy sportsbook and casino experiences that not only meet but exceed player expectations.
"That we can no offer this from an office based in the heart of Senegal is a major milestone for Honoré Gaming and sets us up for continued success."
IPO Bound Yudiz Solutions Limited gets DRHP Nod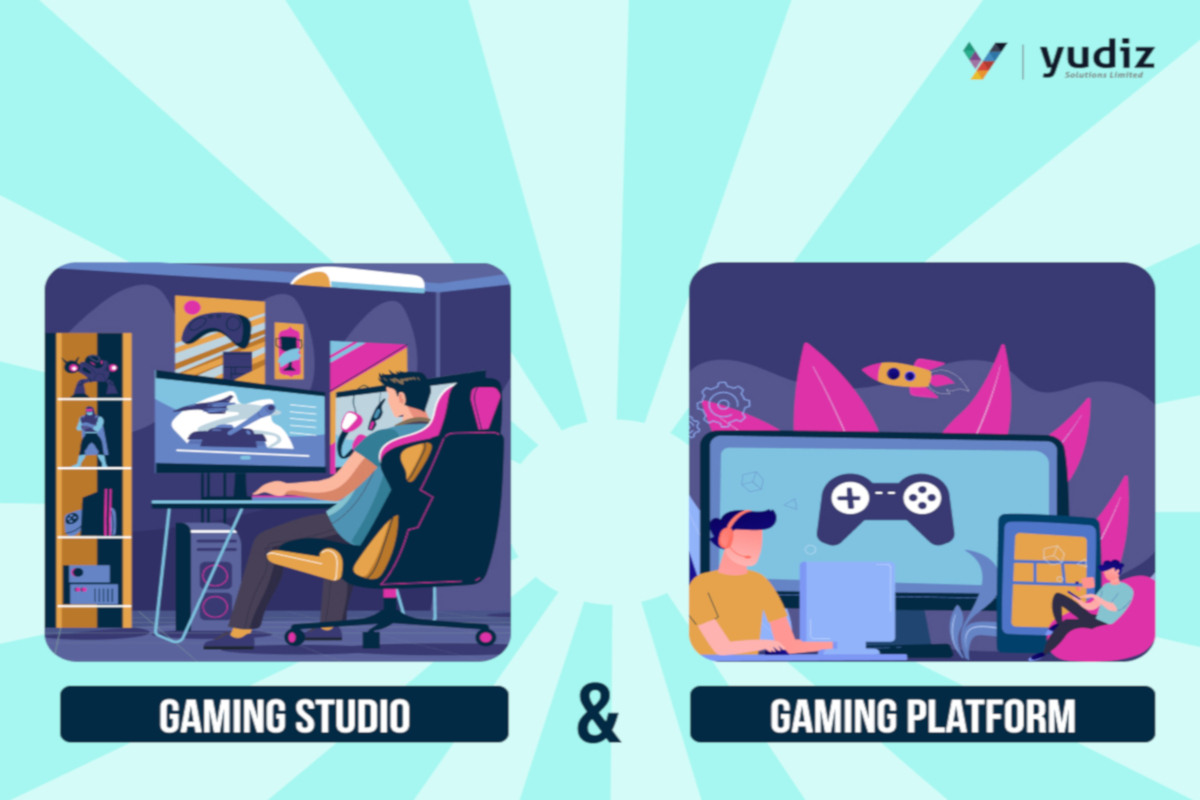 Reading Time:
2
minutes
IPO-bound Yudiz Solutions Limited, a blockchain, AI and gaming-focused enterprise technology company has received an NSE approval for an SME IPO. With this approval, the company is set to invest approximately 80 million INR to set up a gaming studio and a multi-gaming platform. The game studio will aim to produce over 40 games in a year.
Yudiz Solutions Limited, which is already known to develop apps, will now be the first game developers to be publicly listed and have its own publishing platform.
* The DRHP approval makes it the first game developers in India to be publicly listed
* The gaming studio will aim to produce over 40 games annually
* Will be the first game developers to be publicly listed
The new Yudiz Solutions Limited game studio will focus on creating high-quality games for multiple platforms. These games will leverage Yudiz Solutions Limited's cutting-edge technology solutions and in-house expertise to design and develop the games. They will also develop games for other publishers and will also allow other developers to publish games on their new publishing platform. This will be the only gaming company to develop and publish their own and others' games as well.
"The new business ventures will enable sectoral growth, provide us with the necessary resources to drive innovation, expand our game portfolio, elevate the gaming experience and develop gamer communities," the Chairman and Director for Yudiz Solutions Limited, Bharat Patel, said. "It will also enable us to forge strategic partnerships, attract top talent and cement our position as strong contenders in the space."
With an EBITDA of 21.77% for FY 22-23 and a CAGR of 42.34% for the past three years, Yudiz Solutions Limited also had a PAT of INR 2.75 CR in FY 22-23. With the recently approved DRHP the company will offload a public issue consisting of a fresh 27,17,600 equity shares.
Yudiz Solutions Limited is headquartered in Ahmedabad and recognized as a global IT service providing solutions in AI/ML, AR/VR and IoT as well as blockchain, mobile app and web development across North America, Europe and Asia. Yudiz Solutions Limited is set to disrupt the market with its innovative solutions and products. MPL, Zydus, RR Kabel, IRM Energy, SportsBuzz are some of its clients.
KingMakers goes live with EveryMatrix CasinoEngine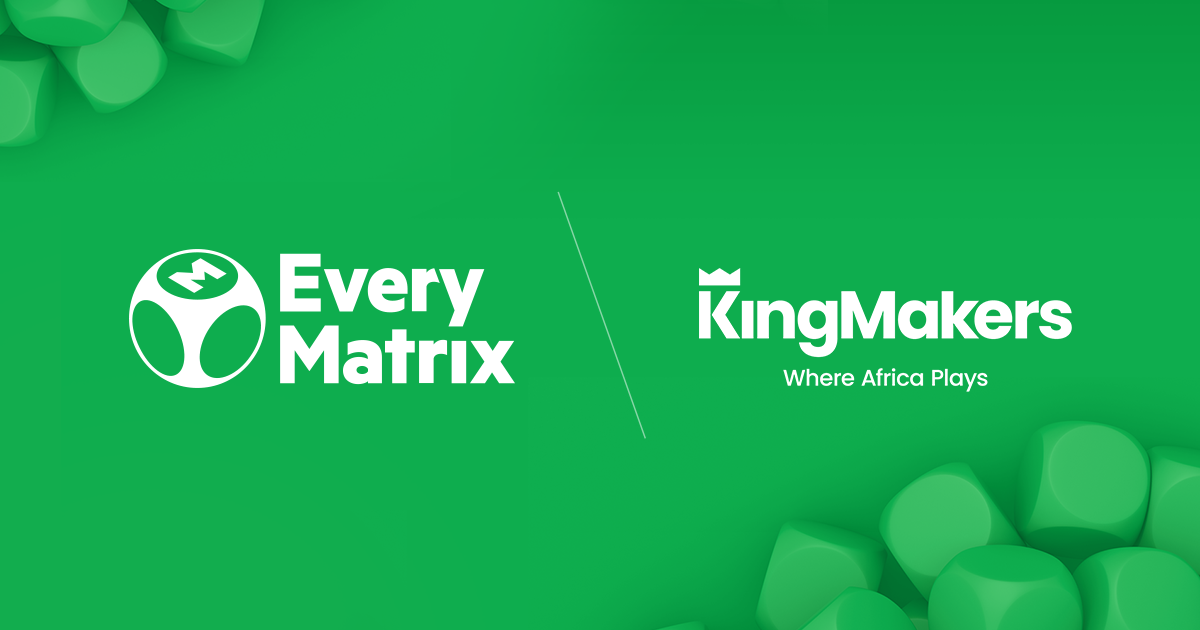 Reading Time:
< 1
minute
KingMakers' betting brand BetKing, has gone live with CasinoEngine, giving Nigerian players access to the industry's largest casino content library through a single integration.
EveryMatrix's iGaming platform will aim to significantly grow BetKing into a world-class, multi vertical, digital entertainment experience with access to an ever-growing portfolio of thousands of best performing games.
BetKing will also integrate JackpotEngine and BonusEngine to further boost the gaming experience through flexible and configurable jackpot customisation and a variety of industry-leading player reward and bonus management features.
Nigeria's total onshore online betting and gaming gross win for 2023 is estimated to be €560 million, according to H2 Gambling Capital, with the onshore market predicted to double in three years.
Stian Enger, Head of CasinoEngine, EveryMatrix, said: "The sky's the limit in terms of potential for BetKing and we're very excited to go live and accelerate the brand's casino growth in the months and years to come.
"The brand has leading sports betting market share and I'm confident that in a short space of time the same will be said for casino thanks to the power of CasinoEngine and its best-in-class acquisition and retention capabilities."
Lauren Holder, Head of Gaming at KingMakers, said: "From signing the deal six months ago to go live has been a very smooth process and it's been a pleasure working with our partners at EveryMatrix.
"The Nigerian and wider iGaming African market is an area we believe has huge promise and, together with EveryMatrix's leading productivity platform and the wide variety of flexible content options and revenue boosting functionality it offers, we believe the opportunities are endless."