ACMA Blocks 96 Illegal Offshore Gambling Websites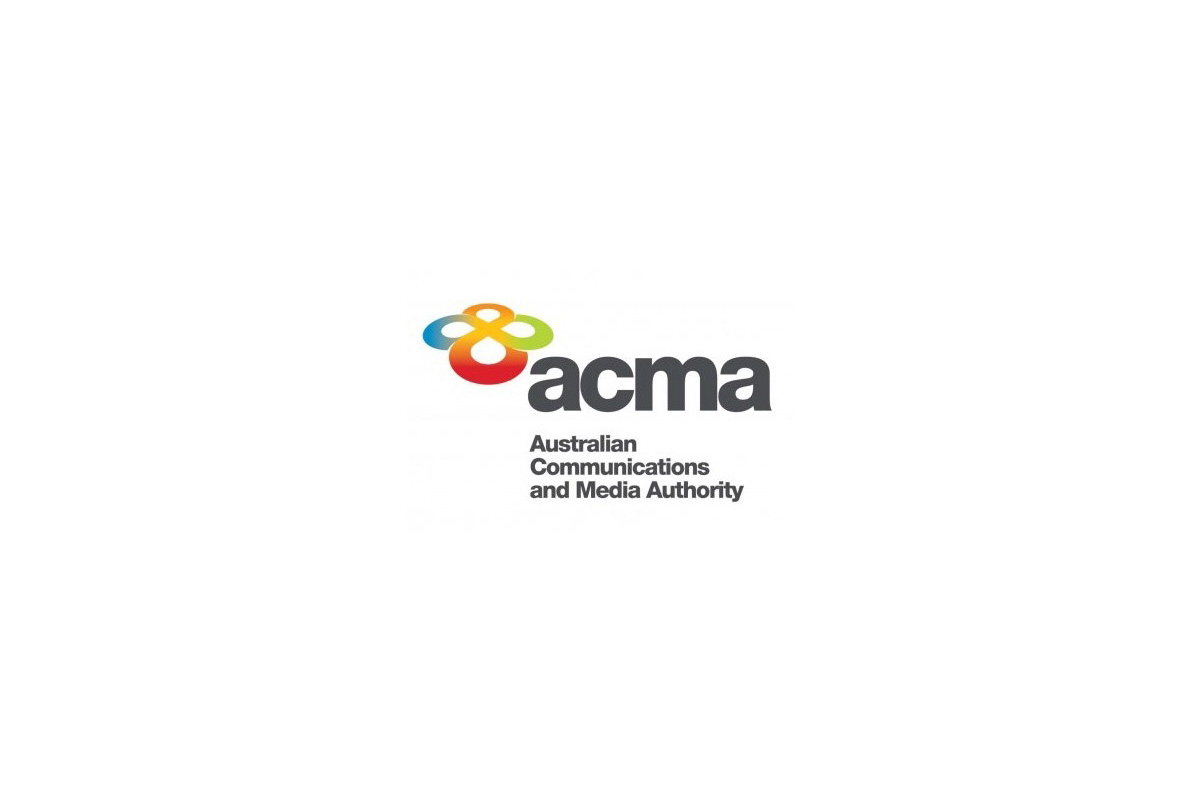 Reading Time:
< 1
minute
The ACMA has published its action report on interactive gambling between July and September 2022.
The focus is on affiliate services that promote and drive traffic to illegal online casinos. These sites often appear as independent reviewers of gambling services. They give direct links to illegal gambling services, regularly receiving a commission for click-throughs.
The ACMA targeted investigations into 20 affiliate services. This disrupts the marketing and supply of illegal online gambling services in Australia. These services were found to be in breach of the ban on advertising illegal gambling services under the IGA and aiding the act of providing illegal gambling services.
AMCA has continued website blocking of services found in breach of the IGA. The majority are casino-style services offering games like blackjack, roulette, poker and slots. A number of the sites also provided wagering services without an Australian licence.
It is an offence to provide or advertise these types of services to customers in Australia. In total, 96 websites related to illegal gambling and affiliate advertising services, and include alternate sites that have been blocked.
TAB Becomes Platinum Partner of North Queensland Toyota Cowboys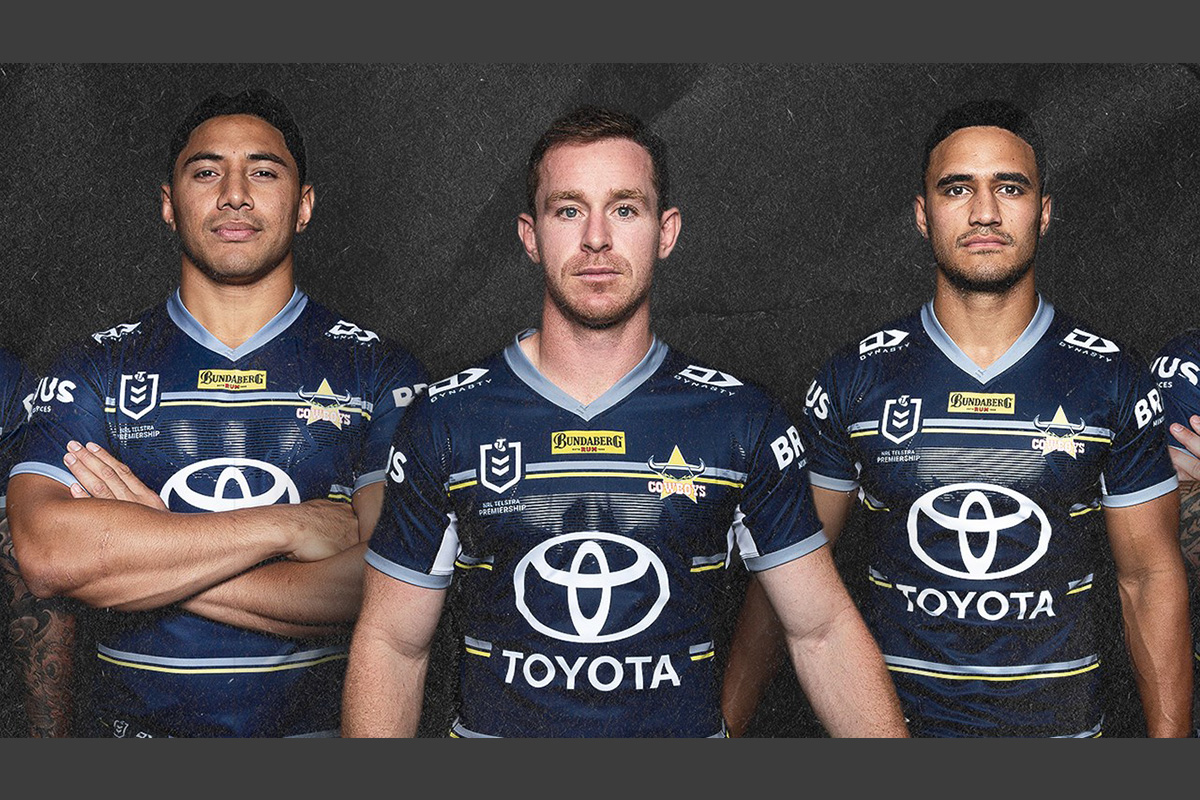 Reading Time:
< 1
minute
Australia's largest online racing and sports betting brand TAB has become a platinum partner of the North Queensland Toyota Cowboys.
Under the new multi-year deal, the TAB logo will feature prominently on the sternum of the squad's jersey from the 2023 season.
Cowboys Chief Executive Jeff Reibel said TAB's partnership with the Cowboys reflected a shared commitment to bringing sports fans unforgettable entertainment experiences.
"Since the 1960s TAB has been a household name, having supported sports enthusiasts in every code to experience the thrill of backing their favourite team or athlete competing at the highest level," Mr Reibel said.
"We share this passion for the nation's sports fandom, having built our own reputation for beating the odds time and again to deliver extraordinary moments in both club and National Rugby League history," he said.
"Whether successfully lobbying for a team in 1995's Winfield Cup or winning our first Premiership in 2015 we've defied expectations and won the hearts and minds of Cowboys fans throughout Australia and beyond."
Tabcorp Senior Sponsorship Manager Katherine Morgan said the company was thrilled to partner with the Cowboys.
"The Cowboys are part of North Queensland's DNA and we're delighted to partner with the club to grow the brand and create innovative activations for Cowboys fans," she said.
"Queenslanders love their sport and we're incredibly committed to investing in the growth and promotion of the state's sports teams and race clubs.
"This partnership comes at an exciting time for TAB. We've launched a new TAB App, new products and a fresh retail experience for our customers as part of a transformation of our company."
Aristocrat Completes Acquisition of Roxor Gaming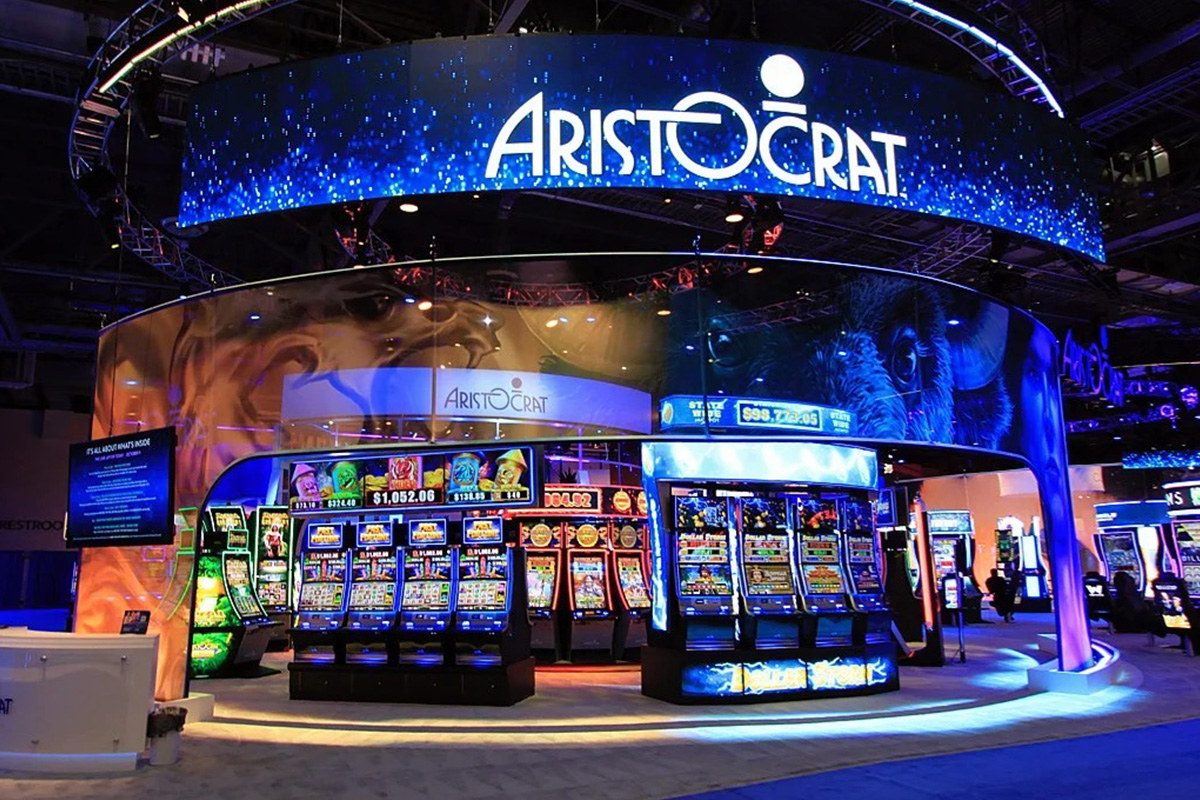 Reading Time:
< 1
minute
Aristocrat Leisure Limited announced the completion of the acquisition of Roxor Gaming Limited (Roxor), a B2B online Real Money Gaming (RMG) supplier, following the receipt of all necessary gaming regulatory pre-approvals. The agreement to acquire Roxor was announced in September 2022.
Roxor will form part of Aristocrat's online RMG business, Anaxi. Roxor's Remote Game Server and content publishing technology will accelerate Anaxi's strategy to grow in the iGaming market.
"We're thrilled to welcome Roxor to Anaxi and the broader Aristocrat group. With our ambition to be the leading gaming platform for the regulated online RMG industry, the addition of Roxor to our team is an exciting and important step forward. The Roxor team is exceptionally talented, and we look forward to growing together," Mitchell Bowen, CEO of Anaxi, said.
BetMakers Announces Board Changes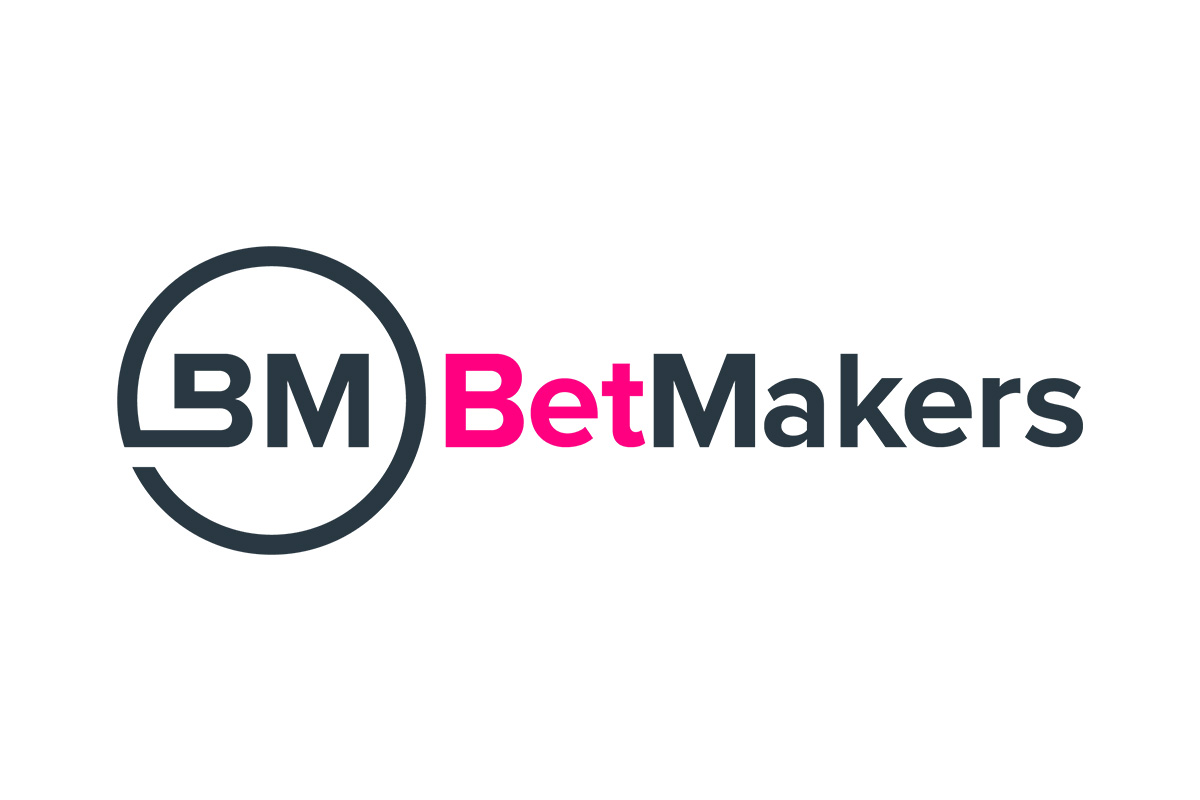 Reading Time:
< 1
minute
Australian wagering market technology supplier BetMakers has announced a reshuffle in its board, appointing Matt Davey as its President and Executive Chairman and shifting former CEO Todd Buckingham to a non-board role.
Buckingham is set to "refocus" as the Chief Growth Officer of the company, while Jack Henson, the company's former Chief Operating Officer, will assume the role of CEO.
The changes, according to a Tuesday morning release, are effective immediately.
The group notes that the changes in management are "designed to allow the Company to maximize and increase profits on its mature and developed businesses by addressing operational efficiencies and creating more scalable processes".
It also hopes the changes will allow teams to "focus on capitalizing on the international opportunities that are emerging".
Under the new board shuffle, the new President will "provide strategic direction, oversight and prioritization", former CEO Buckingham will "focus on developing and executing international opportunities", and new CEO Henson will "focus on driving the operational excellence of the business and optimizing profitability".