UKGC Lifts Lebom Suspension After Gamstop Integration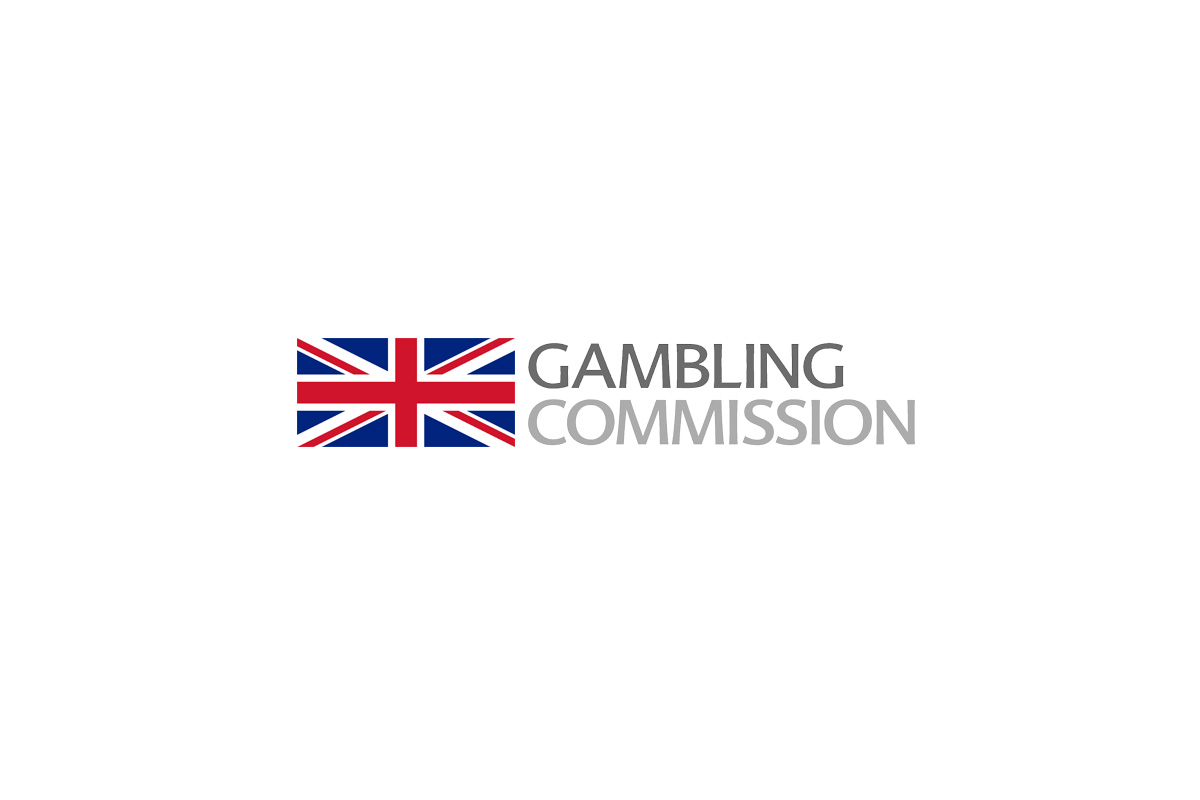 Reading Time:
< 1
minute
The UK Gambling Commission (UKGC) has lifted football prediction and betting operator Lebom Limited's licence suspension after the company integrated with self-exclusion scheme Gamstop.
Lebom had its licence suspended on November 3 after failing to integrate with Gamstop's self-exclusion platform. Since March 2020, It has been a mandatory requirement for operators to integrate with the service and to refuse custom to registered participants.
"Gamstop provides a crucial service for people who feel they are suffering gambling harm. It is simply unacceptable for any online operator to fail to integrate with the scheme," said Gambling Commission executive director of operations Kay Roberts.
Following Lebom's failure to register with Gamstop, the Gambling Commission undertook a review of the business' licence under section 116 of the 2005 Gambling Act. While it is unclear whether this process has completed, the lifting of the suspension is certainly a step forward for the business as it returns to normal operations.
Stats Perform Awarded IBIA Data Standards Accreditation for a Unique Third Year in a Row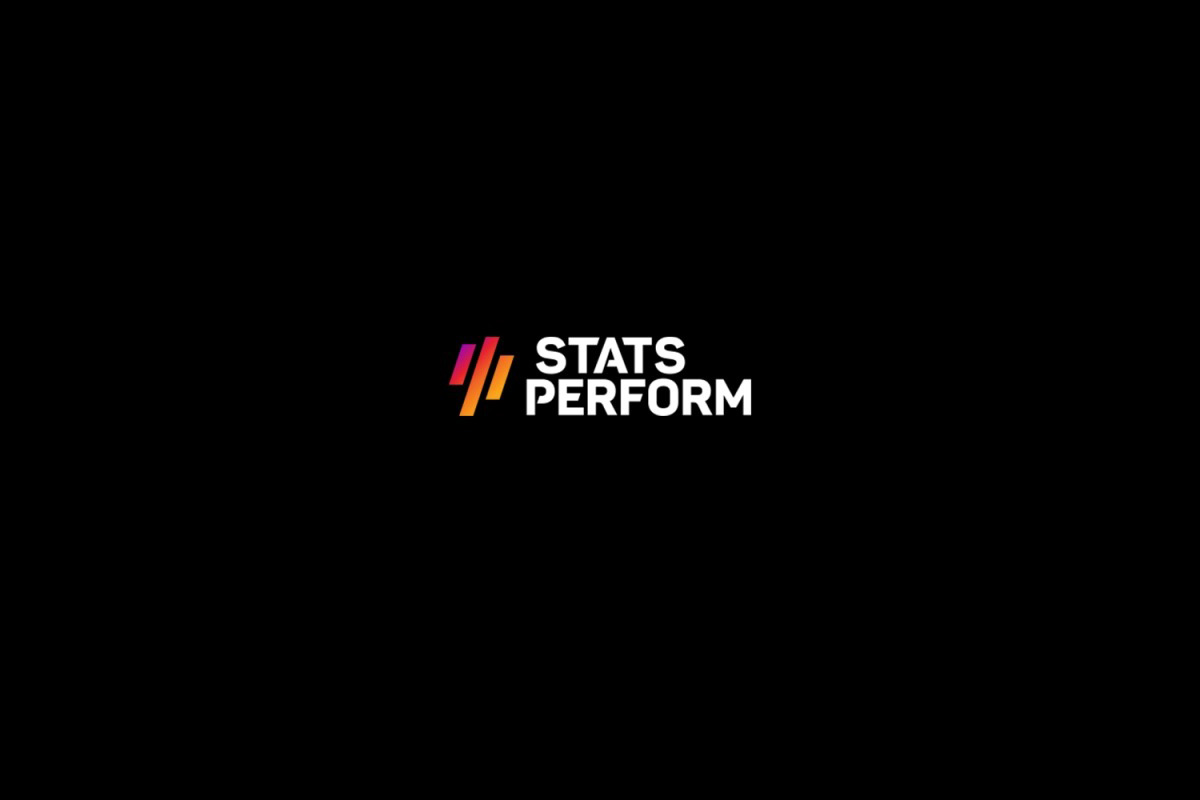 Reading Time:
2
minutes
Stats Perform has become the first sports data provider to receive the top independent mark of data quality and integrity in the sports betting industry for three consecutive years.
The objectively-audited International Betting Integrity Association (IBIA) Data Standards accreditation highlights Stats Perform's commitment to the integrity and quality of its sports data, which is used by leading licensed betting operators around the world.
Andrew Ashenden, Chief Betting Officer of Stats Perform, said: "Stats Perform is a long-term advocate for the highest standards of integrity and quality in sports data because we know it is critical for the accuracy and veracity of sports competitions and the betting markets that cover them.
"We were proud to become the first company to champion and receive the IBIA accreditation. Achieving the standard for an unprecedented third year in a row affirms the reason Stats Perform's Betting and Opta sports data is chosen by the world's leading sports federations, sportsbooks and pricing providers: it powers trusted experiences for millions of global sports bettors."
The IBIA launched the Data Standards to ensure betting data providers would be independently audited and meet a range of high integrity and quality requirements. Stats Perform was the first company to come out in support of the initiative given its long-standing investment in the risk management of its data operations. Both Stats Perform and the IBIA had long recognised that high-integrity sports data collection is a critical pillar to protect sport and betting against corruption. The audit process is independently undertaken by eCogra.
Khalid Ali, CEO of IBIA, said: "Stats Perform's successful third-year renewal of the Data Standards accreditation demonstrates the value leading sports data providers see in them. IBIA members also view the Data Standards protocols as an essential initiative, which have a positive impact on the sports betting environment."
Aside from the Data Standards, Stats Perform is the longest standing Associate Member of the IBIA and provides a range of integrity risk management services to prevent, detect, and investigate match manipulation for numerous federations, regulators and sportsbooks, across multiple sports.
Jake Marsh, Global Head of Integrity at Stats Perform, said: "Stats Perform is dedicated to positively influencing the sport integrity ecosystem. Supporting the Data Standards accreditation is a key component in this strategy as it raises global data supply standards.
"We are proud to work closely with the IBIA and its members on related projects in managing integrity risk; this is further evidence of our commitment to the protection of sport."
The Swedish Press and Broadcasting Authority agree with BOS and find Svenska Spel advertisement to infringe the law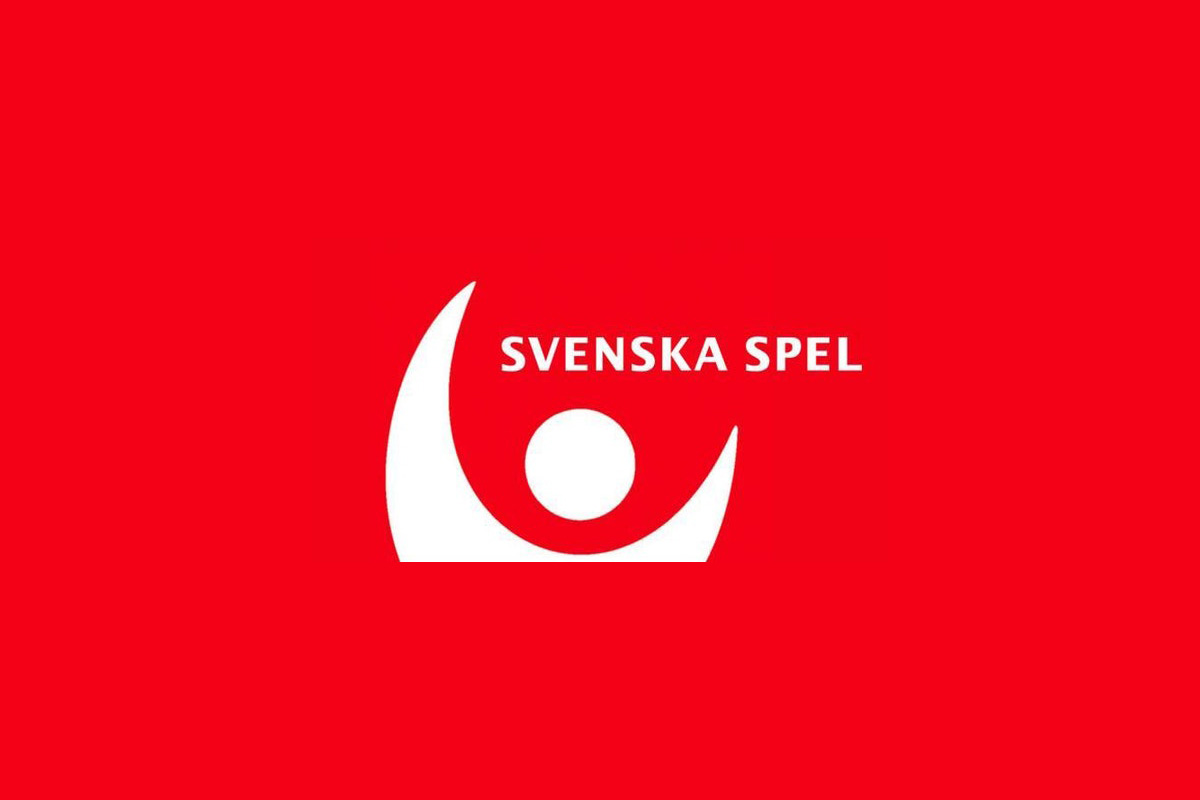 Reading Time:
2
minutes
Some time ago, BOS filed a complaint regarding Svenska Spel and TV4 to The Swedish Press and Broadcasting Authority, which is a governmental authority, for the fact that Svenska Spel's Keno and Lotto draws on the TV channel do not take place during an advertising block, but on the contrary are broadcasted as a regular editorial TV program. Nor are the programs broadcasted with mandatory gambling consumer protection information.
Today, The Swedish Press and Broadcasting Authority made a decision on the matter. They go completely along the lines of BOS's complaint and they find that Svenska Spel and TV4 are guilty of infringing the law. The authority state that there is no doubt that the features sent in TV4 constitute advertising, not editorial material. As a consequence TV4 will be liable to pay a fine.
"This a landslide victory for consumer protection when it comes to gambling and gambling advertisement in Sweden. Svenska Spel's actions have threatened consumer protection in the Swedish gambling market with its hidden advertisement. We want it to be clear what constitutes gambling advertising, and we do not want the statutory disclosure obligation about the 18-year-old limit and contact information for gambling addictions to be circumvented through special schemes. We are pleased that The Swedish Press and Broadcasting Authority come to the same conclusion" says Gustaf Hoffstedt.
"We are also pleased that Sweden with this decision from the authority level the playing field on the gambling market. Svenska Spel, with the scheme of claiming that the Keno and Lotto draws did not constitute gambling advertising, was able to broadcast these outside of regular advertising time and thus competed on unequal terms for its monopoly products compared to its competitors, who lacked this opportunity. We are pleased to erase such behavior from the gambling market" says Gustaf Hoffstedt
SG:CERTIFIED APPOINTS MARIS CATANIA AS SAFER GAMBLING SENIOR CONSULTANT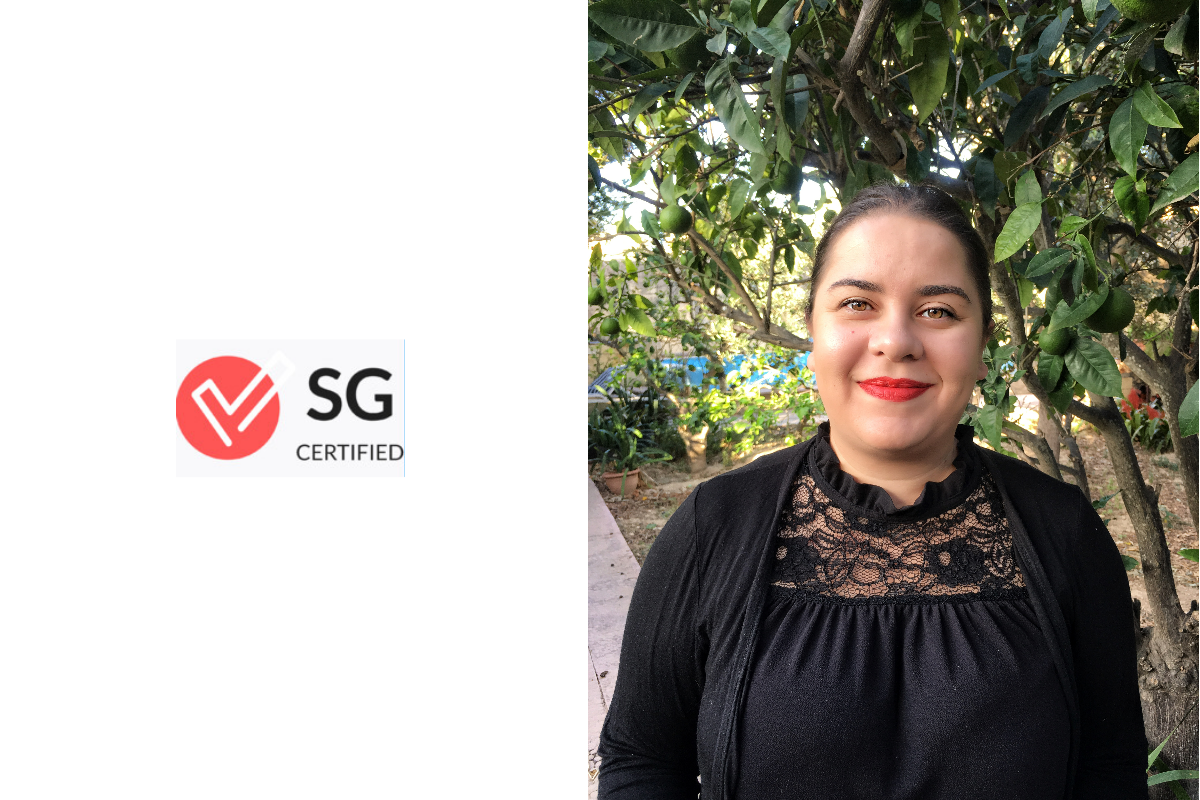 Reading Time:
2
minutes
SG:certified the gambling industry's most comprehensive platform for helping operators with safer gambling, compliance and sustainability  practices, today announced Maris Catania has been appointed Safer Gambling Senior Consultant of SG:certified effective immediately.
Catania is a gambling industry veteran and brings significant insight to the role, with more than fourteen years of game integrity and safer gambling experience. She joins from Kindred, where she most recently served as Head of Responsible Gaming and Research.  In addition, Catania has been doing a PhD focusing on consumer protection, markers of harm, and responsible gambling, under the guidance of the leading distinguished professor Mark Griffiths.
Catania will be instrumental in leading and developing the most up-to-date and effective content for SG:certified on safer gambling issues. This will include training, assessments, recommendations of best practices, benchmarking and research digests. In addition to supporting clients with their safer gambling needs using the SG:certified platform.
Commenting on the appointment, Laura Da Silva, CEO of SG:certified said: "I have admired Maris and how passionate she is about safer gambling for many years, so I am delighted that she is joining us as a Safer Gambling Senior Consultant. With her expertise and knowledge of the industry I believe we can really make further positive change on the industry."
"I'm really excited to join such an experienced yet still passionate team. SG:certified's company ethos is to do well and make a great social impact, which is something I always try to live by in my personal life. So, this company was a natural fit for me. I can't wait to get started  and help other companies get the benefits of the platform and build out safer gambling processes resulting in the implementation of better SG strategies." said Catania.
The SG:certified platform uses a proven process to help companies achieve its safer gambling, ESG certification and/or sustainability goals with ease while focusing on overall impact along the way. SG:certified believes the time for companies to make change by operating well is now and they want to help make that happen.
Catania's arrival is the latest addition to SG:certified following the appointment of Svend Aage Kirk as a Partner late last year.