The MGA Issues Interim Performance Report for January – June 2022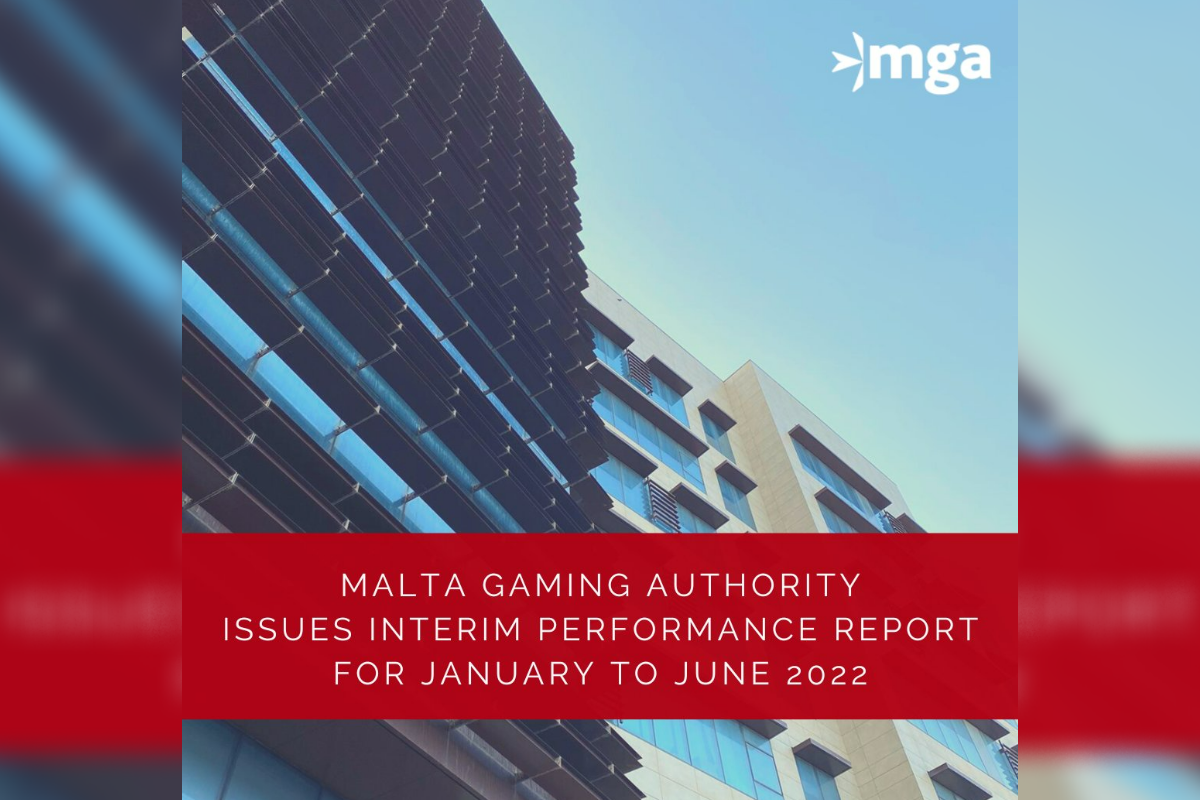 Reading Time:
3
minutes
The Malta Gaming Authority has released its Interim Performance Report for the period between January to June 2022. A review of the Authority's accomplishments for the first half of 2022 is provided in the report, together with a description of the Maltese gaming industry's performance over the same period. The latter provides a medium-term outlook towards the future, as well as an analysis outlining important statistics for the land-based and online gaming industries.
Supervisory Activities
During this period, 16 compliance audits were conducted together with 114 desktop reviews, accompanied by an additional seven AML/CFT compliance examinations that were initiated by the MGA on behalf of the FIAU. Additionally, the Authority issues a warning, cancelled a licence, as well as suspended another authorised entity, following information which emerged from compliance audits, compliance reviews and formal investigations Furthermore, the MGA issued a total of seven administrative penalties as well as two regulatory settlements, with a collective total financial penalty of €85,000.
Enforcement measures were also issued by the FIAU to an additional four licensees, ranging from written reprimands to administrative penalties, with an emphasis on remediation measures, based on the breaches identified during examinations carried out in previous years, including by the MGA. In total, these amounted to just over €386,567.
Based primarily on reducing the risk of money laundering or funding terrorism, the Fit & Proper Committee determined that four individuals and entities did not meet the Authority's fit and properness criteria, while an additional two applications were rejected by the Supervisory Council.
A total of 626 criminal probity screening checks were undertaken on personnel, shareholders, ultimate beneficial owners, key individuals, employees, and businesses from the land-based and online gambling sectors.
In the first half of the year, 22 interviews with prospective money laundering reporting officers (MLROs) and key persons carrying out the AML/CFT function were carried out, with the aim of determining the knowledge and suitability of each candidate.
A total of six letters of breach were issued by the MGA's Commercial Communications Committee (S.L. 583.09), out of which five operators were deemed to have violated the Commercial Communications Regulations.
In its efforts to safeguard players and promote responsible gaming, the Authority assisted a total of 2,578 players who requested assistance, covering the majority of the cases received during 2022 and the spillover from 2021.
A total of 22 cases of websites having misleading references to the Authority were investigated, while a total of 13 notices were published on the MGA's website with the aim of preventing the public from falling victim to such scams. Furthermore, an additional 18 responsible gambling website checks were conducted, and five observation letters were issued.
National and International Cooperation
Between January and June 2022, a total of 122 alerts on suspicious betting were sent to the industry. Following correspondence of these alerts, the Suspicious Betting Reporting Mechanism received a total of 16 new suspicious betting reports.
Enforcement agencies, sports governing bodies, integrity units, and other regulatory authorities made a total of 23 requests for information, specifically in relation to the manipulation of sporting events or violations of sporting regulations. Subsequently, 10 of these requests resulted in the exchange of data. In addition, 278 allegations of suspicious betting from licensees and other interested parties were received.
The Authority participated directly in 12 separate investigations into sports rules violations or manipulation of sporting competitions during the time under review. In addition, the Authority also participated indirectly in another investigation.
The Authority sent 64 requests for international cooperation, the majority of which related to requests for background checks as part of an authorisation process. Furthermore, the Authority received a total of 36 requests for international collaboration from other regulators.
Up to the end of June 2022, a total of 84 official replies were issued, providing feedback on the regulatory good standing of our licensed operators to the relevant authorities asking for this information.
In total, during the first six months of the year, the MGA received just over 100 requests for information from other local regulating authorities and governing bodies.
The MGA will publish a full-year industry performance report during the second half of 2023, when it publishes its Annual Report for the financial year ending 31 December 2022.
Spain's Council of Ministers Approves New Responsible Gambling Decree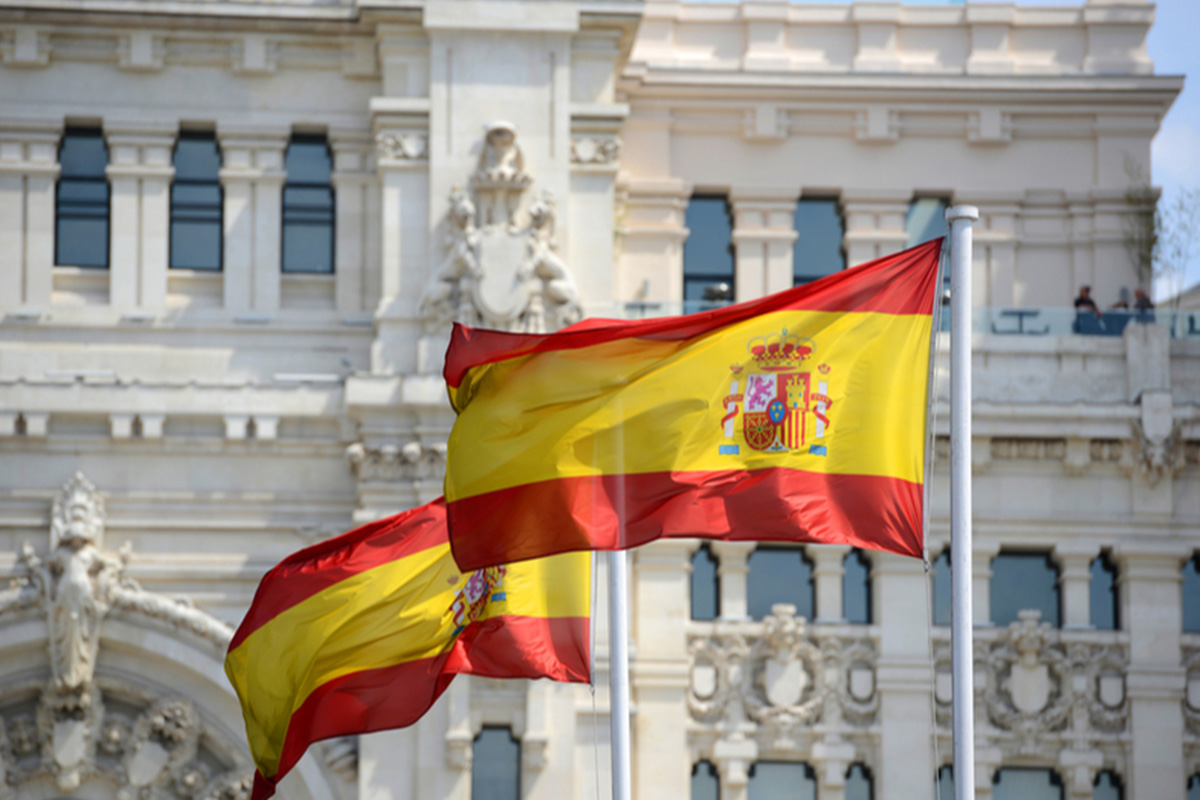 Reading Time:
2
minutes
Spain's Council of Ministers has approved the latest royal decree on gambling, bringing 30 new responsible gaming measures into law. The Royal Decree of the Development of Safer Gaming Environments had been proposed by the Ministry of Consumer Affairs and follows last year's decree that introduced new advertising restrictions.
The decree has a notable focus on young people aged between 18 and 25, which the ministry says are more vulnerable to inappropriate messages about gaming. However, it includes measures for all gamblers.
Measures include the definition of risk profiles based on consumer spending. A player will be considered an intensive gambler if they accumulate a net loss of €600 (€200 for those aged under 25) over three consecutive weeks. There will be a range of requirements for dealing with such players.
Operators will have to send warning messages when they detect potentially harmful behaviour and must provide a monthly summary of gaming activity. Meanwhile, they will be prohibited from sending promotional material to such intensive players and they must not include them in VIP programmes.
Players with this risk profile will also be banned from using credit cards to gamble. If at-risk players do not respond to an operator's attempt to communicate within 72 hours, the operator must suspend the player's account.
Meanwhile, gambling operators will not be allowed to send promotions to any people aged 18 to 25 if they have not previously interacted with the business. Younger players must also be shown a message telling them that gambling at an early age is associated with an increased risk of developing unsafe gambling behaviour.
Other measures introduce new protections for those who request safer gambling restrictions on their accounts or register on the new national self-exclusion register.
The rules are expected to come into effect in around six months. Operators that fail to comply with the new measures could be fined up to €1m and could have their licence suspended for six months.
ACMA Blocks More Illegal Offshore Gambling and Affiliate Marketing Websites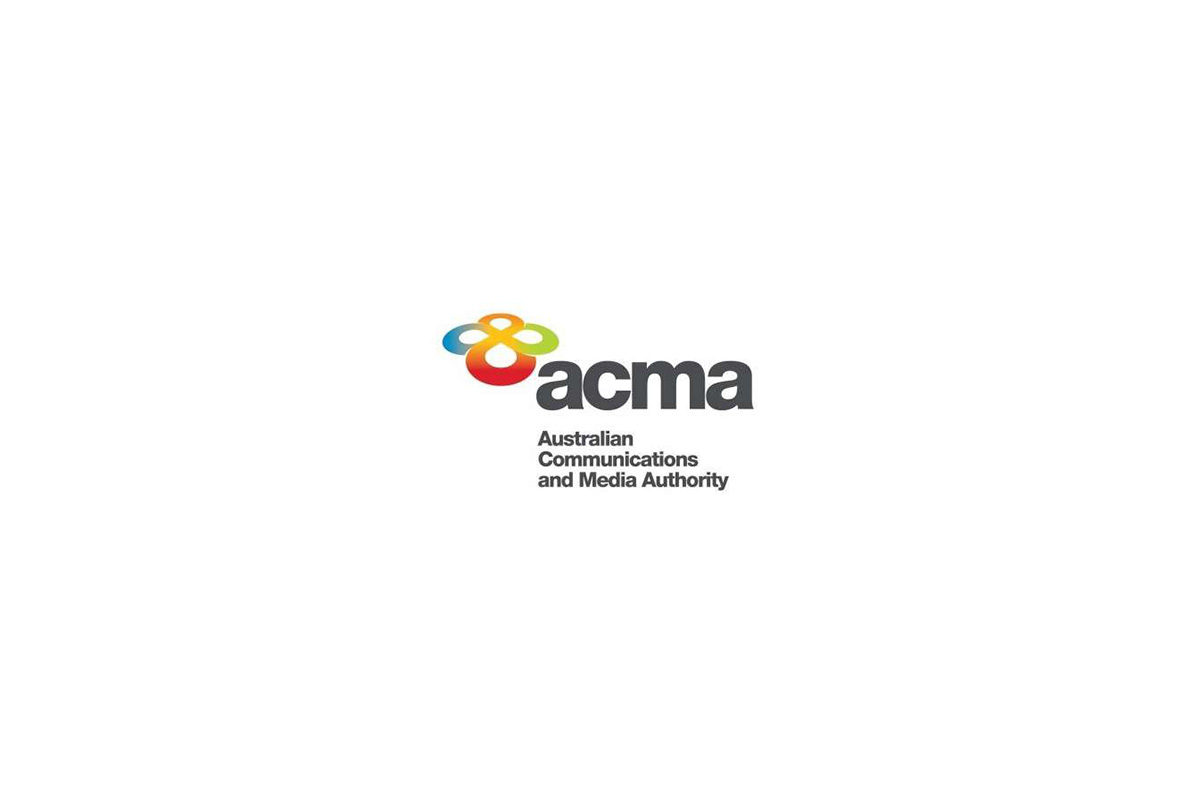 Reading Time:
< 1
minute
The Australian Communications and Media Authority (ACMA) has requested that Australian internet service providers (ISPs) block more illegal offshore gambling websites and affiliate-marketing websites.
The latest sites blocked include Casino Jax, Mirax Casino, Wild Fortune Casino, Kosmonaut Casino, Slotozen, Rolling Slots, N1 Bet Casino and No Deposit Kings.
The ACMA undertook investigations that found these sites to be operating in breach of the Interactive Gambling Act 2001.
Website blocking is one of a range of enforcement options to protect Australians against illegal online gambling. Since the ACMA made its first blocking request, 709 illegal gambling and affiliate websites have been blocked. Over 180 illegal services have also pulled out of the Australian market since the ACMA started enforcing new illegal offshore gambling rules in 2017.
Netherlands Gambling Regulator KSA Fines Bet365 for Marketing Breaches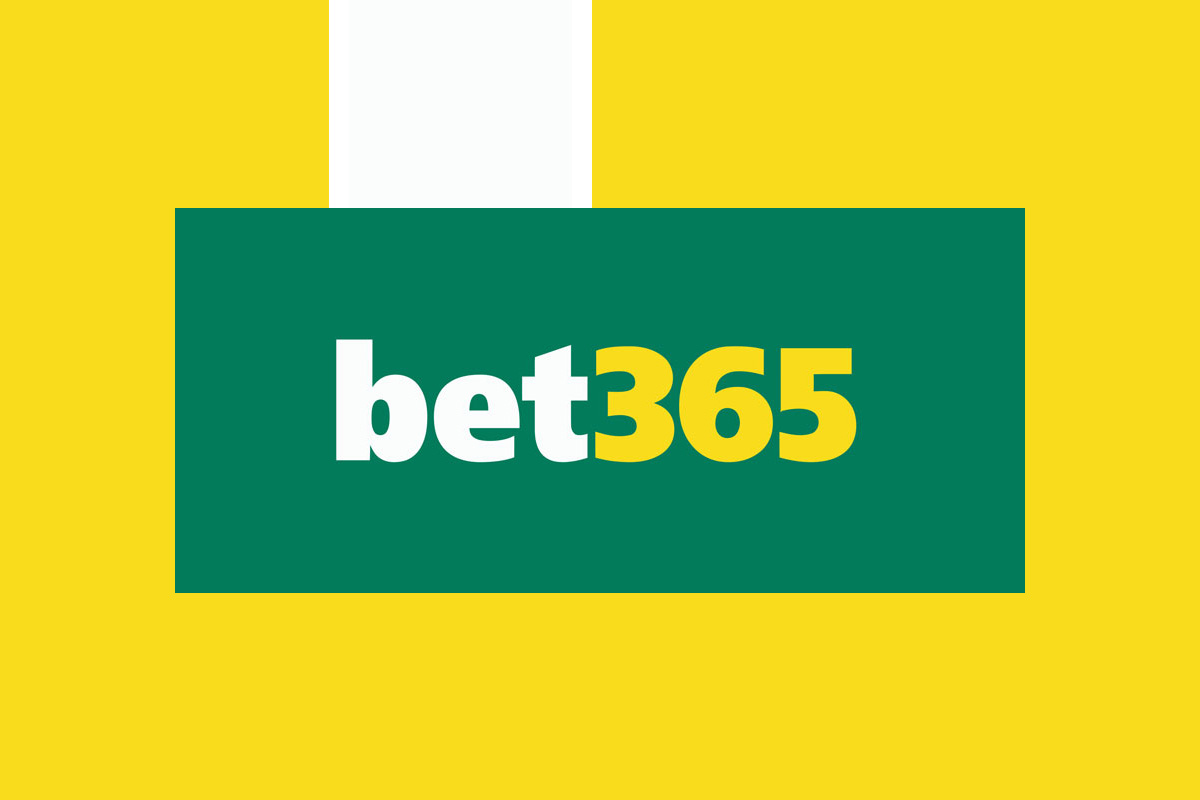 Reading Time:
< 1
minute
The Dutch Gaming Authority (KSA) has imposed a fine of 400 thousand euros on Hillside New Media Malta Plc, a Bet365 company.
In an investigation following a broadcast of the TV programme Kassa, the KSA found that Hillside had directed advertisements and bonuses to young adults (18-24 year olds) registered with Hillside in the period from October 26, 2021 to February 1, 2022. That is prohibited. This is the third fine for a permit holder for advertising aimed at young people.
"Vulnerable groups, such as young adults, must be given extra protection. The brains of young people are still developing. As a result, they are extra vulnerable to developing gambling addiction. Gaming providers must fully respect the rules intended to protect vulnerable groups. That did not happen here and therefore this fine," the KSA said.