Vixio Launches Market Assessment Tool to Support Clients' Market Entry and Growth Plans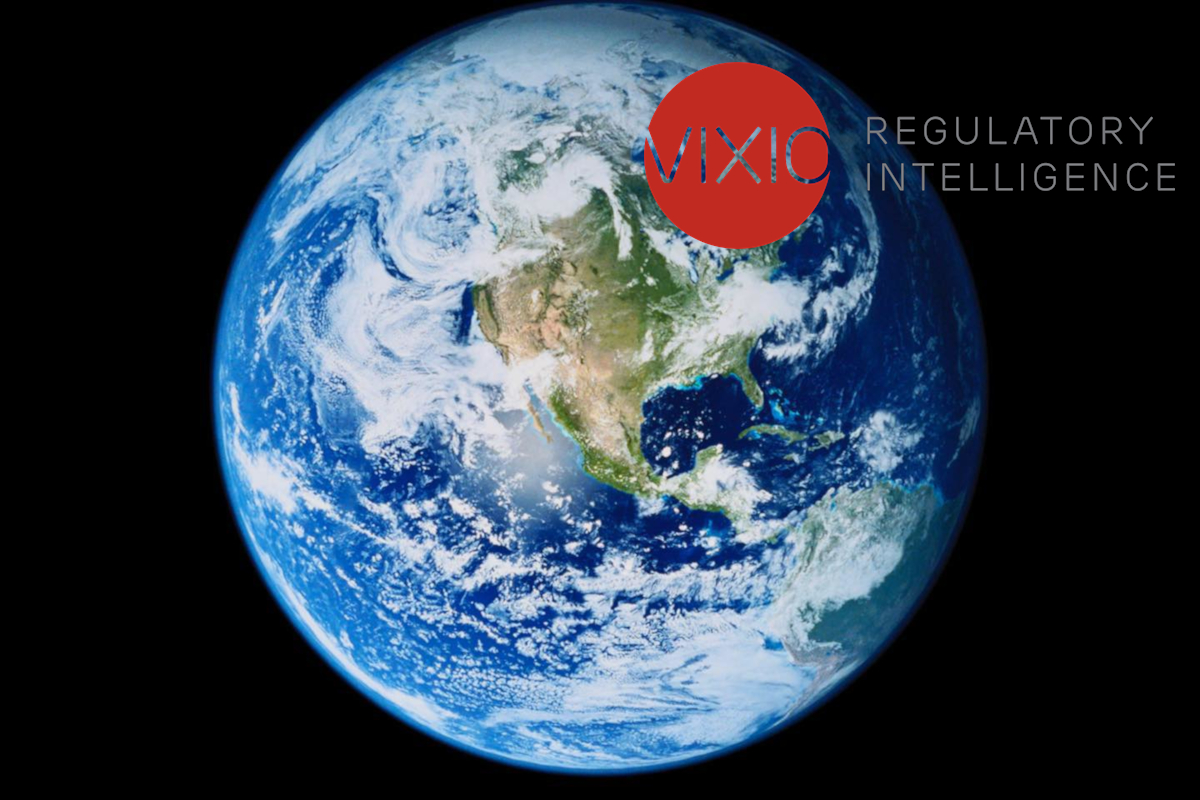 Reading Time:
2
minutes
Vixio Regulatory Intelligence, the leading provider of regulatory and business intelligence to the global payments and gambling industries, announced today that it has launched a new tool and a first of its kind for the industry to provide an at-a-glance view of over 140 global jurisdictions' approaches to online gambling.
The Market Assessment Tool (MAT) enables clients in compliance and strategy roles to quickly filter and compare key variables to support decision making around market entry, new product launches and expansion plans.
According to MAT, approximately 58% of covered global jurisdictions across Europe, North and Latin America, Africa and the Asia-Pacific region have either fully or partially regulated their online gaming and betting markets or are actively in the process of establishing a licensing regime. Almost half of these fully or partially regulated markets can be considered to have either restrictive or very restrictive regulatory regimes, offering limited licensing opportunities, requiring high upfront fees or otherwise establishing burdensome compliance obligations for operators.
Some 32 jurisdictions, primarily in Europe, have restrictive or prohibitive approaches to online gambling advertising and 16 jurisdictions covered by MAT are in the process of tightening their regulatory regimes to establish stricter rules.
By offering a balanced view of risks and opportunities in one dashboard, the MAT provides immediate insight into the over 140 covered jurisdictions available, with additional markets to be added in future. MAT also takes collation a step further with a range of functions that allow users to interact with the data directly, giving our clients the ability to compare variables across jurisdictions in order to identify market opportunities that meet specific characteristics based on their company's profile.
The nine key variables provide insight into each jurisdiction's regulatory status and restrictiveness through to market size and growth trajectory.
"Over the past few years, online gambling regulation has spread quickly outside of core European markets into the Americas, parts of Africa and Asia," the Chief Content Officer for Vixio Regulatory Compliance, Roseanne Spagnuolo, said. "This means leading operators and suppliers need to monitor and understand an increasing number of diverse regulatory regimes on a global scale.
"Feedback from our executive clients stated that they need to be able to find this information quickly and we are proud to be able to support this requirement by launching a new powerful tool; saving considerable time when assessing compliance and business requirements."
LEC Introduces Sporting Financial Regulations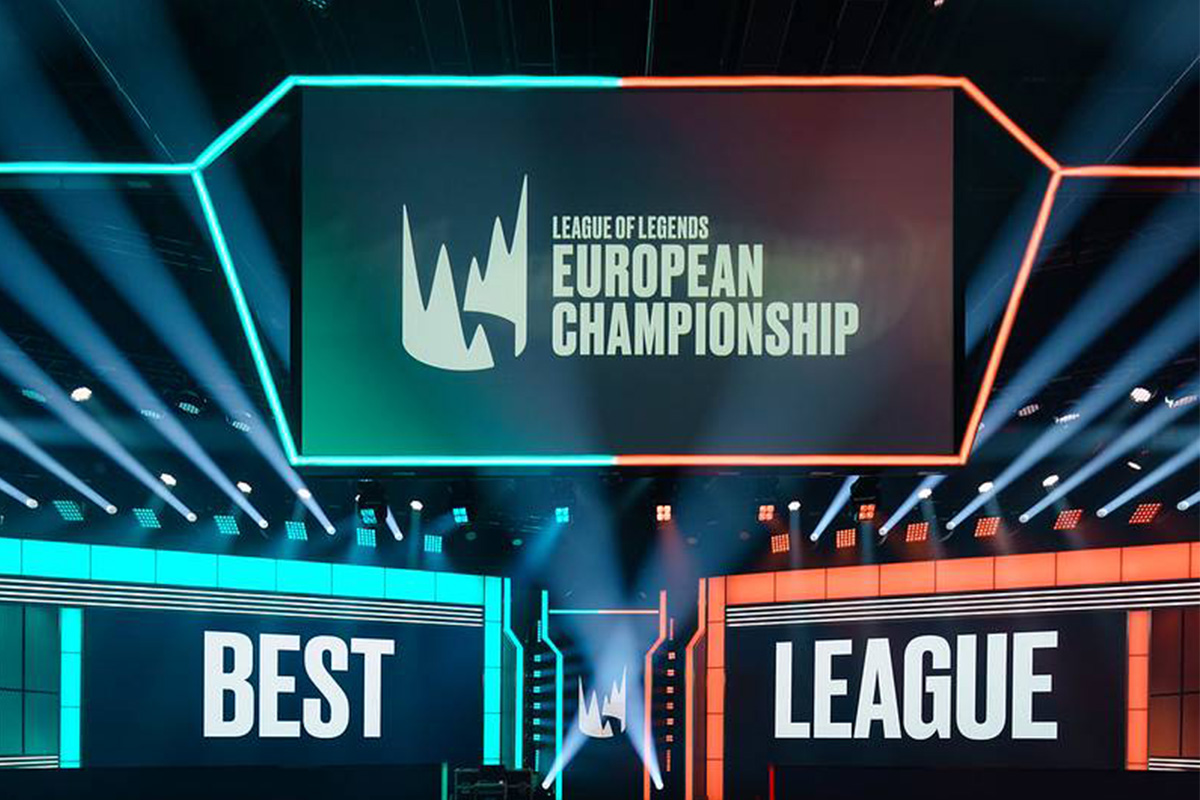 Reading Time:
2
minutes
To support the long-term financial stability and competitive balance of the LEC, the league is going to introduce new financial regulations – known as Sporting Financial Regulations (SFR) – for the start of the 2024 LoL Esports Season.
The LEC SFR will encourage teams to maintain the total sum of its five highest-paid player salaries below a certain threshold, with teams exceeding the threshold having to pay an excess fee (SFR Fee).
In doing so, the LEC seeks to create a financially sustainable environment for its pro players, partnered teams, and the league itself, allowing all parties to grow at a healthy and scalable pace, and protect the ecosystem from unsustainable spending practices. In addition, the framework will support the league by creating a better competitive balance and more engaging competition, further enhancing the experience for players and fans.
"In the current economic climate, we are dedicated more than ever to creating a sustainable future for our players, teams, and the LoL Esports ecosystem in EMEA as a whole. The LEC SFR, which will come into effect from the beginning of the 2024 Season, is one way in which we're continuing to work towards our goal of long-term financial sustainability. By doing this, we aim to encourage teams to operate more sustainable businesses to provide job security for players and ensure we serve our fans for decades to come," said Maximilian Peter Schmidt, Director of League of Legends Esports EMEA.
SFR will encourage each team to maintain the total sum of salaries (known as SFR Spend) paid to the top five highest-paid players in a team within a certain range. The range includes both an upper spending threshold (SFR Threshold) and a lower spending threshold (SFR Floor), with the lower spending threshold amounting to 50% of the SFR Threshold. Meanwhile, the SFR Threshold is calculated based on a number of considerations, including LEC player salaries, League Revenue Pool of the current and forecasted years, team financial data – such as revenue and expenses – and other market indicators. Teams that exceed the SFR Threshold will be imposed with an SFR Fee.
An exception will be made to teams if a player enters into a contract with the team either during or before the end of the 2023 LEC Season Finals. In this instance, the SFR Spend will be reduced by one-fifth of the SFR Threshold or the actual salary amount; whichever is lower.
The policy will be introduced starting from the 2024 LEC Global Contract Start Date (21 November 2023), with the first cycle running until the 2024 LEC Global Contract End Date (18 November 2024).
BETSSON SECURES SPORTS BETTING LICENSE IN FRANCE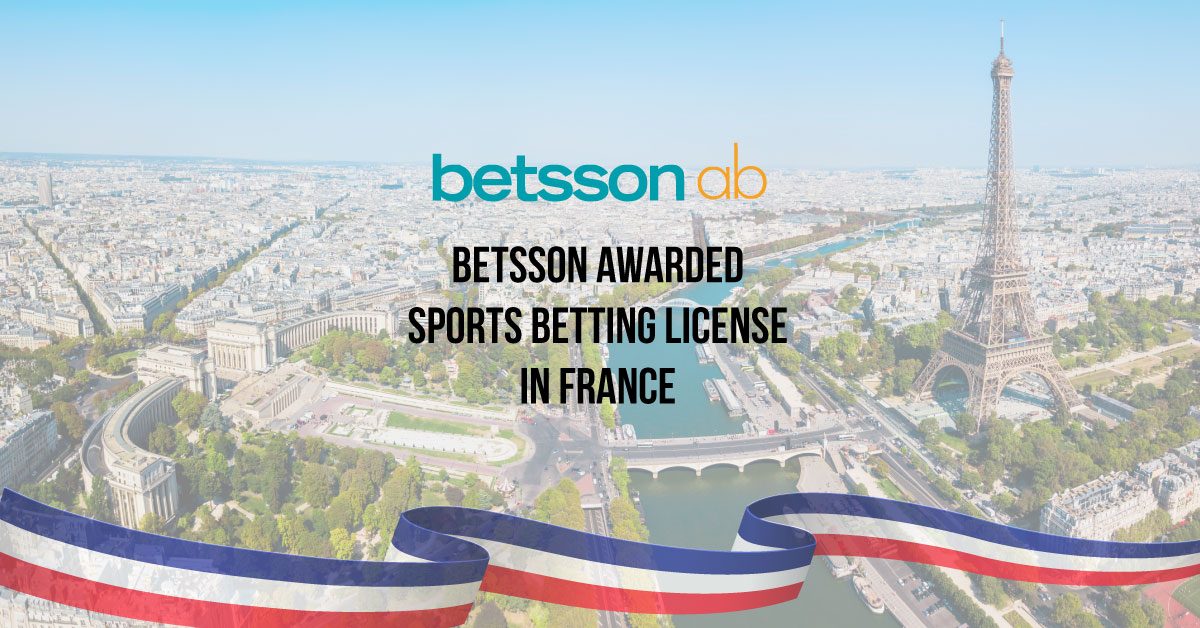 Reading Time:
2
minutes
Betsson's French entry is a result of a successful joint venture with a local partner, positioning the company closer to the French sports betting scene. The Betsson Group will be launching its flagship brand, Betsson, and the official launch is expected to take place in the fourth quarter of 2023.
Pontus Lindwall, President and CEO of Betsson AB, said, "I'm pleased that Betsson has obtained a license to offer sports betting in France, which is an important gaming market in Europe with great long-term potential for online gaming. By combining our knowledge and experience as a global gaming operator with the local expertise of our partner, we can offer an unbeatable customer experience in sports betting in France."
Betsson's strategic focus on geographic diversification is taking another positive step with this entry into the regulated French sports betting market. This development underscores Betsson Group's commitment to delivering exceptional gaming experiences on a global scale, combining its six decades of international experience together with the proficiency and insights of a local partner.
Betsson's sportsbook in France will be powered by Sportradar, supported by a robust Player Account Management system provided by OMEGA Systems. Moreover, the sportsbook will feature a range of innovative, user-friendly enhancements developed by Goma Development, that are designed to elevate the betting experience to new heights.
Nadir Ounissi, Partner of Betsson France SA, shared his enthusiasm for the project, saying, "We have been following the development in the French market for some time and felt we could contribute positively by introducing a different product dimension and player communication. We are collaborating with experienced partners who have given us remarkable support, energy, and creativity throughout this journey. I feel that we have assembled a team of seasoned professionals that are able to position betsson.fr to succeed in this locally regulated market. Our product and content are tailored to recreational players, and we genuinely look forward to offering our betting experience to French players."
Sabri Tekaya, Managing Director at Betsson France, added, "I am delighted that we have now reached this exciting moment after long and meticulous preparation. France is one of the largest European markets, and the Betsson Group is ambitious about engaging with all French players through its flagship brand. We have worked closely with local legal partners and the ANJ regulator to meet all requirements and ensure our operations achieve their objectives while addressing the current societal concerns related to gaming."
Spillemyndigheden Introduces "Player ID" for Retail Betting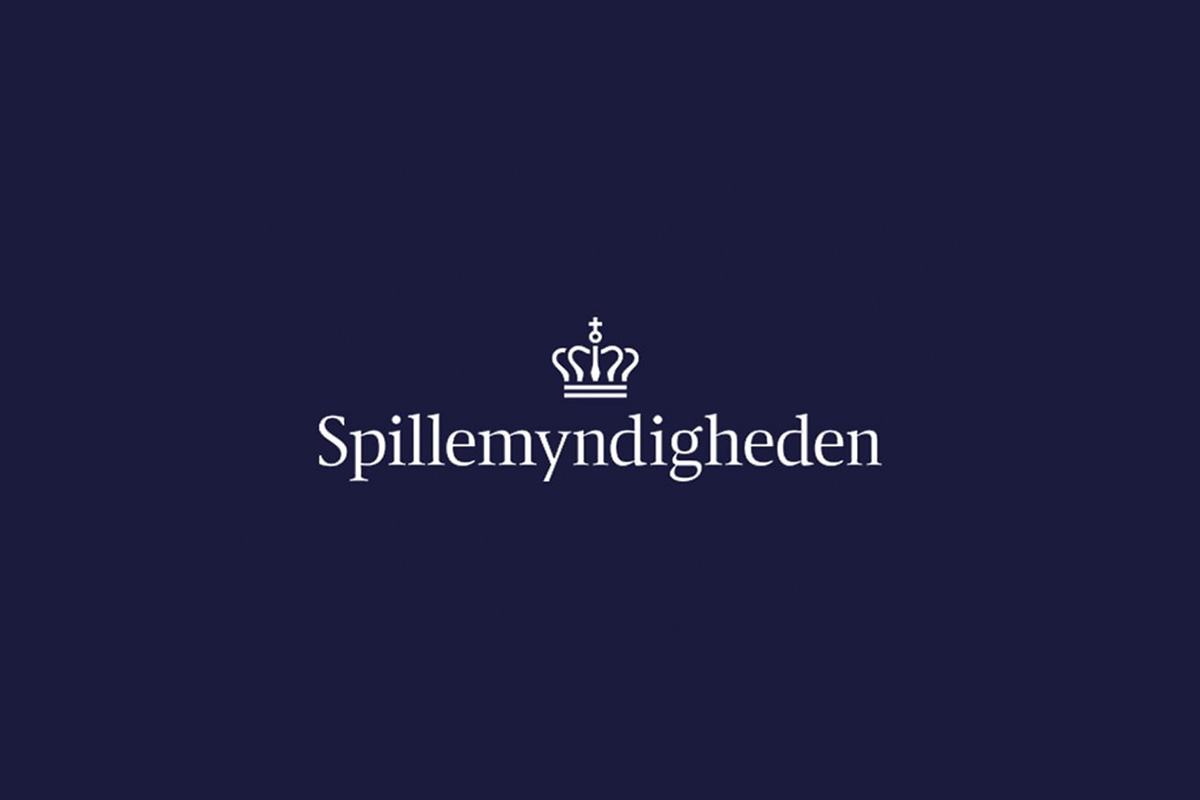 Reading Time:
< 1
minutes
The Danish gaming regulator, Spillemyndigheden, has announced that from 1 October it will be compulsory for players to provide a "Player ID" when placing bets at a physical retailer, such as kiosks or betting shops. The ID must be used when the player places bets in physical shops.
There are no requirements for how individual gambling operators design their Player ID. This means that the gambling operators themselves decide whether their Player ID is a virtual ID, e.g. in an app, or whether they issue a physical card.
In order for a player to receive a Player ID, it must be linked to a gambling account with the gambling operator, where the winnings are paid out. Among other things, the Player ID allows the player to set a deposit limit. At the same time, the ID ensures that the player does not lose their winnings, for example if a betting slip is lost.
The Player ID means that a player who has excluded themselves from gambling with ROFUS after 1 October 2023, is also blocked from gambling in physical stores.