VIGE2017 announces IMGL Masterclass – Risks and challenges when working in regulated markets
Reading Time:
3
minutes
The organizers are proud and honored to announce that with the support of International Masters of Gaming Law(IMGL), VIGE Seminars will host an IMGL Masterclass with top names of the industry discussing the risks and challenges for affiliates, operators and platforms are facing when working in regulated markets.
Moderated by Dr. Joerg Hofmann, Immediate Past President of IMGL, Partner with Melchers Law firm, Heidelberg, Germany, the panel will stress on liability.
Online gaming continues its explosive growth year by year and respects no territorial borders. Trying to stop online gaming offering is like holding back the tide. Nevertheless, many jurisdictions are trying to keep unlicensed operators out of their market and restrict the gaming offering. The gaming regulators are using every imaginable measure to enforce local gaming regulation: Blacklisting of operators; penalizing players; ISP blocking; payment blocking and affiliate blocking measures are taken into use.
The gaming regulators have now turned their attention to the software supplier industry for aid in policing local gaming laws. Gaming platform providers have been asked to monitor traffic on their platforms and block for unlicensed gaming operators (.com traffic).
It has even suggested by a gaming regulator that gaming suppliers are liable for offenses committed by unlicensed gaming operators (using the suppliers' platform).
Is it for the gaming suppliers to act as the gaming regulators' extended arm and are the suppliers liable for offenses committed by the gaming operators? Does it also impact the affiliate industry?
All these questions will be answered by the speakers of the panel which are as well renowned as the importance of the IMGL Masterclasses held worldwide.
The speakers of the panel are:
Dr. Franz Wohlfahrt, former CEO of Novomatic, Gaming Attorney, Vienna (to be confirmed)
Assaf Dor, CEO at CELLXPERT
Yoav Dotan, Founder/Owner Genesis Global/Affiliatecruise.com
Tal Ron, Founder of Tal Ron, Drihem and Co., Law Firm, Tel Aviv, Israel
Morten Ronde, Director for Education and Association Development of IMGL, CEO Danish Online Gaming Association, Copenhagen, Denmark
(Surprise regulator to be confirmed soon)
The panel is planned for 20.03.2017, will commence at 2:00 PM(Vienna local time) and promises to be among the highlights of the discussions held at VIGE Seminar during the Vienna International Gaming Expo(VIGE2017) which is held between 20-21 of March 2017.
Attending the seminars at VIGE2017 requires a POWER DELEGATE status and is subject to availability. All seminars are limited to 250 delegates and the passes can be ordered at an Early Bird Rate of 300 EUR until 10.03.2017. Register as a POWER DELEGATE HERE!
Be sure to save the date and attend VIGE2017, which will be held between the 20th and 22nd of March 2017 at the Austria Vienna Center in order to hear the fresh information at the seminars which will be held within the Expo, highlight your brand for visiting delegates by booking a stand or attend and network with the leading and newcomer company representatives that are going to be present at the show.
Should you have any questions, please don't hesitate to contact us on +40 735 559 234 or by mail on [email protected]
Power Delegates 
(Definition, advantages)
Power Delegates can register online prior to the event by using the following form or have the opportunity to register at the registration desk during conference days. The delegate status grants its holder the opportunity to visit the exhibition floor, discuss deals, pick up gaming related magazines, attend the special seminars and network with fellow peers. All registrants are granted this privilege during the 2 days of the expo and are advised to have their ID at hand during their visit to the venue.
The main advantage of the Power Delegate is the opportunity to harvest the extra market information and discussions which can be accessed via the VIGE 2017 Seminars which are held during the 2 days of the show.
Each power delegate will receive a special report of the discussions, including the PowerPoint presentations that will be showed and discuss during the seminars.
The agenda and speaker list for the VIGE 2017 Seminars can be viewed here.
Haven't yet registered? You are invited to register at an Early Bird Rate (50% off) until the 10th of March, 2017. Choose your delegate status below and fill the form to register your place at the most awaited show in Central Europe. 
THE ORGANIZERS LOOK FORWARD TO SEEING YOU IN VIENNA!
Local Authorities in Bratislava Introduce New Restrictions on Gambling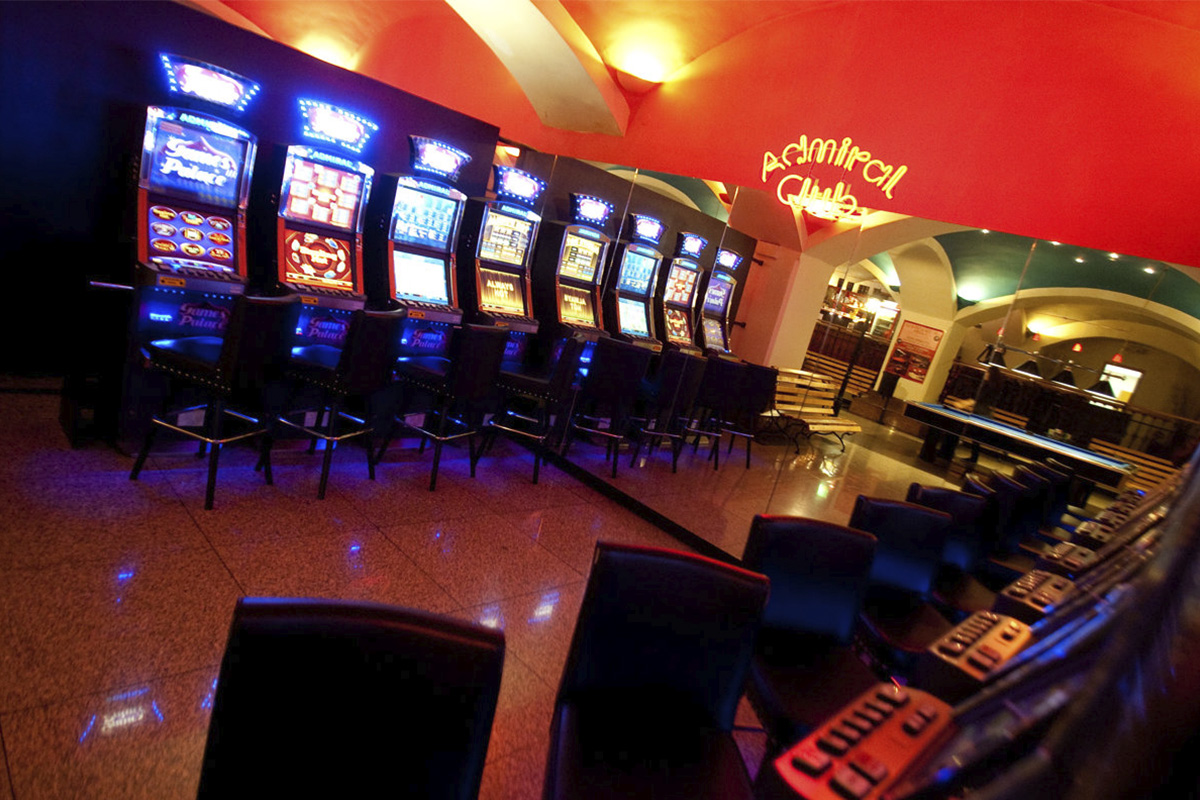 Reading Time:
< 1
minute
Local authorities in Bratislava have introduced new restrictions on gambling in the Slovak capital. Changes to the National Gambling Act which came into force earlier this year have allowed municipalities to take action against the dangerous vice.
As per the latest restrictions, gambling halls can no longer operate within 200 meters of schools or other educational facilities, institutions servicing children and youth and treatment centres for non-substance addictions.
Bingo, board games, gambling machines, video game terminals, technical equipment operated directly by players, or other technical equipment used for gambling will be completely banned from use on certain dates – most notably during national holidays.
Currently, a petition for a complete ban on gambling in Bratislava is underway and it has already gathered over 100,000 signatures. In September, Matúš Vallo, mayor of the Slovak capital announced the creation of a new working group that will be communicating with citizens and civil association and trying to answer their concerns.
Prague 7 Achieves Zero Tolerance to Gambling, Closes All Gaming Houses and Slot Machines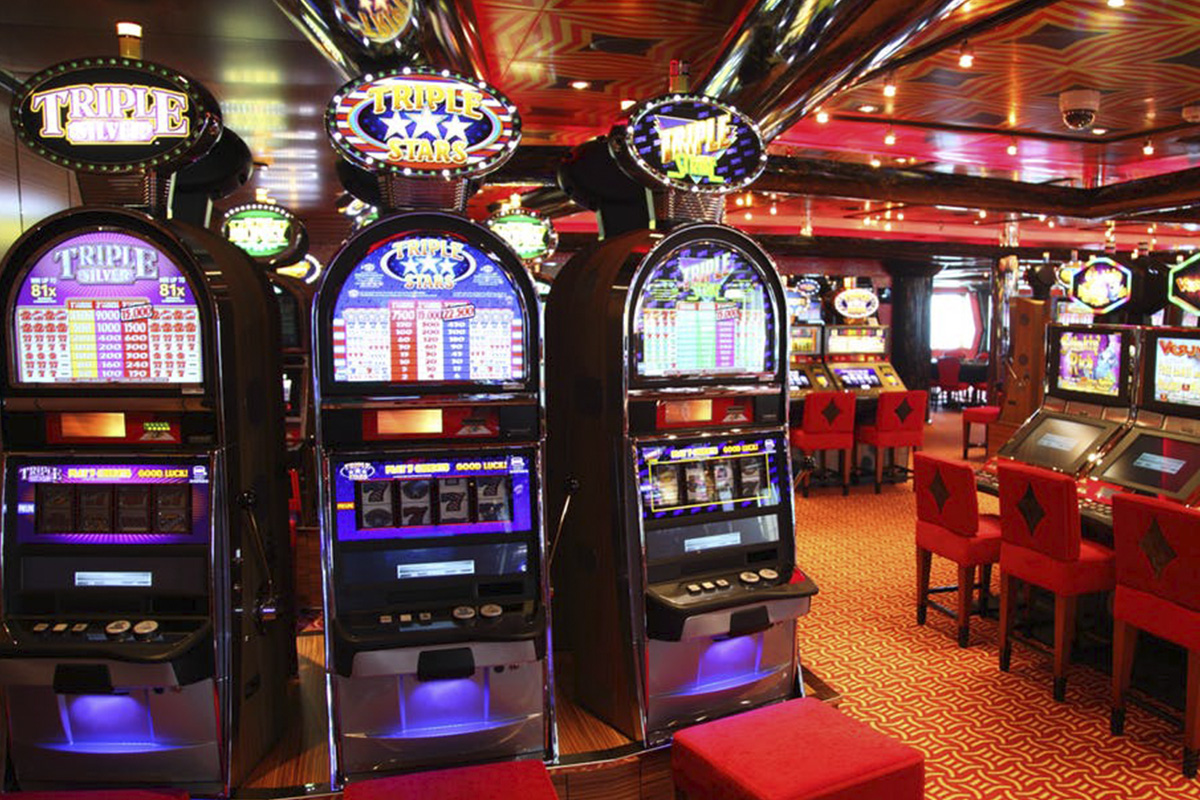 Reading Time:
< 1
minute
Prague 7 has achieved zero tolerance to gambling. In October, the last gambling site at Milady Horákové street was closed.
"It's great news. In 2015, we set a zero-tolerance against gambling and gaming machines through a decree of the City of Prague 7. Since then, we have been pushing the Treasury to speed up the lengthy process of licensing. It took longer than [expected], but in the end it [happened]. Prague 7 is now completely without gambling and gaming machines. We are pleased that Prague 7 is no longer contributing to becoming a pathological player and destroying life," Jan Čižinský, Mayor of Prague 7 said.
The local referendum on the abolition of gambling clubs in Prague 7 took place in 2014. Although ultimately, it was not due to lower participation than required by law, almost 92% of the more than seven thousand voting citizens voted in favour of zero tolerance.
"The signal from our citizens was absolutely clear. At the beginning of the last parliamentary term, 26 gambling venues were allowed in Prague 7, and we did everything we could to cancel them all. There are a number of negative phenomena associated with casinos and gambling, whether from security or social perspective. Also in Prague 7, there were several very problematic gambling houses, where public order and even criminal offenses were often violated. At the same time, the availability of gambling clubs has a very negative impact on the number of pathological players or people who, through gambling, found themselves in crisis situations," Ondřej Mirovský, Councillor of Prague 7 said.
Peter Schmeichel Becomes Global Ambassador of STS's "Bet with the leaders" Campaign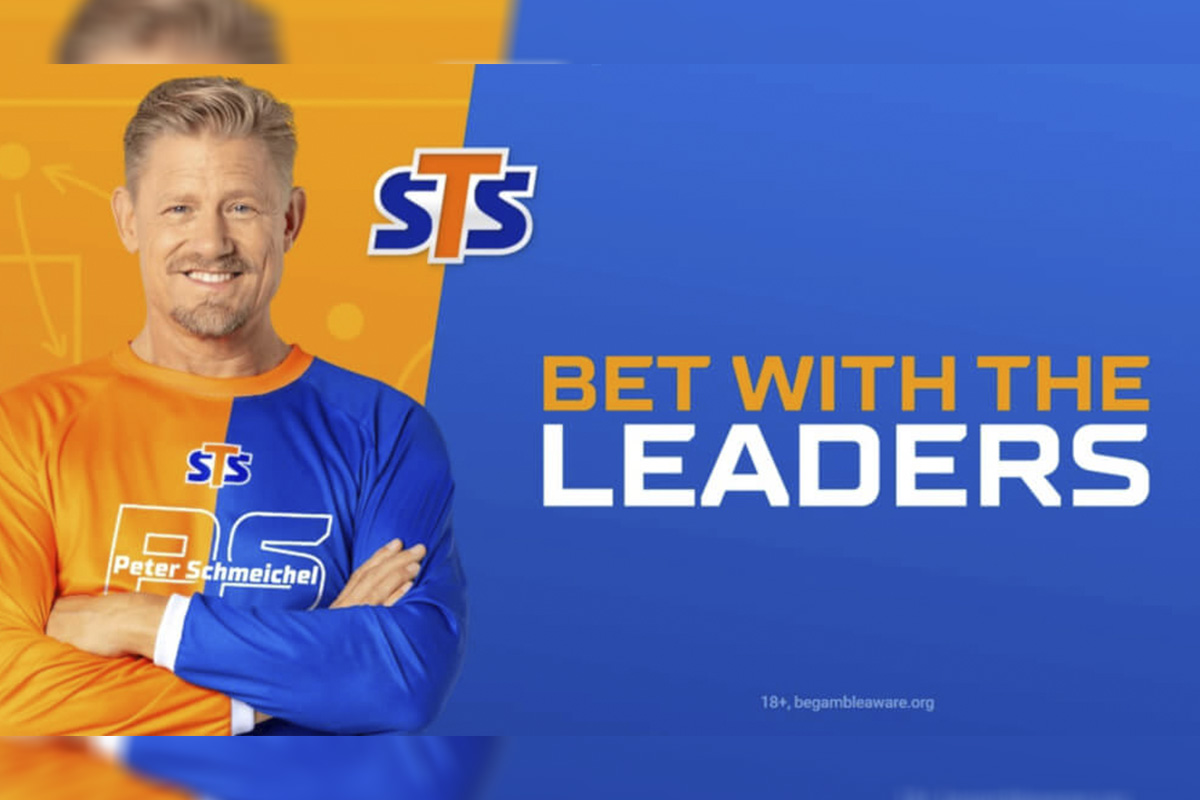 Reading Time:
< 1
minute
Polish bookmaker STS has launched a new campaign "Bet with the leaders." Former Manchester United and Denmark goalkeeper Peter Schmeichel is the global ambassador of the campaign.
The cooperation between STS and Peter Schmeichel started in autumn 2019. New promotions with him will be seen on television, entertainment and digital platforms.
"The global ambassador of our Bet with the leaders campaign, is Peter Schmeichel, an award-winning figure well known throughout the world. The footballer with Polish roots is a perfect example of the fact that fortune favours the brave. He took up the challenge of playing abroad, which turned out to be a path to numerous successes in the sports world. This is incredibly close to our philosophy regarding the international expansion of STS," Mateusz Juroszek, chief executive of STS said.
"With this new campaign, we are upgrading our logo, which visually represents the fundamental values that, as a brand, we have inscribed in our DNA – modernity, dynamics and a strong and sporty character. We constantly put people who are passionate about sports at the centre of our attention, thus having enough skills to make good predictions," Mateusz Juroszek added.