Sweden and Denmark going gaga over eSports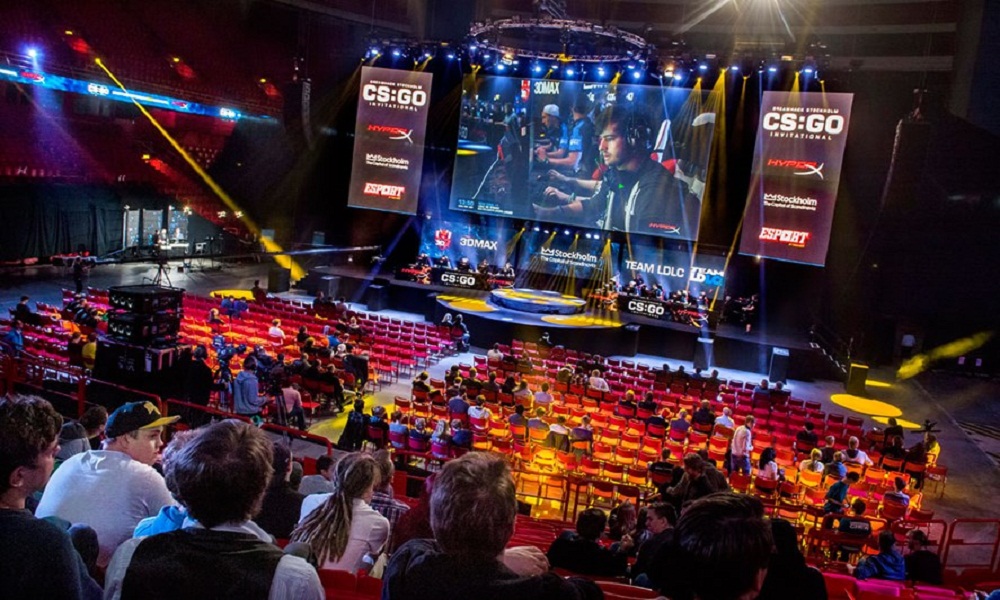 Reading Time:
< 1
minute
Sweden and Denmark have become the epicentres of eSports. The countries have the highest concentration of professional eSports players in the world. And the gamers up north are among the most devoted ones who are ever ready to splurge in.
According to a new report by Paypal and analyst company, Superdata, Sweden and Denmark are the second and third biggest eSports markets in Europe, topped by Russia.  The report points out that the Swedish market amounts to $31 million. Danes' consumption of eSport is estimated to be $22 million.
Finland is not far behind, placing 7th in the ranking with a total consumption of $14 million. Norway is ranked tenth with $8 million. The numbers can be compared to the biggest market (Russia) which is estimated to be $38 million.
The figures are based on tickets and products related to eSports, as well as sponsorship and brand profiling. Sales of computer and console games are taken out of the calculation.
While the European market is predicted to reach its peak in 2019, in terms of audience and players, the Swedish market will continue to grow fast, according to the report. It predicts that Swedes will spend a whopping 350 million Swedish krona ($42 million) on eSports by the end of next year.
As many as 20 percent of Swedes watch eSports through online-platforms such as Twitch and Youtube. It is four times the average among Europeans.
Source: nordic.businessinsider.com
G2 Esports Partners with Brandgenuity to Expand Global Licensing Efforts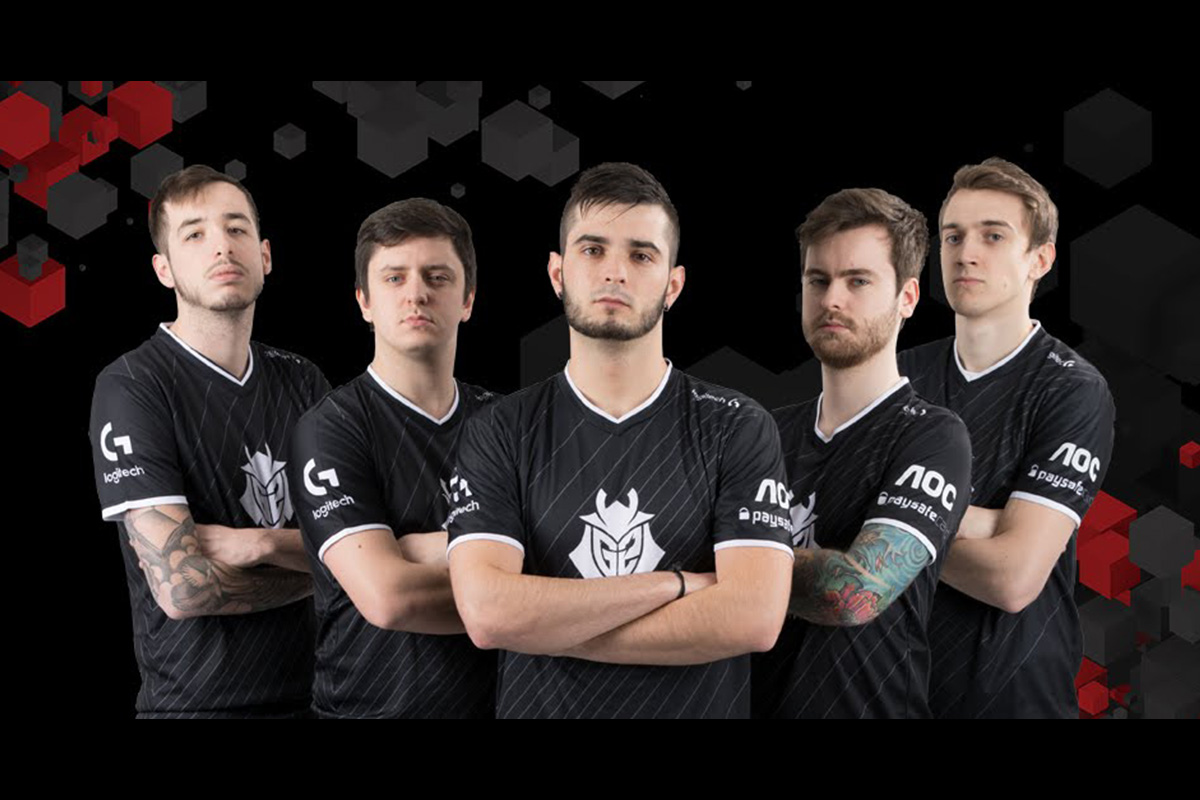 Reading Time:
< 1
minute
G2 Esports has partnered with Brandgenuity to strategically expand its global licensing efforts. Brandgenuity is a leading global independent brand licensing agency headquartered in New York.
"G2 is building a lifestyle and entertainment empire. We have designed and developed streetwear-inspired collections and merchandise that sell out almost instantly thanks to the #G2ARMY and we want to continue to bring our fans merchandise that makes them proud to rep G2. The Brandgenuity team demonstrated that they understood both our brand and our dedication to entertain at all costs and we know they will propel us forward in our global licensing efforts," Carlos "ocelote" Rodriguez, Founder and CEO of G2 Esports, said.
"We are thrilled to be working with G2 Esports, who are one of the most dominant teams in the world, and the undisputed leaders in fan engagement and world-class entertainment. This brand has everything we look for to build a great licensing program; double-digit growth trajectory, a distinctive personality and truly passionate fans," Teri Niadna, Managing Director of Brandgenuity Europe, said.
World's most renowned motorcycle event – Isle of Man TT – goes digital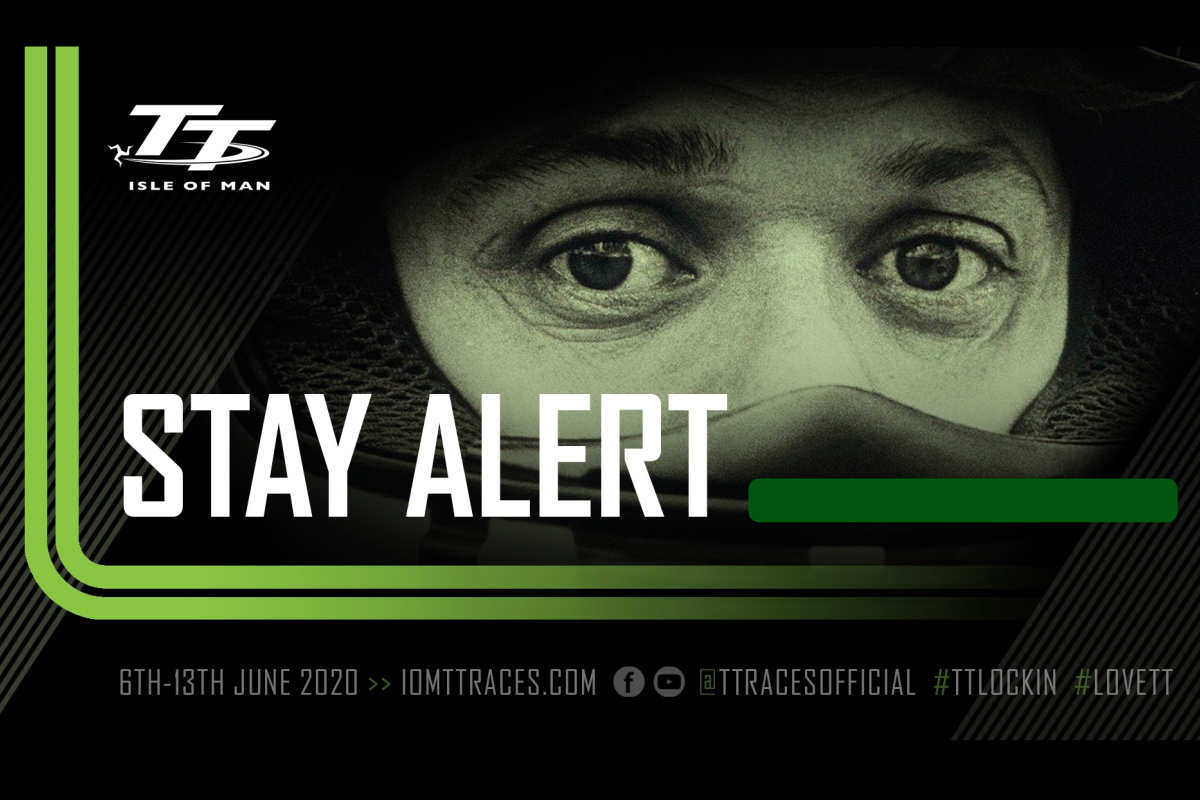 Reading Time:
2
minutes
The Department for Enterprise, promoters of the Isle of Man TT Races, has announced a 'TT Lock-In', including a virtual race between elite riders and international gamers.
Whilst the physical races are not going ahead this year, fans will be able to enjoy TT racing not seen in its 100-year history, the 'Virtual TT powered by Motul'. Eight TT stars will be getting to grips with a new challenge by tackling the familiar course remotely via the newly released game, 'Isle of Man TT: Ride on the Edge 2'. To add further excitement, the riders will be paired with experienced gamers from around the globe battling it out to achieve the best aggregate time to see who will be crowned this year's 'Virtual TT 2020 Champions'.
Among the line-up is Isle of Man local, Conor Cummins, who will be taking part alongside other TT Races regulars, Peter Hickman and Davey Todd. Their teammates, leading international gamers, hail from Russia, USA, and the UK, plus racing legend Steve Hislop's son Aaron.
As part of an eight-day digital TT entertainment programme starting June 6th, viewable via the Official TT website iomttraces.com, Facebook page and YouTube channel, 'TT Lock-In' will blend some of the greatest solo and sidecar moments from the track in the TT's long illustrious history with live interviews, personal insights and revelations from the TT Races' biggest stars.
TT fans can look forward to a week of exclusive TT themed entertainment from the past, present and future, hosted by Vlogger Chris Pritchard and double TT Race winner Steve Plater.
Broadcast live via the 'TT Lock-In' virtual studio, Chris and Steve will be joined by a 'who's-who' of TT racing to provide their own unique views and personal insights to the series. Fans will have the chance to submit their own questions and messages for John McGuinness, Dean Harrison, Carl Fogarty, Phillip McCallen, Rob McElnea, Peter Hickman, Brian Reid and Cameron Donald as well as multi-sidecar TT race winners Ben Birchall and Dave Molyneux.
Lyle Wraxall, CEO of Digital Isle of Man, added:
 'The 'Virtual TT powered by Motul' is an exciting project that provides us with the chance to engage with new and different fans around the world. It will open doors to explore digital channels and opportunities for the island such as our new esports initiative.
Thanks to our network, our technical excellence, collaboration with gamers, motorsport and developers, and world-leading infrastructure, we have been able to produce an event that I'm sure will cement our position as a forward-thinking and adaptable home for digital  innovations and businesses.'
A complete schedule for the free 'TT Lock-In' can be viewed on the IOM TT website, and fans can watch via iomttraces.com and the TT Races Official Facebook page and Isle of Man TT Races Official YouTube channel.
LG Electronics Launches LG Gaming eSports Channel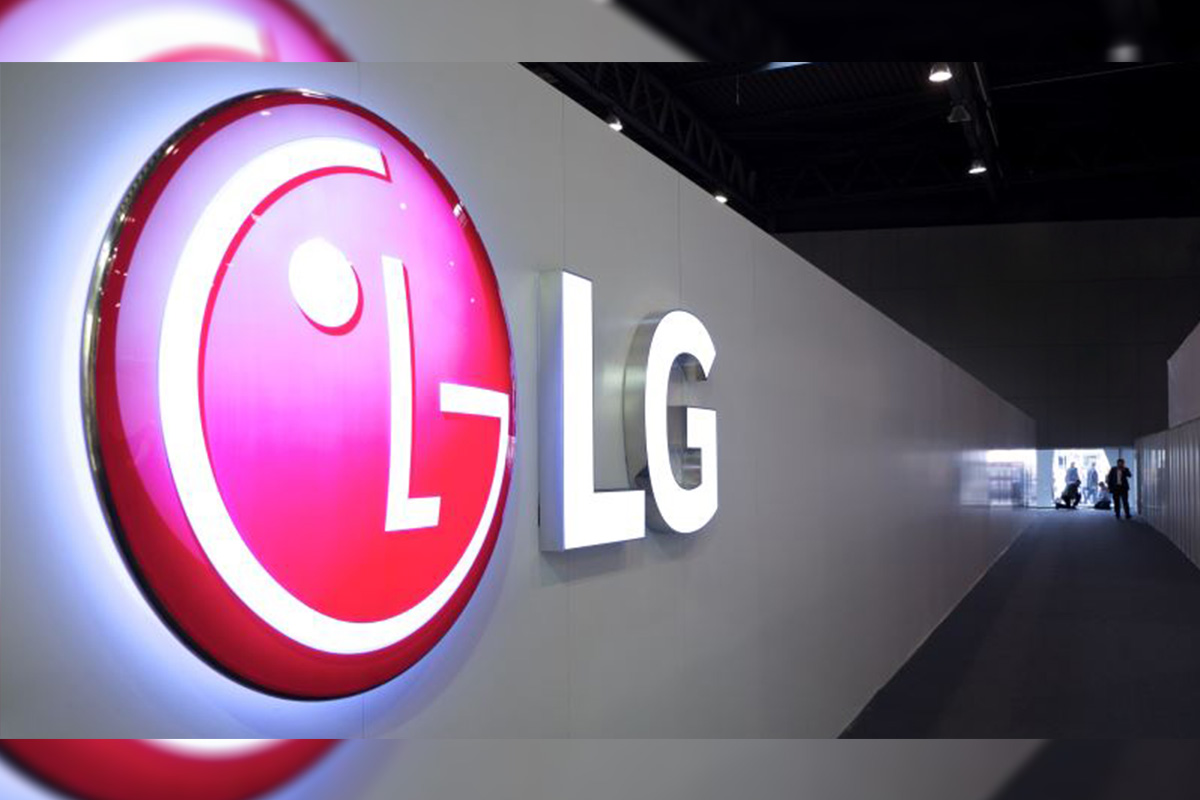 Reading Time:
< 1
minute
LG Electronics UK has launched its esports and gaming-dedicated channel "LG Gaming" in collaboration with Kairos Esports. The channel will serve the esports and gaming communities "with specifically tailored content and services."
LG Gaming will additionally feature unique visual elements likely to highlight a selection of LG Electronics hardware and focus on delivering gaming content exclusively.
"The gaming and esports community is one of the most unique and exciting communities in the world, and as one of the leading providers of esports products, it's incredibly important to us to have a real and authentic involvement with the culture," Carolyn Anderson, Marketing Director at LG Electronics UK, said.
"LG Gaming provides us with a new opportunity to connect and get involved in a way that we never have before, and we can't wait to reveal some of the activities we have planned – starting with upgrading our fans' set-ups at home," Carolyn Anderson added.
"It's a really exciting time for us at Kairos Esports as we go from strength to strength, having now launched many of the largest and most successful gaming and esports brand activations globally within the last year. This new launch with LG has been a big focus of the team recently and we can't wait to show the gaming and esports community just how valuable LG Gaming can be to them," Drew Townley, CEO of Kairos Esports, said.